Photo by The Bold Americana
Change is never easy, especially when you have no idea what exactly is changing. I think most of us are feeling a little bummed by the latest algorithm updates to Instagram, and it's easy to cast Instagram aside in frustration. However, instead of letting the new algorithm get you down, stay positive and be open to new strategies. In this month's Instagrammers to Follow, we're sharing tons of tips and advice from a few of our favorite accounts in hopes that you'll pick up some new strategies to help you see the latest algorithm update as an opportunity instead of a threat.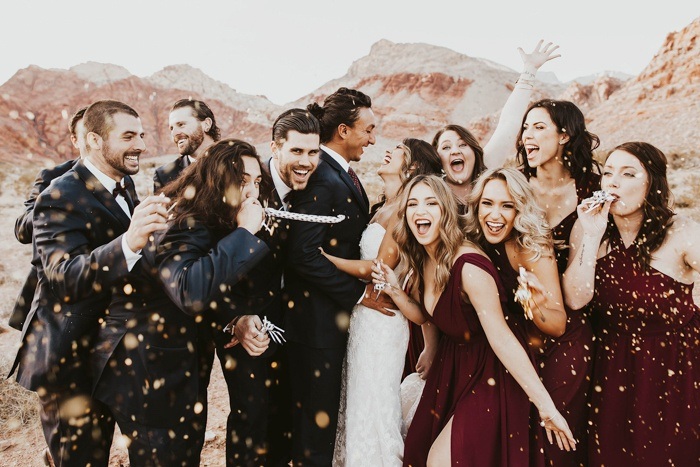 Photo by The Bold Americana
Instagram gives me about 60% of my business I would say! It works so great in that its a way for potential clients to get a look and feel of my work instantly. I post all of my favorite photos from every engagement and wedding I shoot and do my best to engage with my clients as much as possible through it. It's a nice tool to start a conversation with people around the world who may not have found me through a simple google search. It's extremely time consuming and the algorithm can get me down sometimes, but it has helped me with booking more travel destinations in the long run.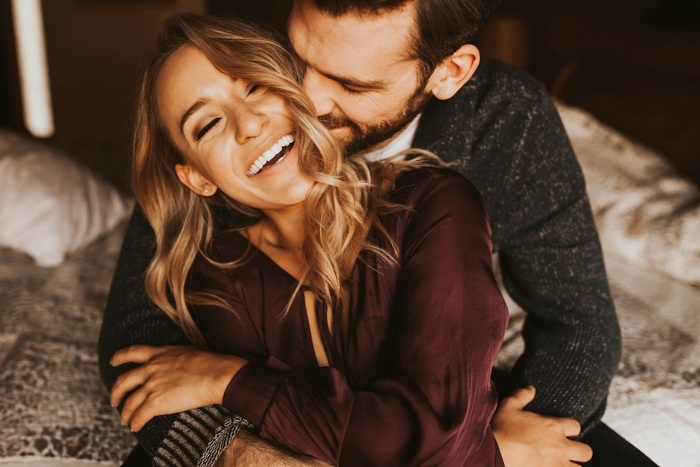 Photo by The Bold Americana
My biggest tip for increasing Instagram following is to post consistently! Figure out a time where you noticed a lot of engagement and post at that time at least 4 times a week. When people comment on your image, engage with them. People like knowing there is a genuine human behind that 4-inch screen. Be thankful and engage as much as possible with your followers.
I have definitely seen changes in the flow of my Instagram account since the latest algorithm change. It really made me strategize when my posts get the most engagement, when my followers are on, and also finding new captions to engage people. I looked into the stats of my account and found that a majority of my followers are in the midwest, so I post according to that time zone. I also started asking questions in my captions to get people to comment and engage a little bit more with my post. I always respond and try to start a conversation, which I believe helps a lot.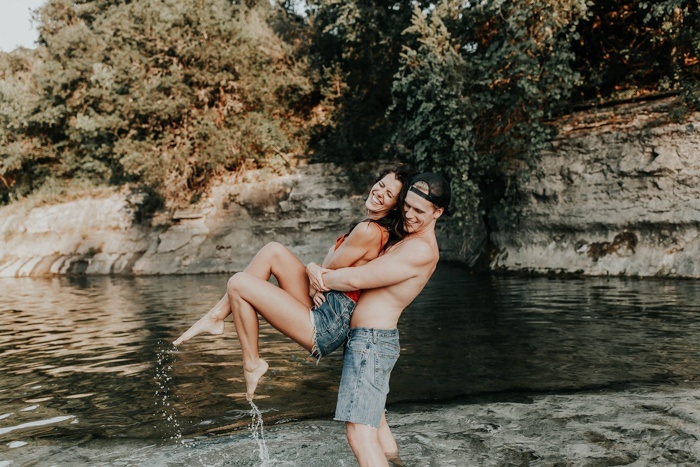 Photo by The Bold Americana
Probably the most popular photo that I have ever posted was from an engagement session I did on New Years Eve Eve. The night before the shoot, which was at 6:30 am, I went to Party City and bought a bunch of random props. I bought gold star confetti, a disco ball, champagne, and cheesy NYE garb. I had my couple dress in whatever they would wear to a classy NYE party and gave them directions to a simple location in the middle of nowhere with some mountains to play with when the sun started to rise. We danced around all morning with my $15 disco ball, got covered in confetti, and just had a really awesome time. When I was editing there was one image that stood out to me. I was thinking, "omg, I need to post that for New Years. How Perfect." The day I posted it I got so many reposts and so much good feedback. I think it was the props and just the overall good vibes from the clients that made that post so popular. Their smiles are contagious and they looked like they were ready to party. It really made me think that going the extra mile, and getting those fun props, is what can make a photo go from good to great!
Photo by The Bold Americana
Oh man, before every session I go through my favorite photographers accounts for inspiration. I look at @stanflan and @bensasso for more ideas that are out of the box. I am obsessed with @annigraham, @oliviamarkle, @stephanienachtrab, @indiaearl and so many other lady photographers. These guys make work that moves me so I am always creeping on them for some new inspiration and pose ideas.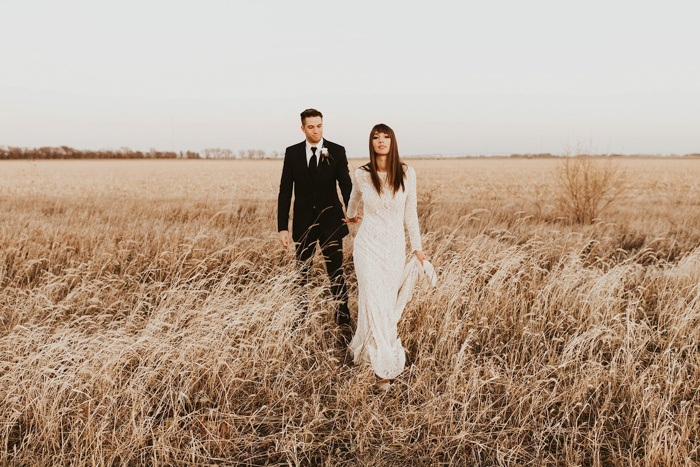 Photo by The Bold Americana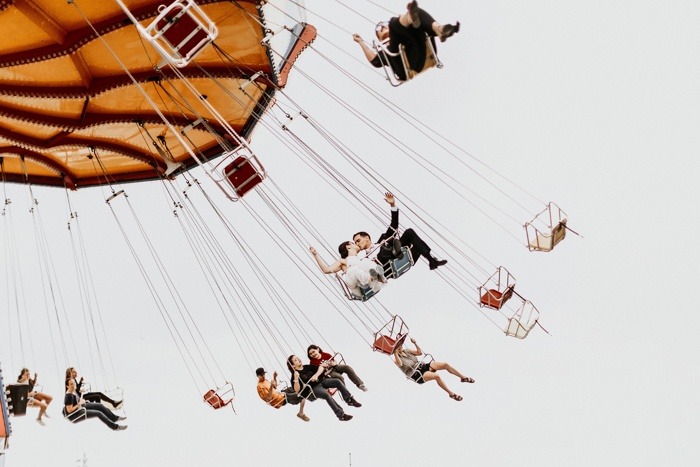 Photo by By Mari Photography
Through Instagram, I have gotten bookings from targeted locations I would love to shoot at. Chicago, Los Angeles, even Italy! Instagram allows me to connect with potential and booked couples — helps me break that line between just a wedding vendor and someone they can trust and be vulnerable around (allowing me to get those shots we all love!).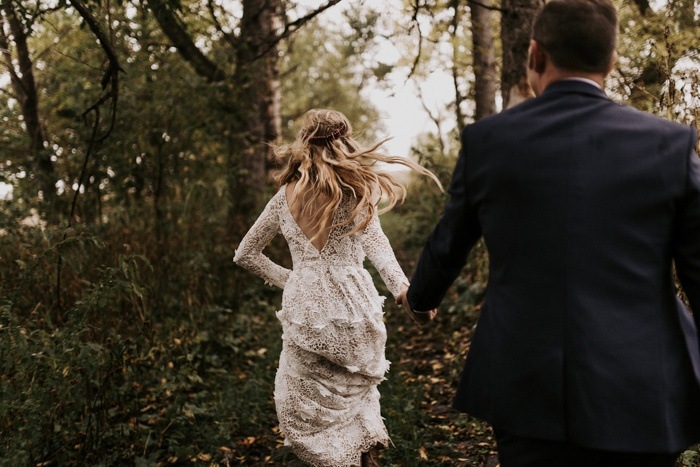 Photo by By Mari Photography
My advice for Instagram is to STAY GENUINE. Captions are always so so so hard for me, but sometimes you just don't NEED to post. I think people/followers appreciate realness and not just posting to just post. I love posting more and more with IG stories and show your followers the real you and not just photographer you. POLLS are such an amazing tool to refine what your followers enjoy seeing from your feed.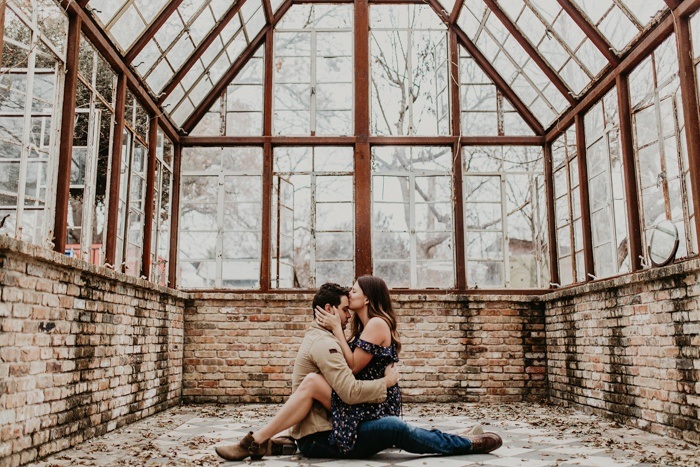 Photo by By Mari Photography
The most popular photo I've shared on Instagram is the daughter of the bride looking very over it and the background is the bride and her girls and their banquets. I think it did so well because everyone loves silly photos of kids, also had a nice color palette to the image. It evoked emotion and laughs and everyone digs that.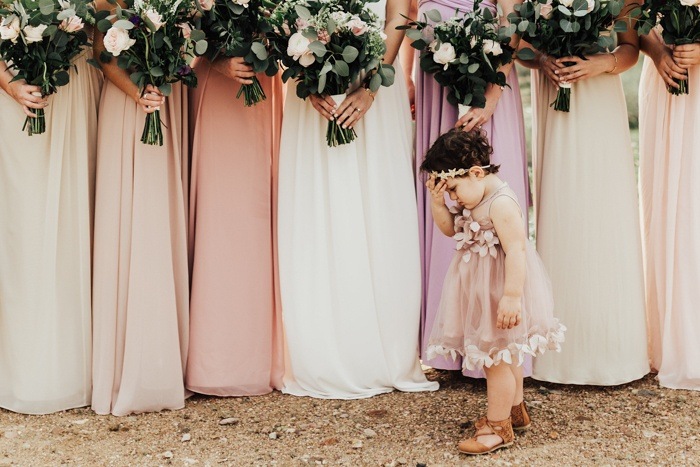 Photo by By Mari Photography
A few accounts that I follow for inspiration:
@alexnoiret
@shopdoen
@kellybrownphoto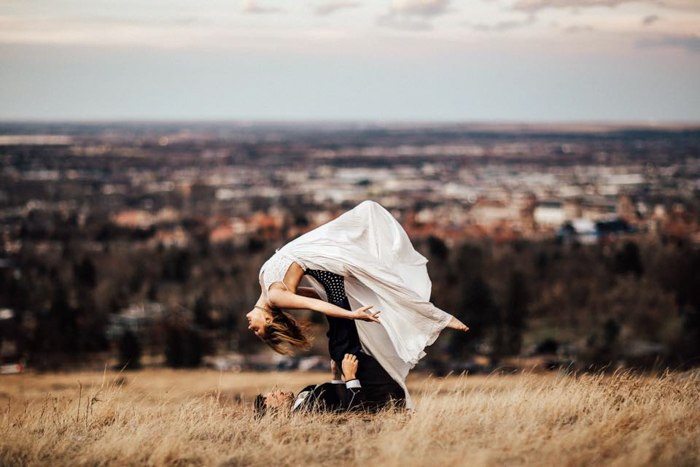 Photo by By Mari Photography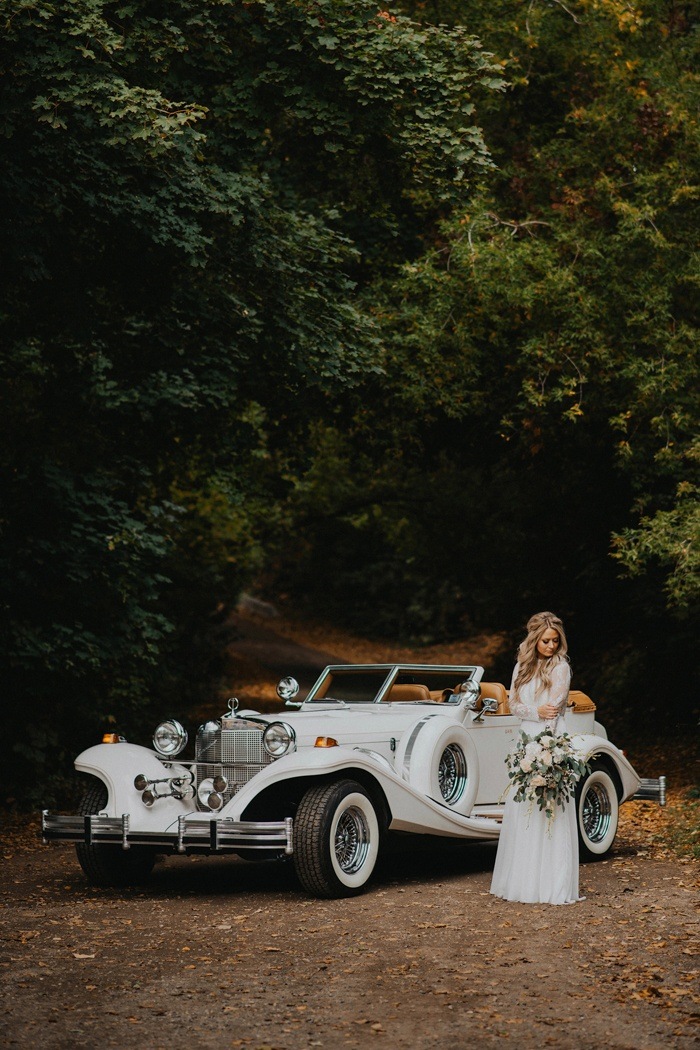 Photo by Joelsview Photography
Instagram has had a huge effect on my business. As a photographer, Instagram is a great venue for me to be able to portray my exact style/brand and have it delivered to others by a quick look through my profile. Additionally, it connects me with couples all over the world, which has resulted in traveling to shoot in areas that I never would have been to otherwise. I've had the pleasure of connecting with couples through Instagram who share the same passion for adventure as I do, and want to be engulfed by the natural world to capture their love and connection.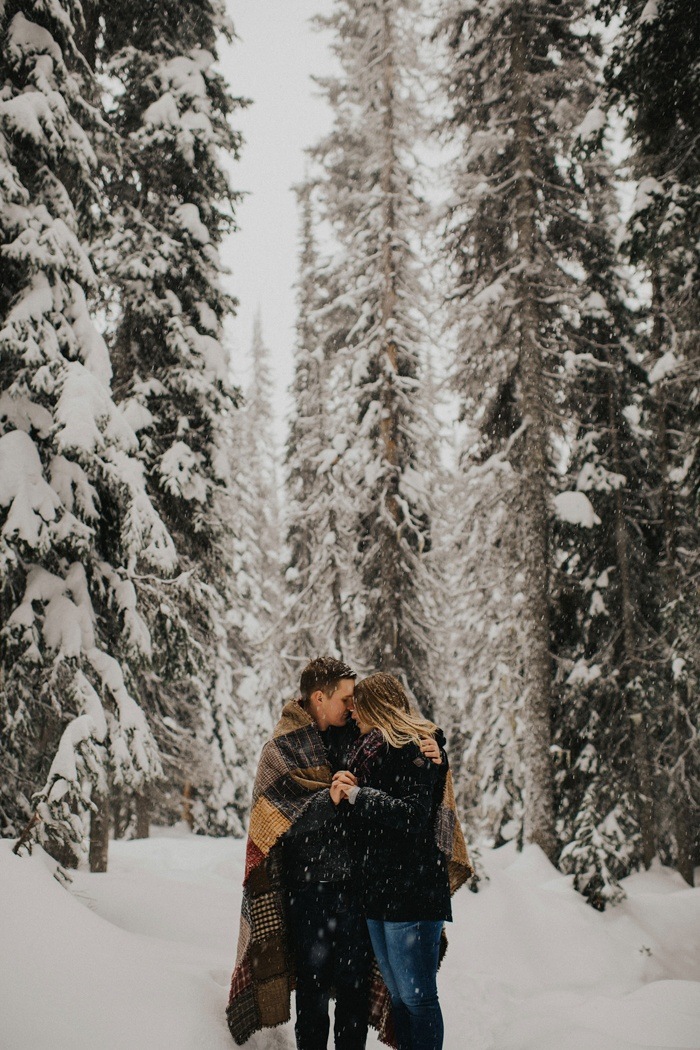 Photo by Joelsview Photography
My number one tip for growing your following would be to genuinely interact with others on it. Be meaningful, care, and show interest. Leave all of the quick replies at home, along with the idea of using apps to grow it for you. I love the idea of my couples having insight into my life before we actually meet. I utilize Instagram stories to allow my followers to observe my daily life, as well as during sessions and wedding days. Engagement over numbers is absolutely key. Stop focusing on the number of followers and focus more on interacting with the current ones.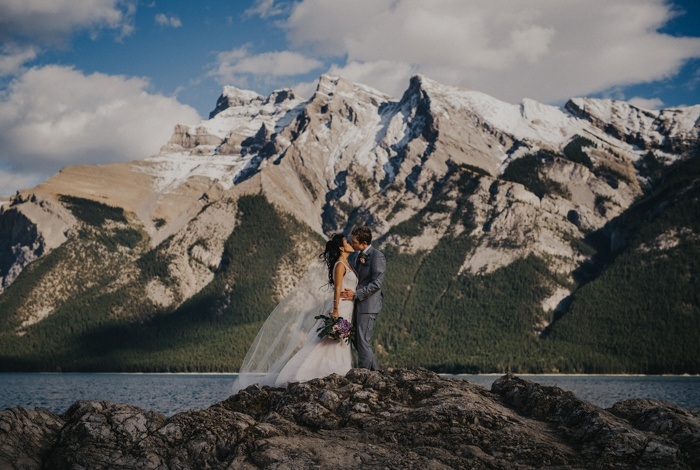 Photo by Joelsview Photography
My most popular post was a surprise proposal on the top of a mountain in the beautiful Okanagan. Though proposals pull at everyone's heartstrings, I think what made it so popular was the adventurous location that surrounded the authentic moment. It was simply these two on top of the world on Knox Mountain. I was honoured to capture such a stellar moment for them!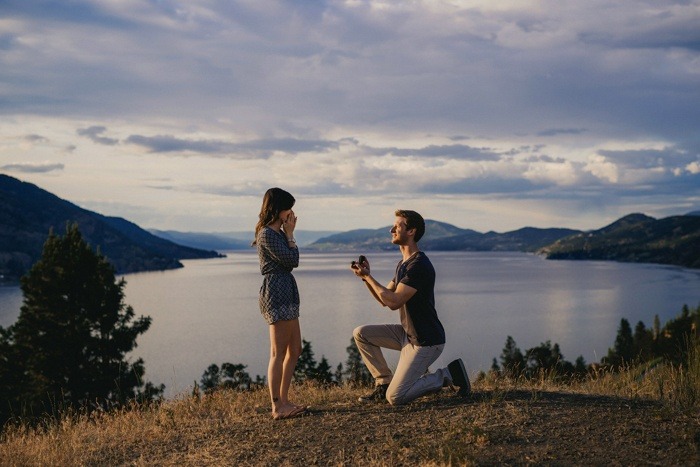 Photo by Joelsview Photography
I've found a huge amount of inspiration lately from outdoor adventure accounts capturing the earth, rather than pulling inspiration directly from other photographers. Accounts like @venturelist / @hannes_becker / @thevisualscollective have given me inspiration as I love to mix a moody sense of the worlds stellar nature into my frames of couples.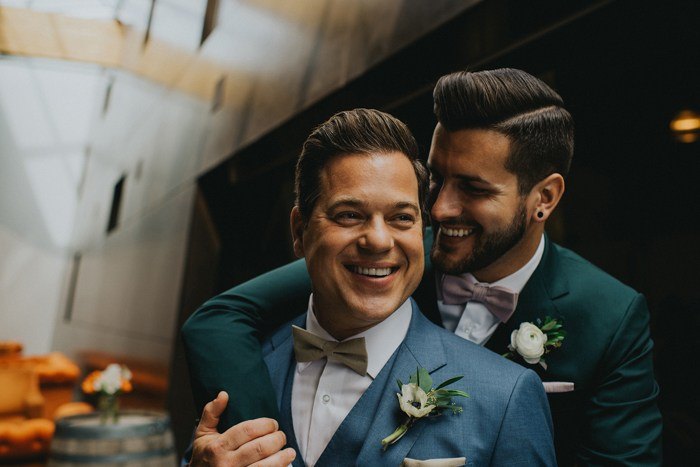 Photo by Joelsview Photography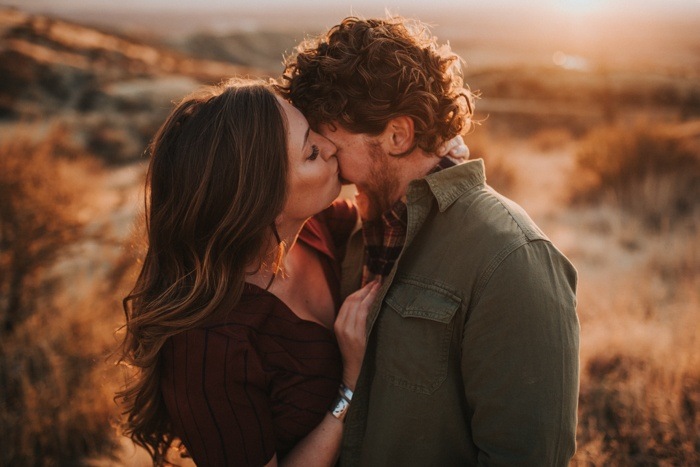 Photo by Maggie Grace Photography
Aside from helping me connect with my dream brides and clients, Instagram has been extremely influential in my personal style and growth. I didn't realize it at first when I was starting my business IG account, but by curating a cohesive grid, I was also fine tuning my editing and photography style along the way. Instagram can sometimes feel overwhelming when you are constantly looking at photographers' art and I'm definitely guilty of wanting to change the way I edit because of a new trend or style, but I've found that when I spend time building my own content and studying my grids, I'm actually able to connect with my strengths as an artist and further develop my personal style! My work has definitely come a long way in terms of consistency and helped me define my brand and I have Instagram alone to thank for that. My goal for 2017 was to find consistency in my work in all types of environments and different lighting throughout the day. Instagram has definitely helped me find that, simply by forcing me to look at all of my work side by side on a grid to compare how everything is working together!
There's so much frustration in the community right now because of the "mystery" surrounding Instagram's algorithm. I used to study their differences obsessively wondering why I couldn't reach even 2,000 followers for years. However, at some point, it clicked with me that by trying too hard, I was forgetting to tell authentic stories and share content I connected with. My best piece of advice to grow your followers is to find the thing that's magnetic about you + your work and own it. Find a way to connect with your followers on a personal level. Don't be afraid to share stories about your own life and your own adventures. The amazing thing about Instagram is that the line between personal and business is often blurred. I have found that by opening myself up and being more vulnerable about who I am, talking about what I'm doing in my off time, sharing my own personal vacation, home, and personal style photos, I've created a much more genuine relationship with my followers. I've booked weddings through Instagram simply because someone saw me live sharing my thoughts on Gilmore Girls when A Year In the Life came out. I'm realizing more and more that people want to hire the person they can imagine hanging out with and that's why I'm a huge advocate about sharing those little details of your life! Don't overthink your captions and just be yourself- whether that's with a joke, a song lyric, a quote from your favorite TV show, a story about working with your clients, or how you're doing. My clients love keeping up with me and are constantly telling me that they love hearing about the person who takes the rad photos! Also, post daily/consistently and at the time most of your target audience is on Instagram. That's a big one ;).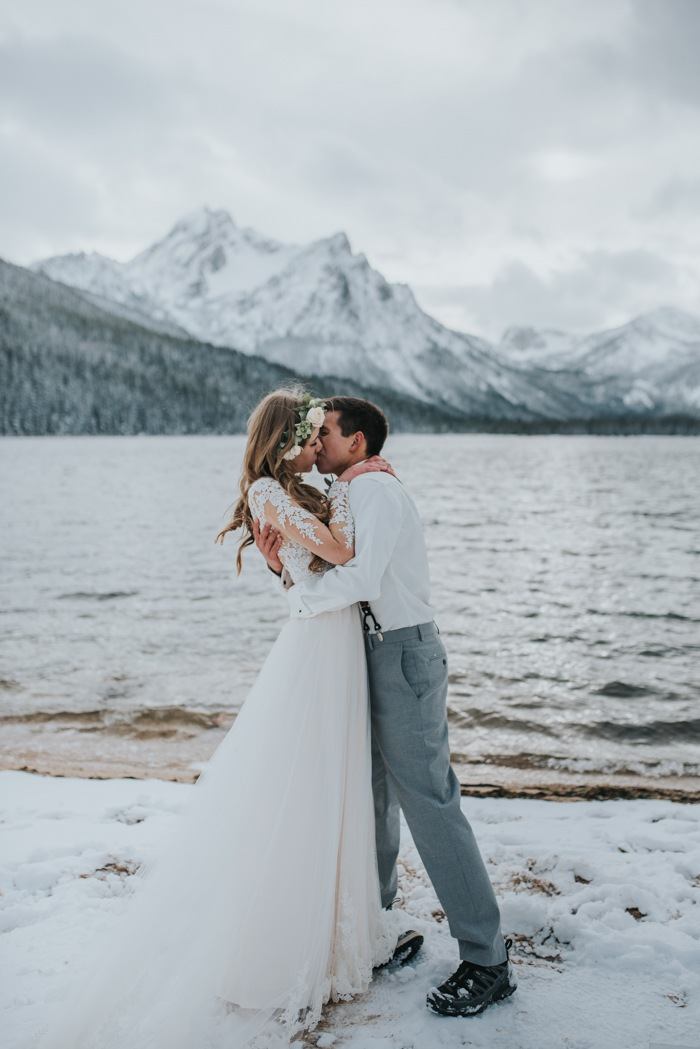 Photo by Maggie Grace Photography
My most popular Instagram post is from an elopement I did with a couple who flew from Arizona to Idaho to work with me. They planned their elopement in the mountains I grew up camping and hiking in and told me that they connected with my work because of how well I knew the area and how I photographed the scenery there. I think that post did so well because it was such an emotional moment frozen in time shot in multiple feet of fresh powder snow in the mountains. We see so lots of photos of outdoorsy couples in the mountains, but rarely do we see couples who want to hike in the snow to the edge of a lake in the middle of winter to elope. There is something so romantic, crazy, and uniquely-them that I think spoke to so many of my followers. The combination of working in an environment that has so much personal meaning to me and working with a couple who was SO excited to elope in a way that was so true to who they were as a couple just fit so well together.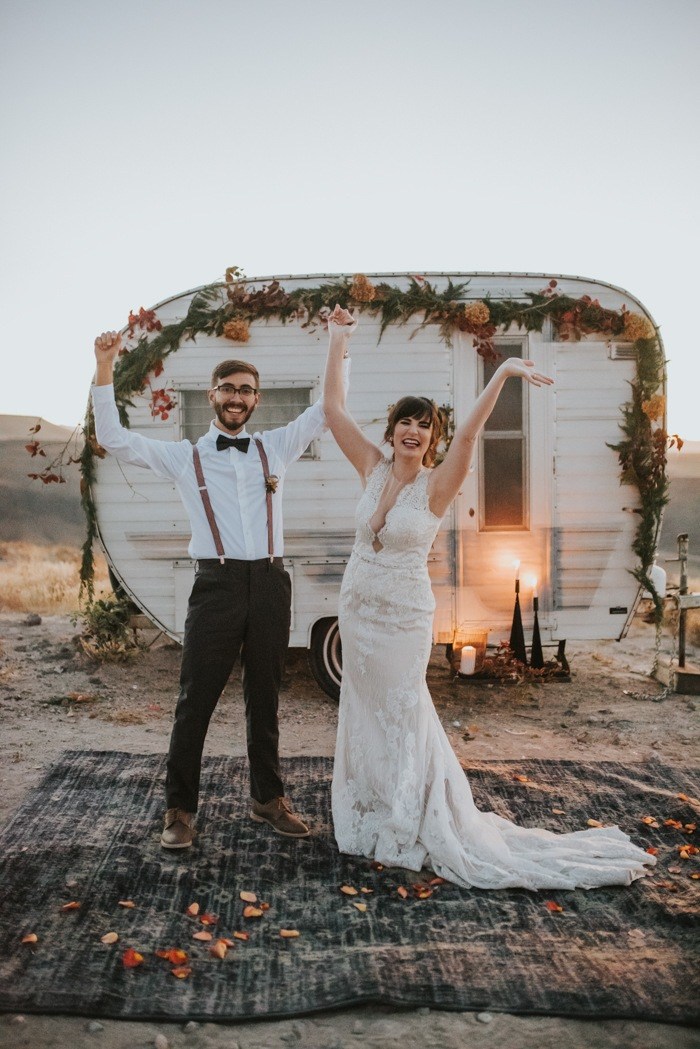 Photo by Maggie Grace Photography
A few accounts I follow for inspiration:
@summerleighaphoto
@kamrafullerphotography
@thehearnes
@sethandkaiti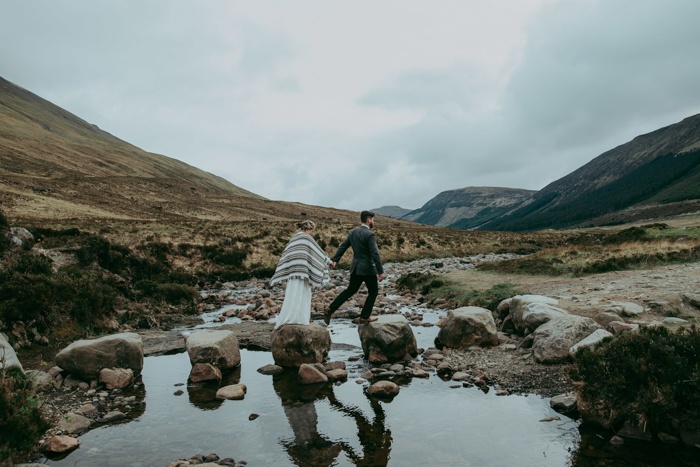 Photo by Maggie Grace Photography
Big thanks to this month's Instagrammers to Follow!
Comment below if you'd like to recommend an account for a future Instagrammers to Follow!