Photo by Isaiah + Taylor
Instagram continues to be one of the most popular marketing tools for wedding photographers, which is why we love sharing our monthly Instagrammers to Follow! Check out this month's round up of up-and-coming accounts to hear what they have to say about utilizing Instagram to promote and grow their wedding photography business.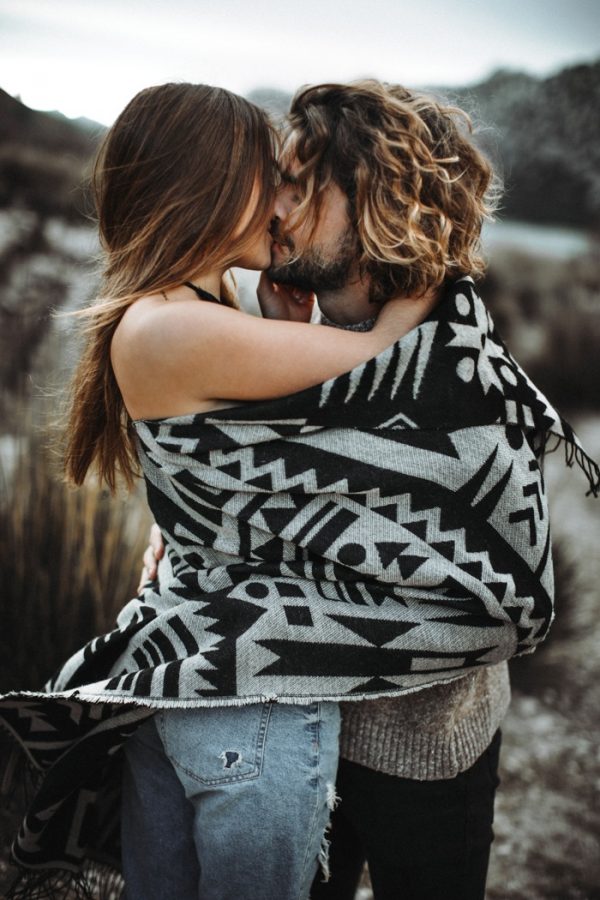 I first discovered Instagram for my own business in 2016. In the beginning, I didn't use it constantly and mixed it up with a lot of personal stuff. In this time, my account didn't affect my business at all. Since I started using Insta only for my business, it slowly started growing and I received my first requests via DM. I recognized how relevant and important this platform might be and started expanding my account. Today, Instagram is one of my most efficient advertising platforms (besides my website and Facebook).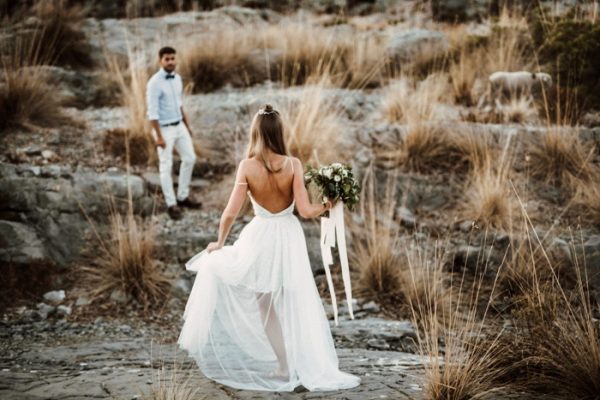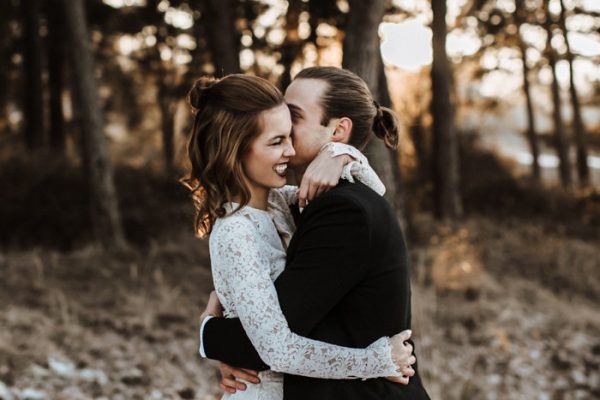 I believe that consistancy is the key to success! If your instagram-feed has a consistant look, it attracts more viewers, generates more followers and it also builds trust with your clients. So if you'd like to grow your followers and expand your instagram-reach try this:
Step 1: If you don't have one yet, create your own signature and look.
Step 2: Do a consistency check and cull down your pictures. Go through your feed and find out which of your photos make you feel something and which of them are only stopgaps (be true to yourself).
Step 3: Be very picky with what you share in the future. Think twice about if a photo fits in or not.
Step 4: Make yourself visible! Follow relevant vendors and try to be featured on major wedding profiles and blogs so you can reach out to even more potential followers.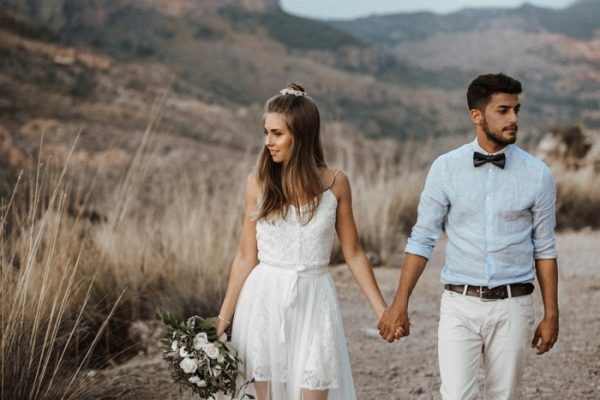 My most popular post was some weeks ago. It achieved 3.2k likes and over 50 comments. This post increased my reach explosively and from that day on, it never dropped. I think that this photo attracted a lot of viewers because of the high tension of emotion that was captured in this photo. Actually, I took this picture at one of my own workshops to show my members how they can create a natural look – which obviously worked out properly!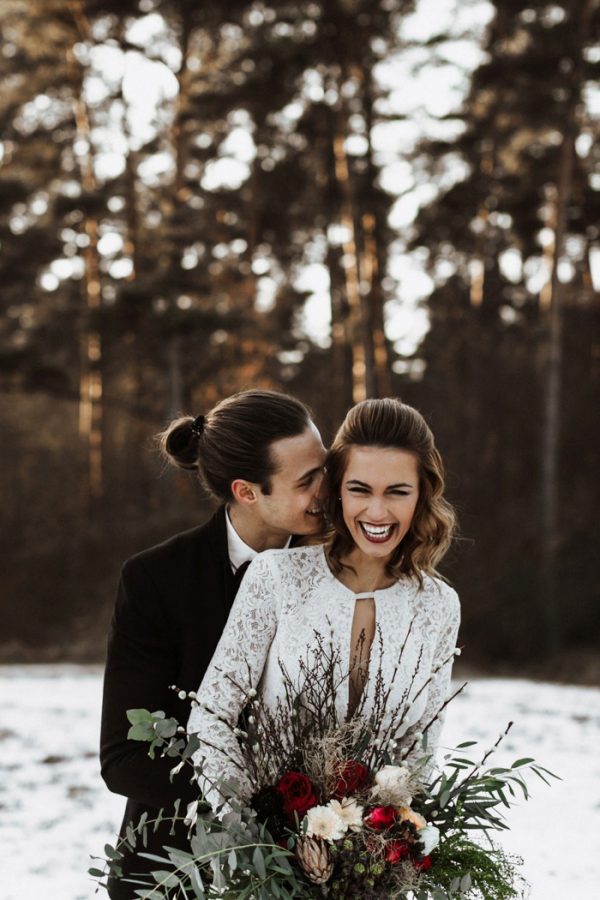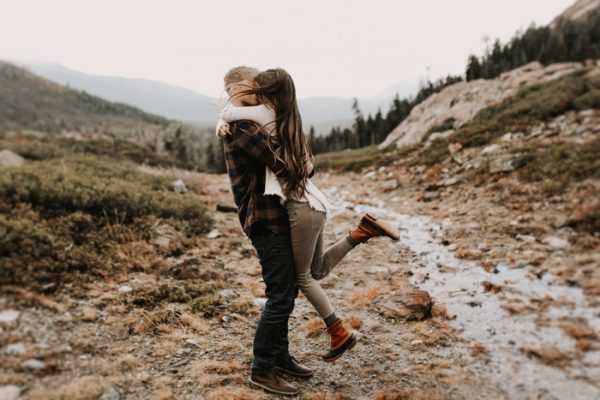 Instagram is responsible for around 75% of my clients this year. Once I started to really focus on what I was sharing, I started getting flooded with inquiries from couples that really understood what kind of photography I love and completely trusted me while shooting. Also, the intentionality of posting just one photo at a time on Instagram has also helped me discover the specific niche of photography that I want to be in. On my website I'm sharing albums and stories which is entirely different than sharing just one, specific, thought out image. I has truly helped me discover what I love about photography and what I want to do with it.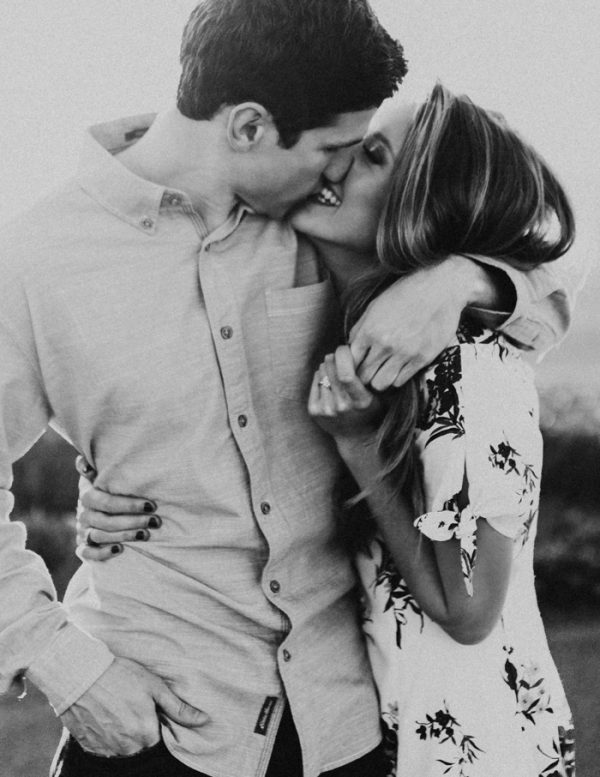 With Instagram, what you give is what you get. That's my motto anyway. I think it's important to give it time and intentionality. I post images that have emotion, movement, and a sense of place. I think it's good to be really picky about what you share. Don't skimp on your captions either. My biggest pet peeve are captions that say "I don't know what to caption, so here you go." Literally one word that describes the picture would be better than that. And finally, engage with other inspiring photographers, follow your clients and their lives, tag your locations, and hashtag as many hashtags as they let you. And post everyday if you can.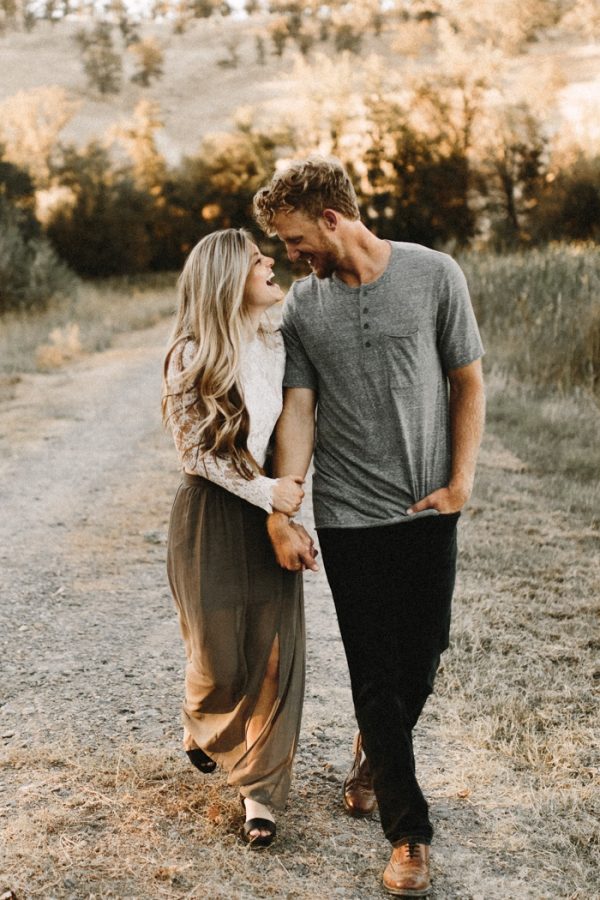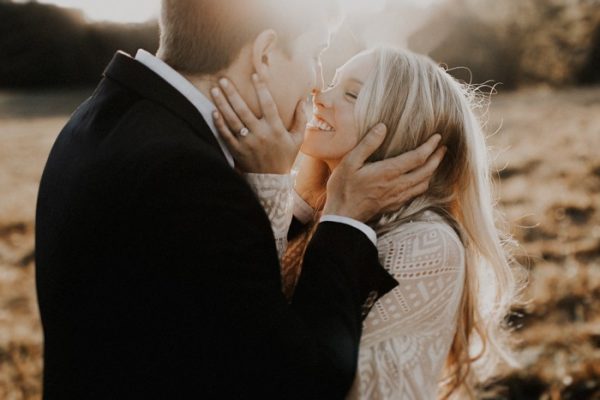 My most popular photo was from an engagement shoot I did up in Northern California where the couple is walking towards a snow-capped mountain together. I think this photo did so well because it has a lot of depth within it. I shot it during blue hour, so the tones are simple, yet captivating. Her long dress flowing behind her as she holds her fiancé's arm for stability is a meaningful gesture of love and trust. Of course, the background is pretty breathtaking, and a hike to get there, so not many have been to or know of this location! And finally the couple's faces are not shown, so the visual reader can relate to it on a deeper level.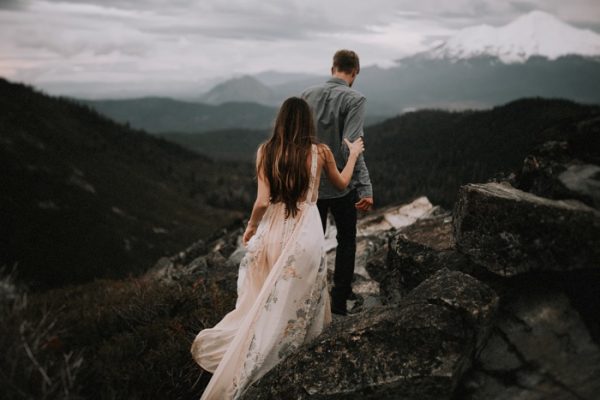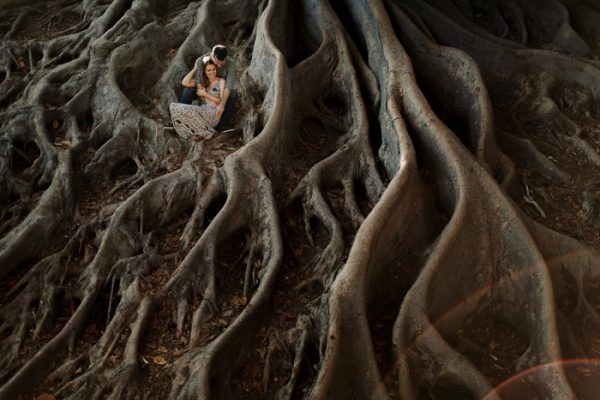 Instagram is a core channel for my business and a major source of inspiration for my work. Posting, engaging, and connecting on the platform has had a huge impact on me as a business owner and artist – primarily in the way I interact with couples and vendors. It helped me put my name out there, acquire a larger audience, get new inquiries, and grow my business overall. There are so many talented photographers and genuinely cool people out there – it is great to connect with other like-minded souls through each others' art.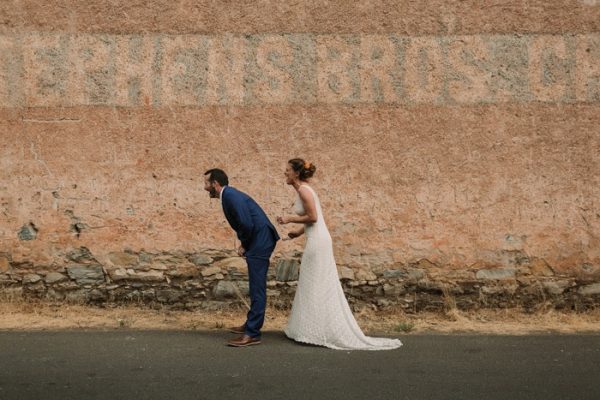 My number one tip is to be consistent. This starts with your feed – make sure to choose photos that represent you, your brand and your look/feel. And try to think about how the overall look of your profile will be without faking who you truly are. You may even need to go back later and delete a post that may look out of place in order to keep your look consistent. Be consistent with your engagement too. Make genuine comments or leave feedback. People can tell if you're using generic comments just to drum up followers, so do your best to be real! Also, be consistent with your posting. You may not have the time to post every day, or as often as you'd like, but try to make Instagram one of your priorities. At a minimum, I try to answer every message and comment I receive. I don't want to be just another photographer. I want people to know I'm Sebastien and I will always welcome a real interaction.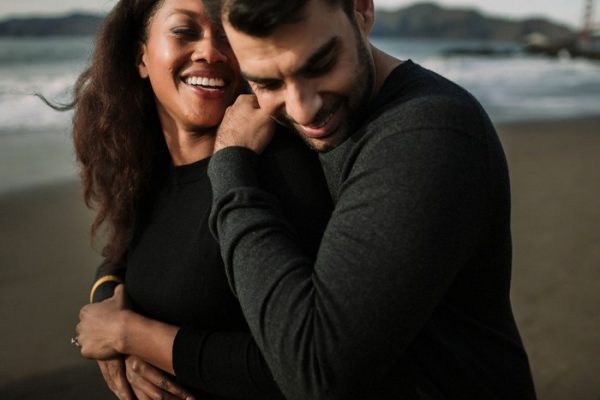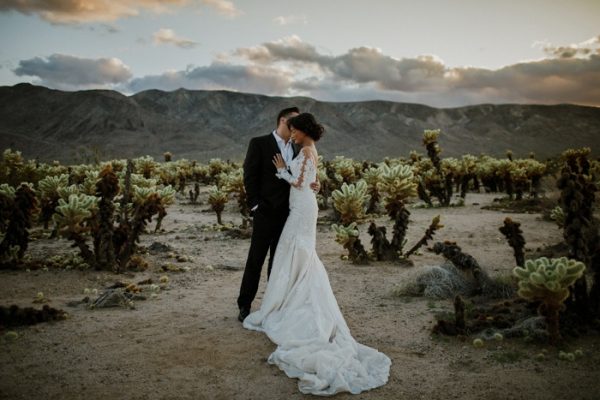 This shot of Christy and Tim was taken during their engagement shoot at Land's End in San Francisco. It was about an hour or so before sunset and the bright rays of lights were peeking through the trees. Combined with the misty feel in the woods, it made for an insane moody background! Christy and Tim were so good together that I only had to tell them where to stand – their connection and movement was so natural that I didn't have to do any directing or placement. I think this shot looks really natural but enhanced with the amazing light. People really loved it, and I'm so happy for them.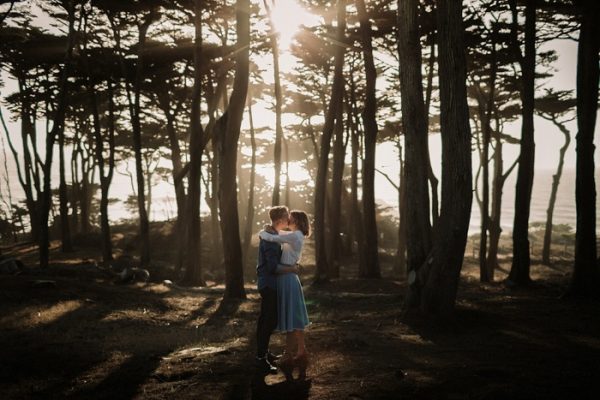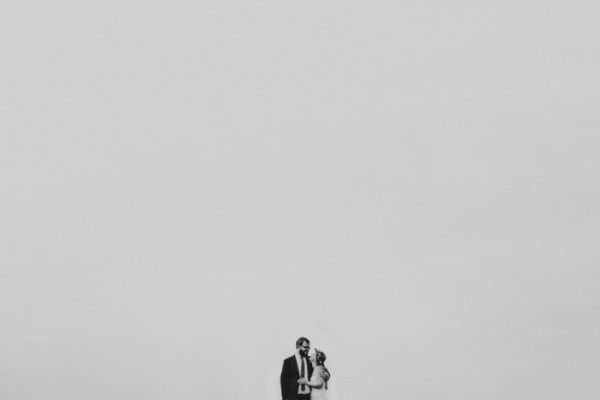 I love Instagram! It's not only a curated online gallery of my work but it's an amazing tool for inspiration and connecting with others. It's well designed, simple to use, visually appealing, and just awesome. It makes it so simple to connect with people all over the world, creating opportunities and relationships with people you would probably have never had the chance to meet otherwise. When I started my business page I never thought it would have led to as many opportunities, clients, and friends as it has. It takes a commitment, especially at first, but it is well worth it!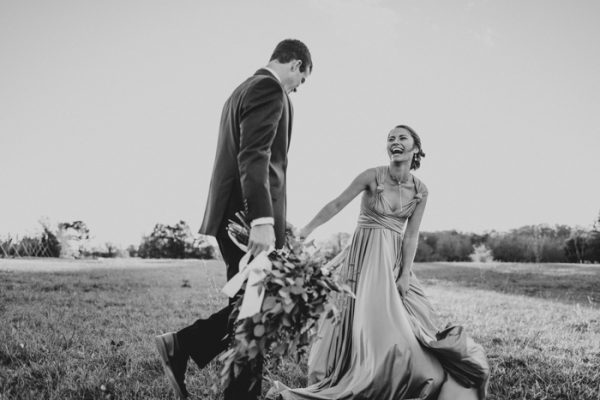 Consistency is key with Instagram as with most social media platforms. I really started to see growth when I actively started curating my feed to have a consistent feel, started posting daily, and engaging with others throughout the day. Instagram is all about the visuals so I think it's very important to have a well thought out and visually appealing gallery. I use an app on my phone that makes it super easy to layout my images before I post, that way I can easily create the cohesive look and feel I am going for!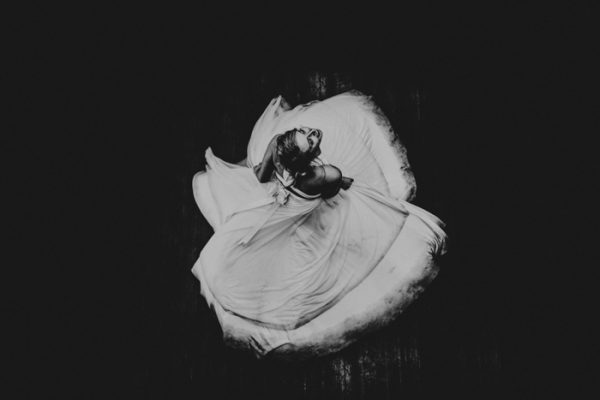 I also think it's important to be personal and real on Instagram so people can get to know the person behind the business. It helps build a connection on another level. I like to follow people that I am inspired by but also that I would want to be friends with and I think a lot of other people do the same! So be active, be genuine, and be consistent and you should see growth!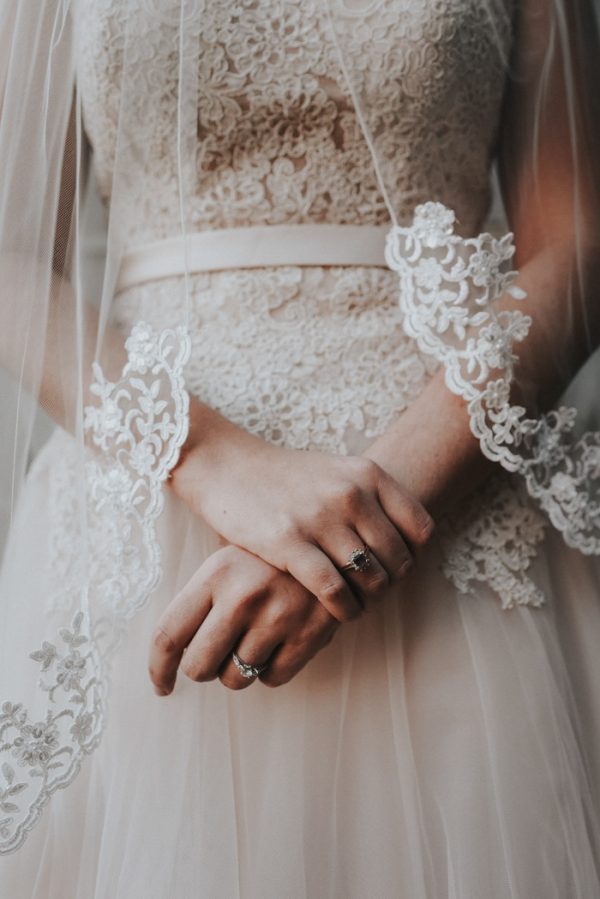 My Instagram is a mix of wedding, portrait, and landscape photography. My wedding photos are usually the most popular with the exception of a few recent portraits I have posted. The girl with the red hair blew all the rest of my photos out of the water and will probably be my most popular post for a while! I think it's the simplicity of the photo. It's very clean, bright, has lots of negative space, a little bit of mystery in the girl's smile. I love it so much so I can see why others love it too.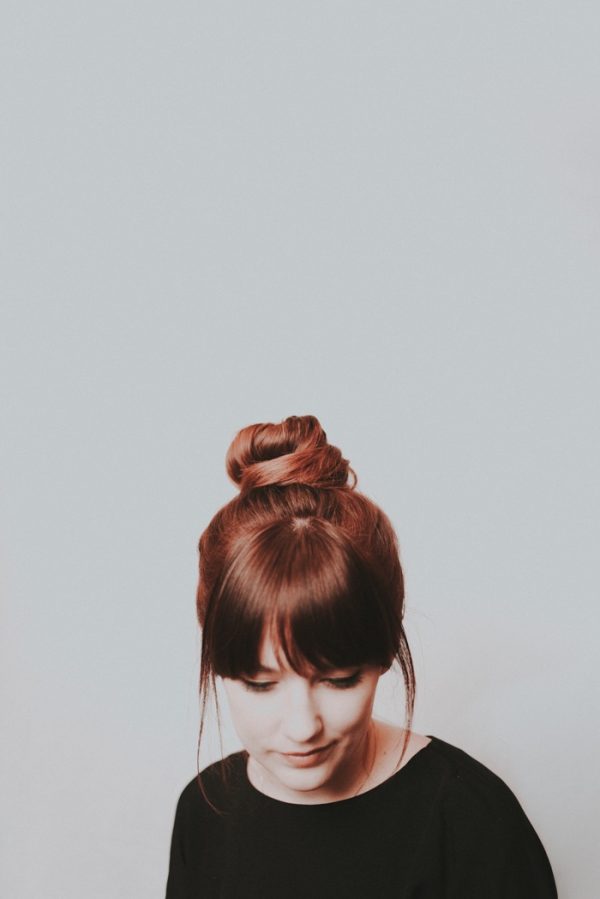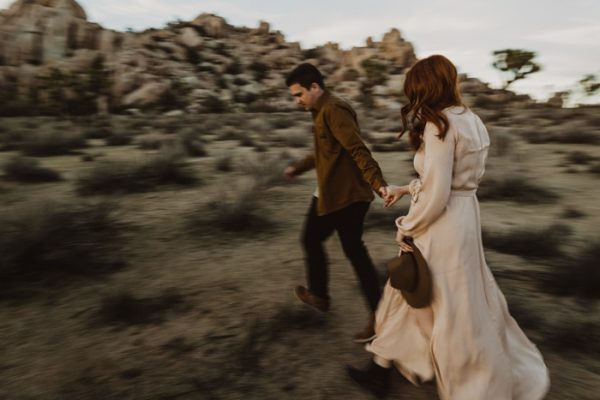 This fun little app is the reason why our business even began. Instagram has helped us connect & collaborate with other creatives & other couples that have shaped our business over the years into what it is today. One of our favorite things about it is how simple it has been to network with others.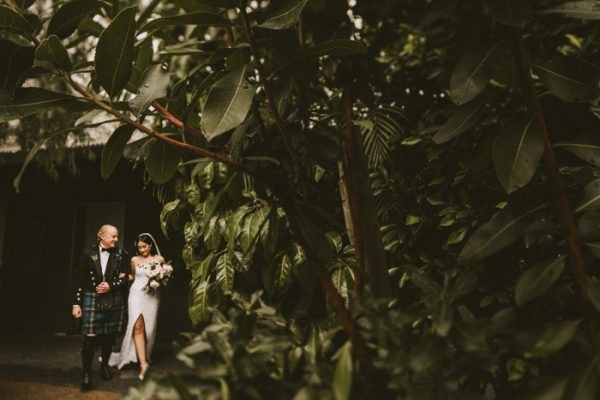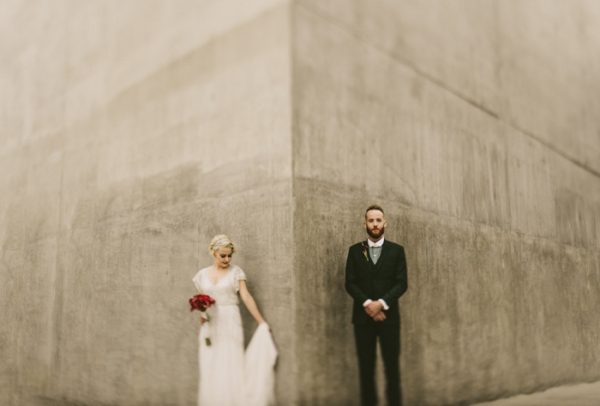 We have found it helpful to grow a business on Instagram by just being real & being ourselves. Create & share things that you are passionate about, and others will either like it or not, but either way, you'll only be attracting those that matter. Be intentional with what you want in life and with your business, and work towards that.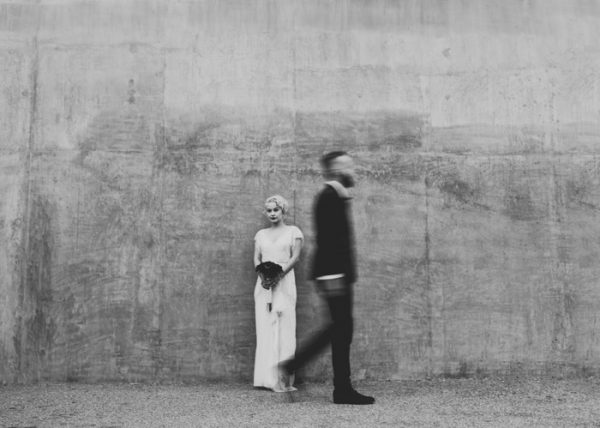 This lovely newlywed couple the moment after their first kiss has recently had the most engagement on our Instagram. The genuine excitement they have is what draws us in.
Big thanks to this month's Instagrammers to Follow! Have an account you think we should feature in next month's edition? Drop us a line below!