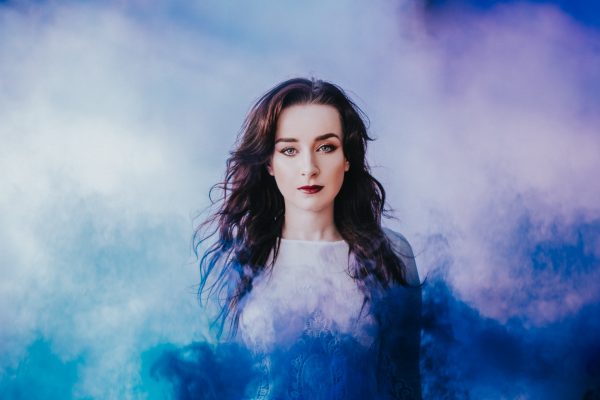 Photo by Liam Rimmington
Today, we're sharing an exclusive interview with Lukas Piatek of LOOKSLIKEFILM. When you get a group of talented photographers together to build a community, you know it's gonna be good, and LOOKSLIKEFILM does not disappoint. Home to a popular blog, Facebook groups, and an Instagram account, LOOKSLIKEFILM has become an overnight sensation within the photography community. Whether you're an avid follower or just wanting to learn more, read on!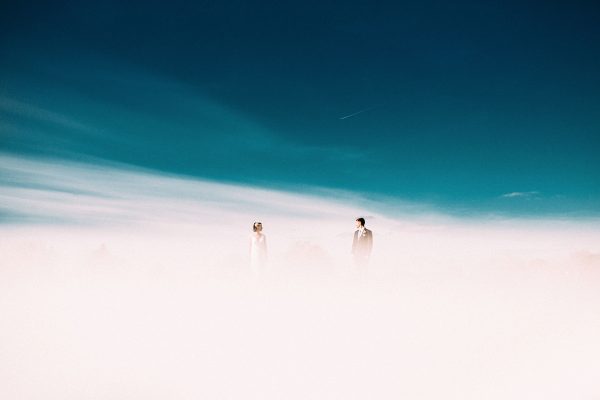 Photo by Amy French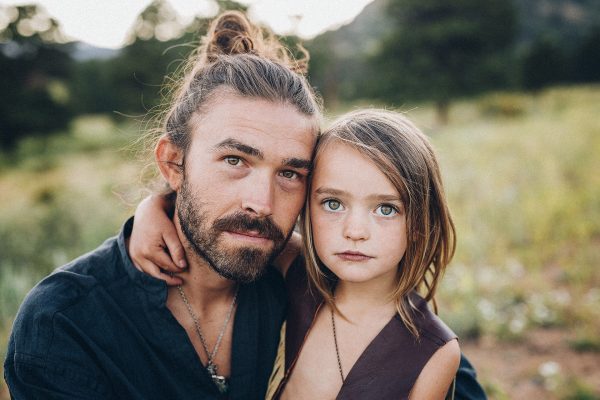 Photo by Ashley Heppermann
How would you describe LOOKSLIKEFILM to someone who has never heard of your community before?
LOOKSLIKEFILM started out as a simple website for images created with "film-presets." However, it quickly became something else. The success after we launched, that we did not expect, forced us to do the website on a bigger scale. Therefore, we started a blog on the website. The blog features the Daily Updates (top images from our community), different types of interviews, reviews, featured shootings and much more. LOOKSLIKEFILM lives through its groups on Facebook. Our community is about 50K big and it feels like a family. It doesn't matter who you are, where you are from, or how experienced you are. This is the reason we showcase the work of beginners and also the top of our industry. A simple idea changed my life and it's only nearly over a year that we started. We even released our very successful Tribe Archipelago presets back in December of last year with the help of Red Leaf Boutique. We also started local LOOKSLIKEFILM groups for over 60 countries worldwide and every single state in the US. This will give people the option to connect better with creatives from their area and to chat, learn and meet up to create some awesome images. Everyone is welcome to enter our main Facebook group. If you feel that your work does not look like film, it doesn't matter! It's not about that anymore, the majority of images do not "really" look like film, but if someone wants to be part of a very unique photography community where beginners and pros are welcome, then please join LOOKSLIKEFILM.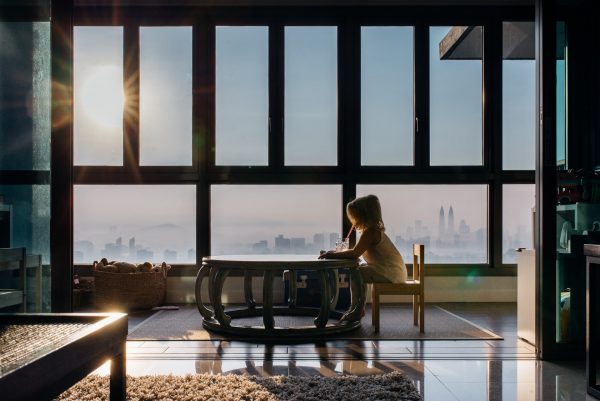 Photo by Clare Barker Wells
How did LOOKSLIKEFILM get its start?
I was sitting at my desk one night in October of 2014 and I was looking for an image in the VSCO group on Facebook. An image that I loved so much but I could not find it from the other day, because of the number of images uploaded daily. That is where I had the idea to simply create a website featuring the best images out of that group as a source of inspiration and appreciation. I posted a pretty spammy comment in the group and people loved the idea. Next thing I did was set up the website and it was live two days later. People were starting to send the first images to me and that is how it started.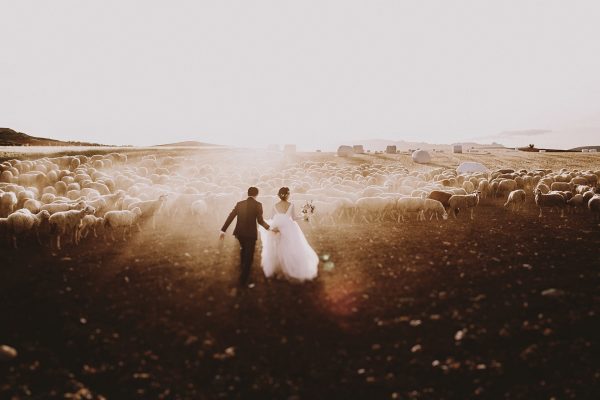 Photo by Daniel Alonso
Who runs LOOKSLIKEFILM?
At the moment, LOOKSLIKEFILM is run by multiple people besides me. All those people are other artists from all around the world that believed in the project and helped me become what it is today. We split up and do different things. There is a person for Instagram, Facebook, Pinterest, Tumblr, and also other people doing stuff on our blog.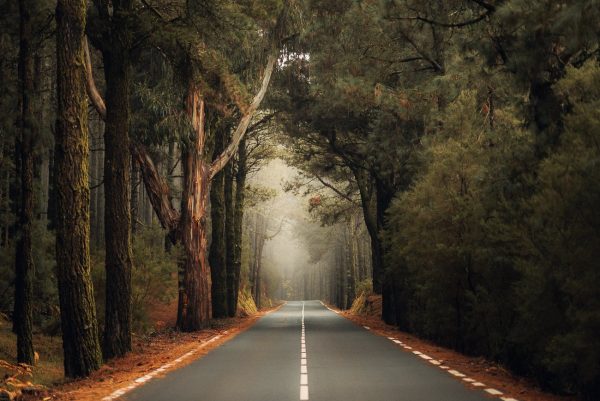 Photo by Dana Minciuna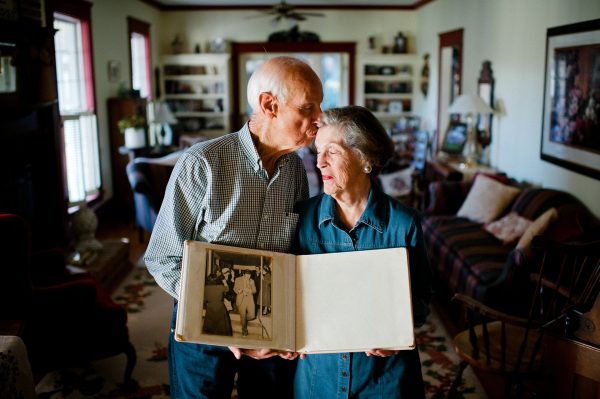 Photo by Elli Edwards
What services and/or products do you offer?
Right now we only offer our presets, but that will change in the near future. I don't want to say anything about what we have in store, but it's going to be pretty epic!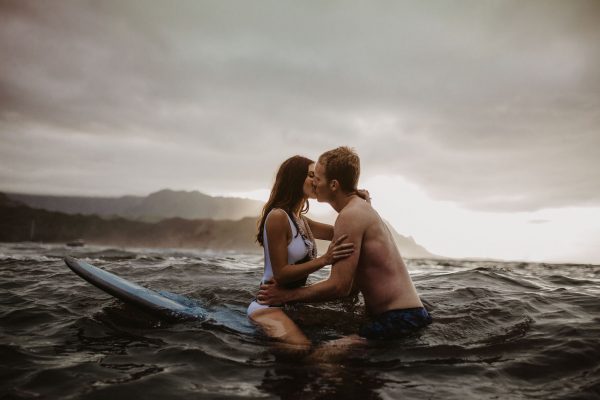 Photo by Jason Ball
How would you describe your followers?
Our followers are mostly photographers. Like-minded people from all over the world with the same passion in their hearts. All they want to do is create art and learn from one another. The best thing about our followers is just the way they treat each other. Everyone is nice and kind, and I can't think of any case in our Facebook groups where somebody was negative to someone else.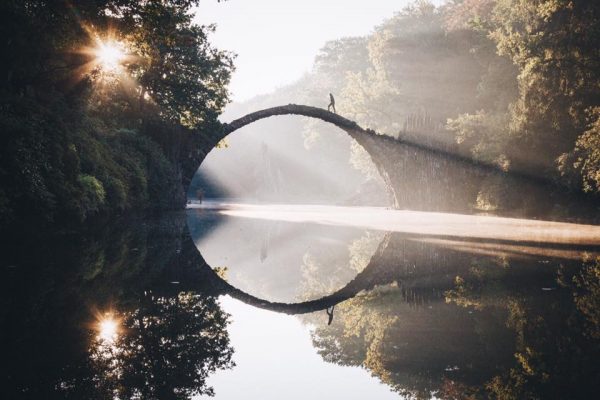 Photo by Johannes Hulsch
How can photographers get involved with your community?
The best thing to do is to join our Facebook group first. Next step would be to post images and see how the community reacts. The images we upload on our website are all chosen by the community with likes. If you reach a certain amount of likes (increases with the amount of people joining the group), we put a nice comment under each image and tell them to send it into us.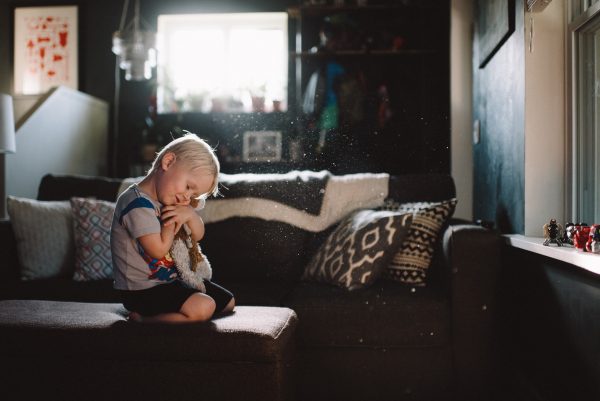 Photo by Katie Forbis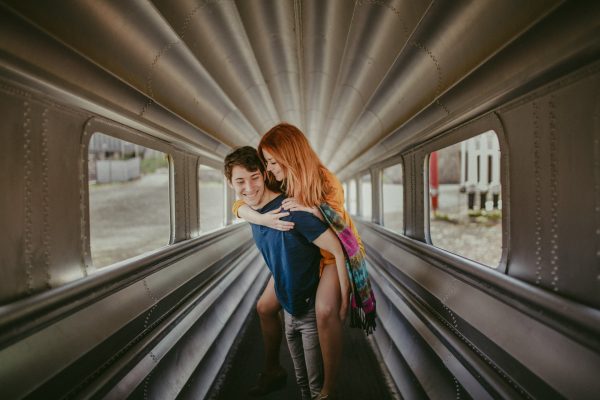 Photo by don bringas
What is Tribe Archipelago?
Tribe Archipelago are our first ever presets that we released in December. This was a project where we worked with Red Leaf Boutique. I had the idea to release custom artist preset packs, something completely different as all those other film preset companies. The idea was not to mimic a certain film, but to let awesome artists release their custom presets, that they have been using for their work. If you don't try to mimic film, you have way more options in your presets and people are in love with them. I picked the first 3 artists and we started working on the presets in the middle of last year. The good thing is, we are already working on new sets and we have some pretty big names working with us now! If anyone is interested head over to www.tribearchipelago.com for more information.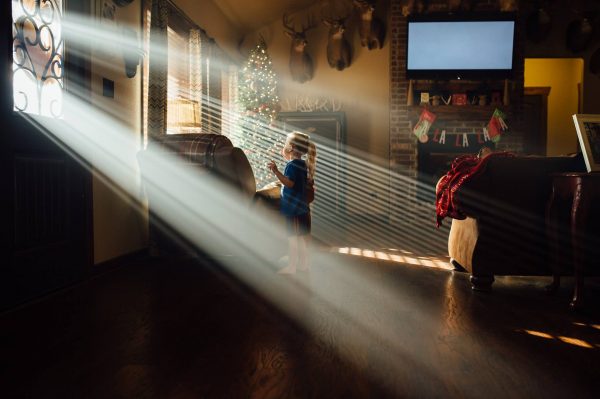 Photo by Maggie Sheffield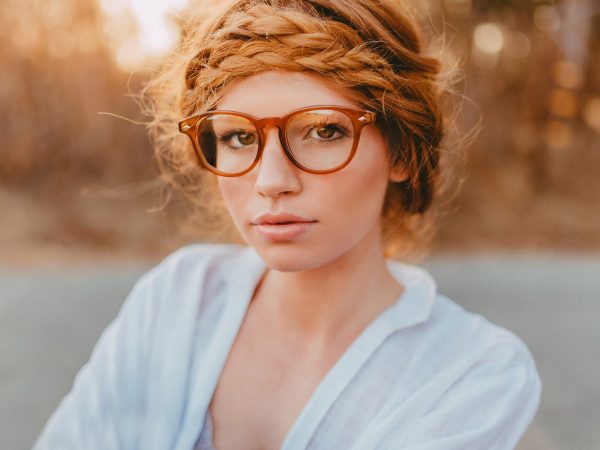 Photo by Mollie Louise
LOOKSLIKEFILM has an amazing Instagram community. Do you have any tips for photographers looking to grow their Instagram following + engagement?
Our Instagram exploded at some point in June of last year. We started the account on January 1st of 2015 and back in June we reached 10K followers. That was a huge success for us at that point but what happened after that, blew us away. At this very moment we have 92K followers, that means we had a huge explosion in the second part of 2015. Our Instagram account is run by Max and he was able to pull that off. We don't post much, but what we post has quality. We use the best possible hashtags with the highest reach and I think that was the key to the success. It's also funny to see that multiple other accounts post the same images as us!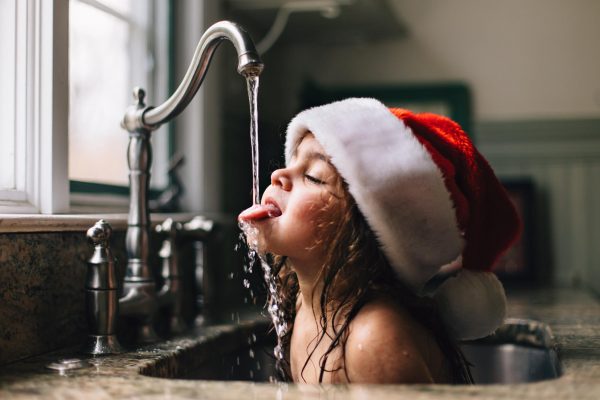 Photo by Nicki Granata Bosch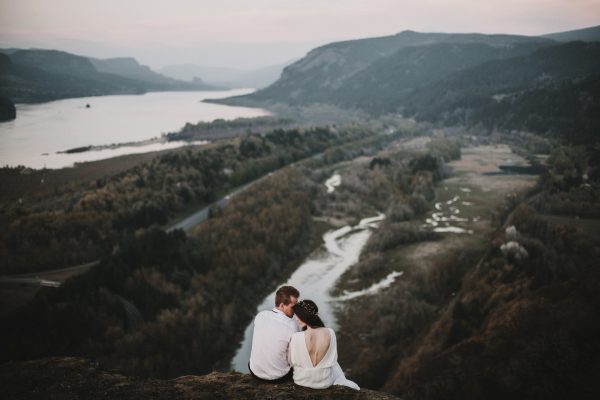 Photo by Pablo Beglez
We love your "10 Questions" series. Do you have an interview that's a personal favorite? Why?
Yes, 10 Questions is run by our awesome Julianna from Australia. She is rocking it every single week with artists from all kind of photography fields. It's not only wedding photographers. She tries to mix it up with all sorts of people, from all places. I personally can't say that I have a favorite because I love them all in their uniqueness. Every person is different, and so is every interview. I'm really looking forward to the Junebug 10 Questions on the blog, however!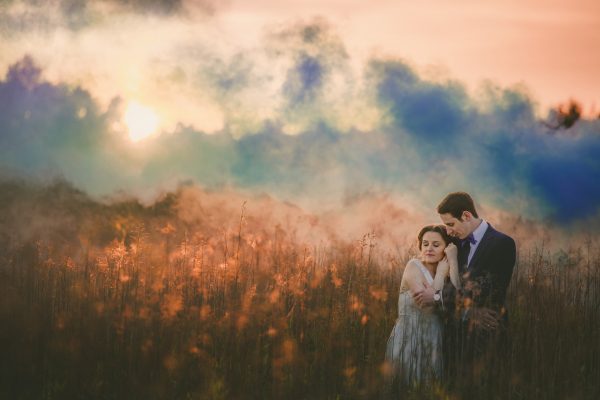 Photo by Rafal Bojar
How do you determine who you feature in your "Artist of the Month" series?
The Artist of the Month is an artist whom we feel created some awesome images in the past month. It's not easy, but we've never had a problem finding the right person.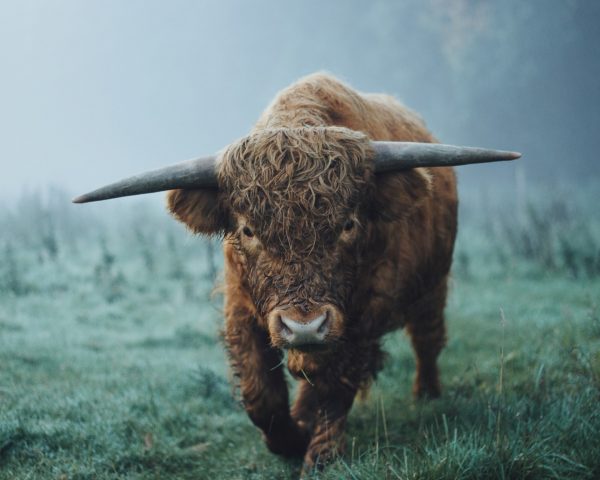 Photo by Remo Jacobs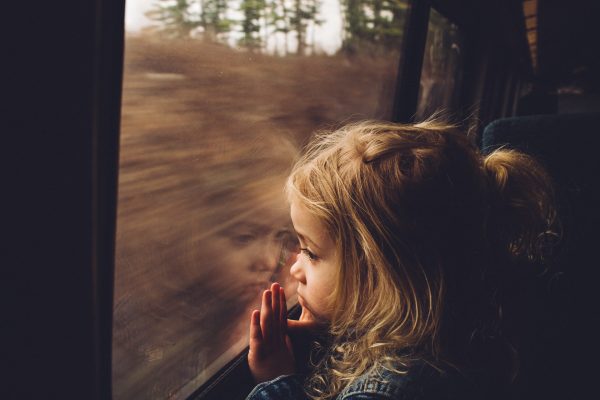 Photo by The Spragues
Do you have a favorite photographer? If so, who and why?
I used to have some in the past, but now that I run LOOKSLKEFILM, my view kind of changed. I am rather inspired by the entire community than by one single person. The image is more important than the artist himself in my mind. Everyone can create something unique and beautiful and it would be a shame to only concentrate on one person.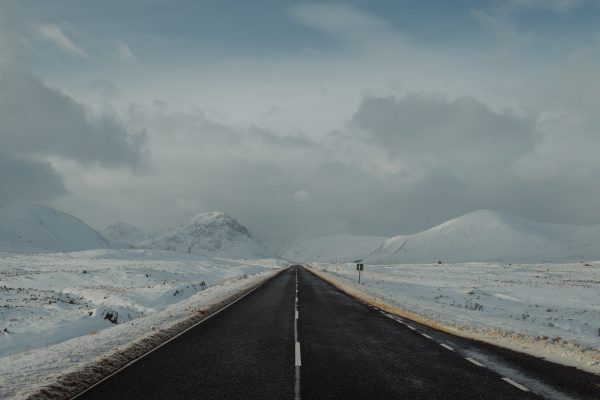 Photo by The Kitcheners
Any big plans for LOOKSLIKEFILM that you can share with us?
Well, the biggest thing that we are planning at the moment is the LOOKSLIKEFILM workshop in New York City this year. It will be held from October 10th – October 13th and we have some pretty awesome speakers lined up. We have not launched the ticket sale yet but everyone can jump over to www.choochoocamp.com and enter our mailing list. That gives people the chance to be one of the first to grab a ticket. The speakers are confirmed, but it's top secret. It is going to be awesome!!! There are more things planned for the future but I can't disclose anything yet.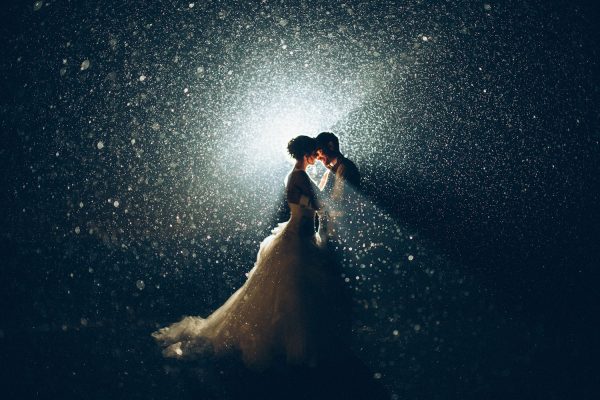 Photo by Phil Wenger
We're very excited to see what's next for our friends over at LOOKSLIKEFILM! To become a part of the LOOKSLIKEFILM community, join their main Facebook group today!