Mother. Wife. Kick-ass human. Washington wedding photographer Laurken Kendall takes on many roles in her life and shares that you never stop figuring out how to balance it all. Laurken explains that you can't put too much pressure on yourself, including the pressure to have Instagram consume your business. Instead, she has focused on getting published and nailing her SEO. Her honest approach online has had positive results in weeding out the couples that wouldn't be a good fit and attracting the couples that have turned into friends. Keep on reading to learn more about Laurken's business approach and get inspired by her raw and emotional photography.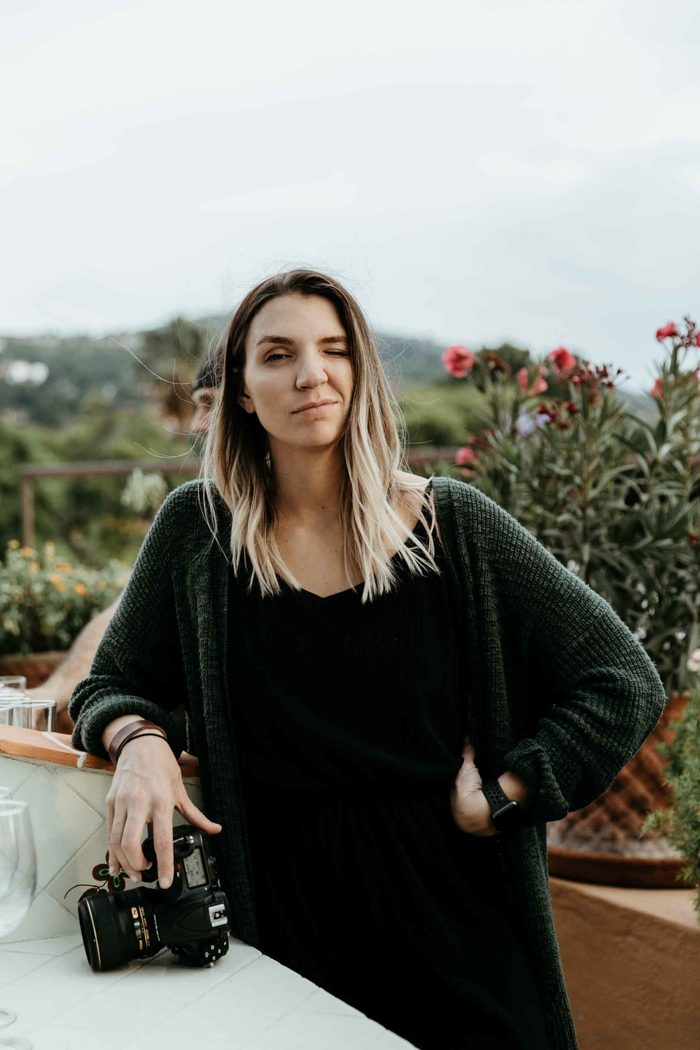 photo by Laurken Kendall
Introduce yourself! – how long have you been shooting and how old is your business?
First and foremost, my name is pronounced Lar-kin. I get Lorkin a lot and it sounds horrible. I am 31 years old, a mother of three boys, and married to a fifth generation farmer in Eastern Washington. I have been photographing professionally for five years now, although I never intended to take a photo business anywhere. I actually never wanted to touch weddings when I first set out creating my business. It seemed like an overwhelming responsibility but once I started, I got addicted.  It just sort of snowballed and now here we are. Such a weird thing, this life.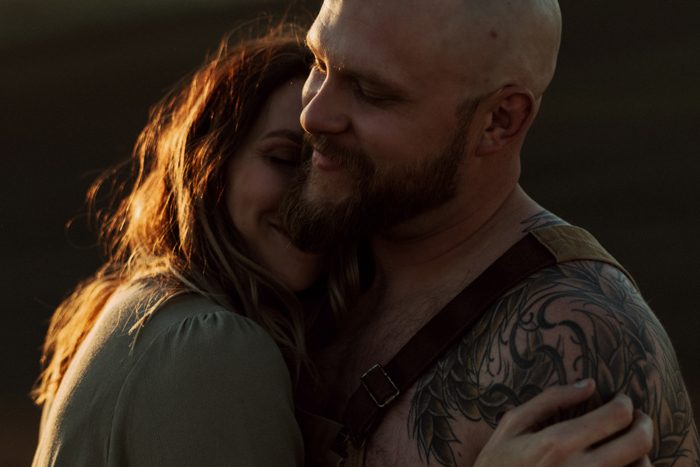 photo by Brooke Johnson
Describe your workspace/studio.
I have an office that I share with four tubs of toys and a turquoise striped teepee. I mostly end up standing in the kitchen with my laptop on the counter or on the couch listening to Wreck-It-Ralph or Spiderverse and protecting my computer from a pouncing toddler while I edit. My kids go wherever I am, always, every day. I do have plans on creating my own pretty workspace, but the days get away and it just hasn't happened yet. So for now, this works.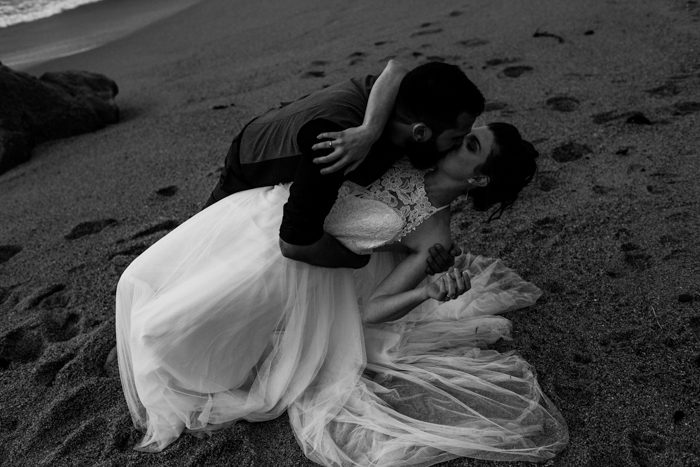 photo by Laurken Kendall
Describe an average day for you.
I start my day with a workout and then get my two oldest up and ready for school. Typically, I come back home, feed the toddler, do some housework and then hit the computer for whatever I have to do for office work that day. I have a fairly detailed daily to-do list that helps keep me on track because I suffer from perpetual mom brain. I try to tuck a couple of loads of laundry in there, although I am the first to admit that laundry is not my strong suit and my husband does the bulk. I do my best to move at least one load from the dryer to the top of the dryer though. Teamwork makes the dream work, as they say.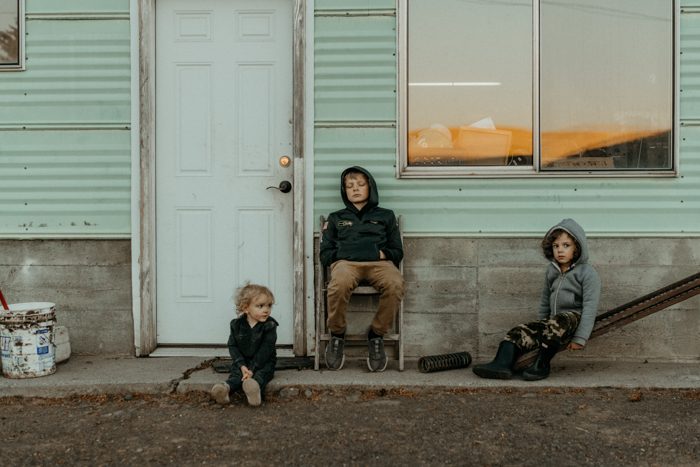 photo by Laurken Kendall
Where do you find inspiration?
I love magazines and falling down the music video rabbit hole on Youtube. I also really enjoy writing when the mood hits and sometimes all I need is one line or a song lyric to inspire my shoot. Music is a huge part of how I do work in my photographic life and making custom playlists (my songs for the shoot along with some of my couples suggestions) helps me keep whatever particular feeling I'm trying to create during a shoot.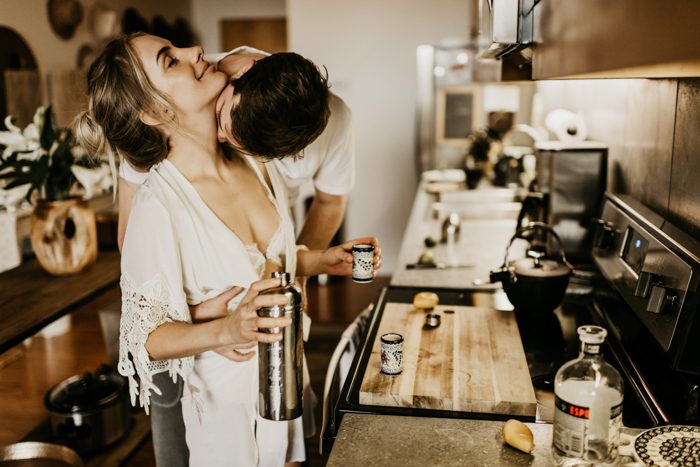 photo by Laurken Kendall
Is there any specific figure/person who has influenced your work?
We are the culmination of our choices and the people who have inspired us, it's true. I fell in love with couples photography in 2013 after finding photos from Brooke Johnson on Pinterest. She opened my eyes to what couples photography could be and I never looked back. I'm lucky to call her one of my nearest and dearest now, and I often abuse the friendship for photographic feedback.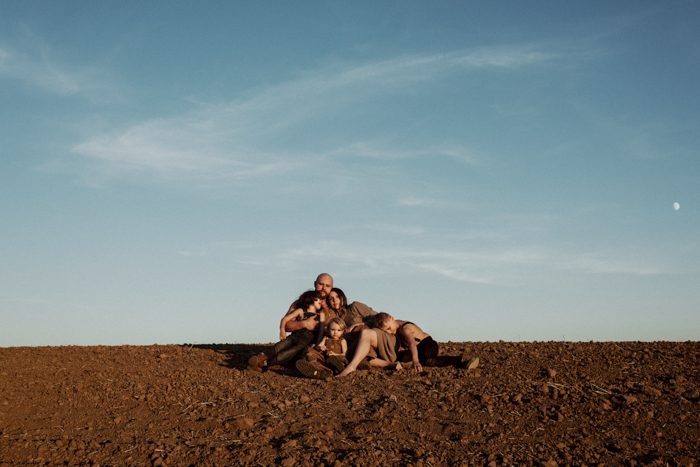 photo by Brooke Johnson
What has been a memorable roadblock in your journey to becoming a successful, confident wedding photographer?
There was never any particular physical roadblock, but rather a list of self-limiting beliefs. Once I realized anything was possible and stopped expecting things, everything clicked into place for me.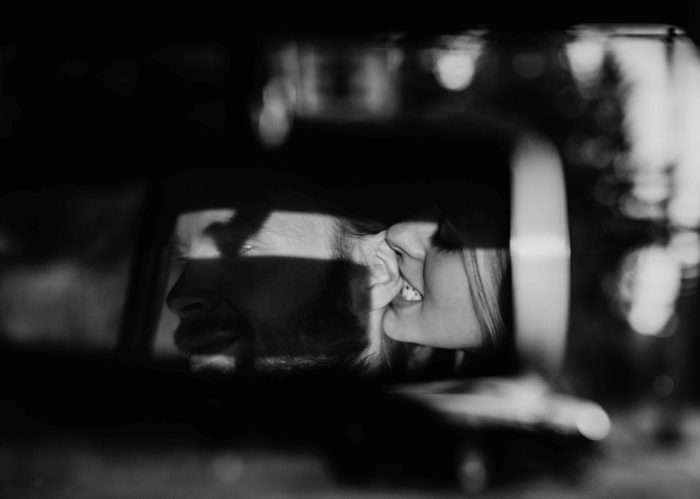 photo by Laurken Kendall
What achievement, moment, or success are you most proud of?
Definitely having an entire wedding printed in Brides magazine Feb/Mar 19 issue. I still can't believe that happened. I'm just someone's tired mom who has made all the mistakes and never aspired to do anything with my life.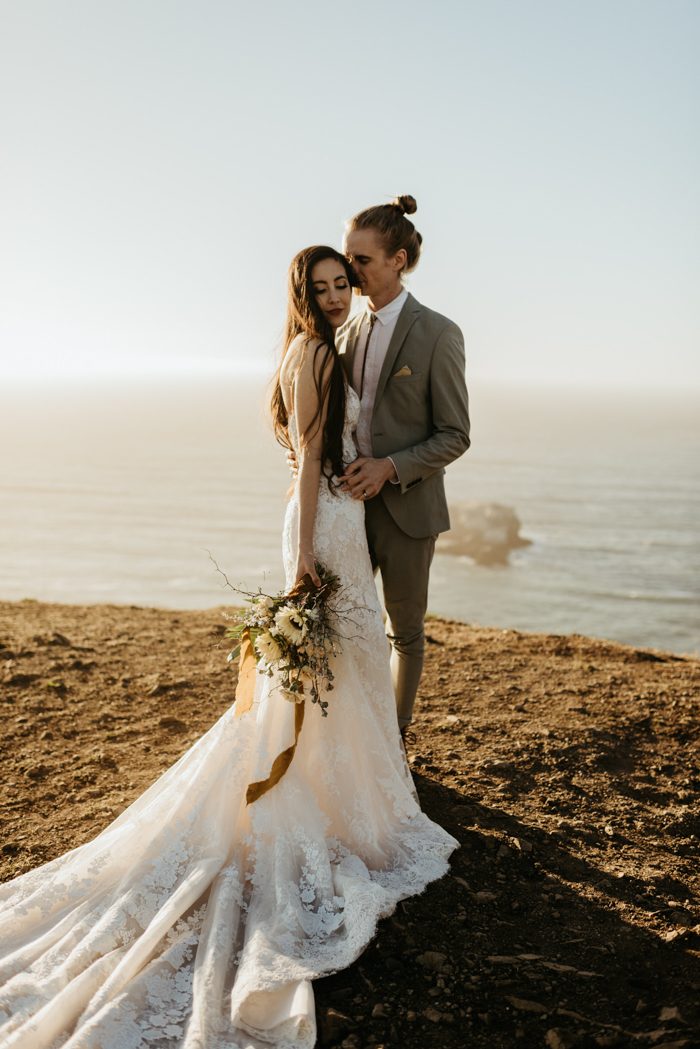 photo by Laurken Kendall
What's a goal that you're working towards?
Finding a balance between my work life and my home life. I need happy couples and a happy family and a happy self. It's been a process but I think I'm starting to realize that the key is not to put so much pressure on myself all the time and to understand that I can't be all things to all people.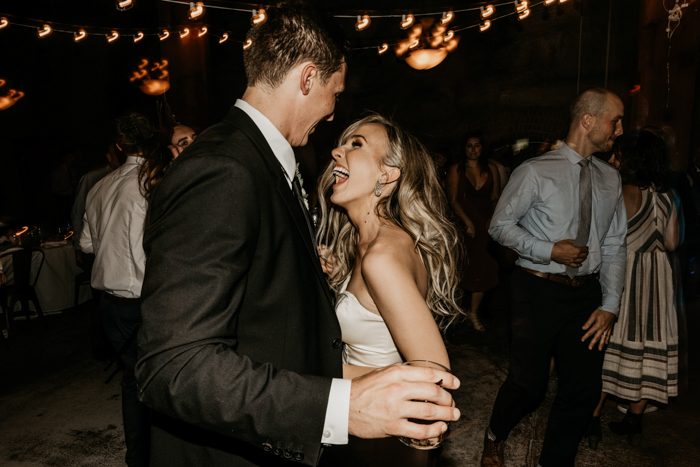 photo by Laurken Kendall
If you could go back and tell yourself anything during your first month of business, what would it be?
GET A BETTER CONTRACT!!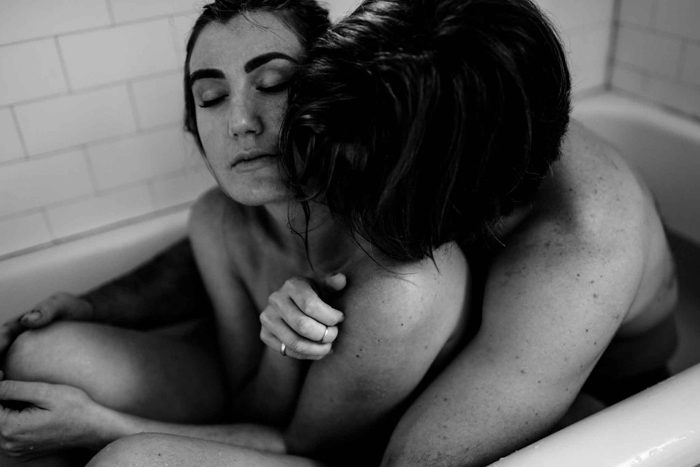 photo by Laurken Kendall
What's your favorite image of yourself? What's the story behind it?
This photo was taken by Brooke Johnson this past fall on our farm. I don't photograph particularly well but this image feels all things female to me – strong and life-giving and rising from the dust of our failures and traumas again and again.  I love that she made me see the capacity for that in myself. Beautiful to be reminded of the resilience of the female spirit.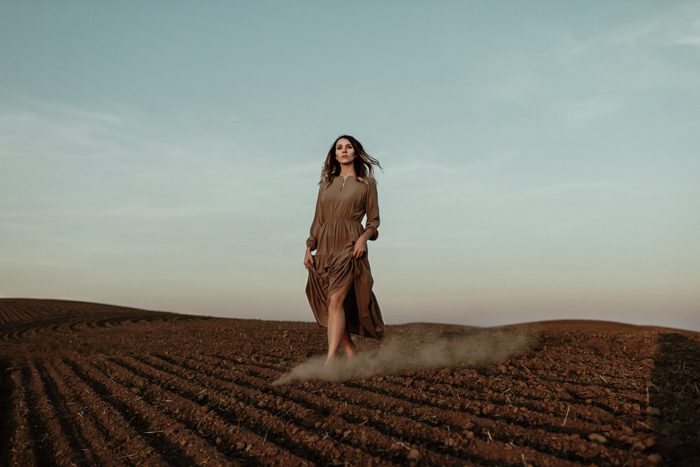 photo by Brooke Johnson
What's your favorite part of the wedding day to capture?
I absolutely love the reception because the pressure is off, the timeline has been satisfied, and now it's time for the drunken release of pent-up wedding day nerves. The reception is when I feel the joy of the day really manifests itself. Nothing better than those wild-eyed, arms in the air images or the tight hugs and gin tinged newly married kisses when the flash goes off.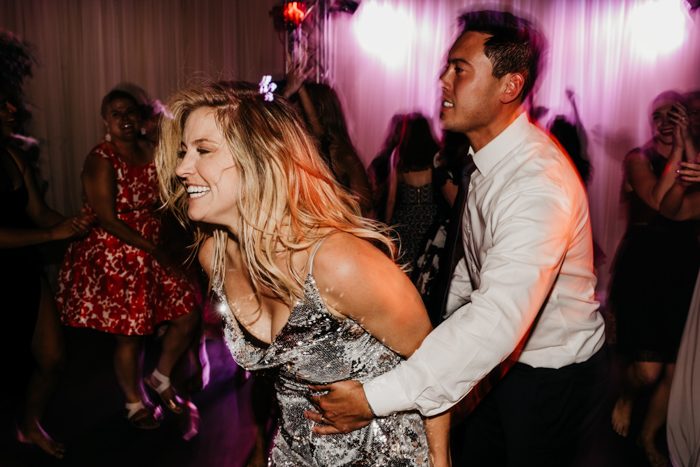 photo by Laurken Kendall
How has witnessing so many weddings impacted your life/outlook?
Its definitely made me more appreciative of the human experience as a whole. I look at parenthood in an entirely different light, being a mother myself, and watching as so many mothers give their sons away over and over again. I experience their joy and their pain on the day their son marries. People love to tell me "a daughter is a daughter for all of your life, a son is a son when he takes a wife" and I, a mother of boys, can't help but empathize with her when I catch her eyes full of tears. I always cry during the first dance between the grooms and their mothers. I feel like I'm preparing myself for when I'm standing in her shoes. I find that I am also more acutely aware of the brevity of human life altogether. The wedding day is a benchmark in life, something a lot of people plan for a long period of time, and then at the end of the day, no matter how many weddings I go to,  I am amazed at how quickly it's over. That's the thing about life, though.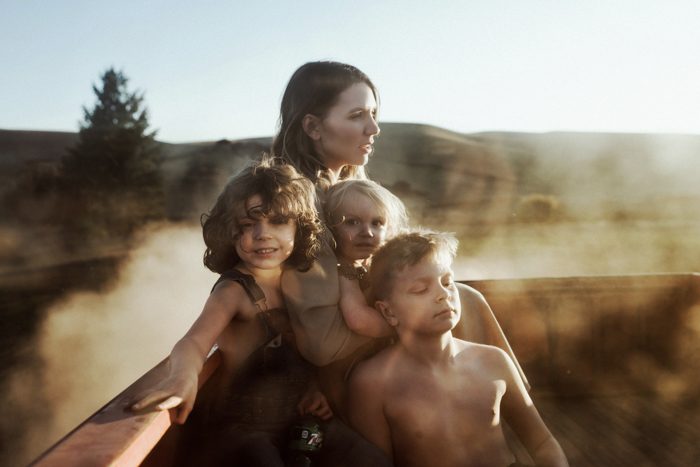 photo by Brooke Johnson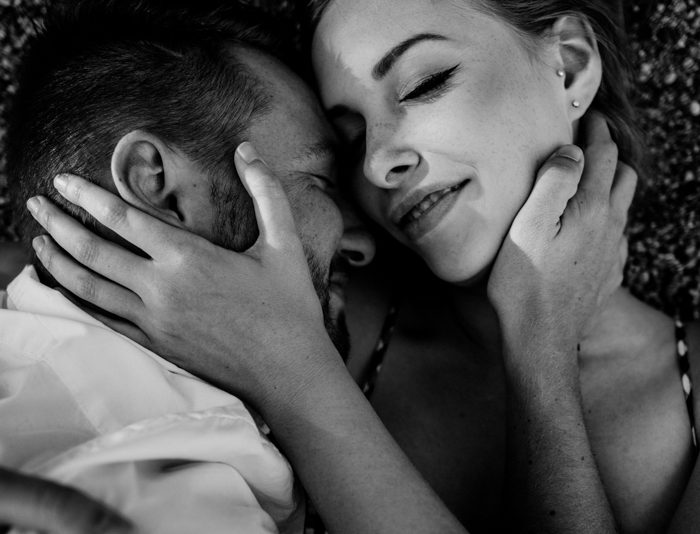 photo by Laurken Kendall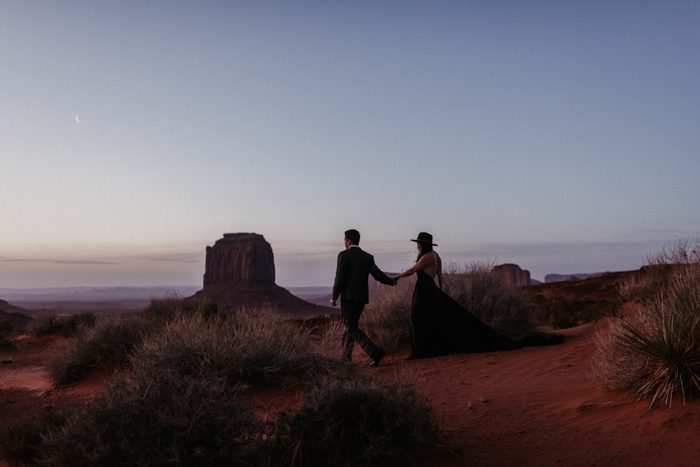 photo by Laurken Kendall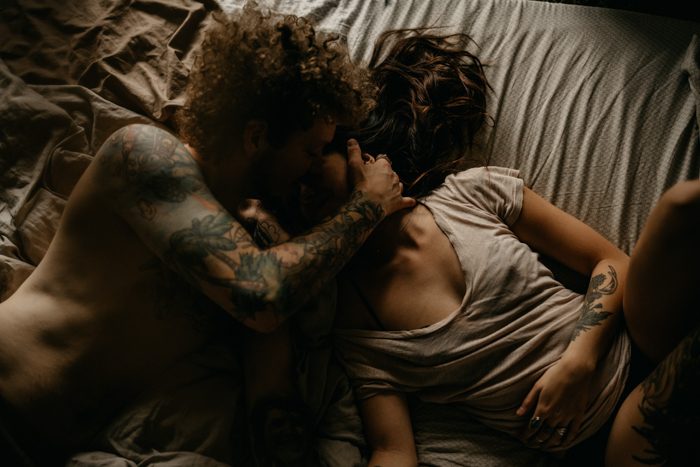 photo by Laurken Kendall
What are you doing to market your business to couples?
I don't do any paid marketing, but rather use social media, especially Instagram stories, to market myself to my clients. I like to be honest, across all online platforms, with who I am and make sure that my website language creates trust with the right client while also turning off the wrong types of people. I consider it a win if someone knows right away I'm not the right personality type for them. The couples I do work with are all very different and yet exactly the same, personality wise, and I think I can accredit that to how I have branded myself.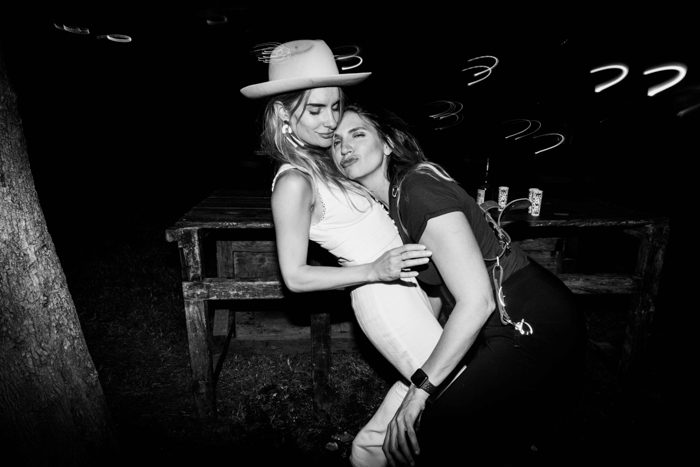 photo by Laurken Kendall
Tell us about an engagement session that stands out to you the most and why.
I shot an engagement session two years ago in some sand dunes and ended up getting a piece of sand in my eye early on. The couple and I were driving around in my beat-up Subaru and the dude ended up having to drive my car around from location to location because I couldn't open the one side. I had to do the shoot with only one good eye. They actually rinsed my eye and were blowing in it to try to get the sand out, which made for a funny retelling at their wedding.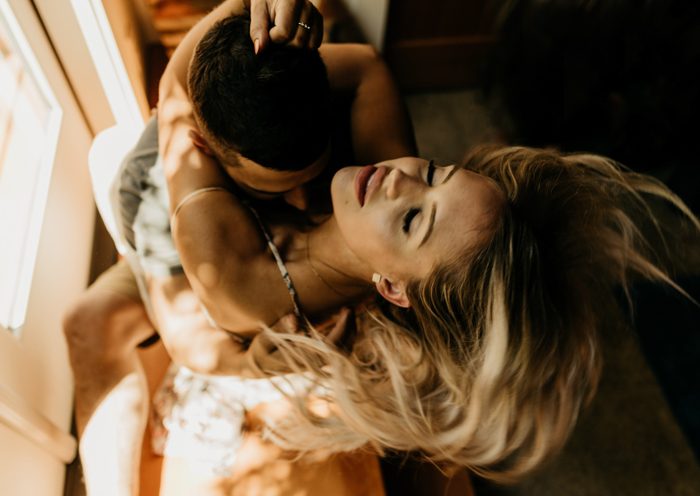 photo by Laurken Kendall
What are your three favorite questions to ask prospective clients?
I like to ask them if they've ever been photographed before and to give a detailed explanation of their experience. I also like to know what they find particularly appealing about my work and whether the most important thing to them is the details of their wedding day or the guests that are attending.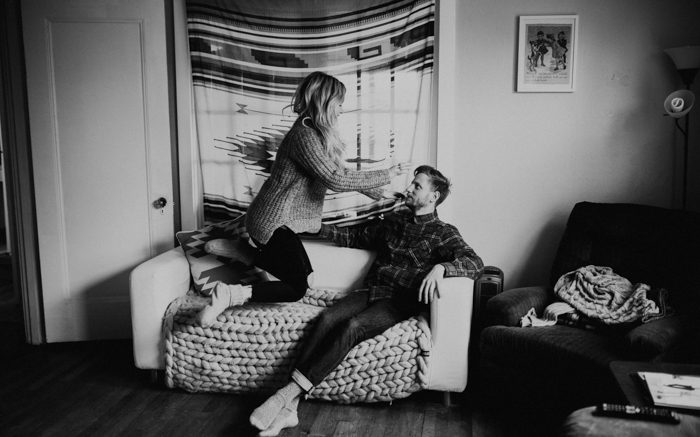 photo by Laurken Kendall
Do you stay friends with your couples after the wedding?
Absolutely. 90% of my couples and I engage in intermittent texting of inappropriate memes or things that remind of inside jokes. Some of them, I meet up with when I am working in their cities, others, I text when I'm just thinking about them. I truly love these people and want to be in their life after their wedding. I love when they have babies and seeing what they do with their lives after they get married.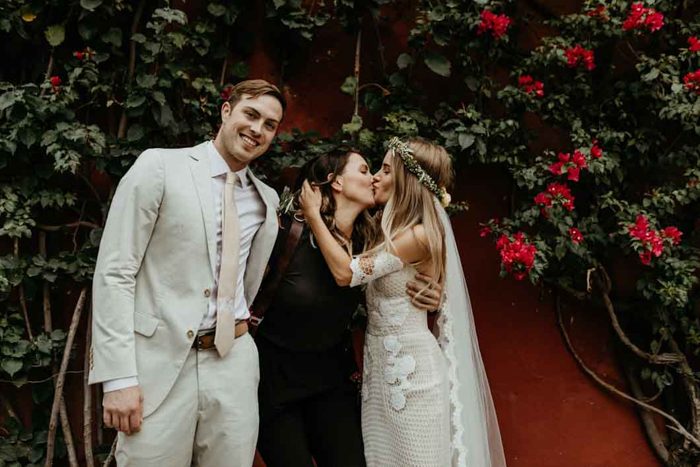 photo by Laurken Kendall
What are you doing with your branding to attract clients?
I speak truthfully about why I do what I do and, more importantly, what I can do for them. Photography is a service industry, so the client needs to know right away what to expect from you if they decide to book so I put a lot of focus on that, in all of my blog posts and my About Me and in my website language in general.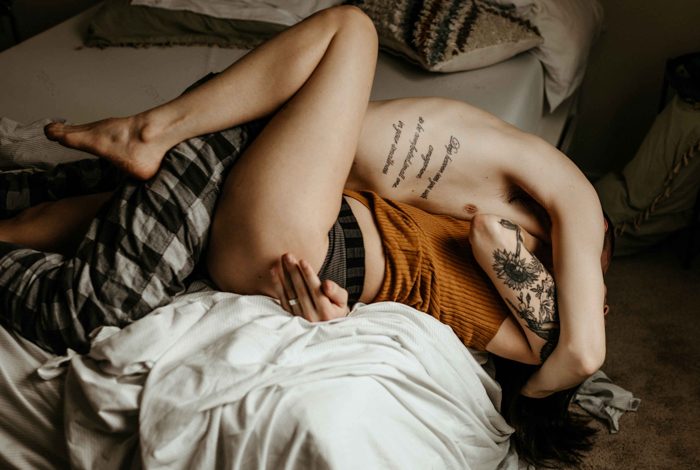 photo by Laurken Kendall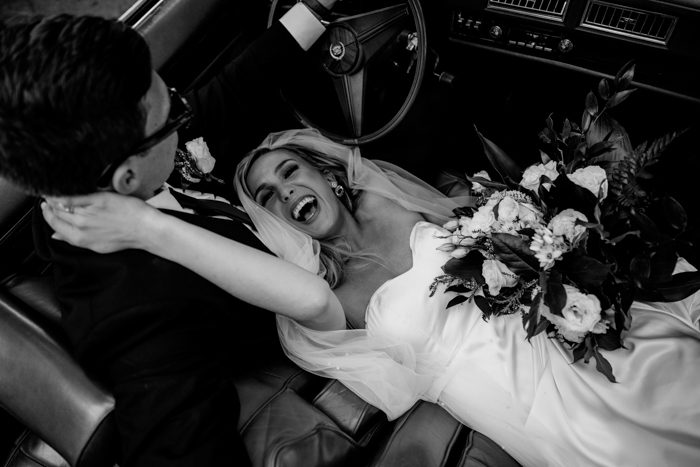 photo by Laurken Kendall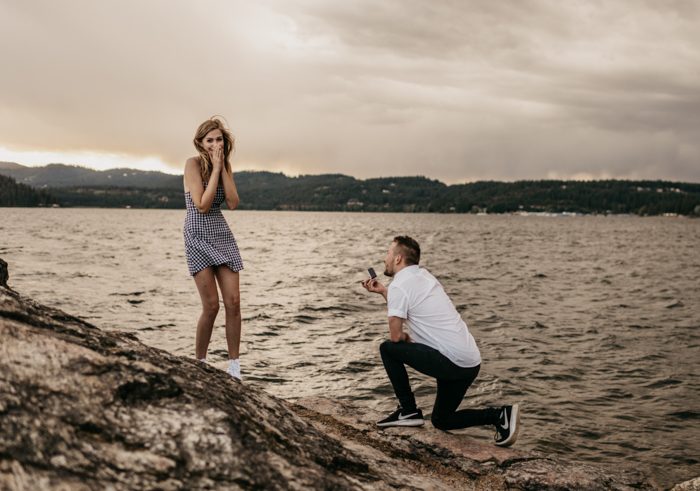 photo by Laurken Kendall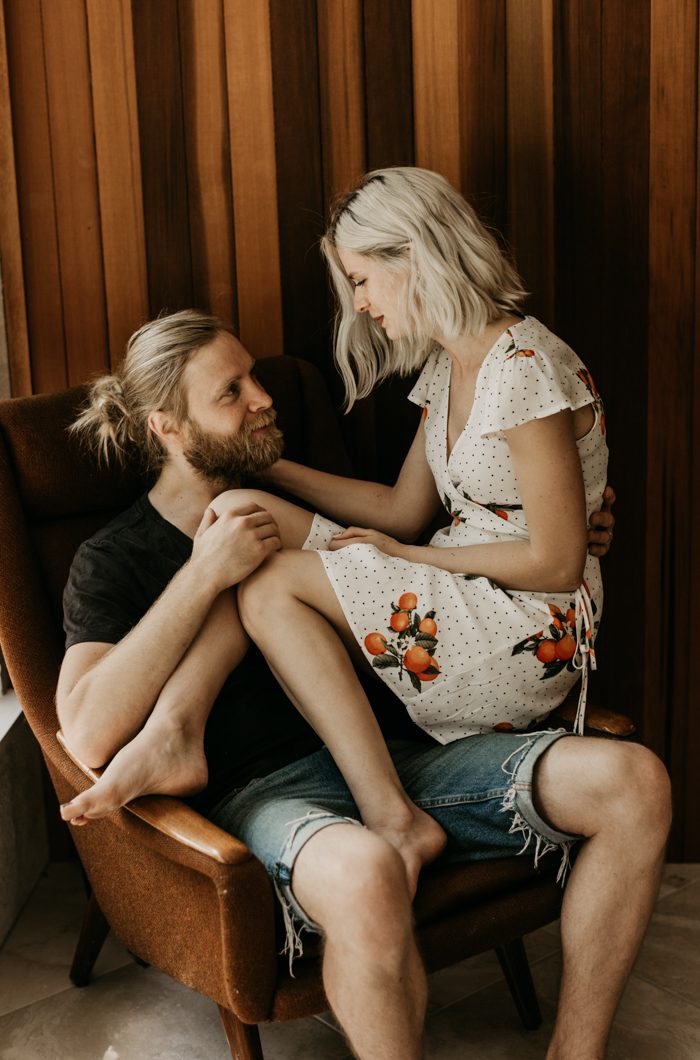 photo by Laurken Kendall
How do you keep your business organized? Do you use a client management system?
I use Honeybook to manage my clients and send them their contracts, questionnaires, and invoices. I love the program – it's really a lifesaver for me. They have an app, which I love because if I forget something, I can just quickly reference the app on my phone from anywhere. Works wonderfully for someone like me who can't remember where I parked the car most days.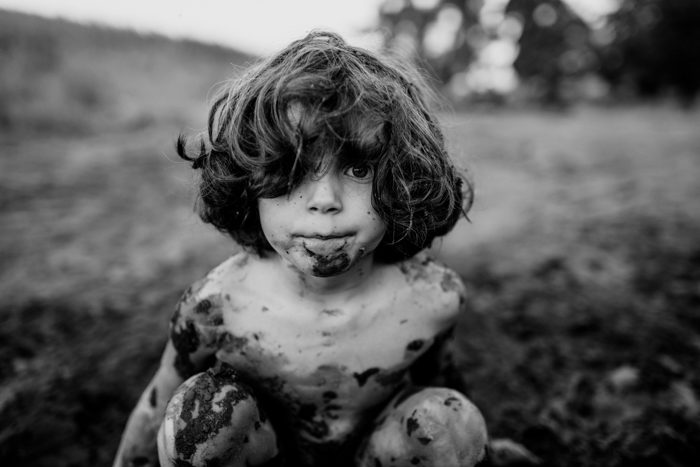 photo by Laurken Kendall
How do you organize/schedule your work week?
I typically end up working a 40 hour work week at home. I work Tuesday, Wednesday, and Thursday at this point. I don't really have a set work time, I just usually like to be in the office by 9:30 am. I use a sticky note system, where I basically have the 2-3 things I need to do for the day written on a sticky and stuck to my computer in front of my face and also have longer-term goals (weekly and then monthly) on stickies that are stuck to my bathroom mirror. The Swipes app helps me keep track of things I need to do so I reference it the night before and make my sticky note for the next day. I love that app and don't know how I would live without it.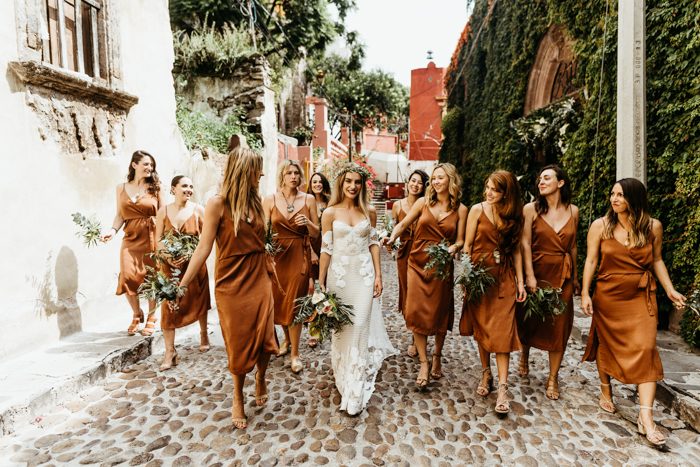 photo by Laurken Kendall
How much of your time is taken up by social media?
Not much anymore. I find myself jaded by social media these days. I recently, and randomly, took three weeks totally off and it was liberating. The only thing I really like to do on Instagram is story. I don't like the feeling of losing control of my life and Instagram has this amazingly weird tendency to suddenly preoccupy a lot of mental space and effort. Somehow, the number next to your name has suddenly become the measure of which you value yourself and which other people see value in you, and that's total bullshit. I would rather have a bigger number in the bank than on the 'Gram. I have no interest in making myself feel bad about my work through comparison or commenting on other peoples posts just so they comment on mine and for a long time, Instagram was a daily job of doing just that. It was totally unhealthy and taking up time I could be using to do other things. Now I comment and post because I want to and I want people to do the same to me.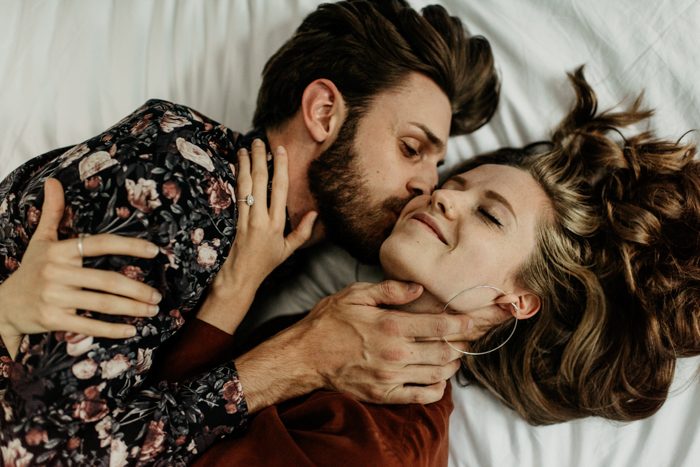 photo by Laurken Kendall
How has social media affected your business?
Instagram was truly the foundation that built my business. It has been a highly effective marketing tool and brought me many opportunities and some of my favorite clients, but on the flip side, it has also been in a lot of ways, the absolute bane of my existence, as I think it is with most people. I have put more of my focus on publishing and SEO, which I can definitely say is paying off.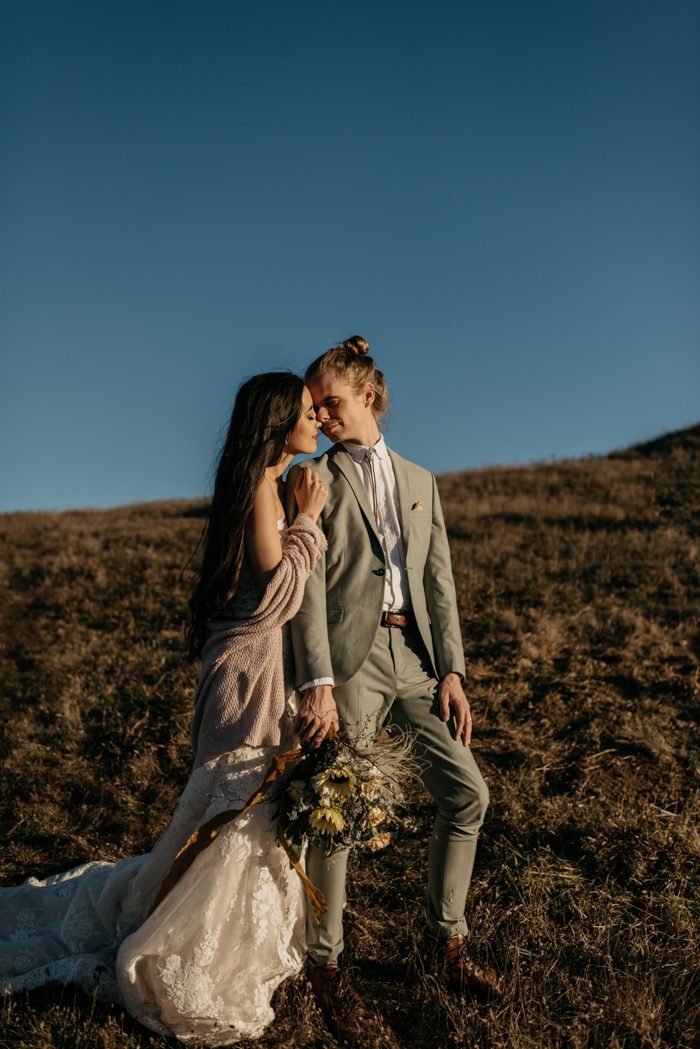 photo by Laurken Kendall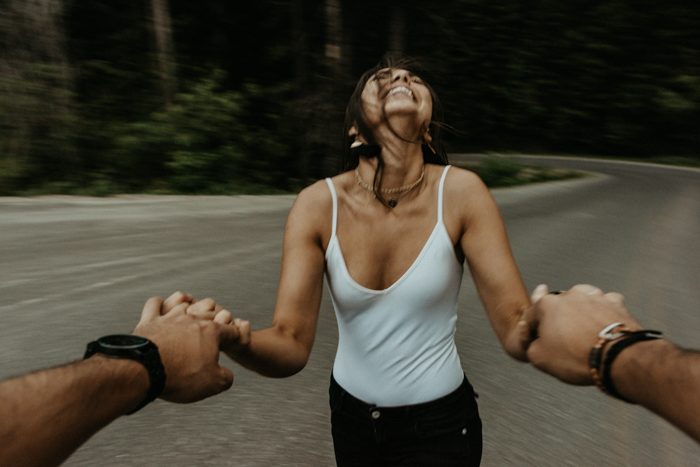 photo by Laurken Kendall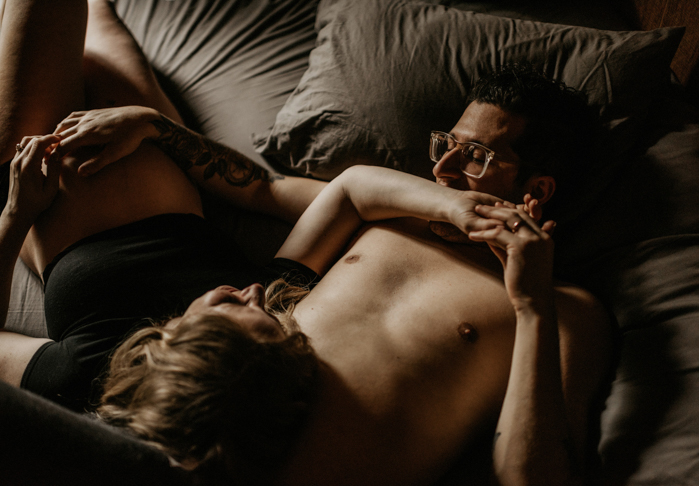 photo by Laurken Kendall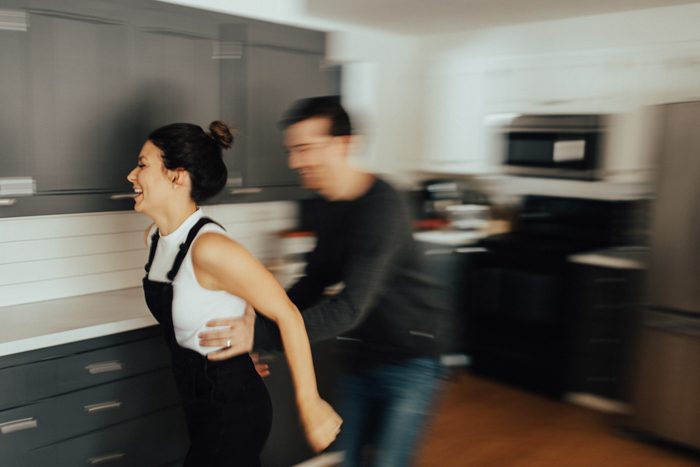 photo by Laurken Kendall
List all of the gear that you bring to your weddings.
I use 2]two Nikon D810s, two Nikon shoe flashes, and 24mm, 35mm, 58mm, and 85mm lenses. I always bring a shit ton of memory cards and batteries because I have this fear of losing or dropping things. I stick a 128gb card in each camera's back up slot and it stays all day, and I rotate 32 GB cards into the main slot.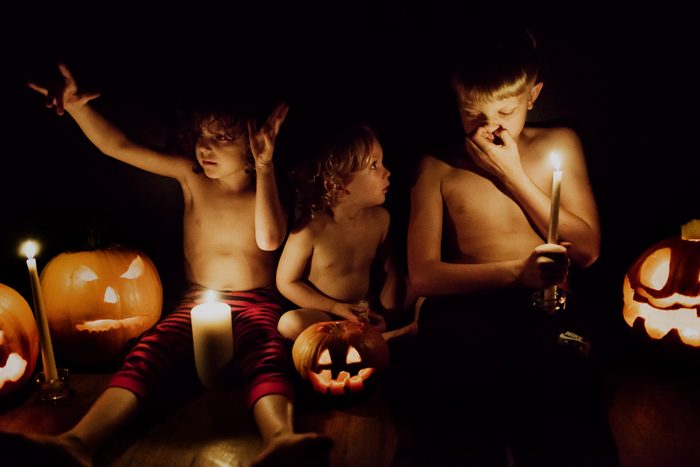 photo by Laurken Kendall
How have you continued your photography education?
I am mostly studying business principles at this stage, although I do love to experiment with shooting at home when I have time. I love to look at paintings and study prolific photographers of the past. Writing is another way I've expanded my photography education. I write when I have big feelings and then I try to pour that into shoots later. Its really helped me develop emotionally in this art form.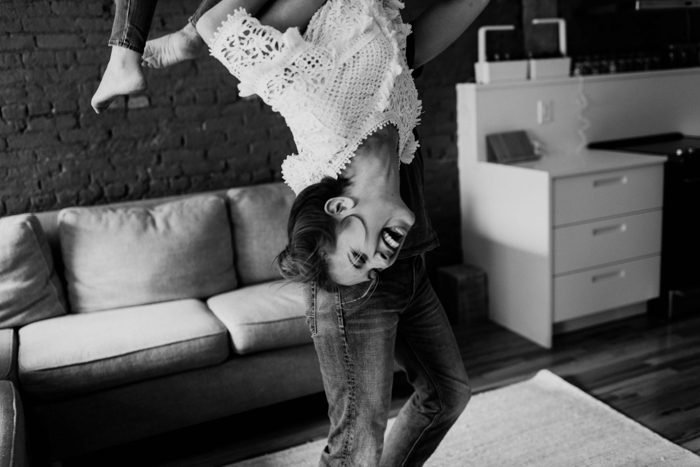 photo by Laurken Kendall
Do you have any bucket list locations that you hope to shoot at one day?
Thailand and Norway for sure. I was never someone who wanted to travel, so the fact that I do for work is pretty ironic. In truth, I'm a homebody who could go weeks without leaving the house.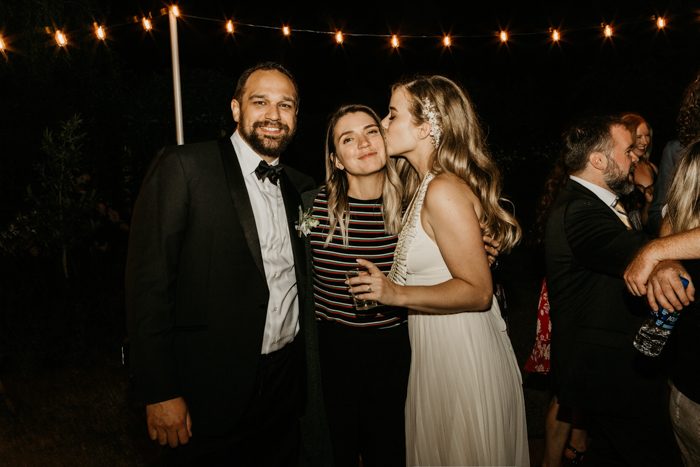 photo by Laurken Kendall
Do you have any advice for those who are just beginning to pursue a photography career?
I really think developing your eye is more important than dropping piles of cash on gear. I would just make sure that in the end, there is total mastery in running a camera manually.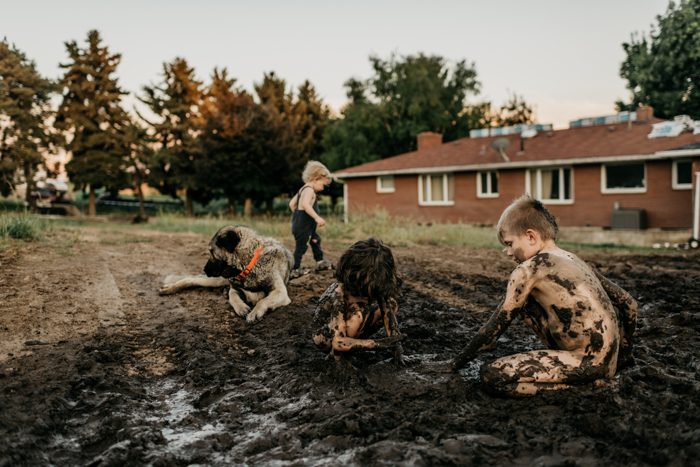 photo by Laurken Kendall
Describe your editing process.
I have my own presets that I call Use Me – I've been developing them for a couple of years now. There are days I love them and days I hate them, like most photographers I think. Last year I did do some outsourcing for my weddings. I would edit 200 or so images from throughout the day and then send the rest off the be edited. I am a perfectionist so it was a practice in relinquishing control. It really helped me maintain my sanity and allowed me to still be involved with my children as much as I wanted between travels. I haven't decided if I'm doing it this year or not.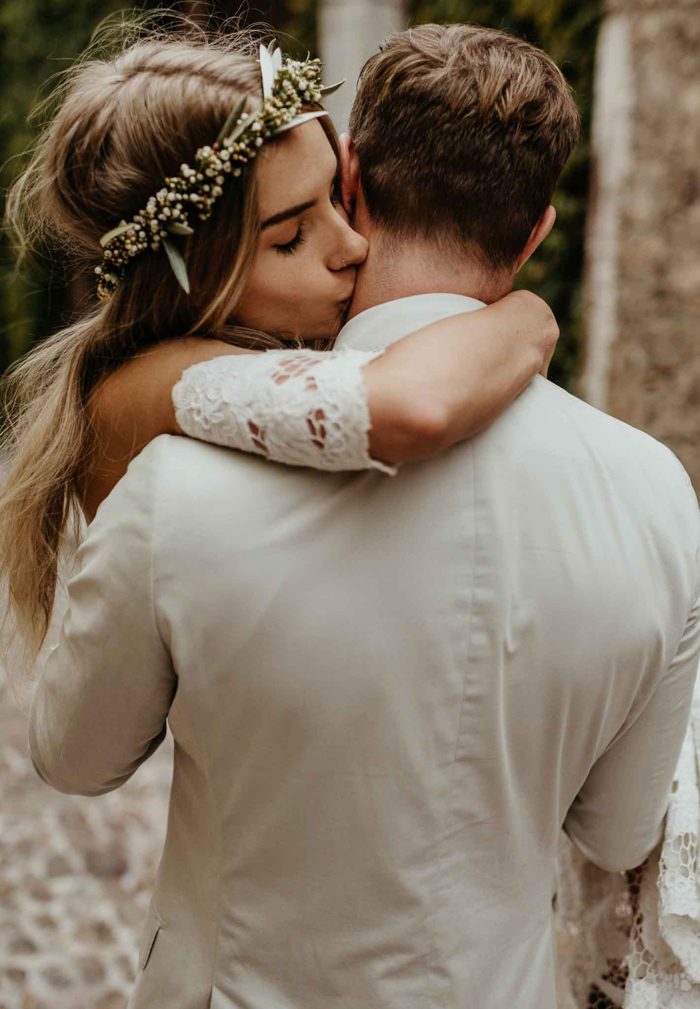 photo by Laurken Kendall
What software/applications could your business not live without?
Photo Mechanic is something I definitely could not live without. I can't go back to the days of culling in Lightroom. I also love love love SmartSlides for slideshows.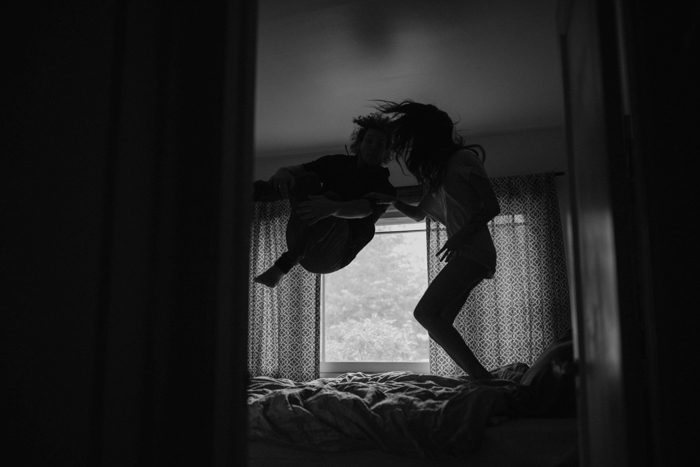 photo by Laurken Kendall
What gear would you recommend for a beginner photographer?
I actually started with a Canon Rebel and from what I remember, and I loved it. A 35mm is and was my favorite lens of all time – it's super versatile and can be a landscape lens and a portrait lens.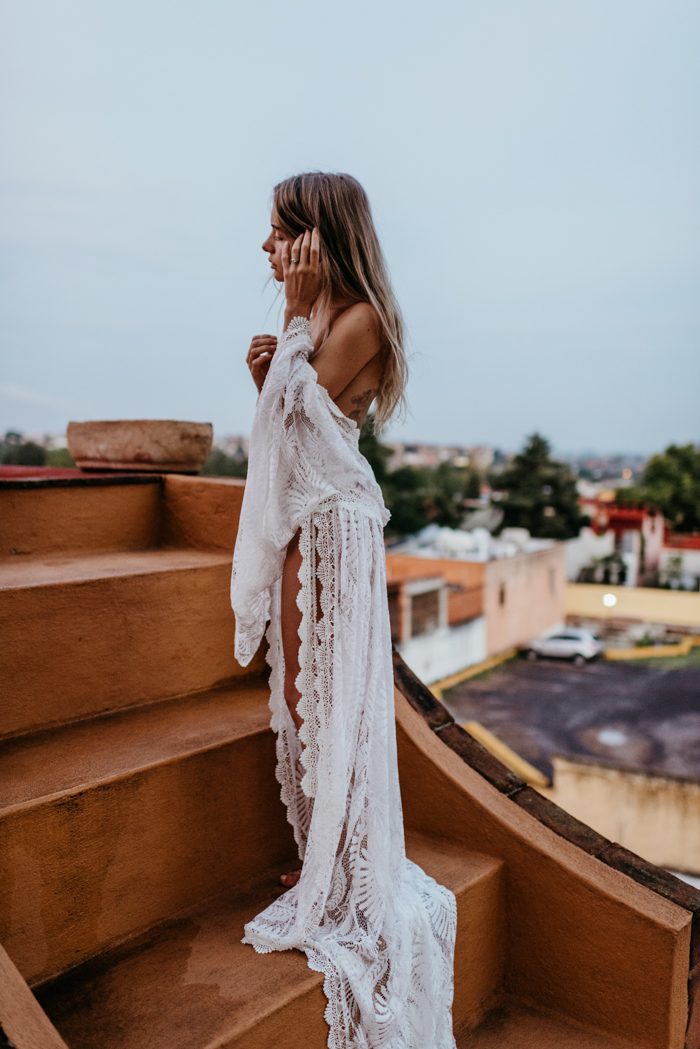 photo by Laurken Kendall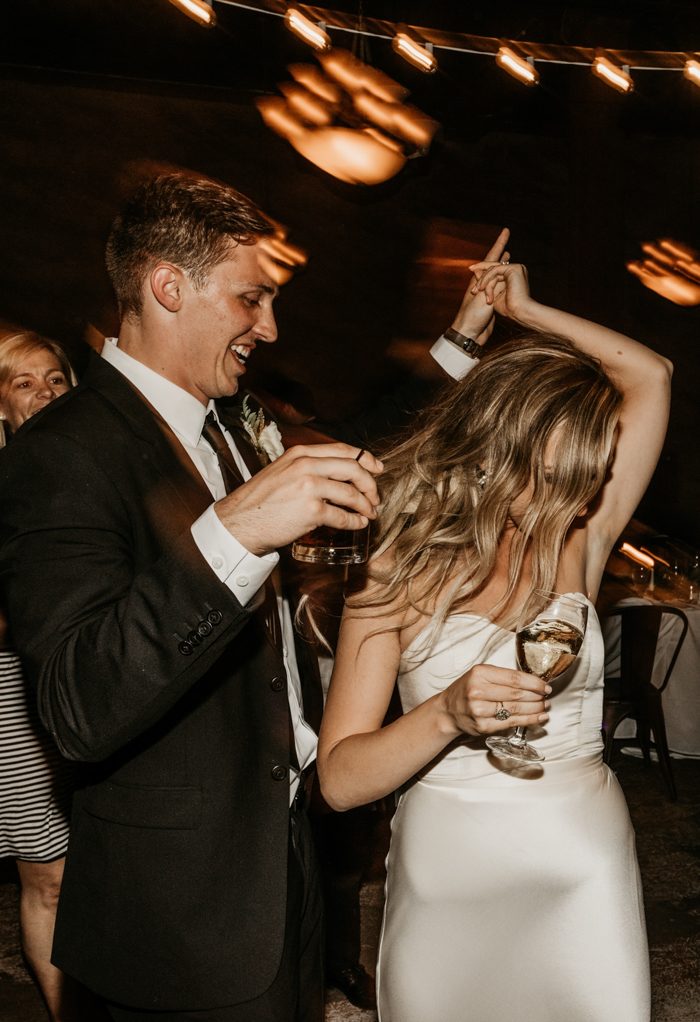 photo by Laurken Kendall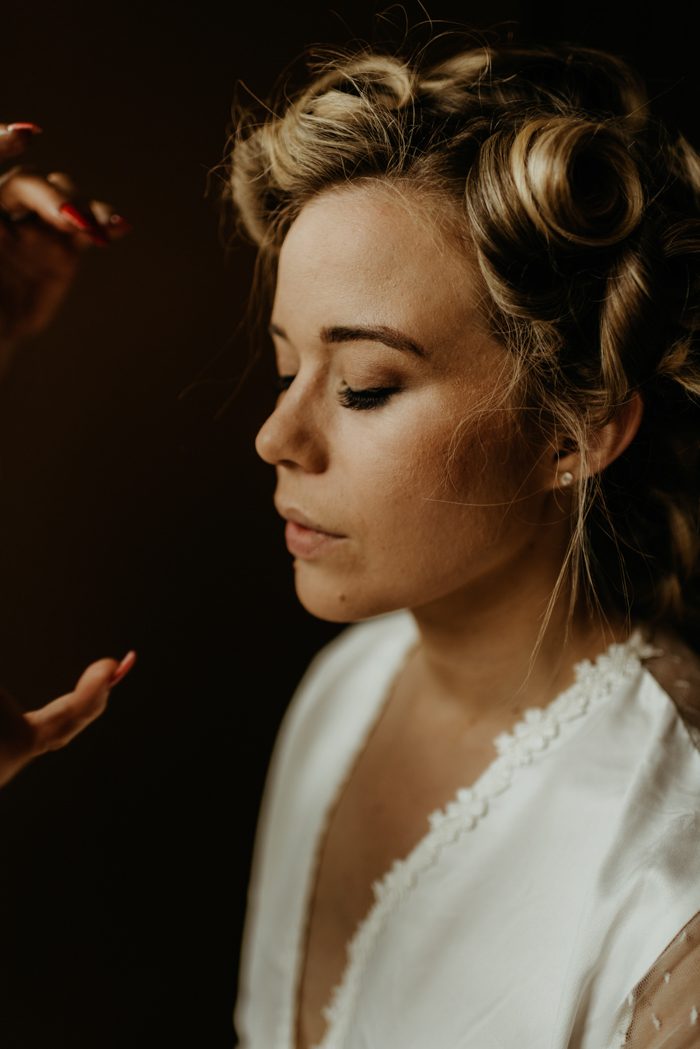 photo by Laurken Kendall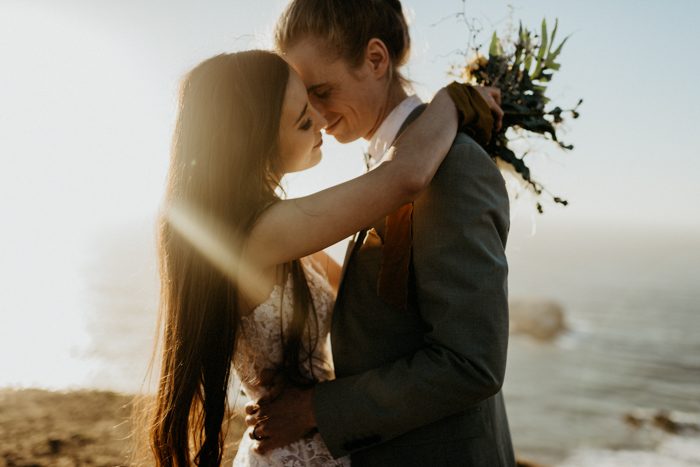 photo by Laurken Kendall
What's playing in the background while you edit?
When I edit, I'm not really listening to anything in particular. I will put on something mindless like The Office. Otherwise, silence is golden.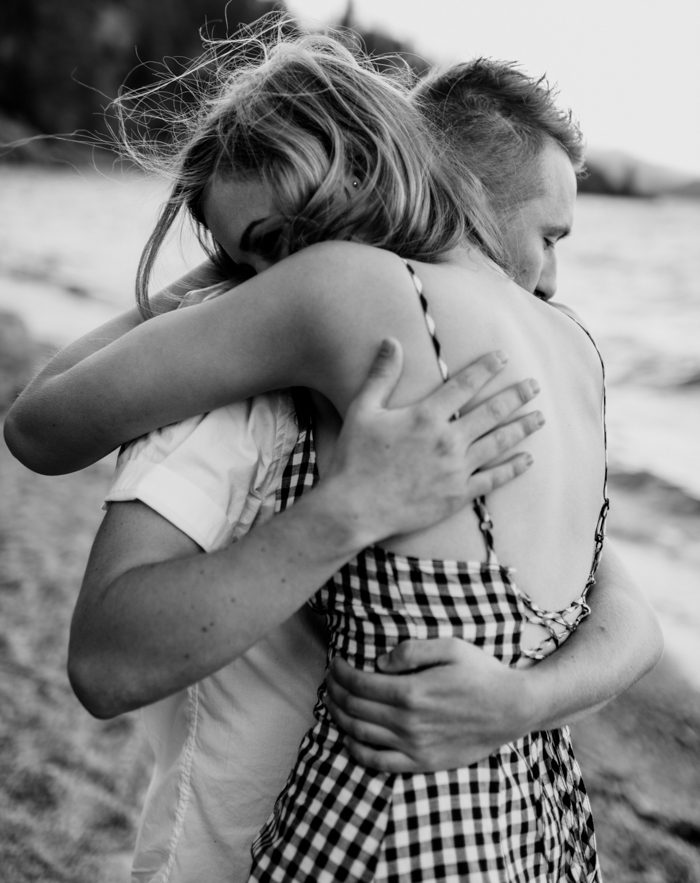 photo by Laurken Kendall
What's your biggest pet peeve in the wedding industry?
I really don't like the position we all (meaning florists, planners, photographers, and caters) take up against each other during the wedding day. We should view each other as coworkers and help each other get through the day. I think it's important that we, as a whole industry, need to lean on each other as colleagues and not competitors.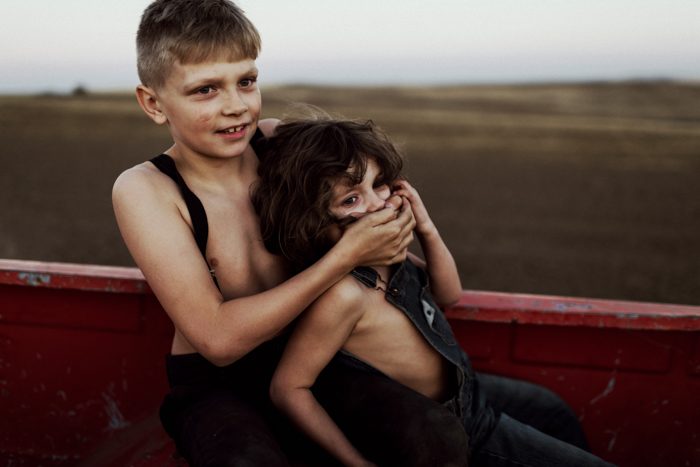 photo by Brooke Johnson
What's next for your business?
I'm just really focusing on my client experience this year. Up next, I'll be releasing a wedding guide and my couples questionnaire on my online shop for photographers. These are tools I have used in my own business for over a year now. Questionnaires are hugely important in my workflow. I also offer various types of contract templates on my website for photographers to use as is or customize for their own business. Other than that, you can catch me stalking couples on their wedding days.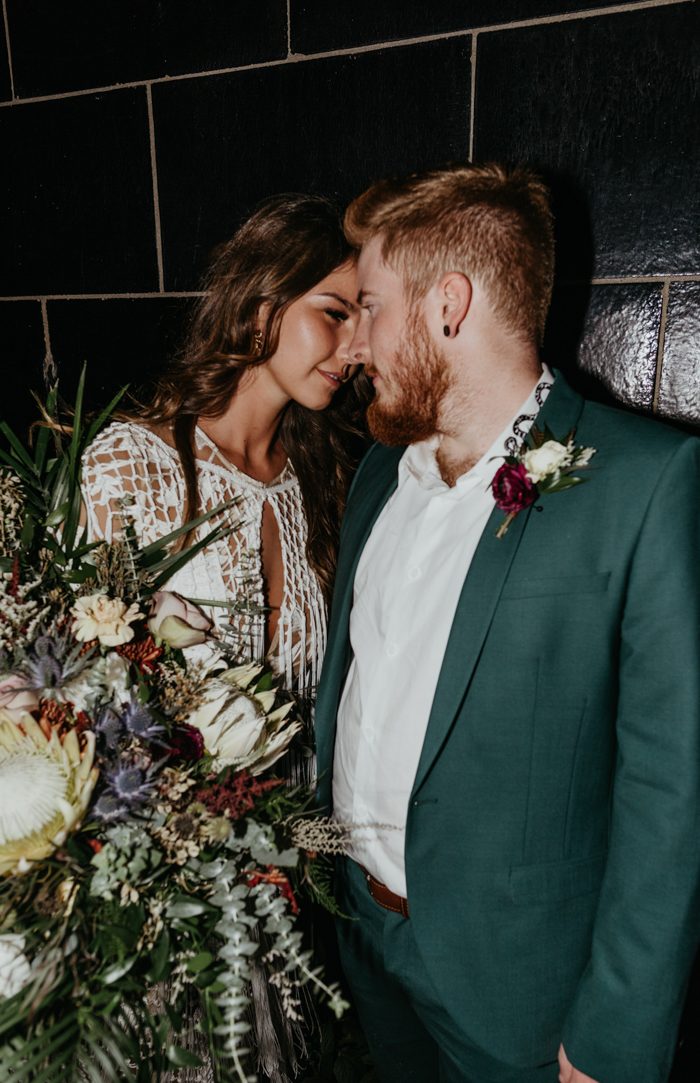 photo by Laurken Kendall
Is there anything you want readers to know about that you're working on or where they can learn more from you?
Other than my online store for photographers, I hold an in-home focused workshop a couple of times a year, and you can find information about that @theinsideworkshop on Instagram or on my personal website.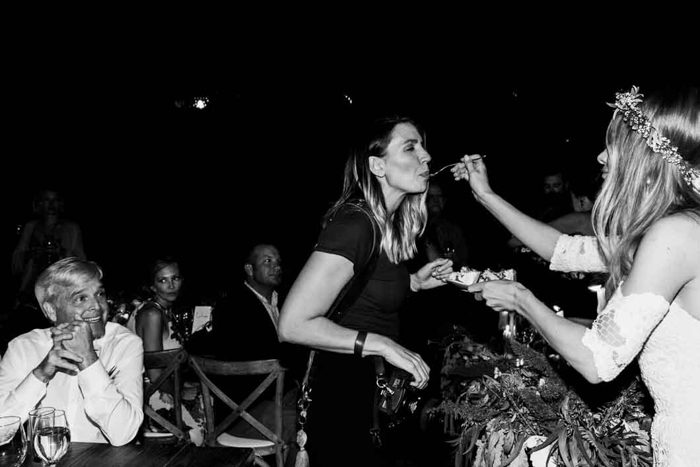 photo by Laurken Kendall
Where can people follow you and your work?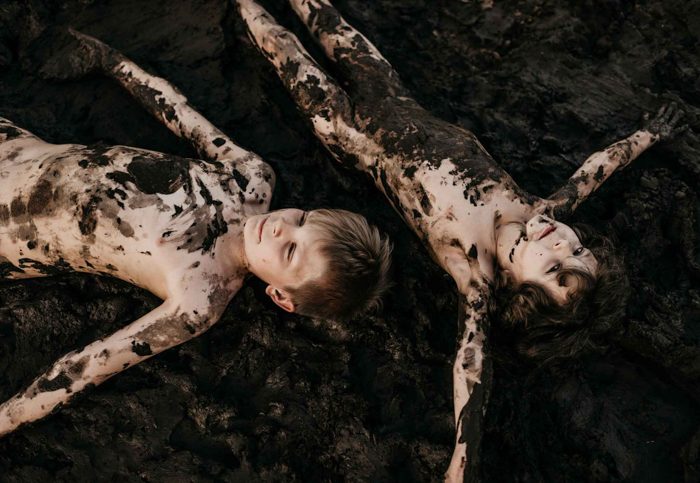 photo by Laurken Kendall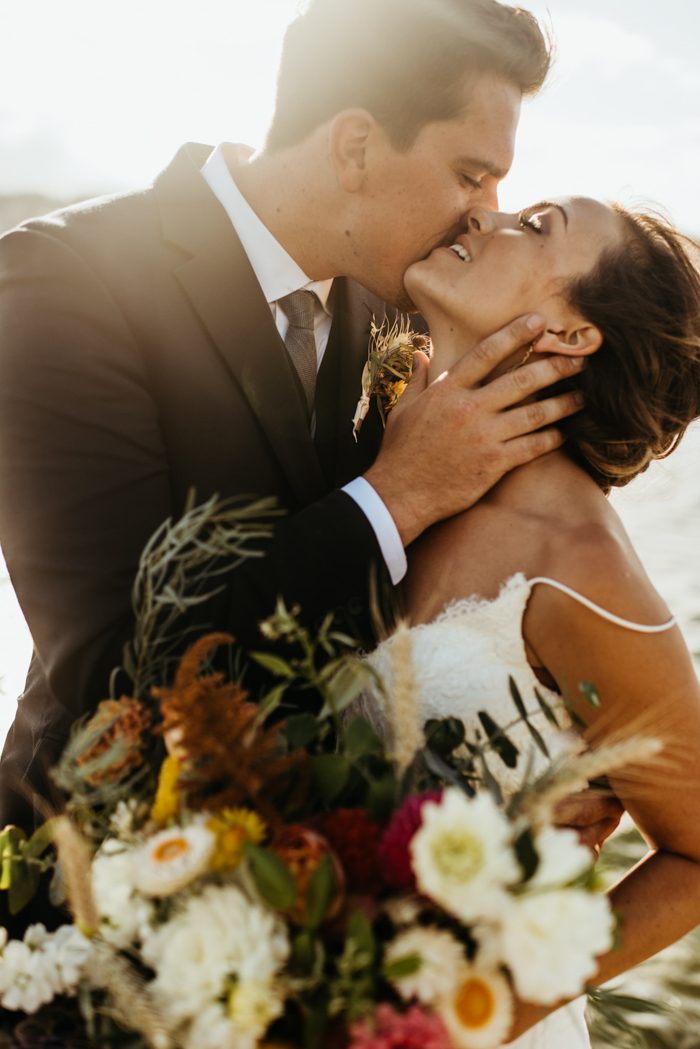 photo by Laurken Kendall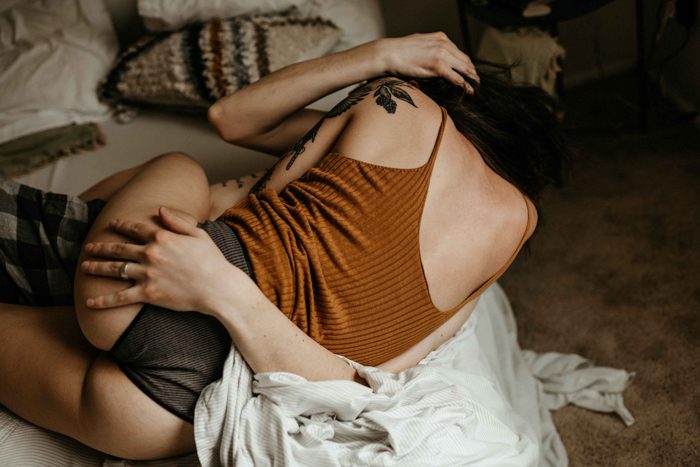 photo by Laurken Kendall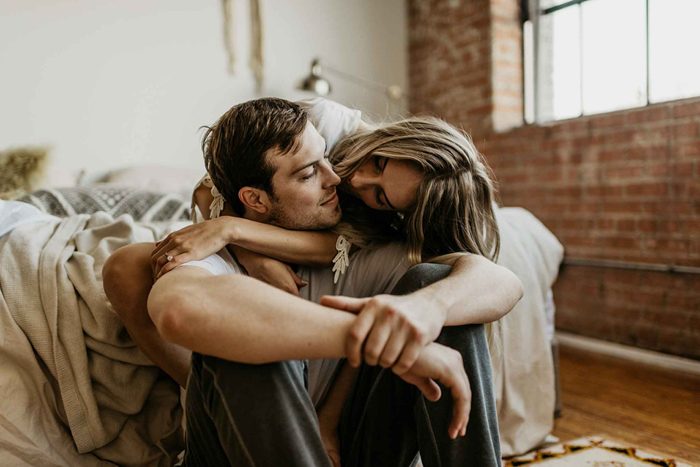 photo by Laurken Kendall
Is there a wedding photographer or videographer you're dying to know more about? Tell us below and we might just have them in an upcoming interview!