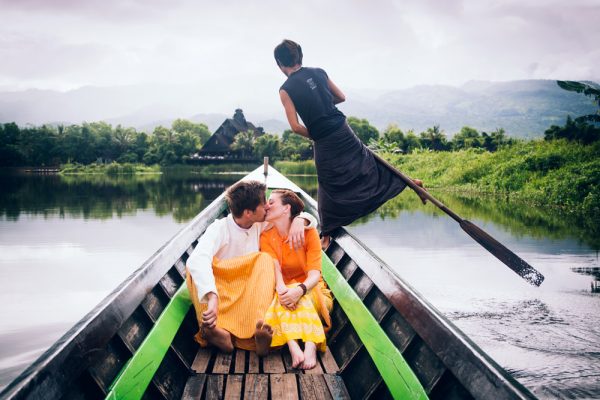 I am beyond thrilled to share with you today's Spotlight Interview with Aidan Dockery, a Thailand based wedding photographer originally hailing from the UK. His vibrant, culturally-rich images make a strong visual impact, and his exquisite work will truly leave you inspired. If you aren't familiar with Aidan's work, you certainly will be soon, as he was recently named one of the 30 rising stars of wedding photography by Rangefinder Magazine. Please enjoy today's Interview with one of Thailand's best wedding photographers, Aidan Dockery!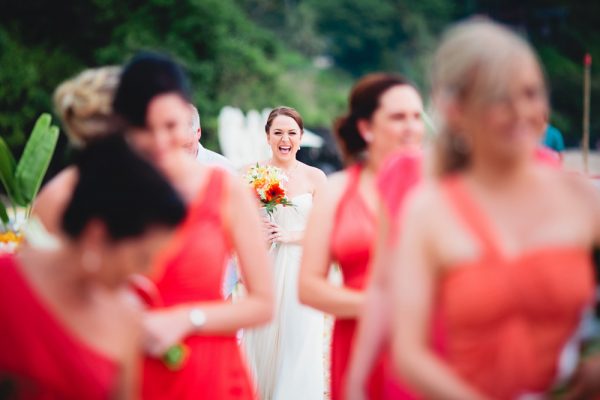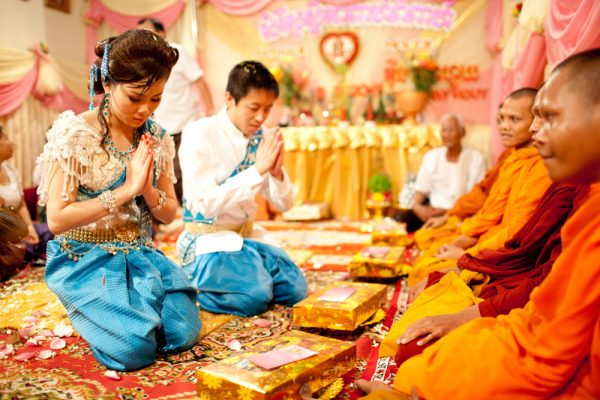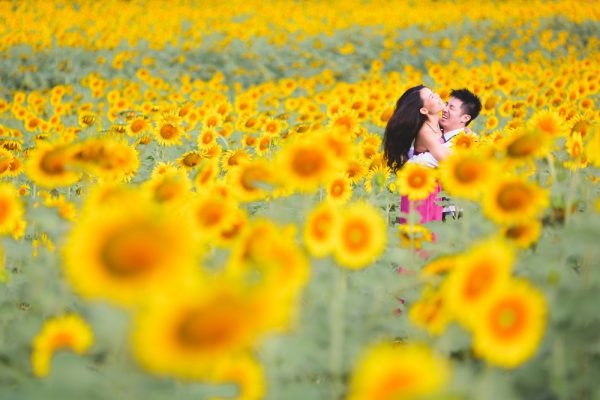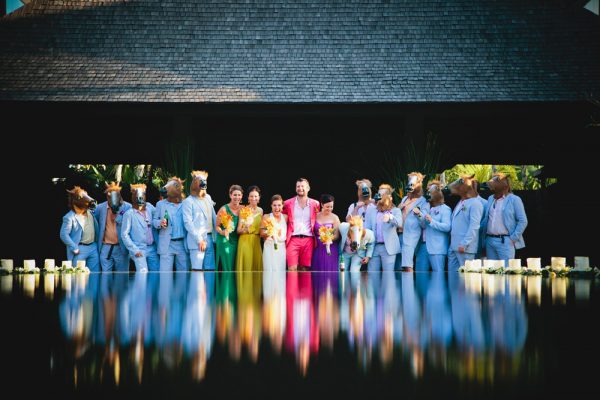 How do you like to spend your time when you aren't shooting weddings? Over the last few years I've been working with a number of NGO's and development agencies (including the UN and Oxfam). Although the setting and subjects are very different to weddings, the style of photography can be similar. Capturing the surroundings & details, portraits & activities and the raw emotion of how these people's lives have or are going to change. Also like weddings, it's a wonderful and humbling experience to be involved in. (http://aidandockery.com/NGO/)
How do you prepare for a shoot or a wedding? As nearly all my weddings are destination based, I always arrive a day or two early to scout the venue, take some test shots and meet the couple to go through the details of their wedding. Then once the equipment has been checked and checked again, a good night's rest is in order.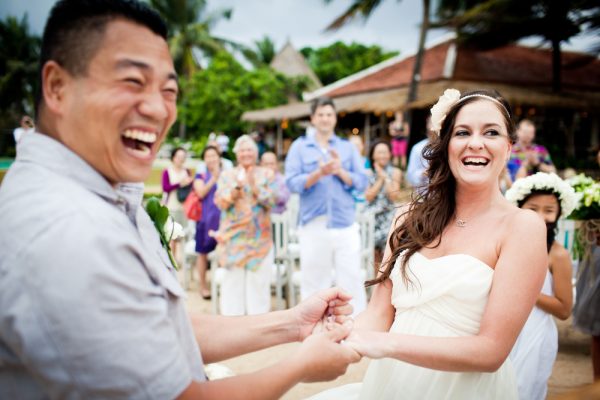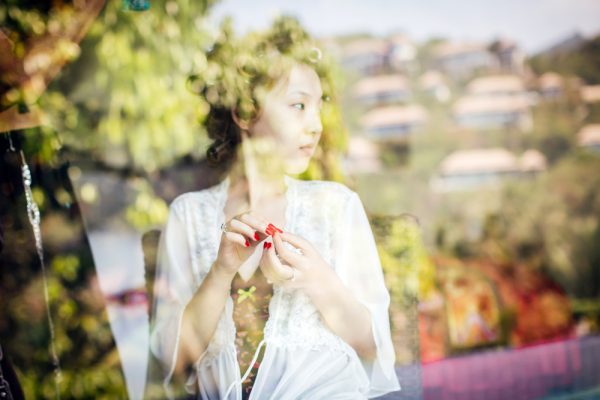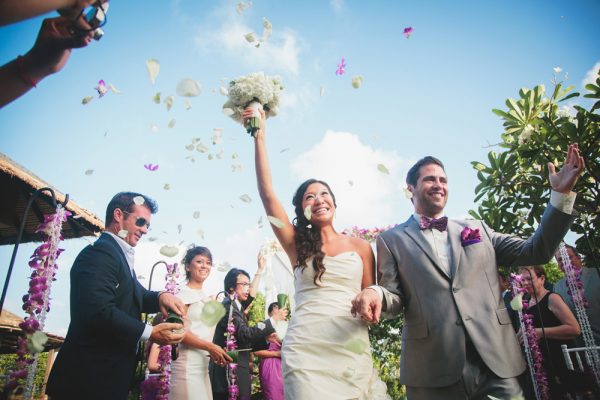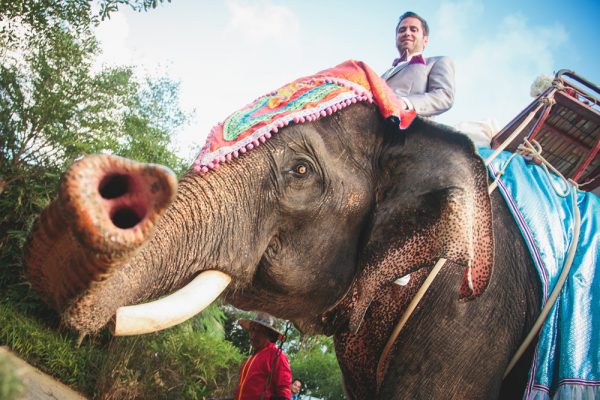 Have you always wanted to be a photographer? If not, when do you remember knowing? Although its always been a hobby it wasn't until I first went travelling in Southeast Asia that I knew it was what I wanted to do. On arriving back home I applied to study photography at University and returned to Vietnam two years later and set up as a photographer.
What are your favorite wedding locations in your area? Bangkok's old city is alive with historic shop houses, temples and palaces but the capital works best as a gateway for the islands in the South and the mountains in the North. I am constantly blown away by the venues and locations throughout Southeast Asia.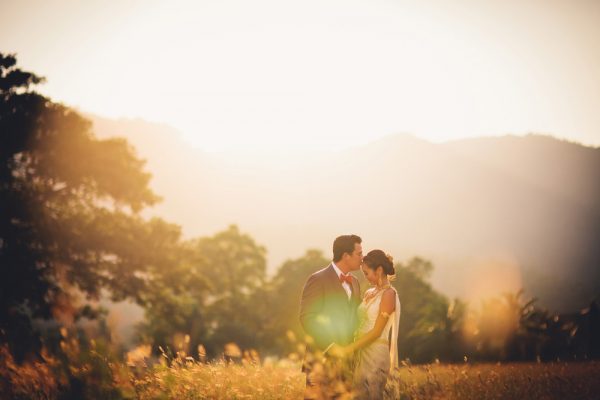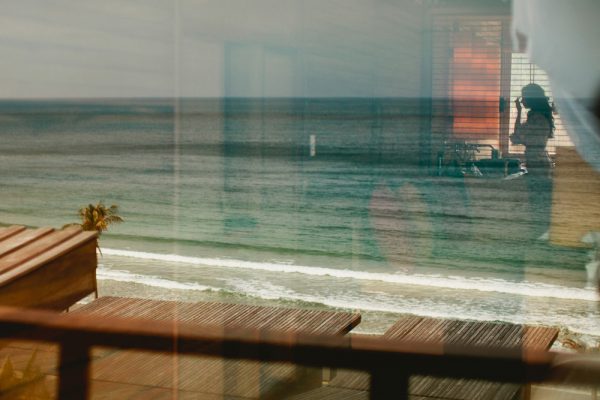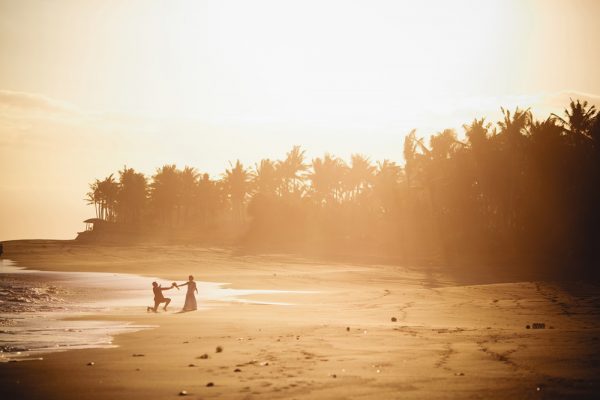 Where do you want to shoot next? Mongolia. Stunning light and unbelievable backdrops.
What would you be doing if you weren't a wedding photographer? I would be working exclusively with NGO's. My weddings get booked well in advance so it is difficult to make free time although I do have assignments in Ethiopia and Bangladesh next year.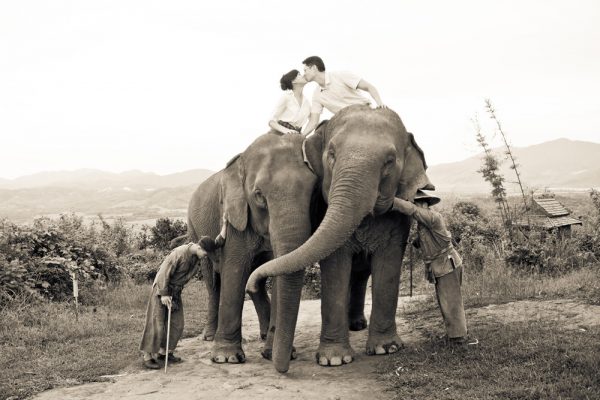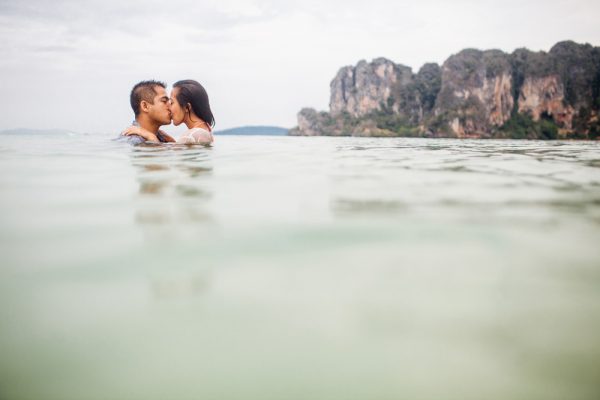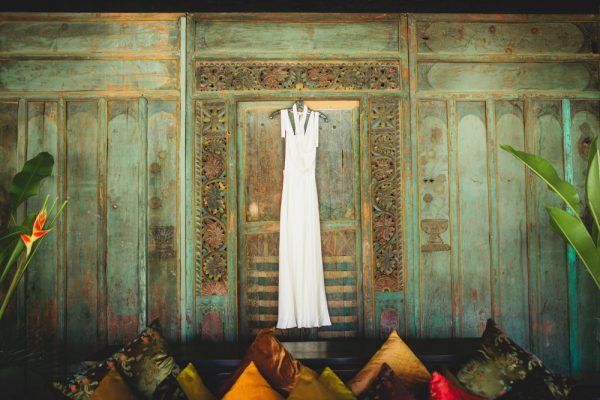 How did you get into wedding photography? It was a case of being in the right place at the right time. I was living in Hanoi, Vietnam during a period of great cultural change. The younger generation was embracing art, fashion and music and they no longer wanted the staged formal photographs that were so predominant. They were ready to try something new and once I shot my first few weddings I was hooked.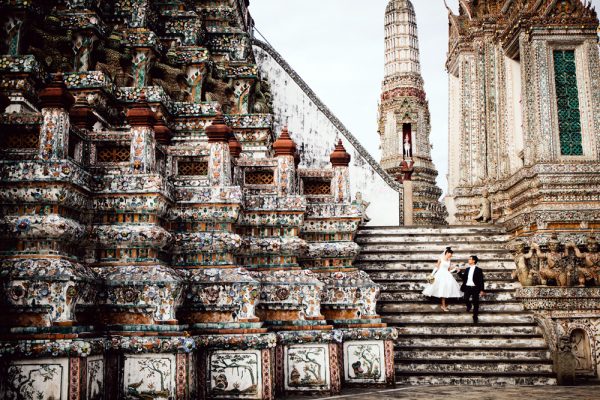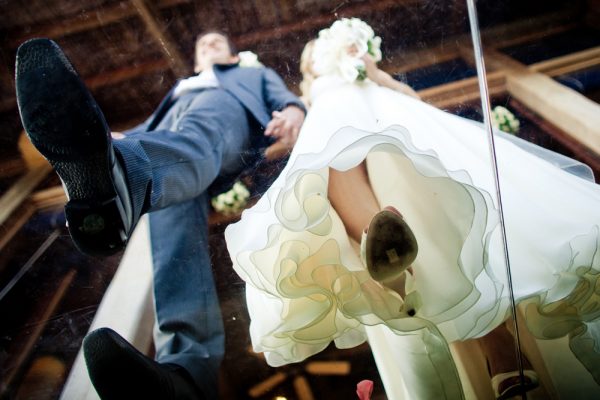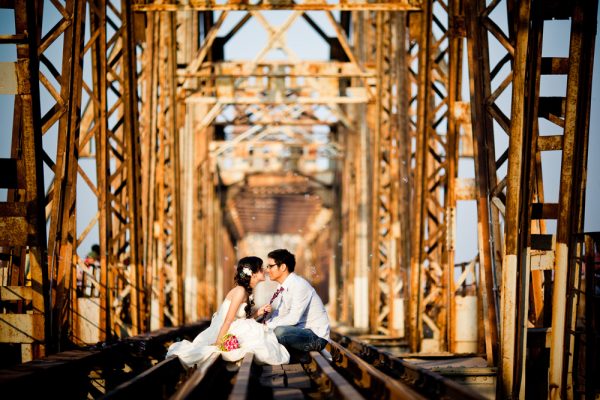 Why photography? What draws you to it? I've always been creative and had previously worked as a graphic & web designer. I love traveling and meeting people and photography makes that even more interesting and challenging. Photography has given me amazing experiences and backstage passes and that especially applies to wedding photography when you are involved in the biggest day of two people's lives.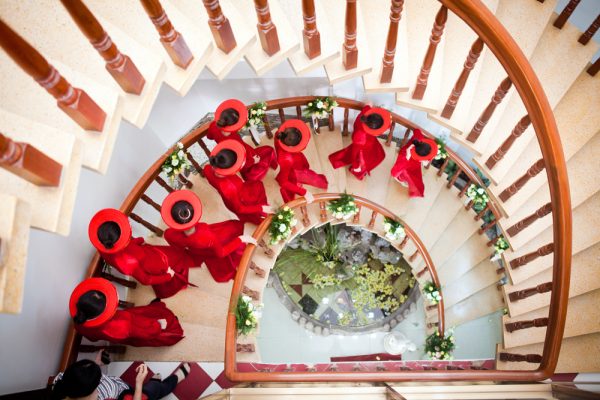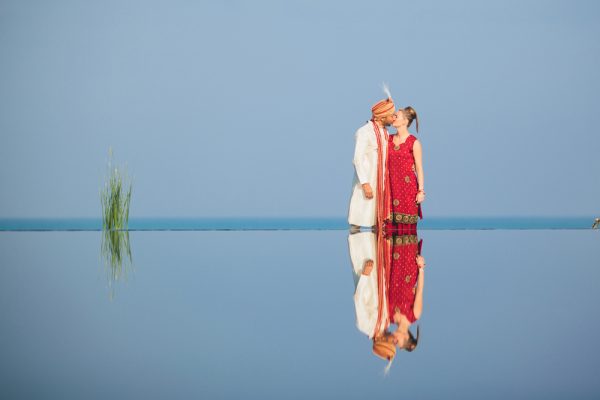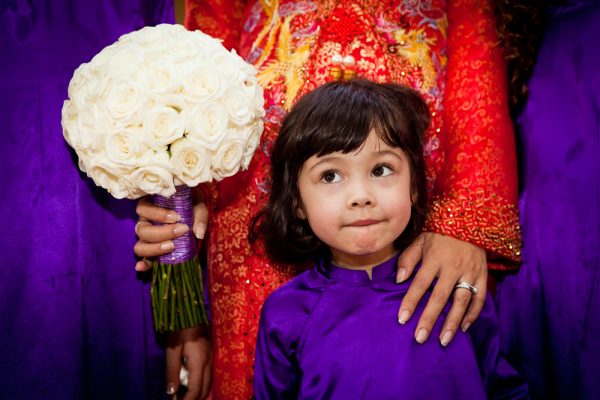 Who has influenced your photography?  My wife has been the biggest influence on my photography. She supported and encouraged me when I was starting out and today she acts as a critical picture editor. Nothing goes on my blog unless she has given it the nod!
Any advice for couples who are looking for their perfect wedding photographer? Whilst you have a budget to work with, choose your photographer because you love their photos, not because of the package they offer. It is also vital to have a good relationship and connection so you can rely on them to get the best pictures from the wedding day.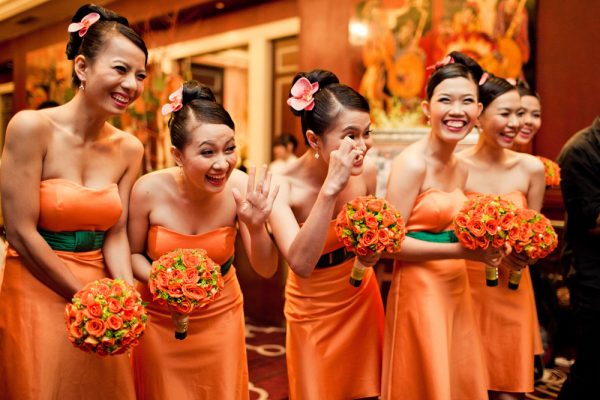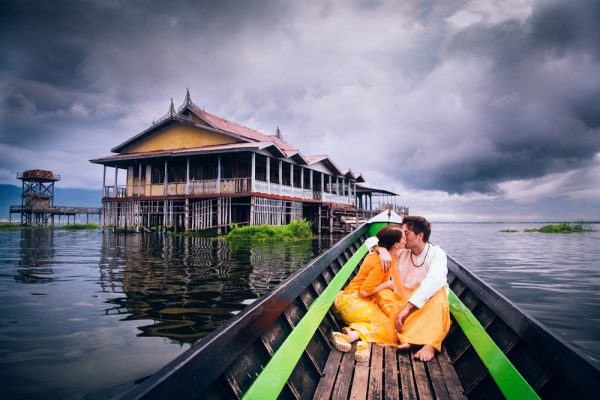 Do you have any advice for beginning photographers, wedding or otherwise? Build up your portfolio. Although I studied photography at University the most important thing you have is the images you have taken. Keep taking photos and assisting another photographer can also be a very valuable experience.
Favorite trick to capture images of reluctant subjects?  Once when photographing a camera-shy couple I noticed a low wall behind me and slowly backed up whilst taking some portraits, then tripped over backwards as intended. I had another camera set up on a tripod which I triggered with a remote during my tumble. That way I was able to capture genuine expressions!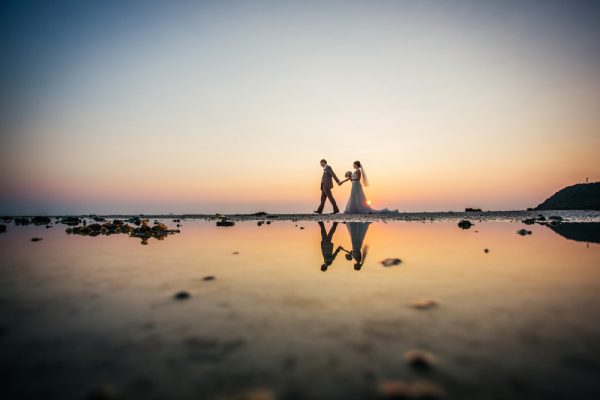 Aidan, we absolutely adore your work – thank you so much for sharing your insight with us! Readers, want to see more of Aidan's work? You can check out his Junebug Member Portfolio and Website!