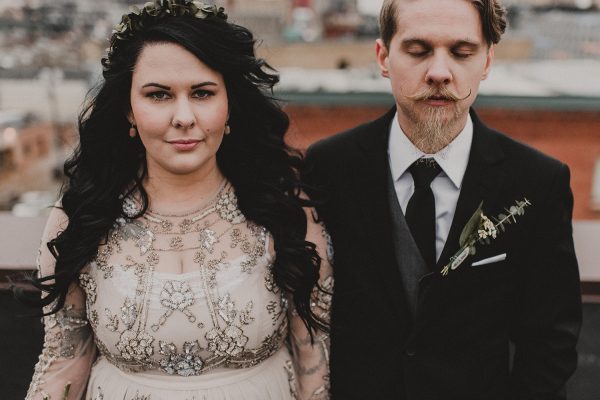 All Photos © Amanda Marie Studio
Amanda Schwinghammer faces the world with a lot of honesty. You will see this in the following interview, as she opens up about personal struggles, discusses her own experiences, and offers advice with admirable authenticity. Her imagery also follows this pattern, showcasing movement and interactions just like we see them everyday, but with the addition of rich color or deeply elegant black and white shots. She has studied and worked hard to get where she is today, and her personal understanding of light and shadows is reflected within every photograph. Amanda's work feels like a story being whispered to you and only you. Take a look.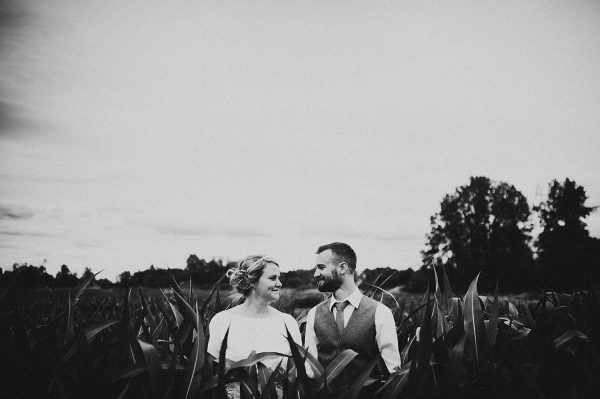 Go ahead and introduce yourself!:
Hello, I'm Amanda! I am currently based in Minneapolis, MN. I was born and raised here, but I started my business while living in Oregon in 2011. My husband and I moved back to Minnesota about three years ago to be closer to family and for a job opportunity for him!
How long have you identified as a photographer?
About five-and-a-half years.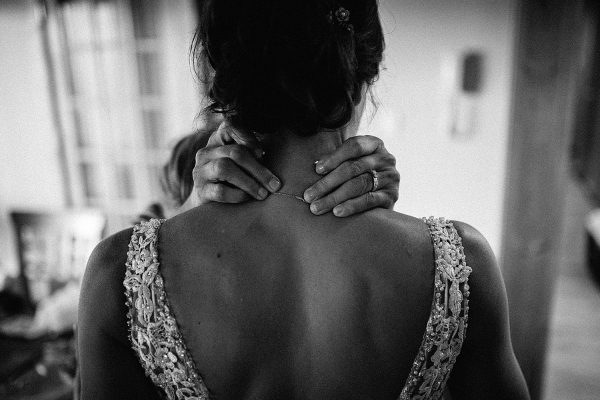 What aspect of your job never ceases to give you butterflies or make you excited?
The getting ready moments. It's hands down my favorite part of the day. The way the bride has her hands in her lap with anticipation, the stories her best friends tell from before she met the guy of her dreams. And then when she gets into her dress — that is always the most stressful and rushed, yet the most beautiful, moment that I just love photographing.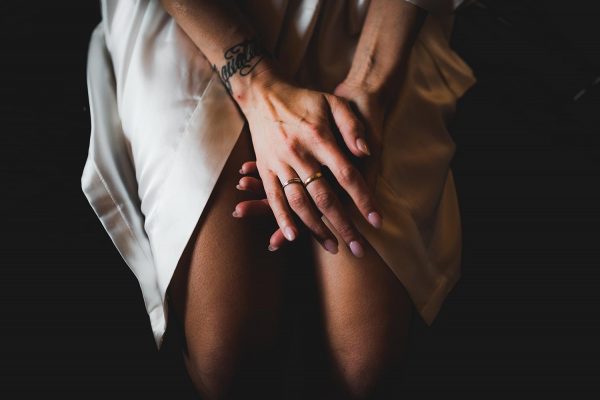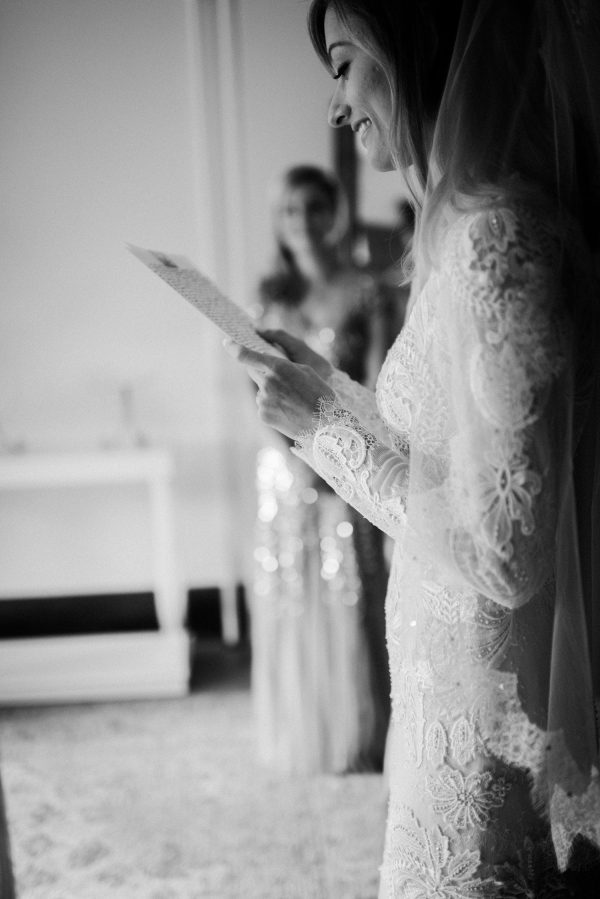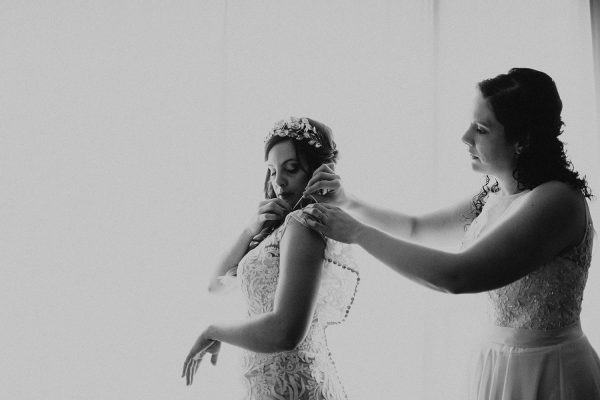 Is there anything in particular that you can always rely on to give you a boost of inspiration?
Getting someone in front of my camera. I draw inspiration from my subjects, their movements, and the light I have to work with at that specific time. I've tried drawing inspiration from other ways but I never get creative until I am actually shooting.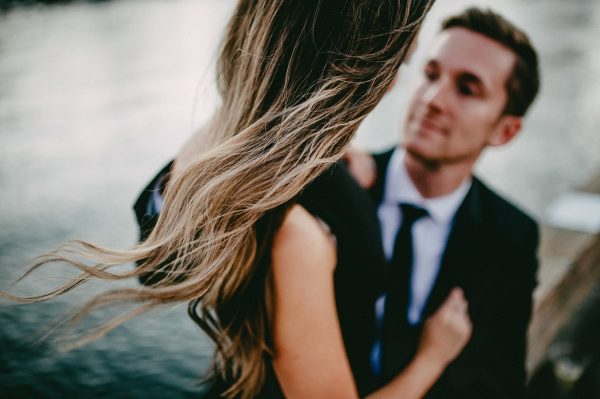 Is there any specific figure/person who has influenced your work?
A cliché answer would be Annie Leibovitz. I remember seeing an exhibit of hers in Seattle when I was 19 and her work gave me a feeling that no artist has ever given me. I was dabbling in landscape photography at the time, but seeing her work as an exhibit is how I knew I wanted to photograph people. Most recently, for artists, I really love Ana Markovic and for wedding photographers, Dan O'Day. He will always be my hero because he is brilliant and super nice in real life.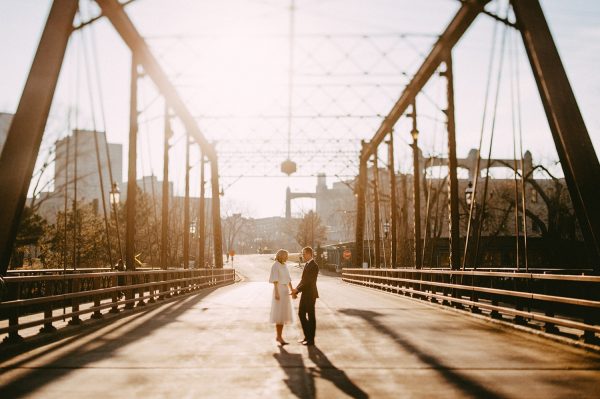 In your opinion, what is different about wedding photography in comparison to other forms and categories?
I think that wedding photography truly gives me the opportunity to photograph in a photojournalistic and documentarian way. All other shoots feel so contrived. I mean, my goal is to always capture honest moments, but when you are taking a couple out to the middle of a field or the edge of a cliff for an engagement session, it's never the same as capturing a 100% candid, natural moment from a wedding day. I still love doing both, but I get the butterflies from wedding photography a lot more often than with portrait sessions.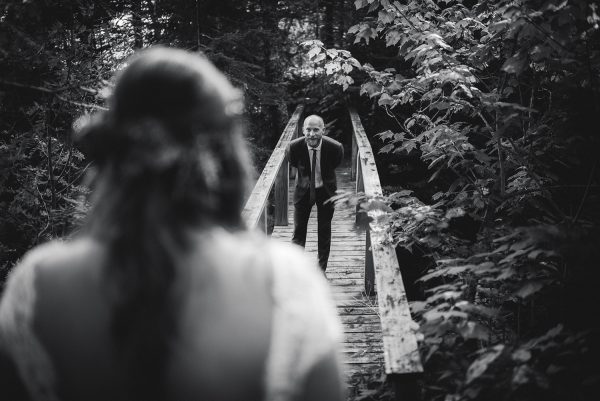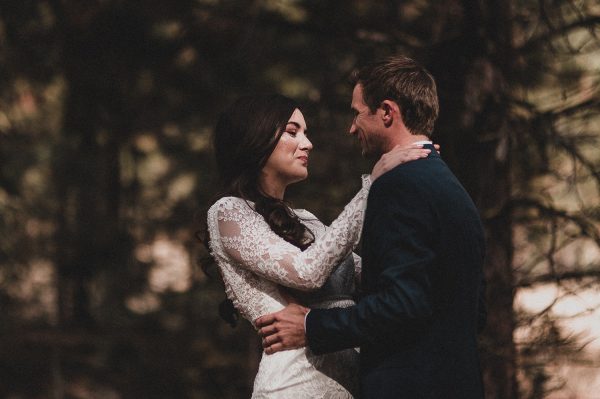 Is there an aspect of wedding photography that you find consistently challenging?
There will always be new and talented photographers out there undercutting prices just to book. That honestly has been the biggest challenge I have noticed in the past few years.
Has there been any roadblock in your journey to becoming a successful, confident wedding photographer?
I wouldn't call it a roadblock, but our industry is becoming really saturated and it's starting to get harder to book. I'm hearing more these days that I am too far out of couples' budgets, even though my starting price is listed right on my website and contact form. Young, budding, and talented photographers are doing weddings for half of what we experienced and full-time photographers need to charge to make a living, and I really feel as though it's starting to ruin the market. Not to mention all of the referral groups out there – people referring out low budget weddings and talented photographers putting their name in the hat so they can book something out-of-state, or because they have the date open, even though the couple's budget is far less than what they normally charge. I really wish that photographers would stop referring out low budgets; it's teaching our market that the client sets the prices, rather than us setting and staying strong with our pricing. I have been preaching about this in some of the referral groups I'm in for awhile, and I think and hope that people are finally starting to understand what it's doing to the industry.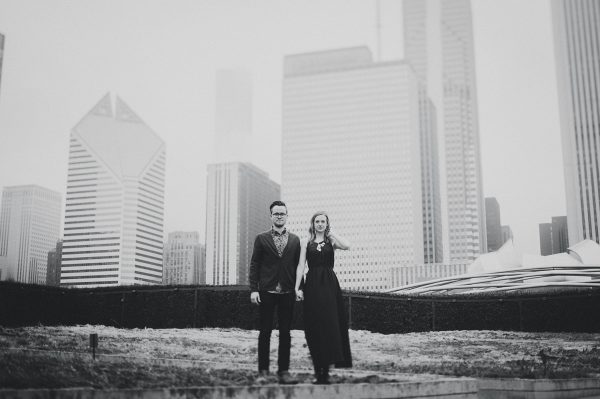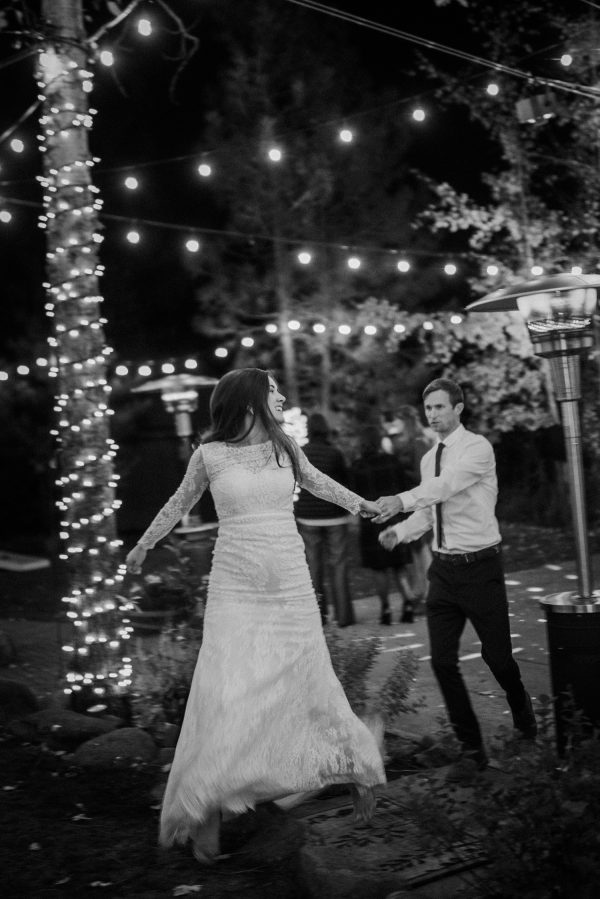 What do you feel most grateful for about your career, in its current state?
First and foremost, I'm so grateful for the clients I have met and for having been able to make a mark in their lives. It's the best feeling when I get a thank you email or card from them, telling me that I was such a great part of their day and how much they will forever cherish their images. Also, the flexibility my career offers is something I am incredibly grateful for. I work a lot, and I've missed a lot of parties, weddings, and milestones in my friends and family's lives, but I would never give up the flexibility I have. I can travel and see the world, visit my best friends who all live in different states, and take care of my daughter every day — all while still working full-time!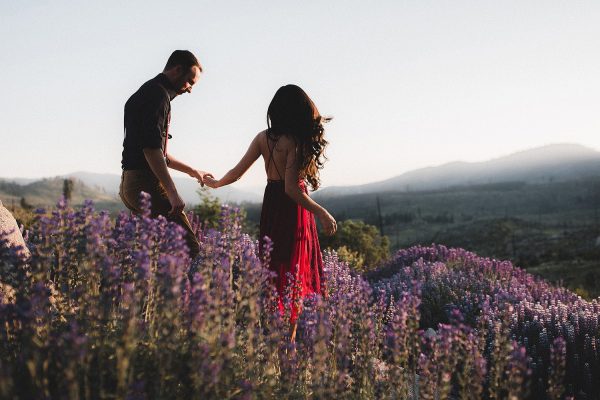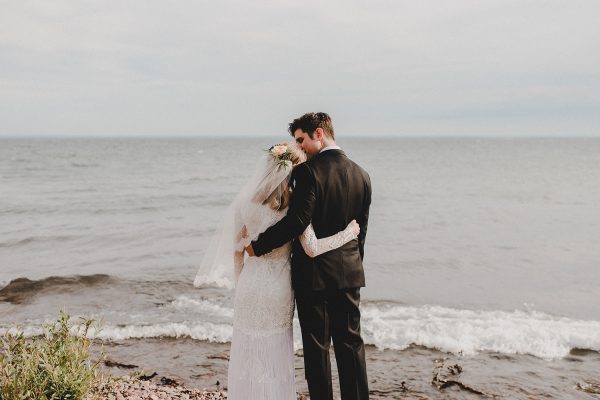 What is your favorite image that you've taken?  Can you describe how you created it? What is it that makes it different? 
I've taken hundreds of thousands of images in my time but one that always stands out is this one. I am obsessed with hands. I feel like they tell such a wonderful story, and I just love this moment, right before the bride grabs onto his hands.  I've taken quite a few favorite images at this exact spot in Minneapolis. The location is this glass box overlooking the Mississippi River. The windows are actually yellow, but when I turn the photos black and white the light is my favorite light I've ever worked with.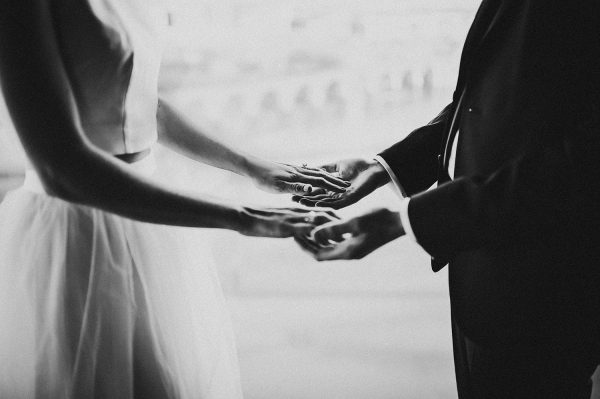 What is an invention or idea you thought would have been created by now for cameras and/or photographers?
A legitimate/fast way to wirelessly tether RAW photos to Lightroom. I know there are some devices out there, but I've tried them all and none of them work very well unless you're shooting JPEG.
Which of your cameras or lenses is your most precious baby that you cannot live without?
My Nikkor 35mm 1.4 is on my camera 98% of the time.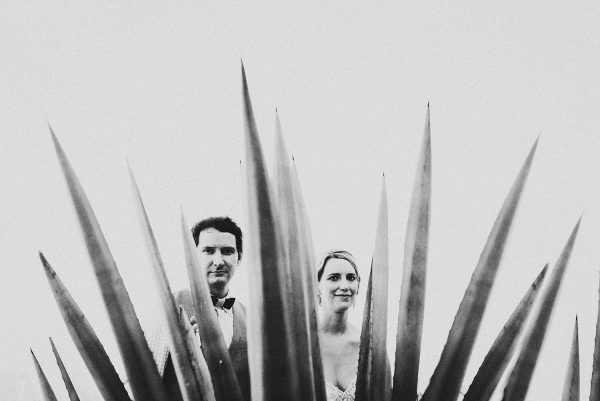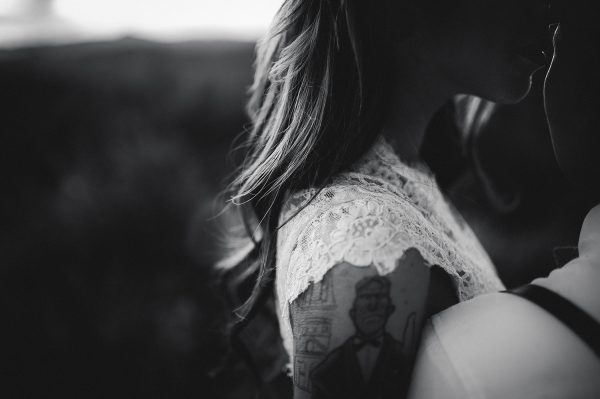 Presented with the unfortunate ultimatum of choosing just digital or film to use for the rest of your life – which would you choose?
My choice would have to be digital. I learned photography on film and I worked in photo labs for many years in my late teens/early twenties, but editing has become my darkroom. Digital allows me to be more daring with my work. It gives me ease and satisfaction immediately which is what drives me to push myself further while shooting. When I shoot film, I tend to play it safe.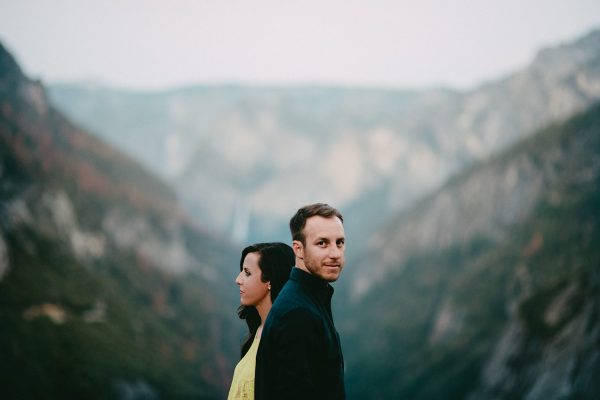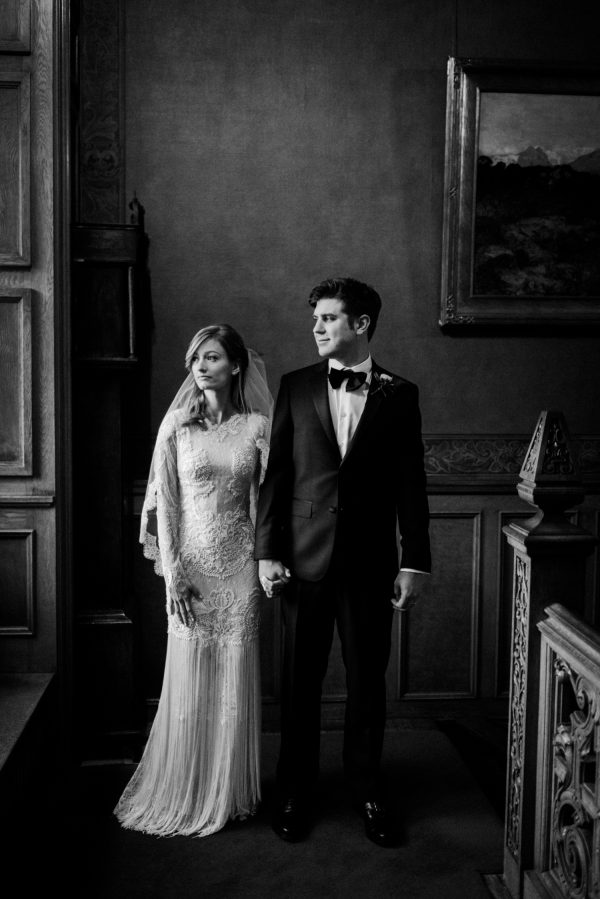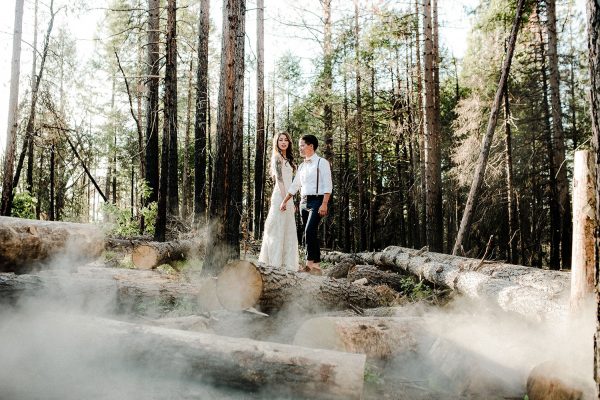 Do you have a favorite wedding story or moment from your career?
Photographing my first Indian wedding was amazing.  It was two days of coverage so it was so fun getting to know the family. They celebrate so hard, their traditions are so colorful and amazing — their clothes, their jewels, and the henna brought me so much inspiration. There was a tradition in this specific family that a cousin of the bride had to steal the groom's shoes and then sell them back to him. He had to pay $500 to get his shoes back! And that money all goes to the cousins which I think is hilarious. I captured some amazing reactions during the "auction" of the shoes.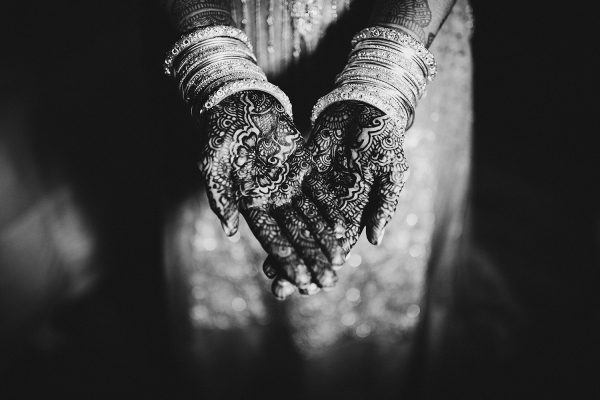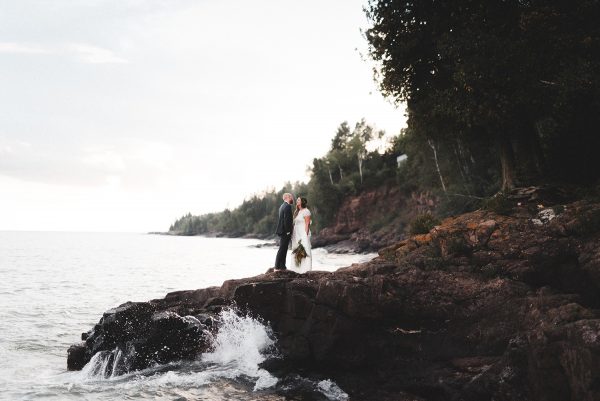 What achievement, moment, or success are you most proud of?
Personally, my daughter; she is the coolest thing I've ever made.  Professionally, I'm really proud of my Rangefinder 30 Rising Star's award in 2015. It's something I never ever thought I would even be nominated for, but it really made me feel more confident in my work and solidified that this is what I am meant to be doing in life.
Who or what contributed the most to your current success?
Mainly myself, which is a selfish answer, but no one got me to where I am today besides me! But I did an internship with Cory Ryan Photography about four years ago, which I am still grateful for every day. She taught me so much about specifically business and lighting then I could have ever learned on my own. (Thank you, Cory!)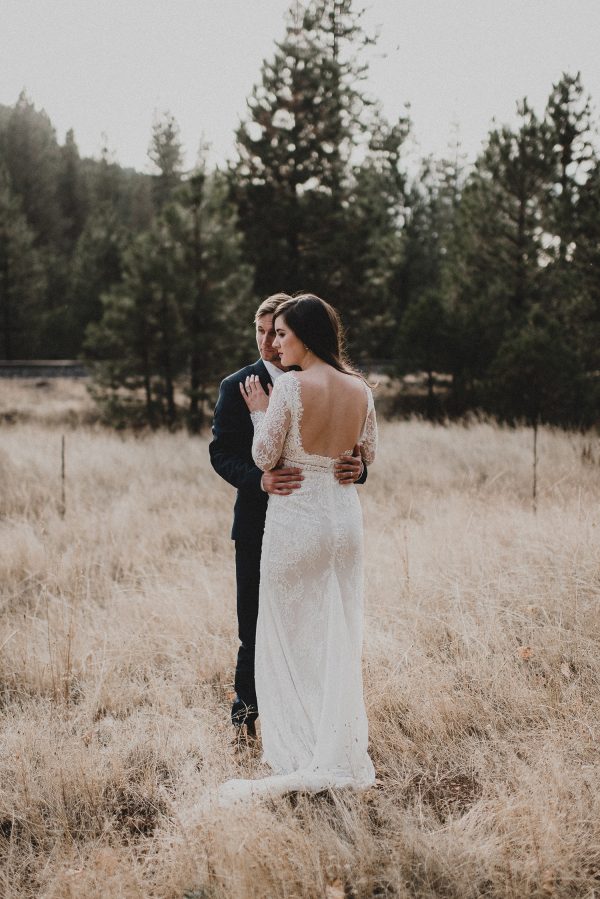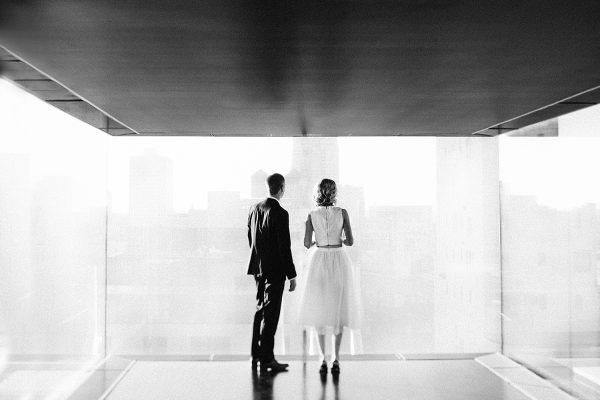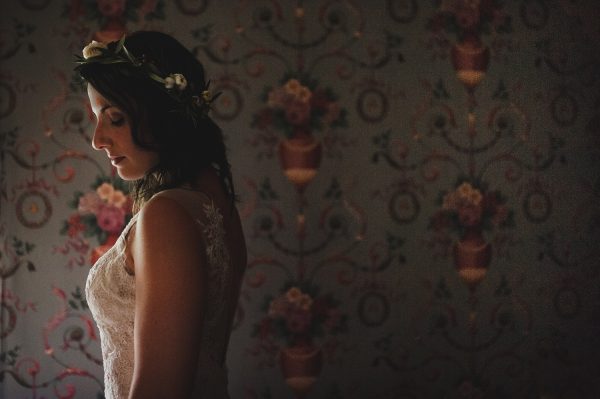 What workshops have been your favorites and why?
The only workshop I have ever taken was the Nirav Patel and Ed Peers workshop, which was about three years ago or so. I met some amazing people there and since then, something wonderful has happened with my work. It's hard to explain, but everyone that went to that workshop says the same thing. It's also pretty cool that a few of my "classmates" from that workshop were on the 30 Rising Star list with me. I think that goes to show how much it improved our crafts!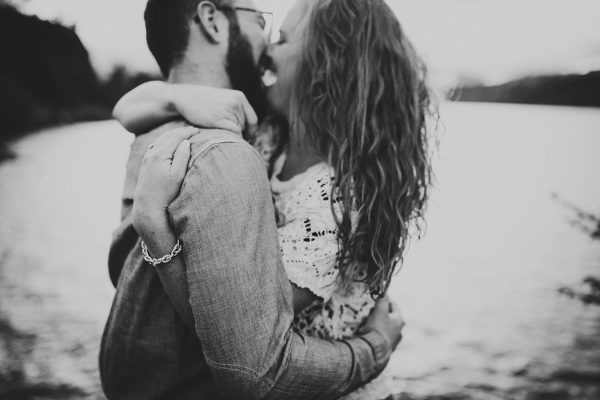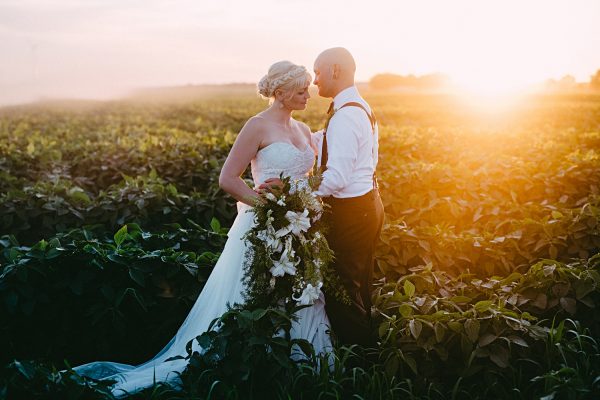 Do you have a favorite image of yourself? What's the story behind it?  
Like a lot of photographers, I am not a fan of being on the other side of the camera, so I truly don't have very many photos of myself. But the experience I had with our own wedding photographers was amazing (thank you Jen and Hugh!) This specific photo is from my absolute favorite part of my wedding day after I changed into my reception dress. It's not a quintessential portrait of myself, but it's more about the moment of the image rather than what I look like. My husband and I have always been known to love '80s music, specifically the band Journey. I sing the song "Faithfully" for karaoke all the time so we knew it had to be the "last song" the DJ played. All I remember was slow dancing and belting out the lyrics with my new husband totally in the moment…and then, suddenly, we looked around to see that all of our friends and family had formed a human circle around us. James was lifting me up and swinging me around, everyone was singing at the top of their lungs and swaying back and forth, and at this exact moment, I was going around the entire perimeter of the circle and giving everyone high fives. One of the best moments of my life. Everyone in the photo looks so happy and like they are having the most amazing time!
How has witnessing so many weddings impacted your life/outlook?
I think photography, in general, has made me see the world in a different way. I never looked at light or nature in the way I look at it now. I'm always scouting for locations no matter where I am or what I am doing. I always feel there is an opportunity for an amazing photograph and the more I look at and study light, the more I understand how it works in photographs.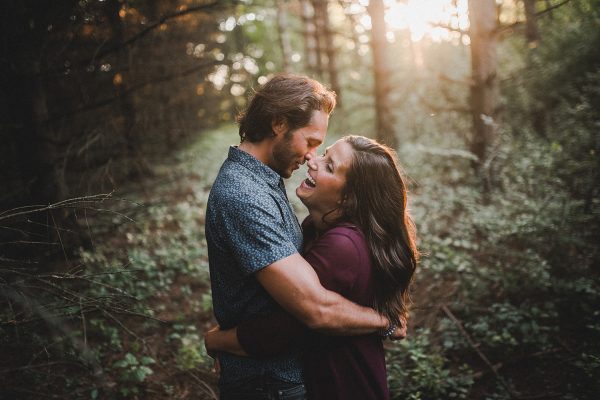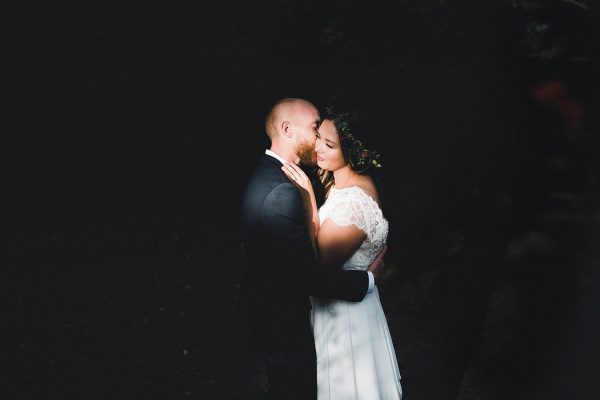 Do you have any advice for those who are just beginning to pursue a photography career?
I have two things. First and foremost, don't get caught up in this "famous photographer" phenomenon that is taking over our industry. Wedding photography is about your clients' most important day of their lives, not about the number of likes or comments or followers you get on Instagram.  Also, be yourself and don't try and mimic other photographers' work. You'll be happier that way. You'll spend so much time trying to be someone else and waste precious time finding out who you are as an artist. We all have something great inside us, and your uniqueness is what will set you apart in a large sea filled with photographers.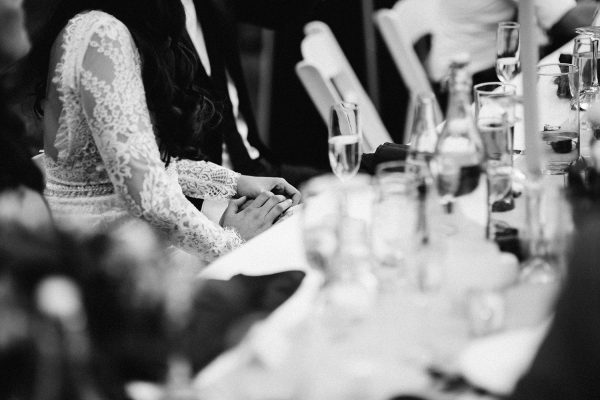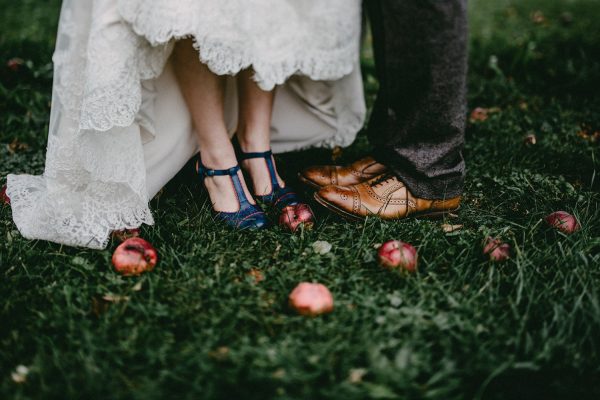 What are you looking forward to most right now?
Personally, I am looking forward to watching my daughter grow. She is only four-weeks-old right now, and it's been so amazing getting to know her and learning her personality. Professionally, I am currently working on a few other projects like commercial photography and an upcoming workshop. I have a lot of amazingness on my horizon!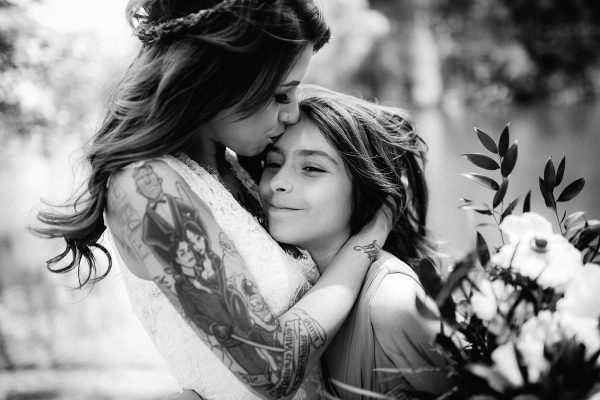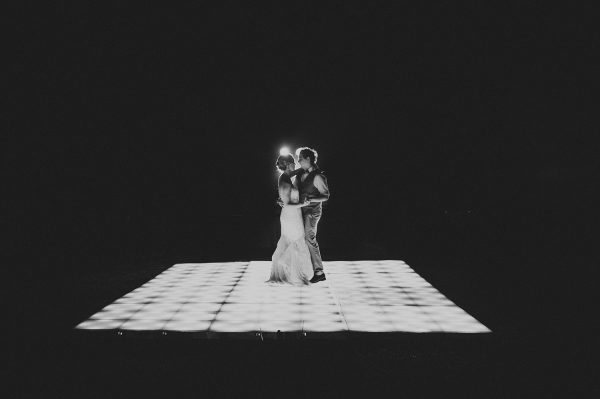 Thank you dearly to Amanda Schwinghammer for taking the time out of being a brand new mommy to complete this interview! We are even bigger fans than before. Check out more of Amanda's work on her Junebug portfolio.