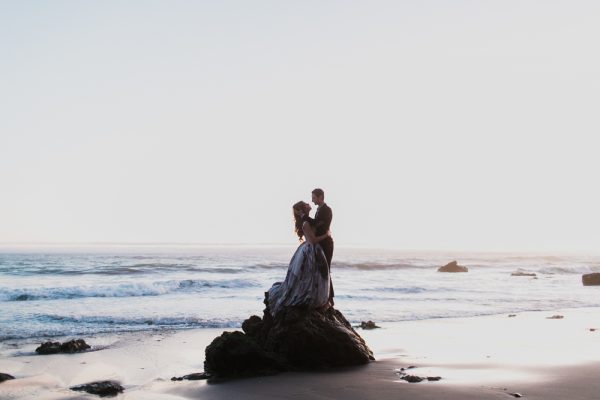 Today we're sitting down with Andrew Abajian, a Los Angeles based wedding photographer who is passionate about film and storytelling. At a young age, Andrew dreamed of becoming a writer/director. Luckily for us, he found his way to wedding photography when family and friends began hiring him for his creative eye and ability to tell beautiful stories. While he is still interested in one day writing and directing his own feature film, we're so thankful that he's in the wedding industry with us today. Enjoy!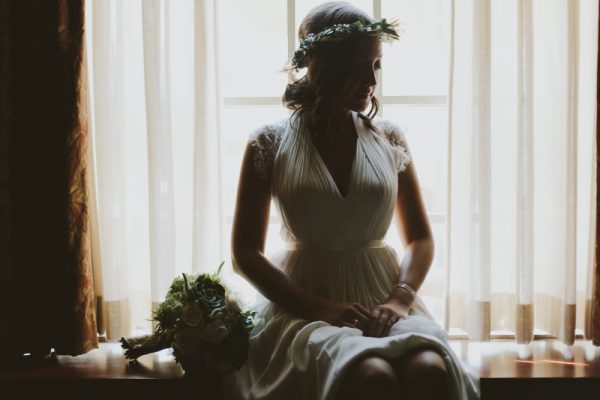 How do you like to spend your time when you aren't shooting weddings?
I am recently a newlywed myself, so at the moment when I'm not shooting I'm going on adventures with my wife! We just got back from camping in Big Sur and are getting ready to head to Australia.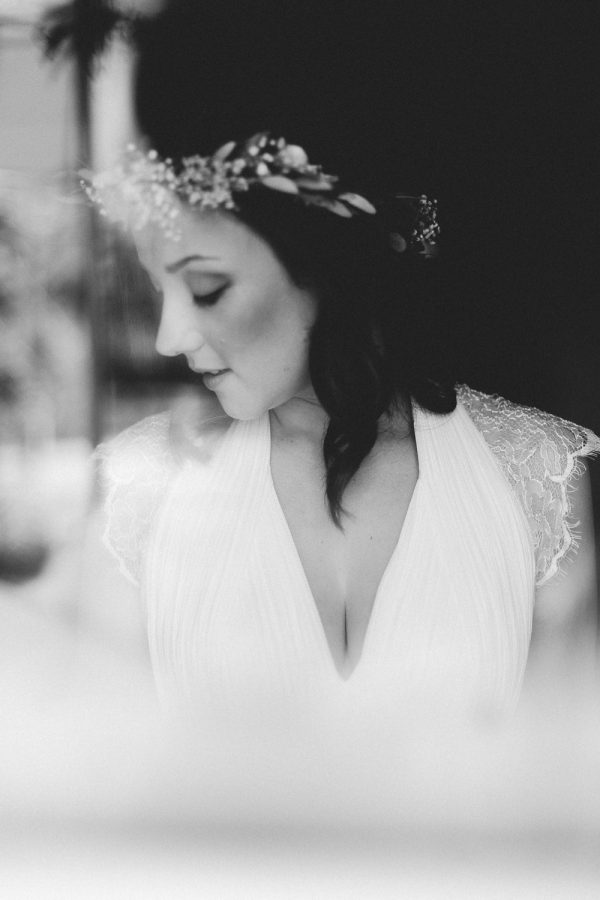 Describe your workspace/studio?
Well, at the moment my workspace is a bit barren with a lot of upside. I'm a fan of natural light and vintage style. So right now I've got 3 big windows bleeding in light. An accent wall painted a deep ocean blue. A custom made Bulleit Bourbon bottle that has been filled with gun shells and turned into a lamp. A gold framed art print that says "Call me old fashioned" with a picture of an old fashion. And rolls and rolls of film just lying around waiting to be shipped out to be processed. And a bible on my desk. I'm very partial to the classics 😉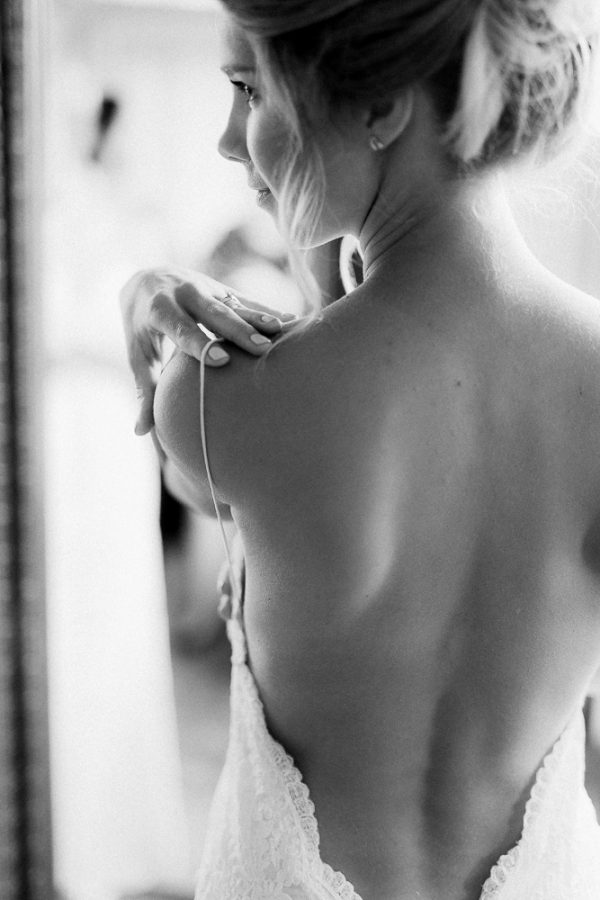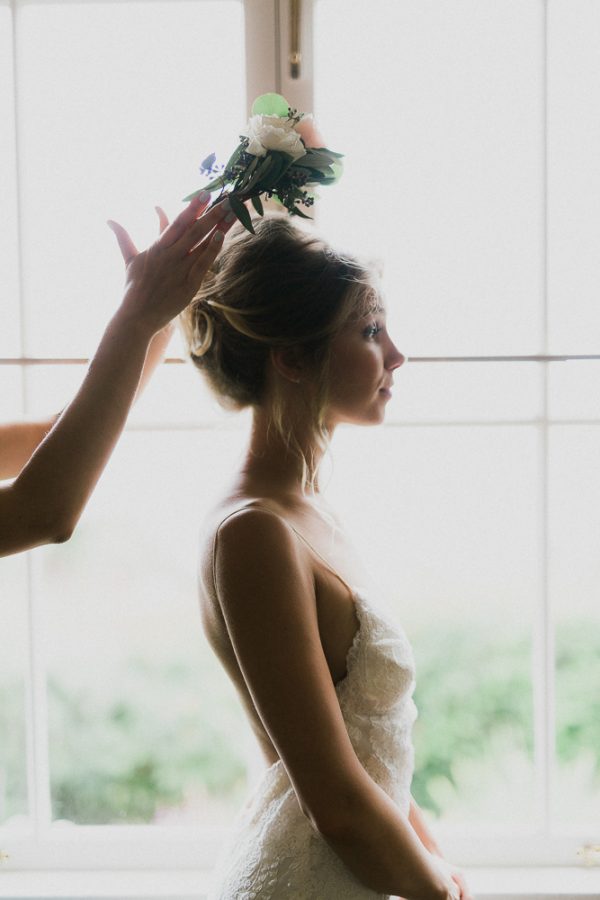 Favorite image of yourself?
My wife and I got married this past New Years Eve. And it snowed in Southern California on our wedding day for the first time in like 50 years. So we have an image of use in our wedding day best standing by the snow covered stone house where we got married. My close friend Lauren Scotti shot our wedding. It was the coldest/happiest day of my life!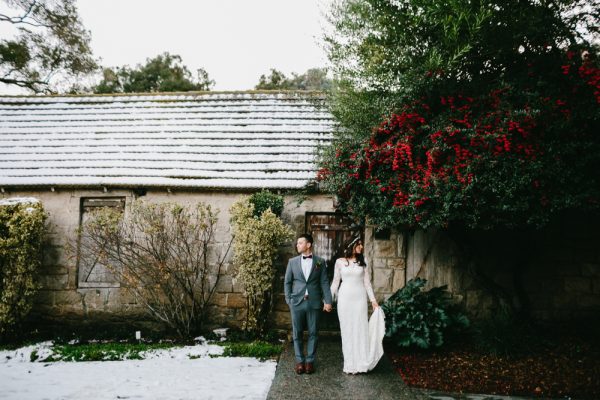 What gets your heart racing – both personally and professionally?
Whether it's an image, a film, or music, anything that can cause an emotional reaction from me gets my heart racing. Sometimes that's a bride telling me what love is to her. Sometimes that's a TV commercial. I just never know.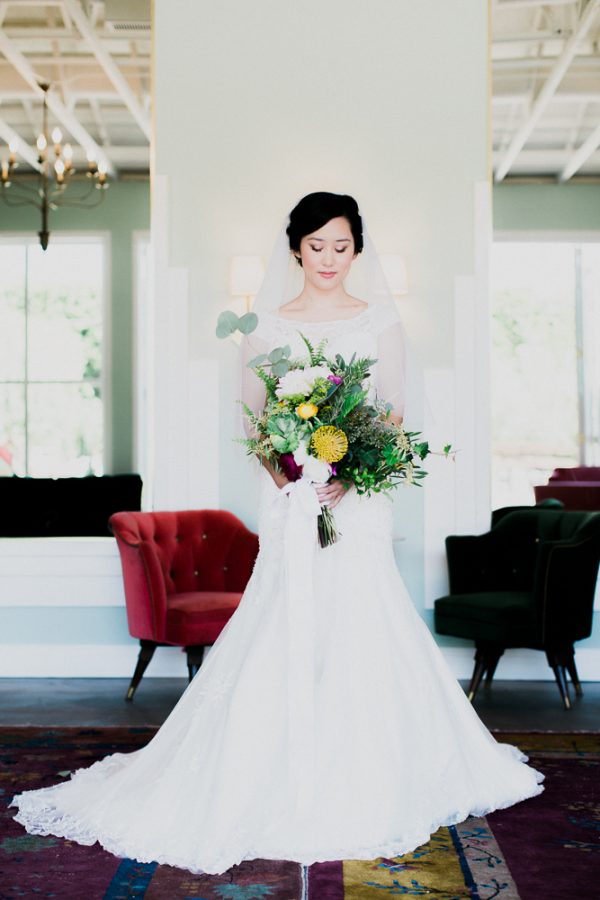 Who and what gives you ideas and inspiration?
I'm so attracted to the work of great film shooters like Jose Villa & Erich Mcvey and their ability to capture such breath taking moments with one photo. Also, anything Cameron Crowe directs. The man just understands human emotion and how to encompass that in his characters.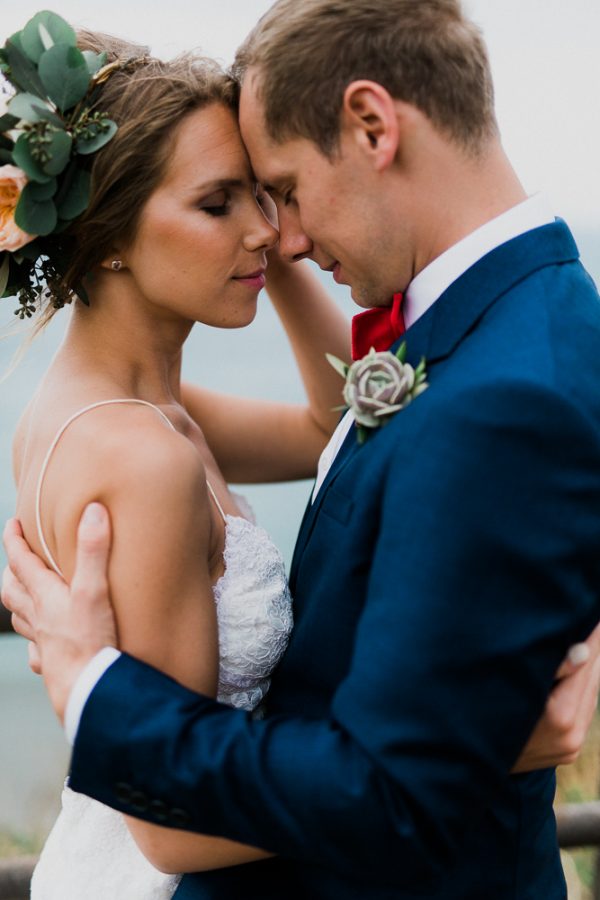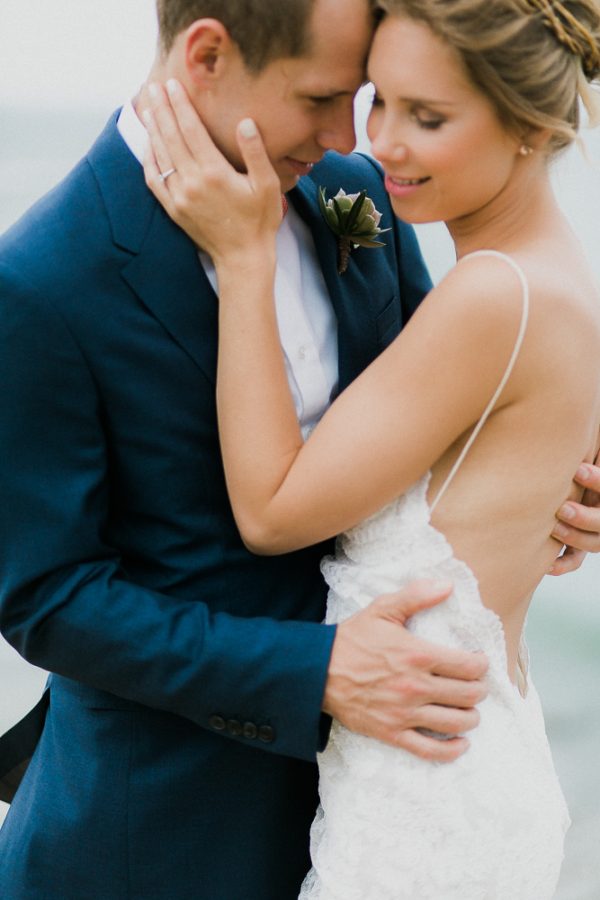 What really gets to you at weddings? Makes you emotional? Makes you laugh?
I have become a connoisseur of speeches. So I've seen some good ones that are beautifully crafted, and I've seen some awful ones that are drunk riddled that you can't help but laugh at. It's the nature of the day!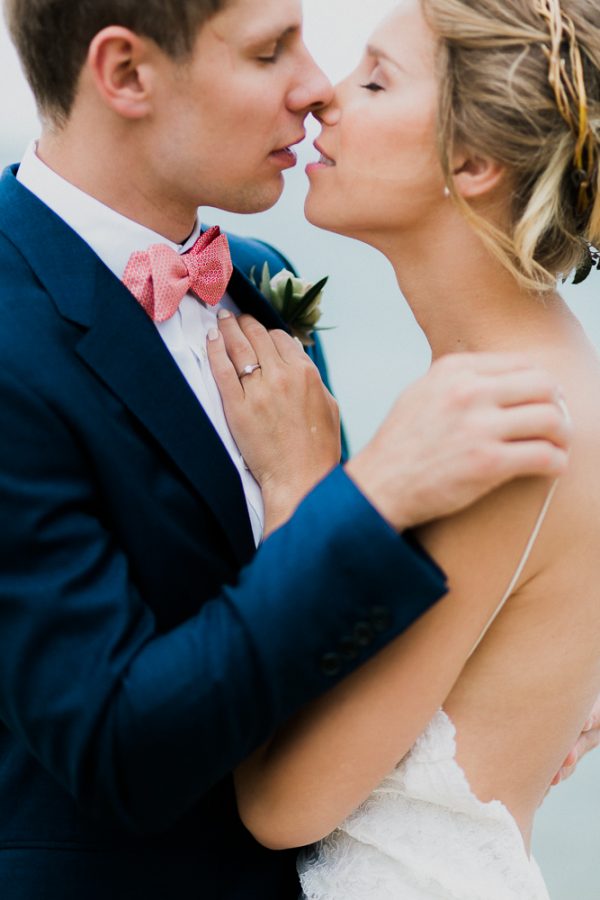 What are your favorite wedding locations in your area?
Santa Barbara is probably the nearest to me that I absolutely adore. The weather, the colors, the mix of large trees and ocean. It's such a captivating place tucked between Southern and Northern California and I love it.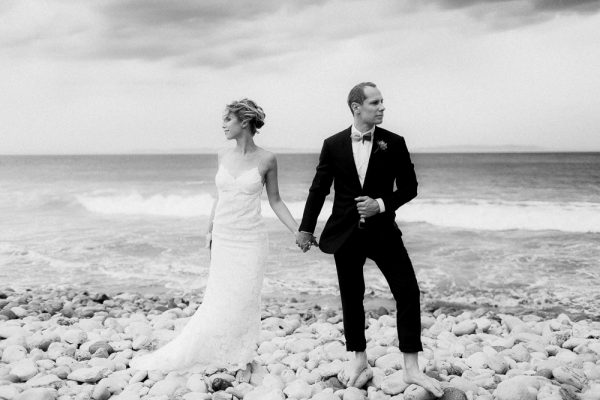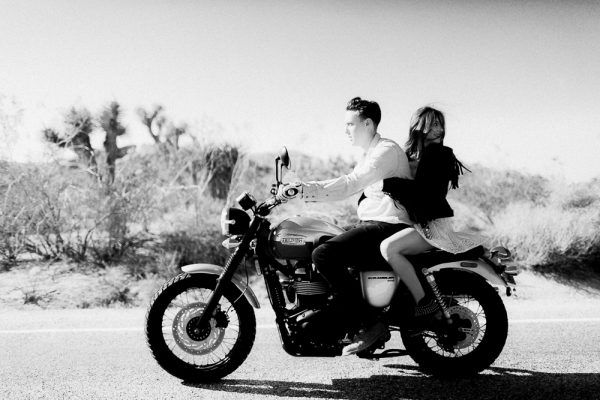 What are your favorite destination locations?
So far this year I did a wedding in Fort Worth, Texas and was pleasantly captivated by its landscape and tone. Everyone was so friendly that it made it easy to fall in love with Northern Texas. But as I mentioned I have Maui and Rhode Island up next. I almost got a wedding in Montana which is a dream for me, but sadly I was not the chosen artist.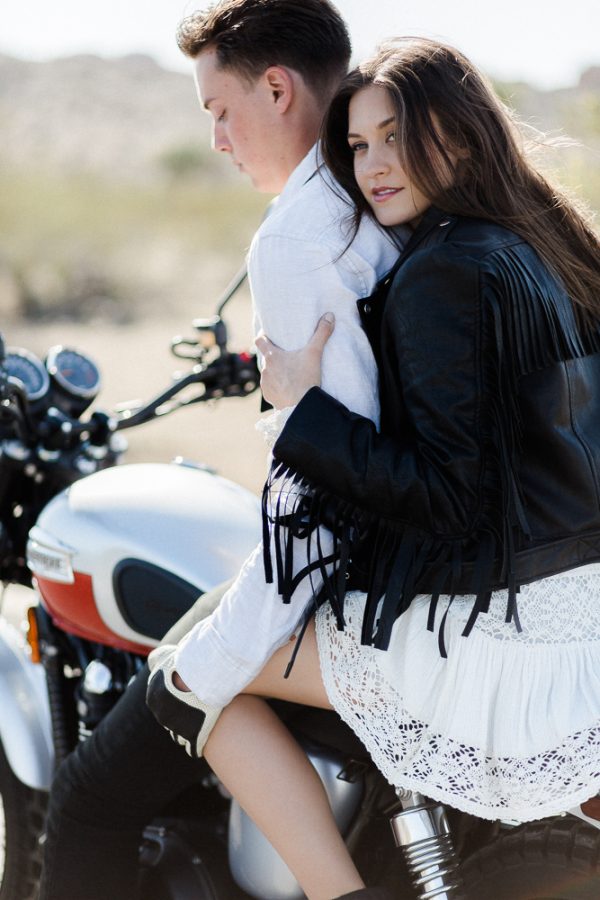 Where do you want to shoot next?
I've always wanted to do a wedding in New York. I travel there to see friends and shoot on film for personal work. But to do a wedding in the greatest city on earth would be so captivating. I just got inquired about doing a wedding in Italy next year, so I will go ahead and say Italy just in case my client reads this interview!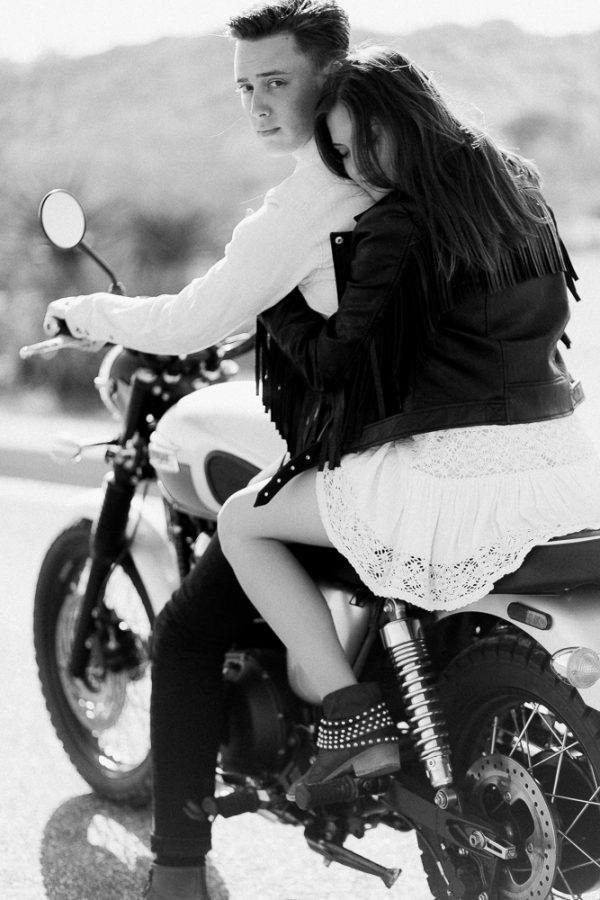 How do you know you've done a great job for your wedding clients?
I always sit down, put on a good song, and read through a client's complete story to make sure that I feel something myself before I send it off to them. If I can feel something without being in any of those images, then I know I've done a great job.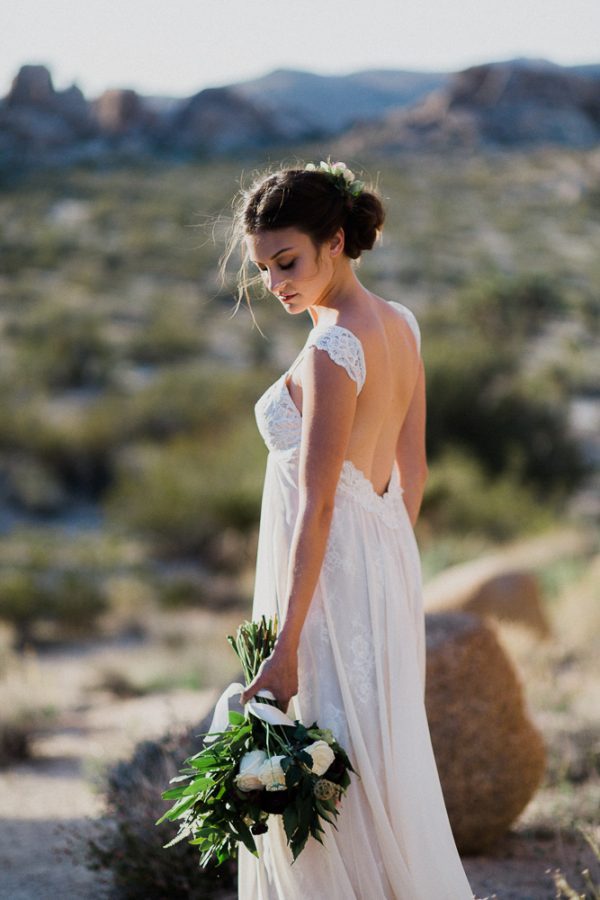 What would you be doing if you weren't a wedding photographer?
If I wasn't a wedding photographer, I would be pursuing the storytelling publication that I am hoping to begin piecing together very soon. I am also finishing my script for both a feature film as well as a documentary and pursuing my dream of being a director and writer. But the beautiful part is, is that I can do all those projects while still doing weddings. And that, my friend, is a wonderful thing.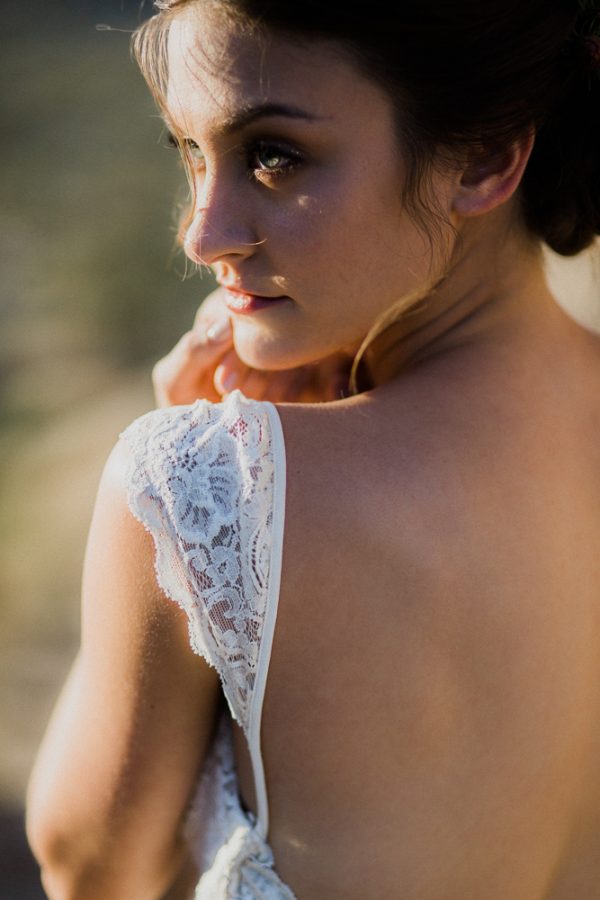 How did you get into wedding photography?
I started out in journalism and fashion editorial work. And then three years ago, friends started asking me to do their weddings as a favor. I quickly found that weddings blend both journalism and fashion editorials together to make for a stunning visual. Now, three years later, I only shoot weddings with a few humanitarian and fashion projects on the side.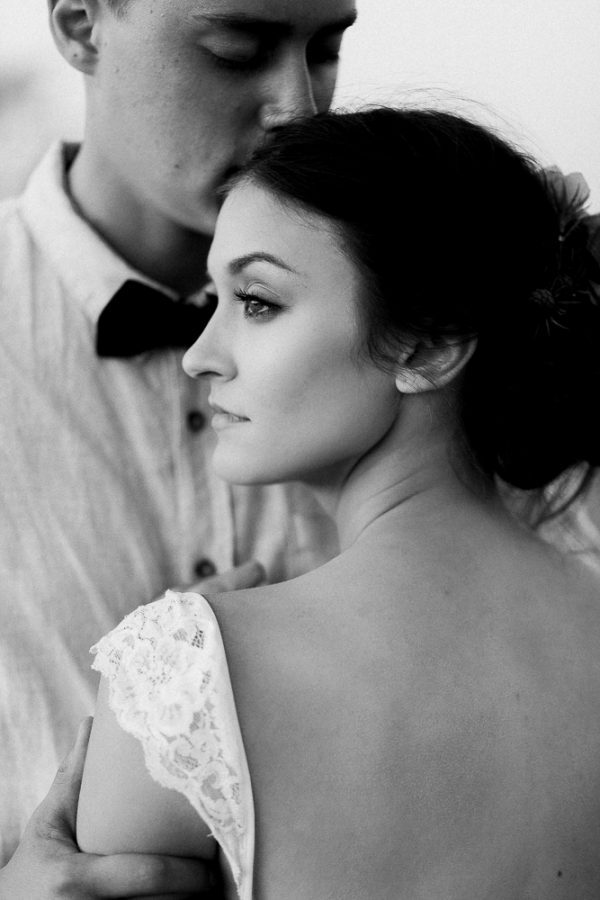 Why photography? What draws you to it?
A good picture can tell a story without a single word being spoken. That in itself gives photography such a powerful voice.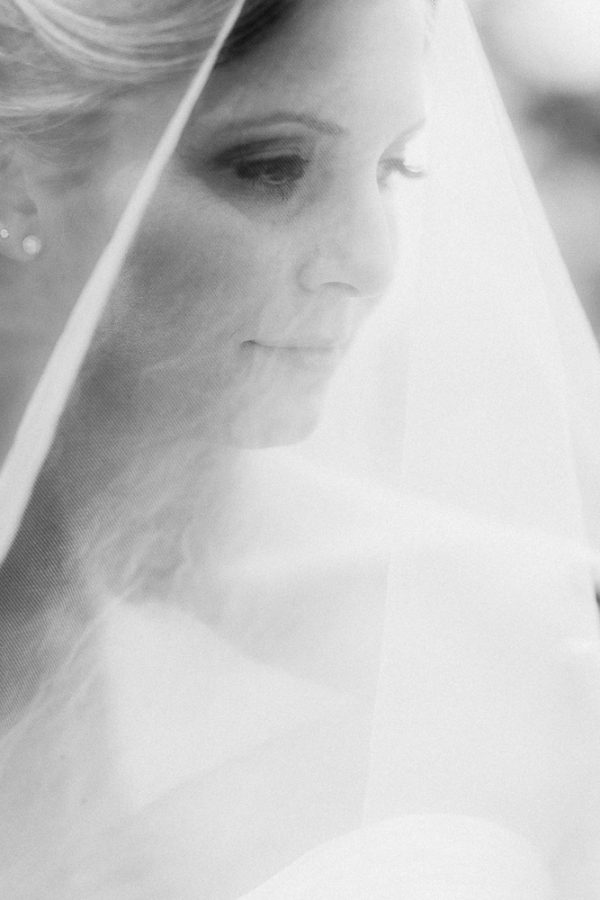 What is your creative vision? What do you desire to express with your photos?
I desire to take photos of people in a way that they might not even see themselves. To remind them that they are beautiful, and that their story and love is unique to them.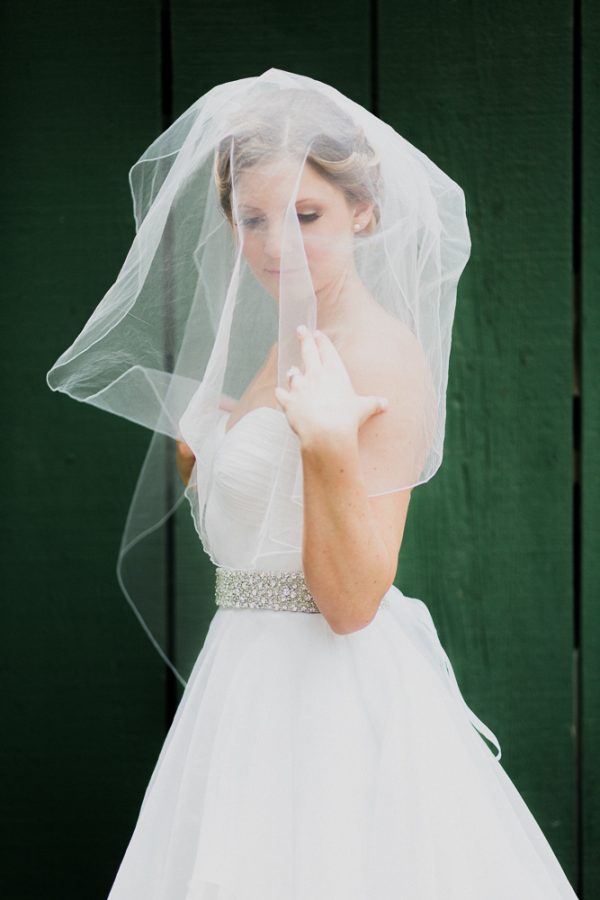 Do you have a (recent) favorite photo that you have taken? Can you describe how you created it? What is it that you like about it?
I just did a wedding in Palos Verdes Estates with a couple from Russia. 90% of the day was spoken in Russian, and I'm pretty sure none of them had ever seen a true California coastal sunset. Anyways, the bride made her own dress which was just stunning. And I got this moment of her almost preparing herself emotionally for her first look. She was just standing by a window while the June gloom rain pitter-pattered lightly outside. It's just a quiet moment for me, and I can't get enough of this image.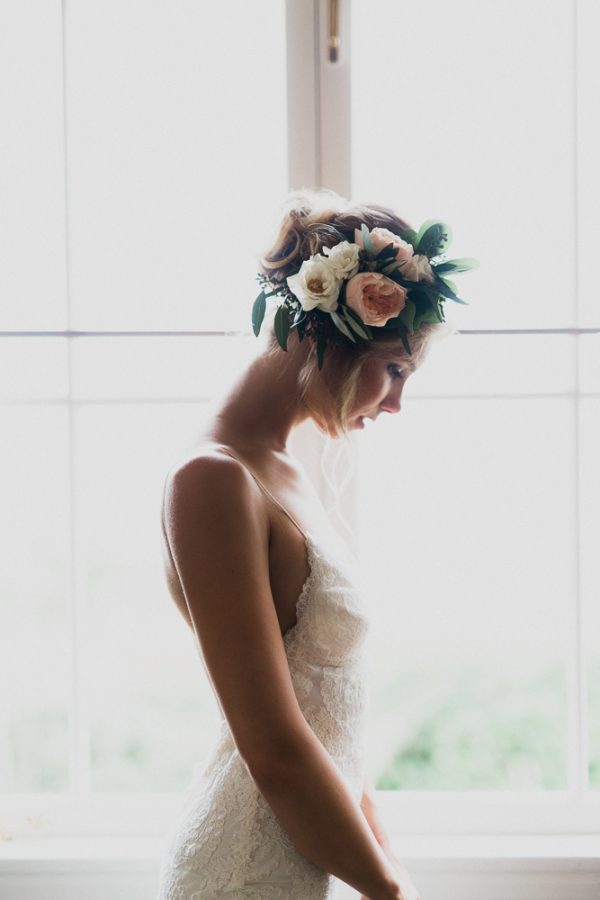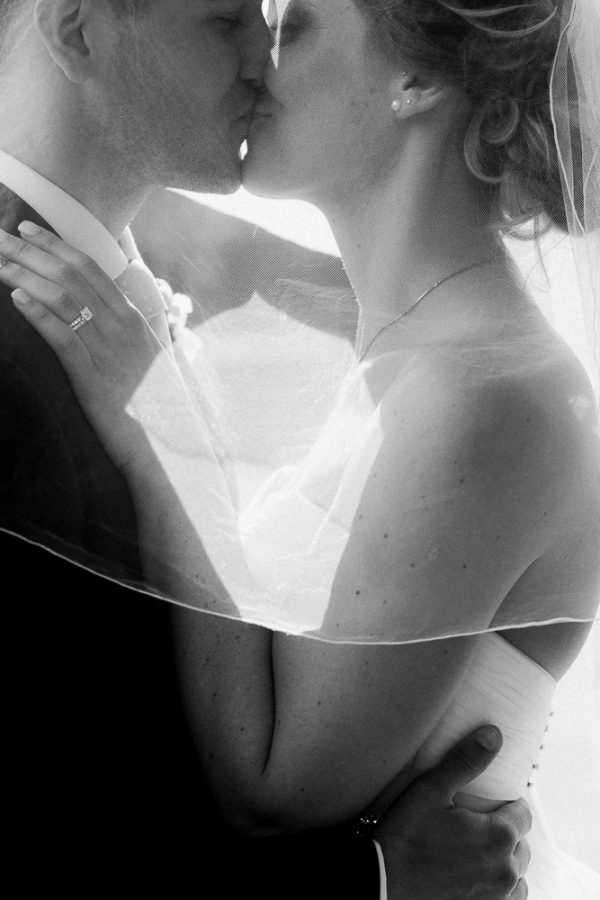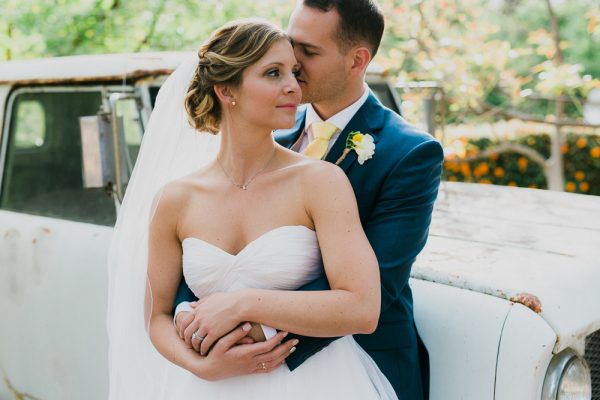 What changes/improvements have you observed within your photography over the years?
I've definitely learned so much about gear and film choice. You can have the eye for it all you want, but if you don't know how to blindly use the camera in your hands and trust yourself with it, then a lot can be lost in your work.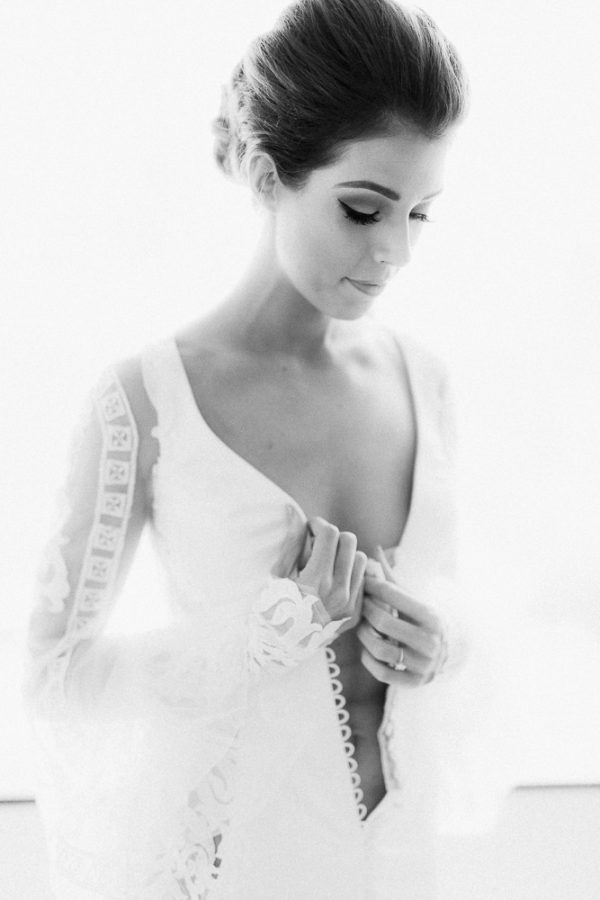 Do you have a favorite camera or lens? Do you shoot digital or film or are you a hybrid-shooter?
I am a hybrid shooter. For photography, I currently use a Canon 5d mark 3 with the Sigma 50mm art lens as well as a Pentax 67 with a 105mm lens for film. I just purchased a beautiful Contax 645 with an 80mm lens. So as soon as that arrives it will be my nightingale. For cinema, I use a Panasonic GH4 along with a Agfa Movexoom 10 with Kodak Tri-x film.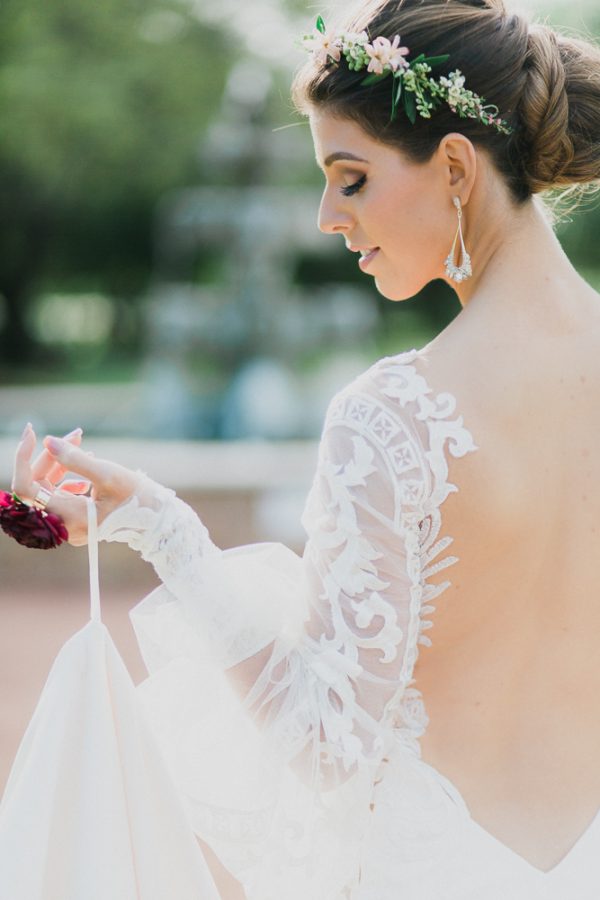 Any advice for couples on how to look amazing and feel comfortable in their photographs?
Movement and environment. Pick locations that allow for natural light and organic movement between the two of you. This will ease you because you'll be able to interact with your future spouse without feeling posed.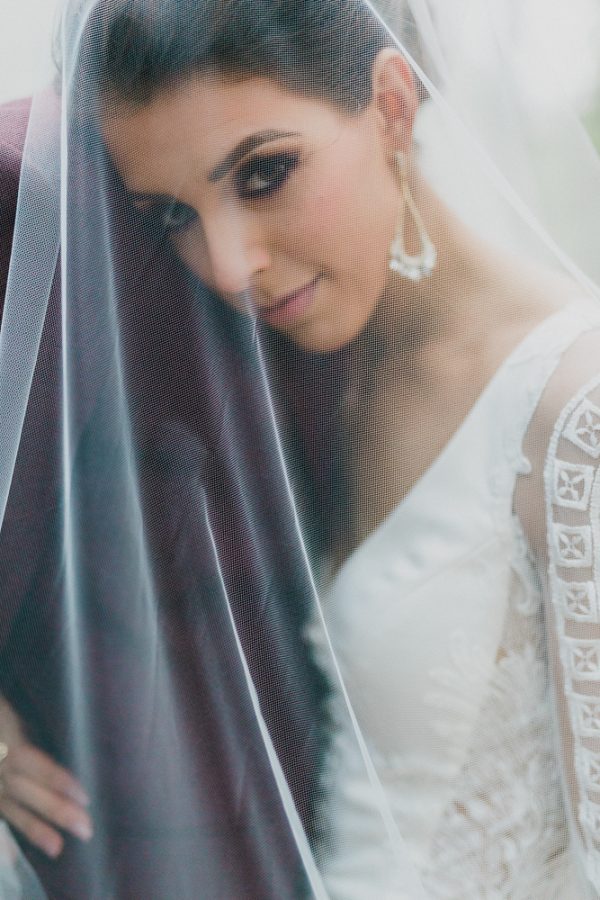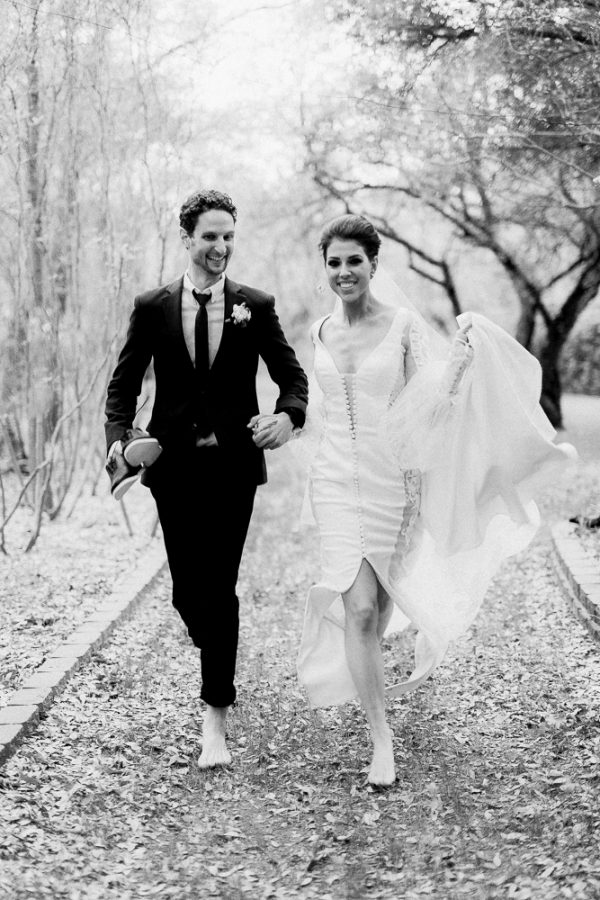 Favorite tricks to capture images of reluctant subjects? (kids, grandparents, nervous-in-front-of-the-camera-types)
I give them actions. Whether that's simply walking towards me, playing with their outfit, or looking left to right. It takes their mind off the idea that there is a giant camera 2 feet from their face.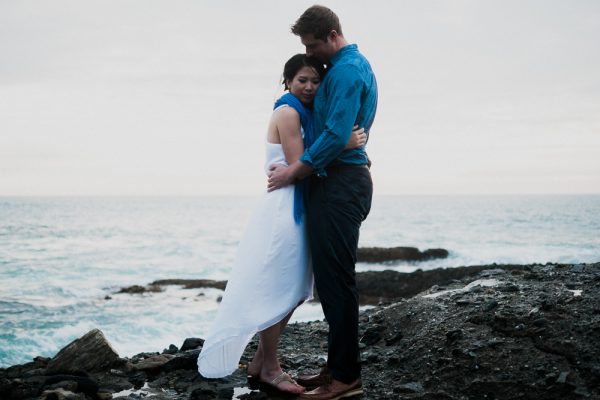 Best advice you ever received about being an artist?
Take 2 images for the couple, and 1 for yourself.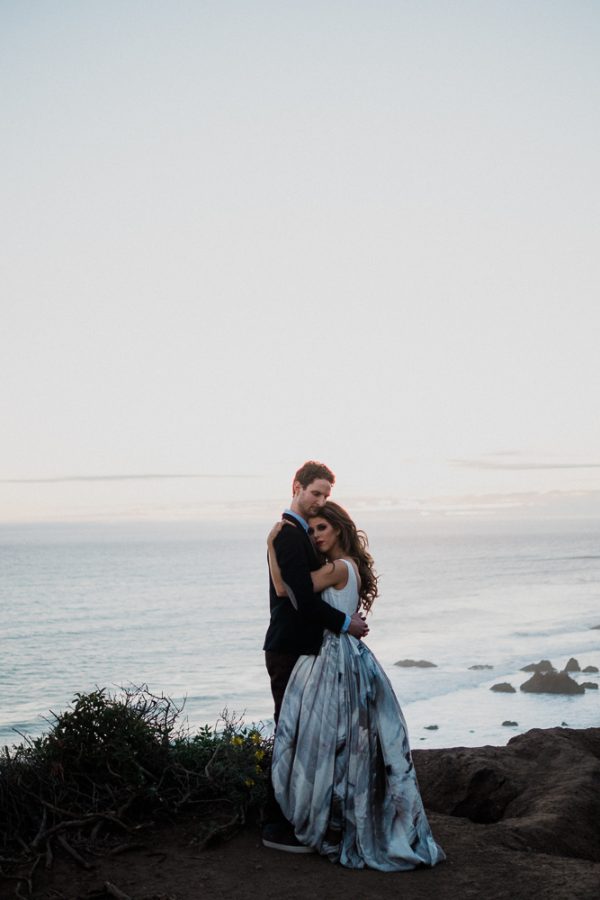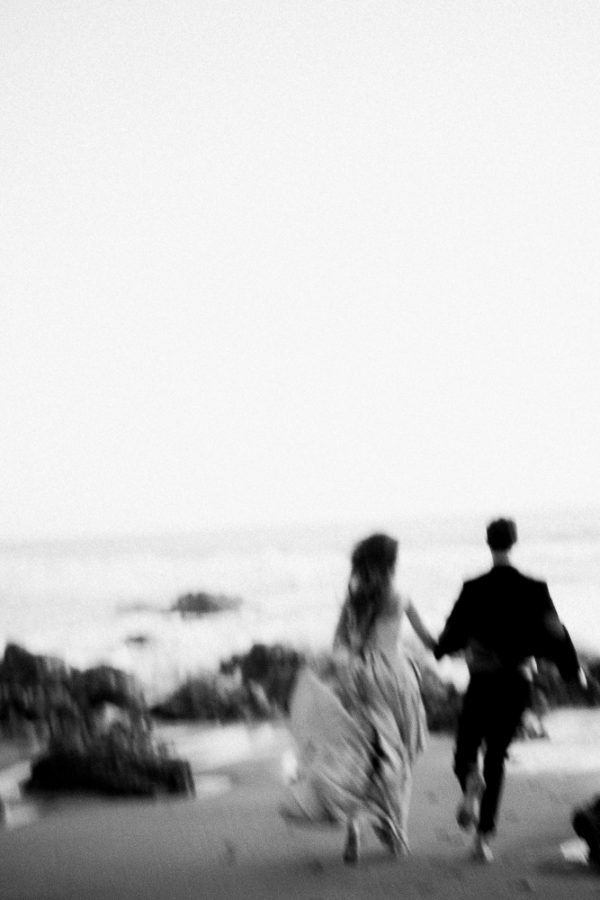 He has some gorgeous couples, inside and out! We would like to give our thanks to Andrew for allowing us the opportunity to get to know him a little better today. If you're interested in learning more about Andrew, head on over to his member portfolio!