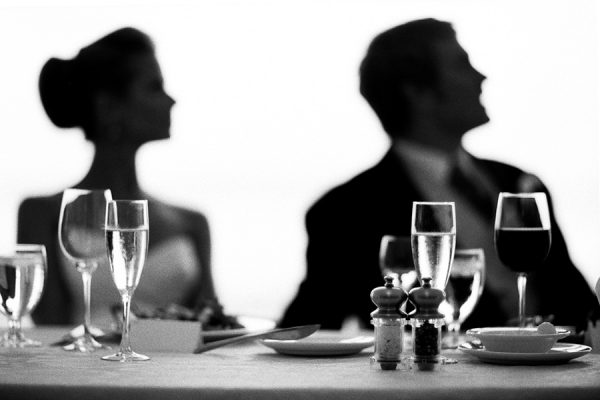 Inspired by films such as Delicatessen and Amelie, Bradley Hanson's work mimics the visual storytelling of cinematography.  We are constantly moved by his inventive and fresh approach, which doesn't bend to trends or fads. Honestly, it's the simplicity of his images that differentiates his work the most. Like the image above, which utilizes simple table items in the foreground rather than the couple. The dramatic use of lighting subtly shifts your perspective of the entire dinner scene. With over 600 weddings under his belt, Bradley's 16 year career in wedding photography is worth sharing and we hope you will enjoy learning more about this talented Minnesota wedding photographer. Enjoy!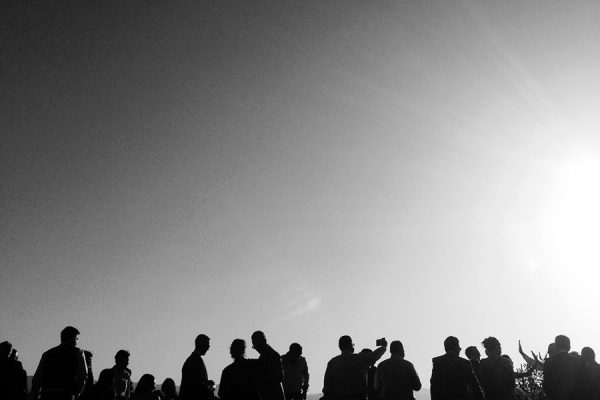 If you could have a superpower, what would it be?
That's easy: the ability to fly. I have a lot of recurring dreams about flying. In the dreams, I show my friends that I can fly. When they are in front of me, I work really hard and can only get off the ground a bit at first, then soar over them. I don't know what this means! I have a friend that has a great theory: in your dreams, you are EVERY character because it's your subconscious creating every character. I think this dream means that I am capable of greatness, but don't feel that I'm demonstrating it yet. I'm very hard on myself. I recognize the images that really resonate with me, but I keep pushing myself to always look at the world (and weddings) in new ways to keep my eye fresh. One of the great things about flying is that it would give me another perspective on weddings that I rarely get unless I am shooting a venue with multiple floors. Of course, now that video guys are using drones….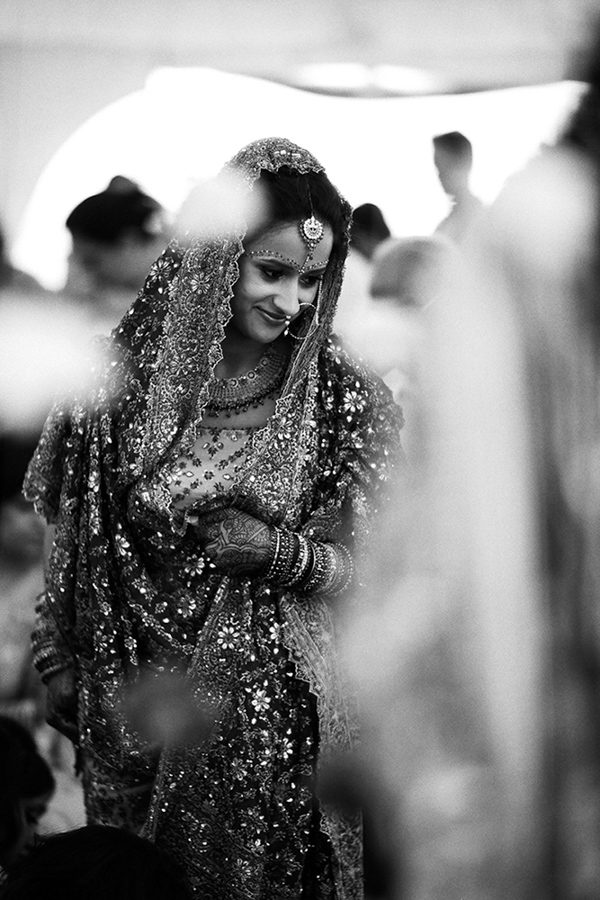 What's the worst job you've ever had?
Selling frozen beef over the phone as a telemarketer when I was a teenager. I lasted two days and quit on the lunch break of my third day. I couldn't take the repetition or the rejection. I am more sympathetic to telemarketers, but it really is better to hang up right away then to let them finish their pitch…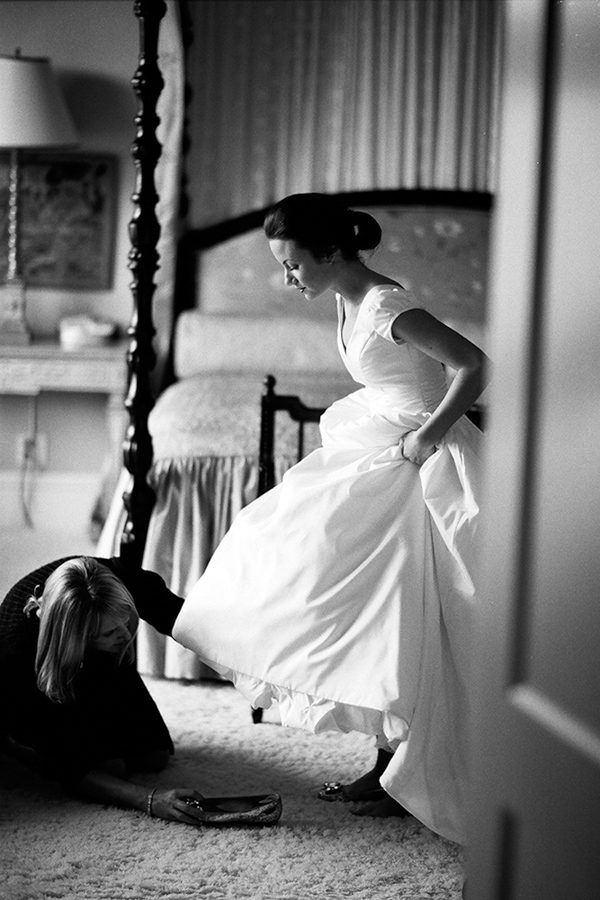 Who and what gives you ideas and inspiration?
I get ideas all the time, mostly from day to day life, from my wife and from my children. I look at photography a lot, but I actually am more inspired visually by good cinematography rather than still photography. My favorite movies are also my favorite movies visually, all by the same French director: Jean Jeunet, who directed, in order of release: Delicatessen, City Of Lost Children, Amelie, A Very Long Engagement and Mic Macs. The cinematographer for all of this films is Bruno Delbonnel. Absolutely surreal and brilliant. Every frame is a masterpiece. I watch them over and over.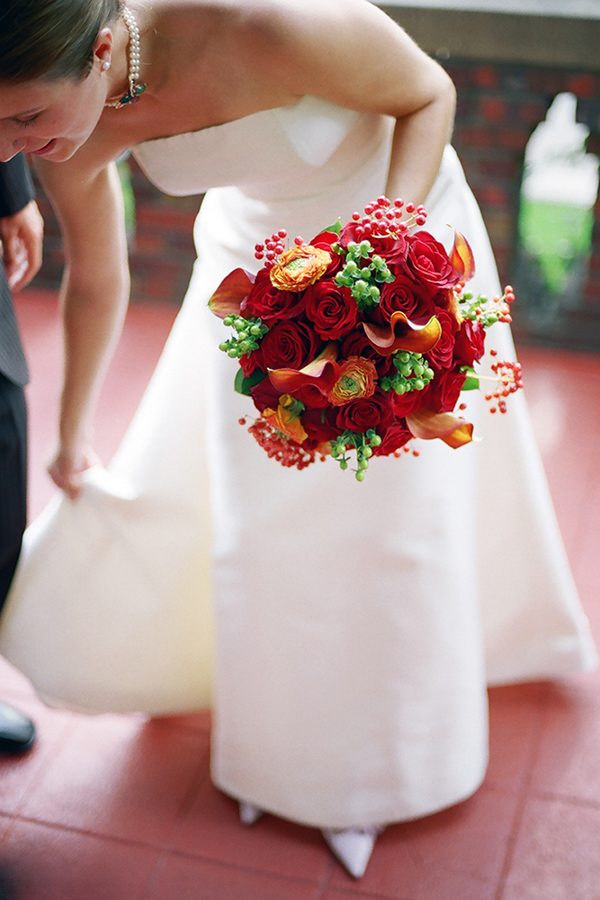 With weddings, everyone seems like they are trying to imitate each other. They go to workshops to try to find out the secrets of others. You can get great insight from other photographers, but I try to not look at wedding photography because I want to do something different than what is already being done and work outside of current trends. I want to create timeless images that will look just as good in 50 years as they do to the couple being photographed today. My wife and I love to do road trips and to travel, and I love the peacefulness of being out on the road and seeing new things.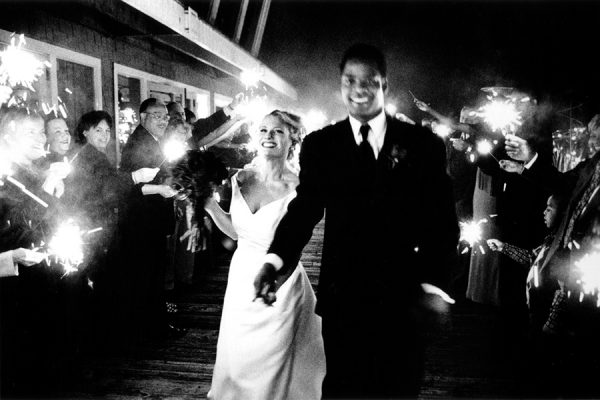 It's also important to get OUT of your comfort zone, whatever it happens to be. If you are in a groove with a specific lens, try working only with a different lens to shake things up. Sometimes this simple act can be revolutionary. I've found that less is more with equipment, particularly lenses. I used to have an enormous suitcase of gear and lighting that I lugged around. Now I bring 3 cameras and 5 lenses and that covers everything I can ever need. I shoot most weddings with two lenses, using the others for specific situations (being too close or too far away from things, etc). If you are scared about what you are doing, it usually means you are about to do something GREAT.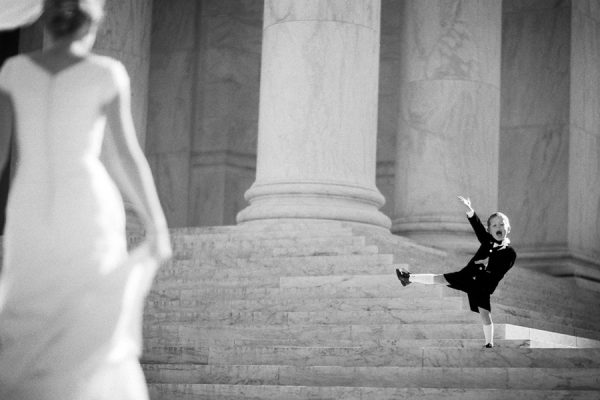 What is your favorite moment or tradition at weddings?
I have to admit I am usually so focused on what I am doing that I don't always listen to what people are saying because I am always actively looking for great moments and great lighting. I am a deeply visual person and I get trapped inside my own head trying to do my best for all of my clients.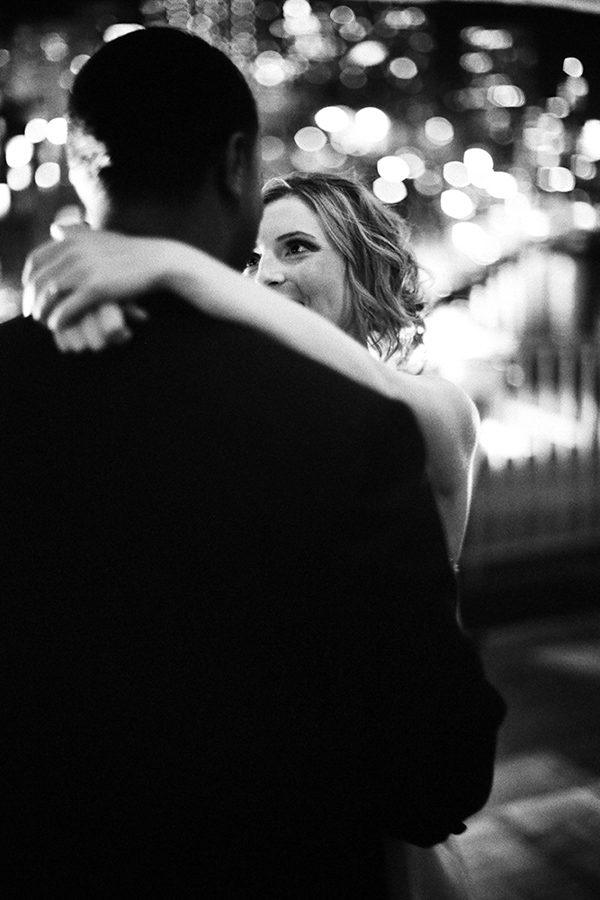 I keep pushing myself to look at weddings (and the world) in new ways. Despite that, I always listen carefully to the couple's vows and the speeches at the reception. I've heard some great ones. Ones that make me laugh, cry, think about my own life and my own marriage and about how lucky I am to have been doing this for 16 years. I've heard speeches so good that I was disappointed when they ended. If I could have written everything down and turned it in as a college level English essay, I would have gotten an A+.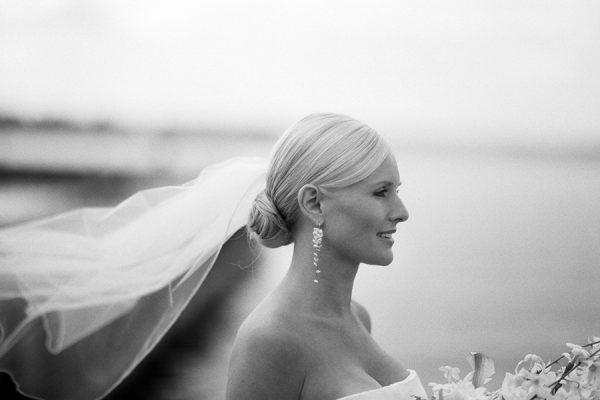 How has witnessing so many weddings impacted your life/outlook?
There is some overlap with this and a previous question, but I'm reminded on a weekly basis to always look for the best in other people, my wife, my family and my friends. I respect that this couple has entrusted me to allow me deeply into some very personal and private moments for 6 to 12 hours and that I have to blend in to allow them to be themselves and help them have a great day. Despite the wedding traditions and cultures, we all want to be loved and to have someone to open up to completely. We want someone who accepts and loves us unconditionally the way we love our own children. I've learned that the way people interact with others is what is going on in their own heads at that moment, so never take anything personally because you really have no idea what another person's own experience is like at any given moment. In the 16 years I've been shooting weddings, I'm actually much more optimistic about life and love.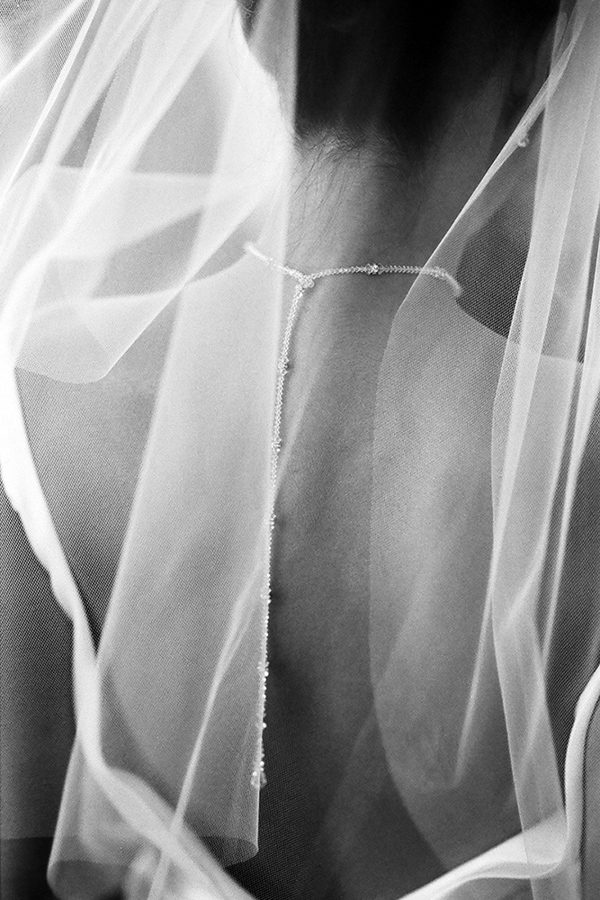 Marriage is easy at the start because it's usually relatively early in the relationship, but making it work and making the relationship *better* is where the real work comes in. You have to put the other person first and want each day to be an opportunity to be even closer than yesterday. It takes patience. It takes understanding. It's not what people are thinking on their wedding day, but love is not enough, as much as I love that great song by The Beatles. You have to love each other AND you have to be committed to helping each other be the best versions of yourself that you can be. You have to be happy enough to love yourself and have the capacity to love, understand and appreciate the person you are marrying.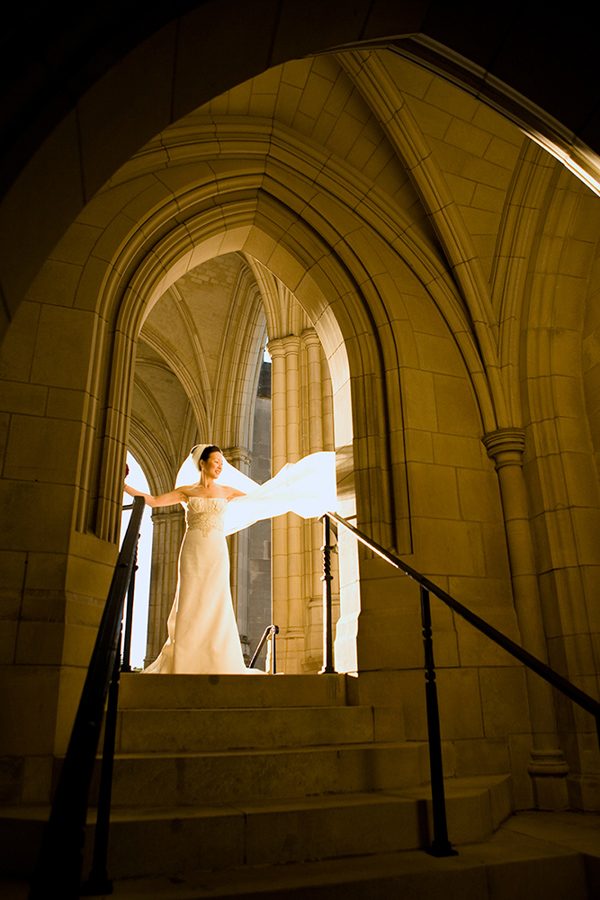 Most importantly, I am so happy and grateful that I have been earning a living for 16 years doing what I love and being part of over 600 weddings. Seeing couples with a deep connection is a source of inspiration and joy, and I can't imagine doing anything else because I look forward to going to "work."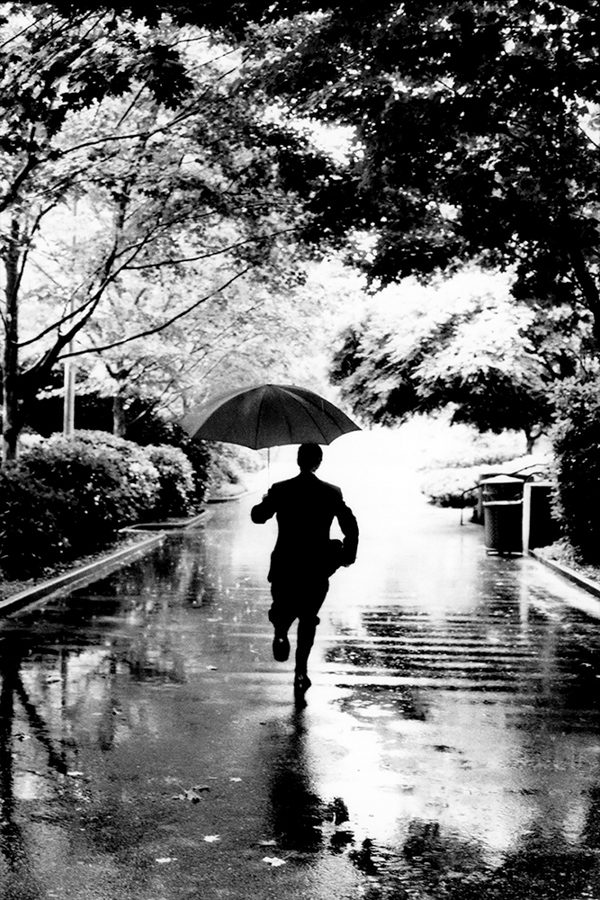 What do you find to be the biggest challenge/most difficult part of being a wedding photographer?
I am my own best friend and own worst enemy. I have extremely high standards and constantly pushing myself to not only do my best, but to make each wedding better than the last. My best photograph should always be my next one. I don't ever want to fall back on auto-pilot or run through a standard template of shots. I try to prepare for each wedding by having a quiet hour and often just walk around and listen to music, especially when I'm shooting destination weddings or where I am unfamiliar with the location. Clients hire you because they want to see their wedding through your eyes. They trust that you are going to deliver images that will make them laugh and cry and make the highlight reel.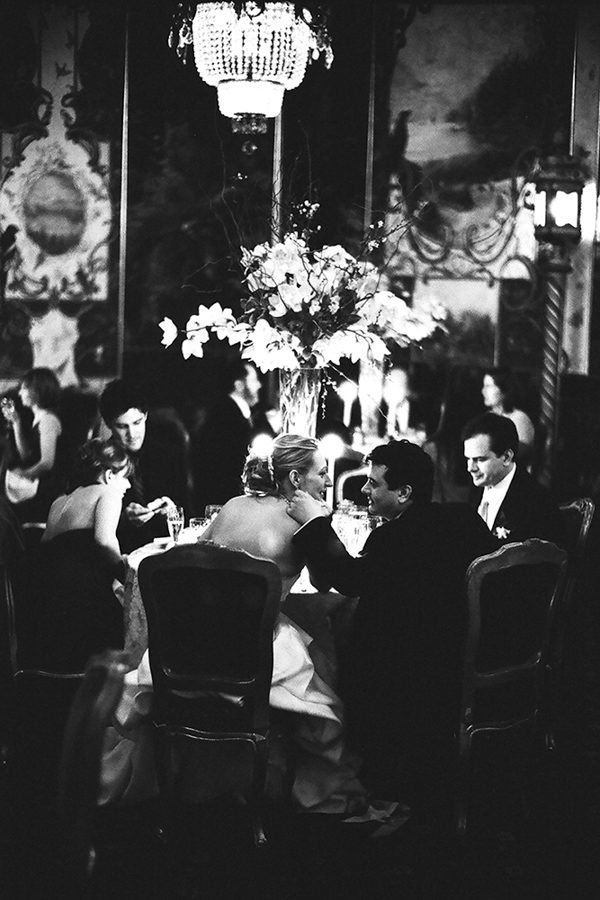 The other thing, of course, is the business end. Most new photographers don't realize that most of being a professional isn't taking photographs: it's business. You have to establish yourself, create a consistent and enticing body of work, you have to get it in front of people who can be potential clients, and you are *constantly* in a state of simultaneously educating yourself about new gear, new software, new computers, new wedding venues, new advertising or networking options while also trying to answer all of the calls, emails and texts you get from clients. Shooting is about 10% of the job, but it's the part of the job that is the most fun, as well as the part that determines who you are as a photographer and whether or not you create images that will attract clients. Keeping your clients happy and getting referrals is an infinitely better way of getting new work than any other way, and it's cheaper than advertising.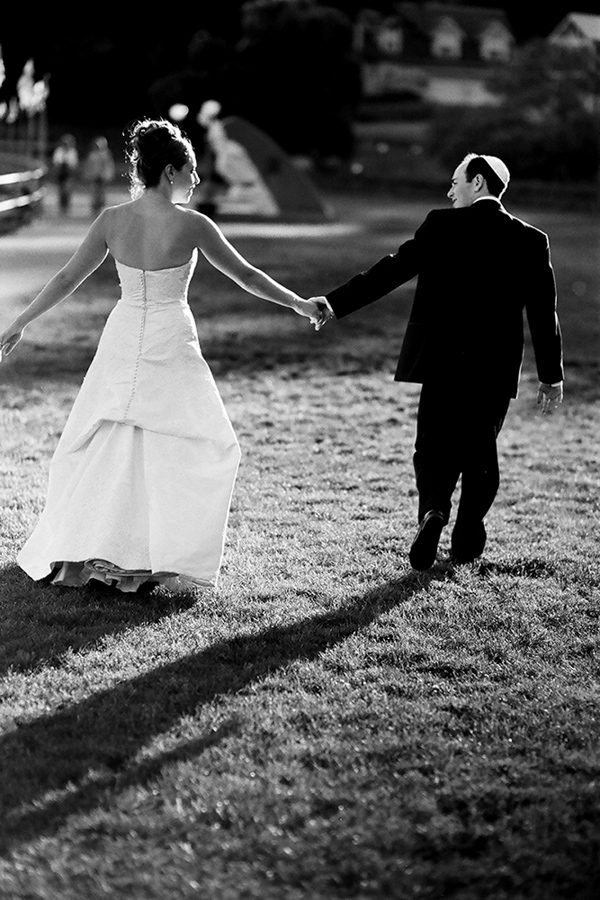 How did you get into wedding photography?
I sort of fell into it accidentally. I had been taking photographs since I was about 10 years old, starting with a camera that my parents gave me. In high school, I was the photographer for my school paper and yearbook. Since then I had been shooting portraits and headshots from models and musicians. In late 1998, I had a couple hire me to shoot portraits of them. They loved the portraits and asked if I'd shoot their wedding. I was terrified, but took the job. Fortunately, my ignorance about weddings ending up being an asset as I just shot it like I felt like and it was mostly B&W candid photos. It was good enough to inspire me to try again on another wedding and then they kept coming! Suddenly I was extremely busy and had more work than I knew what to do with. I did my first travel wedding in 2001, which was in Zihuatanejo, Mexico, shot entirely on film with Leica cameras. That opened the floodgates for more travel weddings, and since then I have photographed weddings all over the US and in China, Indonesia, Thailand, India, Canada, Mexico, etc. I had a chance to shoot a wedding in Pamplona, Spain, but I was already booked on that day!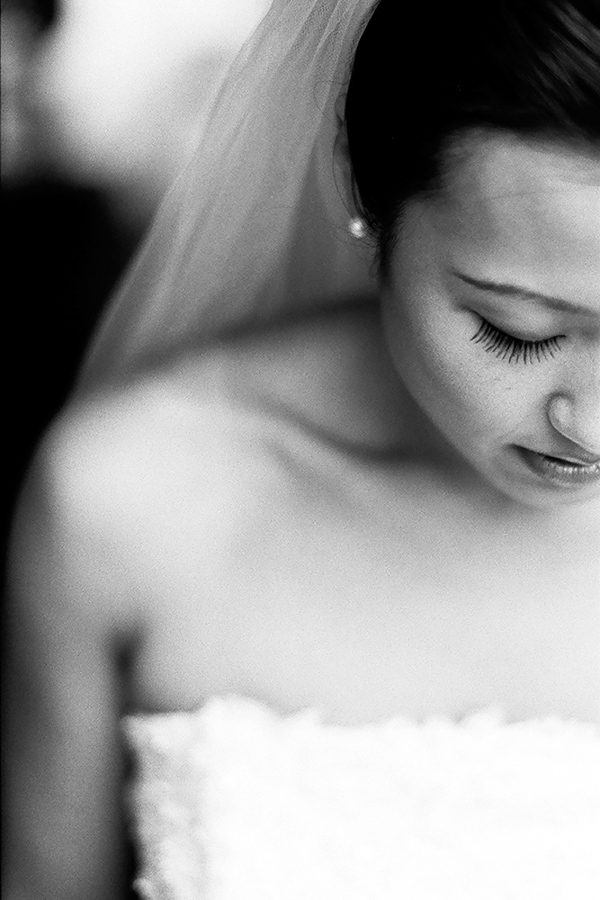 Why photography? What draws you to it?
I started taking photographs at age 10. I was absolutely fascinated by the process of light coming through glass, hitting the plastic emulsion and an image appearing when that film was dipped in a specific chemical stew. I was the photographer for my school paper and yearbook in high school, where I also got more time printing and developing in the darkroom, a process that was also magic to me. It wasn't until I saw the photographs of Ralph Gibson when I was about 17 that I really had the epiphany that photography was all I wanted to do. Prior to that, I had been taking aimless, poorly composed photographs of the mundane things around me. Seeing high contrast, tightly composed black and white grainy photographs triggered something in my brain that not only inspired my photography, but also my view of life. Everything I saw from that moment on was the world in a 2:3 frame. I look at every scene as if it were a photograph: How could I improve it or make it better communicate an emotion? Should I get closer? Change my angle? Wait for better light? I immediately starting doing B&W portraits for models and musicians, and taking B&W infrared landscapes with a 24mm lens. I still have some of those photos in a portfolio today.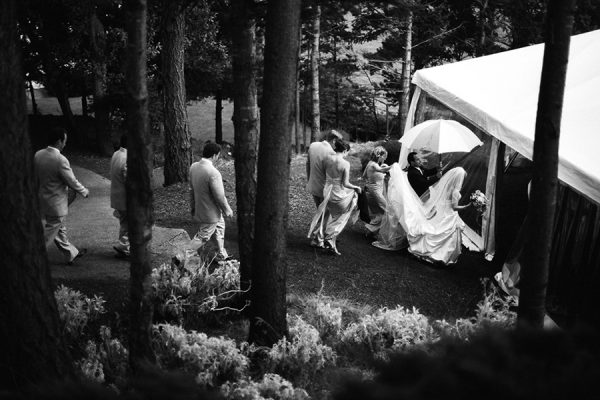 Who has influenced your photography?
Ralph Gibson was the first photographer to really change my world, as noted previously, particularly to the power of black and white, compositionally driven imagery. Around that time, I also discovered Henri Cartier-Bresson, thought of as the father of photojournalism. His compositions were masterful. Cartier-Bresson is often studied in art school or photography classes, but sometimes Gibson is overlooked. Finding his work on my own through a random book selection was a real treat. I was lucky enough to have participated in a one week workshop with Ralph Gibson in 2003 in Vancouver, BC. I learned a lot from him, but as much of that from his stories and anecdotes as from his photography. Since then, I've become a fan of many of the great masters, many of whom are members of the Magnum photo agency: Elliott Erwitt, Josef Koudelka, Robert Frank, Sebastiao Salgado, Rene Burri, Anton Corbijn, Martin Munkacsi, Bill Brandt, Andre Kertesz.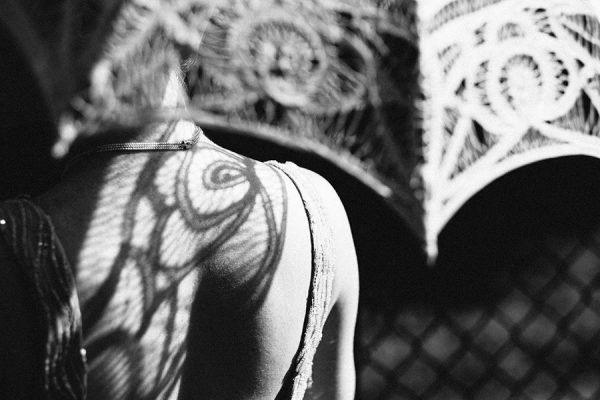 What changes/improvements have you observed within your photography over the years?
The first thing that comes to mind is the ability to deliver consistent results in any location and lighting condition, something that comes from experience. I find myself in the full spectrum of light, and I know how to get the results I'm looking for. Another thing I've noticed is analogous to the way getting a motorcycle racing license positively affected my driving: No matter what happens in the wedding, I don't get rattled or emotional if things don't go exactly as they do on the wedding timeline. Having now been to over 600 weddings, you realize that things don't always go according to plan, and more often than not, that's a positive opportunity for more photographs, rather than a cause for distress. Part of my role as a photographer is to be as unobtrusive as possible. That includes making sure that I do everything in my power to make the couple and everyone around me as comfortable and relaxed as possible, and that shows in the results.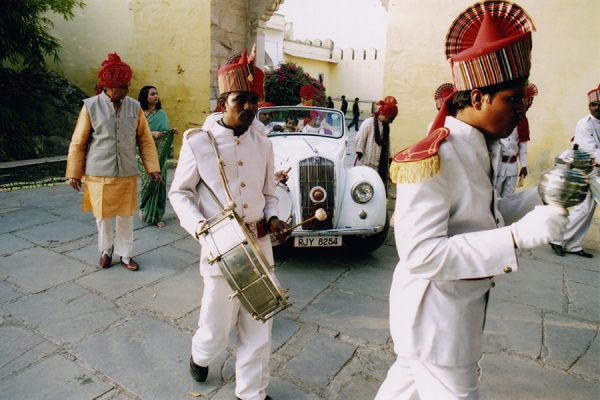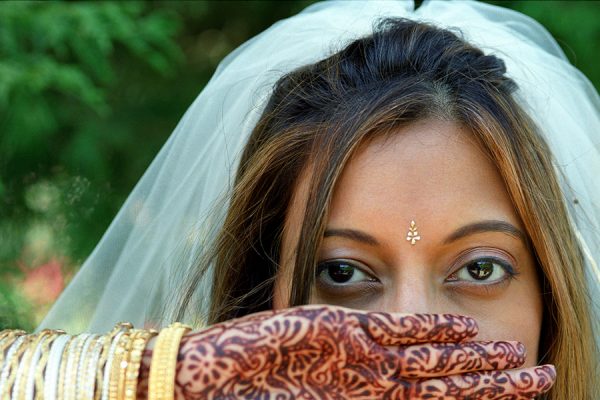 I've also noticed that I seek out strong backlight and sidelight. Light from this direction tends to be more dramatic AND more flattering, and ultimately, part of my goal in delivering images that make my clients look good and convey the joy of what it was like to be at the wedding! I also am drawn to strong leading lines going into the exact corner of the frame. I'm not sure why this is so satisfying, but people really respond to those images without pointing that out. There must be a psychological anchoring quality about the composition. I just had an image, taken during a trip on the Washington State ferry to Orcas Island for a wedding, that was shown in a gallery at the Minneapolis Institute of Arts.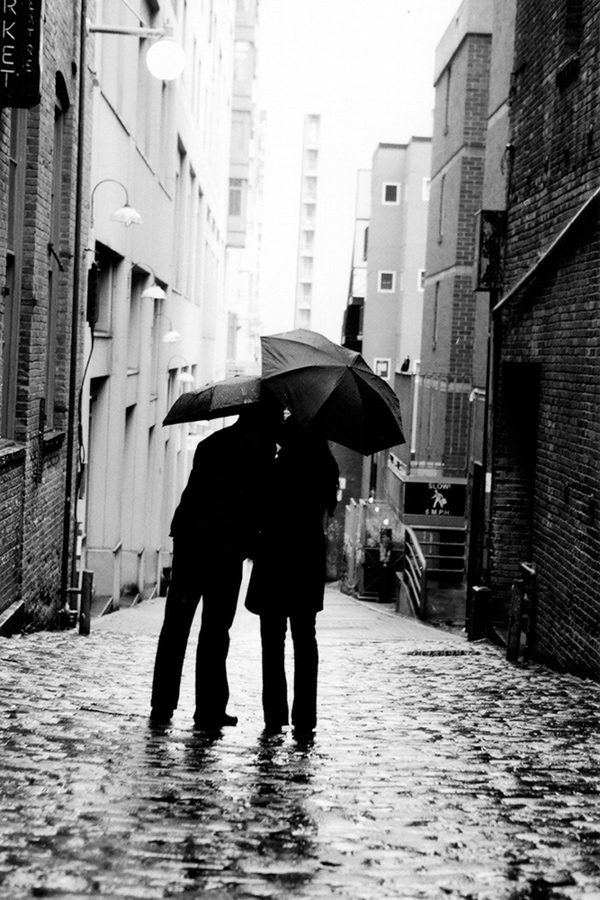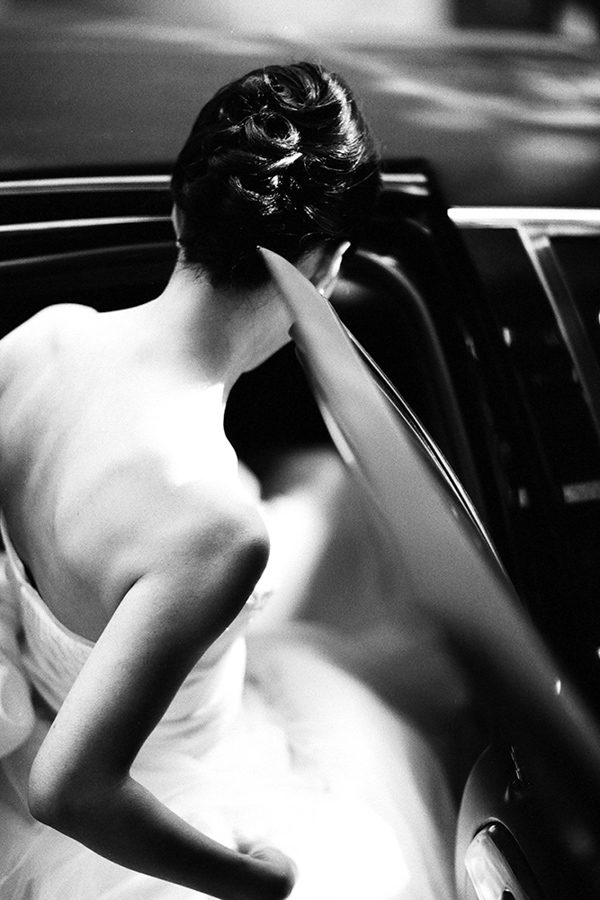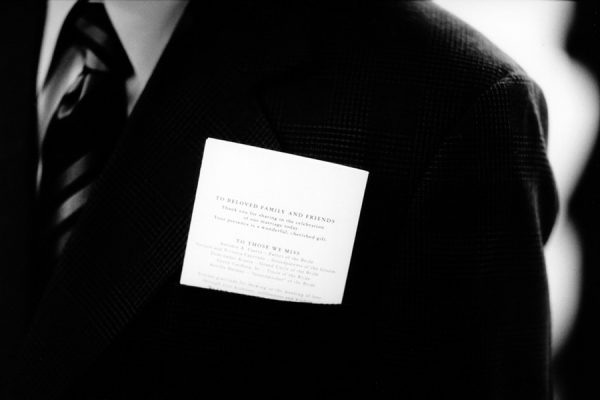 Do you have a favorite camera or lens? 
My favorite combination is my Fujifilm X-Pro1 with the 56mm f1.2 lens. It works exactly like the Leica film bodies I used to use for weddings and the lens is breathtakingly sharp, while allowing me to shoot in nearly complete darkness. I know exactly what I'm going to get before I even put the camera to my eye, and it never disappoints.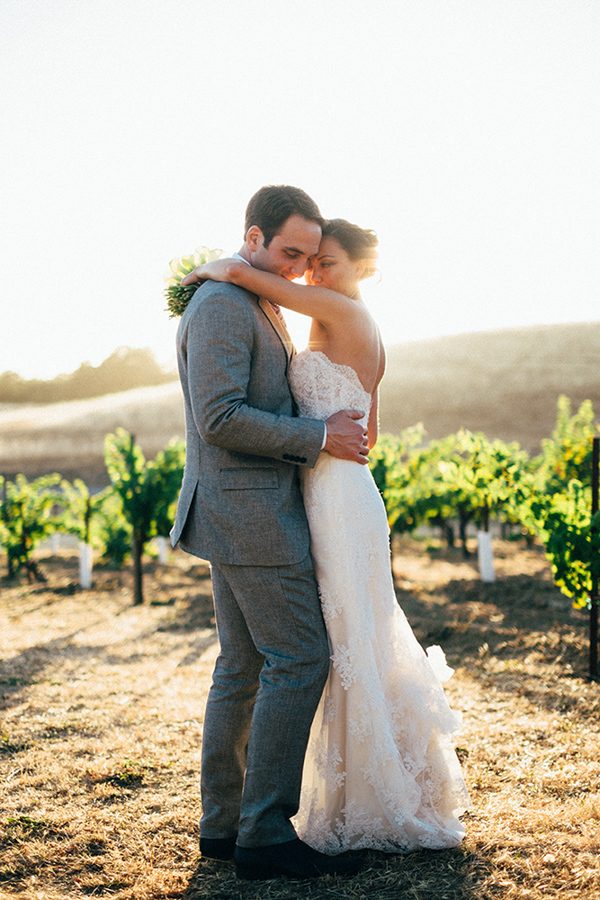 Any advice for couples who are looking for their perfect wedding photographer?
The most important thing, of course, is to find wedding images that really resonate with you. A photograph that creates an emotional connection with you is going to leave a much longer impression that technically competent images that are merely documenting the event. Find a photographer who does consistent work in a variety of settings, particularly one that is similar to your wedding venue.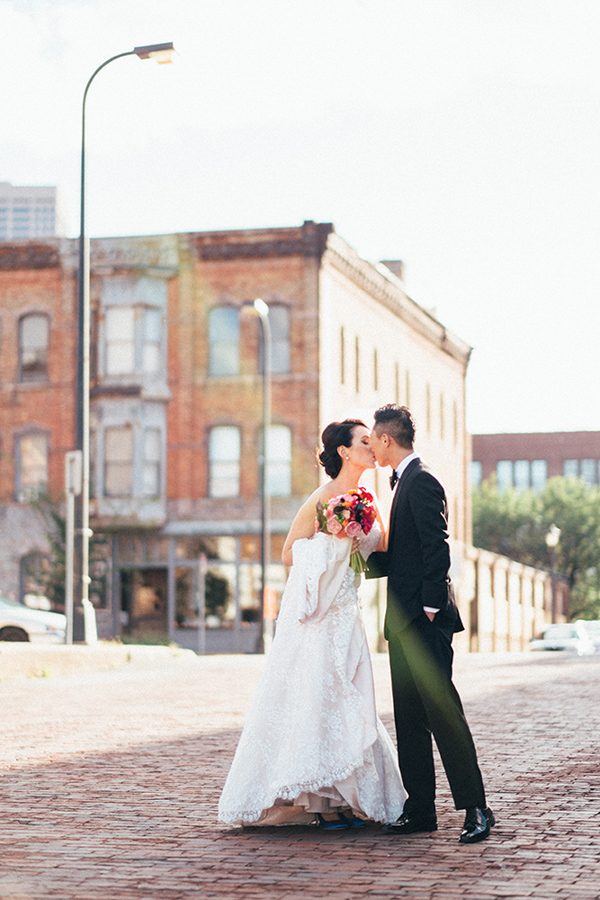 One thing that is often overlooked is having a connection with your photographer. Weddings are my glimpse into 6 to 9 hours of extremely personal and emotional time with my clients. My goal is to immediately get on their channel and make them comfortable so I can disappear and get the kind of real candid images that clients hire me to create. If you aren't comfortable with your photographer in a social setting, you probably aren't going to be comfortable with him/her on the day of your wedding, when the stakes are higher and emotions tend to be more extreme. For the past few years, I've been including engagement portraits with my wedding coverage, which allows me to work with each couple prior to their wedding and see how they interact in front of the camera. Some people are reserved and shy, others are extroverts who are extremely demonstrative in front of anyone. I can adjust how I work with them on their wedding day based on this time together, and it also gives me a chance to make some great portraits with them.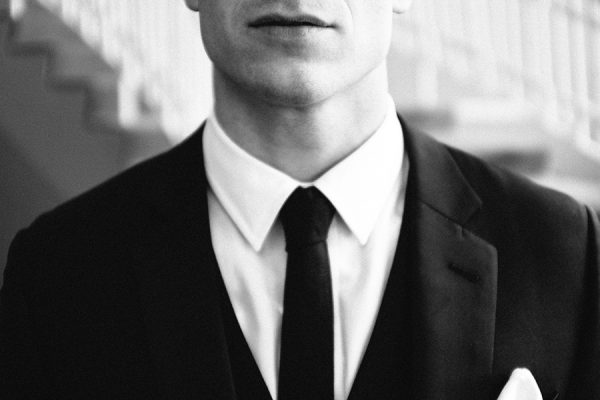 My final advice would be to get some kind of feedback from clients they've worked with and to see at least one complete wedding so you can see how they cover an entire wedding rather than just a few highlights from it. One of the reasons I created a new "Client Raves" section on my website is specifically because my clients often talk about what it was like to work with me in addition to loving the photographs. The connection that you create with your photographer definitely is reflected in the results!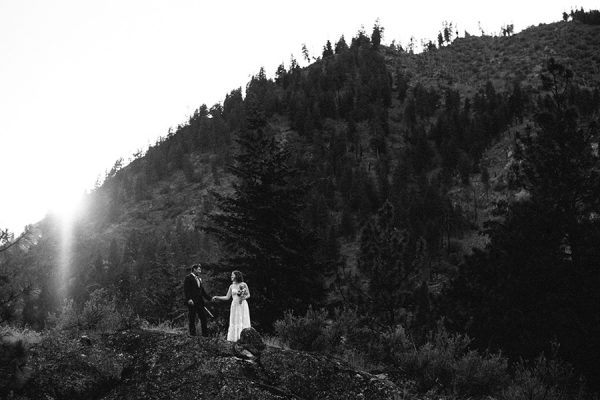 Do you have any advice for beginning photographers, wedding or otherwise?
Seek out the kind of images that really make you happy, rather than imitating what you've already seen. I started out doing this and I still do it to this day. This is one of the reasons I try not to look at current trends in wedding photography. I've seen so trends come and go and they don't wear well. People will always want classic, timeless images that don't scream a specific era, which is why I value my background shooting real film, and also why I make my digital images look exactly like my film images used to.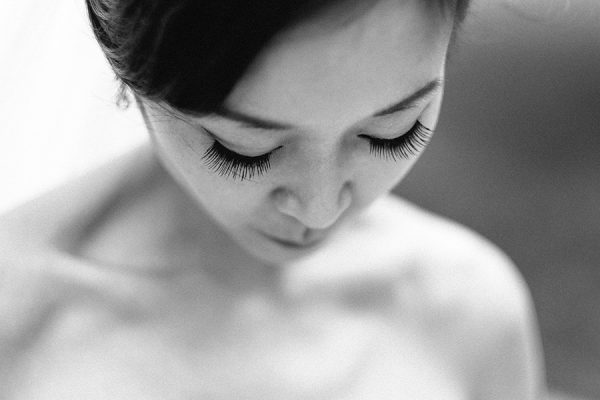 The best way to get noticed is to stand out. Look for shots that you DON'T see all the time, rather than imitating what you see in all the magazines. Define your own target rather than shooting at the same one everyone else is trying to hit. The photography market is infinitely more saturated than I was 15 years ago. Anything you can do to define your own style, something Ralph Gibson refers to as a "visual signature," is helpful because it gives people a reason to notice you and HIRE you. If you are doing the exact same work as everyone else, you are just a commodity and then it comes down to price. There are a million photographers all wanting work. Once you start making clients happy, they tell their friends. Referrals are better than any advertising because people come to you already sold and don't need to be convinced of your value. Give ALL of your clients 100% and strive to exceed their expectations.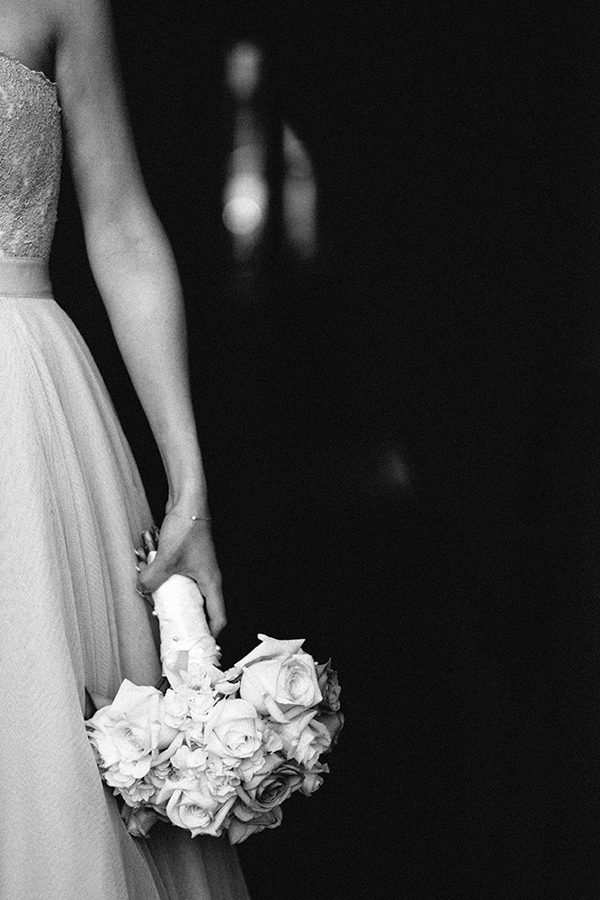 "…In those days, when I was trying to sell my soul, no one wanted to buy it anyway. So I decided what I would do is work in a purely introspective fashion for myself. I could find out who and what I was through my photography." – Ralph Gibson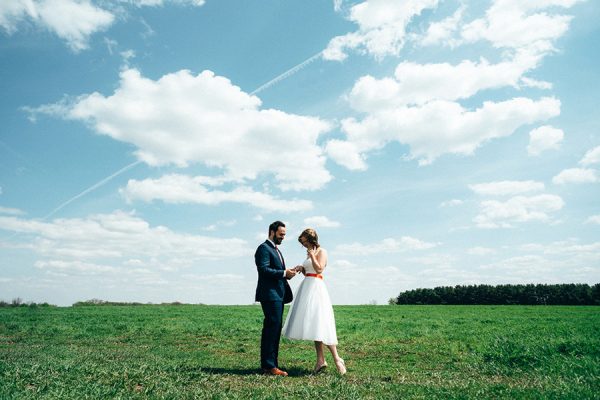 Finally, don't be so obsessed with gear. I am very attached to the Fujifilm equipment I use because it helps me deliver exactly what I'm looking for and I've been using it already for 3 years. We are like old friends. It works like my old film cameras did, which makes it even easier. The bottom line is that it's better to know your tools inside and out rather than keep trying the "latest and greatest" thinking the next camera or lens purchase is going to suddenly be the genie in a bottle you've been looking for. Chances are, it's not. WHAT you photograph is all that matters.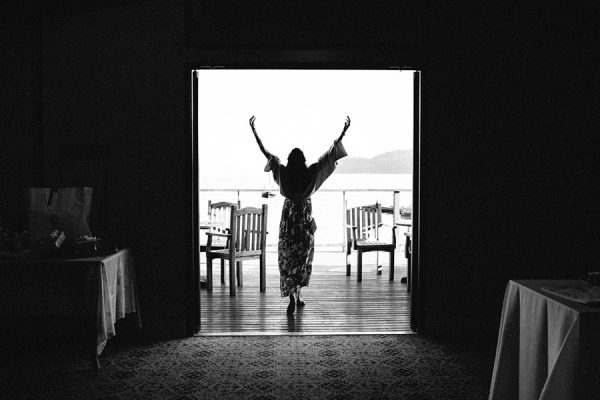 Now, I do definitely have favorite lenses because they see things the way I do, but essentially, I take the same photographs with my iPhone as I do with an old Leica rangefinder or my current Fujifilm digital setup. What I love about my Fujifilm gear is that it's lightweight, it has physical aperture and shutter controls, delivers stellar quality at ISO6400, and has a color palette and character most like film. Not surprisingly, this is a line of professional cameras and lenses from a company that also makes the best films. I also find that something relatively minor can be major: The Fujifilm cameras allow me to set them up to show high-contrast B&W with the effect of increased contrast from a dark yellow filter. Shooting everything as though I am seeing B&W, even if the image ends up being color, allows me to best see the patterns and compositions in everyday things. Ultimately, this gives me the kind of photographs I'm looking for.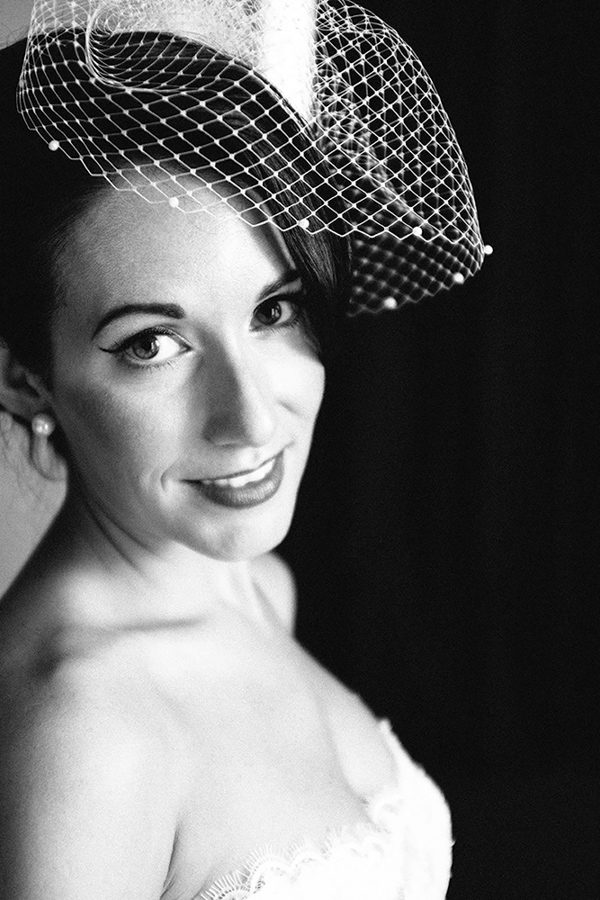 I'm a very technical person, sometimes excruciatingly concerned with detail and accuracy. Photography is an art AND a science. You have to know what the tools are capable of to get the best results. With photography, though, chasing "accuracy" and agonizing over technical trivialities is sort of a fool's game. I'm much more interested in creating images that create strong, positive feelings and help create and reinforce memories. Ultimately, that's the role of the photographer: to apply his/her own style to the images and give you something timeless you will value forever. It's about creating work that evokes a feeling in the viewer.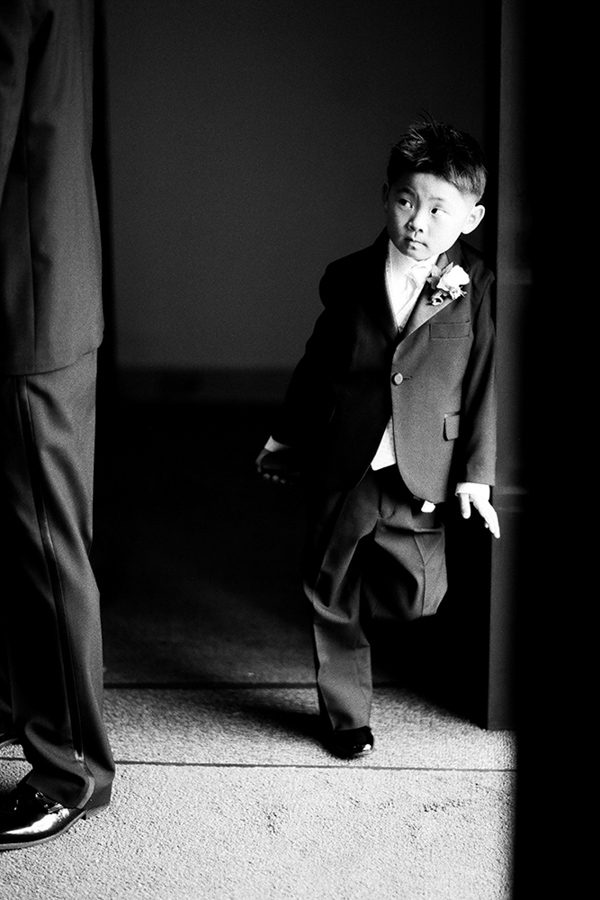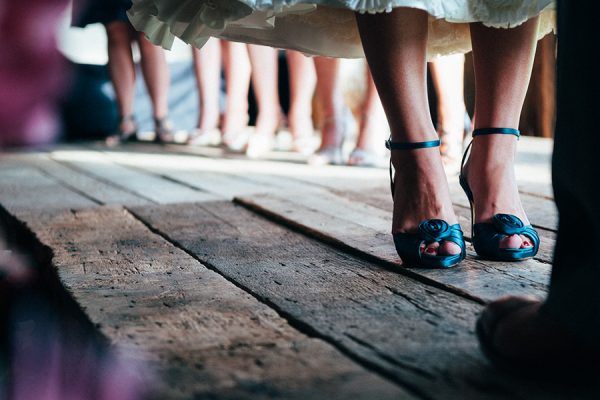 Best advice you've ever received about being an artist?
"To me, photography is an art of observation. It's about finding something interesting in an ordinary place… I've found it has little to do with the things you see and everything to do with the way you see them." – Elliott Erwitt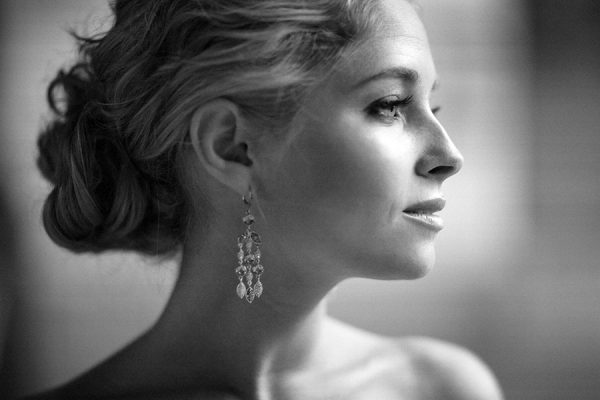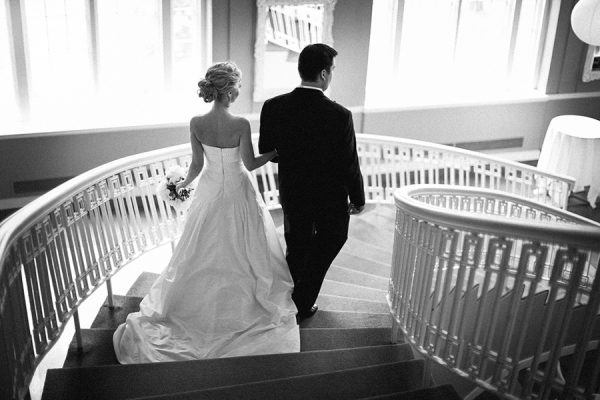 Thank you, Bradley. Your images and words are inspiring and insightful! Love Bradley Hanson's work and creative approach? Make sure to check out his member portfolio.