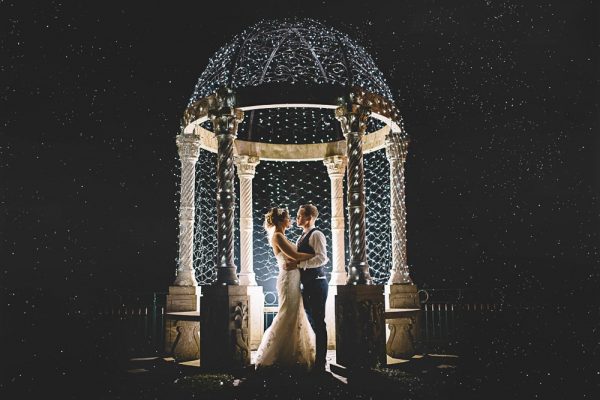 All Photos © Bridgwood Wedding Photography
Today we are delighted to share an example of a photographer who has steadily followed his own advice as well as his own genetic predisposition. Steve Bridgwood of Manchester has built a truly distinct style within wedding photography; one that stands out among the current conventions. Full of vibrancy, each of his photographs seems to capture a perfect moment between two people, with the subtle addition of bold hues and genuine emotions. His job means so much to him, and it shows. Never has continuing with your family's line of trade been so cool!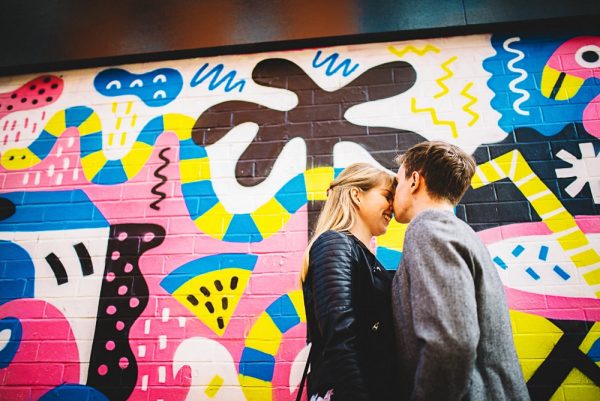 Tell us a bit about yourself.
My name is Steve and I feel incredibly lucky to say that my job is to photograph people celebrating one of the most important days of their lives – I honestly love what I do. I live with my family in a beautiful part of the UK just outside of the Peak District – a pretty perfect location for a photographer. There's my wife, Steph, and our two fabulous kids, Joe and Rose, who never fail to make us smile. And, not forgetting the animals in our family – there's our Hungarian Puli, Alfie, who looks like the dog off The Magic Roundabout and our two, new additions, Coco and Peaches, the guinea pigs!
The things I love include: of course, photography (because you've got to have a huge passion for this to be able to do what I do), adventures with my epic family, Tim Burton movies, retro video games, hamburgers, Italy, Las Vegas, cycling, sunsets, all genres of music from punk and heavy metal to Queen and Duran Duran, and my car — it's a Subaru Impreza WRX and I've always wanted one! It's a bit geeky, but I'm also a bit of a techie – again this helps to make photography my dream job!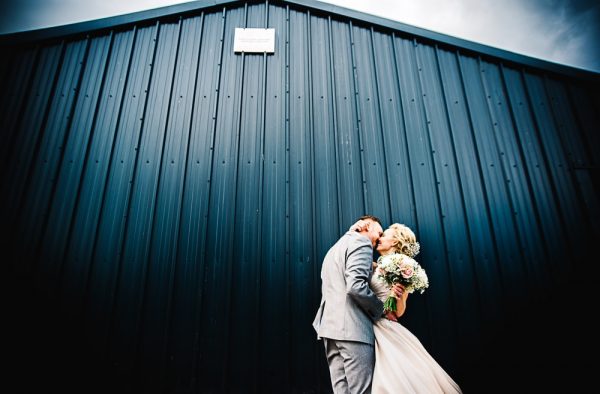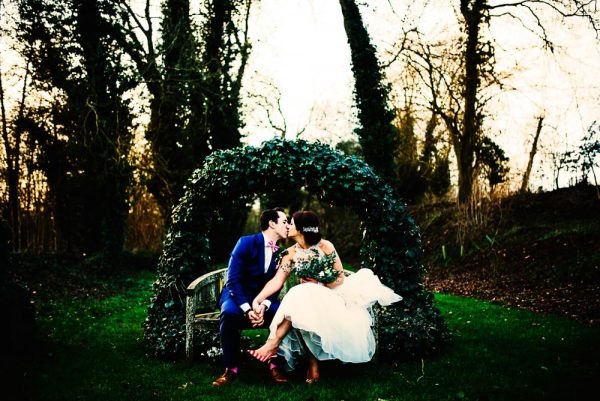 How did you get into wedding photography?
I've been around photography my whole life — as my father is also a professional photographer – so it was natural that I chose this path. Since about the age of seven I've always had a camera in my hand and, from there, my passion was ignited. After been asked to photograph a friend's wedding a few years ago, I was hooked and never looked back.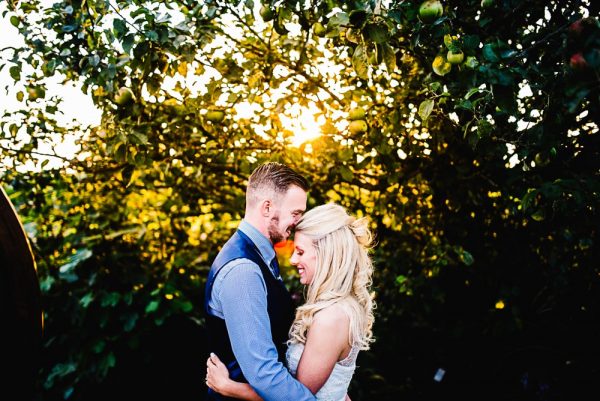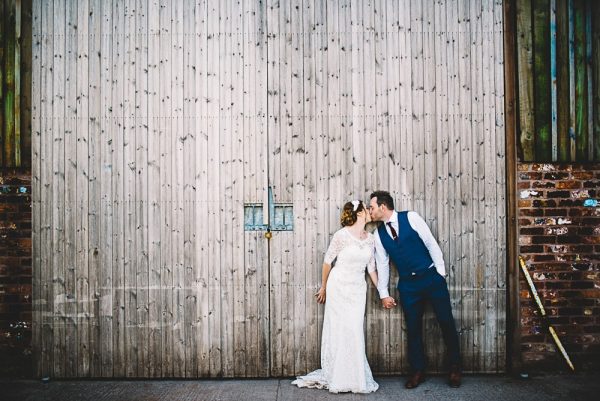 What would you be doing if you weren't a wedding photographer?
I'd like to think I'd be working in the film industry, but behind the camera, of course, directing the shots!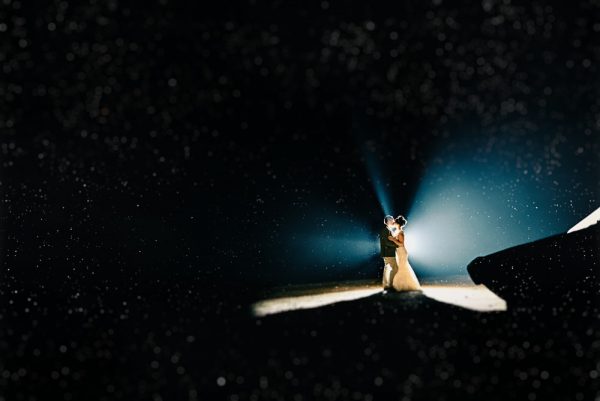 What are you looking forward to right now?
In just over a month, I'm heading over to Marrakech to photograph a wedding. I'm not only excited about the actual wedding itself, which is taking place at the most stunning venue, but I've also made sure that I've got a few days to spend exploring the country, to soak up the culture and, of course, to take some photos.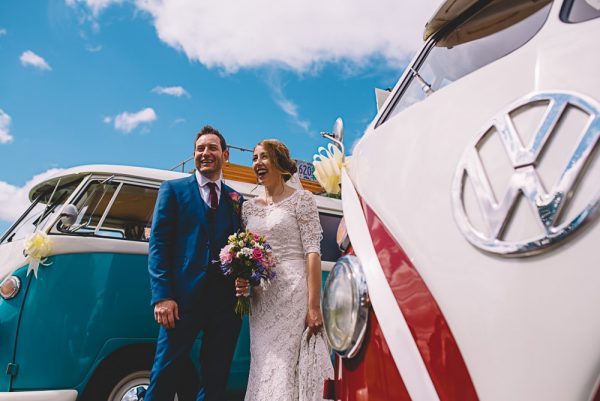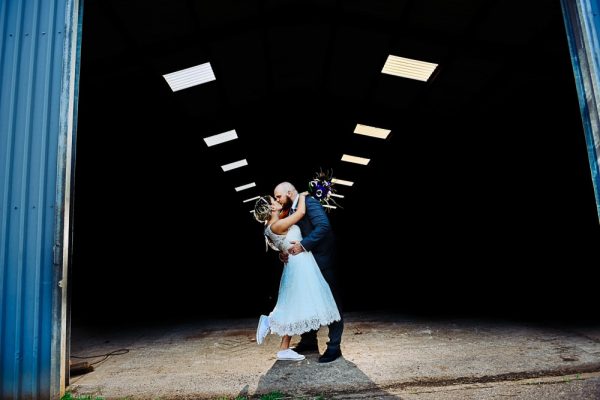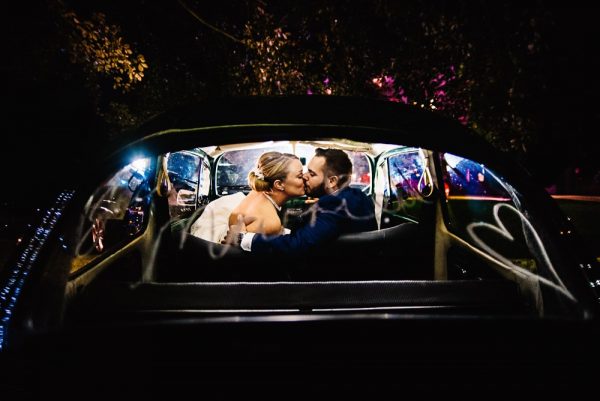 Do you have any advice for beginning photographers, wedding or otherwise?
Take inspiration from others, but stay true and have faith in your own creative vision and in developing your own style. This is ultimately what will make you different and stand out.
Do you have a favorite camera or lens? Do you shoot digital, film or are you a hybrid shooter?
I use Nikon cameras with 25mm, 35mm and 85mm prime lenses which give my photography a consistent look and feel. While I started out learning my craft on film, I now solely use a digital format, as it gives me the flexibility to produce the images that I want.
Where do you want to shoot next?
Italy would be pretty high up on my list. From my first visit to this amazing country as a teenager, I've been hooked and have been back many times. From Venice to Rome, Florence to the Lakes, anywhere in Italy would be pretty perfect. New York is definitely a city that I really want to photograph, too, as is anywhere else in the United States.
Within the UK, I'd love to have the opportunity to photograph a wedding at the Asylum venue in London. The look, feel and styling of the venue is right up my alley.
How do you prepare for a shoot or wedding?
There's the obvious stuff, like checking the notes from the conversations that I've had with the couple before hand and making sure I've got all of the details to hand. But I really like listening to music on the drive to the venue, as it helps to get me in the right mindset for the day ahead.
Besides weddings, who/what/where would you love to photograph?
I would love the opportunity to photograph for National Geographic, capturing world events and stories through pictures to show the rest of the world.
Who or what gives you ideas and inspiration?
There are lots of unbelievably talented photographers out there who inspire me, but I've got to say that a lot of my inspiration and new ideas come from films. I like to see the colour palettes, angles and unexpected shots that directors use that give their films their distinctive look and feel — from the signature colour grading of a Tim Burton film to the outstanding cinematography of a Stanley Kubrick film.
Any advice for couples on how to look amazing and feel comfortable in their photographs?
It's incredibly important that couples feel relaxed and comfortable with their chosen wedding photographer. After all, they will play a big part on their wedding day. I always recommend having a 'couple shoot' before the wedding, as it's a great way for couples to get a taste of what it will be like on their actual wedding day. It's also another great opportunity to get to know each other a little better, too.
Describe your wedding photography style in less than 6 adjectives.
Creative, impactful, honest and, most of all, fun.
Best advice you've ever received about being a happy human?
To laugh every day and to cherish the people closest to us; we aren't here long enough not to.
A giant thank you to Steve! It never gets old to learn more about our members. Is anyone else dying to see a picture of Alfie, Steve's dog?! We might have to schedule a Photographers' Pets Interview soon. Be sure to stop by Bridgwood Wedding Photography's Junebug member portfolio to see even more.