Humble, kind, and undeniably talented, today we are honored to introduce you to Camila Ferraz, one of Brazil's top wedding photographers. Growing up with parents who were Art and Literature teachers, Camila credits them for being her biggest influences on her work. A creative visionary, she tells the most beautiful, vibrant stories through her lens. Ones that are rich with emotion and romance, ones that will make anyone a believer in true love. I absolutely adore Camila's work and know that you will too. So please sit back, grab an iced coffee, and enjoy this week's Spotlight Interview with Camila Ferraz!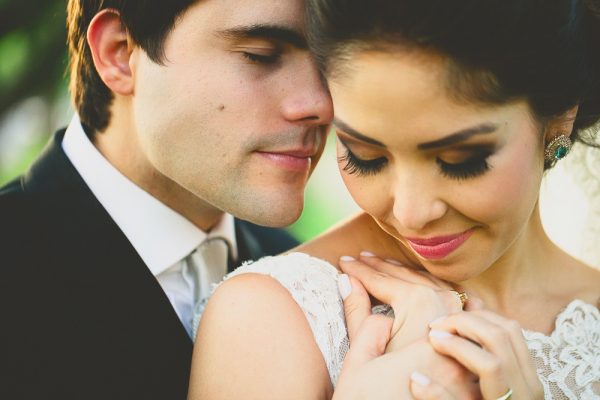 Describe your workspace/studio? My studio is situated in the historical center of Curitiba. It's very spacious and sophisticated with contagious energy that makes you feel at home. It has wonderful natural light and is a source of daily inspiration.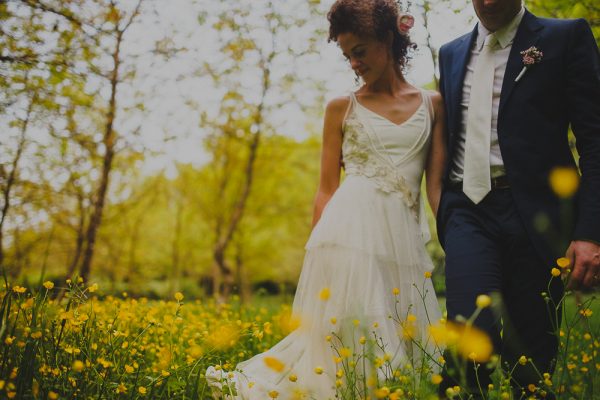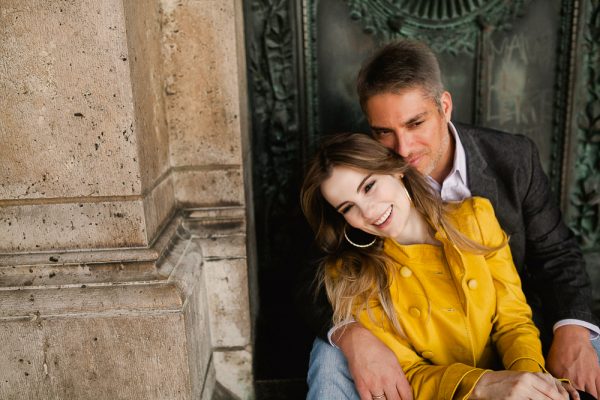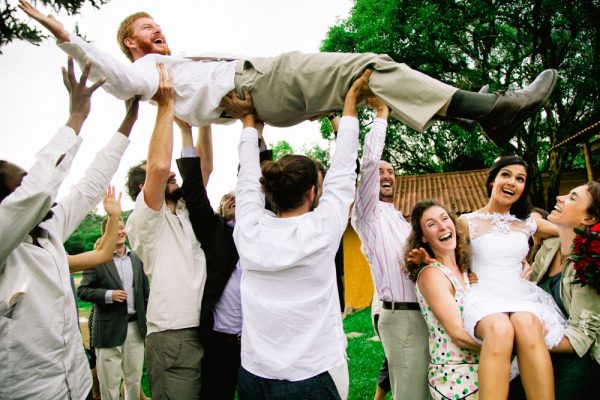 Favorite image of yourself? I love this image that my fiance took of me, seems like you can see through my eyes; very intimate.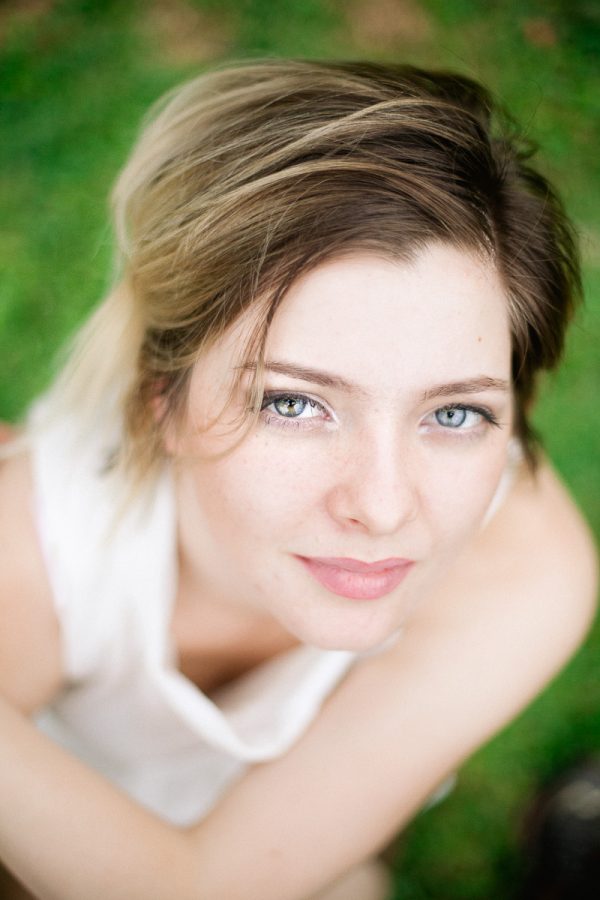 Photo By Alexandre Basso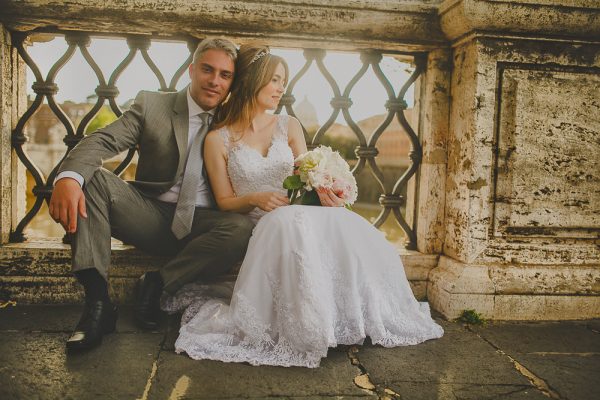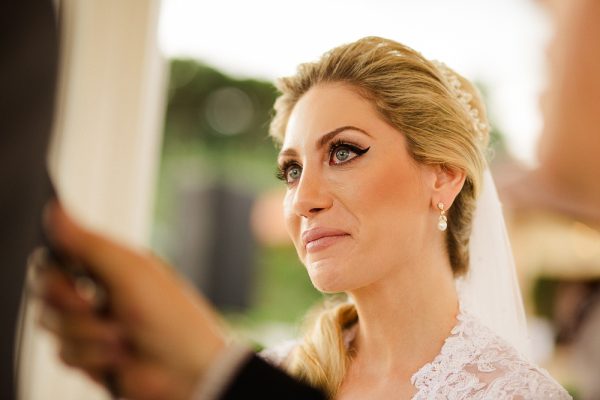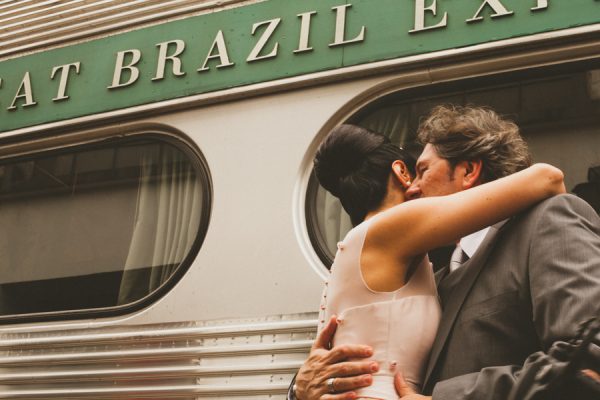 What gets your heart racing – both personally and professionally? Personally, when I`m learning and experiencing life. One of my biggest passions is traveling, exploring, and learning new cultures. I love getting lost and finding my way across different towns and cities. Professionally, when a couple is completely in love. I enjoy making my clients happy and feeling good about themselves. I also love when the sessions flow so well that it feels like I'm photographing friends.
Who and what gives you ideas and inspiration? My parents are teachers of Art and Literature, so they both have a lot of influence on my work.  In photography, Annie Lebowitz, Mario Testino, Sebastião Salgado. I love imagery that takes you away.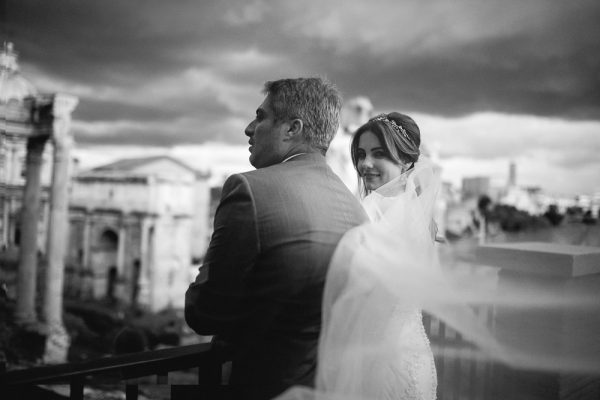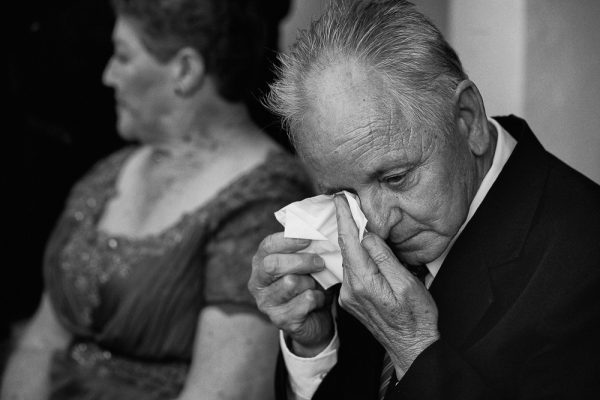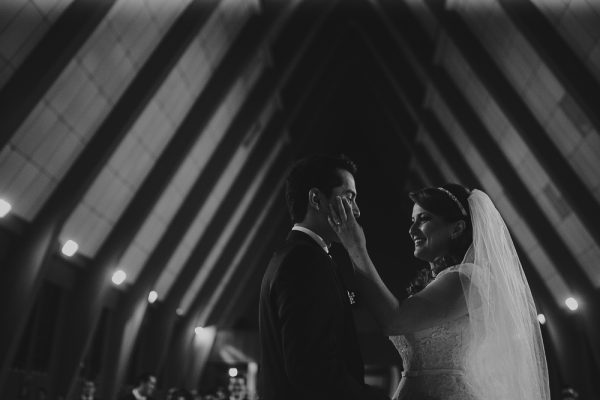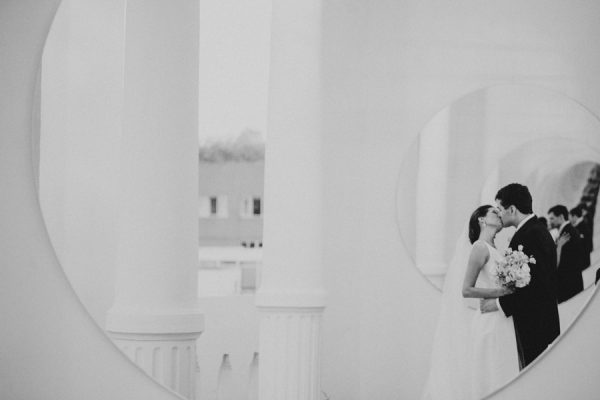 Do you offer albums? What kind? What do you feel is important about wedding photo albums? Printing photos is essential for me in all of my packages. I believe there is something magical about a printed image. It is so different when you can feel the paper and see the image in your hands. I'm excited and anxious about each album. That's why I look for suppliers that are extremely high quality and ones who offer a lifetime warranty. What's most important about them is choosing the images that reflect the moment, because those are the images that will be worth much more over the years.
What are your favorite destinations locations? Italy has so much to offer. So romantic, rustic, and the most beautiful sun set.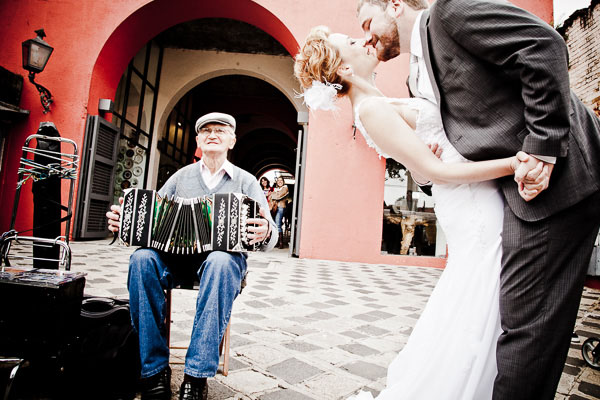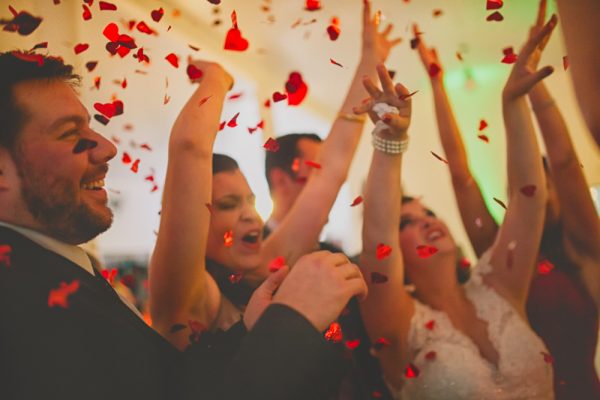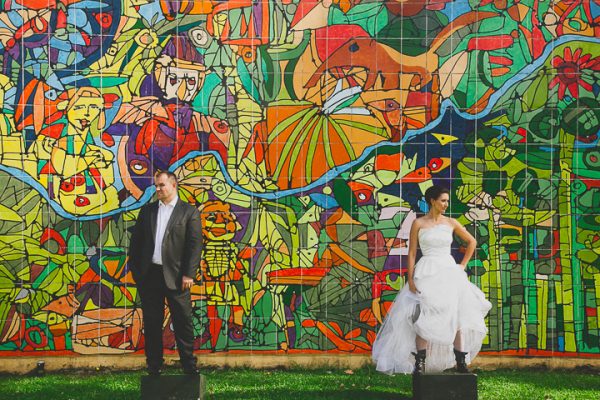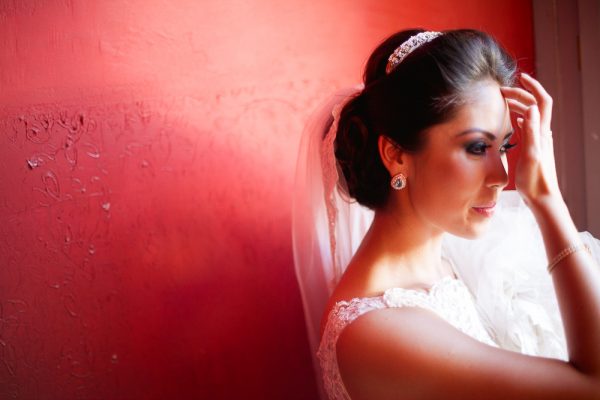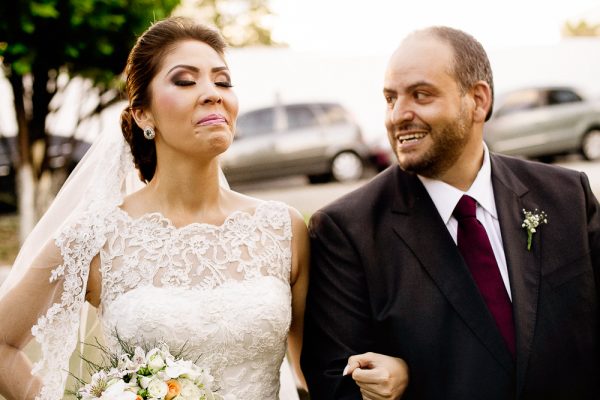 How has witnessing so many weddings impacted your life/outlook? It has been so incredible because each wedding I photograph I learn more about family, love and life. In the end, we understand that the most important thing about this day is to enjoy your time with loved ones and perpetuate good moments.
Do you have a favorite wedding story? Last year I photographed the most beautiful couple I've ever met. Their shoot was so incredible to be a part of. They met in a course for the blinds and have the same vision problem, a type of retinal detachment. But this was not a problem for them, they worried about the pictures and participated in every shoot telling me what they imagined and how. It was the most amazing experience in my professional life, and it changed me forever.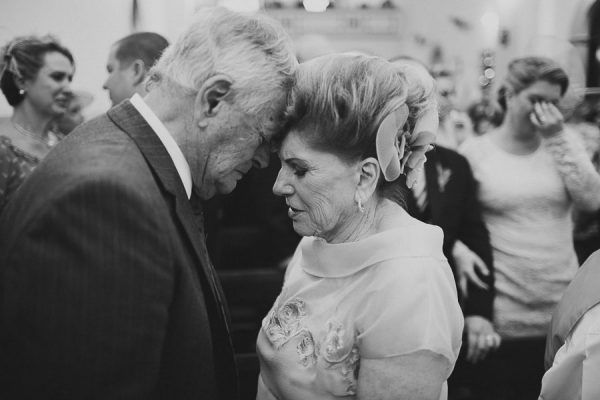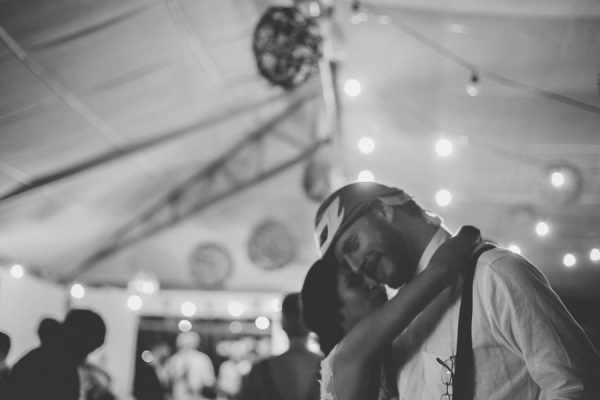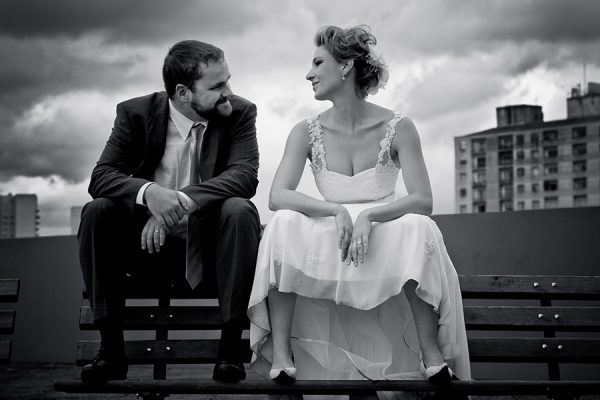 How do you know you've done a great job for your wedding clients? When I see the emotion in their eyes. I like to personally deliver all of my work, just to be sure I did a good job. It is very clear in the couple`s reaction.
Do you have a favorite photo that you have taken? Can you describe how you created it? What is it that you like about it? This photo was selected in the Junebug Destination Wedding Contest and I'm honored because it represents a lot to me. It is a destination that I really wanted to visit, in Rome. It was a rainy day and, as usual, we didn't have a lot of time with the couple before the reception, and on top of that, the Colosseum was crowded. When we got out of the car, the rain took a break, and in a magical moment, I framed them to show just a little part of what was happening there – the most important thing of course being their connection with each other.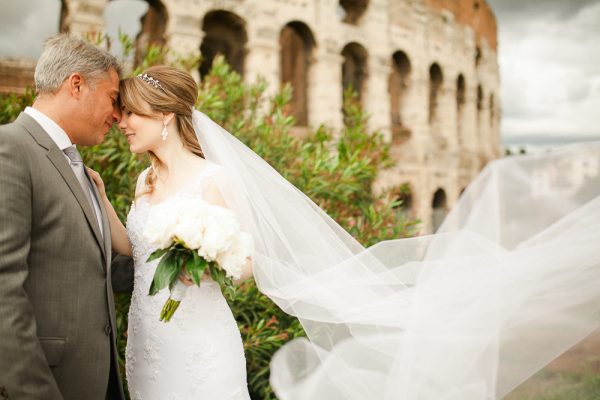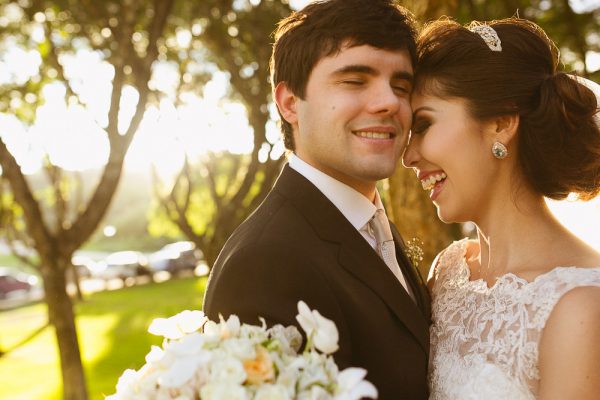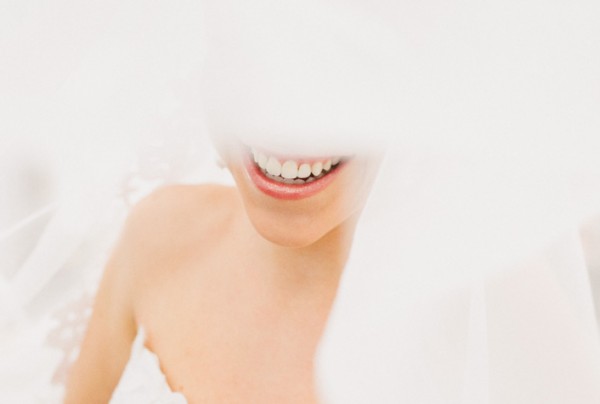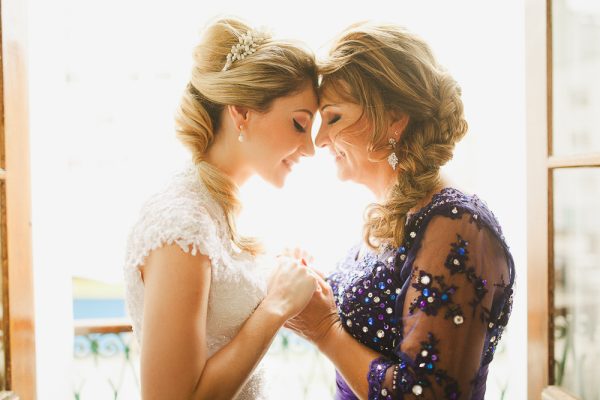 What changes/improvements have you observed within your photography over the years? I have been shifting to a journalistic approach in my photography and enjoying more of catching the best version of my clients. 
What three photographers do you admire or who has inspired you, either in the past or right now? Annie Lebowitz, Fer Juaristi and Susana Barbera.
Any advice for couples who are looking for their perfect wedding photographer? Search for a photographer that you feel a connection with. Follow your heart.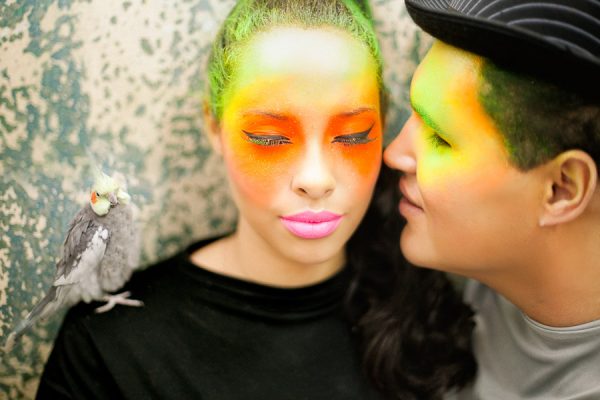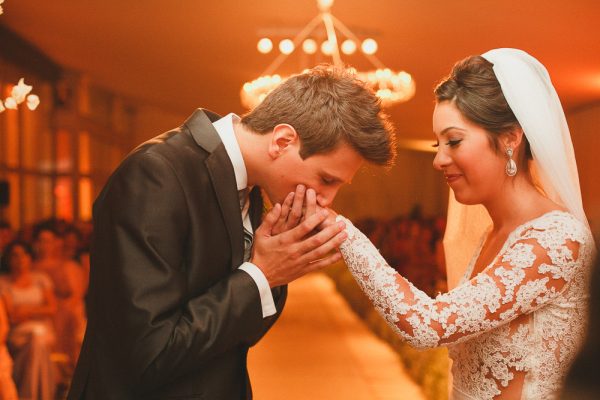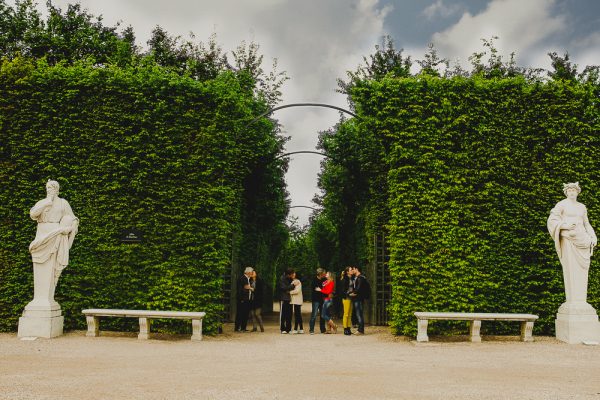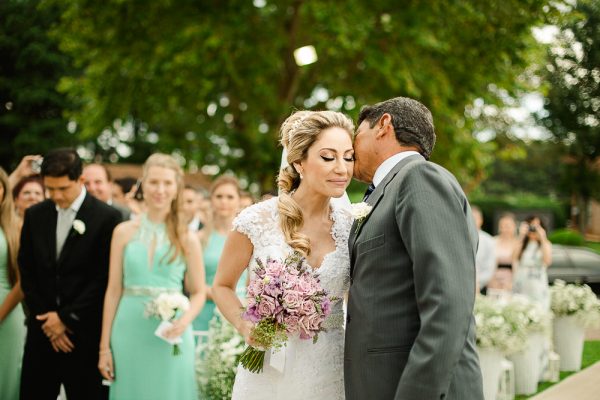 One thing you'd like couples to know before their wedding? Don`t worry about details, your day is perfect if you are enjoying it with people you love.
Favorite trick to capture images of reluctant subjects?  The trick is to be funny, always!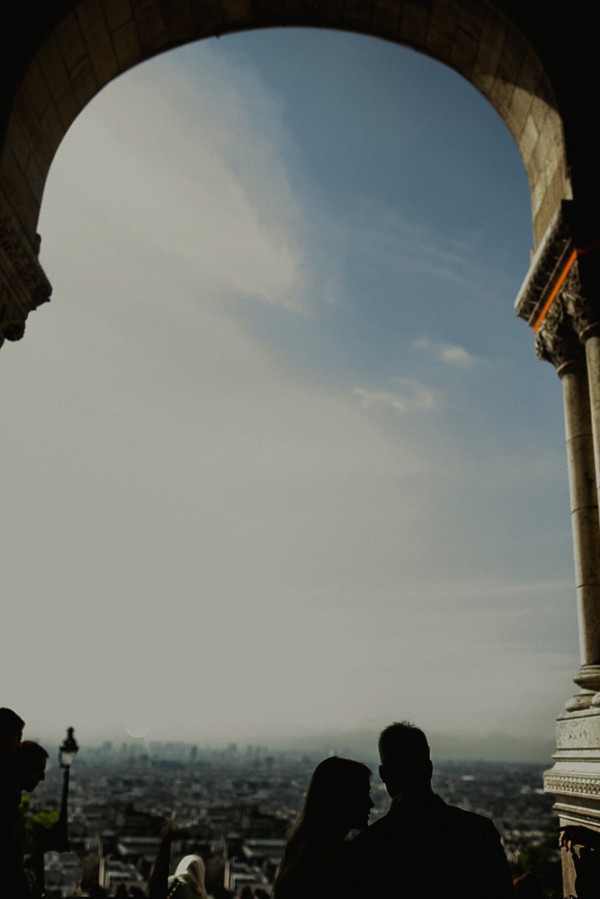 Thank you Camila! We are so grateful that you shared your breathtaking work and lovely words with us. For more incredible wedding photography, be sure to check out her Junebug Member Portfolio and website.