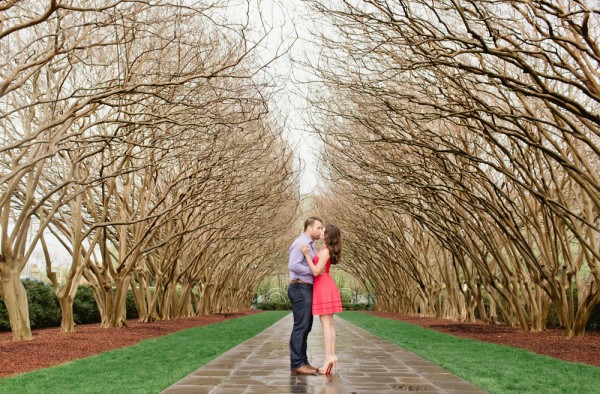 Today's Spotlight Interview shines ever so brightly on the lovely and talented Catherine Rhodes of Catherine Rhodes Photography. With an eye for beauty, she effortlessly captures the love between a couple along with the utter excitement and joy of each wedding she shoots. Combining emotion-filled  black and white's with intimate portraits, we love how honest and captivating Catherine's images are. We hope that you enjoy this week's Spotlight Interview with one of the Midwest's top wedding photographers, Catherine Rhodes Photography!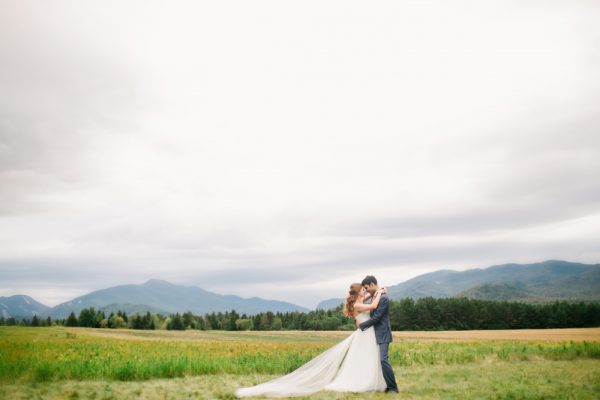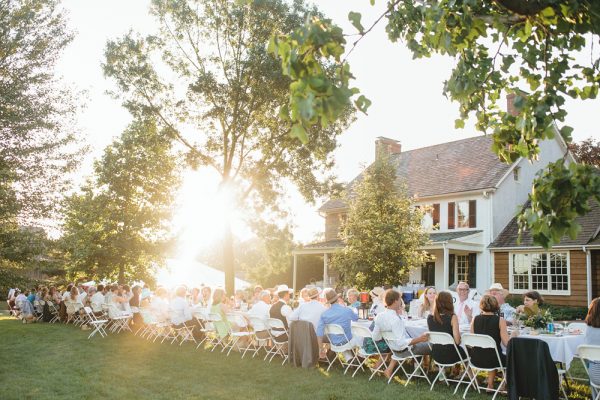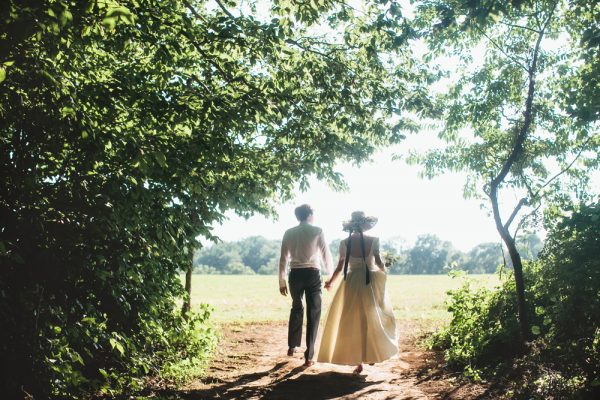 Tell us a bit about yourself. Travel is my middle name. I love to experience new cultures, new sights, new feelings. It keeps me on my toes and life fresh. Plus you get to try so many different foods, and for someone who has a love affair with food itself, there's nothing better than stumbling upon the best lobster bisque of your life in a little seafood shack along the East Coast. Aside from travel and a beautiful wedding day, my other happy place lies here in the heart of the Midwest with my family. They mean the world to me and are truly the backbone of who I am today as both an individual and photographer.
Have you always wanted to be a photographer? If not, when do you remember knowing? Photography has always been a big part of my life. Growing up, my Dad had a camera in his hand every place we visited, and there were quite a few. Although it was a little tiring at times, I too found a passion in photography after getting my own camera at the age of 10. After rolls and rolls of film with my Canon AE-1, at the age of 16 I knew photography would be my future career. So I set out for school at Hallmark Institute of Photography and fell in love with weddings on a little horse farm in the middle of New Hampshire.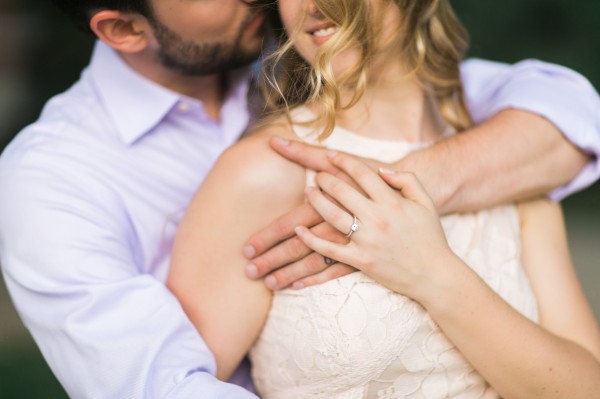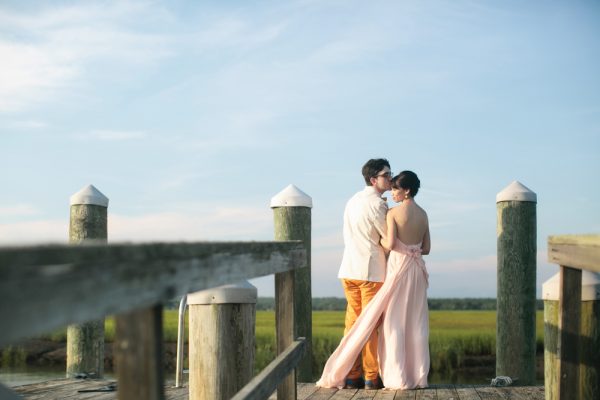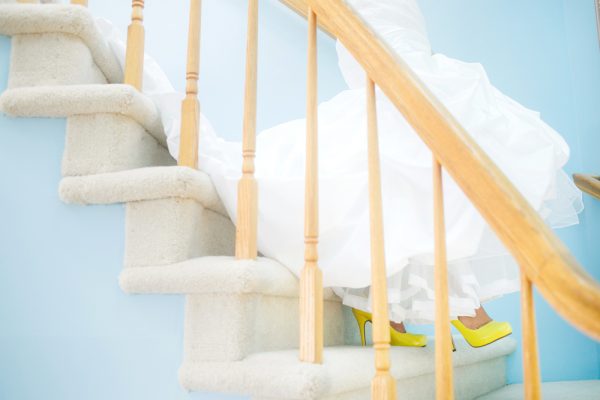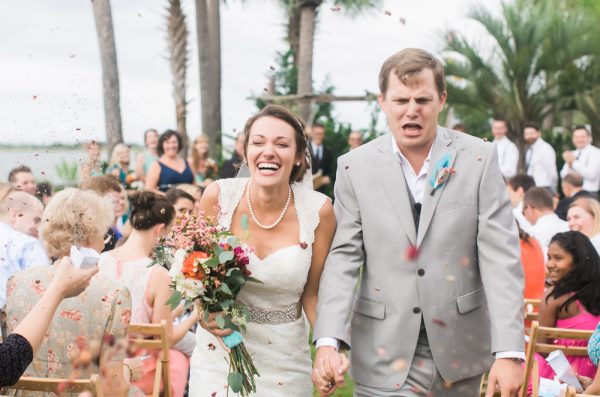 One thing you'd like couples to know before their wedding? Don't stress about the little things. There is always bound to be something that goes wrong on a wedding day (it rains, the cake melts, the groomsmen have one too many drinks) but as long as you're married to the love of your life at the end of the day, well that's what really matters.
Favorite image of yourself?  This is self portrait I snapped a few years ago. I just love a good black and white image and at the time my business was just starting to take off, I had new and exciting things happening each week, and I think it just sums up such a growing point in my career.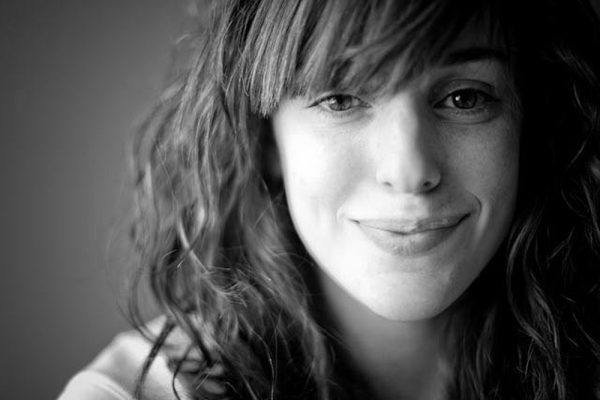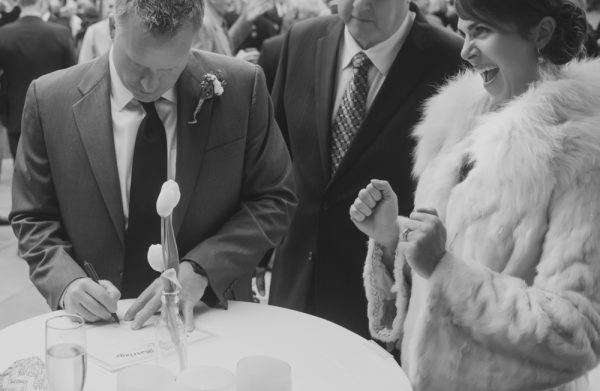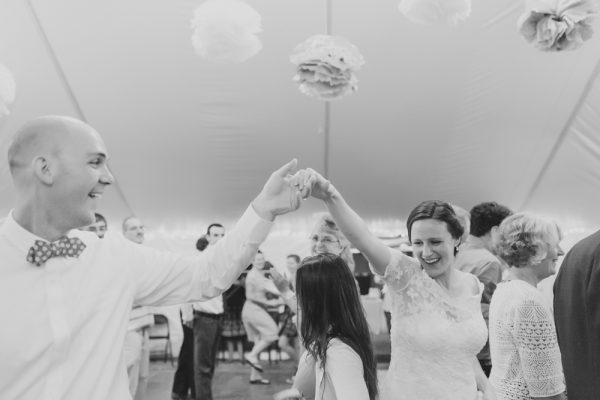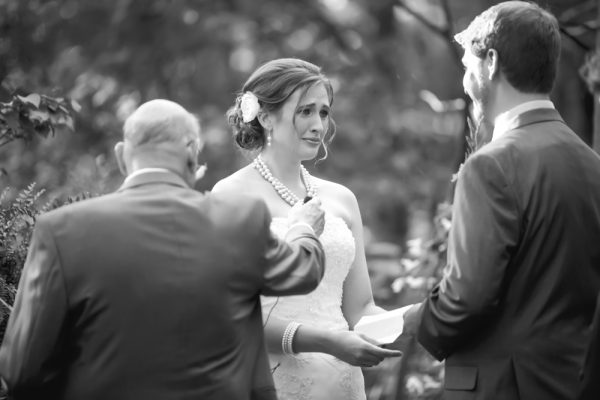 What really gets to you at weddings? Makes you emotional? Makes you laugh? Well this is an easy one, I'm such a sucker for the Father Daughter dance. It is such a beautiful moment and always emotional for both father's and daughter's alike. I pretty much cry at every wedding and I promised myself that the day I lose that personal connection with weddings is the day I move on to something else.
Where do you want to shoot next? ICELAND! It is one of the most beautiful places I have ever seen and I can't imagine a more picturesque place for a wedding! Aside from that I'm absolutely up for an adventure in any part of the world. The culture and personal touch you see at each wedding is such a huge part in why I photograph these special days!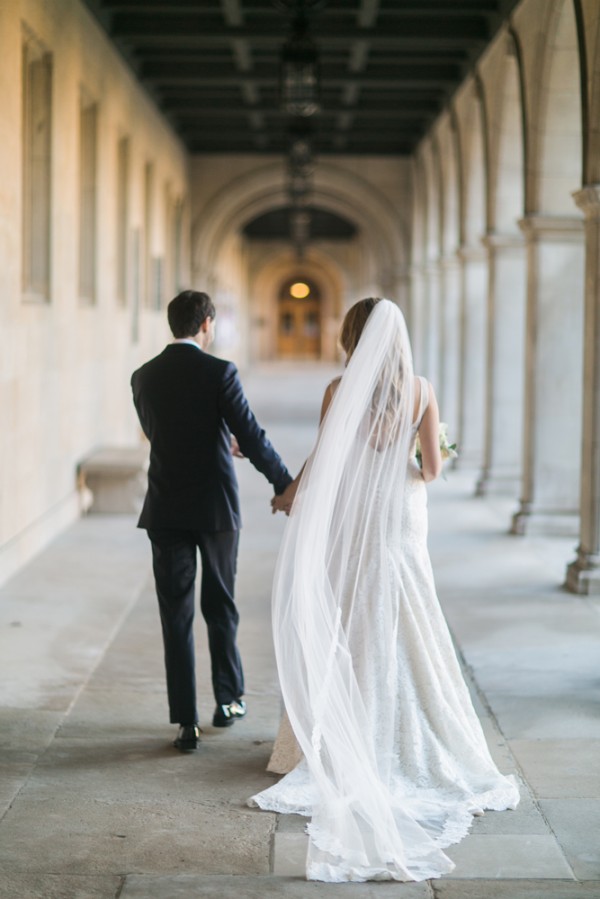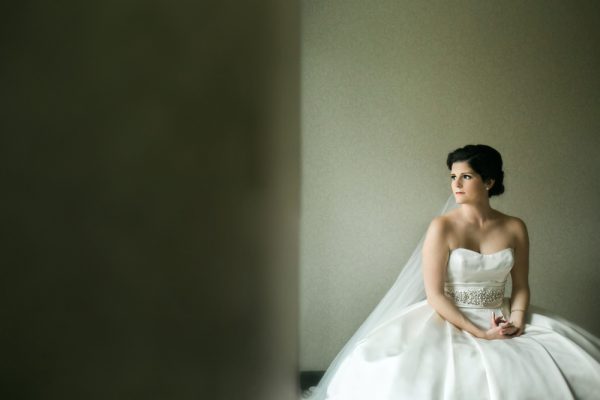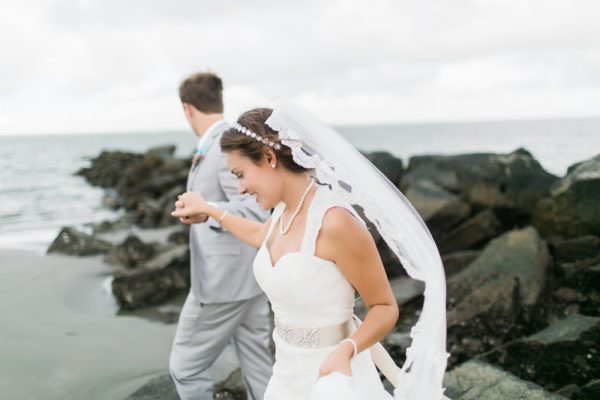 Why photography? What draws you to it? Wedding Photography offers us access to such an intimate occasion! A wedding day is one of the most special days in a couple's lives together and with that comes an array of emotions that can all be captured for them to remember for years and years to come. I truly don't think you can find another day or event that has so many amazing moments to photograph within the span of 12 hours!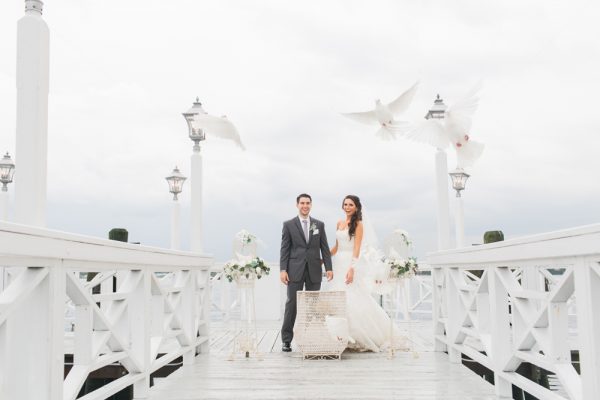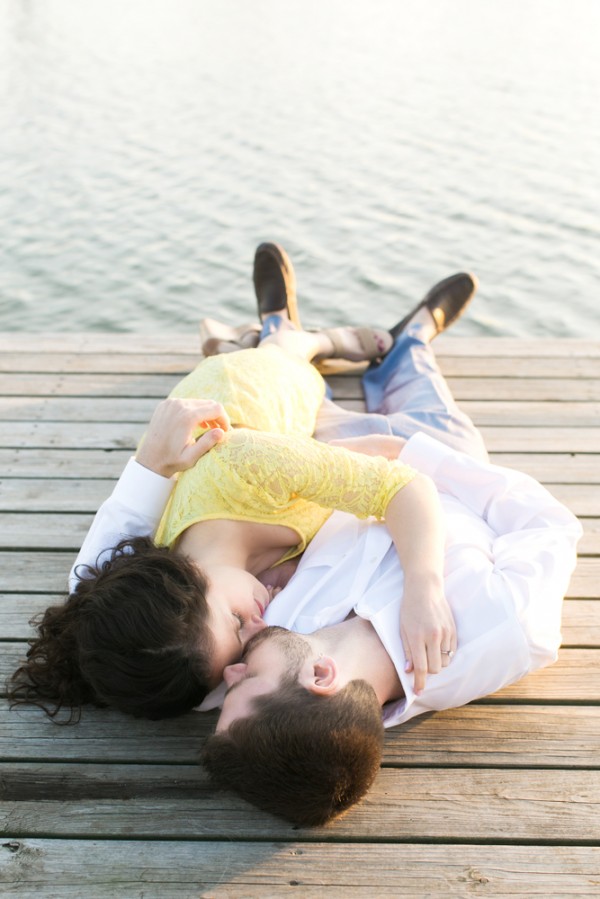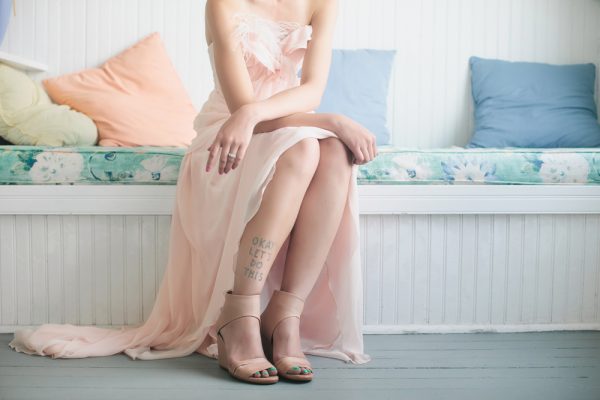 Do you have a favorite camera or lens? Do you shoot digital or film or are you a hybrid-shooter? Currently the 5D Mark III and the 35mm 1.4 are my go to for any given wedding day. That lens allows you to get those close and personal moments that are so special to couples after their day has flown by. I also shoot Hybrid, or with Film, and the Contax 645 is the granddaddy of all my cameras. The quality and tonal range of a film image is just something hard to replicate.
Do you have a favorite wedding story? Absolutely! Last year I had the amazing opportunity of photographing a Quaker Wedding. This wedding day was full of heartwarming tradition, many happy tears, and a backyard reception that looked out over the rolling hills of Pennsylvania!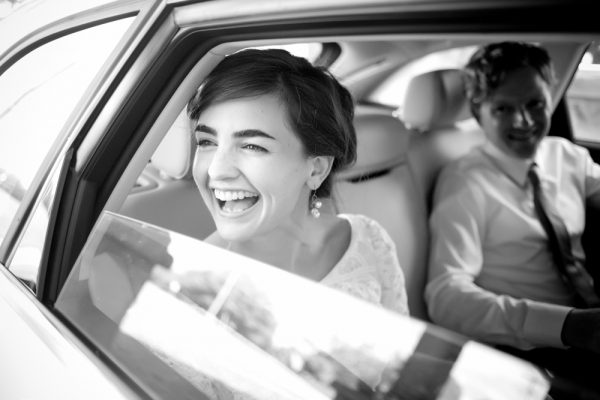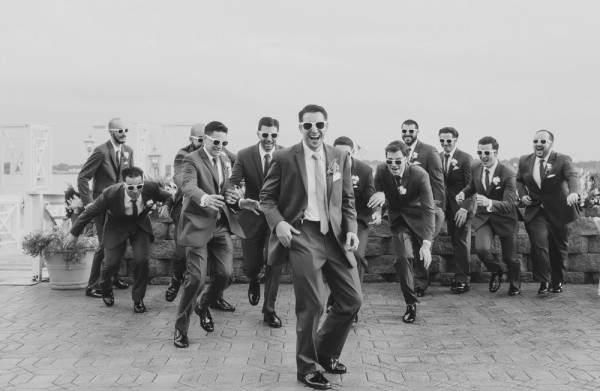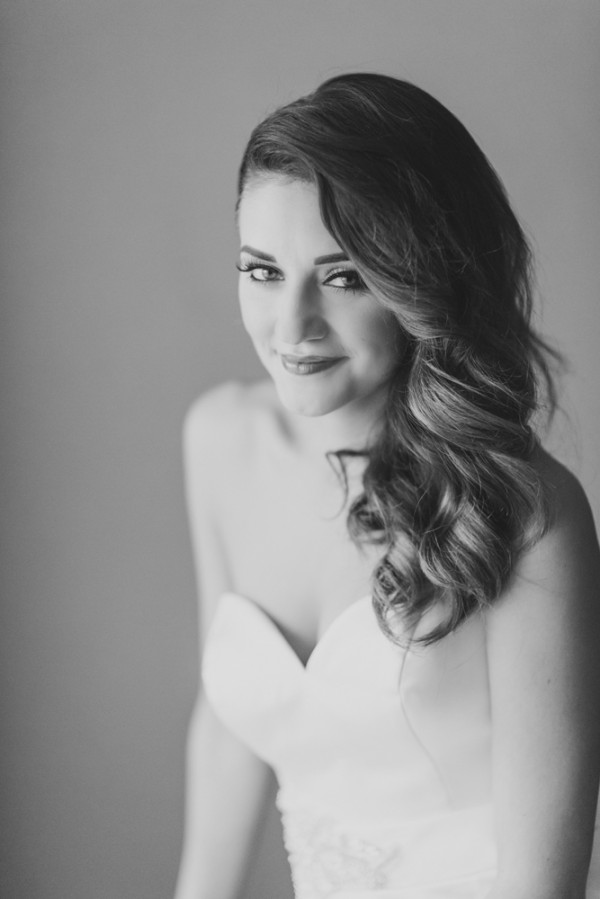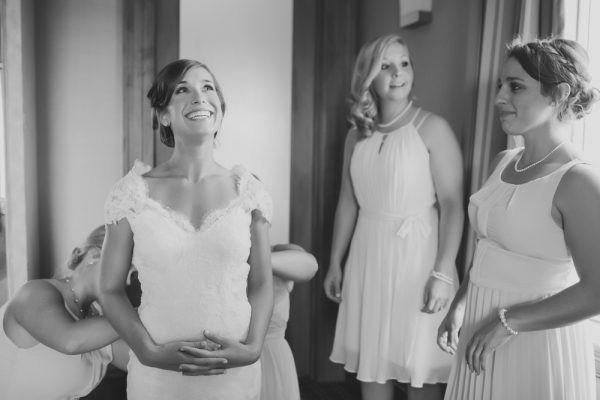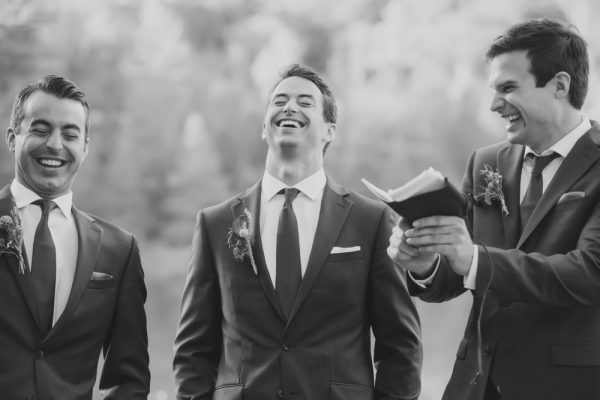 Do you have a favorite photo that you have taken? Can you describe how you created it? What is it that you like about it? Maybe it's my love for canine friends, but this image is one of my most recent favorites! Bruce, that adorable pup you see, is like a child to Hillary and Derek and was a very special part of their day. While a nervous Derek was opening his wedding day gift, Bruce jumped up next to him, almost if to say "it's ok, let's just hang out like any other afternoon". It was such a sweet moment and one that both Hillary and Derek adore.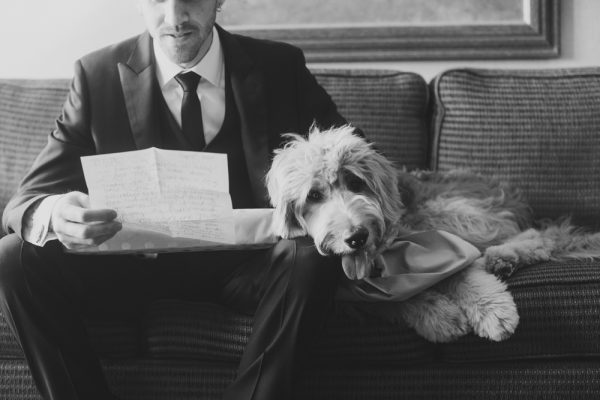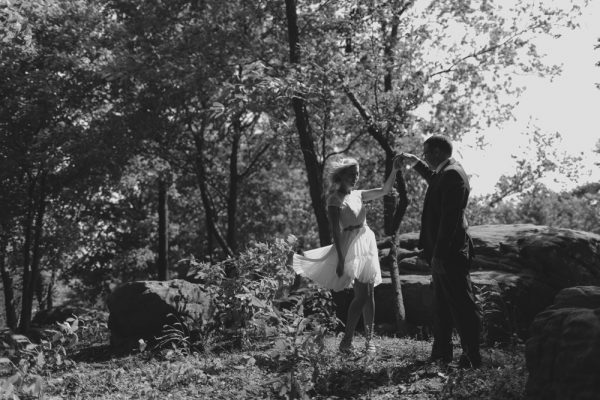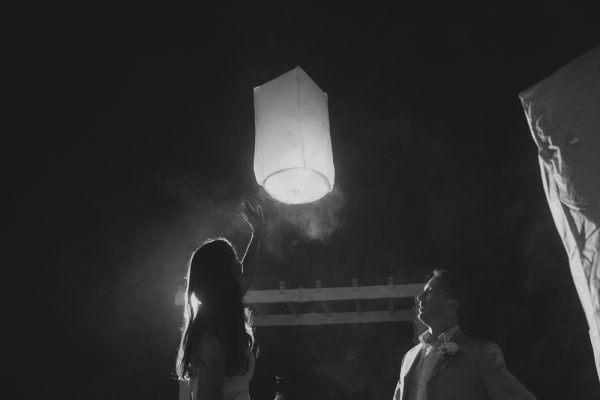 Any advice for couples who are looking for their perfect wedding photographer? I can't stress enough how important it is to find a connection with the photographer that photographs your wedding day. Getting to know my couples and what they envision for their day helps me photograph all those sweet moments with their personality in mind. Some of my favorite weddings have been those of couples who I can still call my friends to this day.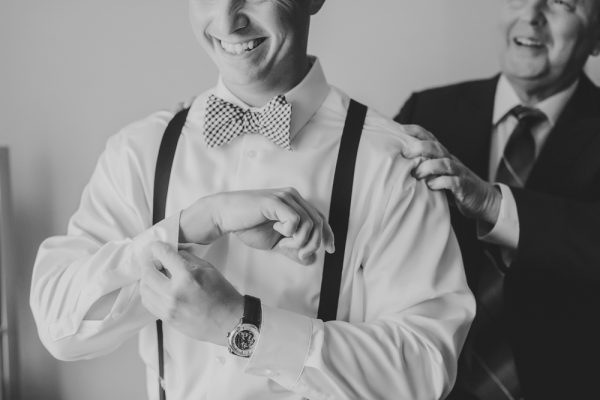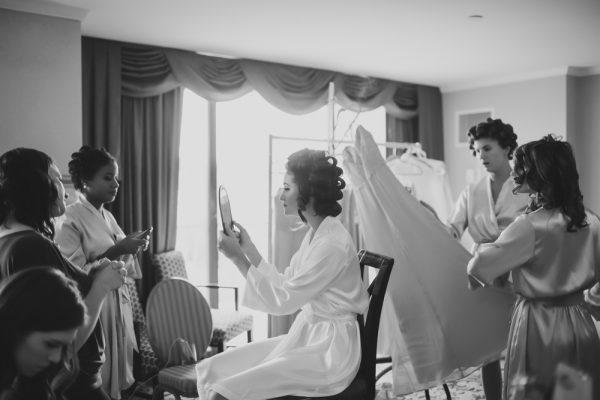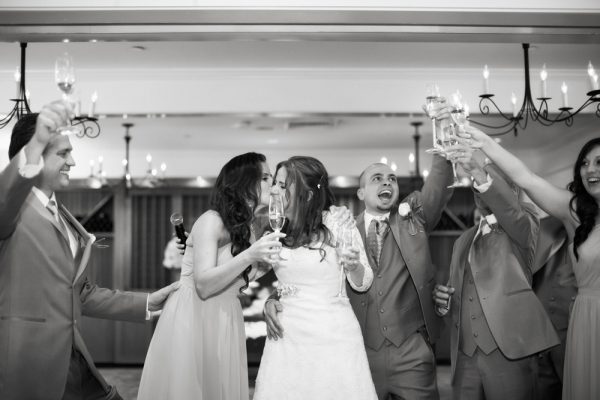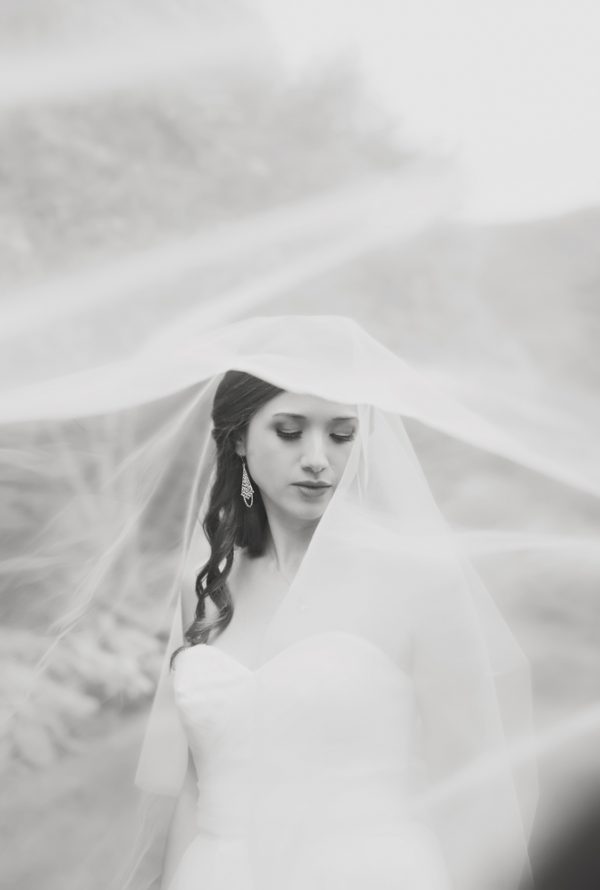 Best advice you've ever received about being an artist? "If your pictures aren't good enough, you're not close enough". Robert Capa. This comes into my mind over and over on any given wedding day.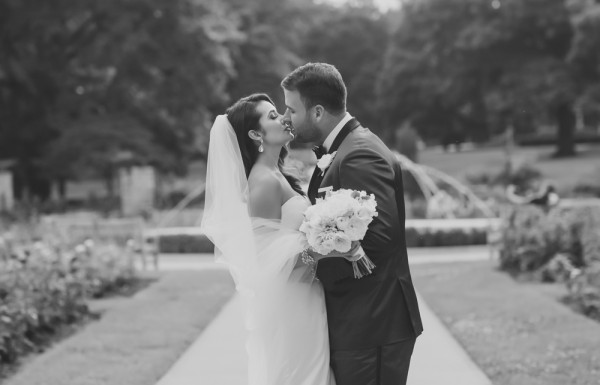 Thank you so much for your beautiful words and images, Catherine! Want to see more exceptional wedding photography? Take a look at her Junebug Member Portfolio and Website!