In a superior class of their own, The Crawleys has quickly become one of our absolute favorite wedding photographers here at Junebug. Not only are their images quirky, creative, and daring, they also break the mold when it comes to traditional wedding photography. With Liam behind the lens and Bee perfecting the final product, these two are a powerful duo, consistently pushing the boundaries and forging their own path. We adore these two, and hope that you enjoy today's Spotlight Interview with Liam of CG Weddings by the Crawleys, one of the UK's top wedding photographers.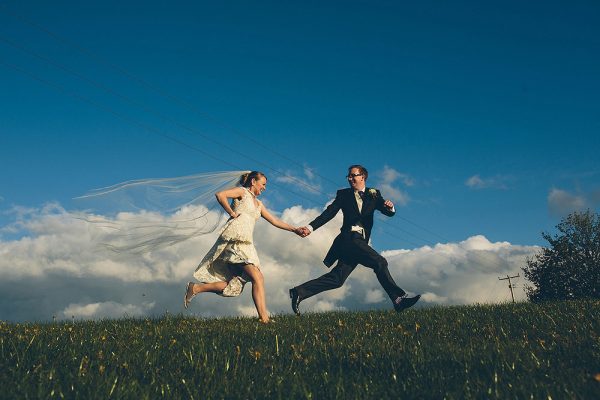 How do you prepare for a shoot or a wedding? Ok, so don't laugh but I have a rather unique way in which I prepare myself for a wedding. Obviously there are the usual things all of us photographers do like charge batteries, clean lenses, iron shirts, check on addresses and timings … etc etc. After all that I love nothing more than a good documentary in a bubble bath with a bottle of fine English ale! I can't think of any better way to prepare my mind for a wedding than this. Oh, and it HAS to have bubbles! No bubbles = grumpy photographer. I'm a bit antisocial the night before a wedding which I guess subconsciously this is to do with having your mind on the job. Even after shooting over 400 weddings I still get nervous before each one, hence the reason I just like to be alone … if I'm with you you won't get my full attention, my mind is elsewhere. It might sound strange but I want to be nervous, it drives my creativity in every wedding and pushes me to create better art.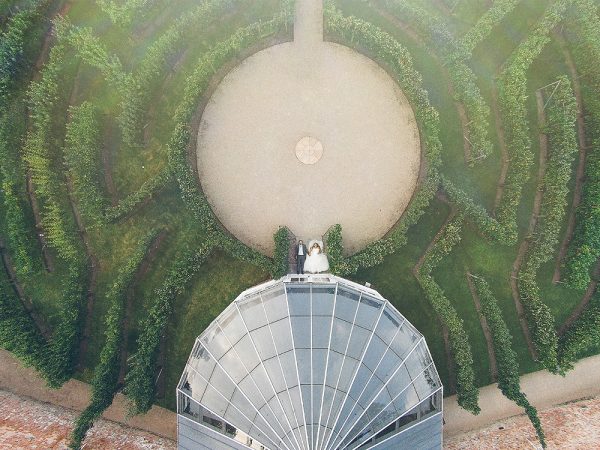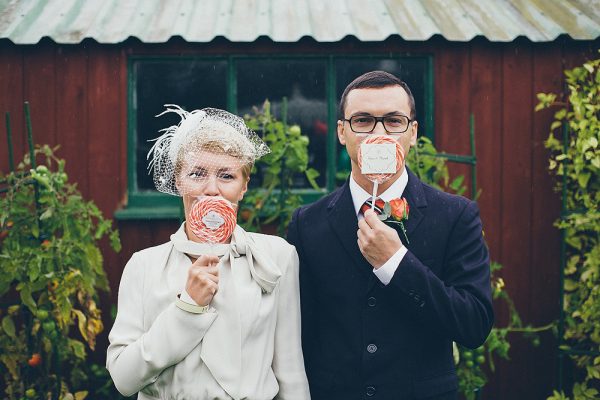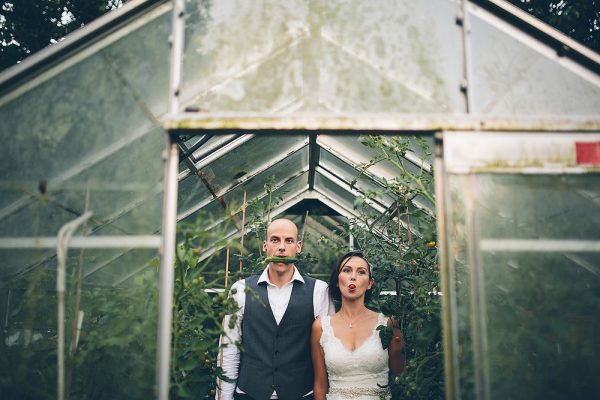 Have you always wanted to be a photographer? If not, when do you remember knowing? Nope, my passion for photography was born in 1999 … before then my number one interest was adventure and physical challenges, so I ended up joining Her Majesty's Royal Marine Commandos. I spent my childhood dreaming of wearing that green beret. I was completely obsessed with everything to do with The Royal Marines … I spent my days running my local streets and banging out the weights in my local gym. Unfortunately my career in The Marines was short lived and I was medically discharged with back problems … dodgy Crawley genes. I felt like my world was over when this happened, my dream had been taken from me. This was the only thing I wanted to do. I was never diagnosed with depression but thinking back, I think I was at this point in my life. Having said that, this low low point was short lived … I have always been the sort of person who thrives on goals, a target to achieve. I sat myself down in my local library and began thumbing my way through a book, The A – Z of college and university courses in the UK. I came across a course that caught my eye … Wildlife Photography. So my number one interest at School was the armed forces but I was always a creative soul and enjoyed painting, drawing, anything arty. So, when I stumbled across this course, I thought to myself … "I can still get my adventure kick in the great outdoors whilst also exploiting my creative side through photography … perfect!" And I wasn't wrong. I thrived in my new role and I felt a new energy for life I hadn't experienced before. I had found my calling. I love the freedom photography gives you to truly express yourself. There are no rules, nobody can tell you your creative vision isn't 'right', I had a rationale for every image I took, I found it easy to shoot from the soul and this excited me.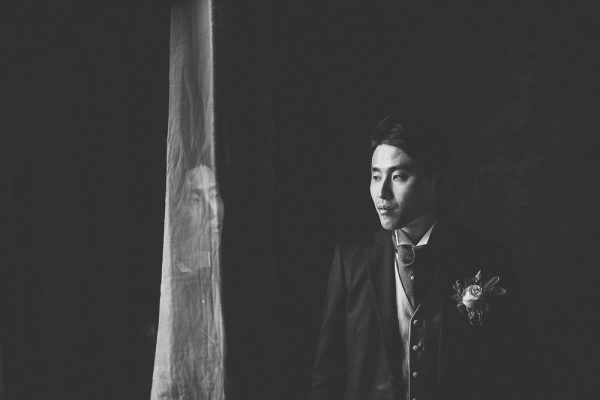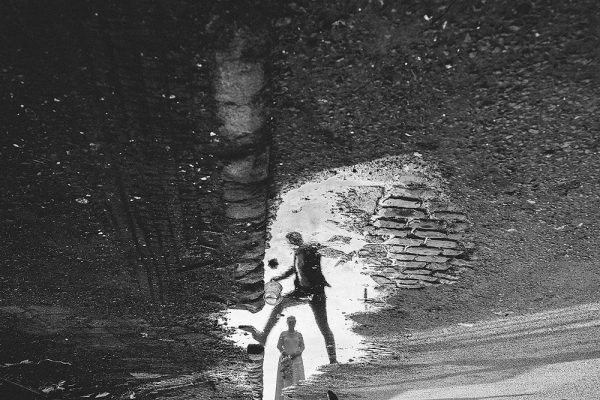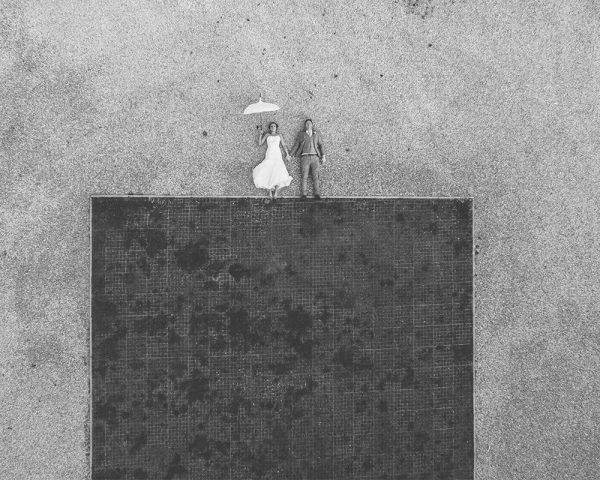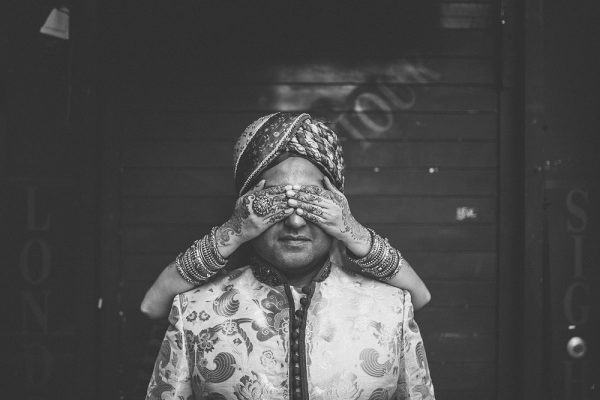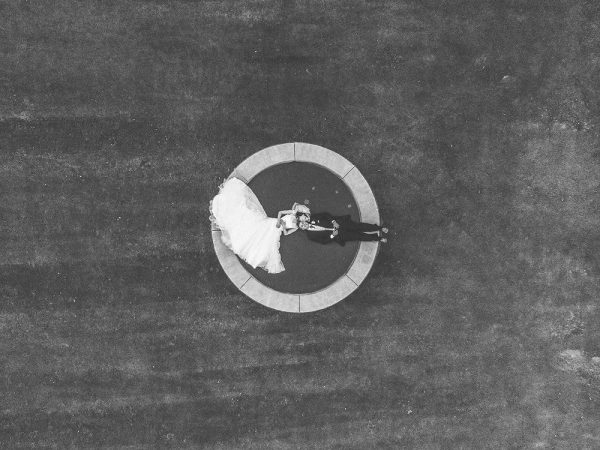 Who and what gives you ideas and inspiration? Obviously there are many photographers who inspire me – too many to name but if I had to name one it would be the great landscape photographer Ansel Adams. He was one of the first photographers I looked at, and his story and the way he composed the natural world was fascinating.
Being different – throughout my life I've always wanted to be different, to break away from mainstream ways. I'm no crowd follower, I like to find my own way and I bring this into my portrait photography, at weddings especially. I'll shoot a standard frame to warm up, and then i'll try to build it into something 'different', be that through compositional means, posing, or exploring a new perspective. Literally, I'll try anything to achieve a unique image … sometimes it doesn't work, but the key for me is to be brave, to be daring and shoot from the heart. I like to create images that hold the viewers attention, and this only comes from trying to be yourself, to not be infleunced by other photographs and just shoot what's going on in YOUR head, and what YOU feel. This is what drives me in my wedding photography.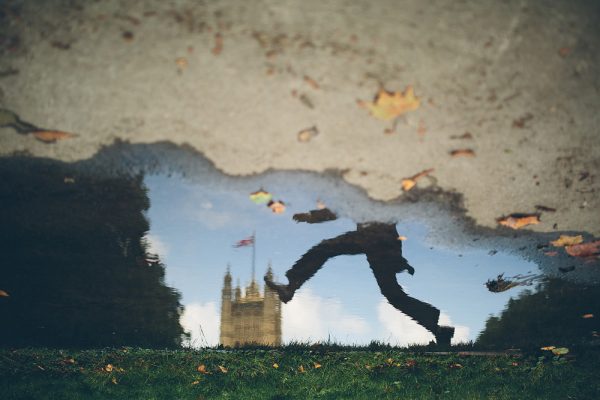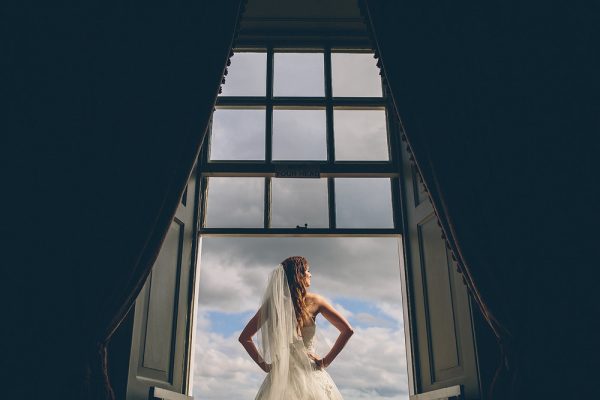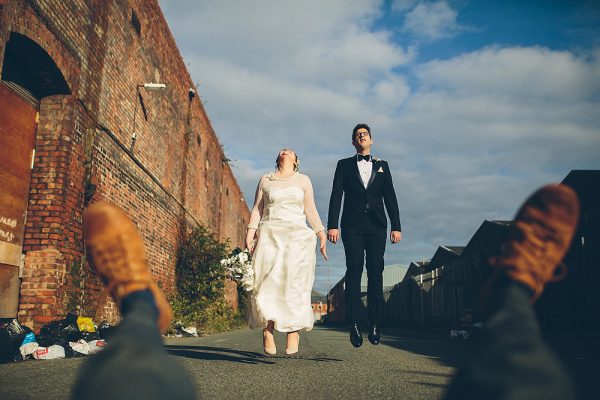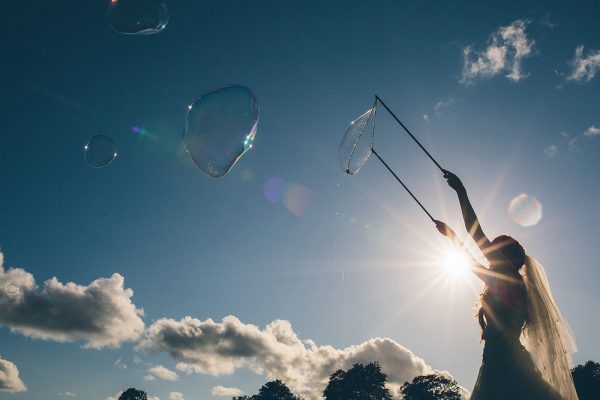 What are your favorite wedding locations in your area? I don't really have a favourite wedding location, but if I had to pick one it would be Walcot Hall in Shropshire. That's not just because of the venue itself, it's also because of the area. It's like stepping back in time, proper old school England. I have had some fantastic times camping in this area with my wife and friends and it is these past experiences that subconsciously drive my creativity when I shoot in this venue.
Anyway, the main reason I wanted to answer this question is to make a strong point about venue preference in this industry. I hear many photographers moaning about their clients spending a fortune on the photography only to go and book a shabby venue. This type of attitude saddens me. For me, people make the party, people create the atmosphere … it's all about the people! If I can work with a couple who are just mega excited to have me there and to have awesome photographs I don't care where I am! Hell, put me in a car park and I'm happy! Working with awesome couples who are mad about great photographs builds the confidence from within, and confidence fuels creativity. It's all about the people guys! So my fave wedding location is … everywhere! Well, that's after Walcot Hall of course, but that's for personal reasons 😉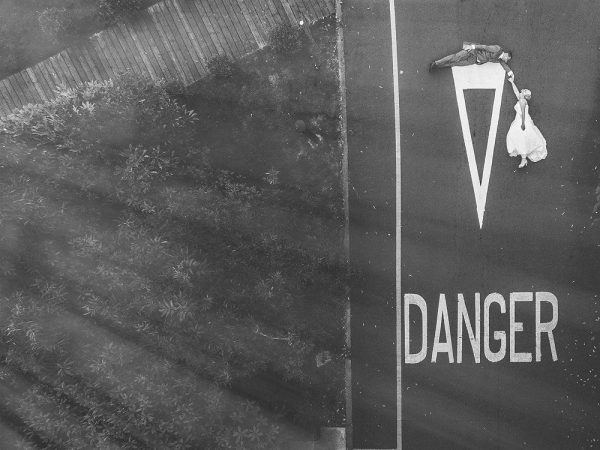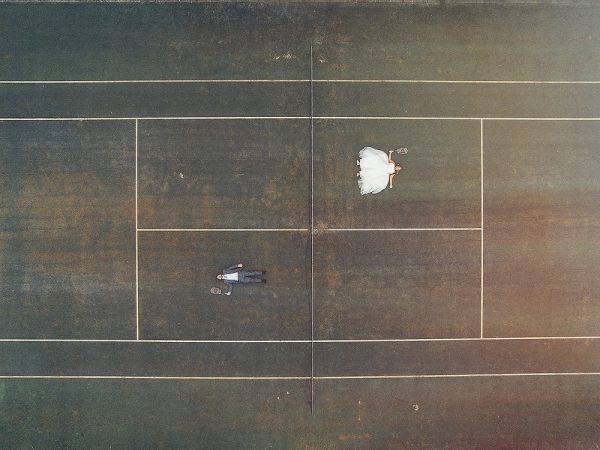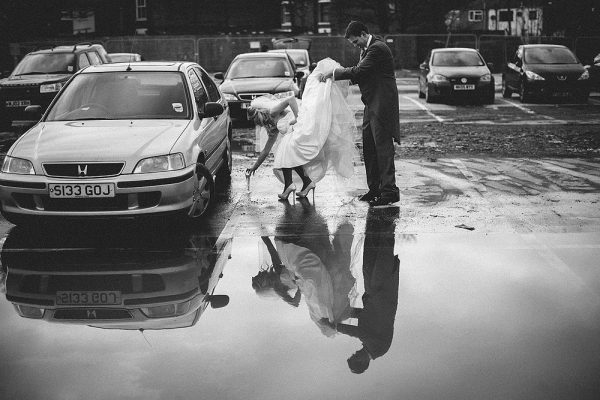 How do you know you've done a great job for your wedding clients? I only know and feel content I have done a great job for my clients when I see the final set of edited images. To be honest, and I know this sounds weird but I'm pretty negative until then. When I'm shooting I'm constantly pushing for more. I'll shoot a frame that I'm happy with for a split second and then my focus is on bettering that frame. I'm never content. I always feel I can do better and these are the feelings I have to put myself through after each wedding. I drive home feeling negative, thinking about the things I could have done rather than the good things I have done. This isn't really a very healthy way to live in terms of my mental state but it pushes me forward as a photographer. The great things I have done are only highlighted upon viewing the final set when I can see the whole story of the day in front of me.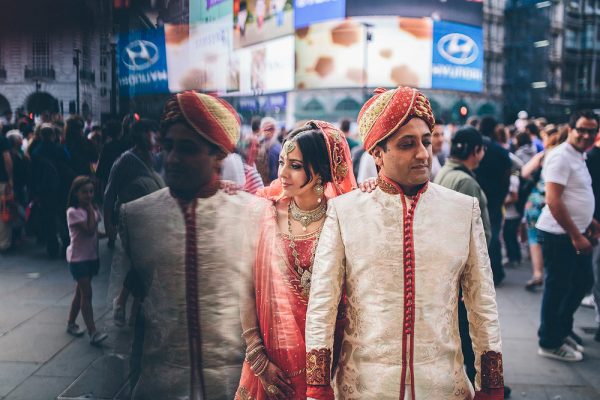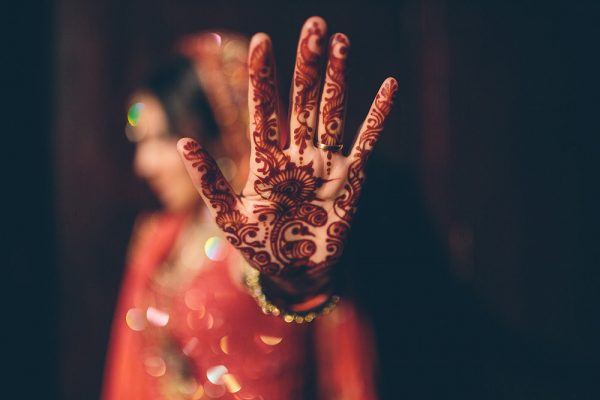 What do you find to be the biggest challenge/most difficult part of being a wedding photographer? I think the hardest part about being a wedding photographer is being able to remain consistently creative throughout the day, and this only comes with experience. For me, great wedding photography is about great documentary work. A wedding is a story and being able to tell that story through great pictures is the true sign of a great wedding photographer. If you shoot great portraits, but maybe sit back a bit on your documentary work you're not a wedding photographer, you're a portrait photographer. So the biggest challenge / most difficult part of being a wedding photographer for me is being creative throughout the day in your documentary work and in my opinion great documentary images are the ones taken from the 'inside' and not the 'outside'. By that I mean getting stuck in, inside the action with a wide lens and documenting the day from within the action. Having the ability to leave any problems you may have at home and making a real effort to get to know everyone at the wedding isn't easy but it is this approach that enables people to warm to your personality, giving you licence to shoot events from as close as a few inches away from the action. It is this type of image your client will love as it is taken through their perspective. The easy, less daring option would be to pop on a long lens and shoot the action from a distance but who really wants a set of side on head shots of people sipping champagne. Be brave, throw yourself into the action … this is the most challenging thing for me but it is a challenge I embrace.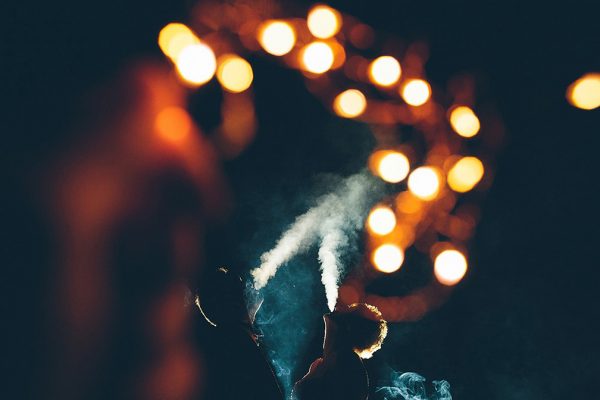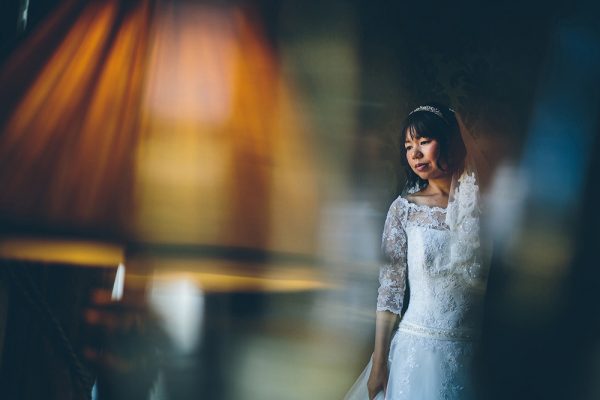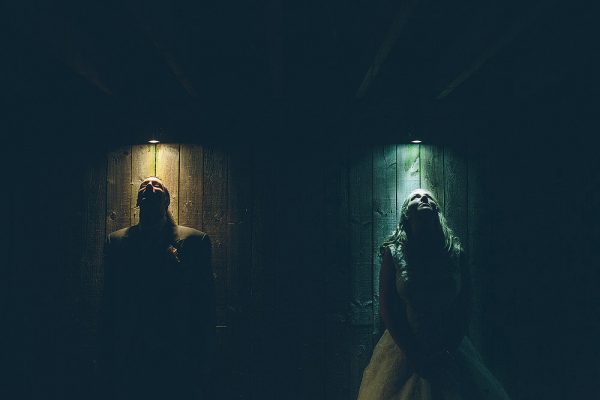 Why photography? What draws you to it? Like I said before, I love the freedom photography gives you to truly be yourself. The possibilities are endless in image making. There are no limits to how far you can push yourself and that is exciting for me. I love wedding photography for this reason mainly, and also for the fact that we have the power to make a couple so so happy with the images we make. To think that the pictures we create at weddings will be treasured and passed down through generations is a very special and humbling thought.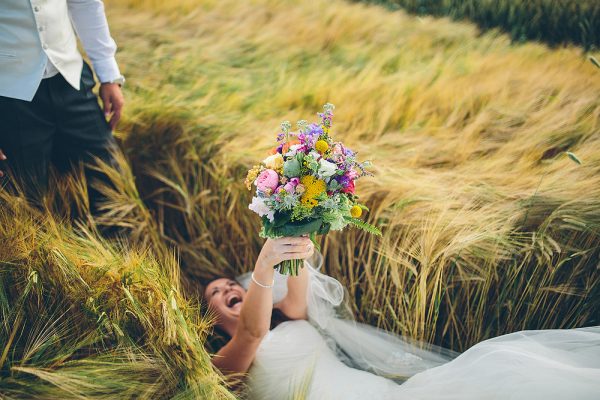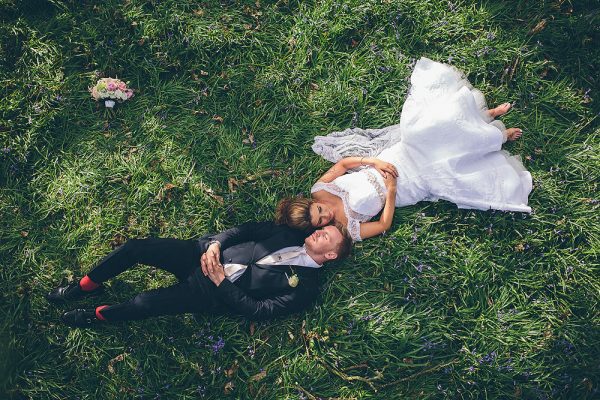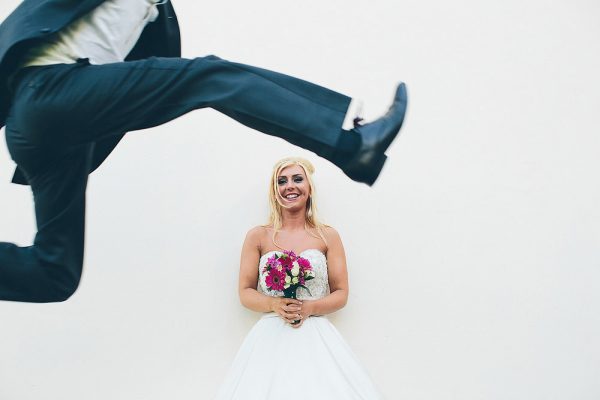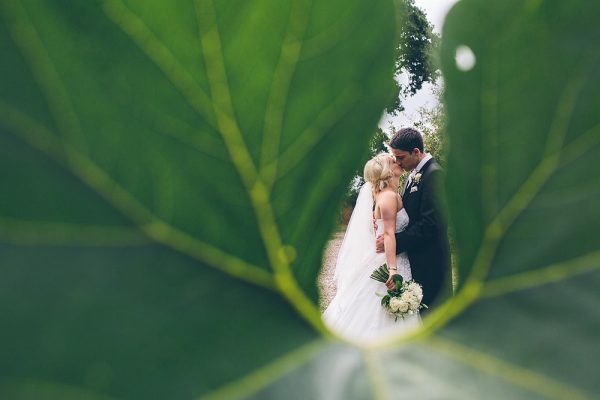 What is your creative vision? What do you desire to express with your photos? My creative vision is individuality. My goal is to create stand alone images that are truly mine. I want to create images that make the viewer stop and stare and I try to do this through strong compositions, movement, amazing light, and alternative perspectives. I have two main aims when shooting a wedding. Firstly, I want to provide my clients with a set of story telling images that recall the fun, laughter, tears, and all the other emotions they felt on their wedding day, and I push myself to do this creatively. Secondly, I want to provide my clients with a set of portraits that truly project their personalities through a strong and unique creative perspective.
Describe your wedding photography style in less than 6 adjectives. Daring, Unpredictable, Energetic, Unique, Creative
What three photographers do you admire or who has inspired you, either in the past or right now? Ansel Adams http://www.anseladams.com, Charlie Waite http://www.charliewaite.com, Fer Juaristi http://ferjuaristi.com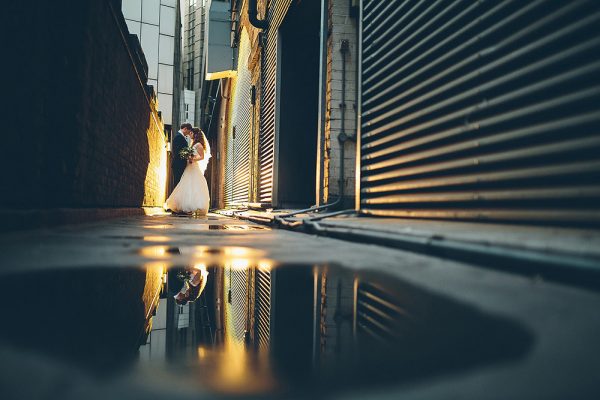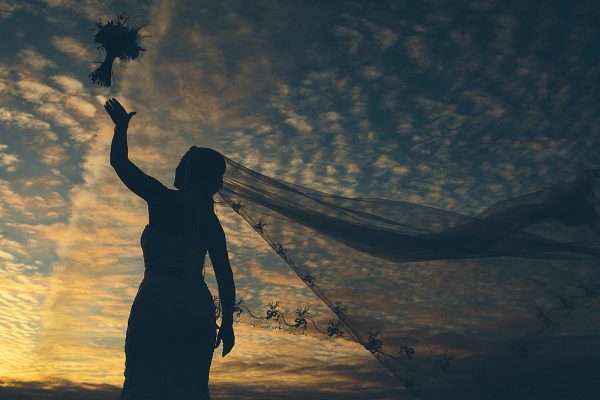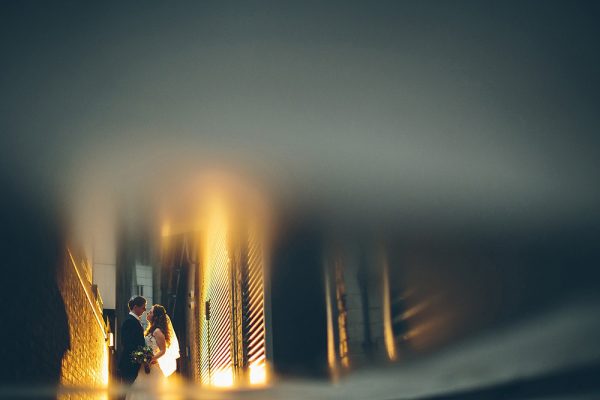 Do you have any advice for beginning photographers, wedding or otherwise? Yep, start cheap! Good wedding photography comes through experience and getting that experience as a second shooter can be very tricky. I lose track of the amount of times I get asked by budding photographers if they can second for me but the harsh reality is that many wedding photographers prefer to shoot solo and thats the way they like to keep it. Set up a decent template website through prophoto or similar and start shooting weddings for cheap or even free just to get going. With low fees come low expectations … some couples just want some basic snaps of their big day and so you can use this type of wedding to build on your porfolio and experience. This is the route I took and it worked a treat. Train – get yourself on some training courses! Many of the top wedding photographers now offer courses so get on them if you want to further your skills. If you want to further your business skills specifically I would recommend booking on a successful local photographers course and they will know your market better than a famous international photographer. Don't give up! The demand for great wedding photographers is far higher than the supply … believe!
My most powerful tool for this has been my personality. It's not rocket science – be friendly, be smily, be warm to others and they will warm to you … only then can you capture reluctant subjects in a natural way.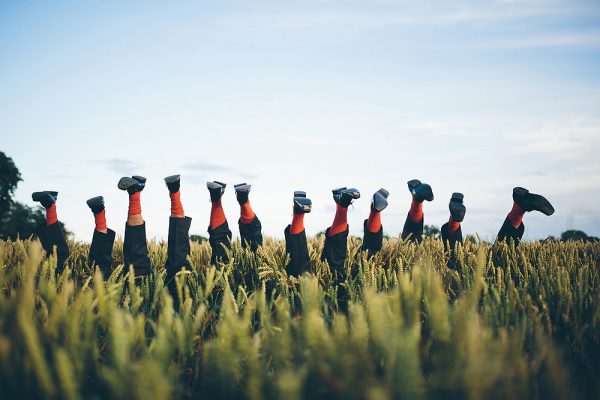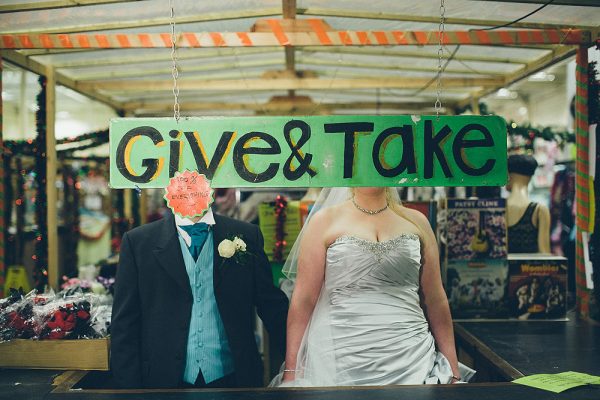 Best advice you've ever received about being an artist? Be yourself … end of story.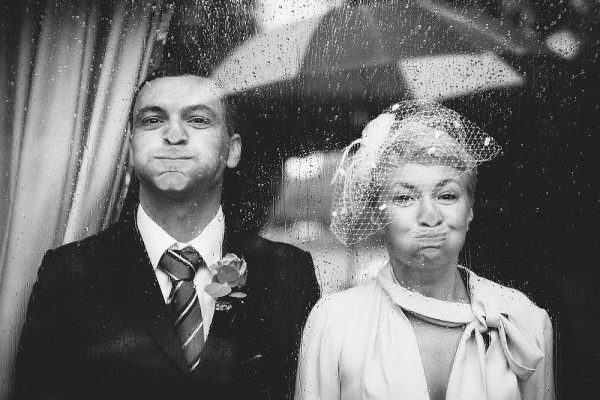 A huge thank you to Liam Crawley for sharing your gorgeous work and life with us! Readers, you can continue enjoying The Crawleys colorful wedding photography on their Junebug Member Portfolio!