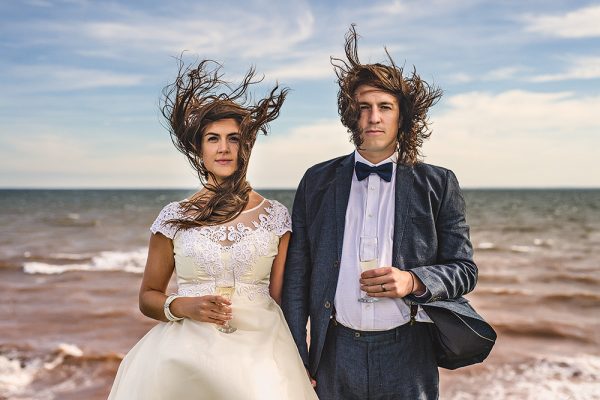 Happy Monday, readers! Today on Photobug, I've got a special Spotlight Interview with one of our favorite wedding photographers, Jeff Cooke. You might recognize a few of his winning images from our Best of the Best Weddings 2014 Photo Contest, and if you're not familiar with work, please do yourself a favor and get acquainted! Jeff's fearless attitude combined with his creative vision make for some of the most exciting, compelling wedding imagery around. I hope that you enjoy this stellar interview with one of Canada's best wedding photographers, Jeff Cooke Photography.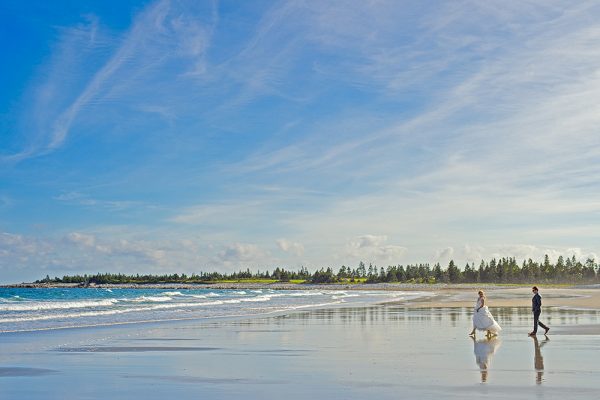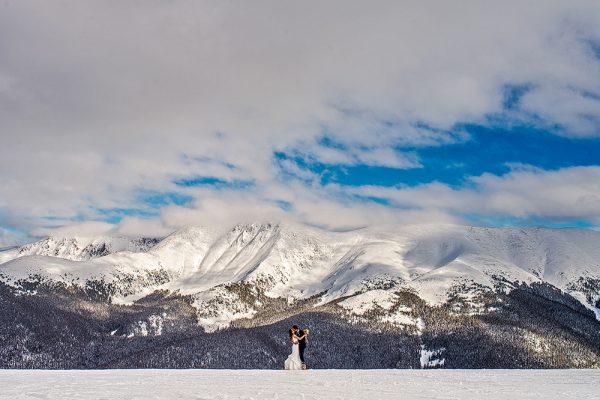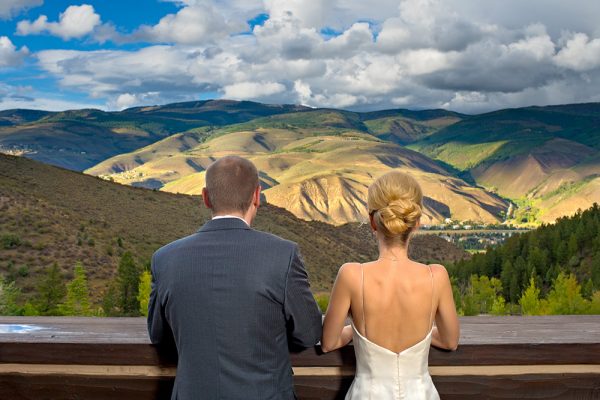 If you could have a superpower, what would it be? I think that if I could have one superpower it would be invisibility. I try so hard to blend in on wedding days, which is especially difficult when you are 6'5″. But I really connect with my clients, and ironically the more I connect, the more invisible I am. So I guess you could say that I've figured out how to fake a superpower.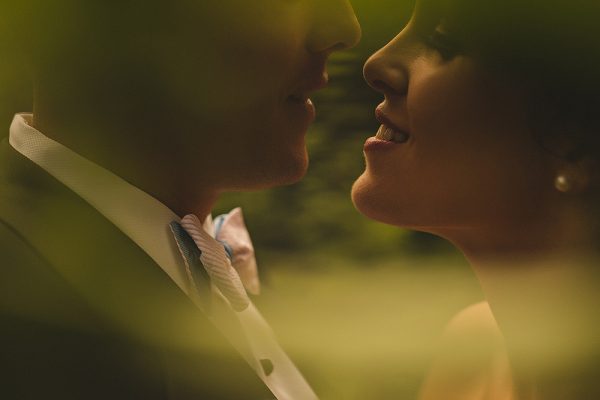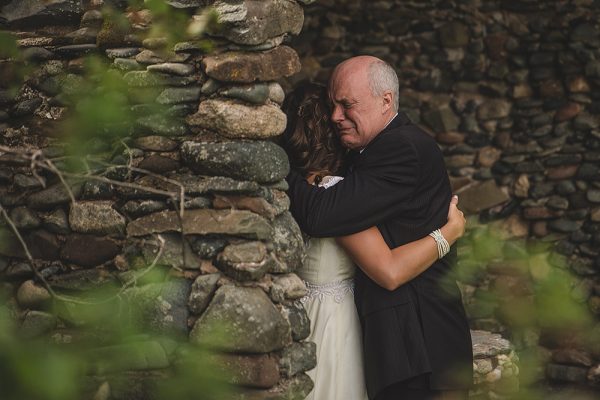 Describe your workspace/studio? I work in my bedroom. It sounds funny, but we renovated our attic into a full master suite, so you walk up the stairs into a big, open room with an office area and a deck. I have a simple white desk with my workstation tucked in a little alcove against a wall of old exposed hydrostone bricks (it gives the place a lot of character and it's what the homes in my neighborhood are known for). I absolutely love it up there. It's so peaceful and quiet, especially when everyone is at work and school for the day. When clients come by for meetings, I meet them in my living room on the main floor. My associate Jenn works in a little cubby off of the living room that my wife decorated with some of her favourite photos. I've been back and forth with the idea of having a studio, but we travel a lot and I don't book many shoots that require a studio, so working from home gives me a lot more freedom.
What gets you up in the morning, literally and/or figuratively. It's usually my youngest daughter, Charlotte, who ends up in our bed somewhere between 1 and 5 am. If she's still asleep, my oldest daughter, Sadie, wakes me up with hugs – it's really not a bad way to start the day.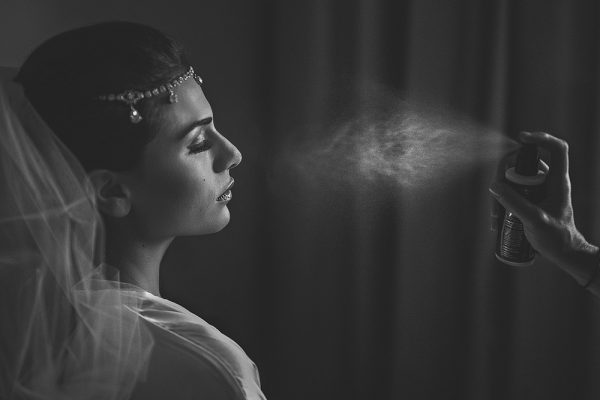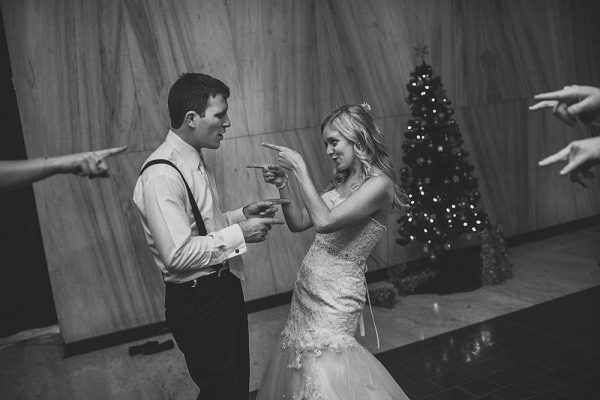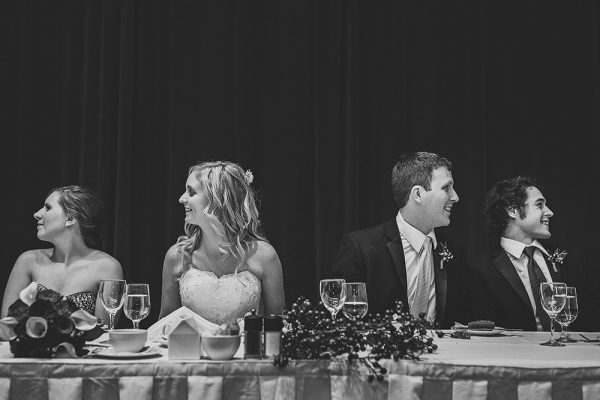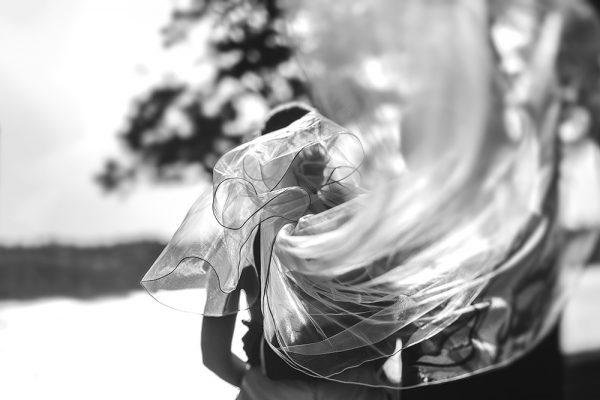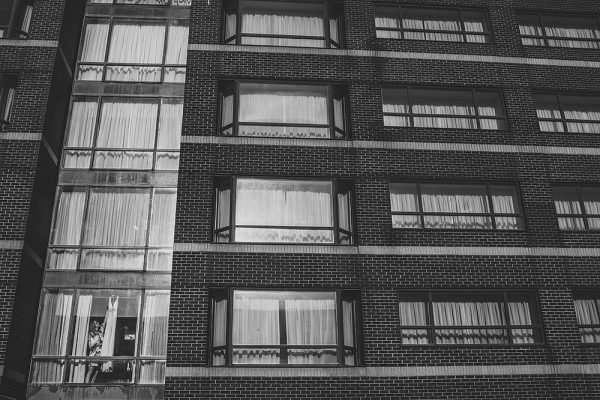 What are your favorite destinations locations? I love the east coast of Canada (the Maritimes). It's such a beautiful part of the world and I'm so happy to call it my home. But I also love traveling and always look forward to visiting someplace new. A few of my favorite spots have been Isla Mujeres in Mexico, Bermuda, the Carolinas, Colorado, Washington DC, New Orleans, Calgary, and San Francisco.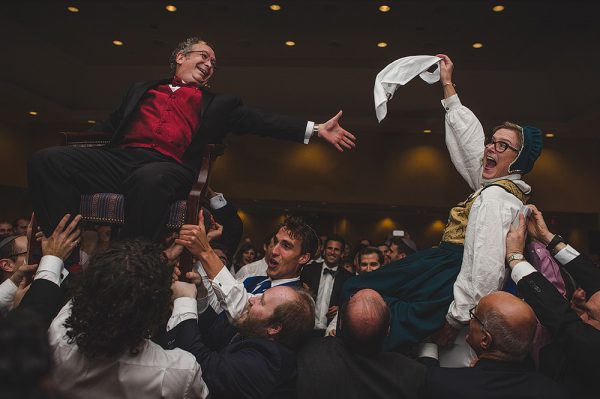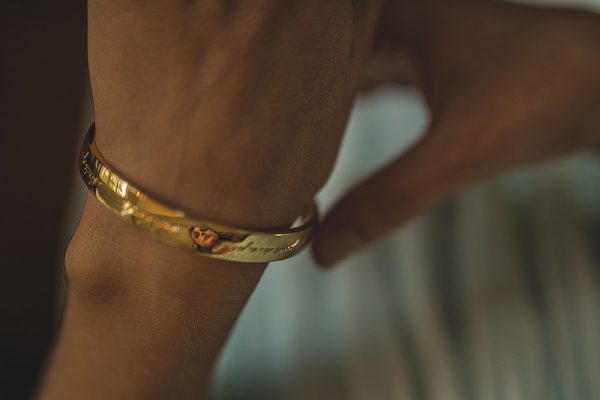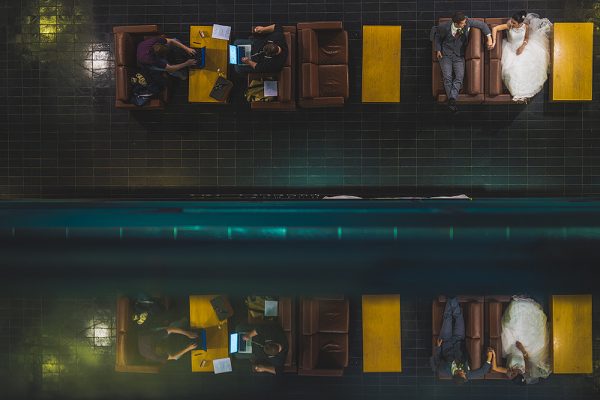 Where do you want to shoot next? I couldn't possibly list all of the places that I'd love to travel … South Africa, Australia, New Zealand, Thailand, the coast of Italy, Switzerland and Iceland are all top of my bucket list. Seriously, if there are any couples out there planning a wedding, elopement or vow renewal in any of those locations and happen to be reading this, call me. But I find there are surprises around every corner and I look forward to each and every wedding we shoot, no matter if it's near or far. It's always the couples I get to work with that matter the most.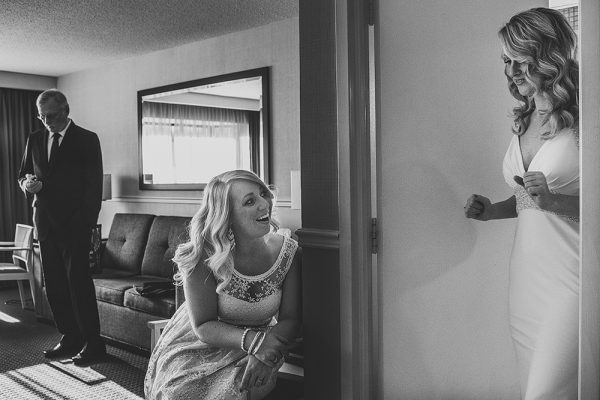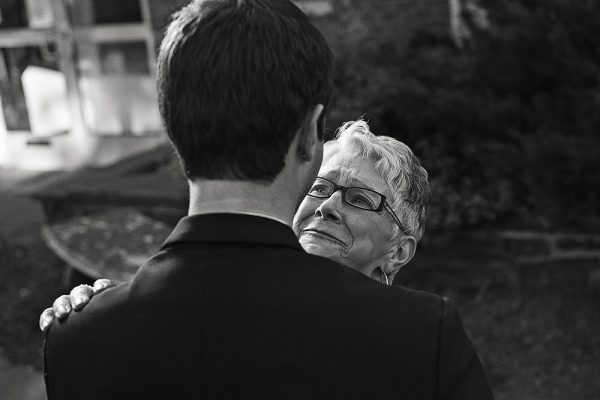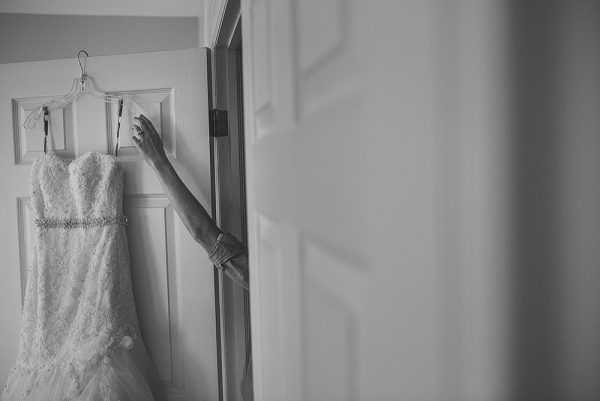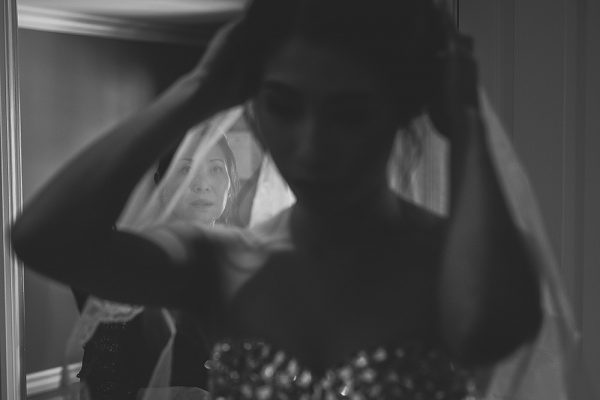 How has witnessing so many weddings impacted your life/outlook? Life happens way too fast. Like a wedding day, it's over in a blink of an eye. I've realized that it's important to slow down and treasure every second of every day, making time for the people that matter most…and to never be shy about taking a photo to remember it all.
How did you get into wedding photography? I've always loved photography and grew up being "the guy with the camera." Eventually, people started asking for favors, and six years ago, a friend in my marathon training group decided that I should be her wedding photographer. I was so nervous that I wouldn't live up to her expectations, especially with such little experience. So, I placed an ad on Craigslist (I know, it sounds creepy) with some examples of my work, offering to shoot a free wedding. I figured, if there were couples without any plans for photography, their expectations wouldn't be too high. Within minutes, I was flooded with replies and I picked three weddings to shoot for free. They were all great experiences and became the basis for my portfolio and website.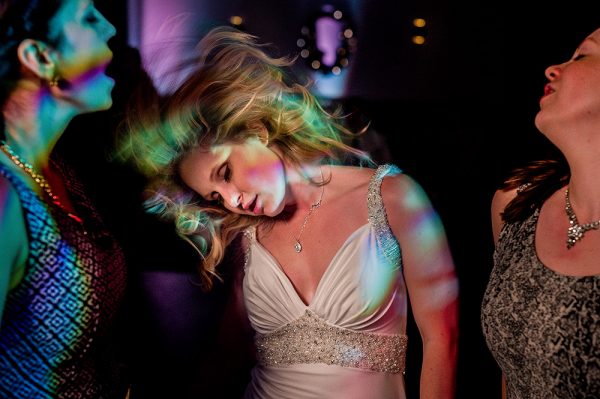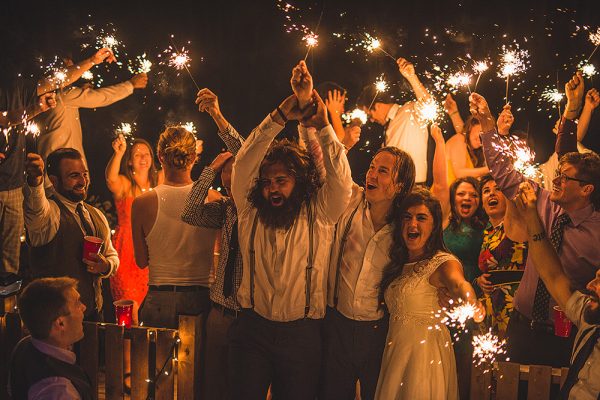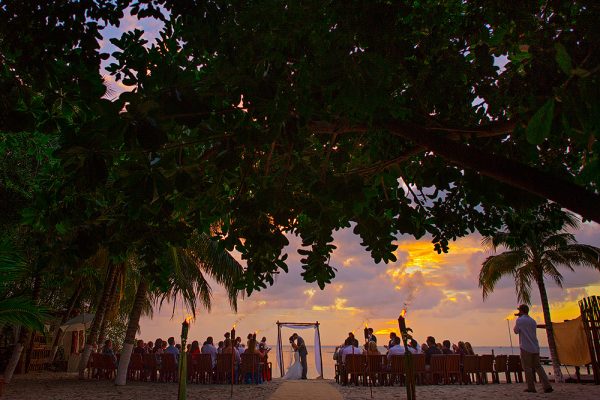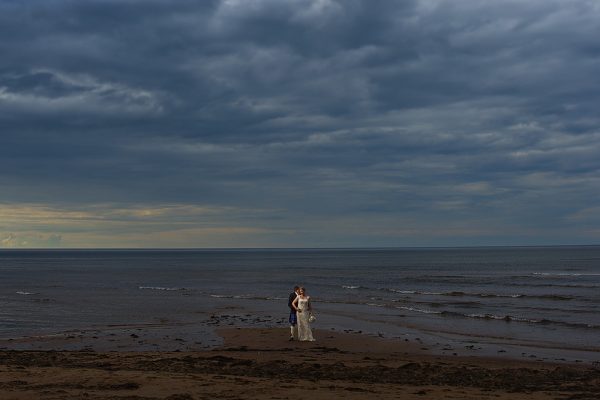 Do you have a favorite photo that you have taken? Can you describe how you created it? What is it that you like about it? This is so hard to narrow down because I love all of our weddings. Obviously, with each one there are going to be favorites … the images that usually find their way into our portfolio or blog. Mine tend to be the unexpected moments that happen with us being in the "right place at the right time." We've had couples climb the edge of cliffs, ski down the rocky mountains, leap four months pregnant over a sunset, get caught in an unexpected downpour or hurricane force winds and laugh it off … all at weddings set in amazing locations, filled with wonderful people. I simply love it all.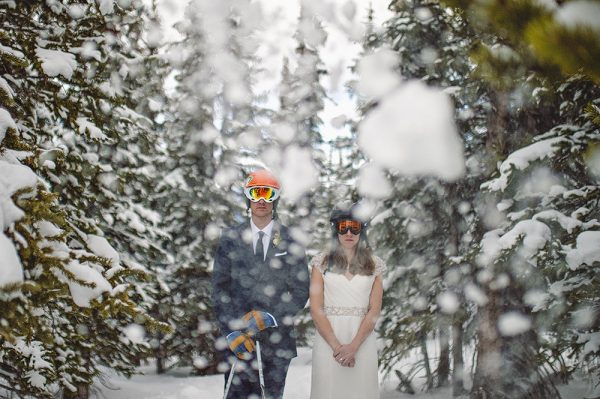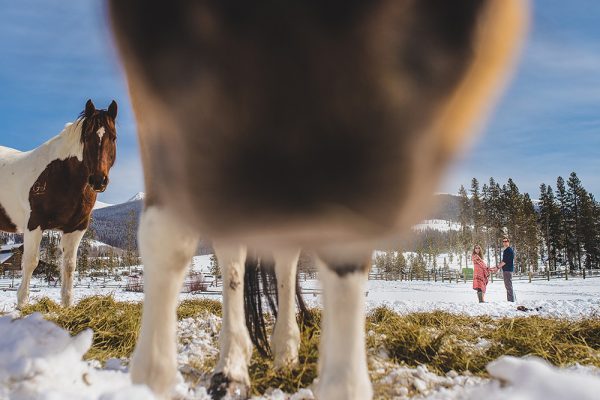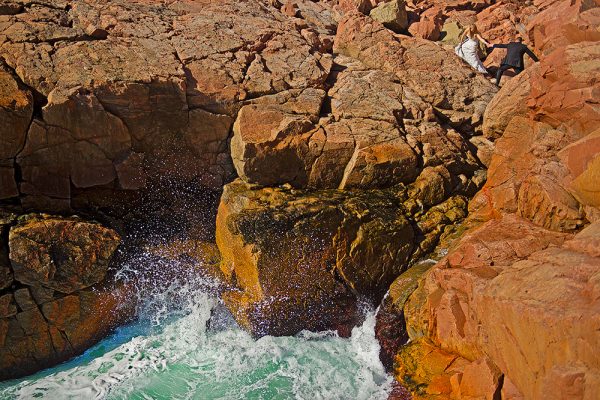 Besides weddings, what/who/where would you love to be able to photograph? My associate Jenn dreams of photographing Paul McCartney one day … she's a die-hard Beatles fan and it's her most sought-after photograph. As for me, I'd love to do a documentary with one of my favorite bands while they're on the road or in the studio … like Arcade Fire or My Morning Jacket, or work with the director of photography on a Steven Spielberg or Quentin Tarantino film. Truthfully, I just love the chance to document a great story, and there are few in life greater than a wedding day.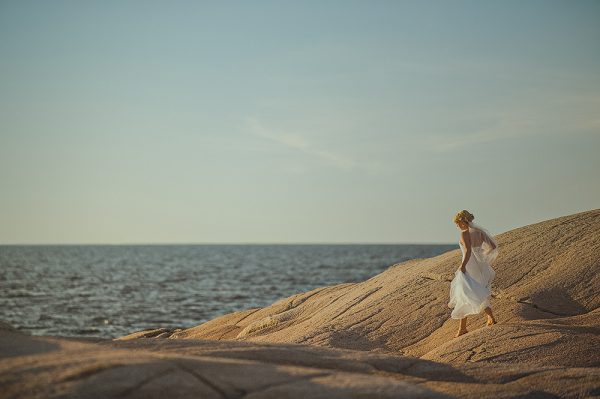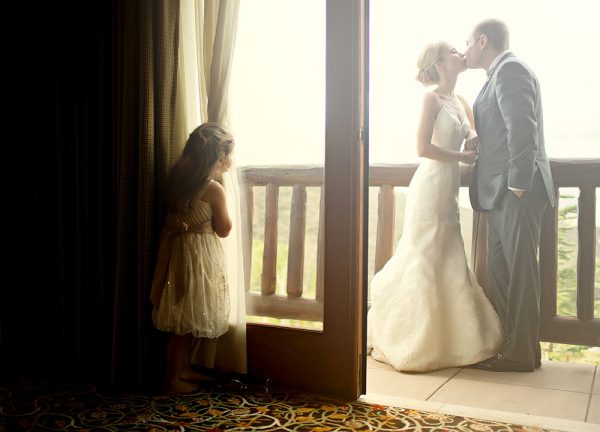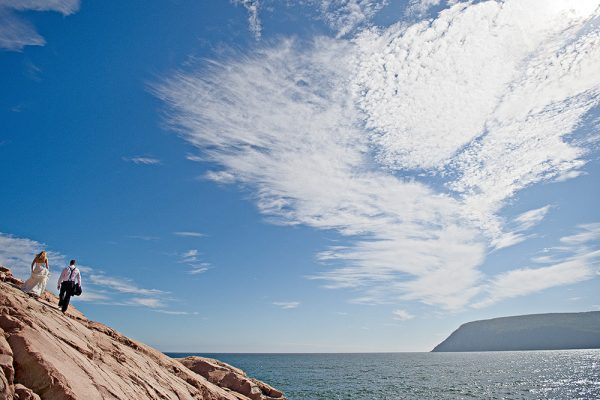 Any advice for couples who are looking for their perfect wedding photographer? With social media, google and the quality of work that's out there, it's easy for couples to find a great wedding photographer. My advice would be for them to invest the time getting to know their photographer and to make sure they are the right fit for their plans and personality. Look through their work, ask questions, go for a beer and get to know who they are and how they approach a wedding day. Keep in mind that a photographer is the closest vendor to a couple on their wedding day … so it's important to find someone who they truly connect with. Trusting and allowing a photographer to discover their quirks and understand what makes their story so unique will always translate into something special.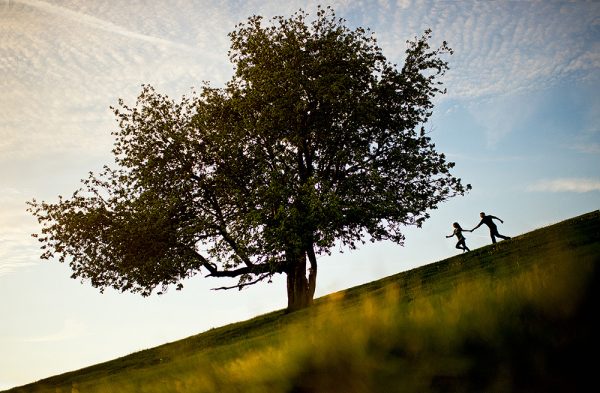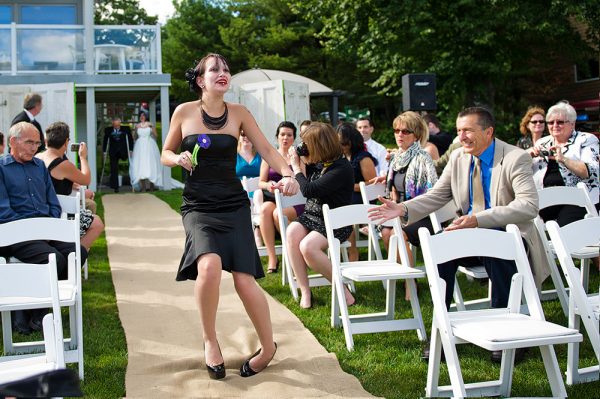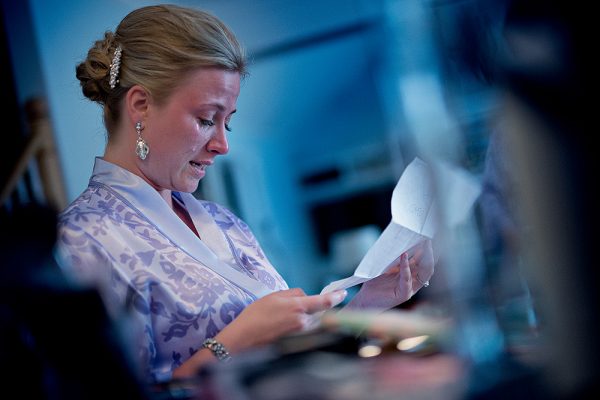 Do you have any advice for beginning photographers, wedding or otherwise? Practice, collaborate, critique, obsess … and be prepared for a lot of head banging that I promise, if you keep at it, will ultimately lead to a lot of fist pumping.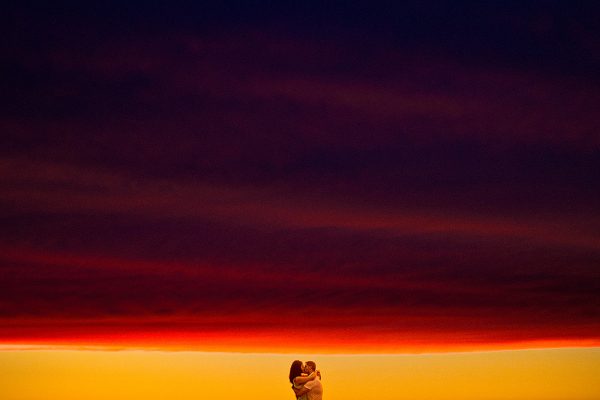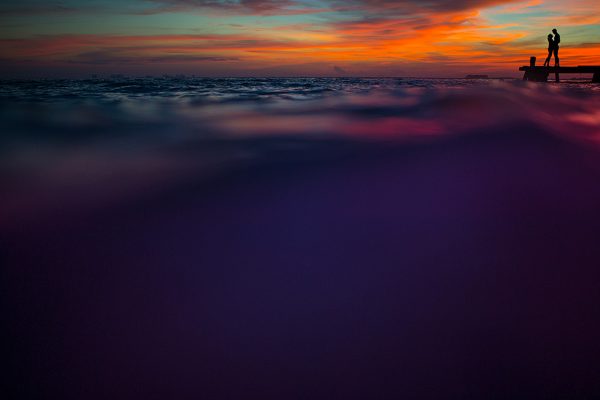 Best advice you've ever received about being a business person? "Try. Try not. Do or do not. There is no try". For the longest time I had no idea what that really meant other than a cool thing Yoda said to Luke while he was training to be a Jedi in Star Wars. But my Dad clarified it and explained to me that by saying "I'll try" basically means that I don't think I can truly succeed. So do it, or don't do it. I've come to learn that in life, if somebody really wants to do something, they'll do it. If they don't, they'll make excuses, they'll procrastinate, they'll complain, they'll never finish … they try but never do, or maybe just do it half assed. If you want something, just go for it and make it happen. And don't ever settle for good enough. 
Best advice you've ever received about being a happy human? Love, and be loved. It's a simple as that.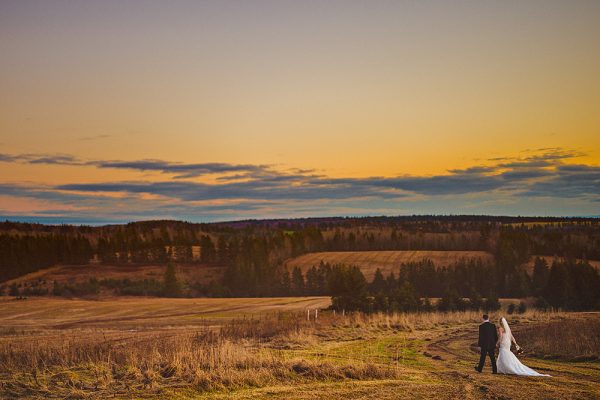 Many thanks to Jeff for sharing your stunning images, advice, and thoughts with us! Want to see some of his recent work? You can read his blog here!
Be sure to come back to Photobug on Wednesday as we've got a special tropical treat for you!