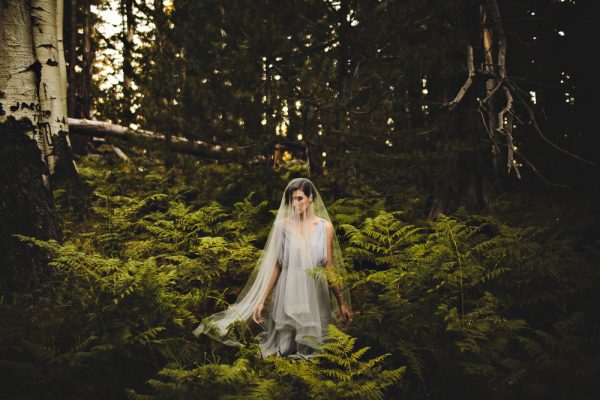 All Photos ©Ventola Photography
Based in Phoenix, Arizona, Kym Ventola is known for her romantic and stunning imagery coupled with her knack for telling a great story. We're excited to share her photographer spotlight interview with you today. Not only is Kym a talented photographer, but she's a pretty great person with tons of solid business advice for the beginning wedding photographer. Enjoy!
How do you like to spend your time when you aren't shooting weddings?
My husband, son and I love road trips and camping. It's something we crave. And I love how the experience of traveling can be more educational than sitting a classroom.
Describe an average day for you.
I do not jump out of bed. It's more of a roll. Slippers on. Make son's lunch for school. Encourage him to do his chores and eat his breakfast. Out the door at 7:30 am. Hugs and kisses as I drop him off. Off for a hike! Breathe deep at the top of the mountain. I turn my phone off to avoid distractions. Back home to meet my studio manager and we chat about personal stuff, laugh about our kids and then hit the computer to edit weddings. I sneak in a load of laundry and dishes. Email the parents of my son's class (I'm the class parent) about upcoming events, homework, donation requests, and field trips. Off to pick up my son from school at 3:30 pm. We sing in the car or listen to a story on iTunes radio. Head home to start dinner and watch my son make the most epic paper airplanes in the backyard. My hubby gets home and we all sit down at the dinner table together. Every night. Read a chapter of Harry Potter with my son (we're currently on The Chamber of Secrets). We hold hands and talk about our dreams and wishes. Lights out. Then I get to jump on the couch and hang out with my hubby.
What are looking forward to most right now?
September 12th, 2016! The NINE Retreat. I'm hosting a retreat just for women in Oregon. We had our first retreat in Venice, Ca this last September. Next year is going to rock your socks off.
Who and what gives you ideas and inspiration?
Traveling, reading, hiking and disconnecting from social media.
What is your favorite moment or tradition at weddings?
I am so grateful to the couples that have the officiant announce "no phones or cameras" during the ceremony. It's nice to see faces, not phones when you're walking down the aisle. And it helps the photographer when guests aren't stepping out into the aisle.
Where do you want to shoot next?
I'd love to go back to Japan! I shot a wedding there a few years ago and it was one of the most incredible experiences of my life. I'd take my family with me next time.
Do you have a favorite wedding story?
A wedding cake came crashing down in the middle of a reception and the venue, the planner and the family were so worried about telling the couple. But the minute the couple heard about it, they ran over laughing hysterically and asked for a fork! They ate from the top tier that barely touched the ground and invited their guests to grab a fork. Best response ever.
How do you know you've done a great job for your wedding clients?
Referrals to friends, family, coworkers, and strangers! That's the best compliment ever.
What would you be doing if you weren't a wedding photographer?
Photojournalist for sure.
Who has influenced your photography?
Henri Cartier-Bresson was the first photographer that actually blew my mind when I was younger. I saw the image titled "FRANCE. Paris. Place de l'Europe. Gare Saint Lazare. 1932." with a man stepping off of a ladder and into a large puddle. Henri captured the image at the most perfect moment; right before the man's foot hits the water leaving a perfect reflection of the scene. I was in awe. Had he waited just a second to click the shutter, the impact of the moment would be gone.
Besides weddings, what/who/where would you love to be able to photograph?
I recently discovered a photographer here in Arizona, John Linton, on Instagram (@theihaveanameproject). He is bringing awareness to the homeless population and I'm loving what he's doing for these beautiful people. So much heart. My husband is a social worker for the severely mentally ill and I used to work with homeless children. I'd love to document stories like theirs one day….break down barriers and empower the unseen.
What changes/improvements have you observed within your photography over the years?
Less is more. My editing process has been simplified and the images are not photoshopped in any way. No filters. No purchased presets.
Do you have a favorite camera or lens? Do you shoot digital or film or are you a hybrid-shooter?
For weddings, 100% digital. I shoot with a Canon 5D Mk III and my favorite lens of all time is the 24 f/1.2.
Any advice for couples who are looking for their perfect wedding photographer?
I used to think it was all about "connecting/being friends" with your photographer. While that connection is important, I think it's more about creating a space/time on your wedding day to allow your photographer to be creative. When a timeline is jam-packed and the couple is running from one event to the next, they have little time to breathe and enjoy their portraits with their photographer.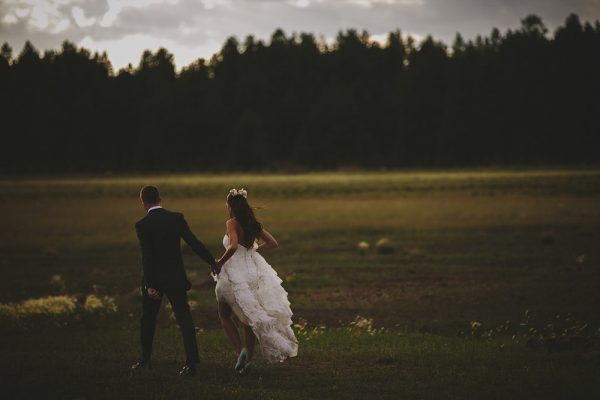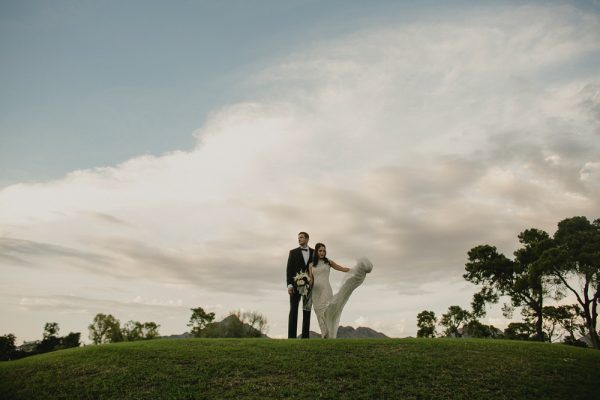 Do you have any advice for beginning photographers, wedding or otherwise?
Definitely get the business in order before you get too busy. Make sure everything is legal; like collecting and paying sales taxes, if required in your state; your business structure is accurate (LLC, S-corp, sole prop); hire an accountant (worth the investment!). If you have these things in order, you'll find it so much easier to feel creative and motivated.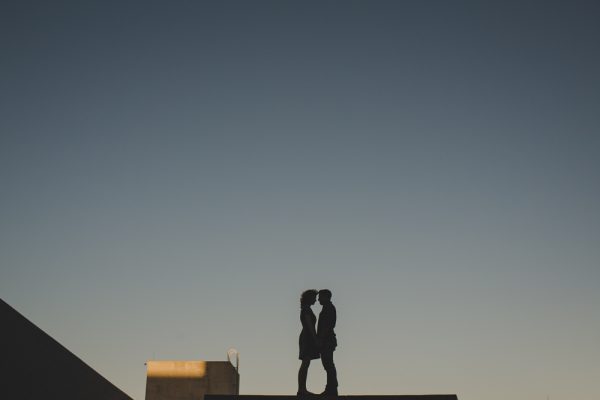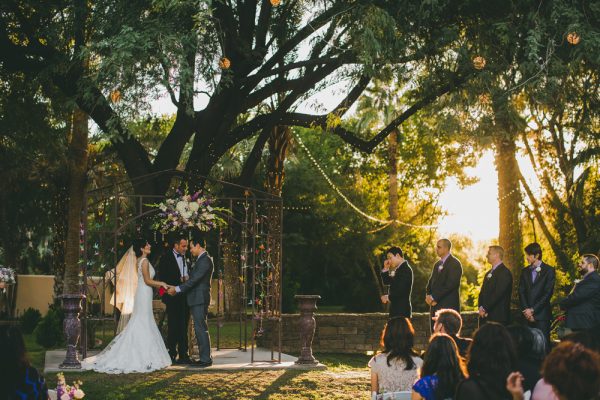 Best advice you've ever received about being a happy human?
Be kind.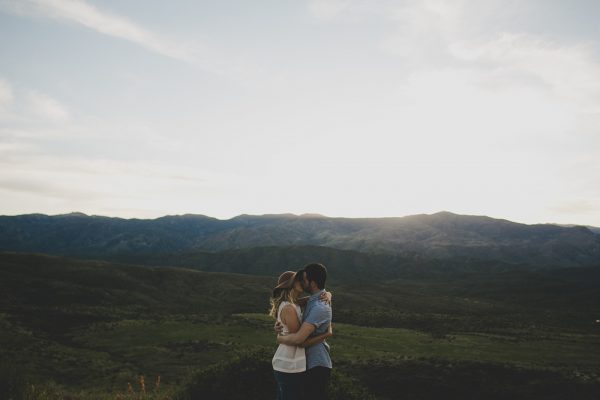 A huge shout out to Kym for sharing her insight with us today! If you're diggin' Kym's style, be sure to check out her member portfolio for more from Ventola Photography.