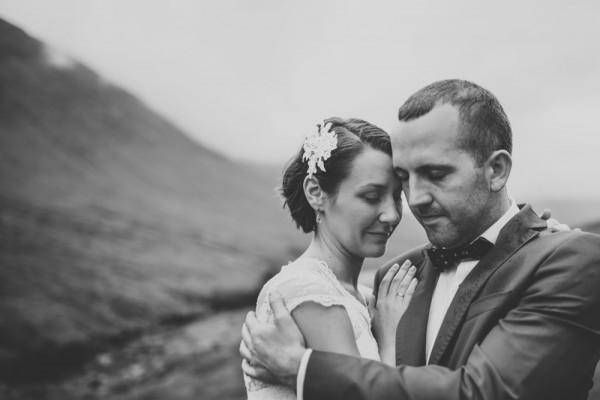 Today we have the pleasure of sharing the work of Mark Pacura, a talented artist from Scotland who recently took the time to talk with us about his passion for weddings and photography. Striving to create compelling images that authentically capture the love between two people, Mark's soft, dreamy photos possess a romantic, vintage feel. Enjoy our Spotlight Interview with Mark Pacura Photography, and his vision of a world that is beautiful and oh-so-lovely.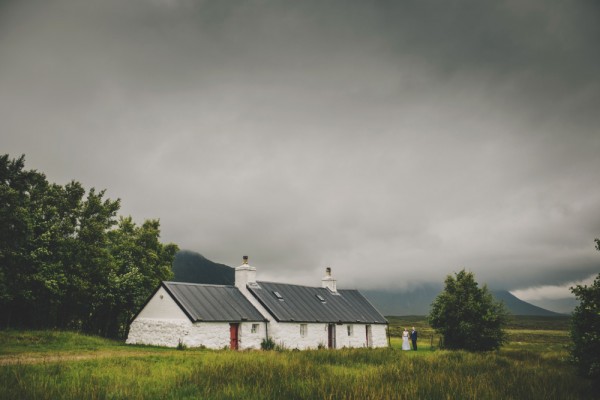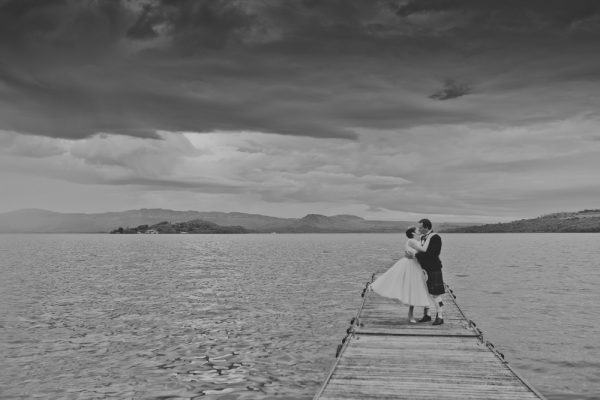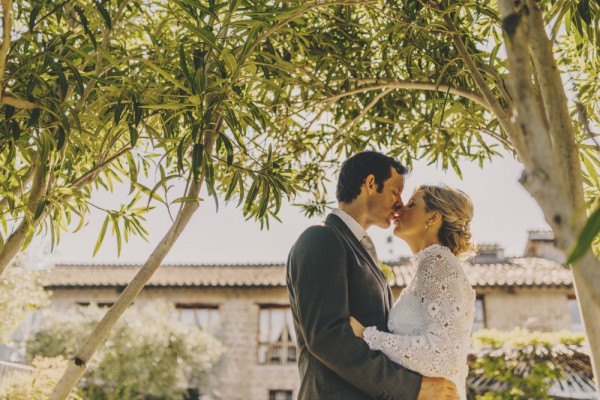 If you could have a superpower, what would it be? It's not exactly a superpower, but I'd like to be able to overcome my fear of heights. I love hill-walking and Scotland, where I live, is the perfect place for it, but I can't do certain walks because of the fear. It would also save me some embarrassing moments such as screaming like a little girl on a rollercoaster.
How do you like to spend your time when you aren't shooting weddings? Running a photography business is not just about taking photos. There's a lot of work going in the background. Probably much more that everyone who does not work in the industry can imagine. To be honest, I can hardly remember the day when I had nothing to do. This year I decided that I really need to find the balance between work and personal life, so I don't do any editing work in the evening when my wife is at home. I have also started a personal project project that you can follow on my Instagram account. It's called @scotland2015 and it's basically one photo from Scotland posted online every day. Hopefully all 365 photos will end up in the book at the end of the year.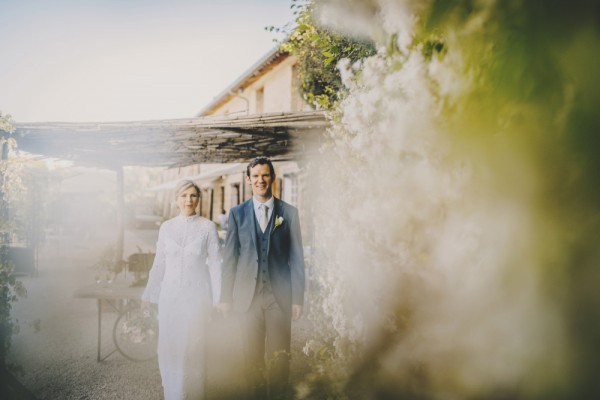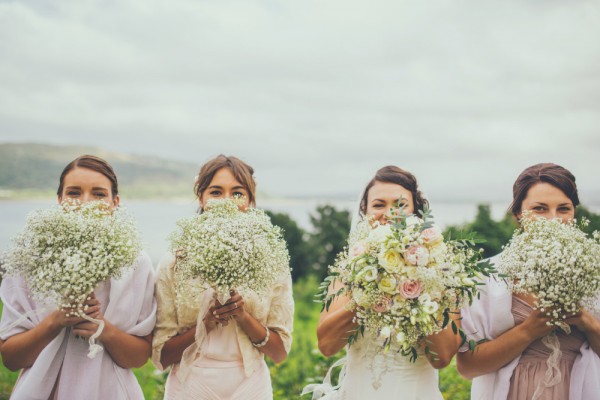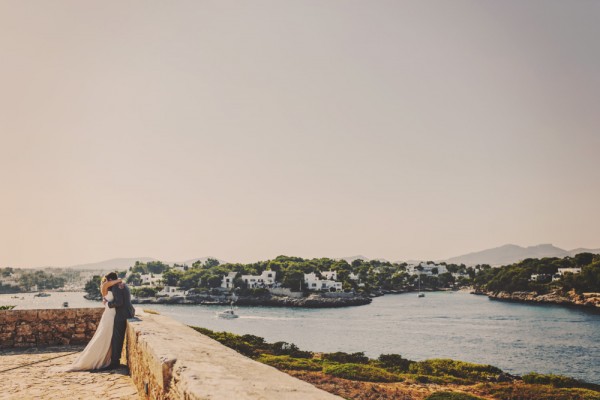 Have you always wanted to be a photographer? If not, when do you remember knowing? Apart from my uncle who had a few cameras and the darkroom, there was no one in my family who would have anything to do with photography. My interest in photography started with my love for motorsports and my urge to capture all these exciting moments forever. I bought a National Geographic book about photographing with SLRs, but could not understand anything as I had no camera to play with. So, as soon as I got my first job, and much to my parents' slight disapproval, I decided to spent my first few paychecks on Minolta 505 with a couple of lenses. I still had no idea what I was doing, and most of the times I worked in the fully automatic mode. The photos weren't that bad though – I had a good eye for the composition and a real passion, so the lack of technical knowledge wasn't such a big problem.
I think the moment I realized how much I love photography came when I lost my first digital camera in the north of Scotland after spending all day in the hills. I was taking my walking boots off and then drove away with the camera, my bag still lying on the grass next to the car. Somehow losing the photos was more disappointing to me than losing the camera itself.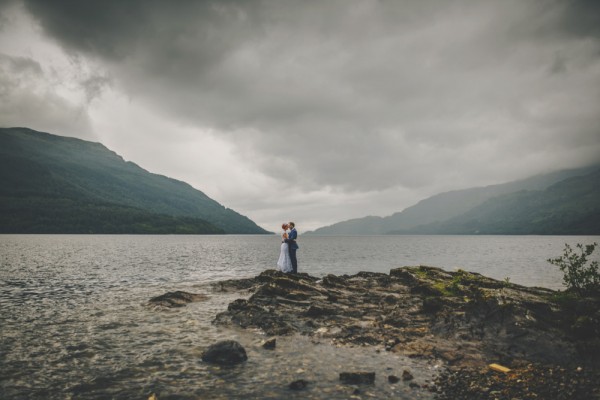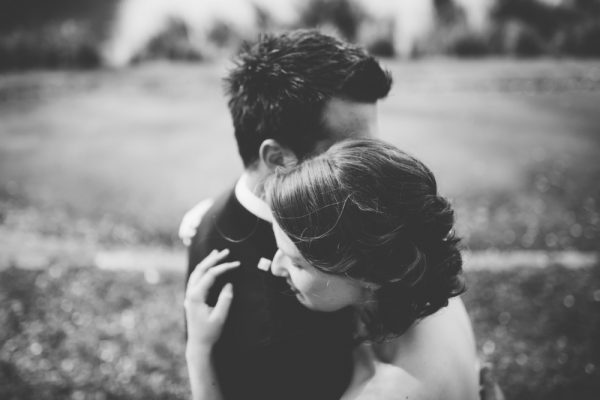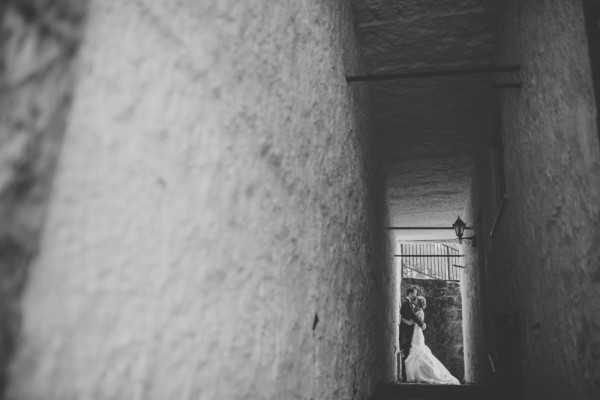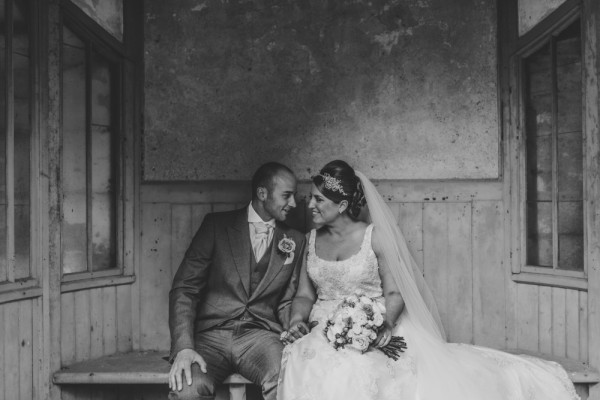 What is your favorite moment or tradition at weddings? It might be a cliche but every wedding is full of great moments. I really like the preparations in the morning. The mixture of still fairly laid back atmosphere and the growing excitement makes it really special. The evening dancing is the other favorite of mine. If the band is good and I can see people having fun I usually photograph till really late – for me all day cover doesn't stop at 8pm. The only problem is to fight the urge to join the dance floor.
What are your favorite destinations locations? Weddings for me are about the people, not places. Saying that, I'm like everyone else and I do get excited when I get the inquiry for a great venue in some amazing place. Italy is one of these places of me, not only because of the weather, food and their beautiful venues. I also find destination weddings a bit more relaxed. Most of the guests come to the weddings abroad for at least few days, so you can feel that holiday atmosphere. Iceland seems to be the hotspot for the destination weddings at the moment, but I think Scotland's got as much to offer.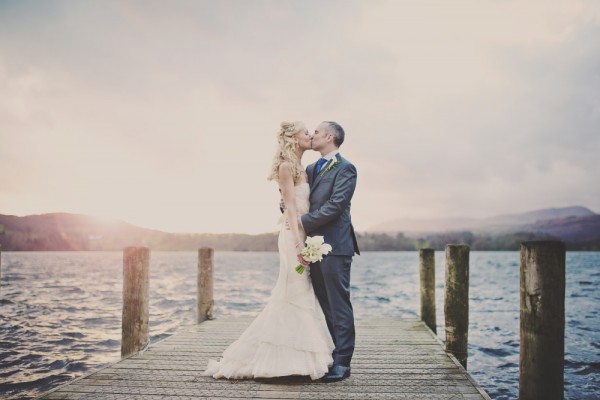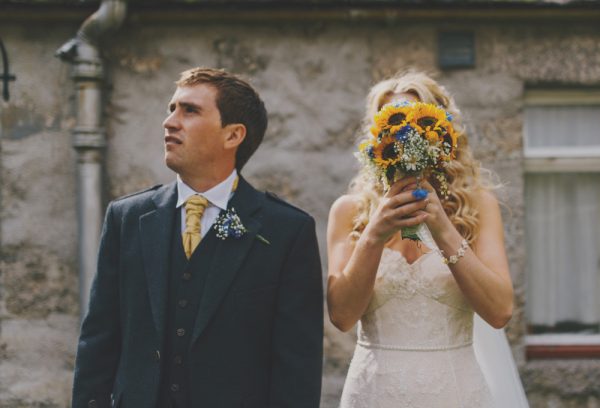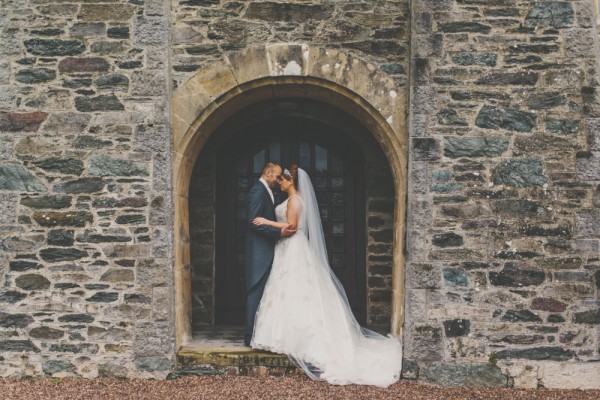 How do you know you've done a great job for your wedding clients? When the bride or groom gives me a big bear hug at the end of the wedding I know I wasn't just there do some kind of a 9-5 job. It's a great feeling and I always tell every couple that their photos are as important to me as they are to them. And then it doesn't get any better when I get a text message from the bride, saying that she was sobbing and laughing at the same time, watching her slideshow for the 20th time, on the train full of people.
What is your creative vision? What do you desire to express with your photos? I want my photos to tell the story and I want that story to be focused on emotions. I do take the photos of flowers, tables, shoes, dress etc, that's what I'm paid to do. But what is really important to me is how people interact with each other. Wedding days are such a unique time for everyone – for the couple, for the parents, other family and friends. I want my photos to have the same impact on everyone in 20 years, as they did a month after the wedding. The only way to achieve that is to take the photos that will remind everyone how great they felt on that day.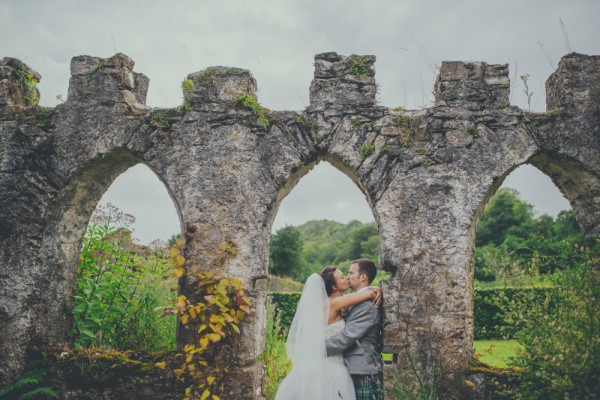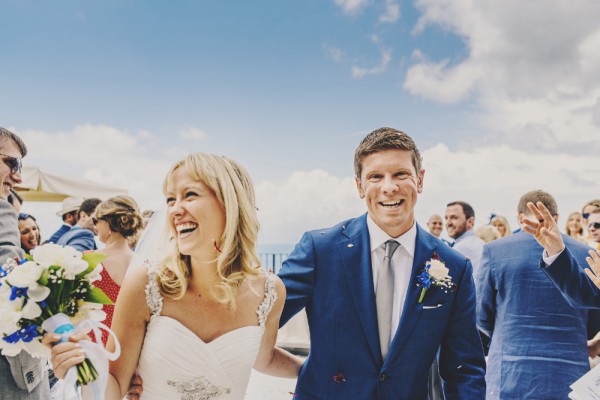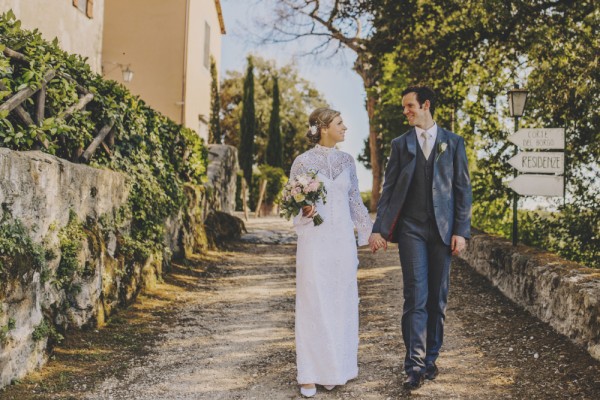 Besides weddings, what/who/where would you love to be able to photograph? I love to travel and photograph people in their everyday environment. It amuses me how different the normal day can be, depending on where you are in the world. It makes me think that, although we can get to most places within 24 hours of flying, the world is still much bigger than most people can imagine. I love David Attenborough's (British broadcaster) work, and it would be a dream to work on one of his projects – unfortunately that will never happen.
Do you have a favorite camera or lens? Do you shoot digital or film or are you a hybrid-shooter? I'm a digital shooter and I update my gear quite often. I recently shoot with a couple of Nikon d750s. I don't have a favorite lens as such, but when I shoot for myself it's usually with 50mm. I prefer prime lenses in general, I can't remember when was the last time I've used a zoom lens.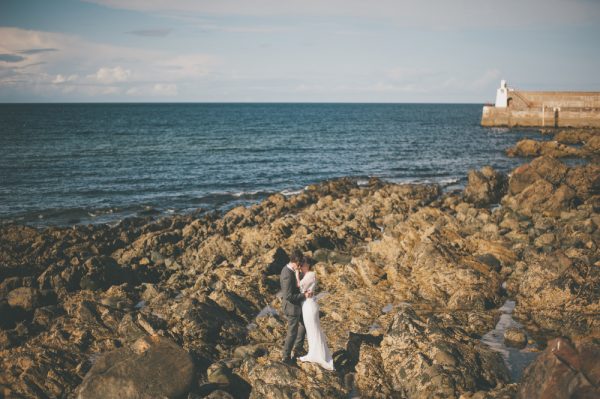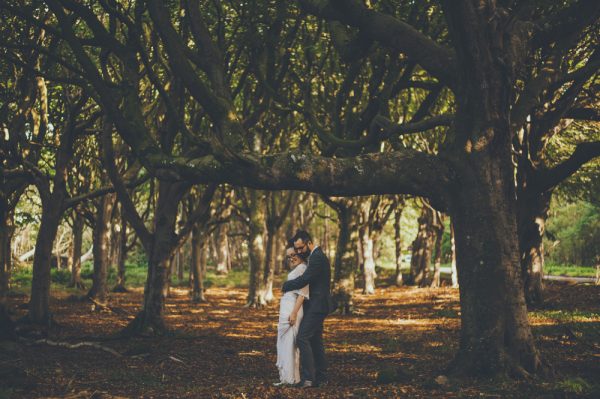 Any advice for couples on how to look amazing and feel comfortable in their photographs? Be yourself. If you're shy, by shy. If you can't stop laughing, just laugh. Trust your photographer, relax and be natural. It's not easy, but who doesn't get nervous in front of the camera? Forget about all the photos you've seen on Instagram, Pinterest or anywhere else and focus on your partner. That is what will make your photos look really beautiful.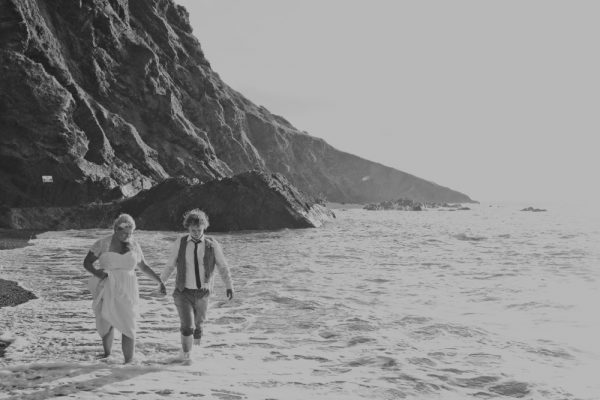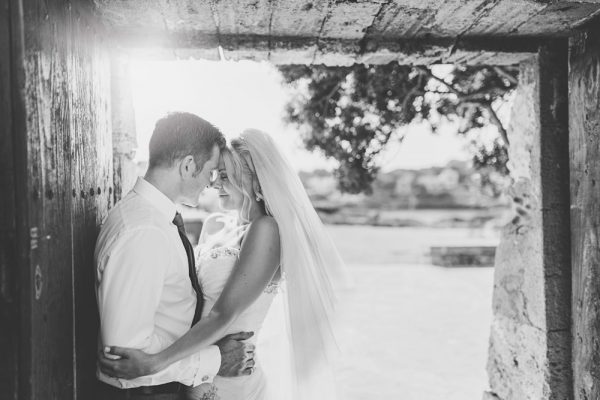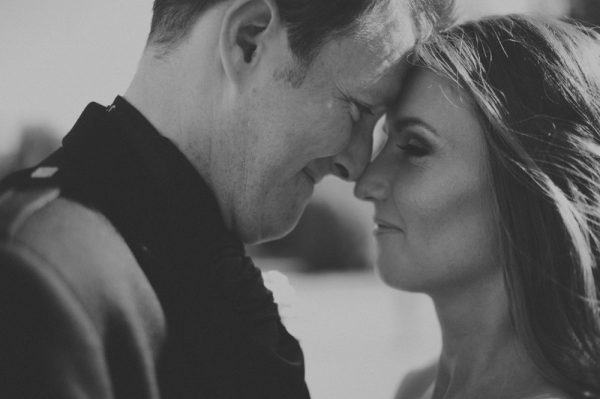 Do you have any advice for beginning photographers, wedding or otherwise? Don't listen to any advice..:-) Well, at least not to all of it. Find what you like and follow your feelings, otherwise it will become another 9-5 job and you're going to loose the drive. Be prepared to work hard and try not to compare yourself to other well known photographers.
Best advice you've ever received about being a business person? If your dreams don't scare you they are too small. -Richard Branson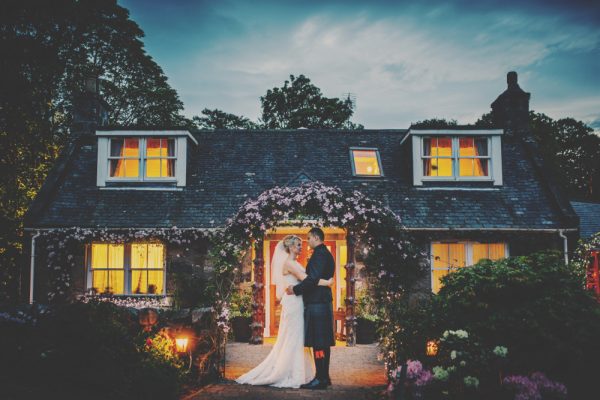 Thank you so much taking the time to share your beautiful work and words of wisdom with us Mark! Want to see more of his recent work? You can read his blog here!
Be sure to come back to Photobug on Friday for our Top Pics of the Week!