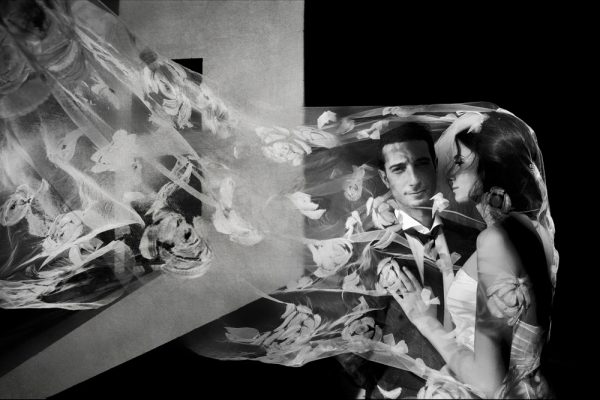 This week, we're highlighting the beautiful work of top Ontario and Quebec wedding photographer, Michael Greenberg of Phototerra Studio. With a blend of fashion and photojournalism, he produces timeless images that possess an editorial flair. Having been in business for over 13 years, his work has been awarded some of the highest accolades in the industry and was voted one of the of the top 10 Canadian Wedding Photographers by his peers. We hope that you enjoy today's Spotlight Interview with Michael Greenberg, one of Canada's leading wedding photographers!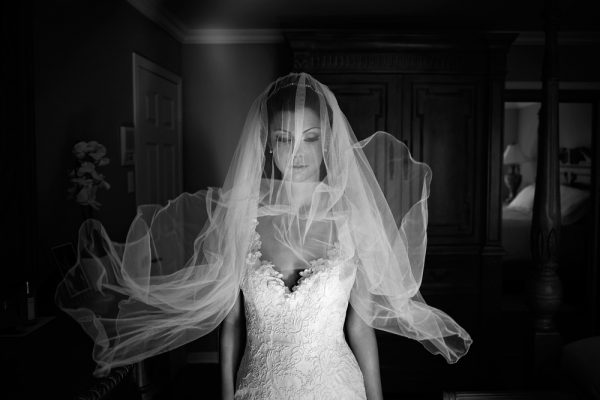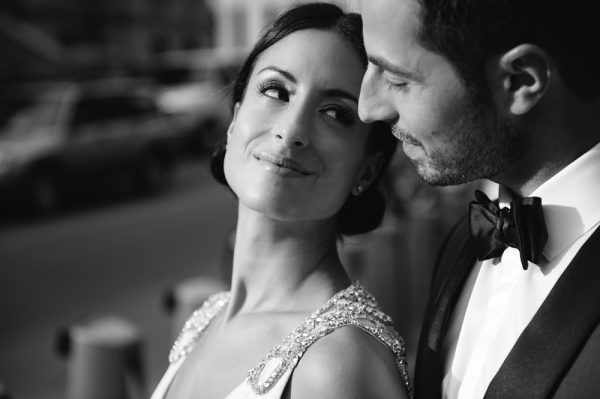 Describe your workspace/studio? My workspace/studio is the world. It can be anywhere from the plane to the beach. I can work anywhere I want, whenever I want, for as long as I want now. I used to have a big studio, but it became obsolete for me as a wedding photographer. The biggest contracts I booked were actually without any studio at all, so I don't think I would want a studio anymore unless I was shooting something commercial. The overhead of not having a studio can be given back to my clients now.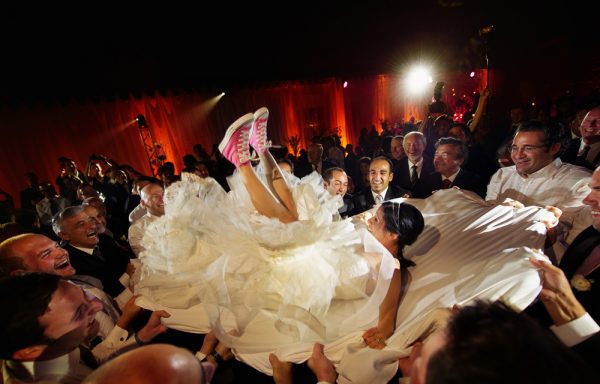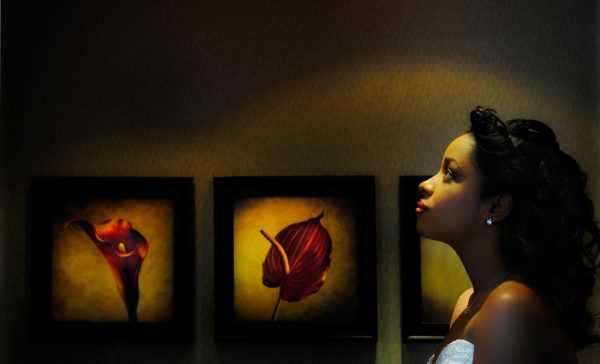 How do you prepare for a shoot or a wedding? I charge my batteries: literally, of course, I charge my camera batteries, but mentally I charge my batteries as well by trying to go to bed early. Weddings are unpredictable, so no matter how you prepare, something unexpected can always happen. Being healthy and having enough energy to solve any problem is the best preparation I've come upon so far.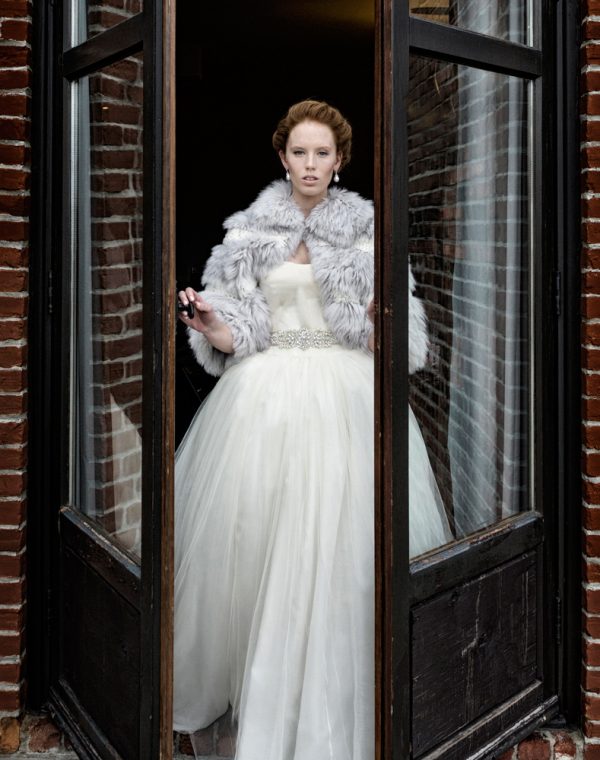 What gets you up in the morning, literally and/or figuratively. Literally, my body wakes up and I just can't sleep any longer. And figuratively, well… I've got bills to pay and I want to do things I want to do.
What are looking forward to most right now? I'm really looking forward to getting more into beauty and fashion photography. As well, I have several new internet businesses I've been working on and look forward to launching this year.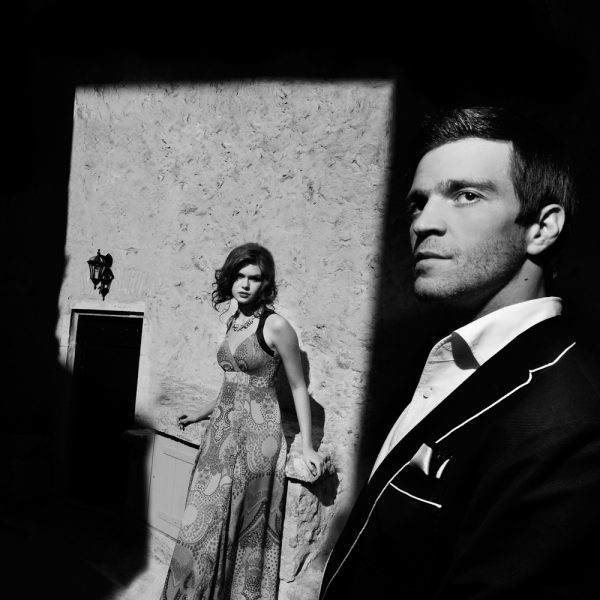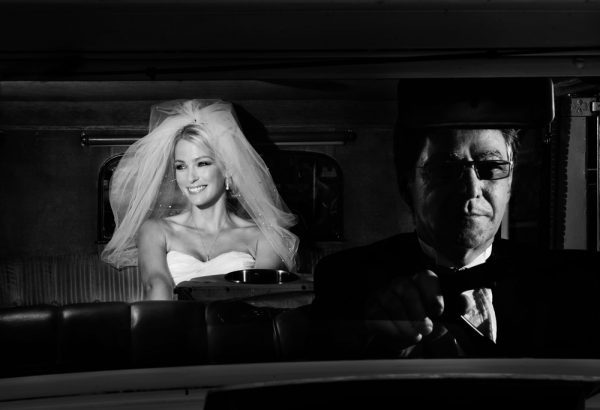 What gets your heart racing – both personally and professionally? New things! Anything interesting and unusual, that gets my heart racing. And when I CrossFit, that really gets my heart racing too.
What are your favorite wedding locations in your area? I like shooting everywhere so it doesn't really matter. For me it's about the couple, not the place. As long as the couple is in love and happy and really relaxed, I can shoot anywhere. Of course, I would definitely prefer a location that has something more to offer than a white wall, but I work to find the beauty in whatever location I find myself shooting in.
How has witnessing so many weddings impacted your life/outlook? The main impact is in my view of relationships: I've come to realize that how many olives are on your plate or what size are the wheels of your limousine, really doesn't make a difference. What's important are the people, the relationship in the families, and the love.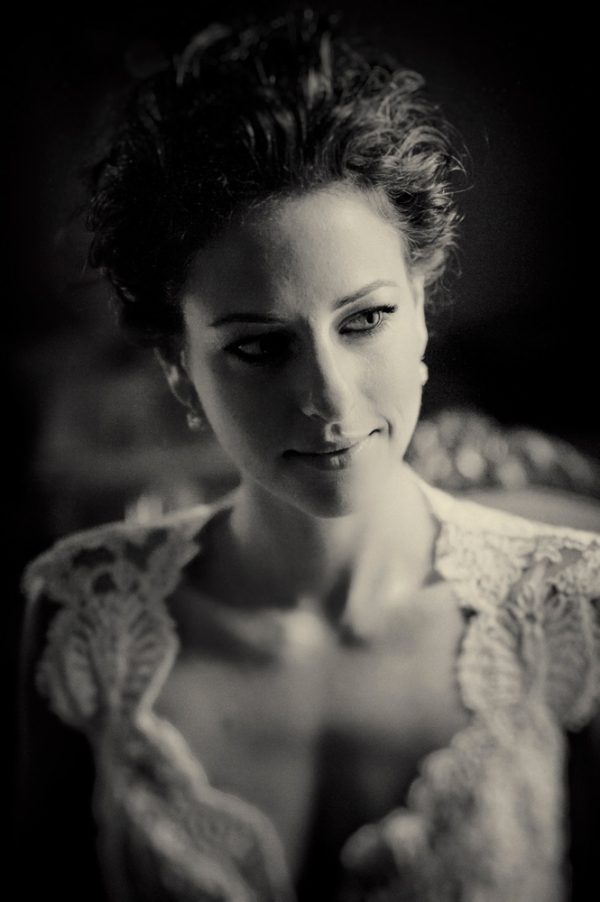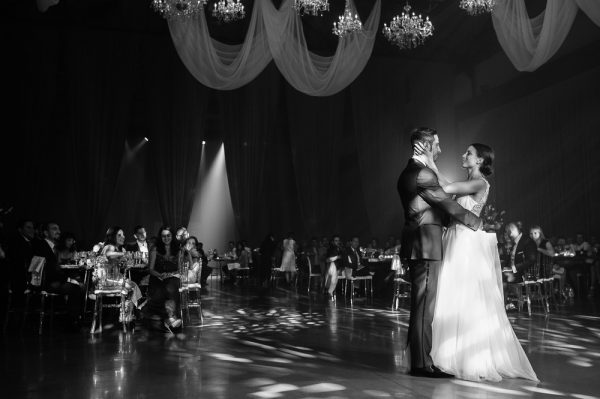 What do you find to be the biggest challenge/most difficult part of being a wedding photographer?Reckoning the natural dichotomy between one's artistic vision with the business requirements of being a wedding photographer. In wedding photography – like much commissioned work – you can't be totally free in your creative expression because you have to cater to the client. This limitation however, can trigger your creativity in different ways.
How did you get into wedding photography? I didn't like wedding photography in the beginning because I didn't know how to photograph people – I photographed landscapes. But slowly I got one wedding and then another, and people loved what I did and that's how it went. I guess I'm always curious about things that I don't know and I want to try them. Sometimes that means forcing myself out of my comfort zone. So I try my best, and it works!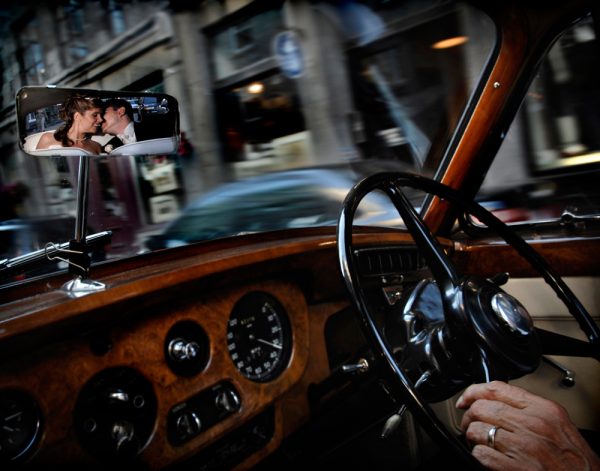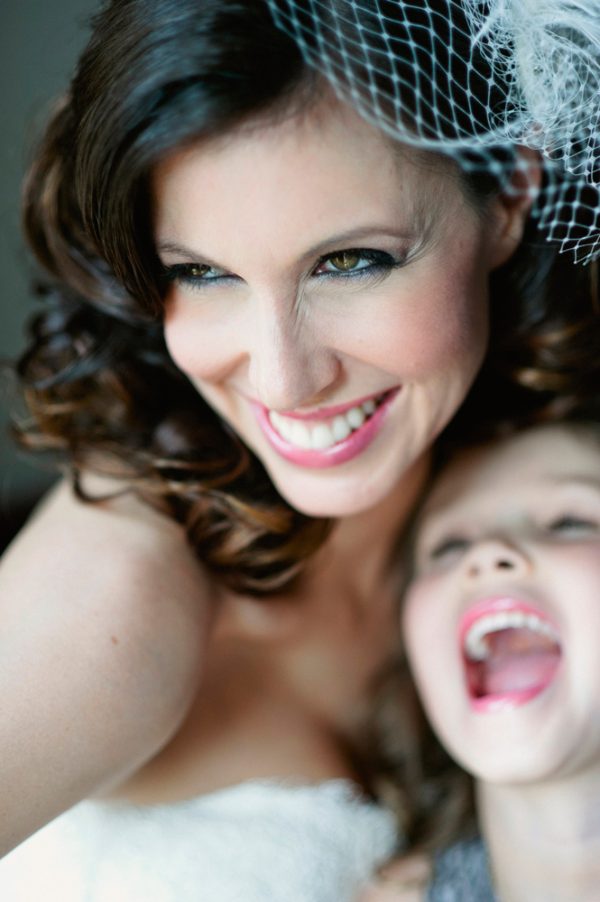 Who has influenced your photography? On the surface I would say that it was initially influenced by the greats of the wedding photography industry, later coming to be influenced more by contemporary fashion photography and even what you would find published inside National Geographic. I believe the deeper influence over my photography comes from the world and my life in it: the countries I've lived in and what I've been through personally. I feel quite fortunate to have gained the broader outlook that comes with the experience of living and working in many countries, under vastly different circumstances. Growing up this way, you get to understand how things work in the world from a perspective free of provincialism, and that influences you a lot. That's who you are as a photographer and that's what your pictures look like. And that's very important.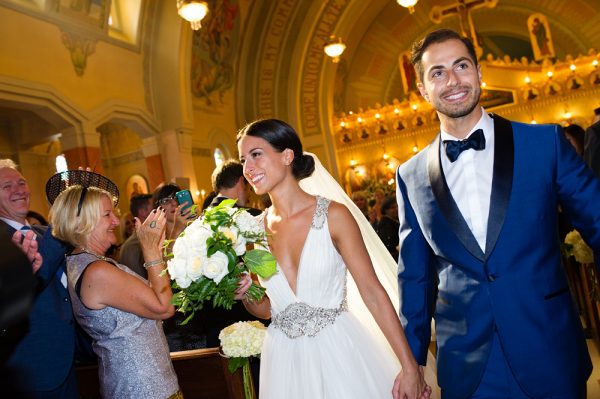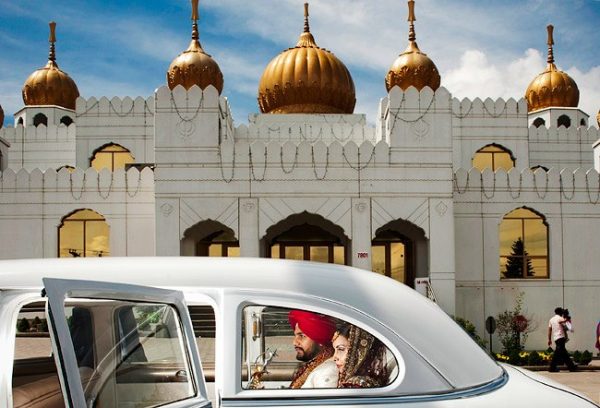 Describe your wedding photography style in less than 6 adjectives. A blend of fashion and photojournalism. Candids.
What is your creative vision? What do you desire to express with your photos? If it is wedding photography, I desire to express happiness and beauty, so my couples remember what happened in the most beautiful way.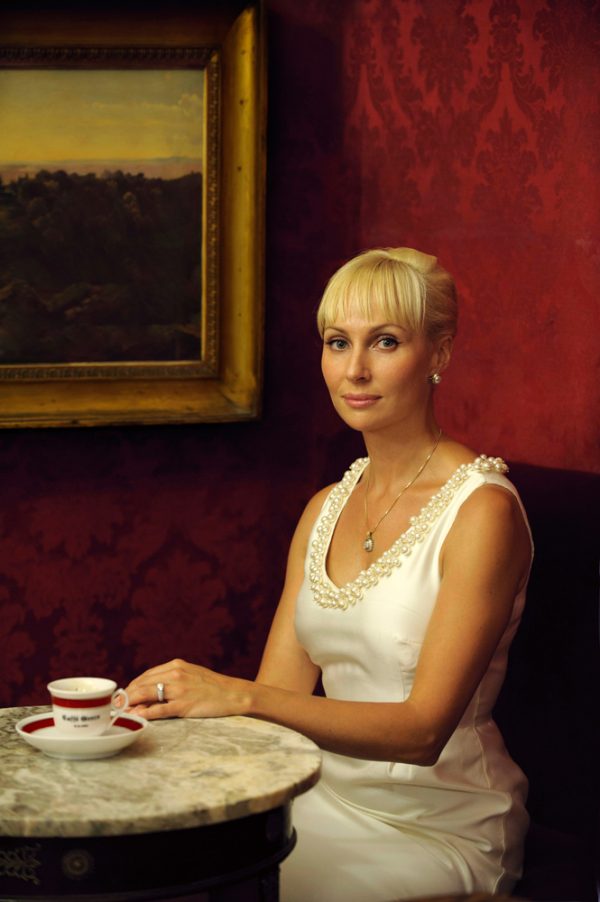 Any direction you would like to take your photography? Yes, towards more of a beauty/fashion and conceptual editorial.
Any advice for couples who are looking for their perfect wedding photographer? Have chemistry! You have to like your wedding photographer otherwise it doesn't matter how talented he is, you're not going to have anything. You need someone positive during your day. Of course you have to like the pictures they take, but personality is what counts here because you're going to be dealing with your photographer before the wedding, after the wedding, and during the wedding so they better be nice!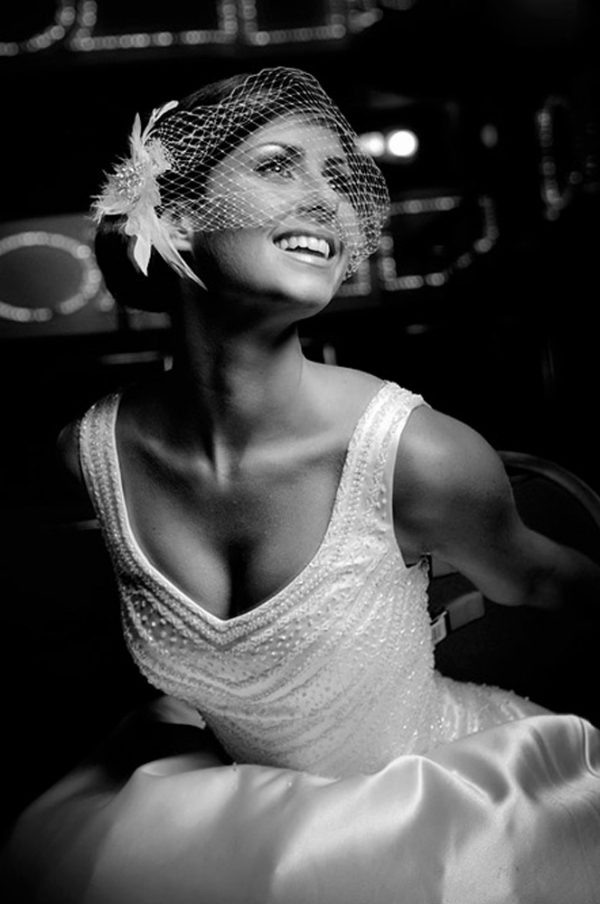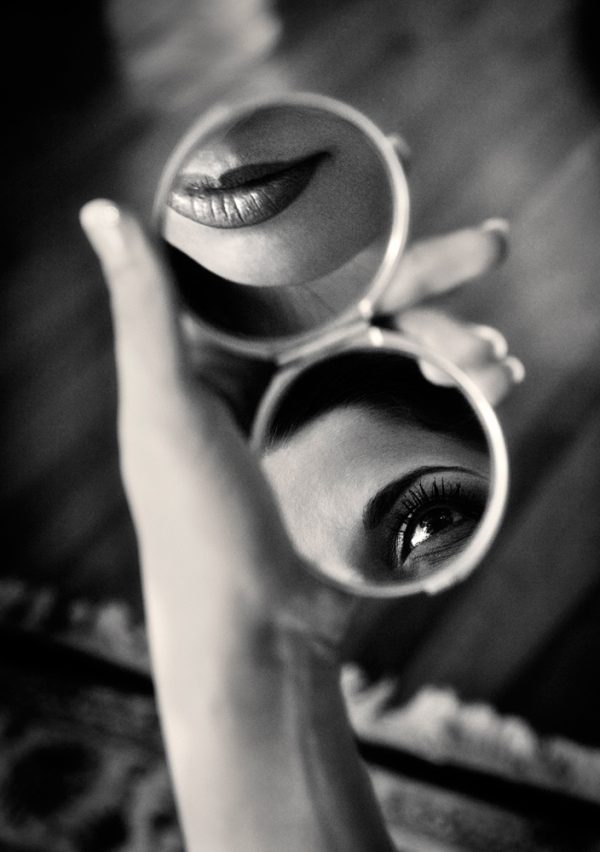 Any advice for couples on how to look amazing and feel comfortable in their photographs?
If you hire someone that you feel comfortable, then your pictures are going to look more natural.
Just completely forget that you're being photographed and do whatever you want. If they're a good photographer, they are going to give you pictures you'll love.
Do you have any advice for beginning photographers, wedding or otherwise? Run! Just run!! Just kidding. Concentrate on business and less on perfecting your image. Some imperfection actually adds to the perfection. Just concentrate on the business part. Be a better person and be more active as a business person, not as a photographer.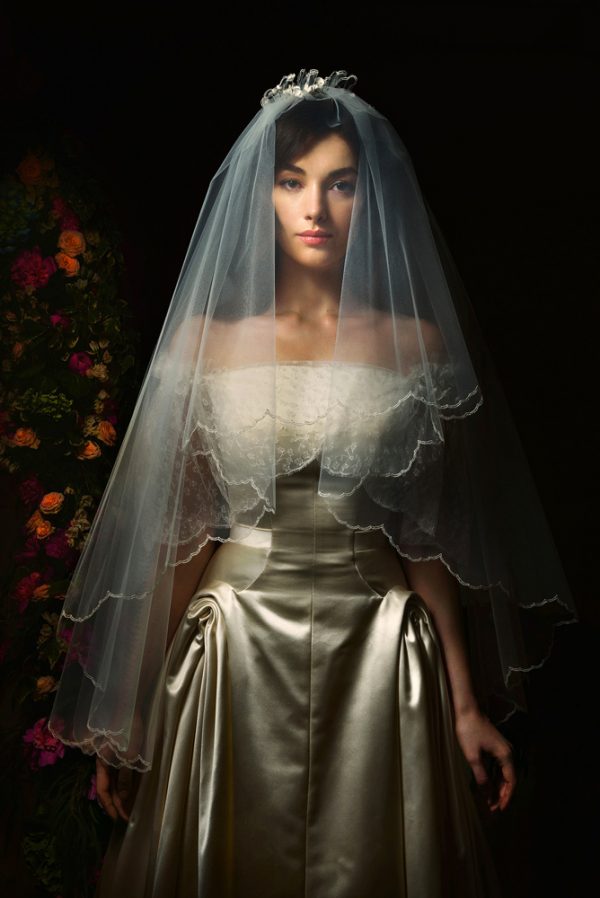 Best advice you've ever received about being an artist? I think of myself more as a craftsman because I have one singular goal: to capture gorgeous images of the couple no matter what. Whether it's raining or everything is on fire, I have to make it look beautiful because couples want to remember their day that way. I would never show something that is not beautiful, and so there is a huge limitation here in terms of art. The best advice on this came from reading various books on the subject. For example, Leo Tolstoy's "What is Art?" is a great place to start.
Best advice you've ever received about being a happy human? Well I tend toward perfectionism so I don't consider myself a happy human because I'll always find some imperfection to be unhappy about. But the best advice I've ever received was to go to Cross Fit, get some head space. I'll recommend that to anyone.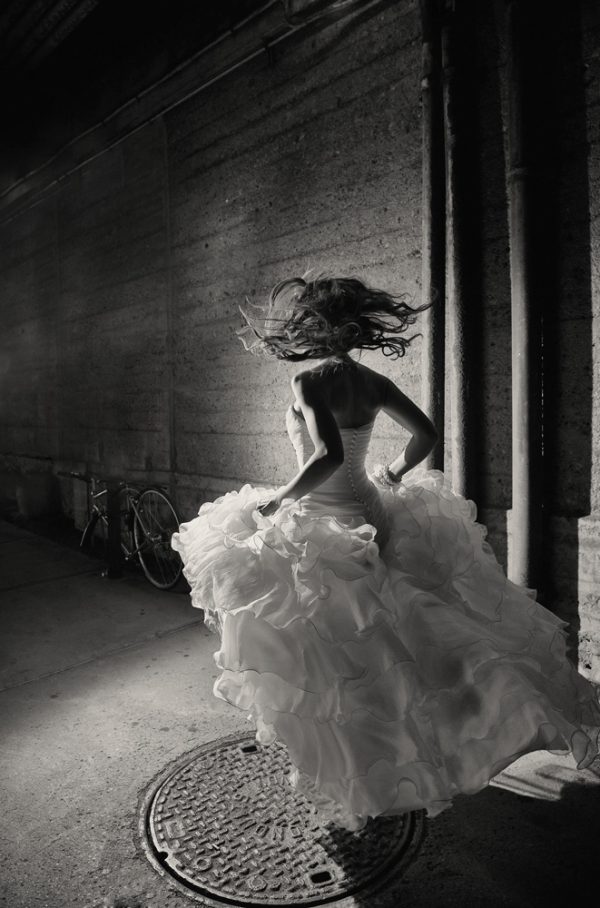 Many thanks to Micheal Greenberg of Phototerra Studio for sharing your story and beautiful images with us today!
Check out this glamorous wedding shot by Phototerra Studio, featured on the Blog today!