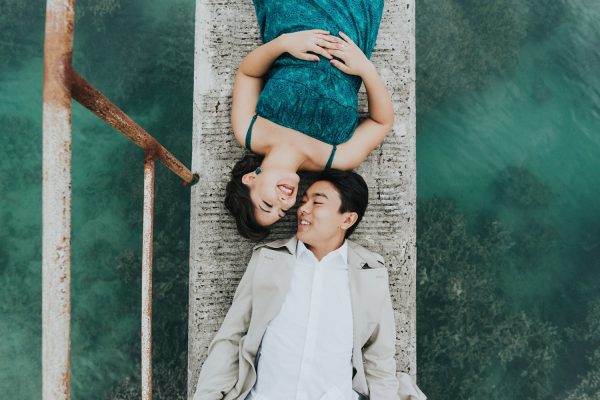 All Photos © Roy Nuesca
Viewing the work of Roy Nuesca is a journey through the color wheel that always circles back to the sense of serenity found in his cool, earthy tones. Using water reflections, unique silhouettes, and an always happy-go-lucky sentiment, Nuesca manages to capture both the raw and otherworldly beauty that makes Hawaii one of Earth's most beautiful places. Growing up with a photographer father, Nuesca's path to his own photography business was long and uncertain. A few years and a of a steady climb to success and recognition later, he is a shining example that your fate will always find its way.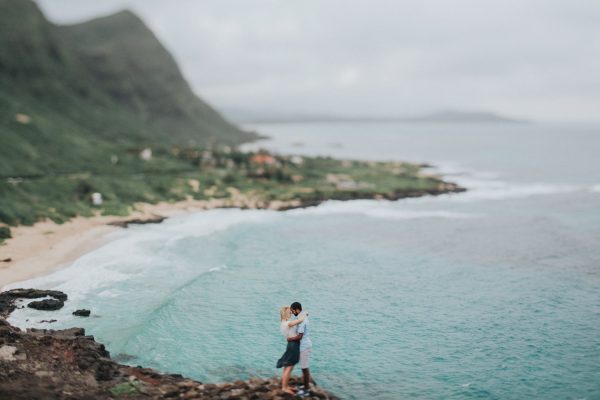 Go ahead and introduce yourself!:
Hello! My name is Roy Nuesca. I am a destination wedding photographer based out of Honolulu, Hawaii.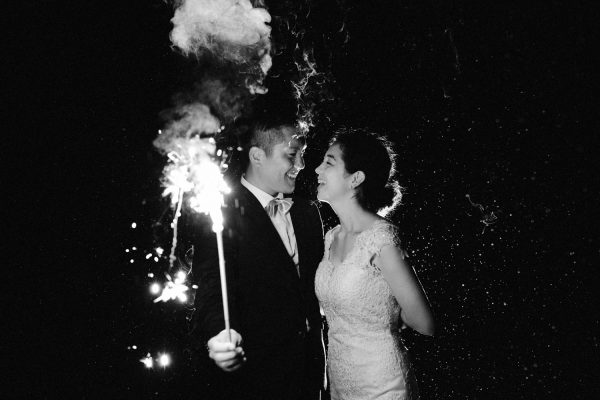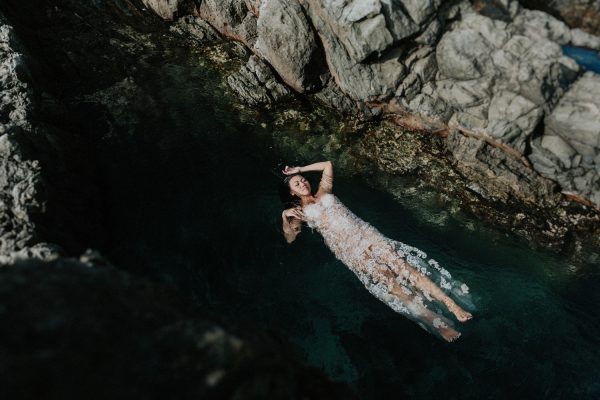 Did you find photography or did photography find you?
Photography found me! Pretty funny actually! My dad is a photographer, so I grew up surrounded by it: loads of photo albums, framed photos all over the walls, even a studio at one point! But I just wasn't interested. Right after high school, I moved to Los Angeles, and my parents bought me a Canon Rebel XT as a going away gift. For some reason, when I left home, photography finally got my attention.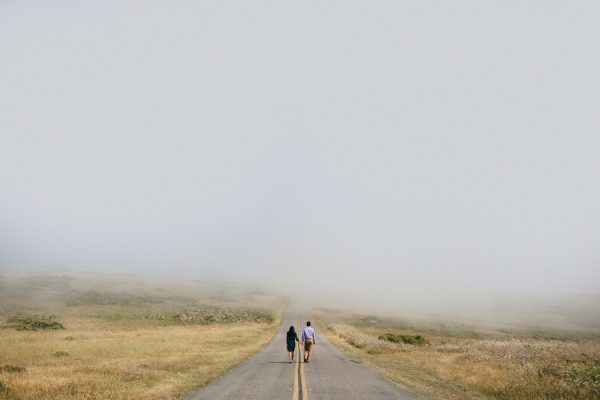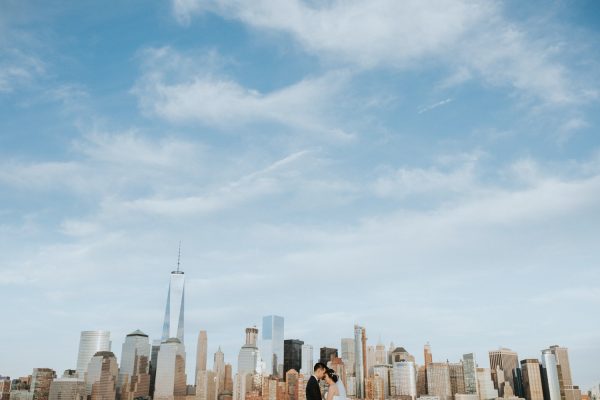 If you could go back and tell yourself anything during your first month of business, what would it be?
You won't need all that gear!!!!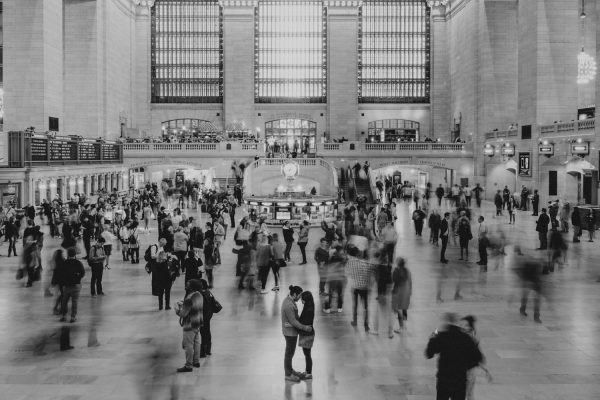 How has witnessing so many weddings impacted your life/outlook?
For me, it's a good reminder (since I'm married now) to always learn and improve on my marriage. To never get tired of serving, and to truly learn to put your spouse before yourself.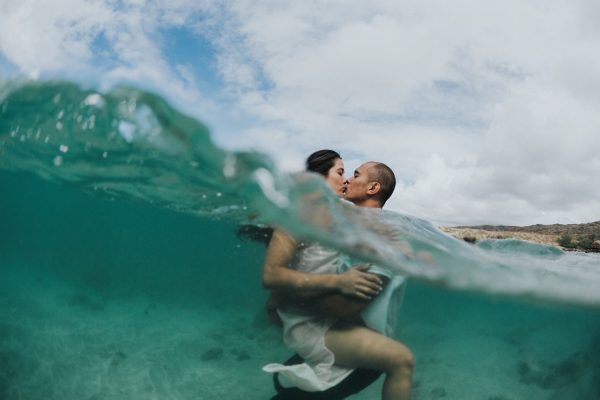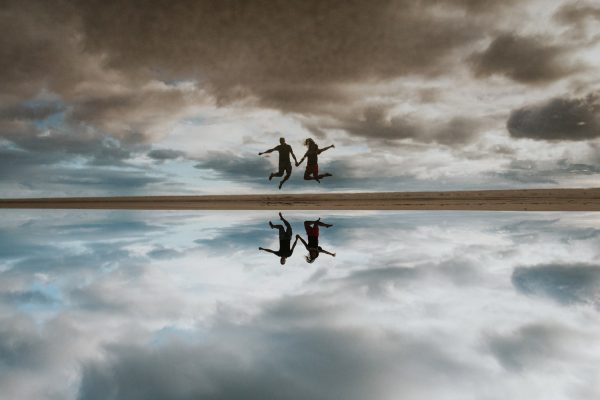 What workshops have been your favorites and why?
I've actually only been to one workshop. It was with my favorite wedding photographer ever – Jonas Peterson. I was the only one that signed up for his Oahu workshop, so it turned out to be a one-on-one session!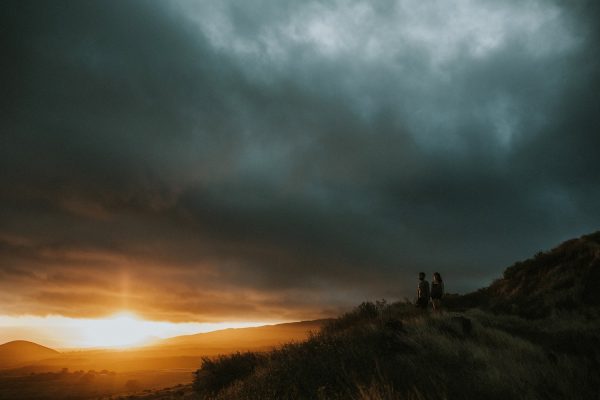 If being a photographer were not an option, what would be your second choice as a profession?
Definitely something with music. Before photography, I played drums in a band for 10+ years.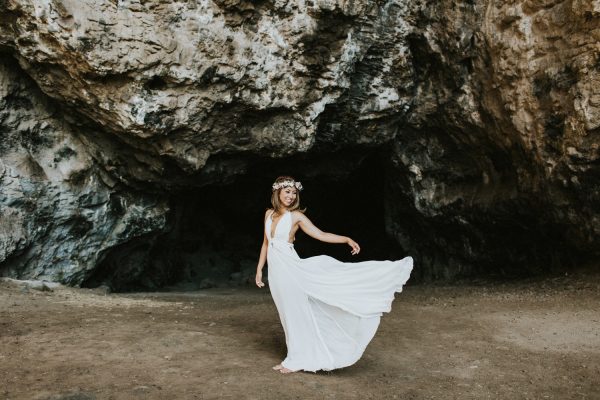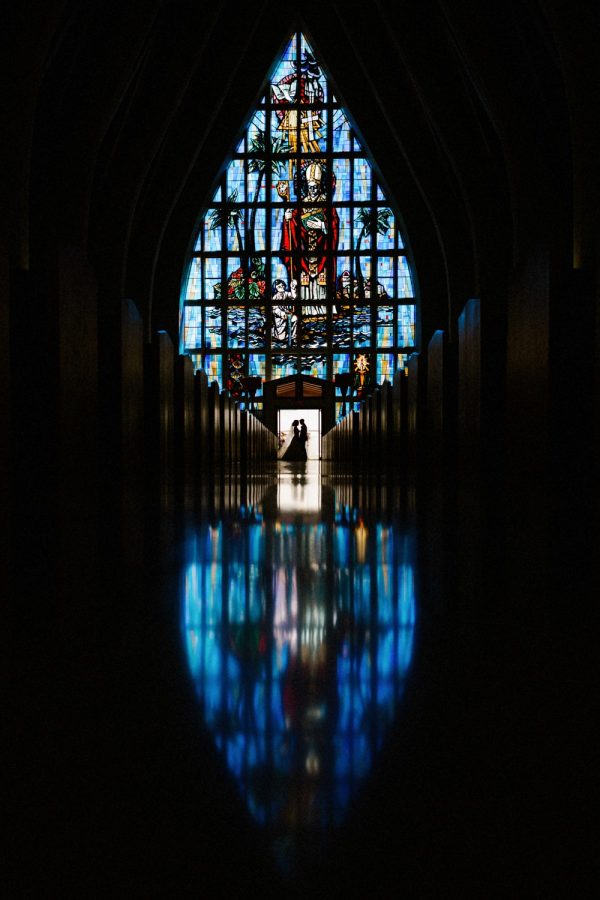 What do you feel most grateful for about your career, in its current state?
I'm really grateful for the flexibility and all the destination weddings I've photographed so far. It truly is an honor to be able to tell other people's stories from different parts of the world.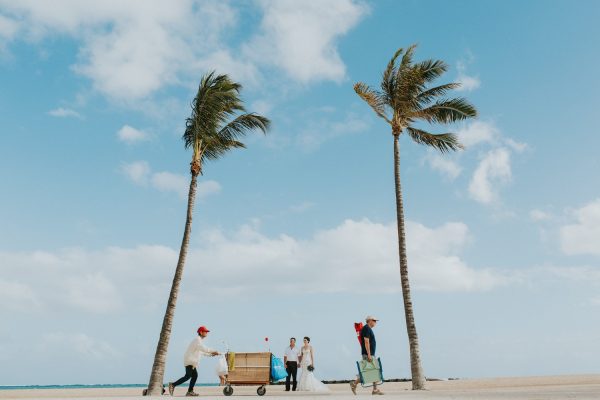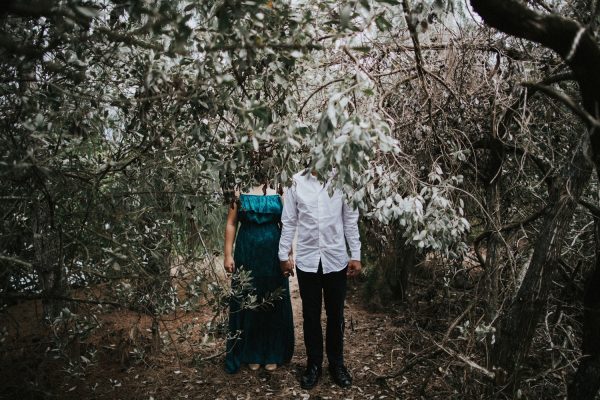 From your career, do you have a favorite wedding story or moment?
My favorite moment was when I actually found out how this couple felt throughout the whole wedding process. I usually have a good sense of what people are feeling, but it was difficult to read them. They were really, really nice, but I just couldn't tell what they were thinking or feeling. They received their package and I was shocked by their response. At that time I didn't have any reviews online, but thanks to them, I finally got my first review:
"We connected with Roy through email from Australia, he went over everything we wanted to know about and more. When we arrived in Hawaii, Roy met with us and we were blown away by his sincere kindness and professionalism. He understood us like we were old friends and made sure we were comfortable every step of the way" – Rianna & John
I had no idea this is how they felt and it reminded me to always be kind and sincere.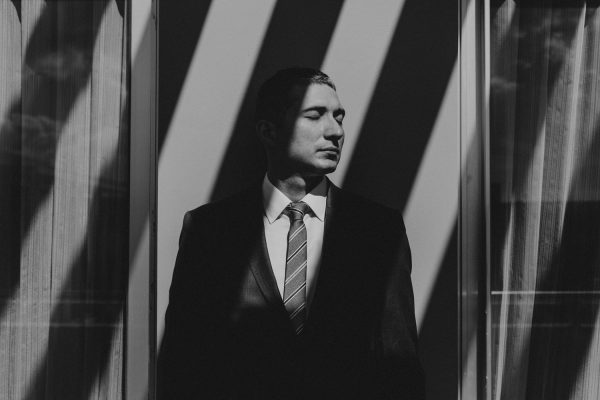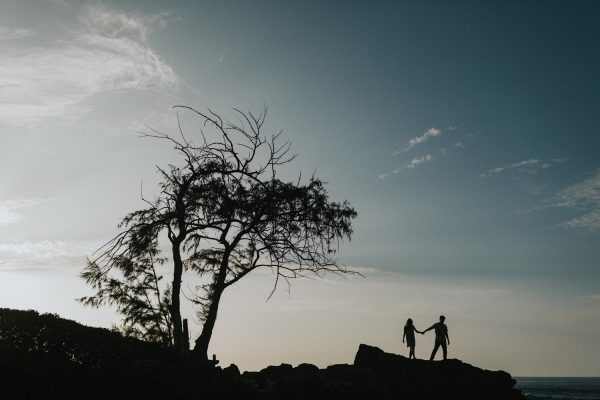 Who or what contributed the most to your current success?
My parents and my wife.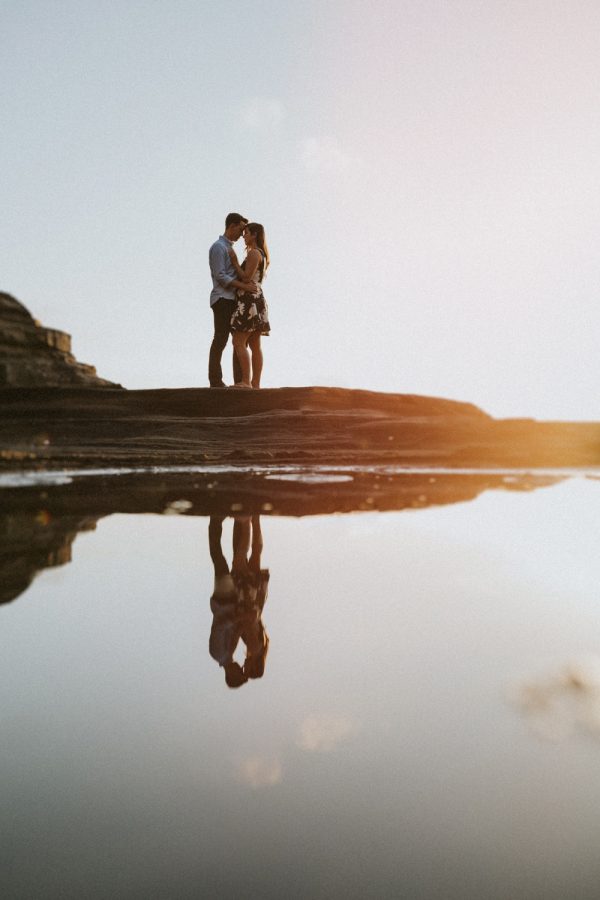 Which of your cameras or lenses is your most precious baby that you cannot live without?
Canon 5d mk IV and my Canon 35mm 1.4 mk II.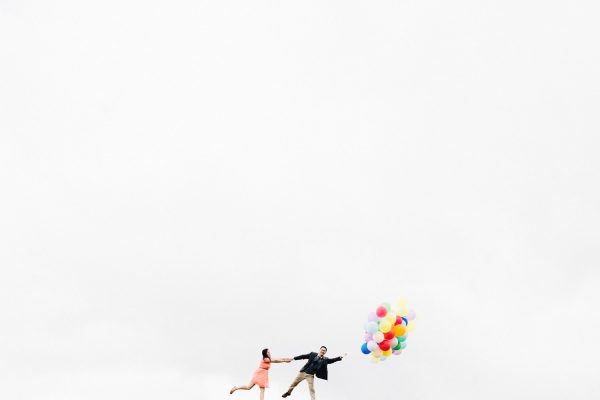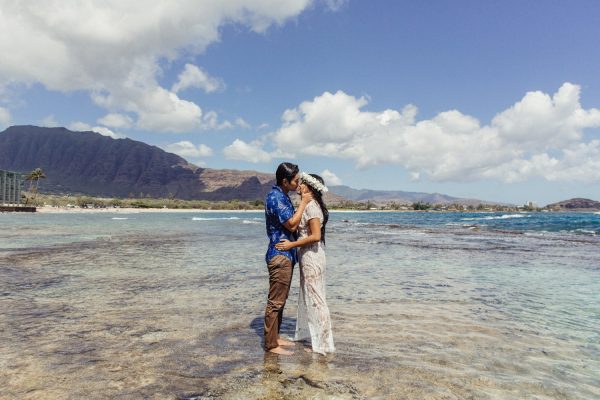 What is your favorite image that you've taken?  Can you describe how you created it? What is it that makes it different? 
I've always wanted to do an elopement up Haleakala in Maui. This year I finally got the chance to do that, and it was just awesome. The crazy thing was I forgot to check the weather. I used a Tripod, Canon mk III with a 24mm, 20-second exposure, and a flash behind the couple (triggered manually).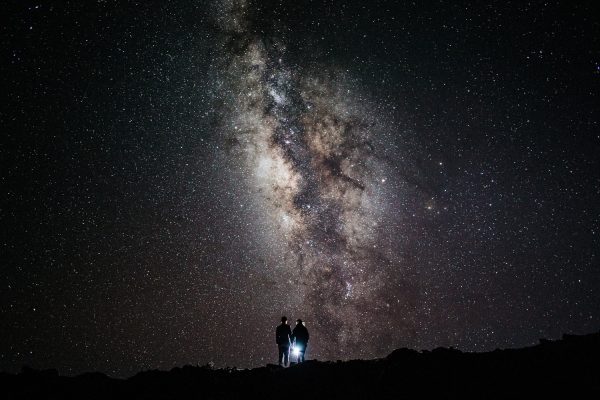 What is your favorite moment or tradition at weddings?
When the couple can have time to themselves. When they are away from everything, embracing each other, and just soaking it all in.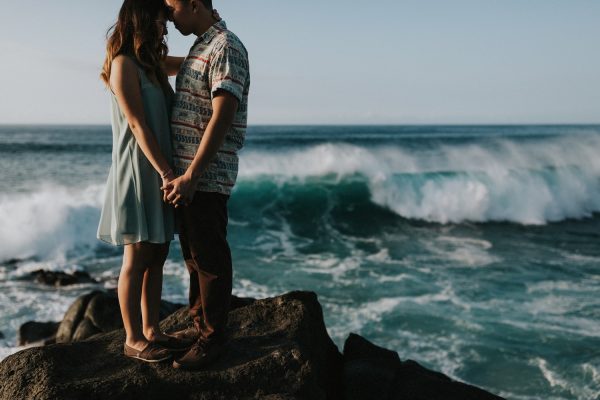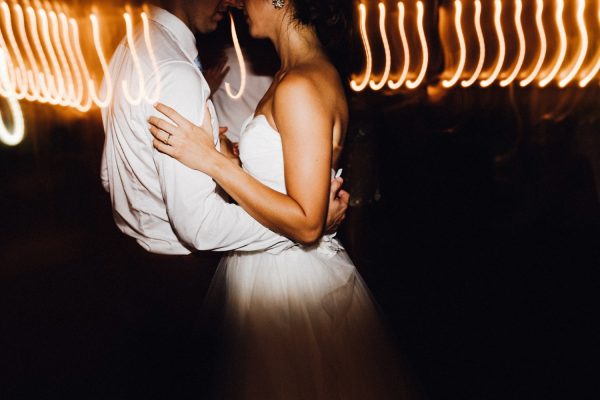 Have you had a long-standing goal for yourself, either one that is personal or specifically within photography?
Yes! To one day be part of Rangefinder's 30 Rising Stars or to have a photo chosen to be on Junebug's "Best of the Best" series. [Guys – since this interview was recorded, Roy, in fact, had an image chosen within our Best of the Best Contest! View his winning image here.]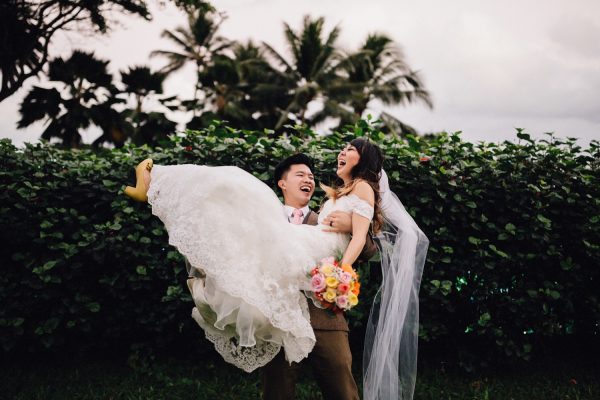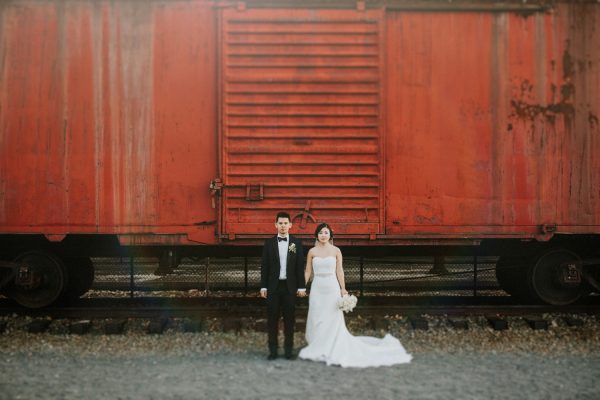 If you could pick the brain of any professional, dead or alive, who would it be?
Hahaha. Ummm Jonas Peterson, again.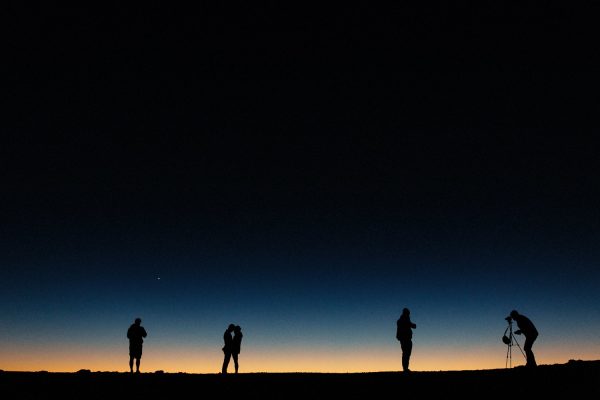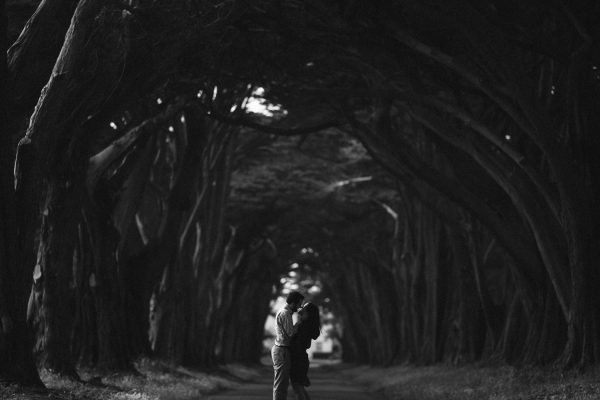 Do you have any advice for those who are just beginning to pursue a photography career?
Keep shooting. Figure out what type of photography you love doing and just go for it!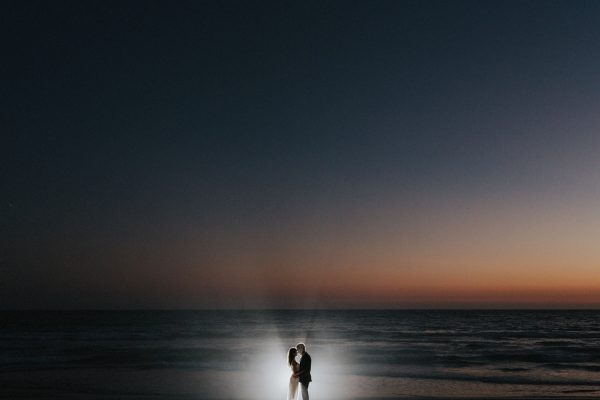 We hope you enjoyed looking through Roy's work as much as we did! Feel free to view more in his Junebug portfolio. A big mahalo to Roy for taking part in this interview – congratulations on your approaching one-year wedding anniversary and on your recent win in our Best of the Best Wedding Photography Contest!