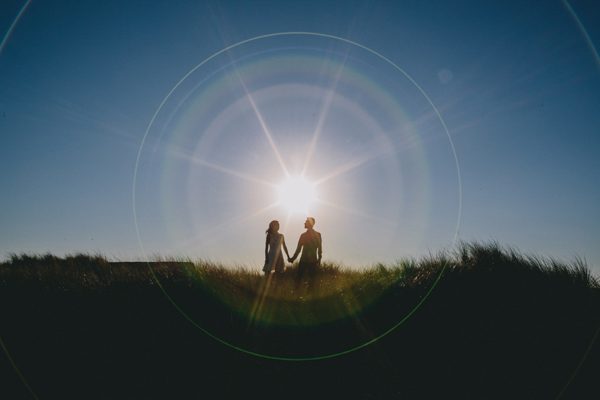 All Photos © Sun + Life Photography
Whenever we think of photography in California, we think of work like that of Sun + Life Photography. Relaxed, emotive, and real, Doriana and Jeff's photography pulls at our heartstrings and inspires us constantly. We hope you enjoy this spotlight interview with this dynamic pair as they discuss what inspires them creatively and why they love what they do.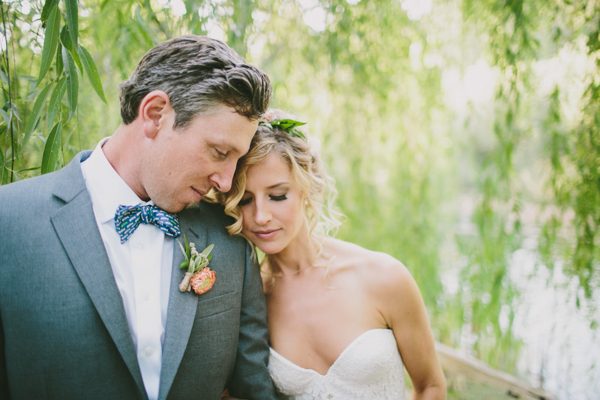 How do you like to spend your time when you aren't shooting weddings?
During the busy season we put a lot of our energy + time into weddings. But we are lucky to call Santa Cruz,CA home and find ourselves hiking, surfing, mountain biking (Jeff), thrifting (Doriana) + roadtripping up and down Highway 1 whenever we get the chance! We love to travel and in our off-season try to take a trip or two to fill up on inspiration and squeeze in some warm water surfing (Mexico + Bali are some of our favorite places!).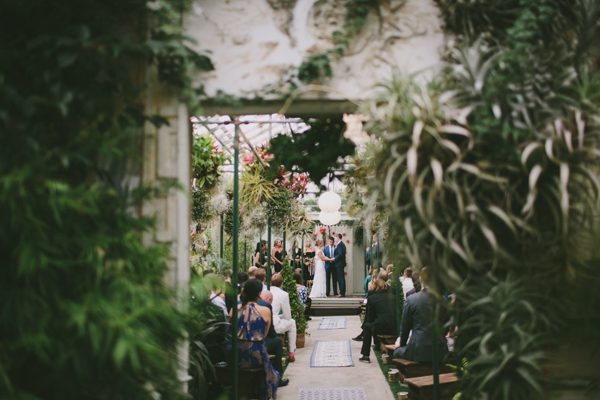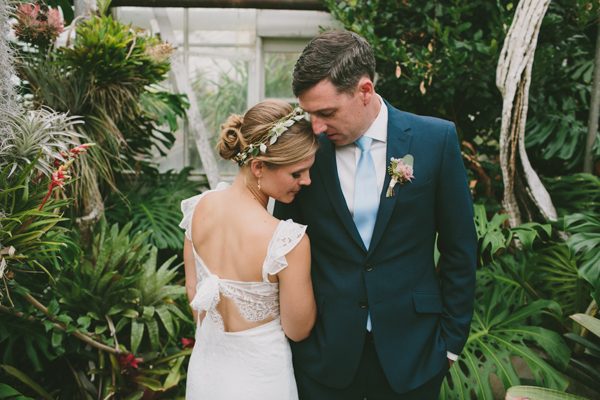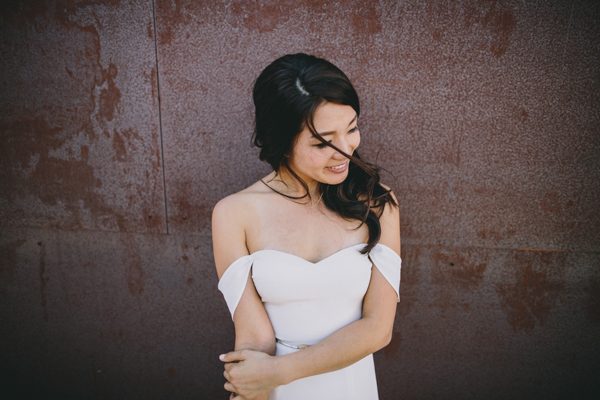 Describe your workspace/studio?
Last year we opened up a studio in Santa Cruz. If you are ever in town come say hi! Our space serves as a meeting place with clients as well as our editing bay. We pretty much live there during wedding season. It's comfy, there's a couch- sometimes Jeff takes naps on it. You can see pictures of our studio here.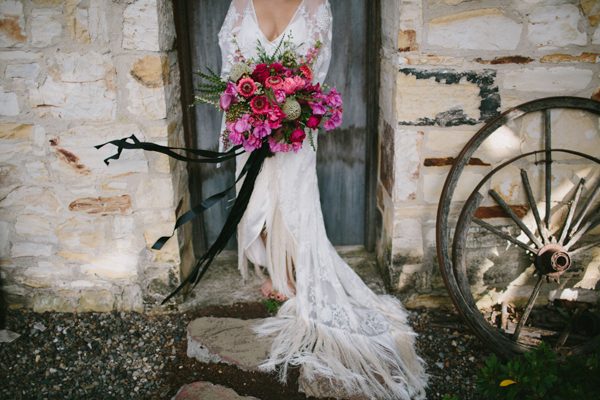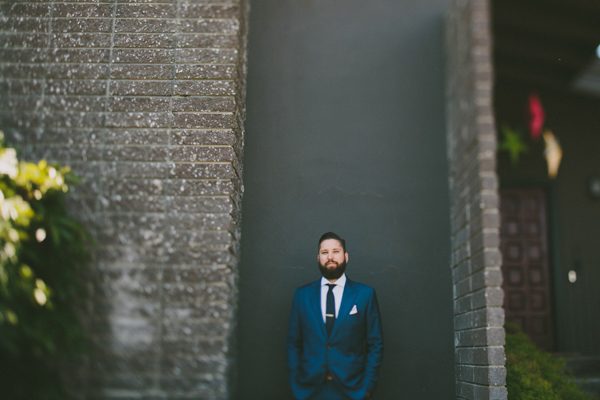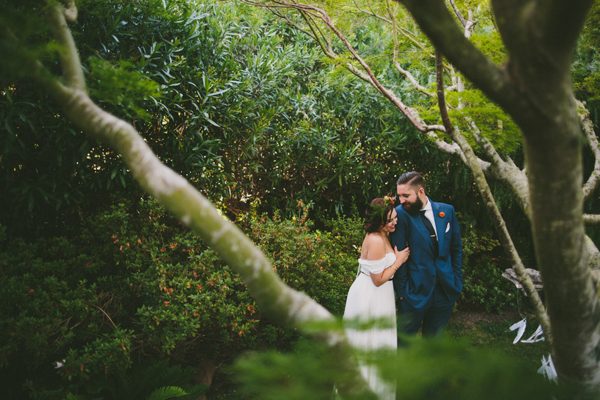 How do you prepare for a shoot or a wedding?
Mornings before a wedding are mellow. Our goal is to do as little as possible. We drink a lot of coffee, listen to Vetiver and try to hydrate as much as possible. We keep it calm knowing wedding days are full!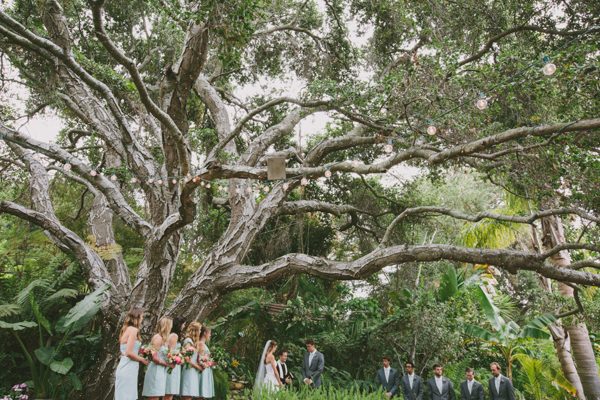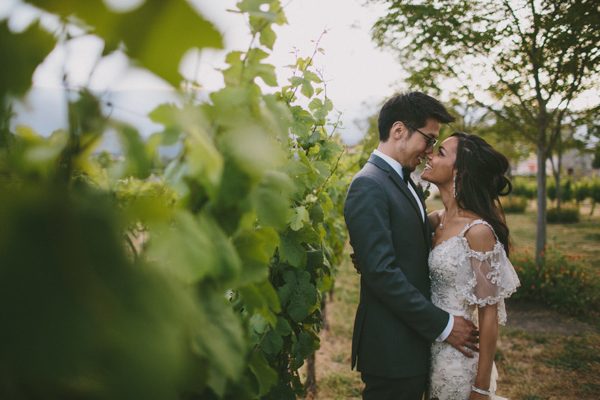 What are your favorite wedding locations in your area?
We are super lucky to be surrounded by some pretty amazing wedding venues + wilderness. We love shooting in Big Sur + find ourselves in the Redwoods a lot. We are down in Carmel Valley and on the Big Sur Coast quite a bit and some of our favorite venues are out that way- The Holly Farm and Post Ranch Inn just to name a few.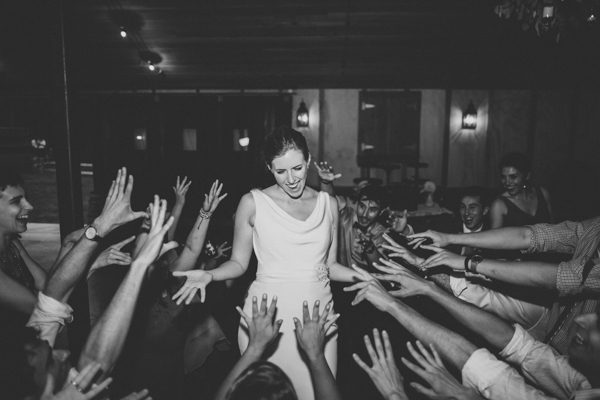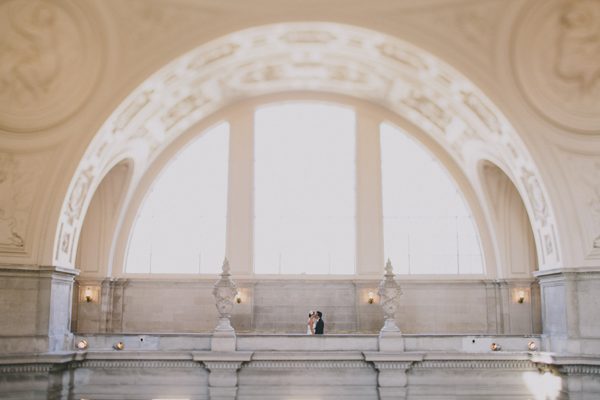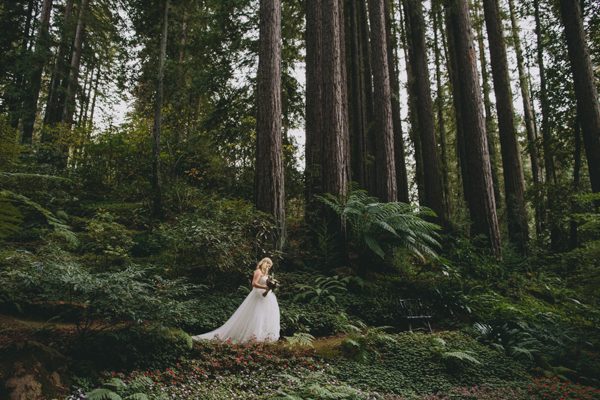 What are your favorite destinations locations?
We love an excuse to bust out our SPL water housing and take our cameras into the ocean so we really love when we get to shoot in warm water locations and our couples adventure into the water with us! Hawaii, Mexico, Baja are some pretty epic places we really like to adventure to for weddings. We have had some brave souls get in the cold water of California- it just doesn't happen that often!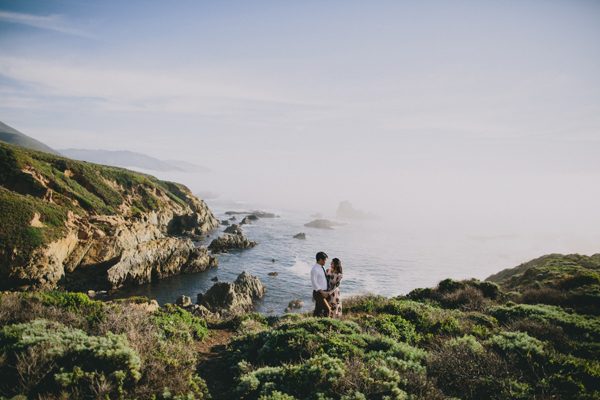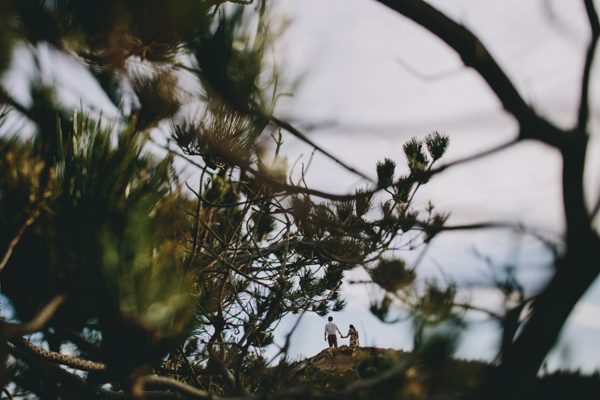 What do you find to be the biggest challenge/most difficult part of being a wedding photographer?
Wedding Photographers are forced to be extremely versatile. We have to shoot in some really difficult and sometimes not ideal scenarios. You get used to pulling off a portrait session at high noon in the full sun + we have learned to embrace the shadows + get creative with all types of light. You never know what you are getting yourself into with each wedding day and that is both a challenge and a blessing. We are constantly on our toes, creating + adapting to all types of situations and we love it!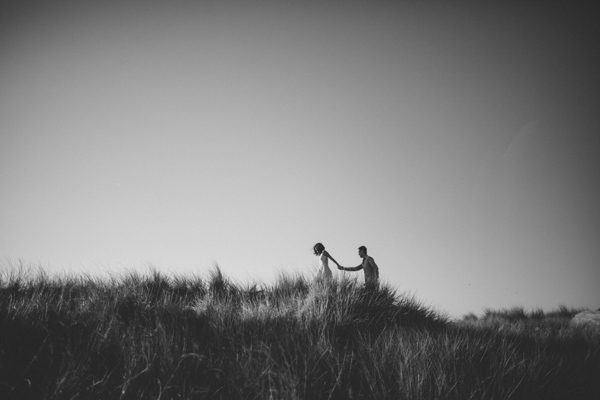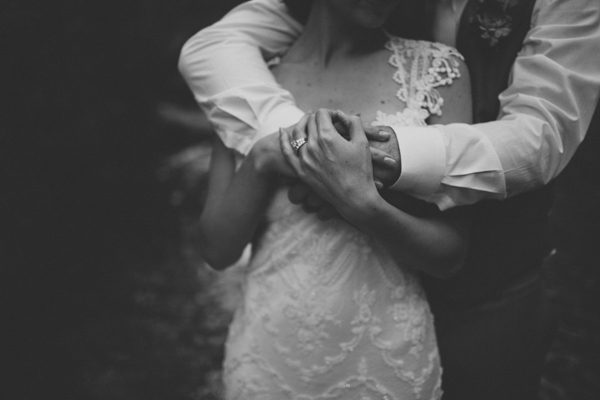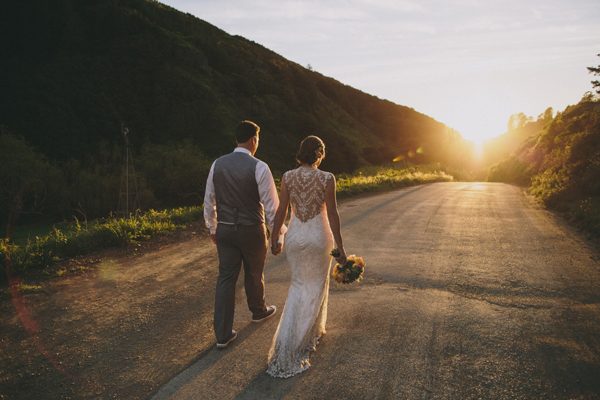 Besides weddings, what/who/where would you love to be able to photograph?
We both got into photography originally as a way to explore the human condition and story tell. Jeff picked up a camera to document the neighborhood he lived in while teaching in El Salvador and Doriana began taking pictures while working with migrant farm workers in California. We try to stay connected to documentary photography and social justice by partnering with non-profits and providing visual tools for their various causes. We have done work in Central America, Mexico, and Haiti and hope to continue on with these types of projects every year.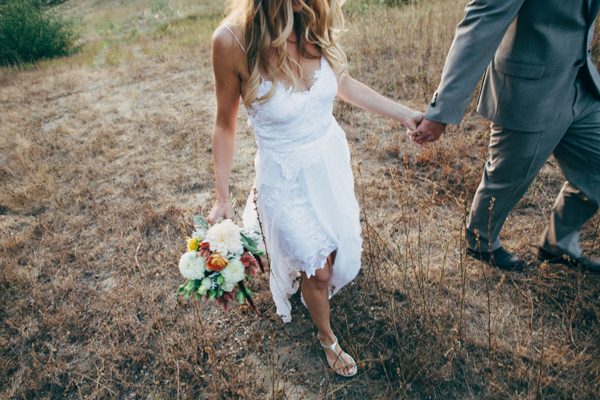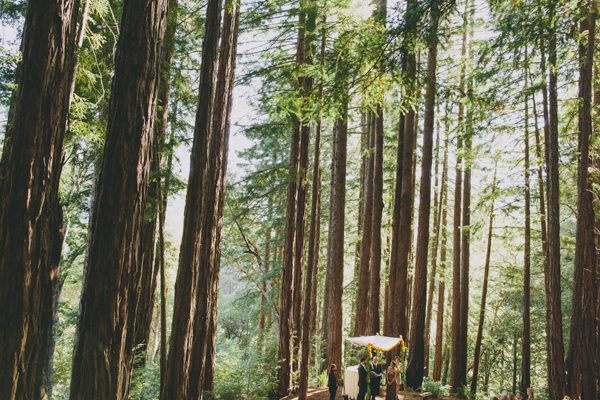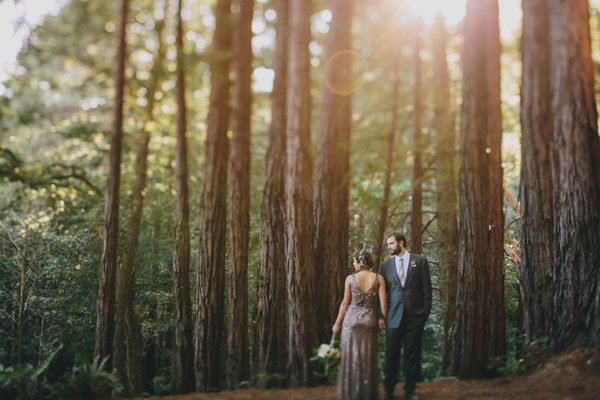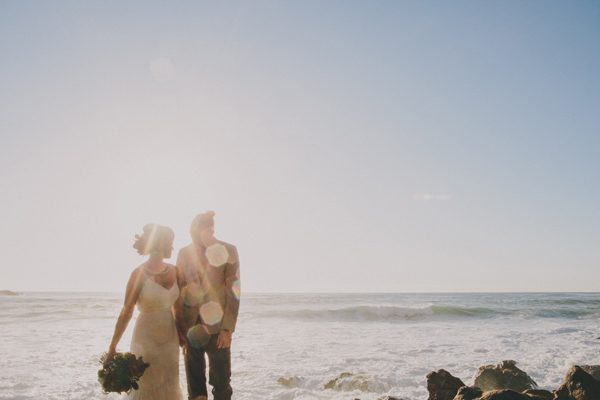 Do you have a favorite camera or lens? Do you shoot digital or film or are you a hybrid-shooter?
We have incorporated a couple of different lenses into our quiver. We have an anamorphic lens that we like to use for a more dramatic + cinematic effect + we also love shooting with a tilt shift lens. It creates a really surreal feeling that can bring out a lot of emoting in an image. We do shoot our weddings with digital cameras but have + love to use our film cameras as well!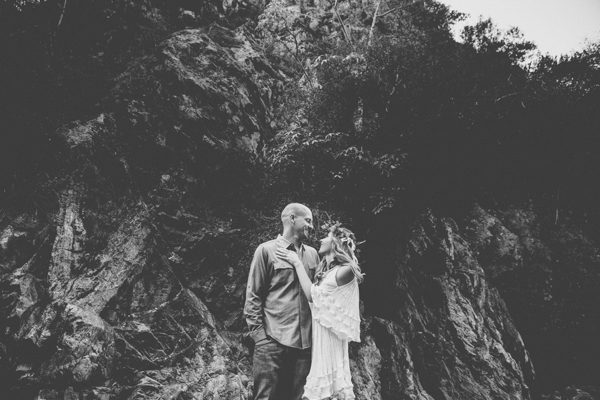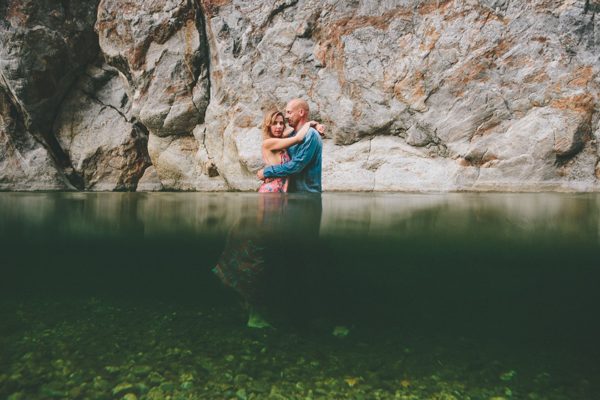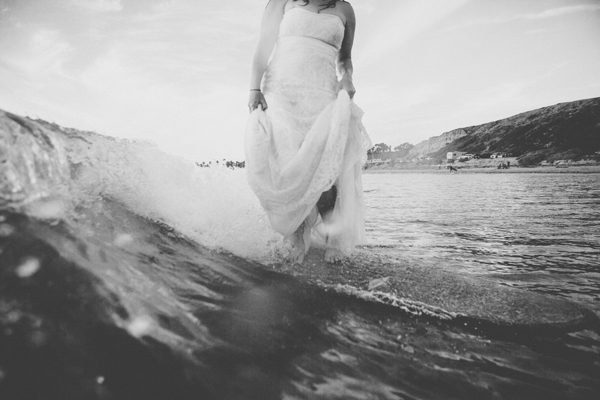 What three photographers do you admire or who has inspired you, either in the past or right now? 
Thomas Campbell is a photographer that we are inspired by. His photography is fresh but also has a nostalgia to it that feels really comfortable. He captures an energy that most Coastal living people can't quite put into words.
Graciela Iturbide – we picked up a photo book of hers a long time ago and were really mesmerized by her ability to bring you right into a world you are unfamiliar with. Her imagery is raw + super moody.
Susan Meiselas – her documentary work is unreal.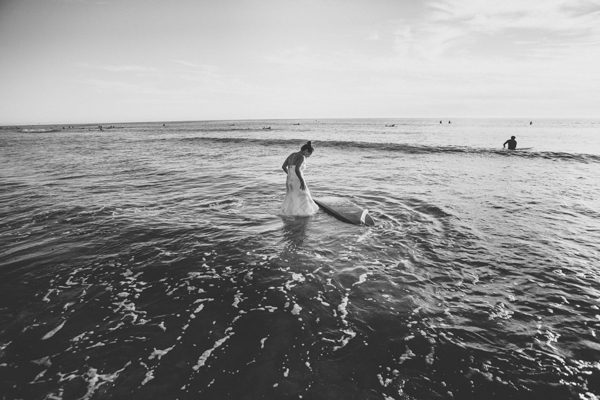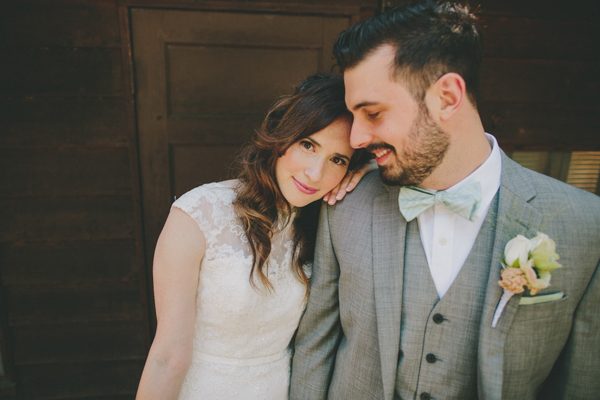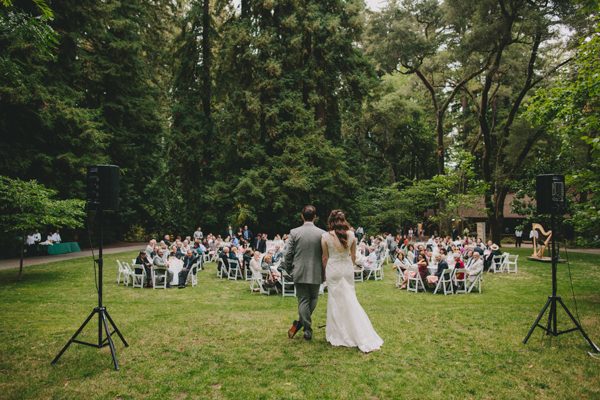 Any advice for couples on how to look amazing and feel comfortable in their photographs?
Our biggest advice to couples on how to feel comfortable in front of the camera is to do your homework in finding a photographer that you relate to, can be friends with, and feel comfortable with. Your wedding photographer is by your side for some of the most important moments in your life and if you aren't comfortable – well, you will look uncomfortable. If you have found someone that you trust + have fun with, just relax and let them make their art – comfort is all about trust!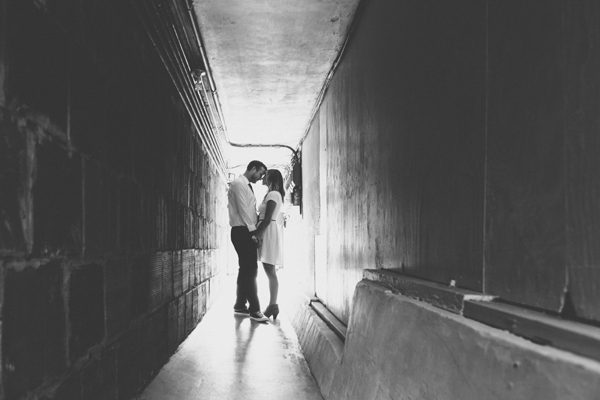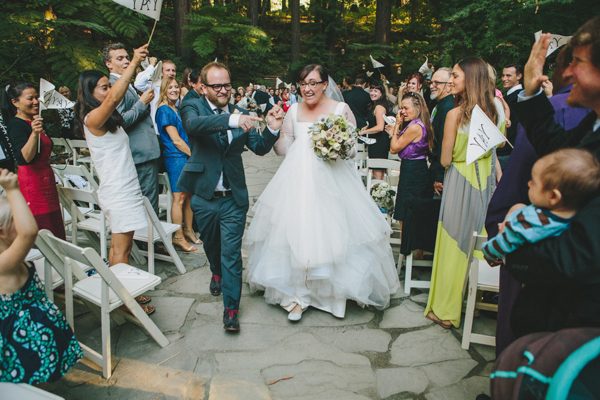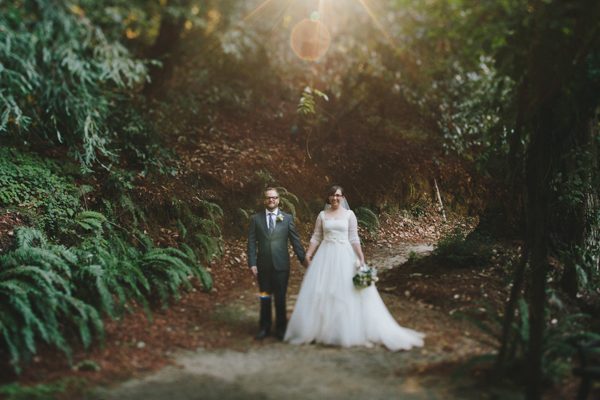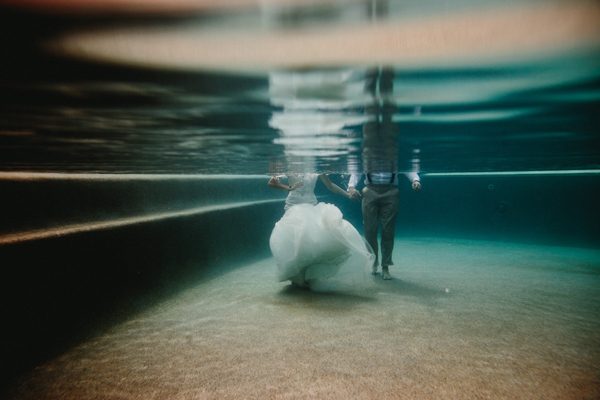 One thing you'd like couples to know before their wedding?
A lot of people get caught up in the planning and logistics of a wedding- which of course are important. But after planning our own wedding (and also getting caught up in the planning and logistics) we weren't prepared for the overwhelming amazingness of having all of the people that you love in one place to celebrate you. Couples should keep that in mind during their planning process – a wedding is such an amazing gathering of community + love and that is such an important part of the process. Just knowing that everyone who shows up on your wedding day is there to love + support you – keeping that in mind through the whole process is key!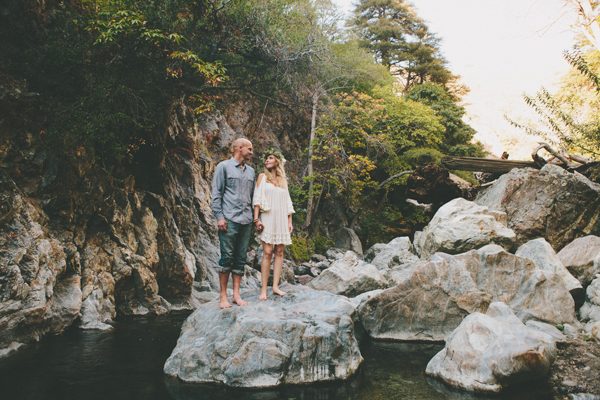 Thank you so much to Doriana and Jeff for their inspiring words and how amazing is their studio? Congratulations on the new space, you guys. It's totally you! If you're loving Sun + Life, go ahead and check out their member portfolio to see more of their work and hear more of their story.