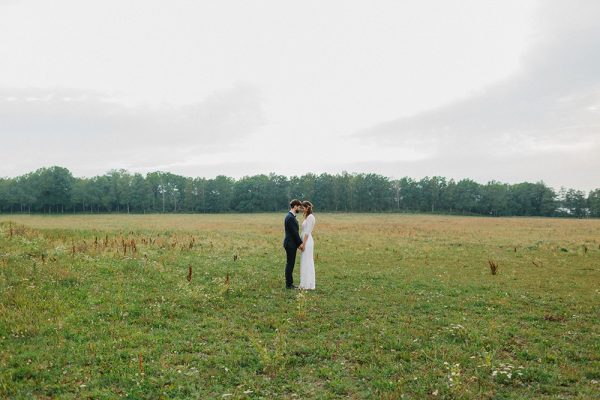 I recently had the honor of interviewing Therese Winberg, a wonderfully talented destination photographer based in beautiful Sweden. Drawing inspiration from the world around her (and Wes Anderson films!), Therese has an innate ability to capture quiet, intimate moments brilliantly. Kind, funny, and humble, her passion for what she does radiates in every single one of her artistic, vibrant images. I hope that you take the time to read this lovely interview with Therese Winberg, one of Sweden's best wedding photographers.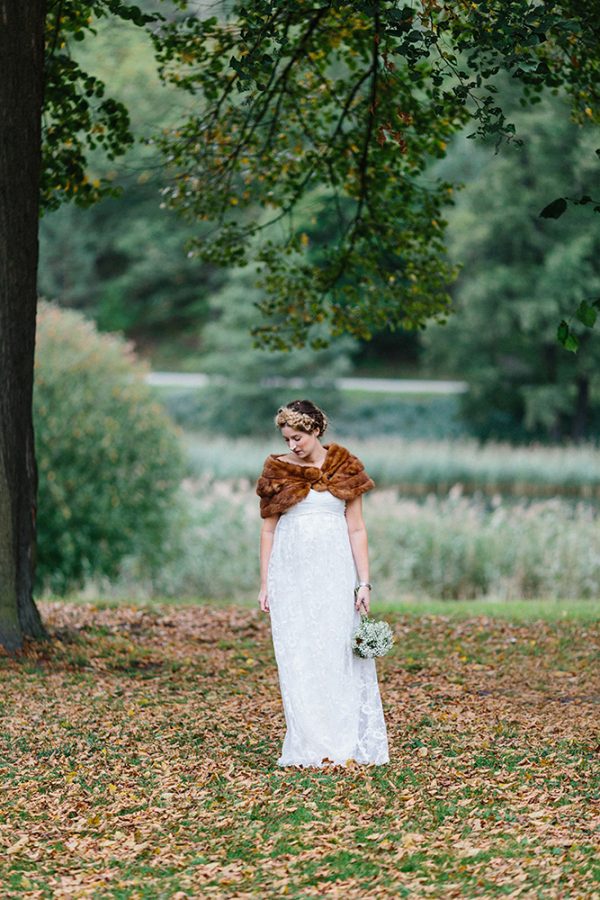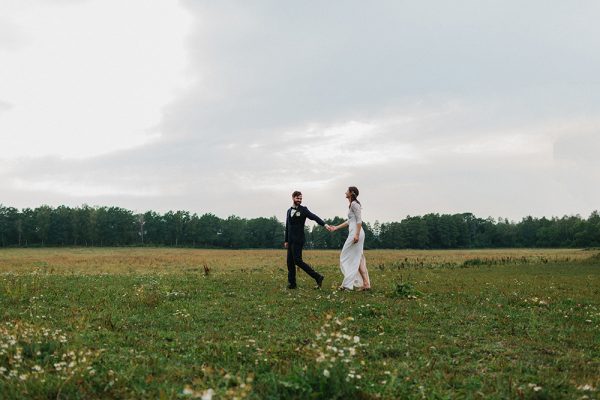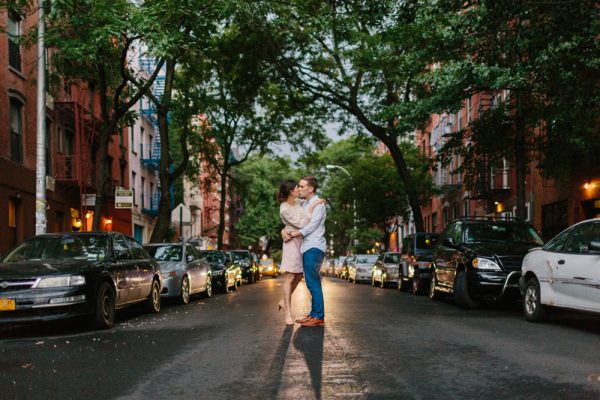 How do you like to spend your time when you aren't shooting weddings? I like to eat amazing food and drink really great wines together with my husband. Preferably after a stroll in the streets of New York or on a cliff in the Swedish archipelago during a warm summer night that never ends together with some friends.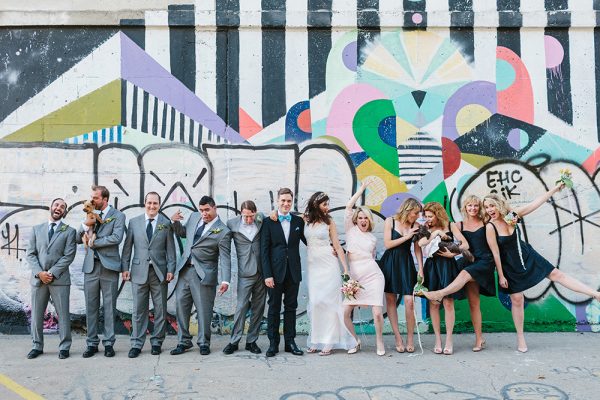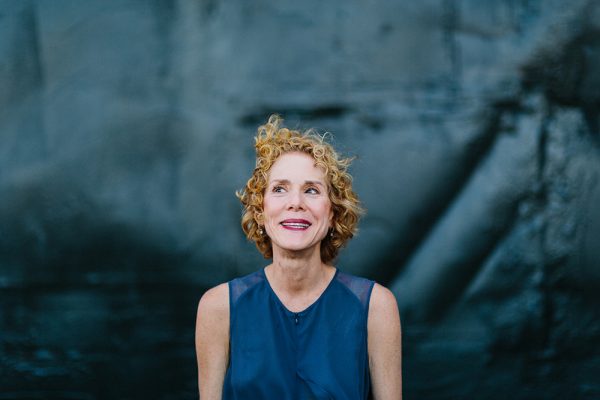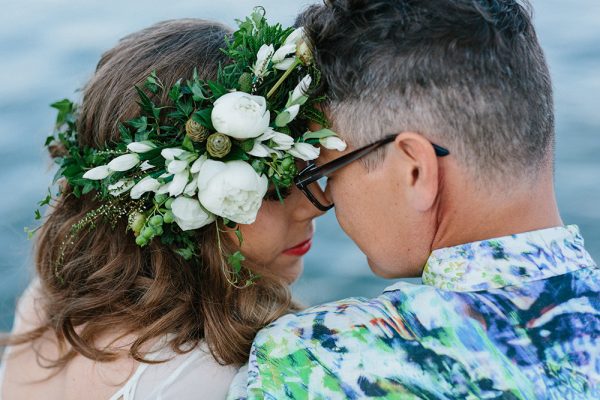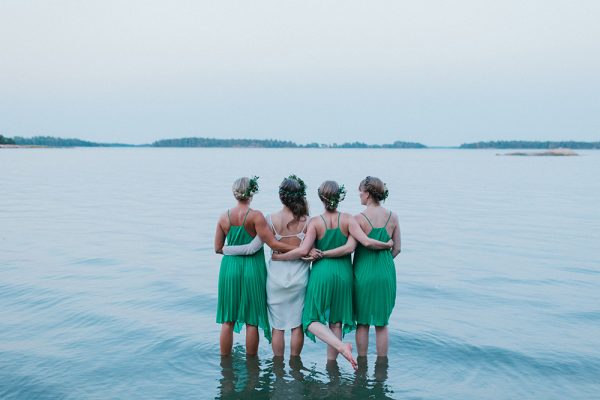 Tell us a bit about yourself. I'm a soon 29-year old, living with my husband in a small 55 square meter apartment on Södermalm, Stockholm which are mostly composed of an enormous kitchen (http://theresewinberg.com/blogg/tag/plaza-interior/). I shoot weddings and people. I also do set design and styling for mostly tv when it's off season for the weddings, a combo that's turned out really great. Creating set designs makes me a better photographer and helps me see through the viewfinder in a new way. To look for colors, angles and moments that I wouldn't look for if I only took inspiration from classic wedding photography.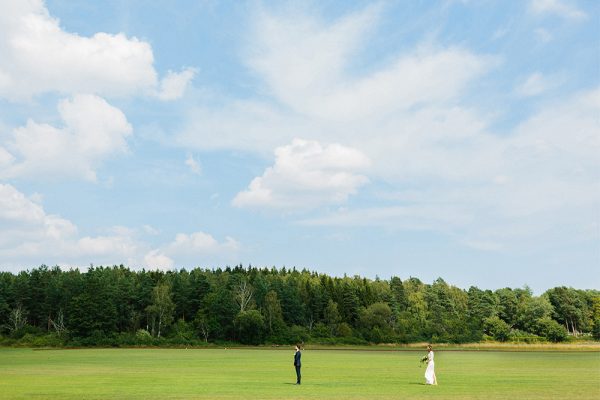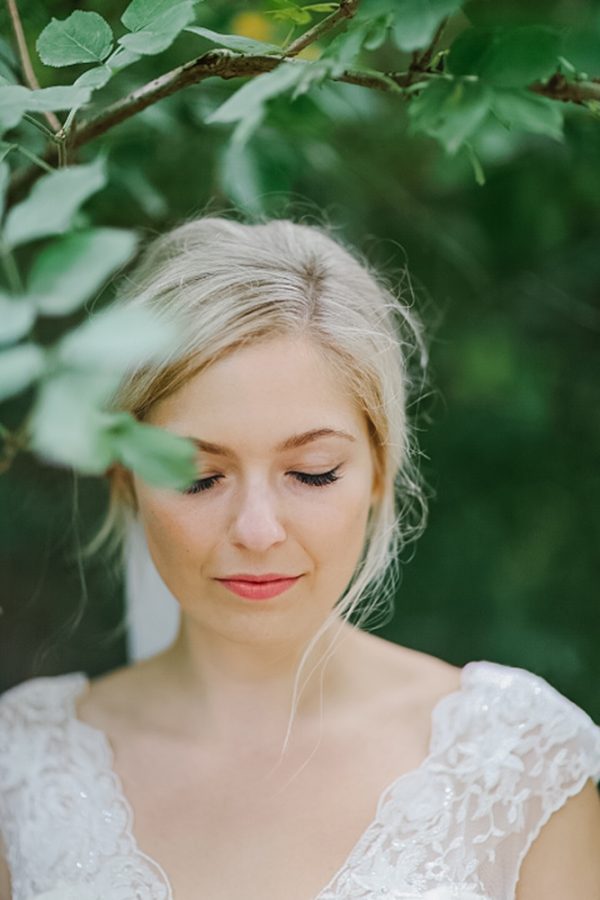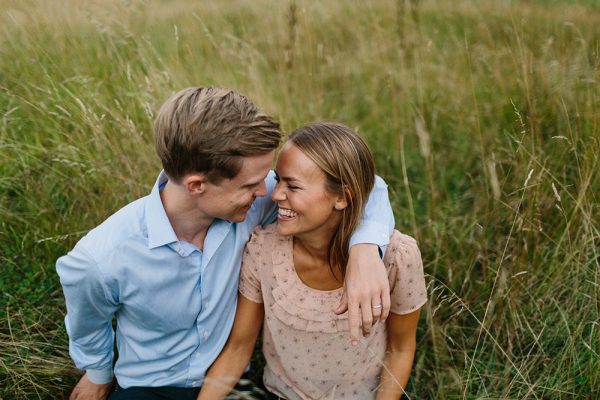 Describe your workspace/studio? I'm right now between offices, I have been sitting with some amazing other small business and freelances in a collectively office, right now I'm working from home but looking into this Swedish new thing called "Hoffice" (http://hoffice.nu/en/), freelancers inviting other freelancers to their homes. Sharing is caring.
How do you prepare for a shoot or a wedding? Check the equipment, read the notes and decide on a personal goal for that particular wedding. It could be something technical as using a certain lens I haven't used for a while, focusing extra on finding new angles or go moment-hunting. Something to focus on when I feel that I already "got it" and need to have a goal for jumping outside that comfortable known box.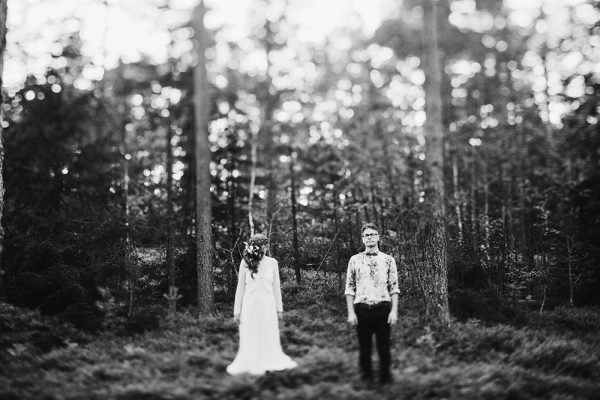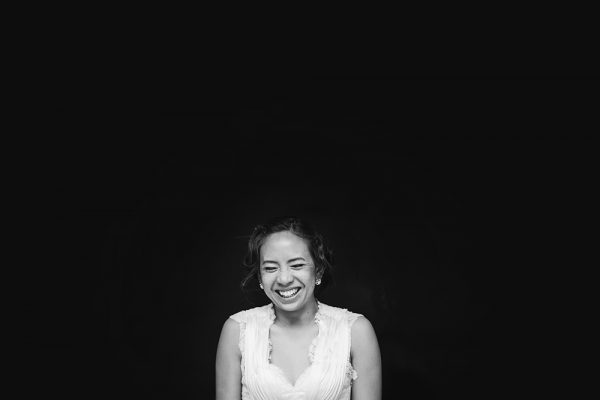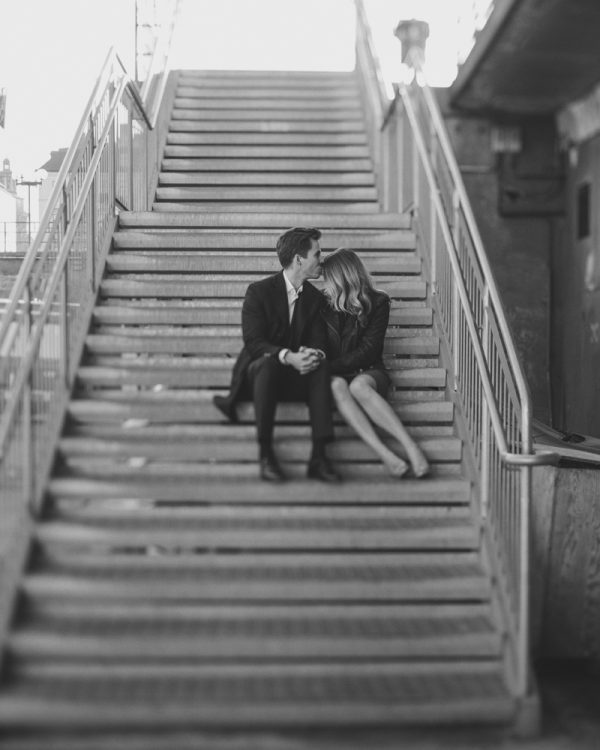 Have you always wanted to be a photographer? If not, when do you remember knowing? I have always liked to take photographs, and when I was young I always arranged small mini-shoots with my friends, but it's the last few years I realized I'm actually good at it.
What's the worst job you've ever had? Must be the night shift at sorting Christmas cards at the post office when I was young. And had a part time job in a clothes shop. At the same time. Bad idea Therese. Bad idea.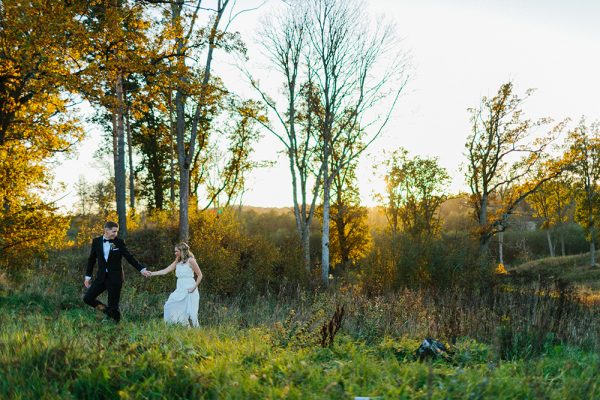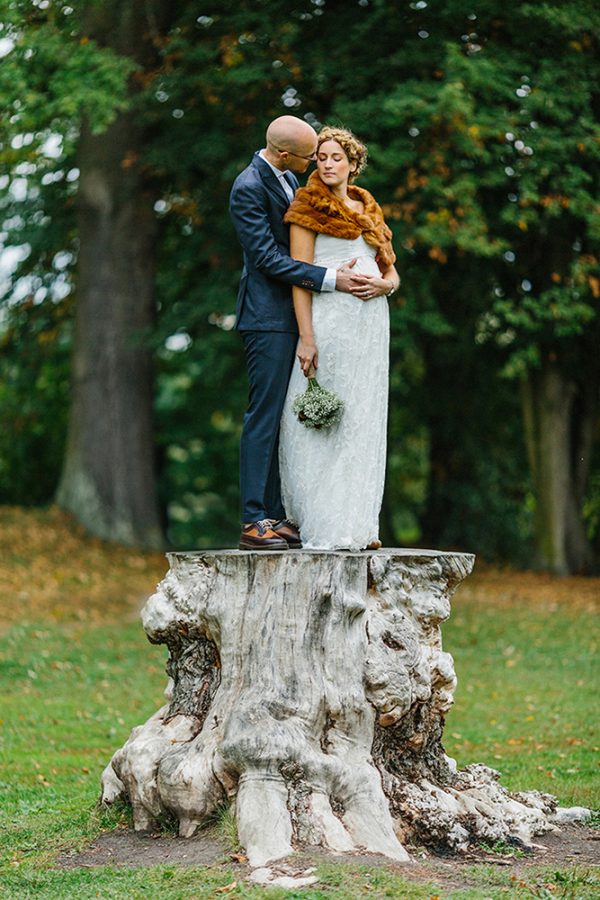 Describe an average day for you. Get up, put up a plan and goals for the day, work, go and lift some heavy things at the gym, work some more.
What gets you up in the morning, literally and/or figuratively. The smell of the coffee pot my husband puts on and/or when he comes into the bedroom and jumps in the bed. I'm a slow starter in the morning. But coffee and a jumping husband in the bed always helps.
Favorite image of yourself?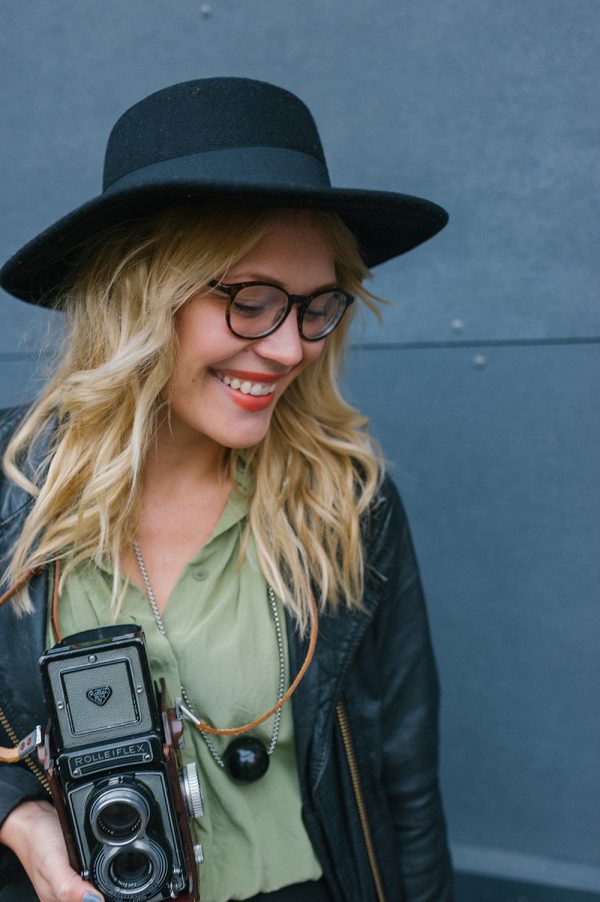 photo by: www.adorablemoments.se
What are you looking forward to most right now? Canada Photo Convention in Vancouver in April, which will be my first wedding photography conference abroad. Looking forward to meeting a lot of photographers in person that I have only met online. As a wedding photographer, you meet most of your colleagues online in the virtual coffee room. And the premier of the Swedish tv-program "Alla är Fotografer" ("Everyone is a Photographer") where I will be the Wedding Photographer Coach for the Swedish comedian Henrik Schyffert. Hopefully I will educate him and the rest of Sweden about what wedding photography really is about.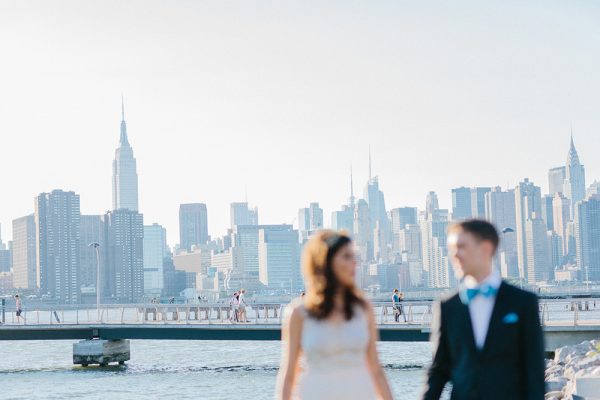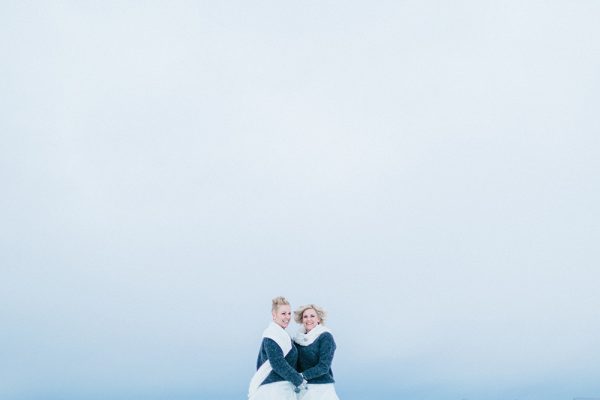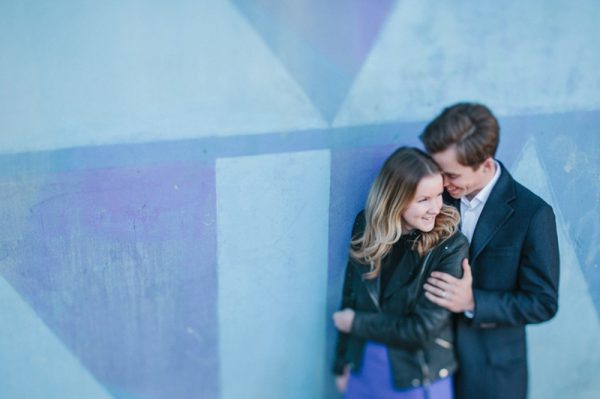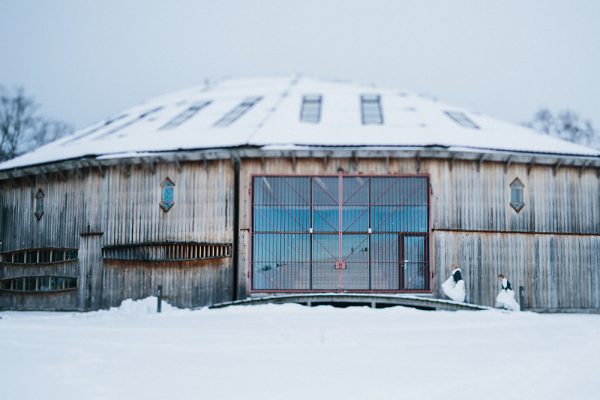 What gets your heart racing – both personally and professionally? Color coordination, sorting and putting things in different marked boxes. Seriously, I was looking forward to clean and sort our attic out for months until we finally did it. And Wes Anderson's movies. They are my biggest inspiration.
What are your favorite destinations locations? New York is one of my favorite places ever. Would also love to get back to New Zealand for shooting a wedding. Or a back alley in India. Or Gotland in Sweden. So many places, so little time.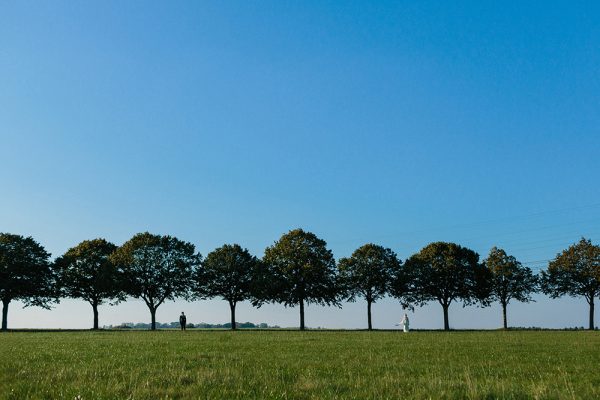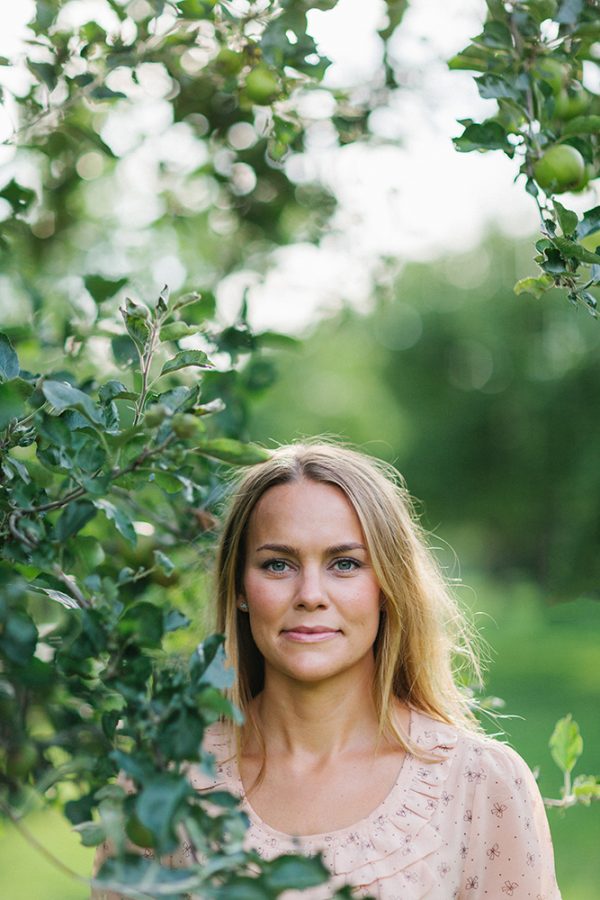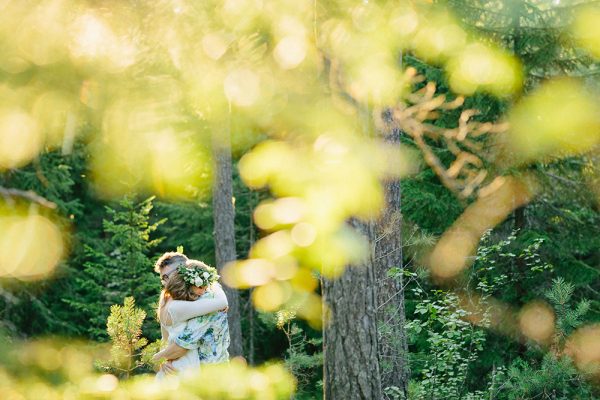 How do you know you've done a great job for your wedding clients? The absolutely best thing with being a wedding photographer is to meet your clients expectation and over-deliver for them. When you do something else for a living, like a set design for tv or maybe being a tax accountant, people tend not to come up to you and tell you with tears in their eyes that their mum said that hiring you was by far the best and most important decision they made in all of their planning. The emails my clients sends me after a delivery is worth every sweat and tear you put in this job.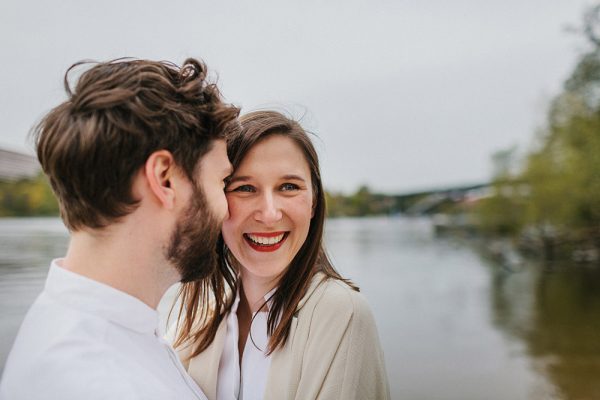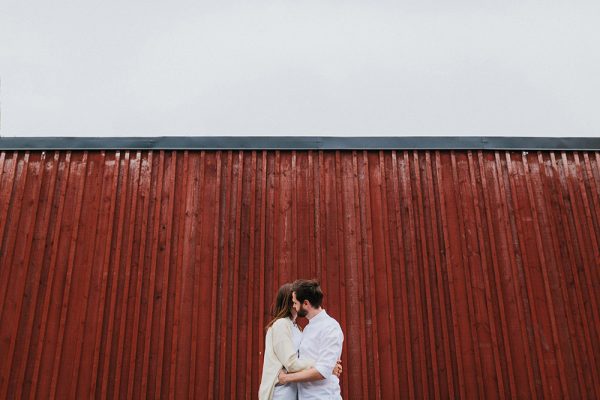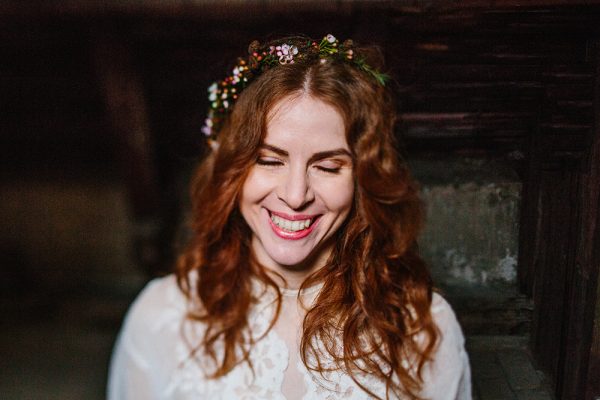 What is your creative vision? What do you desire to express with your photos? I don't think you take a great wedding photo, you make it. By giving yourself and the couple the best conditions for an image by finding a great location, the best or most exciting light and place the couple there and wait for a moment. The trick to a good wedding portrait is that it has to be honest, you can't pose ordinary people without supporting them to act naturally and the courage to wait, wait, wait for That Moment.
Describe your wedding photography style in less than 6 adjectives. Colorful, artsy, moment-hunting, intimate and creative.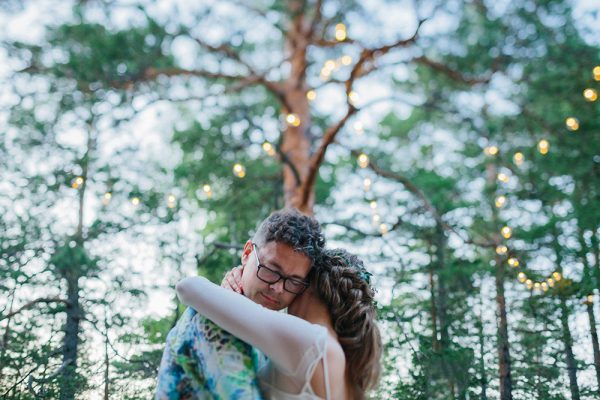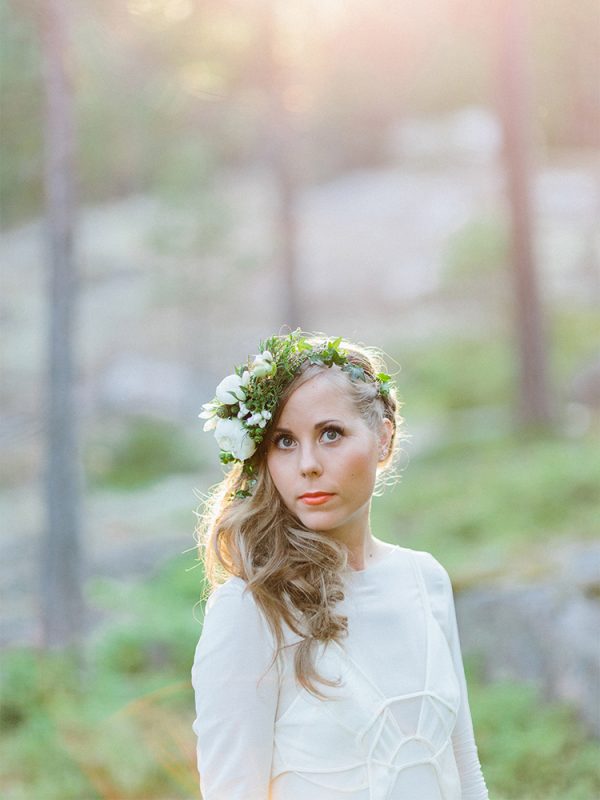 Any advice for couples on how to look amazing and feel comfortable in their photographs? If you find a wedding photographer whose style you absolutely love and who you absolutely trust you will have nothing to be nervous about. I tell my couples they only have two missions for their wedding photos; be there and be in love, the rest is up to me. No one has never failed yet.
One thing you'd like couples to know before their wedding? I always do two small portrait sessions instead of one loooong. One before or after the ceremony and one when the sun sets and the light is Golden Hour Time. Not only because I love the portraits but because it will capture a totally different mood, locations and lights.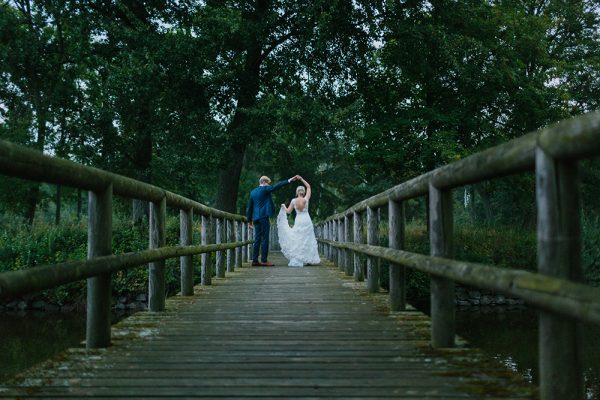 A huge thank you to Therese for sharing your gorgeous work and wise words with us! Want to see some of Therese's recent work? You can read her blog here!