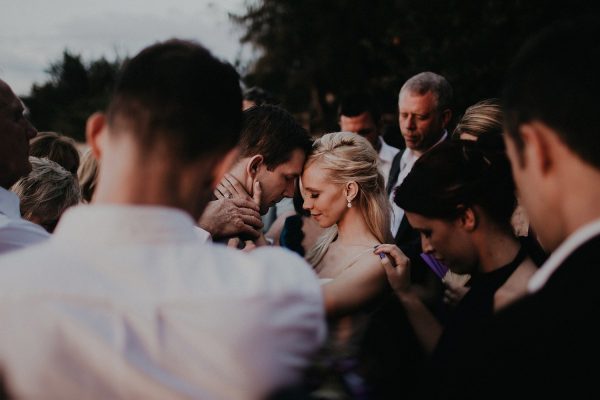 All Photos © The Wayfarers
The Wayfarers are a prime example of professionals who discovered a missing ingredient to their business and reaped the rewards thereafter. There was never anything lacking from their business model or process per se, but upon the realization of the importance of client relationships, something clicked. From this point forward the young married couple began growing into their current identity and cultivating how they wanted to stand within the industry. Now The Wayfarers have the privilege of consistently feeding their creative and adventurous spirits with travel, exploration and the beautiful practice of finding and nourishing new friendships.
Give us a classic, 'First Day of School' introduction of yourself:
Hello! We're Brea Marie and Alexander. We are married, live in the Cincinnati area, and we travel so much it almost hurts (almost!). We shoot weddings and adventurous couples for most of the year, and our cat Leonard is a 20 lb nugget of white fluff and grump. We've been married for five years, which seems a lot longer than it feels. Alex tries his best to experience people, places, and food (burgers) in the fullest way possible. Brea is somewhat of an introverted gypsy, cares deeply about friends and family, and usually has crazy-colored hair. Those are the basics.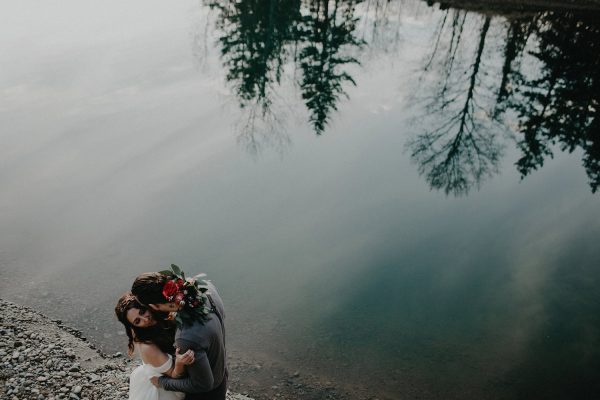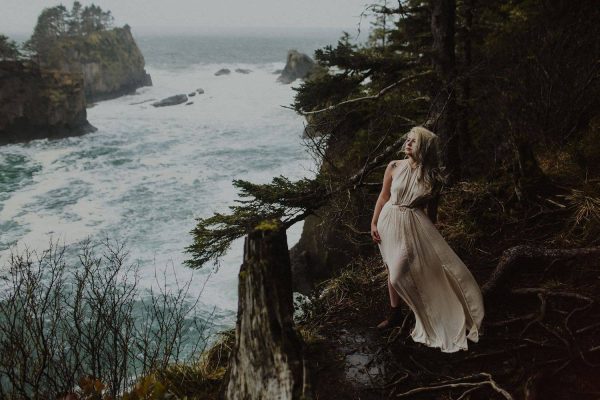 What do you feel most grateful for about your career, in its current state?
We feel most grateful for the humans who have seen us as a way to capture anything. For us, it's about re-creating a feeling, and the fact that anyone wants us to document their experiences is a little surreal. We've connected with people from all walks of life and places around the world, and it's largely led to the type of work we do today.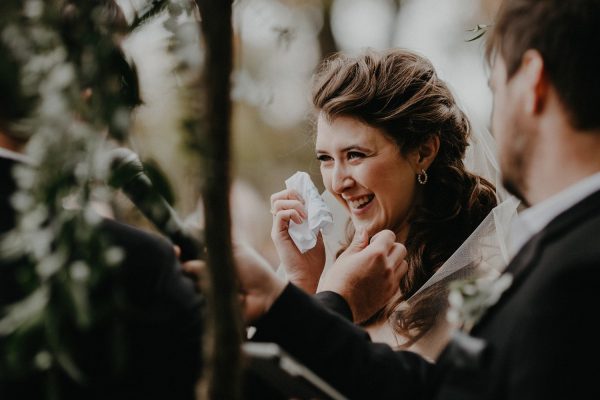 In your opinion, what is different about wedding photography in comparison to other forms and categories?
Wedding photography has historically been a really un-artistic thing. When we started shooting weddings, we saw a wave of creativity happening, and it's resulted in a form of photography that is equal parts photojournalism and art. Not many genres of photography allow for that kind of balance, and that's what makes it so unique now. It's a really fun thing to be a part of.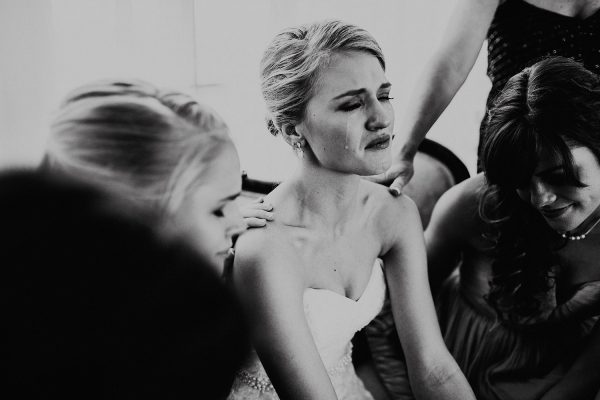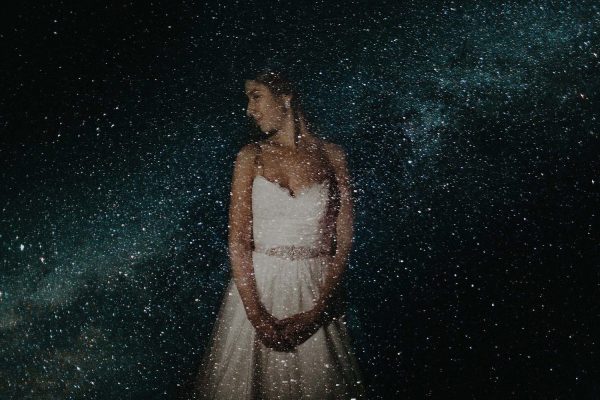 How has witnessing so many weddings impacted your life/outlook?
It's interesting to get a snapshot into peoples' most elated moments. Having such an intimate view into those experiences has sort of given us a sharp list of "do's and don'ts" when it comes to important times of life. For example:
Do – Laugh a lot, focus on experiences, break rules, and think of the bigger picture whenever possible.
Don't – Worry, focus on material things, follow conventions, or get worked up over details.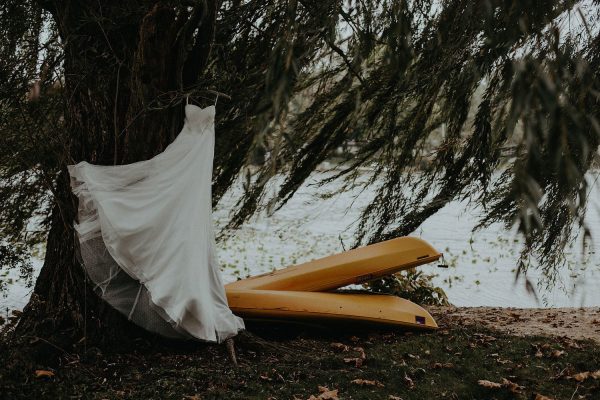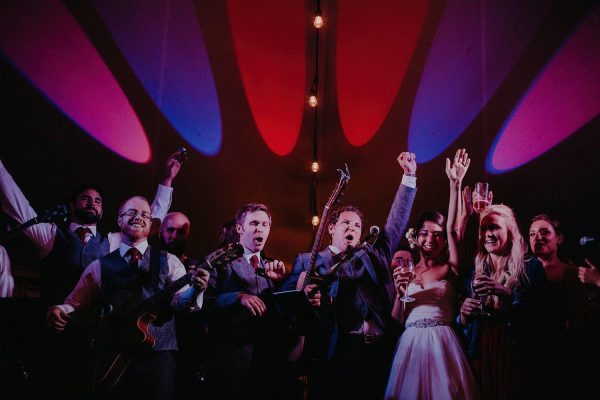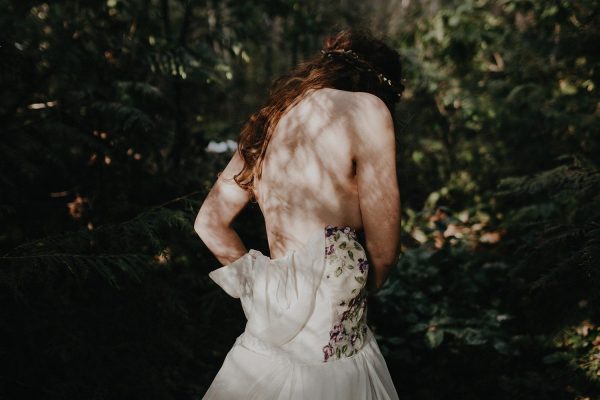 What is your favorite thing to do when not working?
In a nutshell, we love traveling and camping, visiting Brea's family in Florida as much as possible, and leaning heavily into our friendships with quality time. The thing that really fulfills us is a strong mixture of seeing new things and growing relationships – old and new!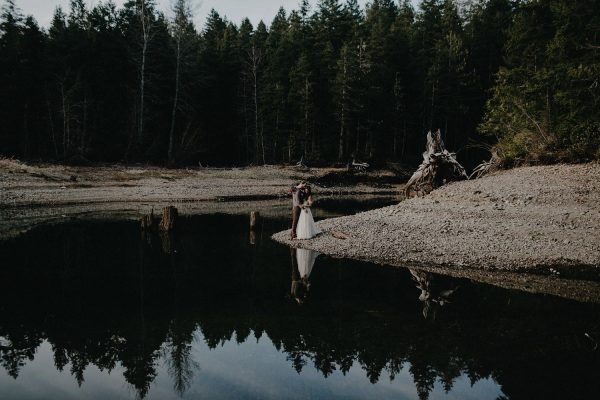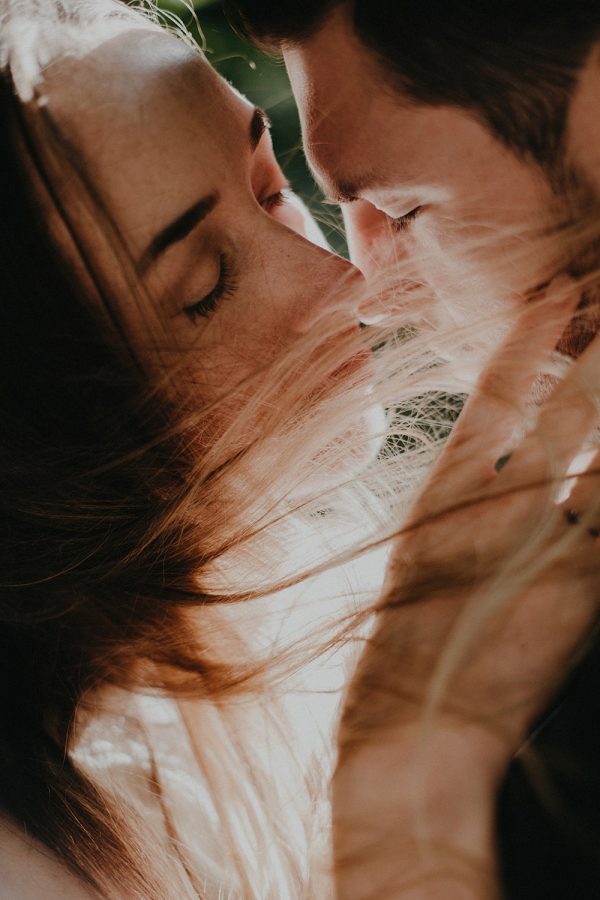 Is there anything particular that you can always rely on to give you a boost of inspiration?
Alex: There really is so much I gather from studying the work I admire. I love to visually soak up beautiful things that others create, and apply it from all sectors of good art and design. I did a lot of fine art when I was younger, so really anything that is "painterly" adds to my inspiration in some way – whether it's looking outside, seeing a portrait that stops me in my tracks, or watching someone paint a forest scene.
Brea: The perfect afternoon to make me feel most energized and inspired plays out like this: My vinyl record of Fleetwood Mac's Rumours is playing in the background. It's cozy in the apartment – not too hot, not too cold. All my favorite beverages are in front of me – because, you can never have too many beverages. I am snuggling with my cat and looking at beautiful things.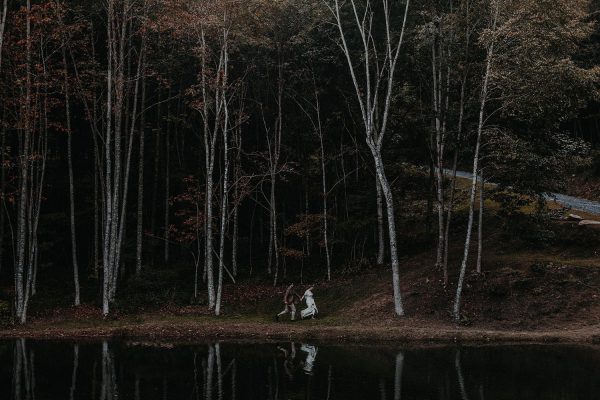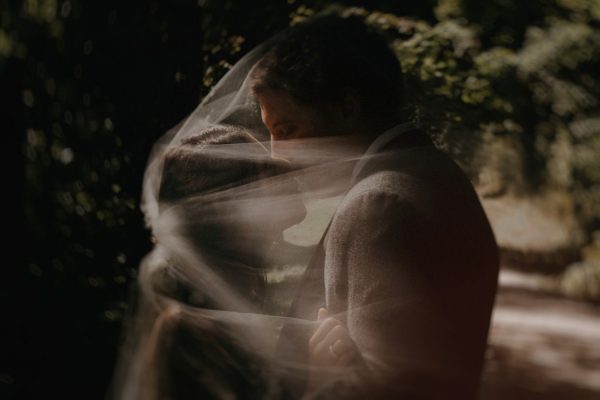 Let's toss weddings for a second–  if you could capture anything else, who/what/where would you love to be able to photograph?
Alex: I would definitely chase travel photography. Anything that would allow me to sustain my life through photographing aerial images of Icelandic mountains or hiking overnight to capture huge canyon landscapes. That would be an amazing profession.
Brea: I'd probably move toward weird, abstract portraiture. The kind of stuff where you're not sure how you feel about it, but it still gives you the chills.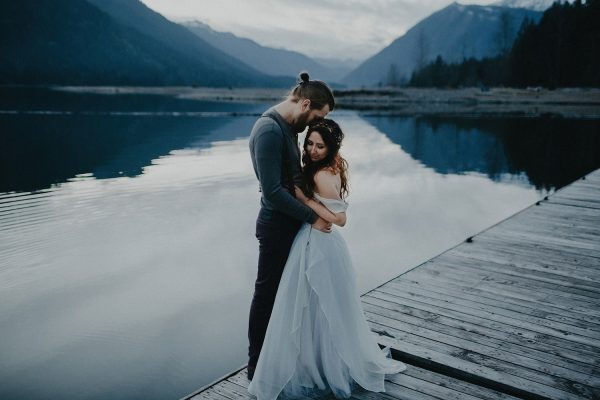 Has there been anything you've witnessed that you wish could have been in your own wedding?
It's funny you should ask this – while our wedding in Florida was beautiful and amazing, it lacked the sort of wild focus that we currently have. So since we just hit our five-year anniversary, we are renewing our vows in Ireland this year. Only our closest friends and family will be with us, and we'll recite to each other on a green mountainside somewhere. We are emphasizing location, family, photography, and good times for the entire week. To us, it's a sort of re-envisioning of the things we've learned over the past five years applied directly to a renewal experience.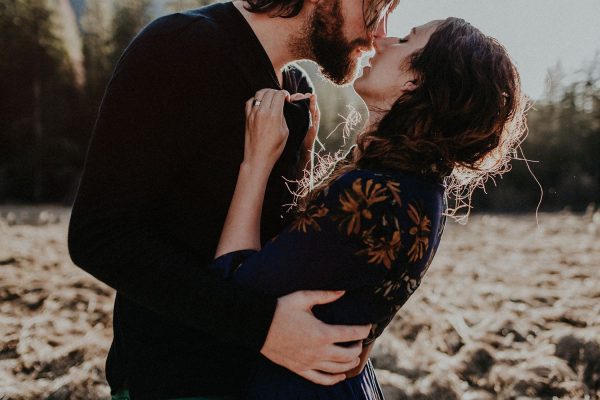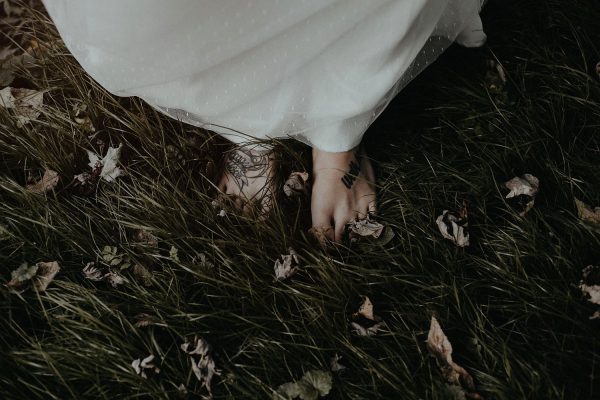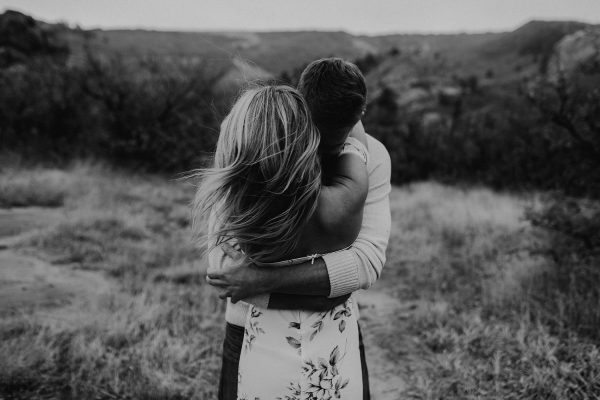 If being a photographer were not an option, what would be your second choice as a profession?
Alex: I would dive head first into design. I currently split my time working as a designer for software, websites, and marketing – so if photography suddenly wasn't an option, I would definitely pursue the idea of running a boutique agency. Branding and presentation have always been a huge interest of mine, so it seems like a pretty natural shift.
Brea: I would want to run some sort of community artists' studio where people feel free to make any sort of creative thing, be it florals, weavings, or little knick knacks that make the world feel more precious. I would walk around barefoot, and my cat would sleep on the rug.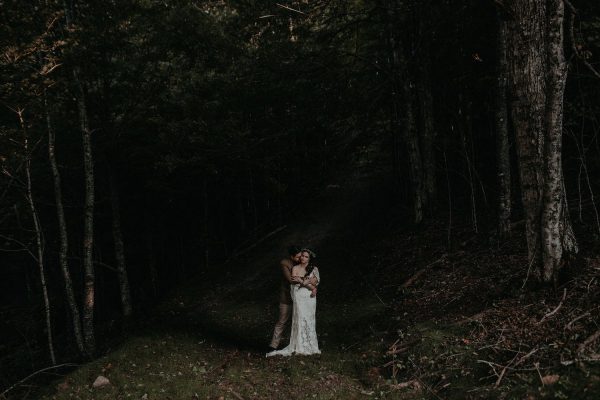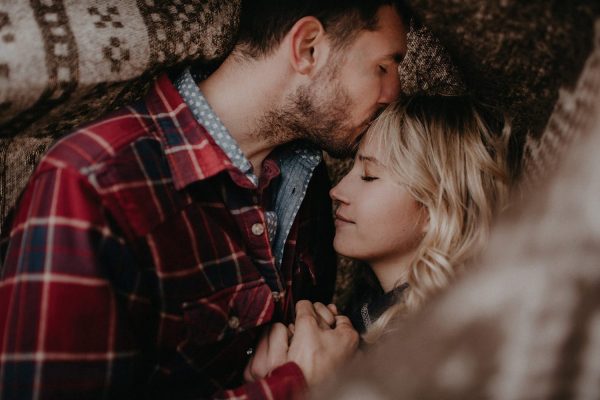 Presented with the unfortunate ultimatum of choosing just digital or film to use for the rest of your life – which would you choose?
Both of us would say digital. Don't get us wrong, film really is a timeless, fun medium. But from our vantage point, digital is moving in a direction that allows the user to either be simple and film-like or hi-fidelity and complex. In terms of versatility on that end, digital is the way for us.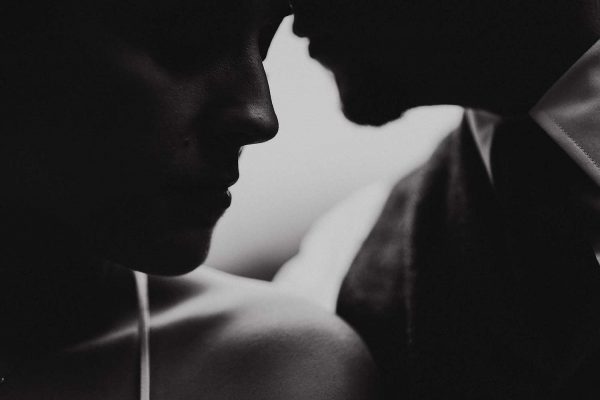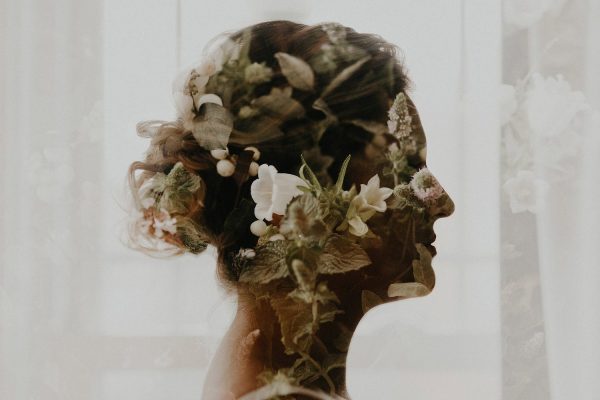 Who or what contributed the most to your current success?
The moment we decided to treat our clients like friends instead of a transaction was the moment our business started accelerating. To be fair, lots of other types of hard work has gone into building our business, but nothing has had more of an impact on our success than the way we treat our clients. The reason this has such a large effect is simple: being friends is comfortable. Once we are in that place of comfort with someone, getting emotion out of them is a much easier (and rewarding) process. Shoots go better, everyone is relaxed, and the resulting art for us is of a much higher caliber. In our experience, the dry process of business/client shoots just doesn't yield the same thing. Good relationships have made our work so much more than a gig on the weekends.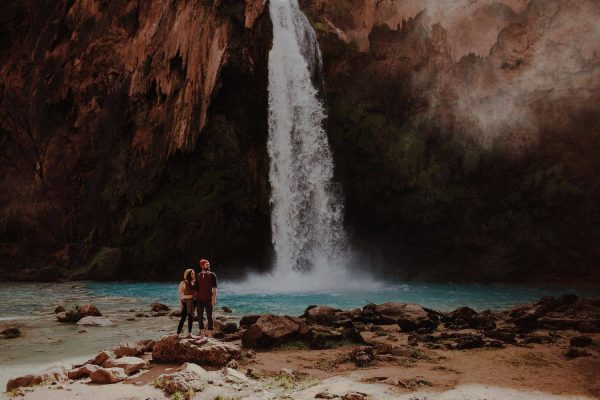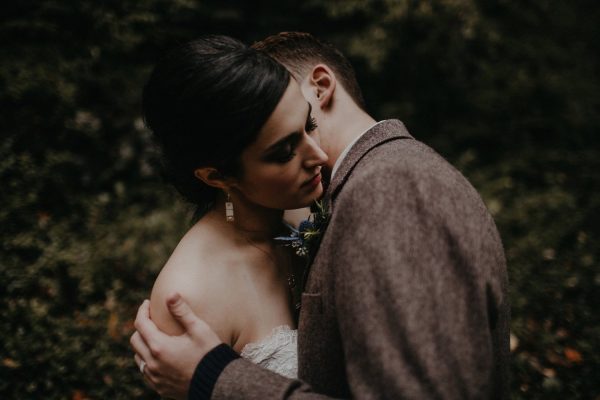 If you could go back and tell your 16-year-old self anything, what would it be?
Alex: I would tell myself spend less time talking and more time outside creating things.
Brea: I would tell myself it's more important to love yourself than to demand love and attention from others.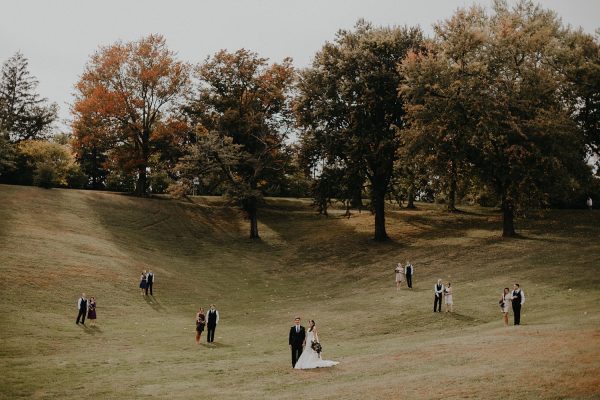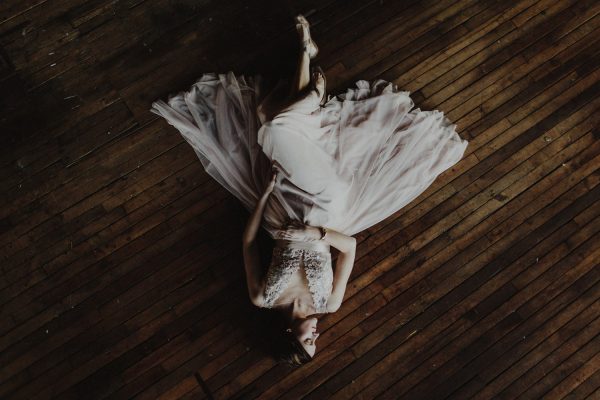 Illustrate for us a couple who would be the ultimate dream to book.
The best kind of couples are those who 1) trust us a lot, 2) are genuine, and 3) crave adventure. If every couple we booked (or otherwise befriended) were a 3/3, we would be as happy as a clam.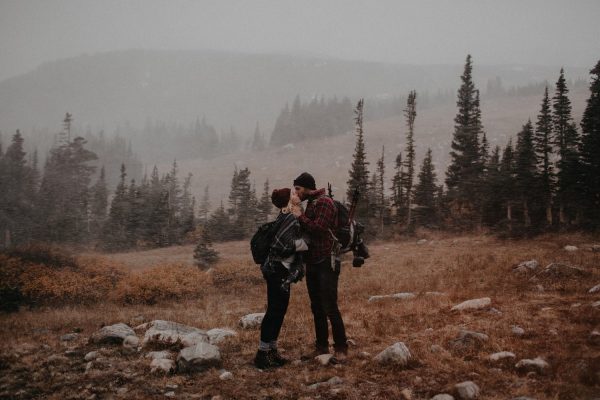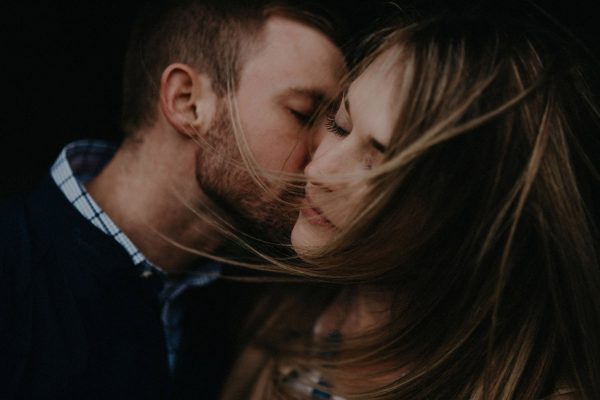 What aspect of your job never ceases to give you butterflies or make you excited?
Nothing gets us more excited than traveling somewhere wild, seeing something beautiful, and capturing it with people who just "get it." We love gallivanting with other people who see life as an opportunity to get a little dirty, instead of a punch-card to do what is expected. That kind of scenario makes us feel so alive and creates an amazing space for beautiful photography.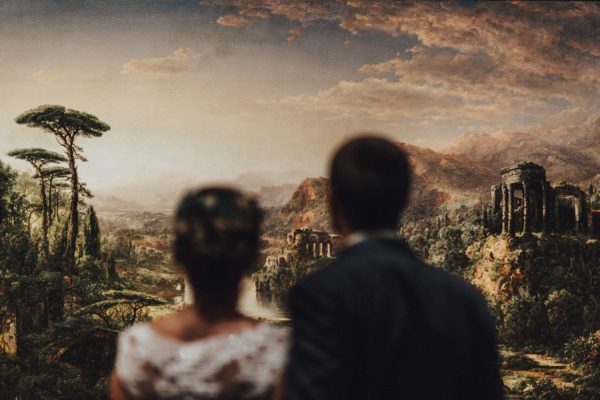 We just love the idea that you can always discover a new puzzle piece to fit your business if it feels incomplete. When viewing the lush, intimate imagery from The Wayfarers there is no doubt that they have found their niche and calling. To see more of their work, head over to their Junebug member portfolio. And, one last thanks to Brea and Alexander of The Wayfarers for sharing.