Today's Photographer Spotlight Interview features the work of Italian wedding photographers Alessandro & Veronica Roncaglione, who capture the hearts of their couples in a single frame with such beautiful light. I hope you enjoy their incredible work, and hearing first hand what they love most about wedding photography.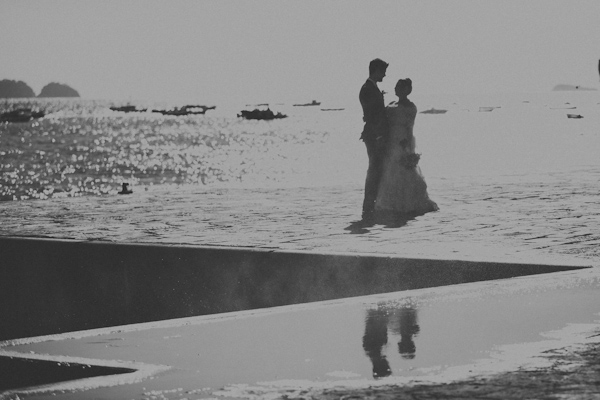 Tell us a bit about yourself. We are husband and wife. We met years ago, back when we were not photographers and our job was not as exciting as now… We fell in love, and started taking pictures together. Eventually we decided that we had to run the risk of becoming professional. And here we are! Life is too short and precious not to be spent in the pursuit of happiness! We are content with little: we love walking in quiet places, eating, and watching TV series. But we are curious about everything.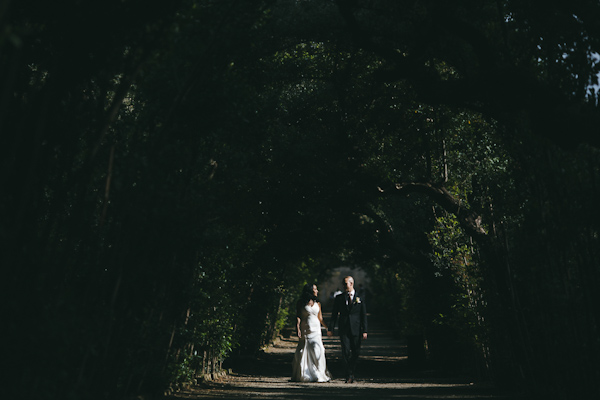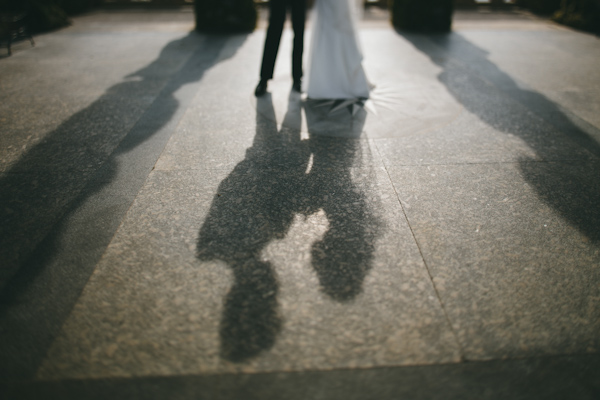 What gets you up in the morning, literally or figuratively? We have a 10 month old baby and he loves waking up at 6 in the morning, he doesn't mind if we went to bed at 3 a.m. after a wedding. Mama and papa must be happy and fresh every morning. Definitely, he is the light of our mornings.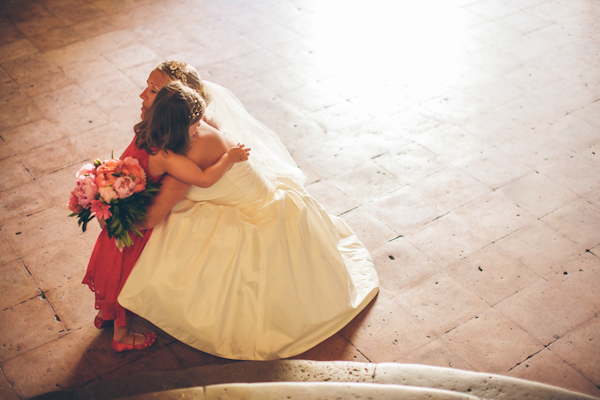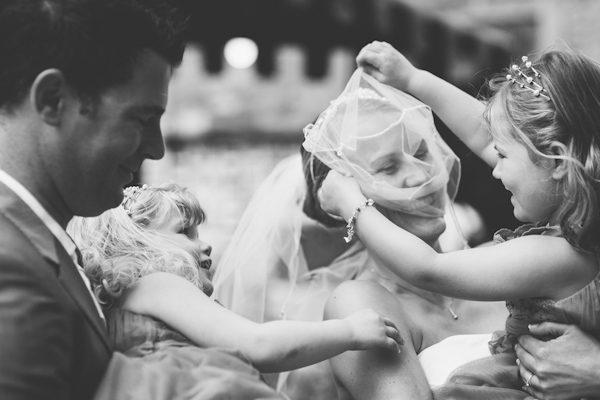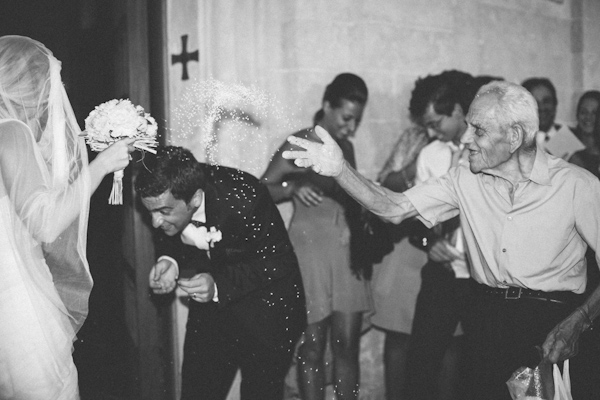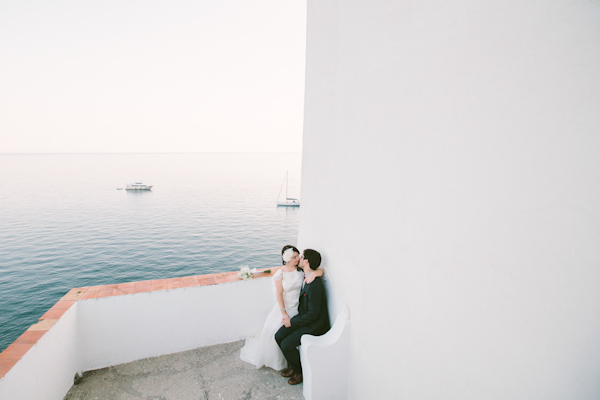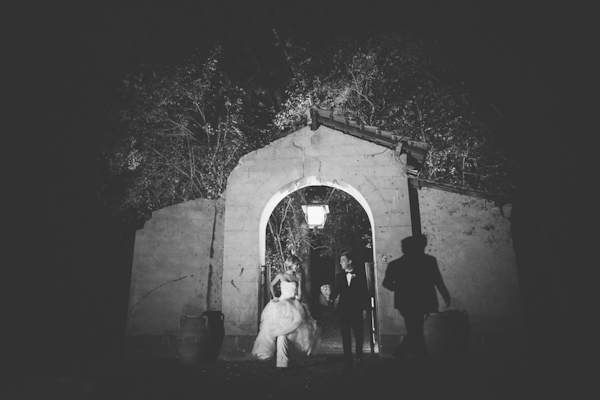 What is your favorite moment or tradition at weddings? We love shooting while our brides and grooms get ready. It is a very intimate moment, the beginning of a great day, where all feelings come out and you can almost see them around you. Expectations, fears, excitement and sometimes melancholy. Family, friends, bridesmaids, groomsmen, staff: sometimes confusion, sometimes absolute silence. To catch the light through the windows. Such an unpredictable moment, a challenge for us.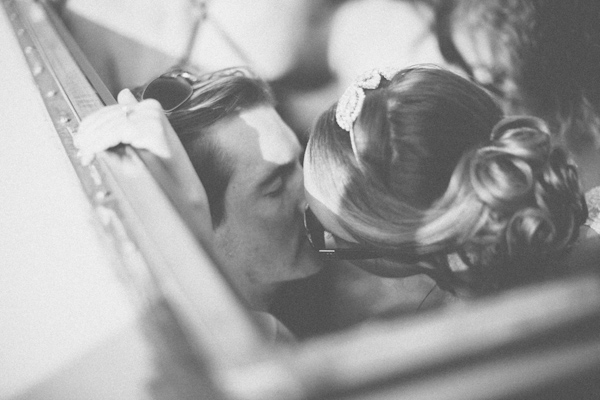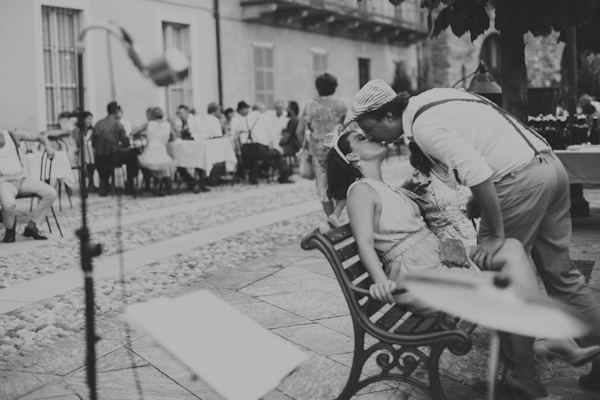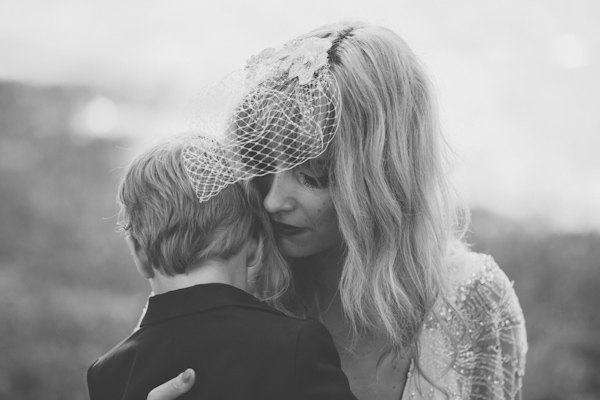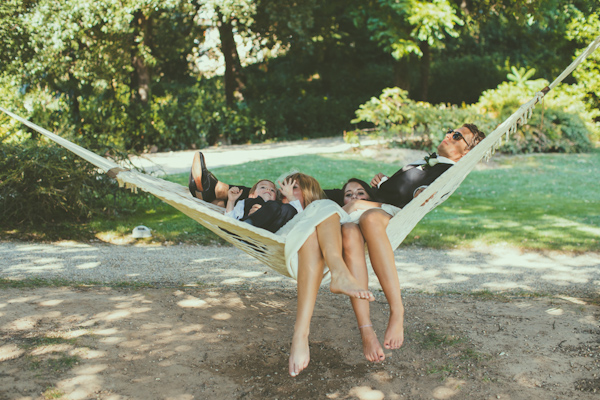 How do you know you've done a great job for your wedding clients? When we look at the photos and understand that they match the personality of our clients. And when we deliver them and they tell us that we have exceeded their expectations!
What do you find to be the biggest challenge part of being a wedding photographer? To seize the moment, but in the right way. The fact is that there is not a second chance for the photographer. We must be in the right place in the right moment, capturing the great natural light, considering the best perspective to show the best features of our brides and grooms and also remembering what they are looking for in our shots. We must be invisible to the others but absolutely in the middle of the scene.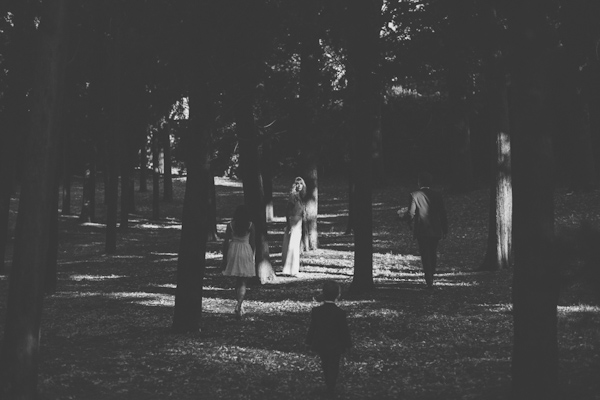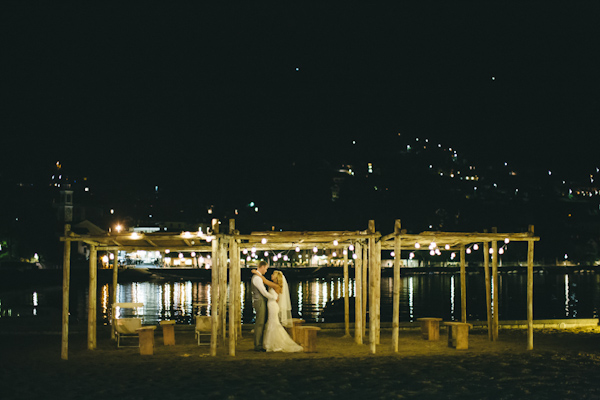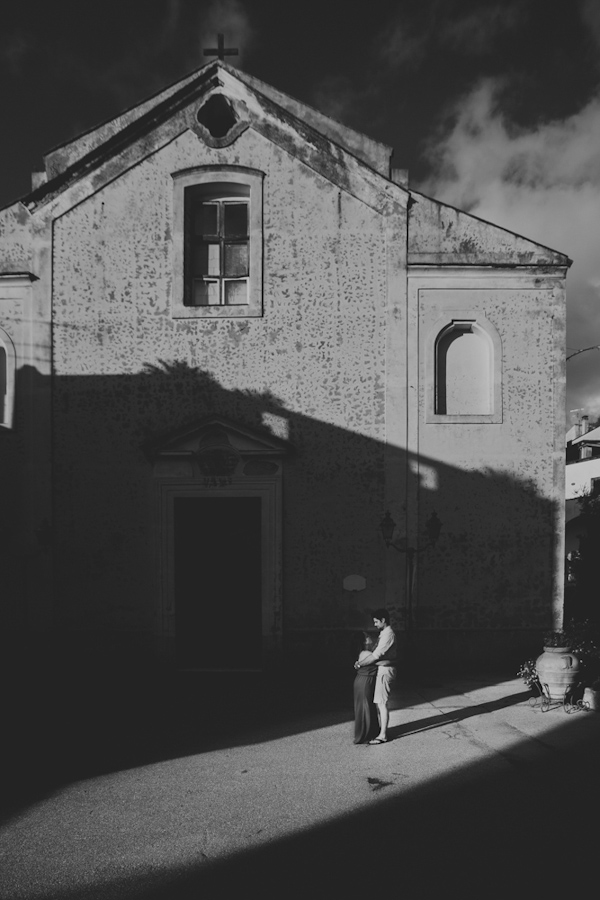 How did you get into wedding photography? We saw the wedding photos of a couple of friends who got married: they were so disappointed about the result! So we decided to try not to do those kind of photos!
Who has influenced your photography? Charlie Chaplin with his way to look at the mankind and Miles Davis because he never looked back and always tried to improve himself and look beyond the others.
Describe your wedding photography style in less than 6 adjectives. Gentle, quiet, romantic, and sensitive.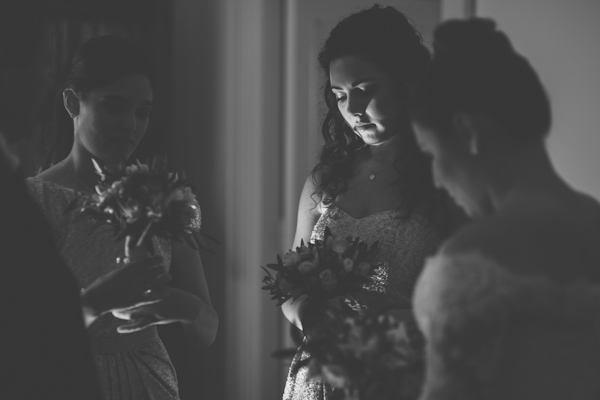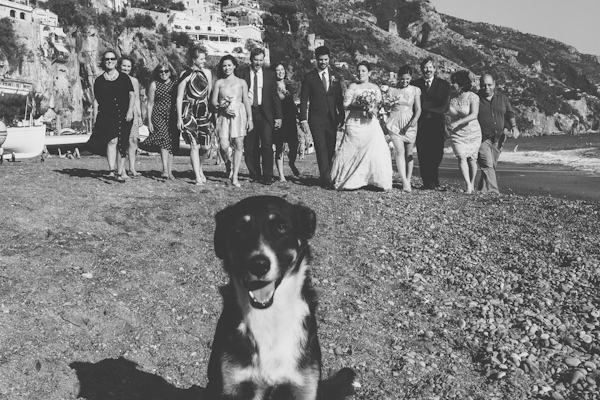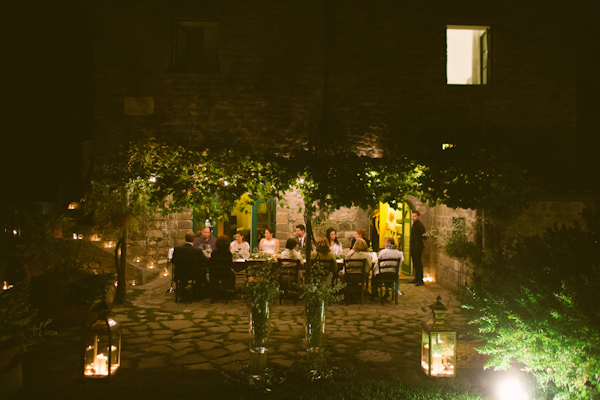 Any advice for couples who are looking for their perfect wedding photographer? We know that a wedding can be very expensive but don't save money on the cost of the photographer if you are in love with a particular one! Remember that those photos will last forever! 
Any advice for couples on how to look amazing and feel comfortable in their photographs? One of our rules, perhaps the unique one, is to never look at the camera! We want our couples to enjoy their wedding as much as possible and don't care about us. If they do, if they forget about us, then they will certainly look amazing because they are happy!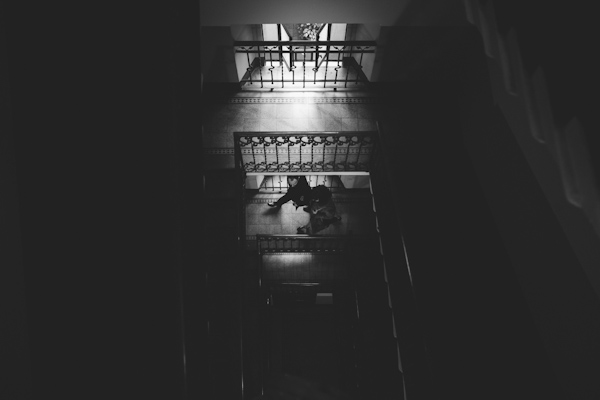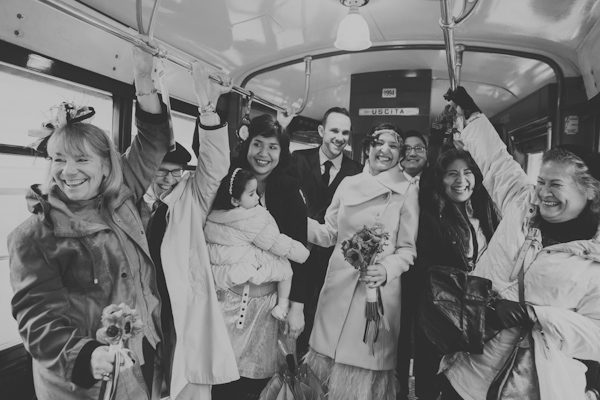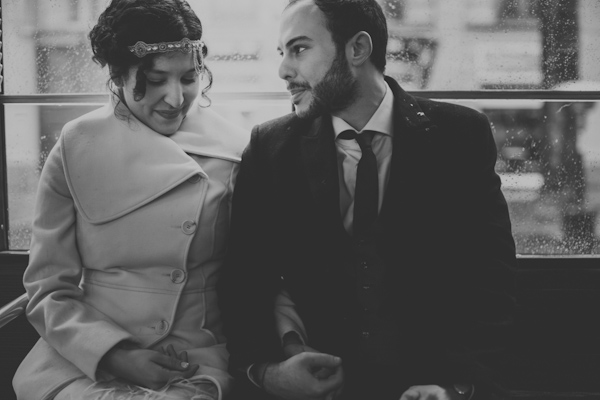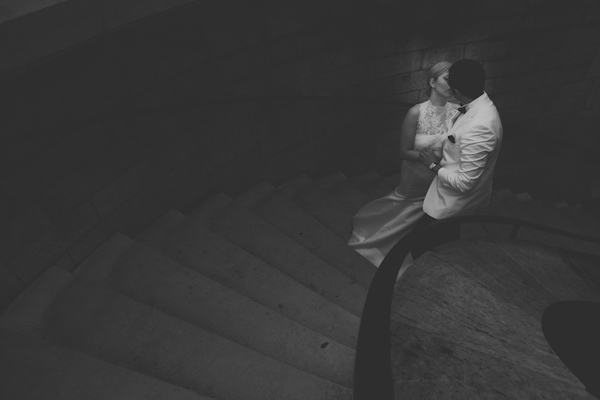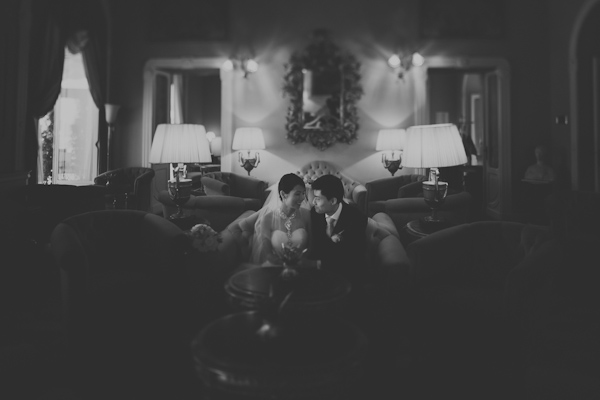 Best advice you've ever received about being an artist? Never think that you have nothing else to learn about your art.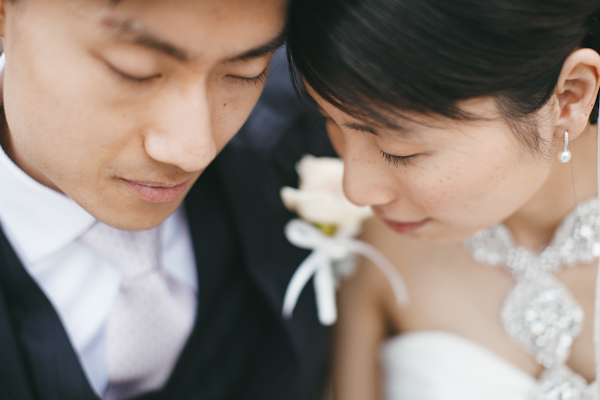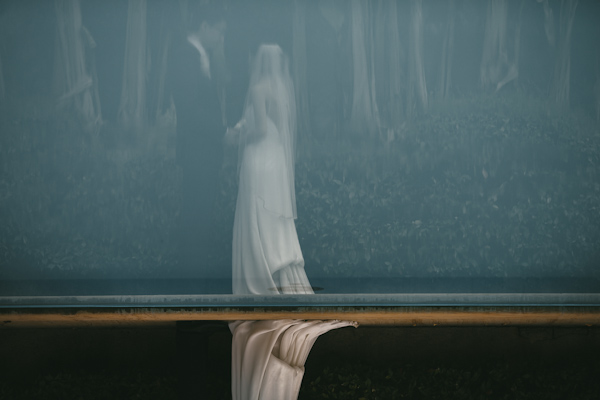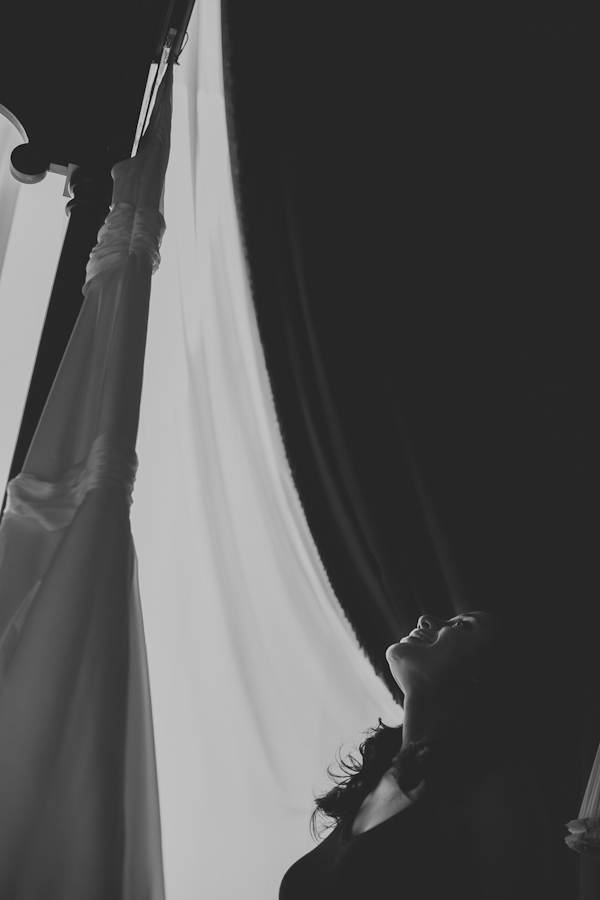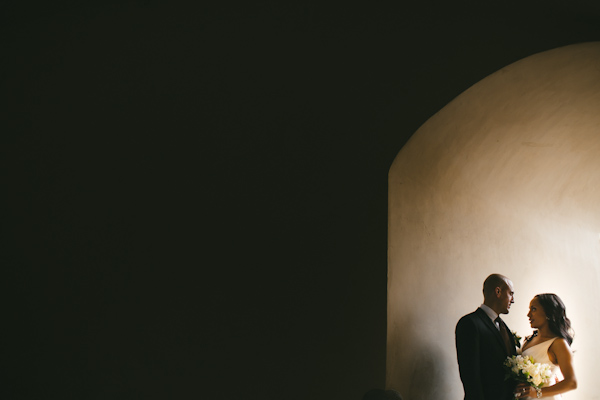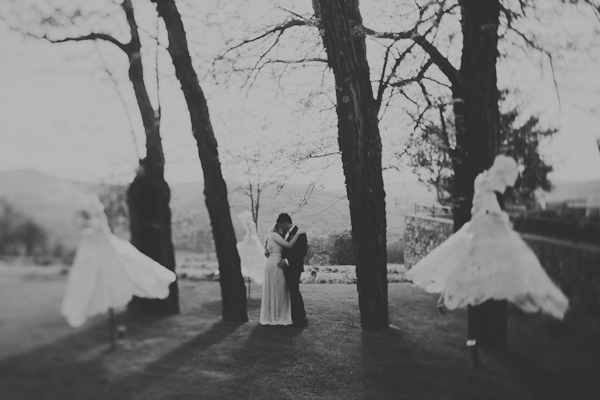 Thank you for sharing your work, Alessandro & Veronica Roncaglione!
Alessandro & Veronica's favorite photo of themselves by fellow photographer Serena Genovese.