Today's Photographer Spotlight Interview is with Andreas Feusi, a Switzerland based wedding photographer, whose photos always make a strong visual impact. Merging emotional moments with balanced composition, Andreas' photos are works of art that you constantly want to rest your eyes upon and escape. You might recognize this first photo as a winner in last year's Best of the Best Engagement Photo Contest. If you're like me and you just can't get enough of its calming beauty, do yourself a favor and scroll through our Spotlight Interview with Andreas Feusi. You'll be amazed!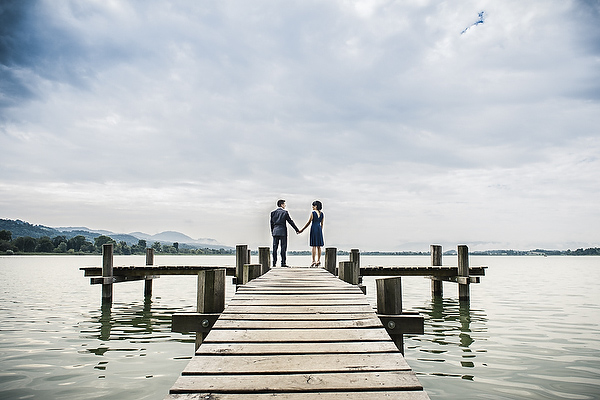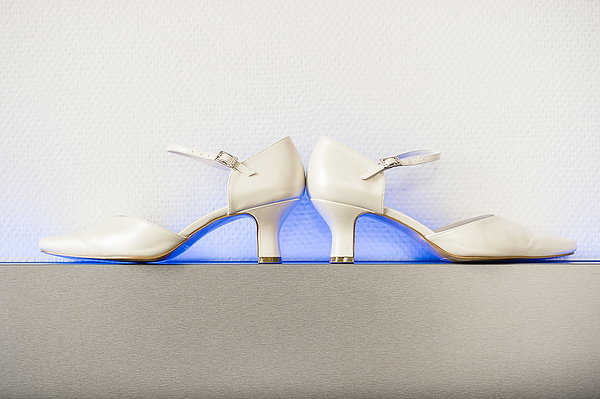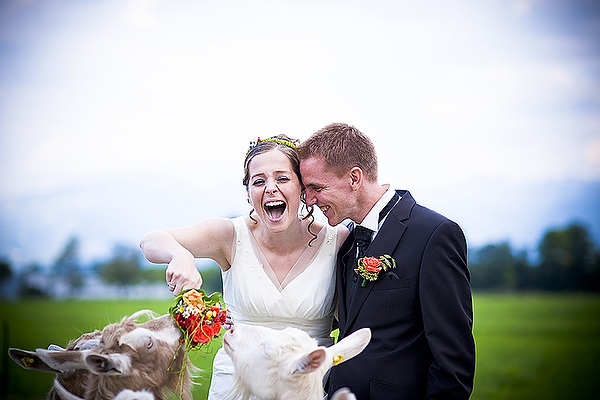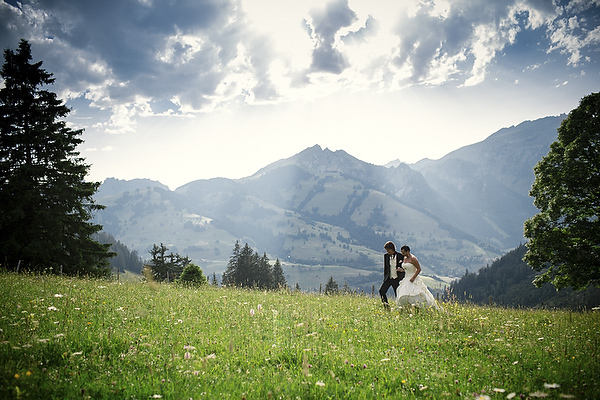 Tell us a bit about yourself. My name is Andreas Feusi. I'm a newlywed, married for one year and currently living in Switzerland. I have been a self employed wedding photographer since 2006. My hobbies include photography (of course!), e-guitar, running and mountaineering.
What would you be doing if you weren't a wedding photographer? Adventure photographer. Mountaineering guide and/or photographer.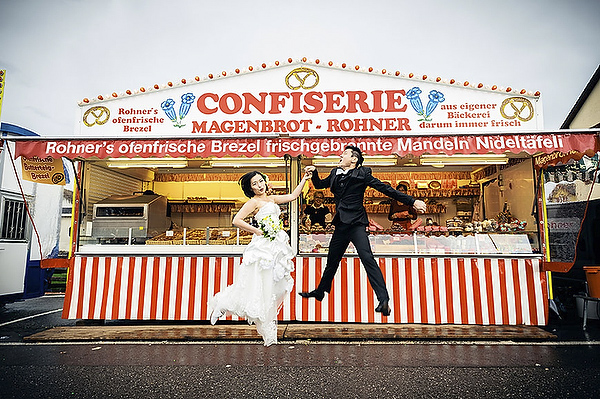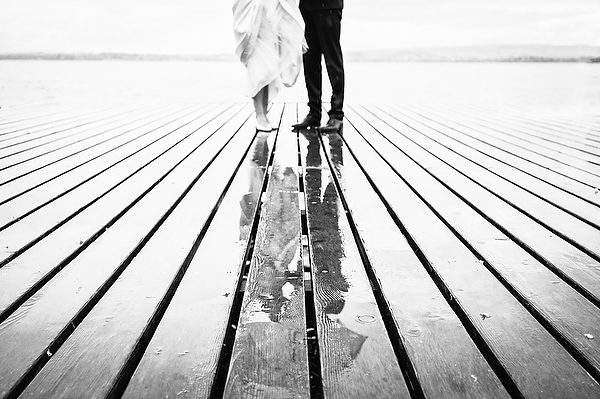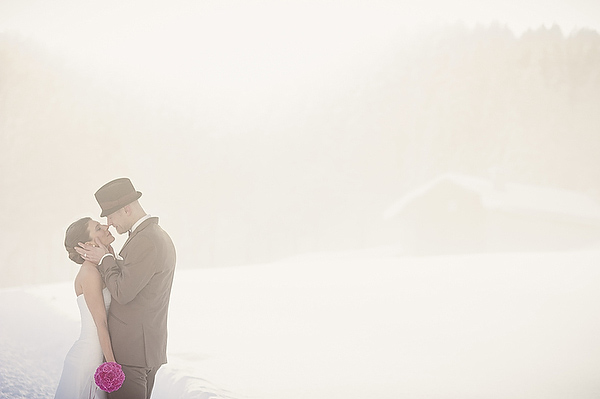 What gives you ideas or inspiration? All photographers in the world. Really. I am inspired by any style of photography. Lighting and composition from other genres in the photography business I adapt in to wedding photography.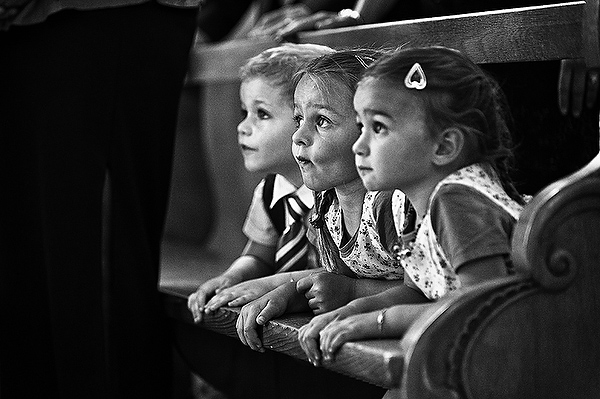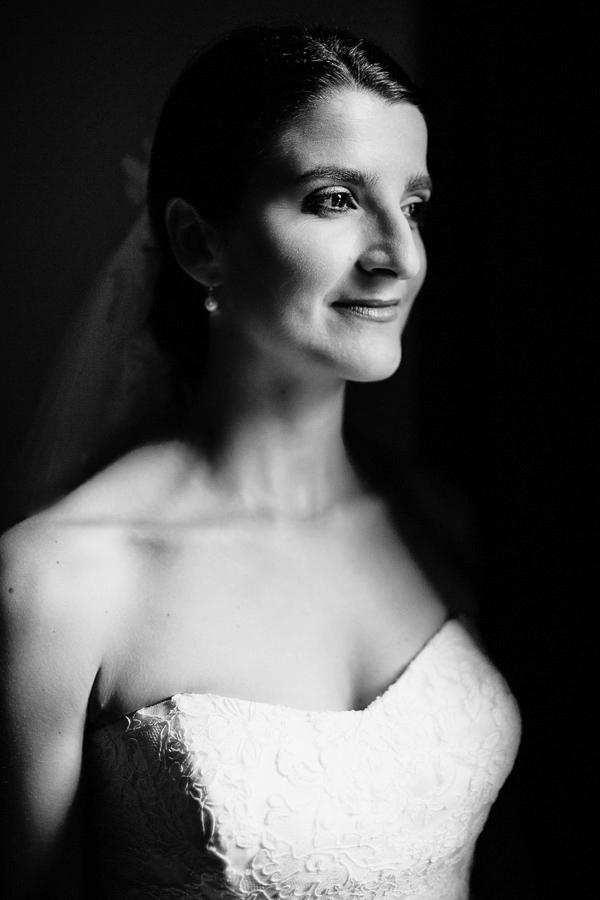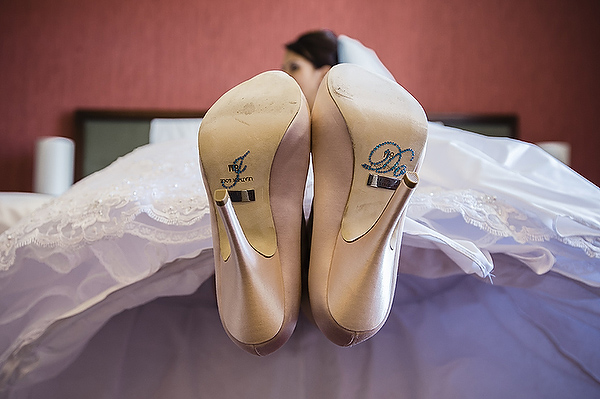 Do you have a favorite camera or lens? No and yes. It depends on a lot of circumstances to choose the right lens. I consider the background, how important it is, the distance to the subject, etc. But I would have to say my favorites are Canon 35mm 1.4 and Canon 85mm 1.2.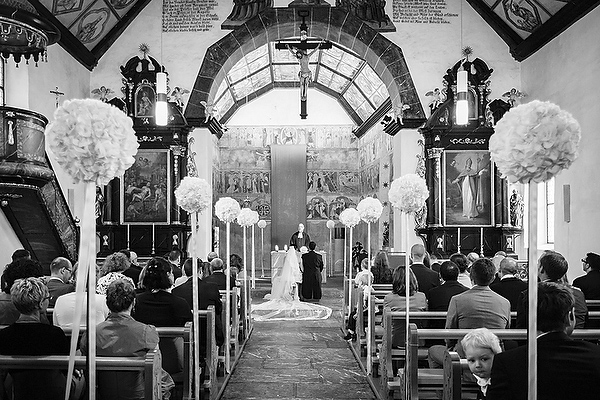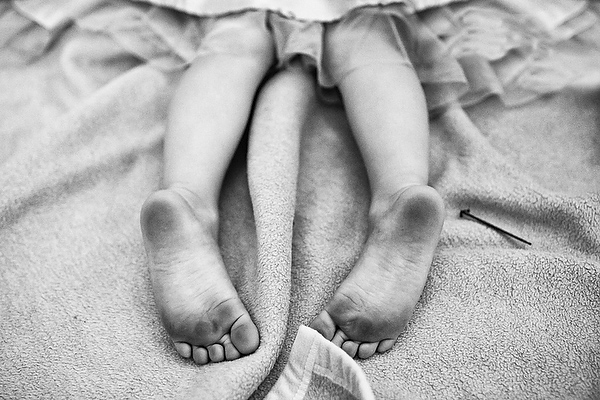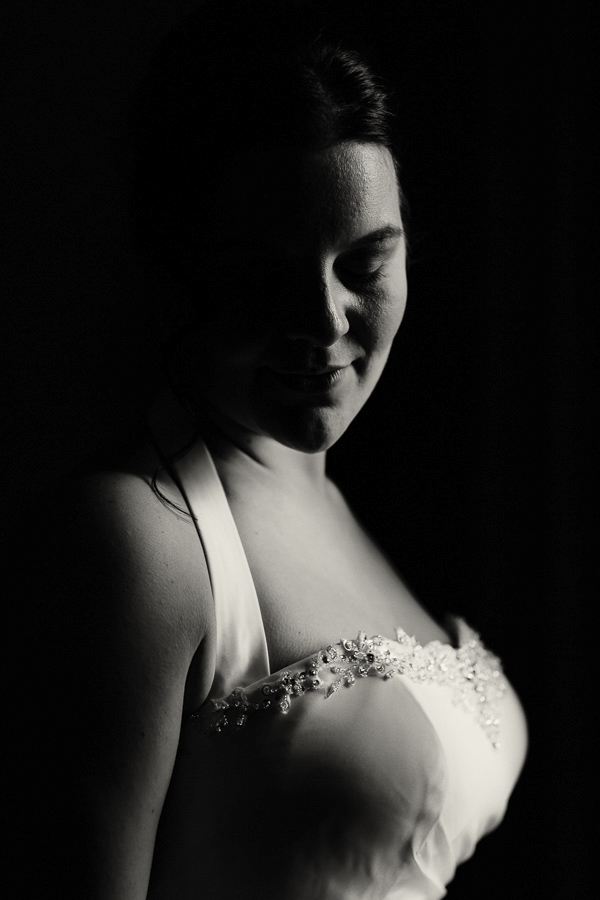 Do you offer albums? What kind? What do you feel is important about wedding photo albums? I offer my clients Kiss and Queensberry albums. It is very important to have an album. It is boring to stare at photos on a PC or tablet, isn't it? You need to feel the photos in an exclusive album, to return back to that specific moment on the wedding day…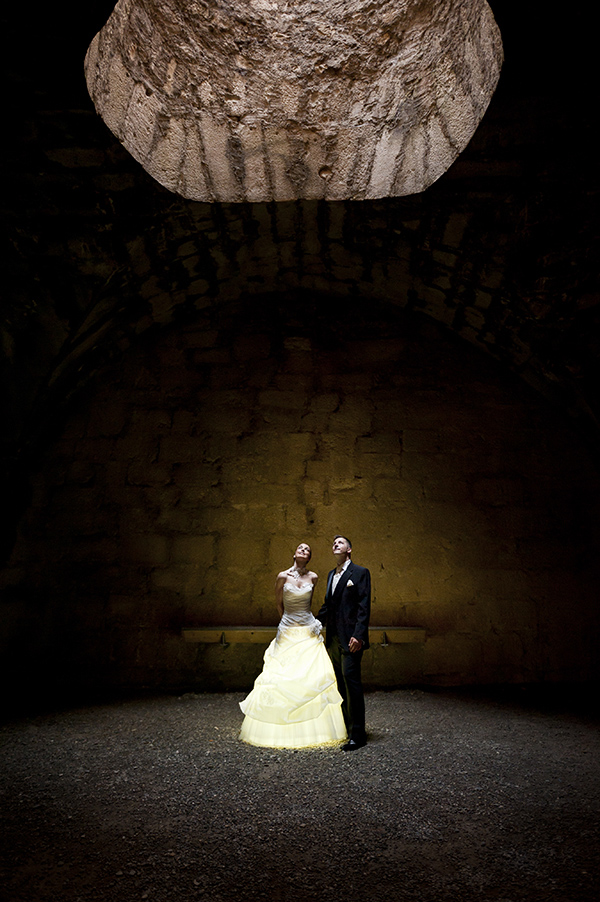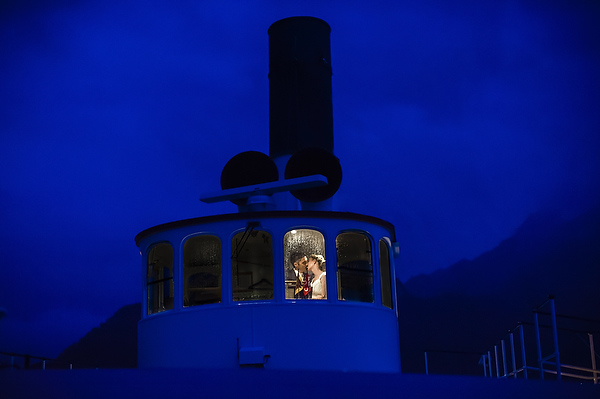 Favorite image of yourself? The one below, taken by a bit tipsy guest during a three day winter wedding in Arosa.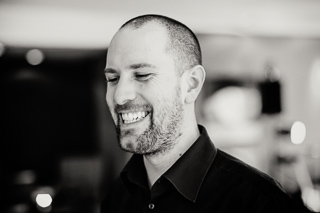 Any advice for couples who are looking for their perfect wedding photographer? A good photographer is not cheap – it costs a lot of money. Couples should not only look at the portfolio of the photographer. They should also ask the photographer to see a full wedding story, to see if the quality is the same on all photos… I provide my clients access to the last three weddings I have shot, if they want.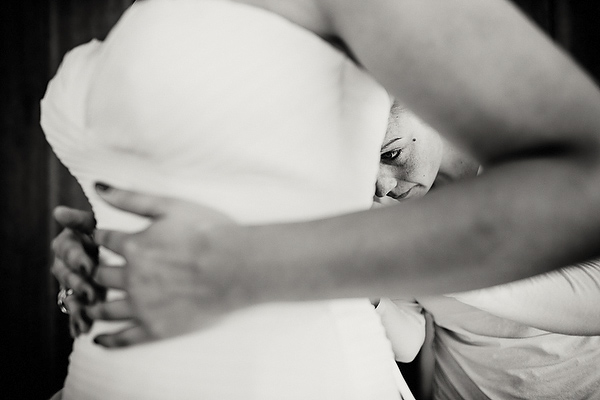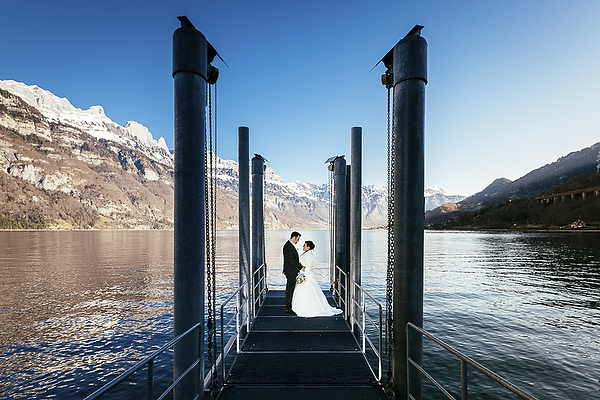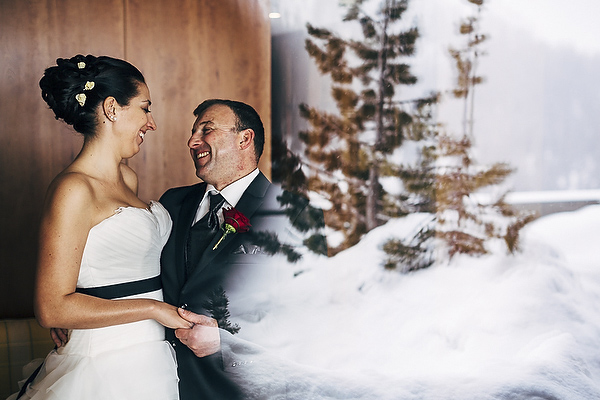 Do you shoot digital or film or are you a hybrid-shooter? I prefer digital Canon and Phase One. For some special black and white portraits I use medium format film with my Contax 645.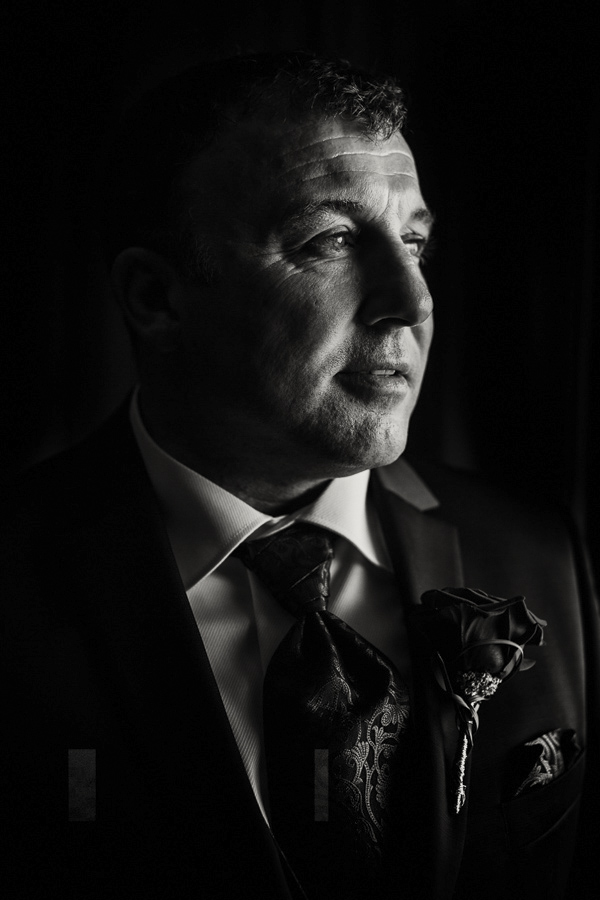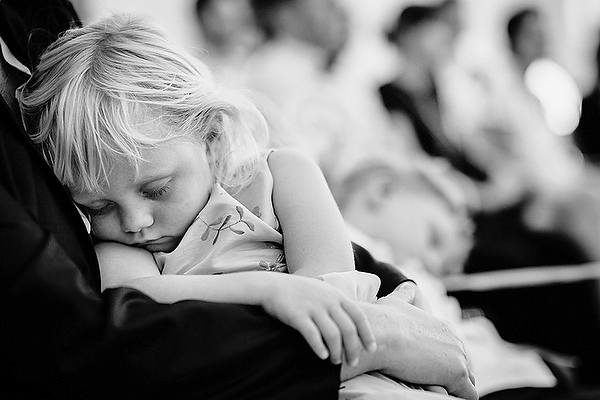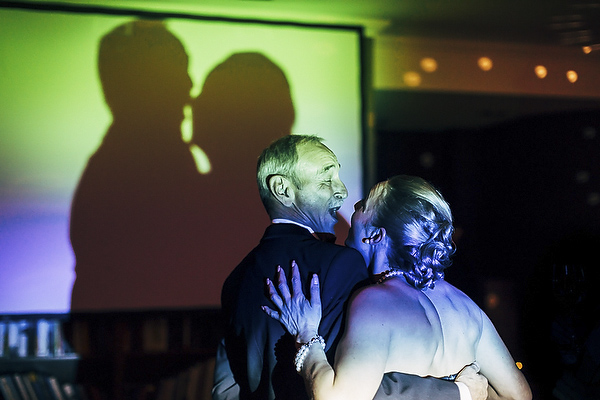 Best advice you've ever received about being an artist? Be yourself! Be yourself! Be yourself! Do not sell your soul for money. Make your own thing.
Learn to say no.
What are looking forward to most right now? A three day wedding in the vineyard this summer in Italy with a couple from Hong Kong.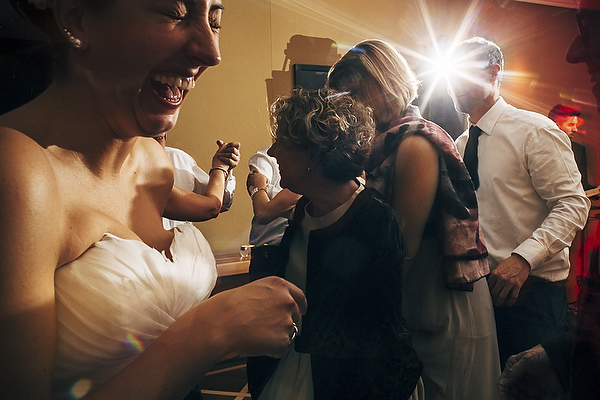 Bravo to Andreas Feusi Photography!