Today Brazil based Cheng NV Wedding Photographer is sharing with us his beautiful work and a little bit about what makes wedding photography so special to him with his Photographer Spotlight Interview. As a highly coveted wedding photographer throughout Brazil, South America and around the world, Cheng Nam Van always captures his subjects at just the right moment. I hope you enjoy his work!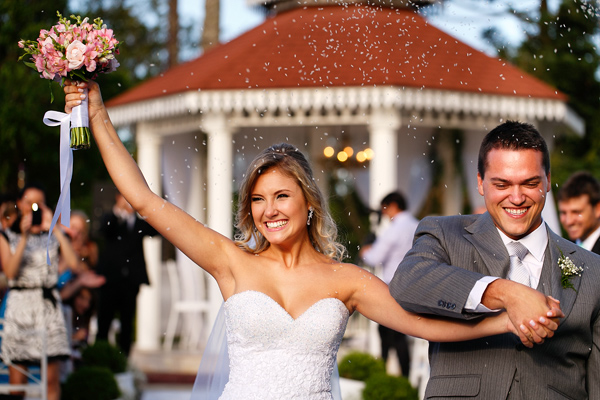 How did you get into wedding photography? I became interested in photography when I was living in Dublin, Ireland. As a beginner it was just for fun. I was taking photographs mainly of friends and family portraits. One day a good friend of mine asked me if I would to like to photograph their wedding. It was a great experience and I had a great time. From that day on I realized that this was what I wanted to do for my future. I went back to Brazil in 2012 after almost 5 years living in Dublin and started working full time as wedding photographer.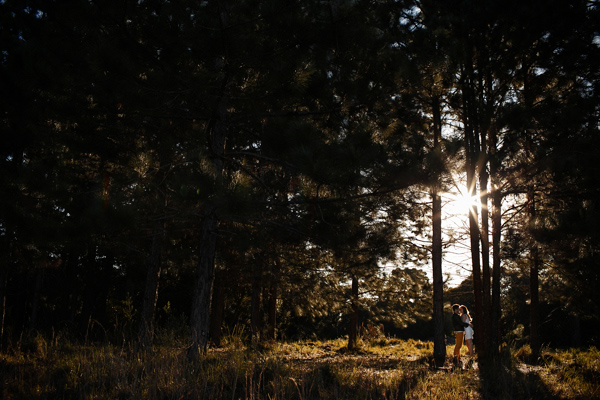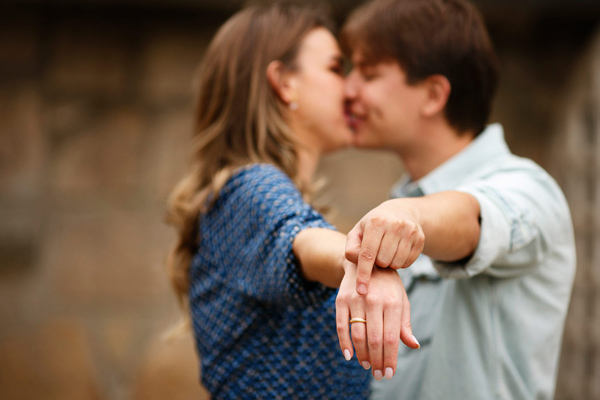 What's is your favorite moment or tradition at weddings? Usually I don't have any expectations on the wedding day. I just want to go out, do my best and have fun. When you do what you love the results are amazing. If I had to pick two moments I would choose the "getting ready" session with the bride and the first kiss at  the ceremony.
What's really gets to you at weddings? Makes you cry? Makes you laugh? I love the atmosphere of the wedding day, seeing everybody happy and enjoying the moments with the couple. This makes me work harder because I don't want to miss any of these moments.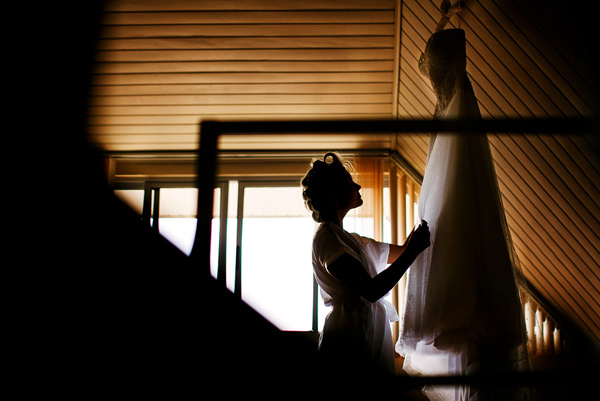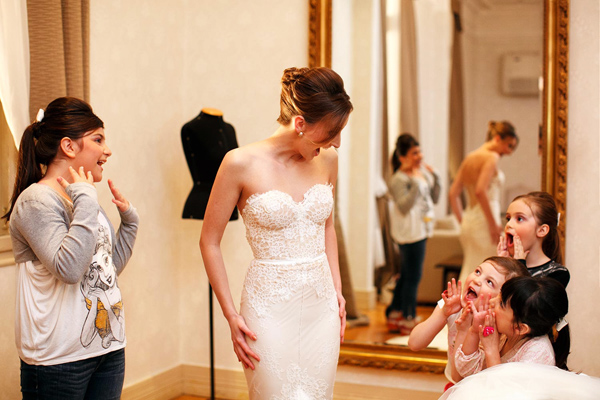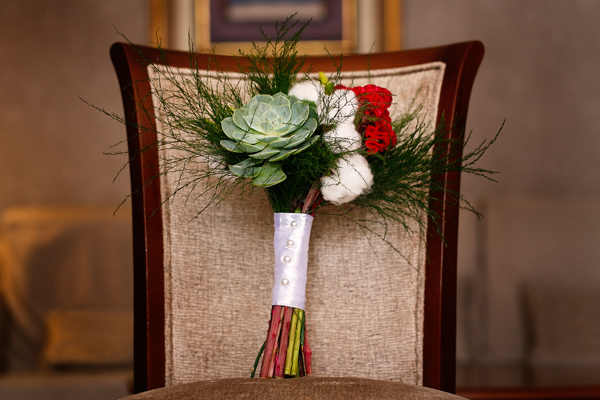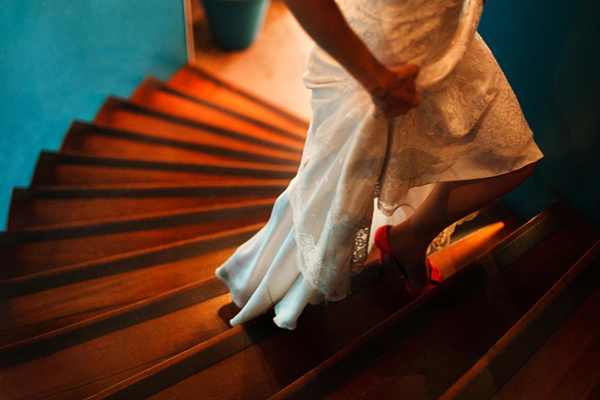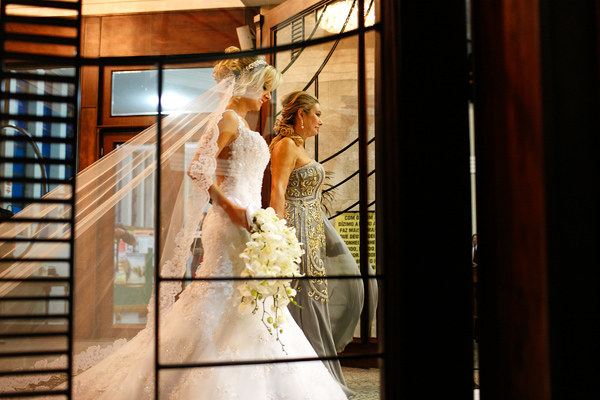 What's is your favorite camera? Lens? I am a Canon user. Currently, I have two 5DmarkIII bodies. One has a 35mm L f/1.4 lens and the other a 135mm lens attached to it. These two lenses are on my camera most of time.
Do you shoot film, digital or both? I only shoot with digital. Unfortunately, in Brazil we don't have any good photography labs for developing film. I tried to shoot with film at one wedding but the result wasn't exactly what I was expecting. Maybe I will give it another try in the future.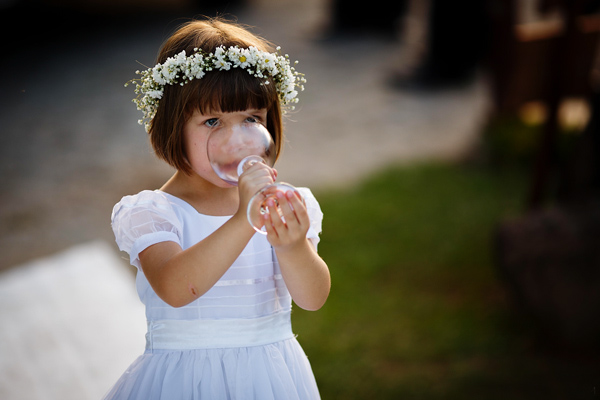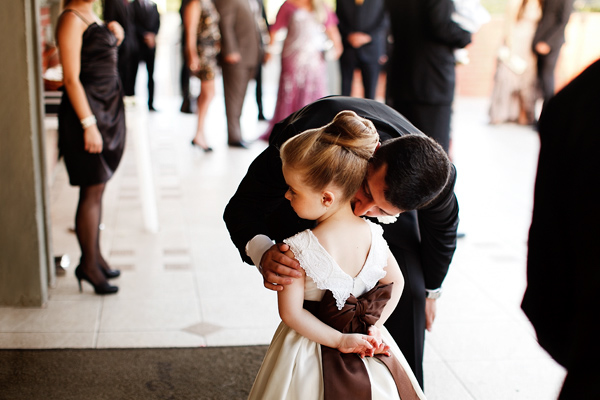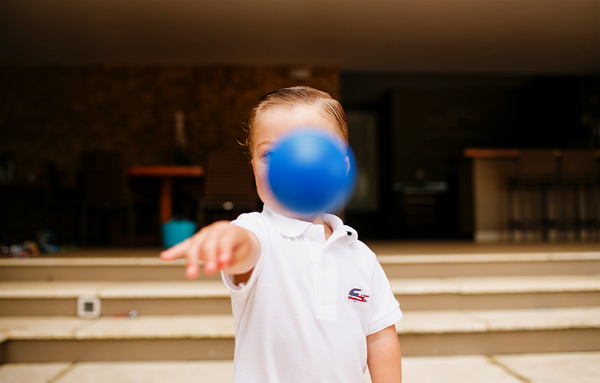 What is your favorite wedding location in your area? Here in Curitiba, I really enjoy photographing weddings at Forneria Copacabana. The style of the buildings are from the 70's with lots of warm colors such as red and orange mixed with blue.
Where do you wants do shoot next? Back in 2011, I photographed a wedding in Zakynthos, Greece. I really want to go back to that place. I think this time I will be able to create some great pictures.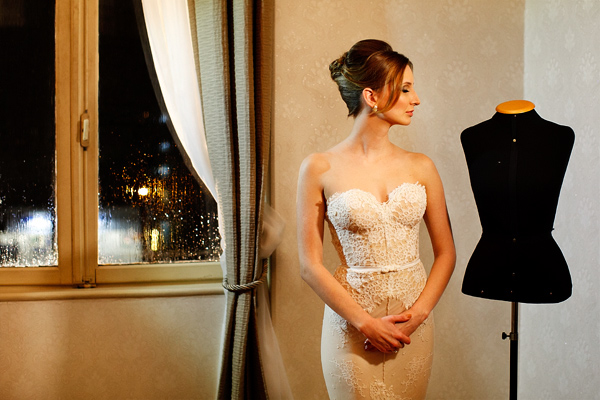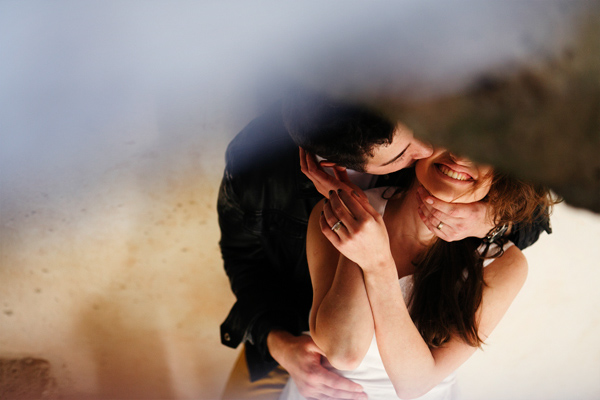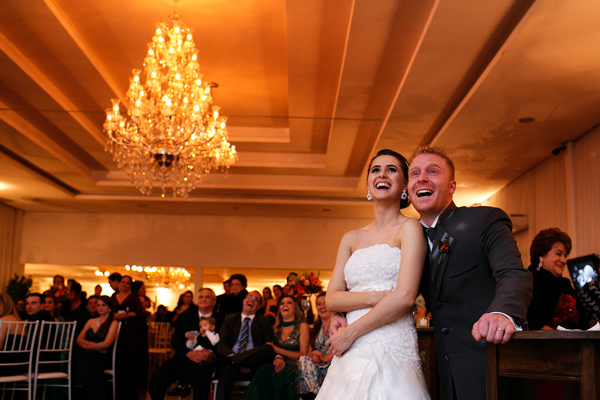 How has witnessing so many weddings impacted your life/outlook? I was born in China but I was raised and grew up with a mixture of Western and Asian culture in Brazil. Everybody knows that Asian people usually don't show their feelings in public so being a wedding photographer and being able to witness and observe all the feelings of the couple and their families makes me happy.
Favorite image of yourself? My favorite image of myself is one that was taken by a good friend of mine Fer Cesar where I am holding two cameras and wearing an Armin Van Buuren tea-shirt. I think this picture really shows who I am.
Describe your wedding photography style in less than 6 adjectives. Colorful, elegant, sexy, romantic, fashionable and timeless.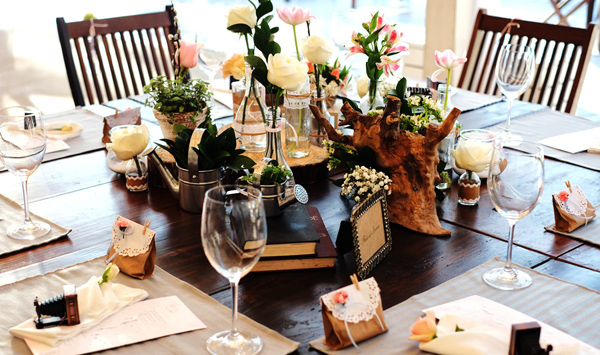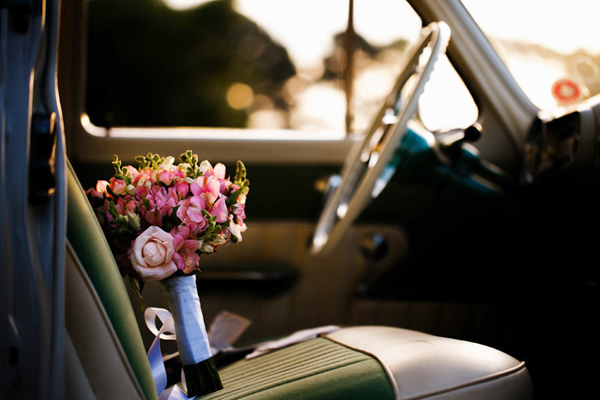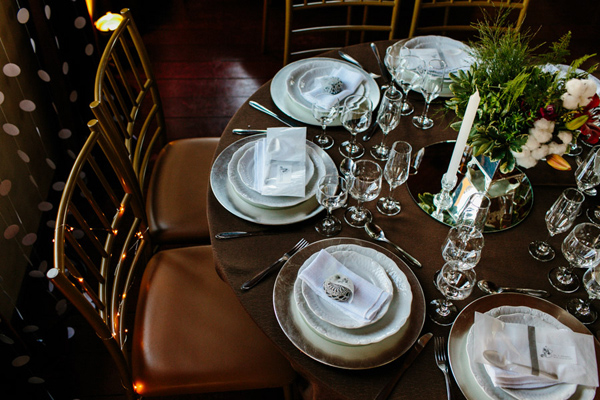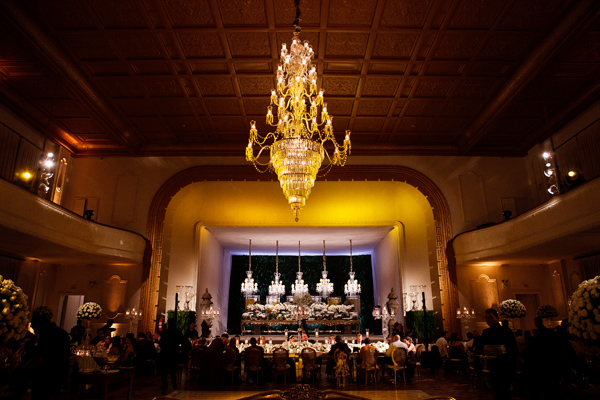 A tip or two for couples who are looking for their perfect wedding photographers? I always tell the couple not to hire a professional photographer based on their price or someone who their mother or their friends have recommended.
Instead I suggest that they choose a photographer with a style that matches their personality. I will also tell them to look at the photographer's blog and website, ask many questions as they can and be 100% sure before they sign the contract.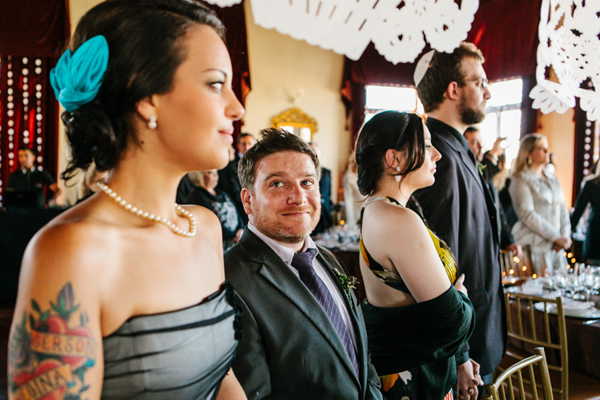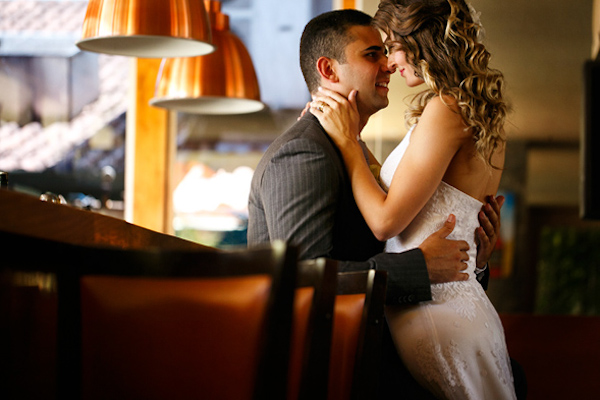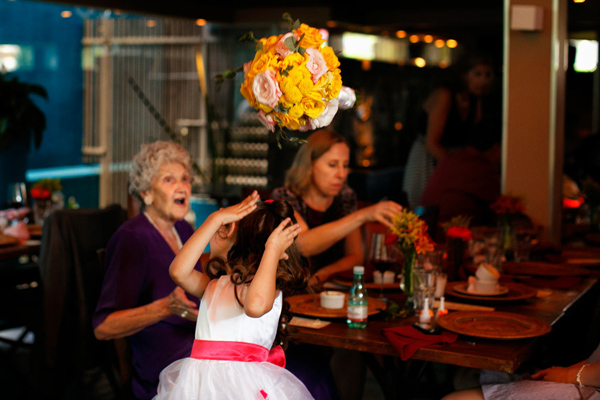 With so much great talent in the wedding industry, can you name five professionals you adore working with right now? Joe Buisink, Fer Juarist, Susana Barbera, Cliff Mautner and Fer Cesar Fotografias.
Favorite trick to capture images of reluctant subject, like kids? All kids are curious. I usually ask them to help me press the button on the camera that takes a picture or I will let them have a look through the viewfinder. Now that I have become their new friend they will usually let me take pictures of them.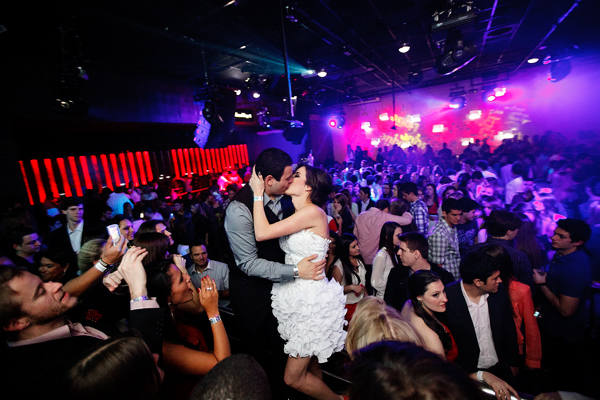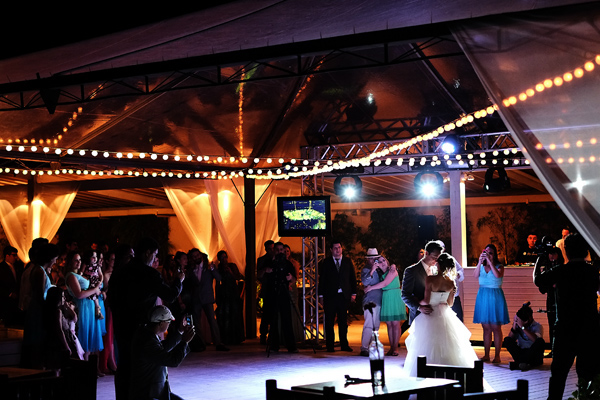 How do you know you've done a great job for your wedding clients? I know that I have done a great job when the bride refers me to her friends and writes a testimonial about their experience of working with me on social media, my website or through email.
Best advice you've ever received about being an artist? "Always remember to make room to shoot what you love. It's the only way to keep your heart beating as a photographer." – Joe MacNally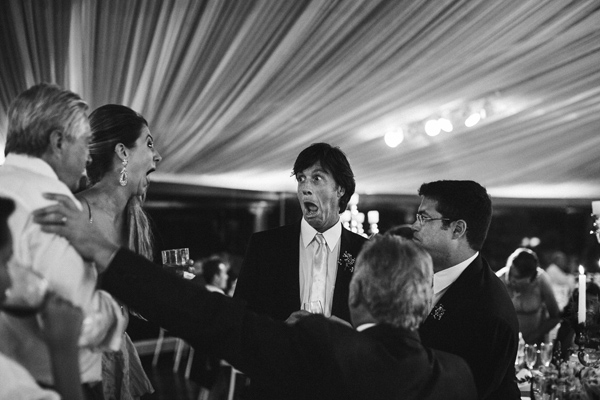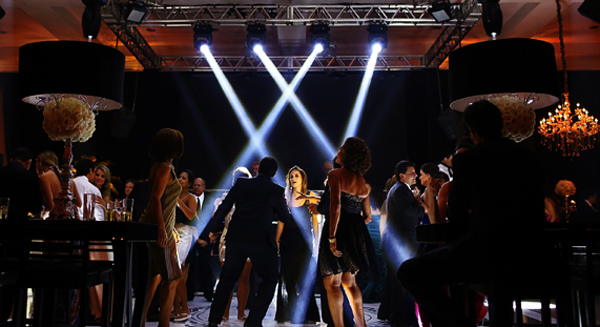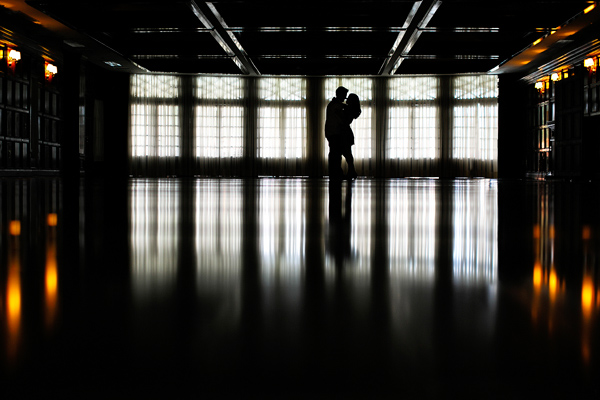 Thank you for sharing your work, Cheng NV Wedding Photographer!