Today we are so excited to share the incredible work of Mexico wedding photographer Daniel Diaz! As a graphic designer turned photographer, Daniel's genius combination of classic technique and innovative style brilliantly captures intimate moments in wonderfully artful ways that his lucky couples will treasure for a lifetime.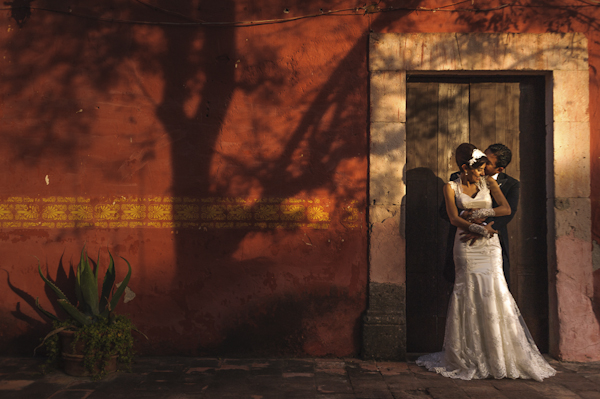 What is your creative vision? My creative vision involves putting people in the moment of the picture but with a "wow" factor in it, mixing the basic elements of photography with a punch of color and contrast.
Describe your wedding photography style in less than 6 adjectives. Bold, intimate, timeless, colorful, dramatic, and light-driven.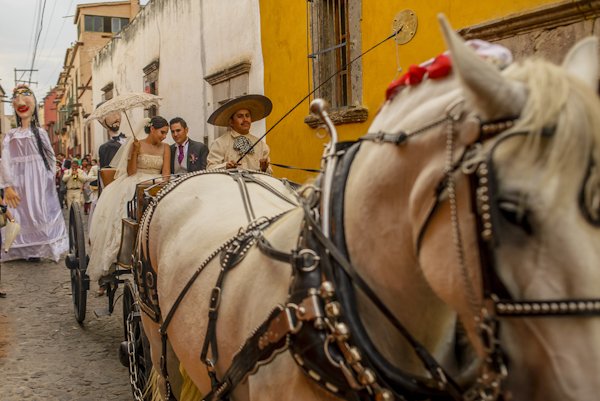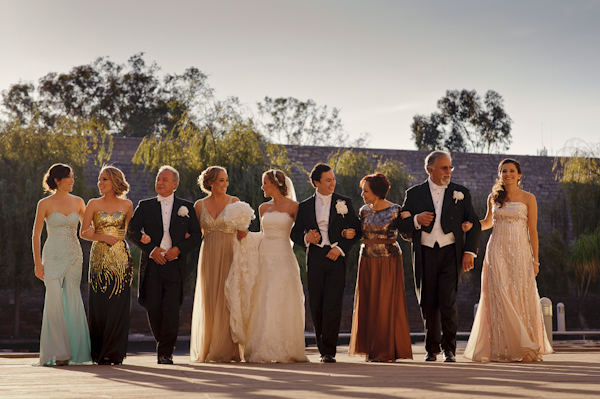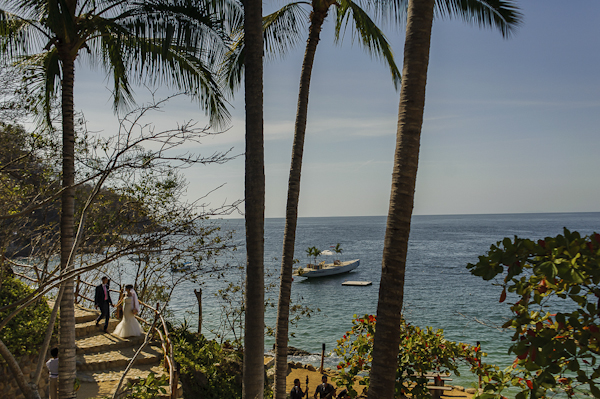 Have you always wanted to be a photographer? No, I remember when I was young that I wanted to be an electrical engineer. I was fascinated with technology and I think I still am, however not to the same extent. But I knew I wanted to be a professional photographer the moment I saw an image being developed in a dark room – the ability to create images where you can share your view of the world and move people emotionally made me fall in love with photography.
What changes have you observed within your photography over the years? As I get more into it, I feel the need to make it more simple. Carrying less gear makes me take better photographs and my creative process flows better when I don't have to worry about carrying stuff that in the end I won't be using. Two cameras, two lenses: that's all you need.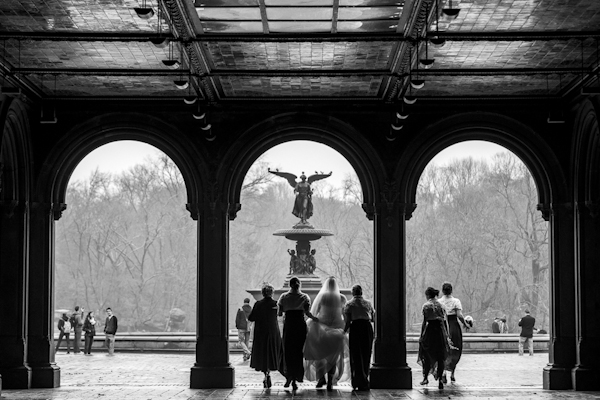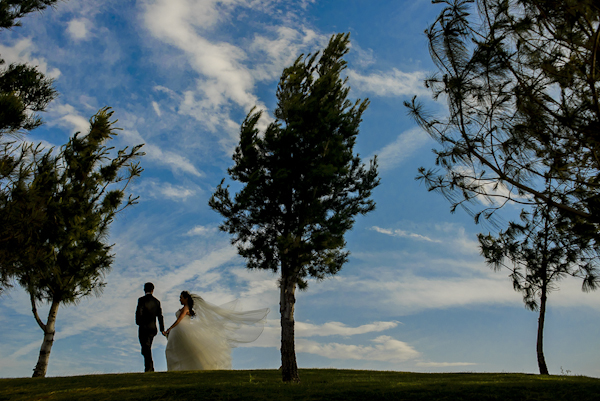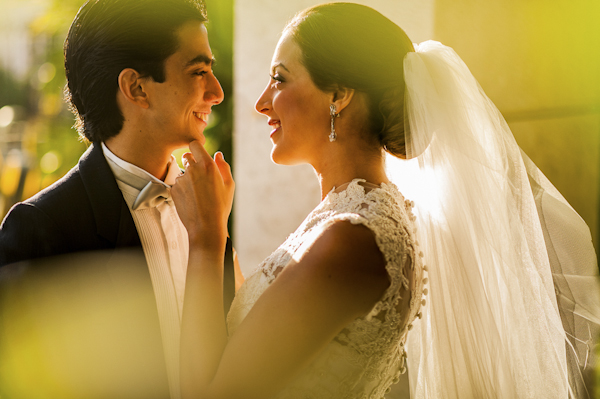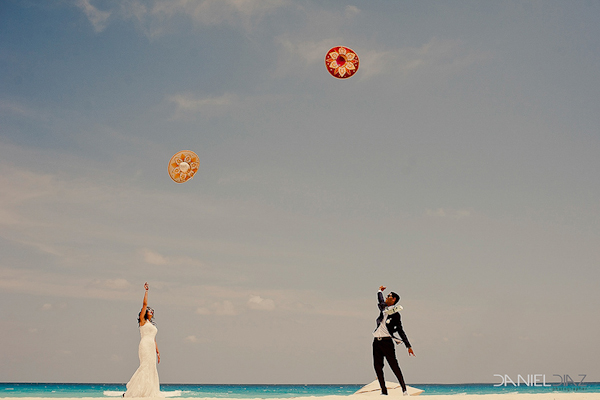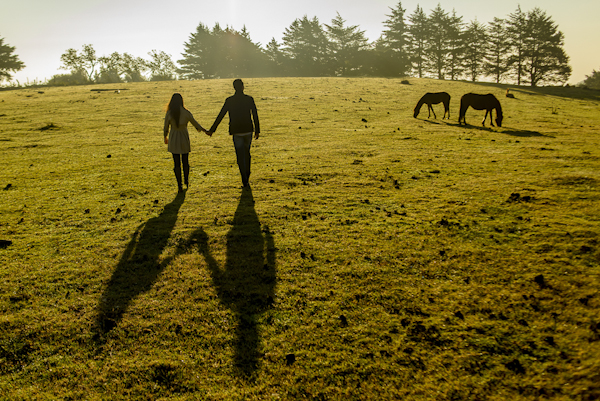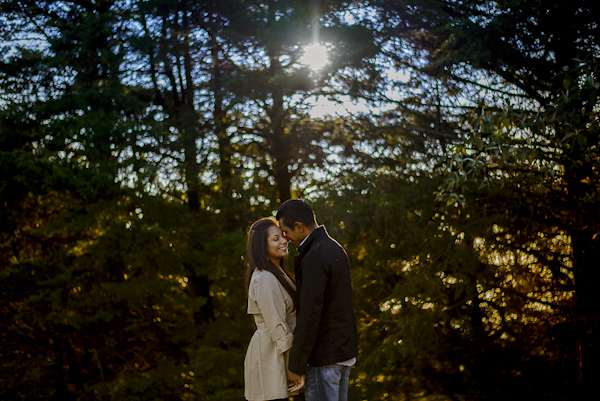 Describe an average day for you. I get up at 8 a.m. to get ready to take my son to kindergarten. Afterwards, I have breakfast with my wife and my one month old baby girl Eliza. I work from home so I do some work then I take some breaks to spend time with the family and recharge my battery so I can keep working all day long.
How do you prepare for a shoot or a wedding? I try to not over think what I am going to do. These days, I like to prepare my bag then go out and have some fun with the family to clear my head before the wedding.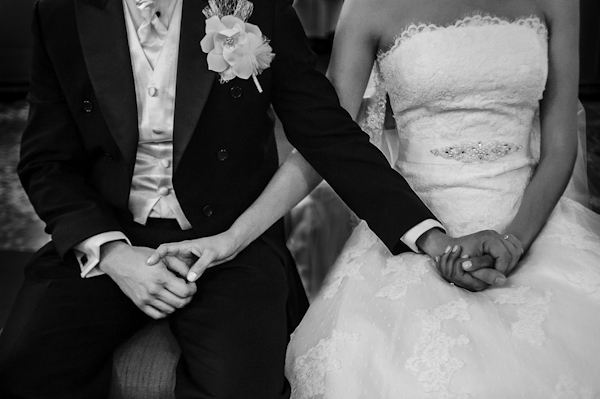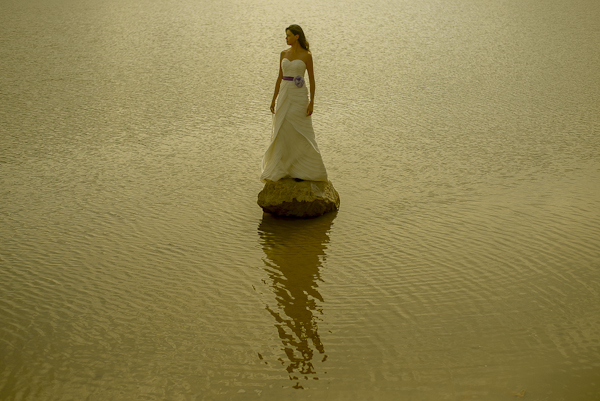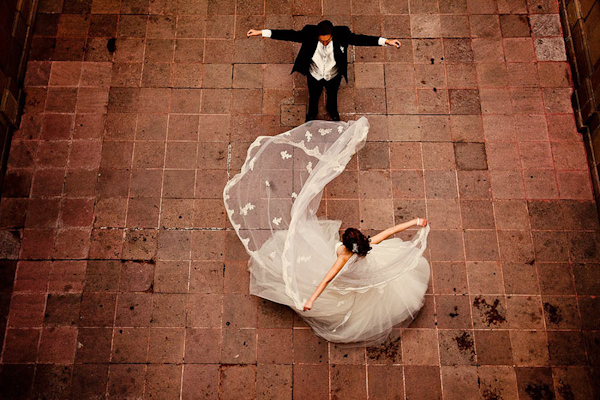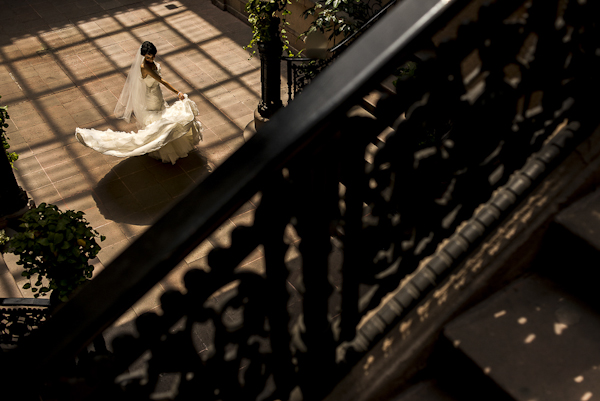 What's the worst job you've ever had? I worked a couple of days as an assistant to a Graphic Designer in an office, a total desk job. I didn't like it at all, going into an office everyday. After that, I have never looked back. I love being self employed!
What are you looking forward to most right now? Being able to make a sustainable photography business that allows me to spend more time with my family. 
What gets your heart racing – both personally and professionally? Personally, getting to see my kids grow up and share moments with them. Professionally, to have the opportunity to meet new people and to travel to new places with my work. I truly enjoy visiting new places.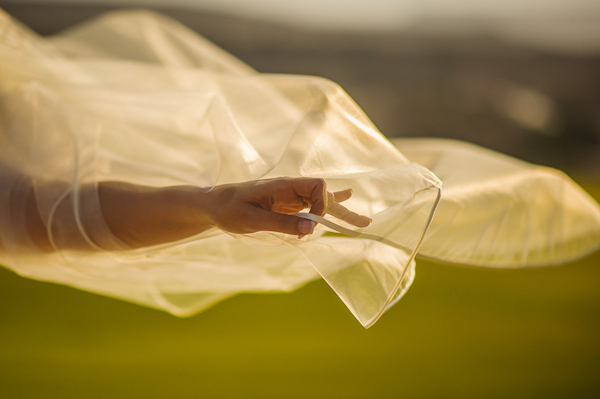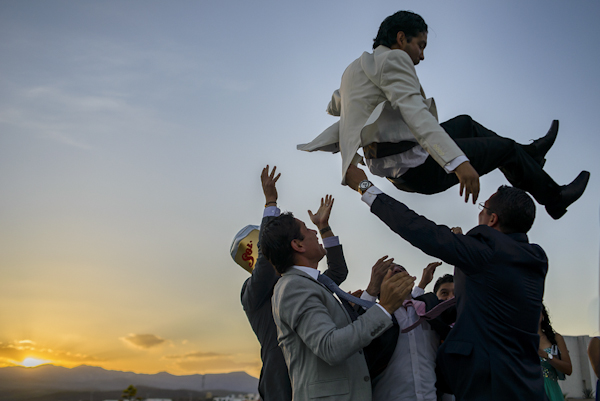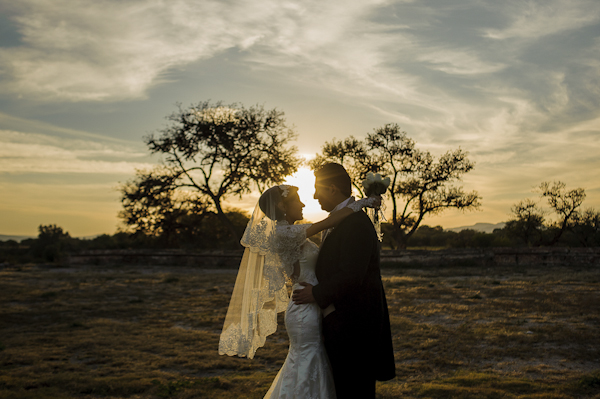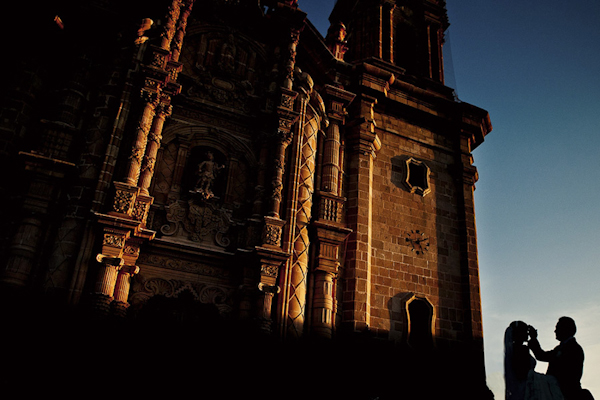 Who and what gives you ideas and inspiration? My son, Emilio inspires me. I love how he gets inspired and excited about life every day. I try to be inspired like him while working. In essence, I try to be a kid and enjoy every second of a wedding. 
What are your favorite wedding locations in your area? Mexico has a lot to offer regarding locations, and I am proud of what we have to offer! To name a few of my favorites: Cancun, Tulum, Puerto Vallarta, San Miguel de Allende, Cabo and many more.
Where do you want to shoot next? I would love to be able to shoot a wedding in Greece or Italy.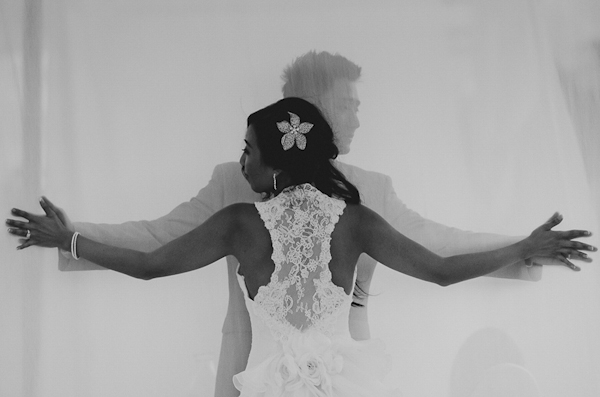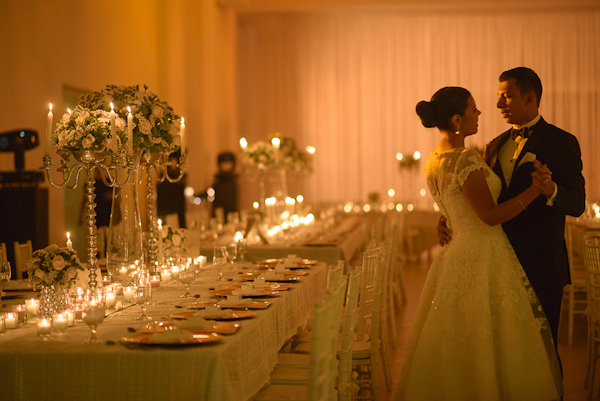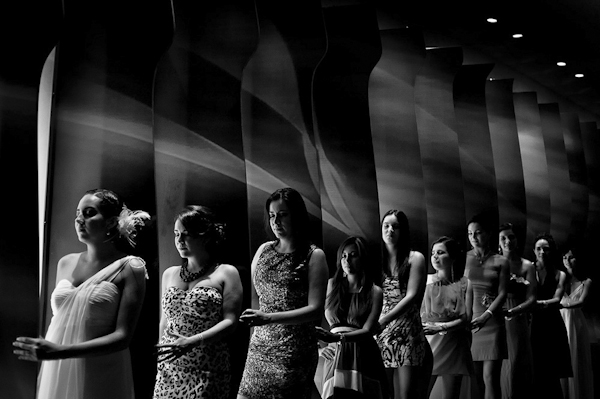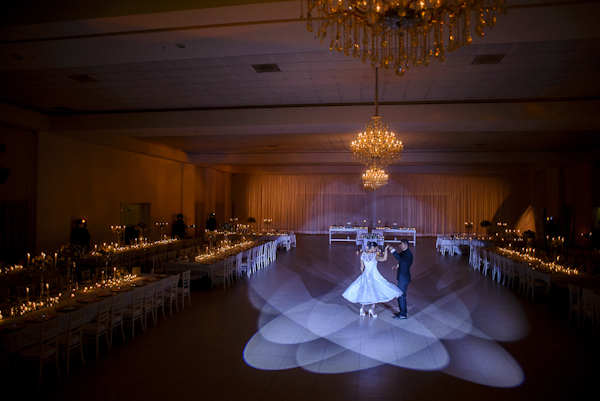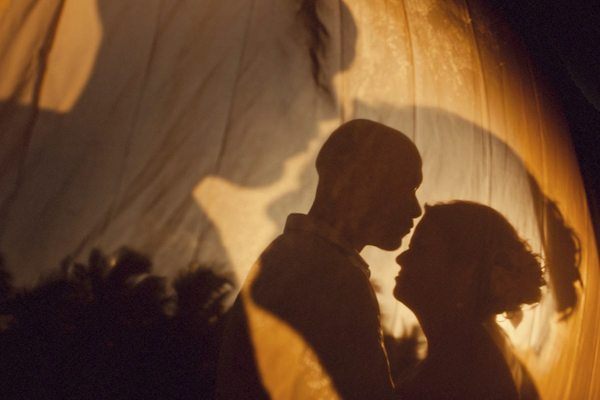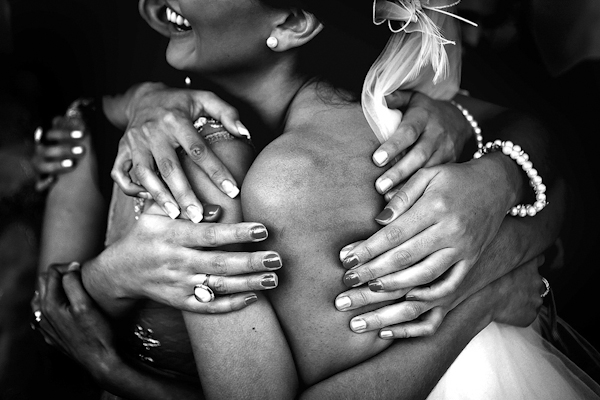 How has witnessing so many weddings impacted your life? I know now that at the end of the day, all that matters is to enjoy your time with the ones you love. No matter the place, budget or details of the wedding, if you do it with love, it will be a day you won't forget for the rest of your life.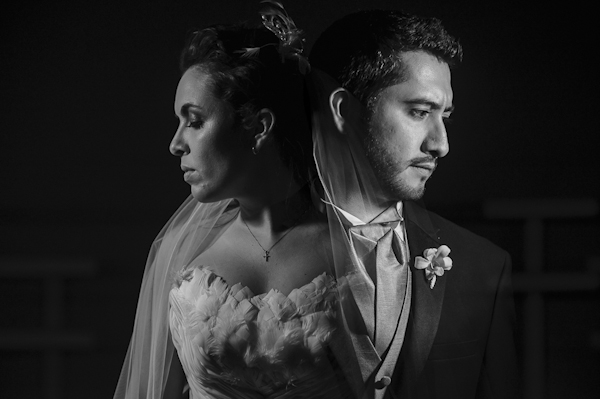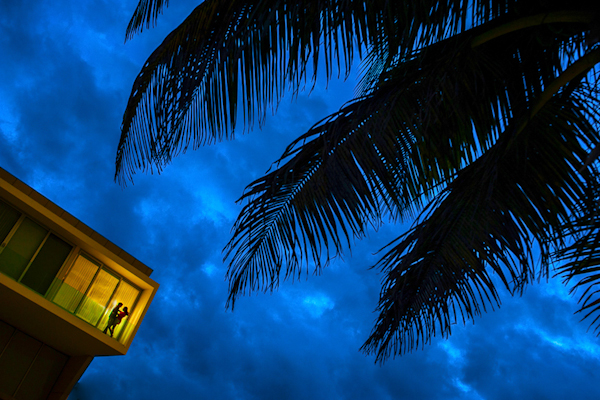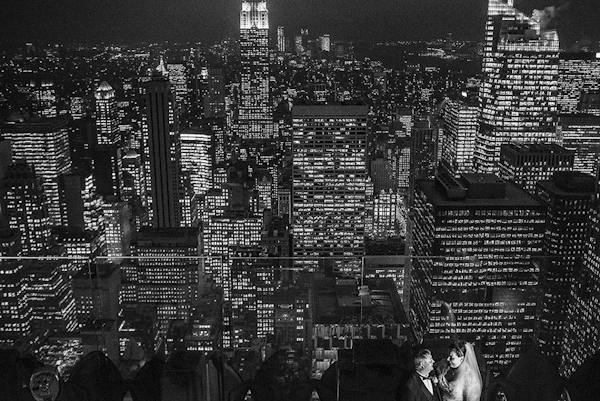 Any advice for couples who are looking for their perfect wedding photographer? Identify with the feelings portrayed in the portfolio of the photographer. If you feel connected to that, then you will know you have found the one.
Any advice for couples on how to look amazing and feel comfortable in their photographs? Forget about the camera and enjoy the moment as much as you can!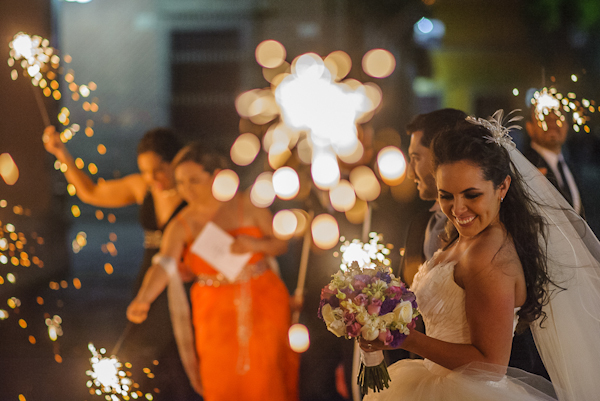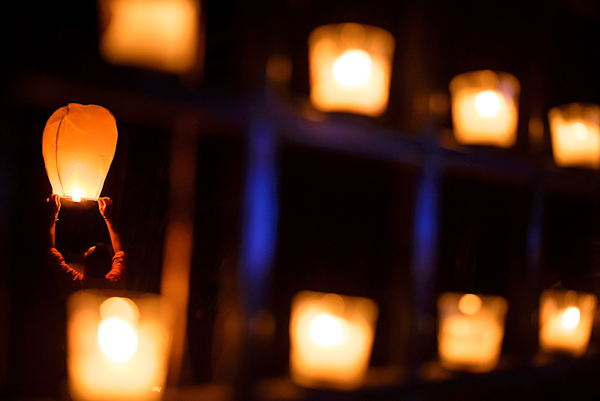 Thank you Daniel for sharing your work and words of wisdom with us all!
See more for Daniel Diaz's work in his Junebug member portfolio and website!