Mauro Cantelmi is that rare photographer that can add even the slightest bit of whimsy and humor to every photo he takes. His work fuses everything we love about art and reality into one perfect product that can be enjoyed for years to come! We're happy to share this Spotlight Interview with Dezine by Mauro, and trust me, we spent our fair share of time marveling at these exquisite photos, so please take your browsing slowly and linger awhile.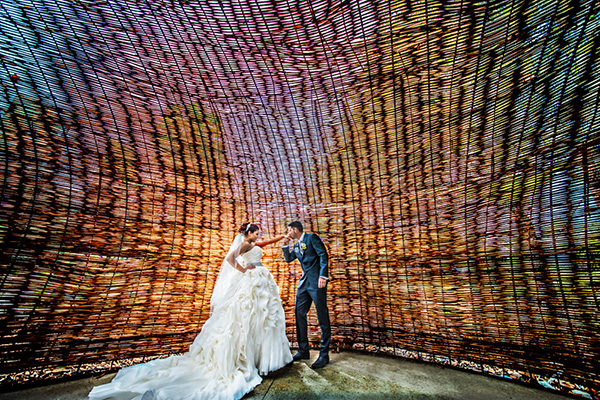 Tell us a bit about yourself. I've been in the photography industry for 25 years. The first photo I ever took won me an award at the age of 14 and I eventually spent six years of my life photographing fashion in Italy and Europe.
I'm proud to be internationally renowned, award winning photographer who loves to travel with my work, especially to NYC.
I was bored with other's styles so I decided to start pushing the boundaries with my edgy fashion feel, almost selling a dream without forgetting the candid moments of weddings.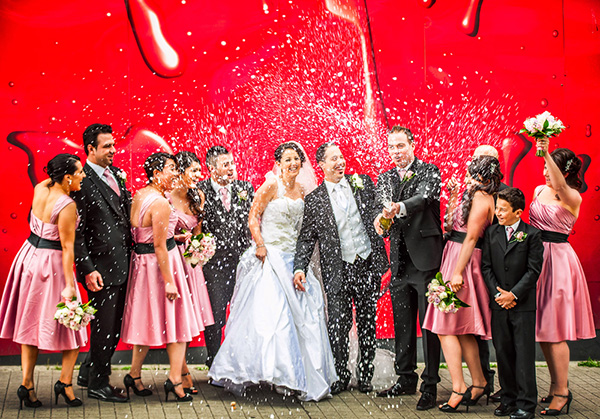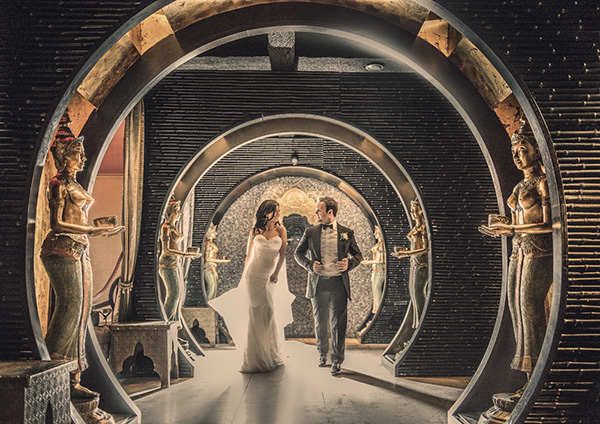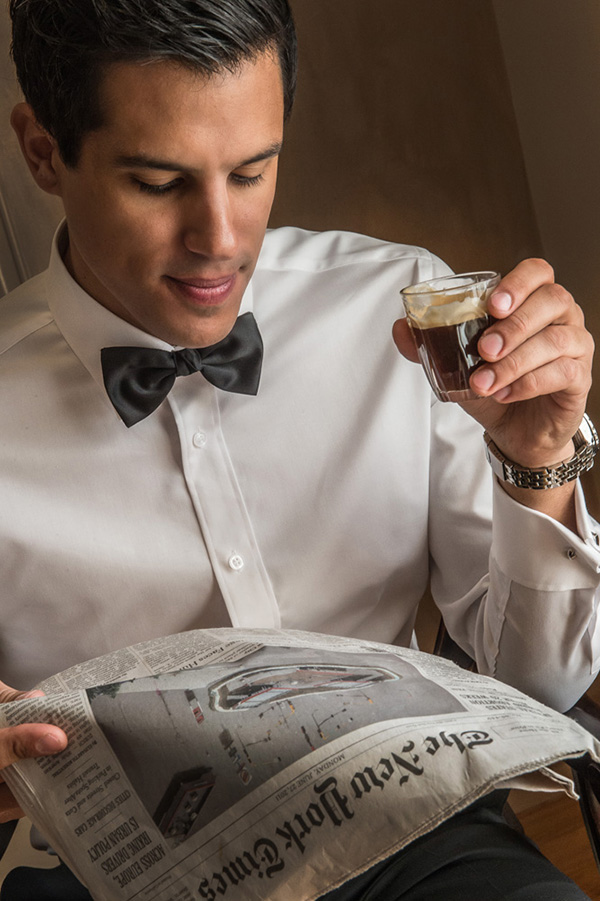 What are you looking forward to most right now? I'm really looking forward to spending a lot more time in New York. I have found that NYC inspires me like no other city in the world and better still, my photographic style has been embraced there. Really looking forward to educating clients on how different we really can photograph weddings.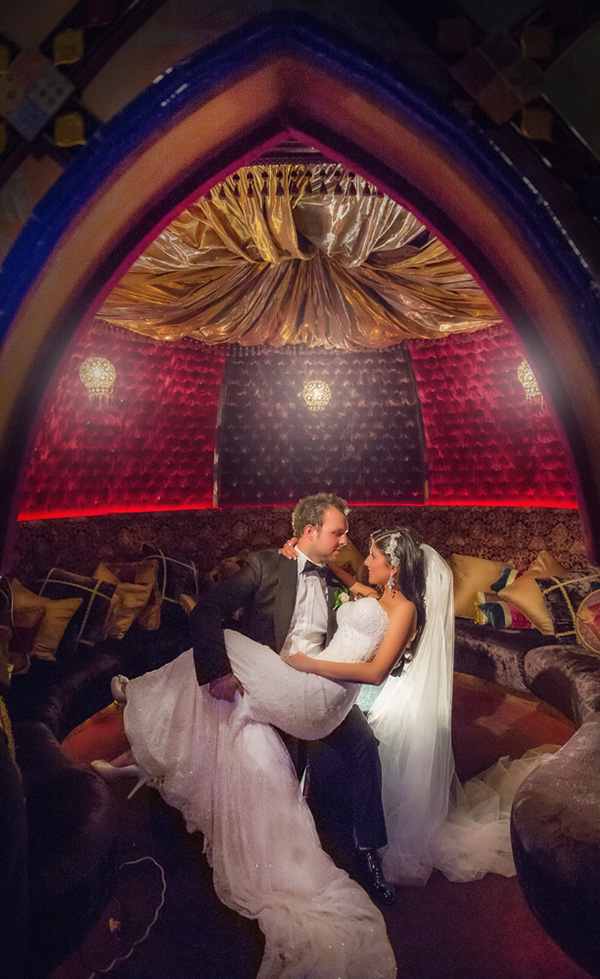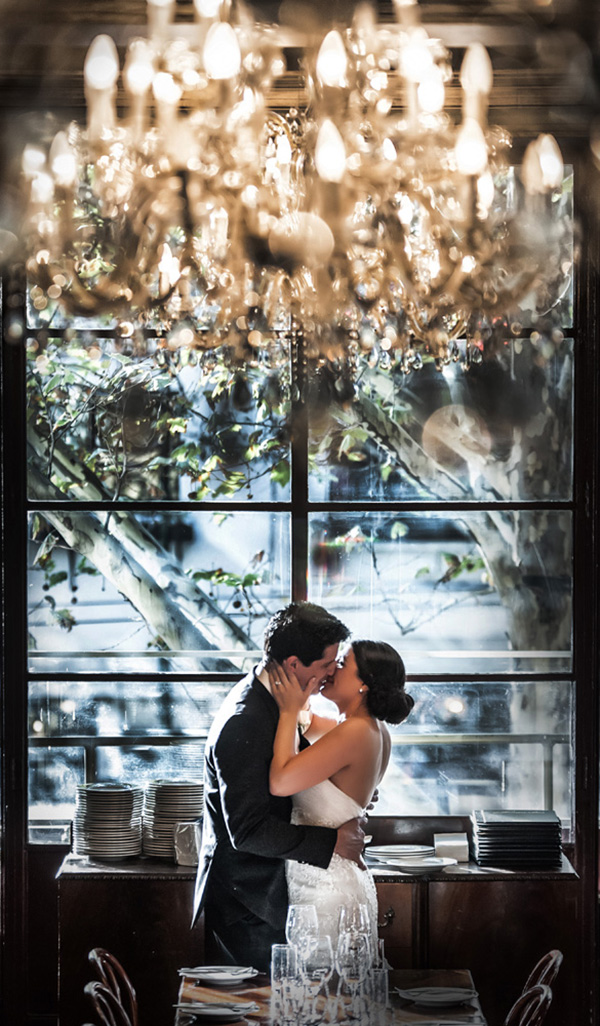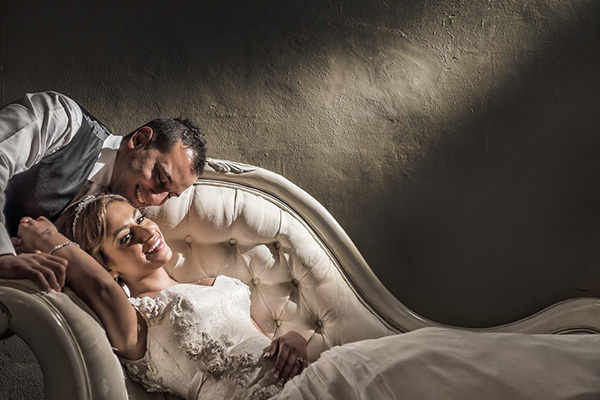 Who and what gives you ideas and inspiration? What inspires me are styles of photography from the 1930's to the 1960's where life seemed glamorous. I love taking the fundamentals of these styles and implementing it in modern day weddings. I love adding props to make photos even more interesting and to better assist in telling the story. Adding this with traveling abroad gives me an open canvas to be consistently inspired.
My philosophy is never to do the same pose and style on my next wedding so I'm constantly creating and changing.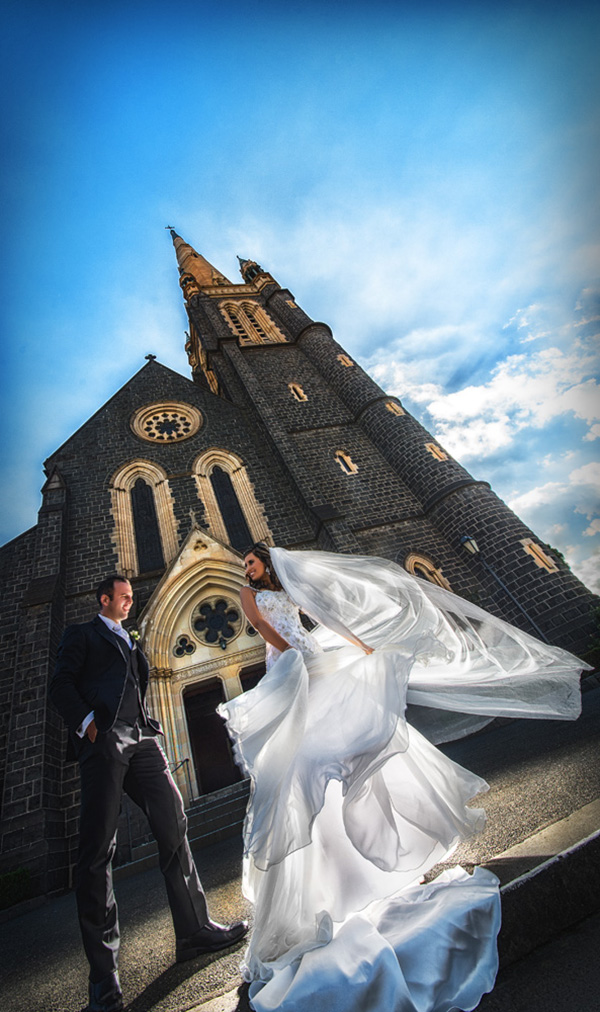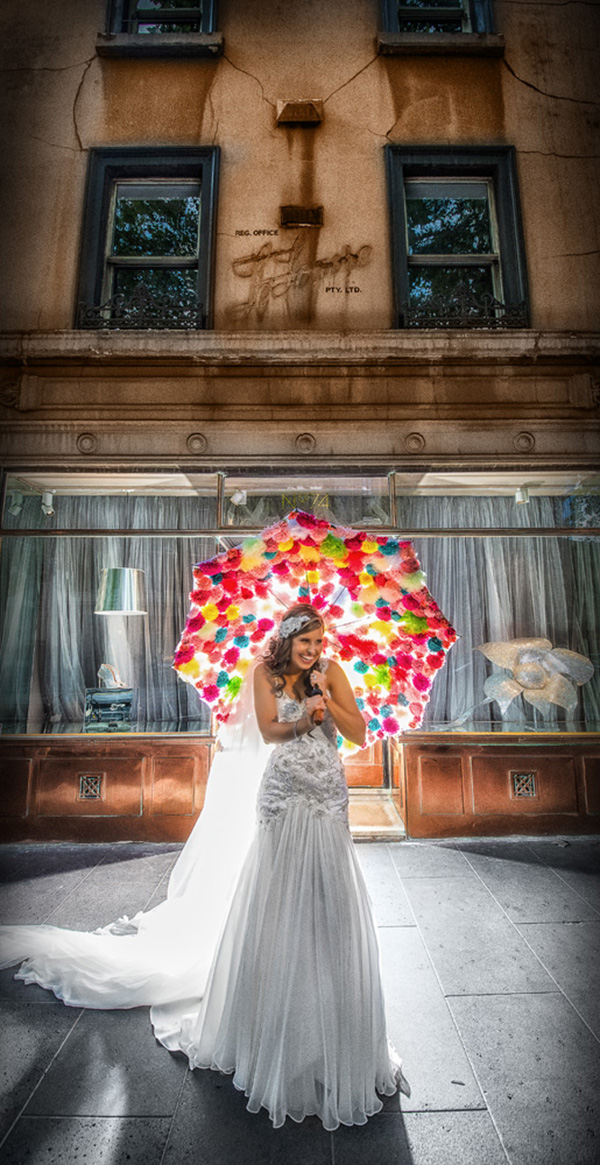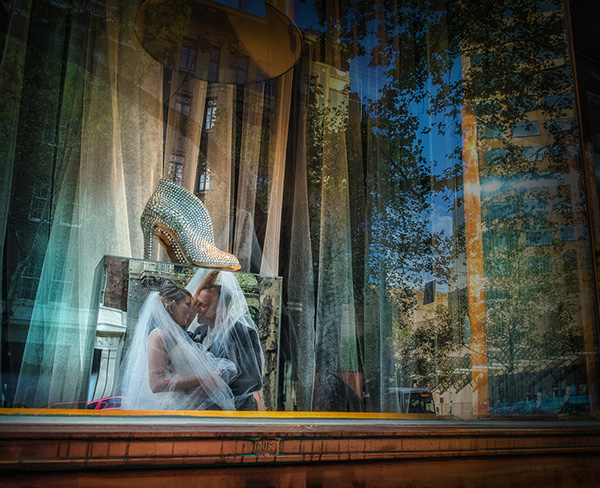 Do you offer albums? What kind? What do you feel is important about wedding photo albums? Our albums are the most unique. We take your story and display it the best way we know how. They are stylish and really do use the most exquisite materials and techniques. It's a style of album that the studio has been developing for over 15 years and is custom made secretly within our studio walls. They are a must see when searching for your wedding photographer.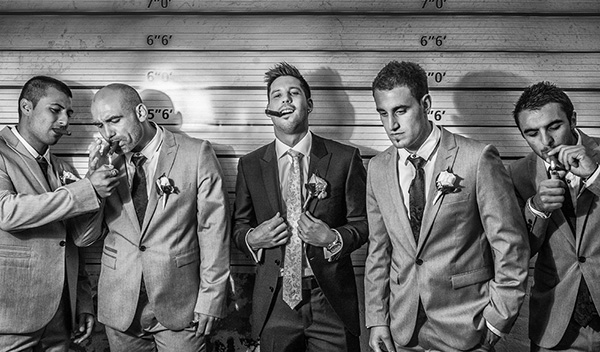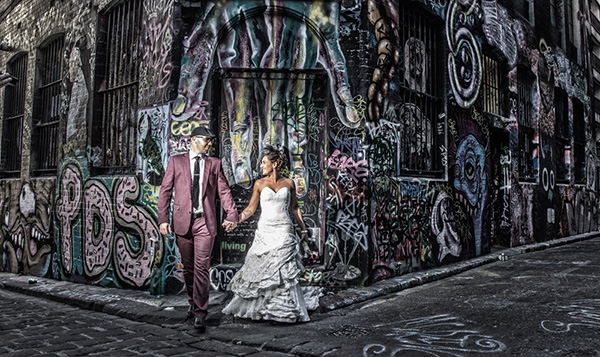 What are your favorite destinations locations? I adore traveling to NYC. The style, culture and energy of this amazing city is the best I've experienced.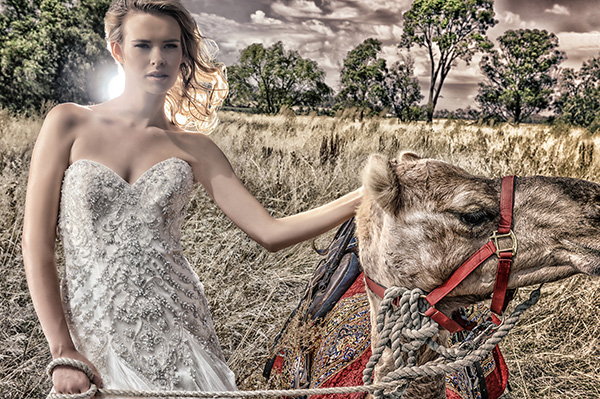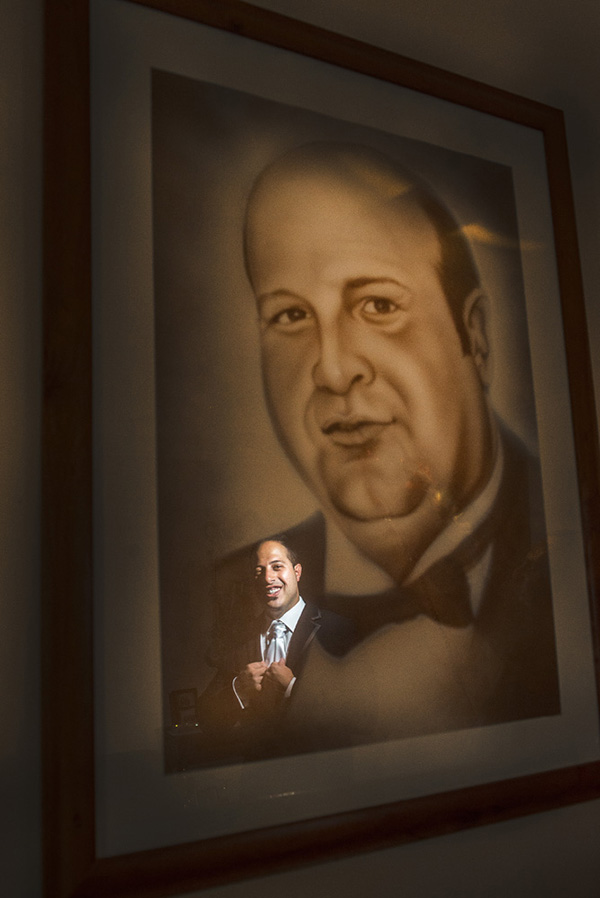 How do you know you've done a great job for your wedding clients? I don't leave a wedding without being fulfilled creatively.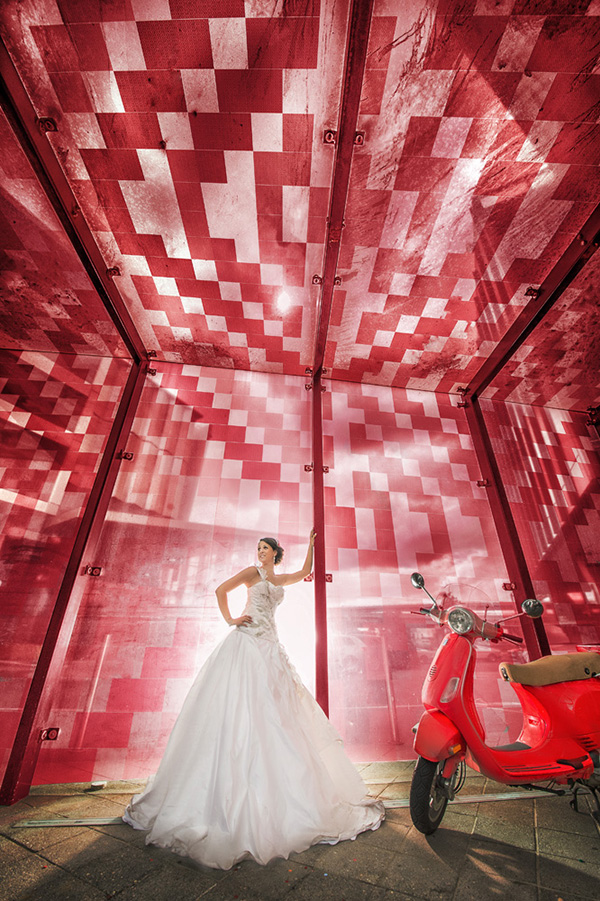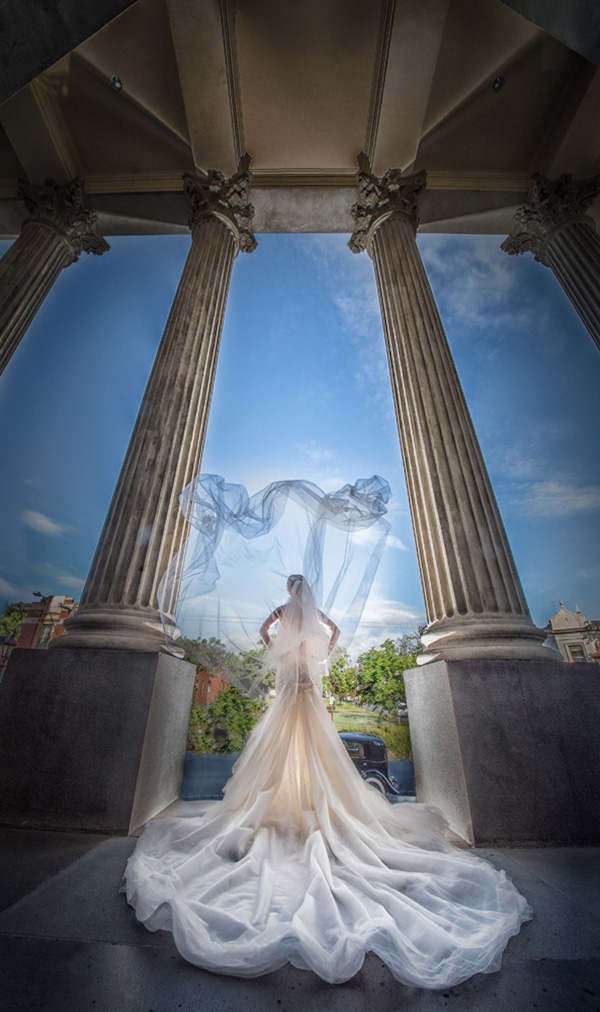 Why photography? What draws you to it? I've known nothing else from the age of 14. I've been able to translate visions in my mind through the camera and turn them into reality.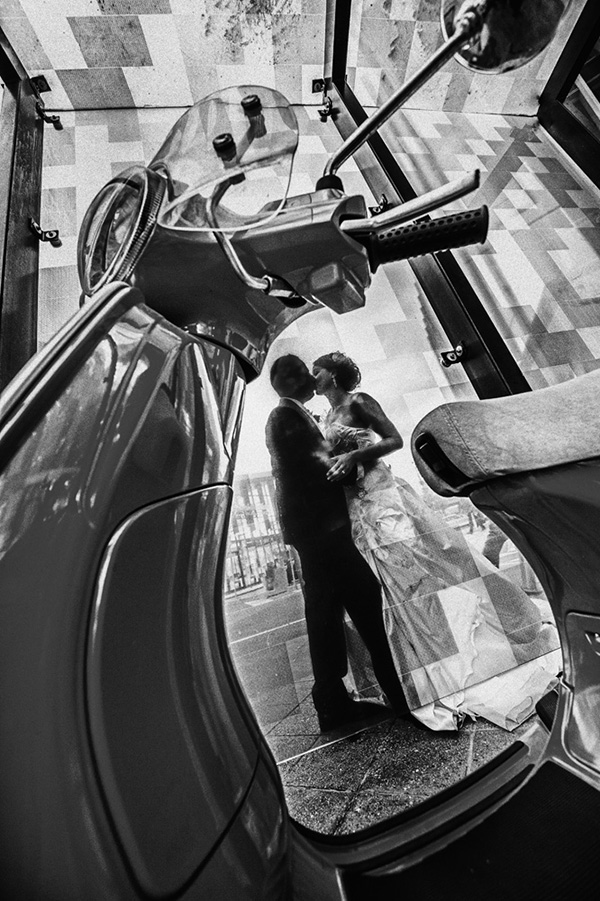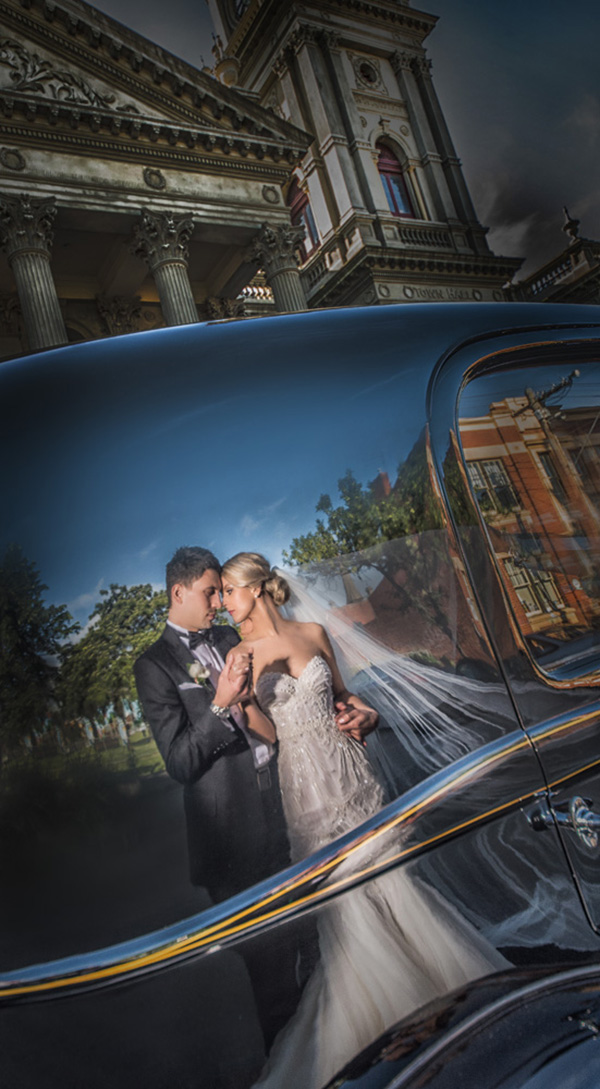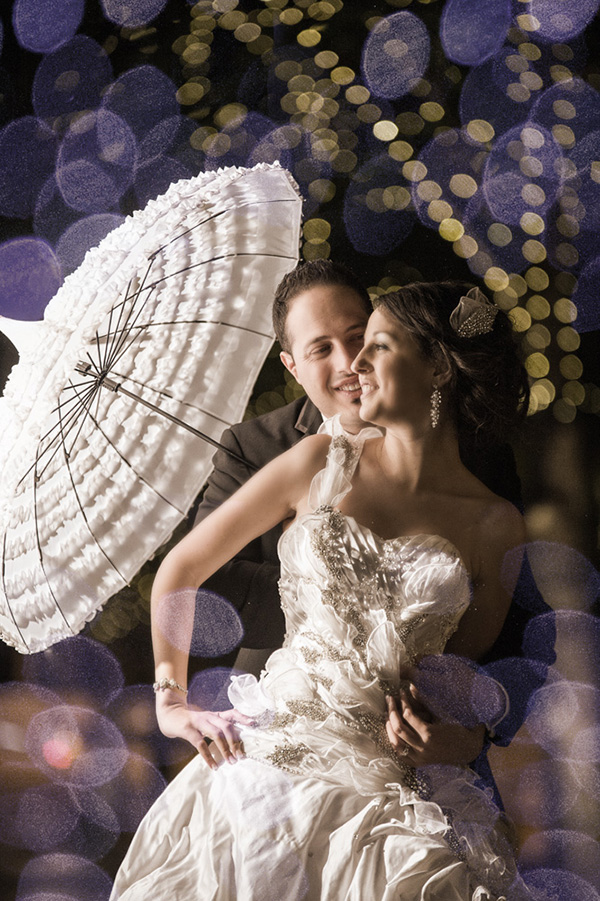 Describe your wedding photography style in less than 6 adjectives. Fashion, Candid, Emotional, Unique, Exquisite, and Avant Garde.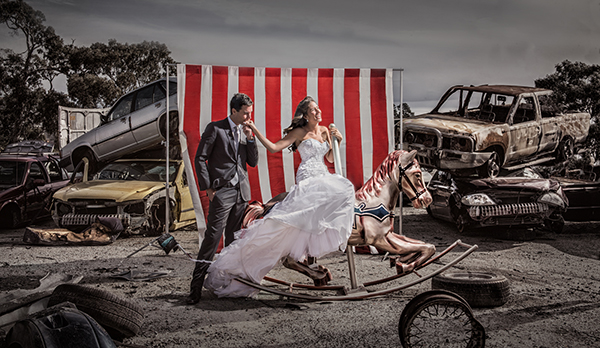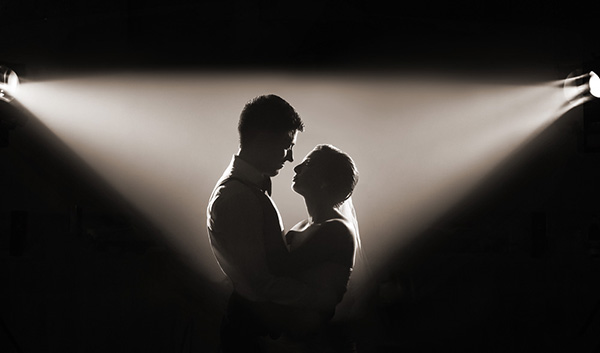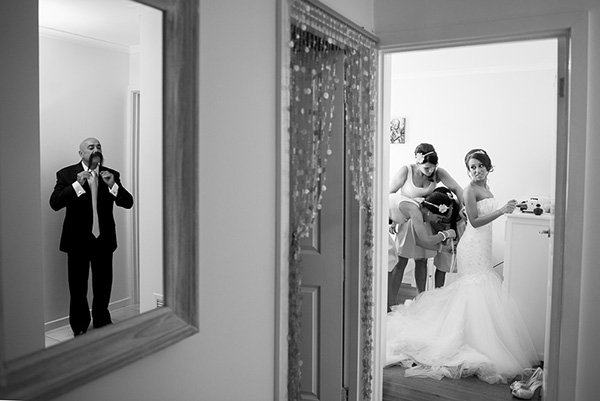 What three photographers do you admire or who has inspired you, either in the past or right now? These three photographers have definitely shaped the way I photograph: Henri Cartier Bresson, Richard Avedon, and Andy Warhol.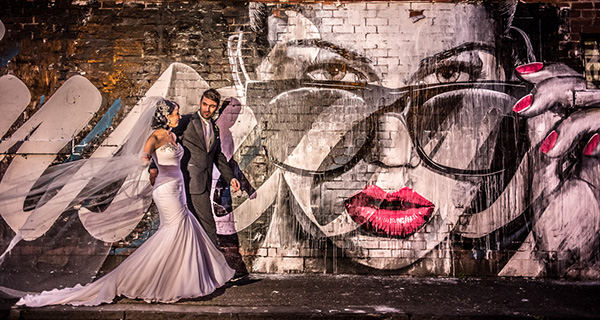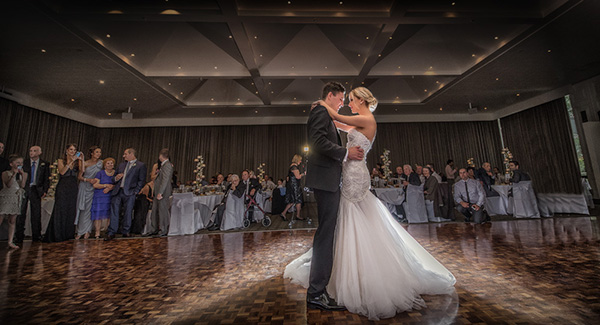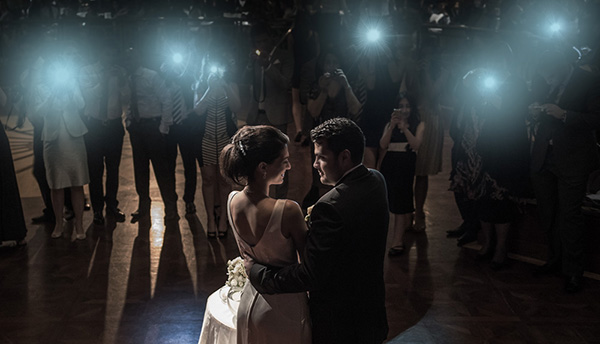 One thing you'd like couples to know before their wedding? The best advice I can give to brides and grooms is to relax and really enjoy the experience on their wedding day. Every bride tells me how quickly the day whizzes by and it's easy to forget just to sit back and soak in the moment.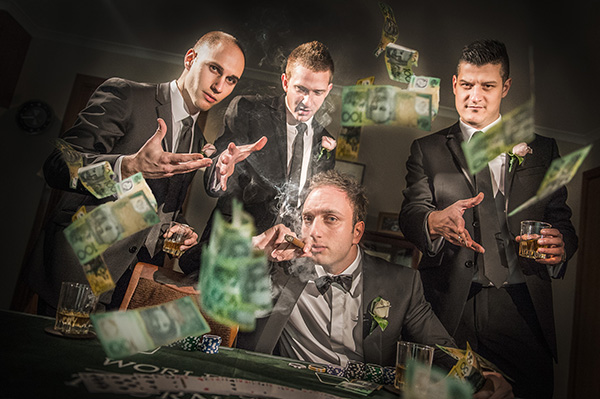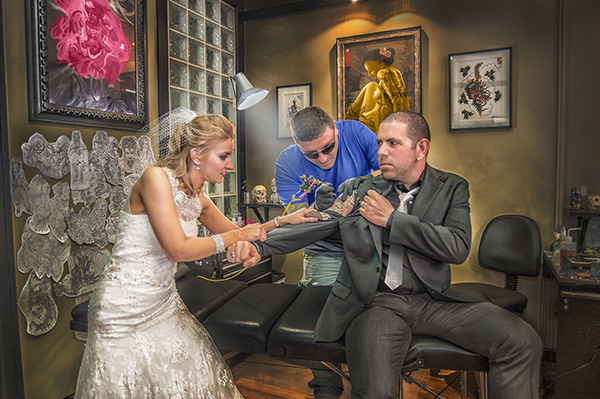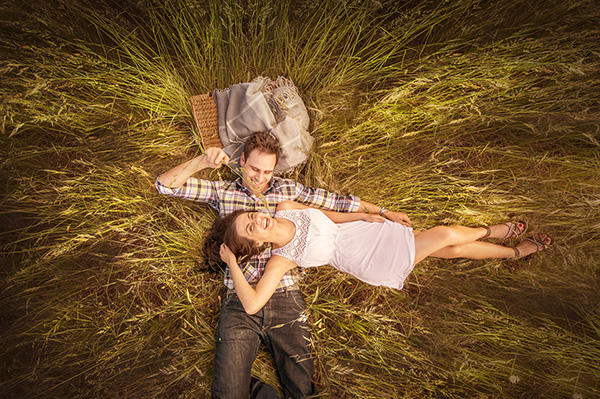 Best advice you've ever received about being an artist? A great man once told me, "Whatever anyone else is doing out there, do it totally different."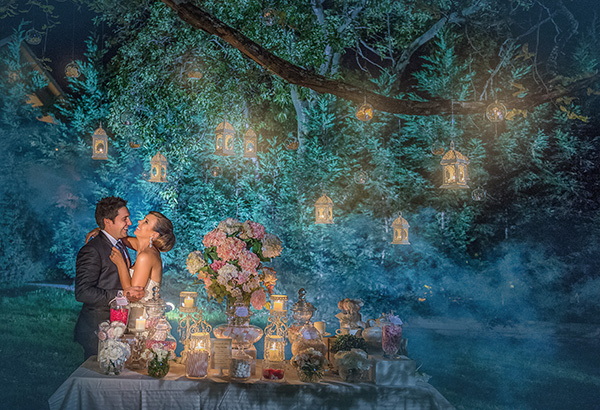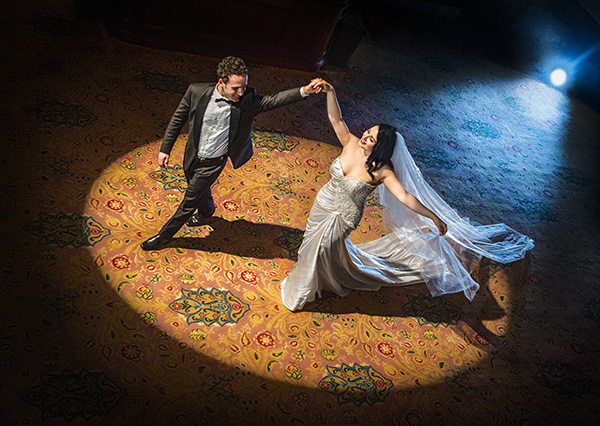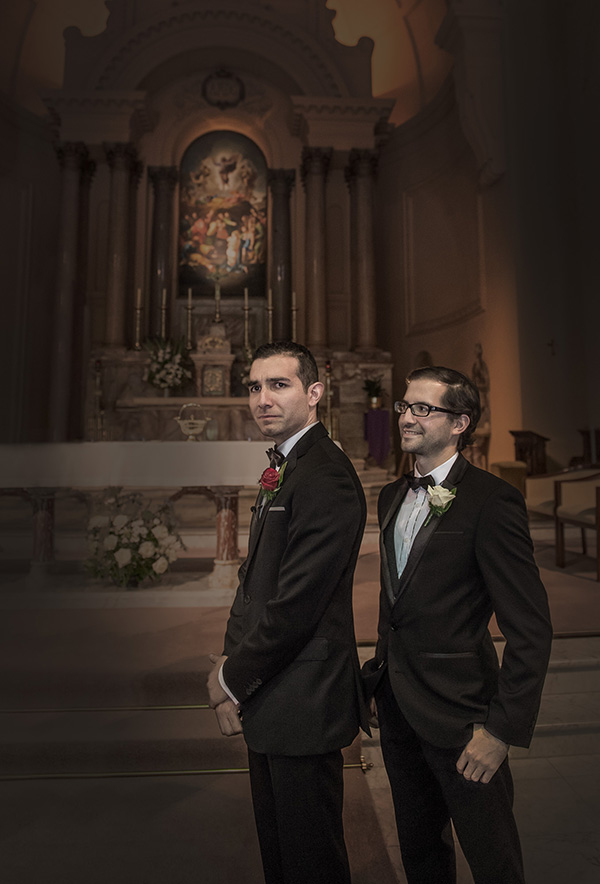 Best advice you've ever received about being a business person? "Offer a great and unique product, and the profits shall come."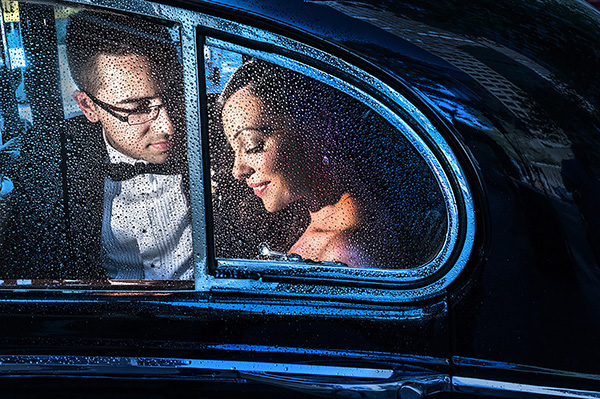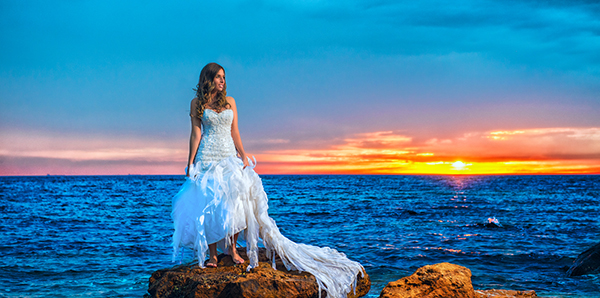 Thank you for sharing your work and words of wisdom, Mauro! Your work is truly inspiring!