Today's Photographer Spotlight Interview is with the ever-so-talented and completely fabulous Maimi wedding photographer Elaine Palladino. Lovely and dreamy, Elaine's work is full of light and love. I hope you enjoy her perspective on wedding photography and her gorgeous work in her Photographer Spotlight!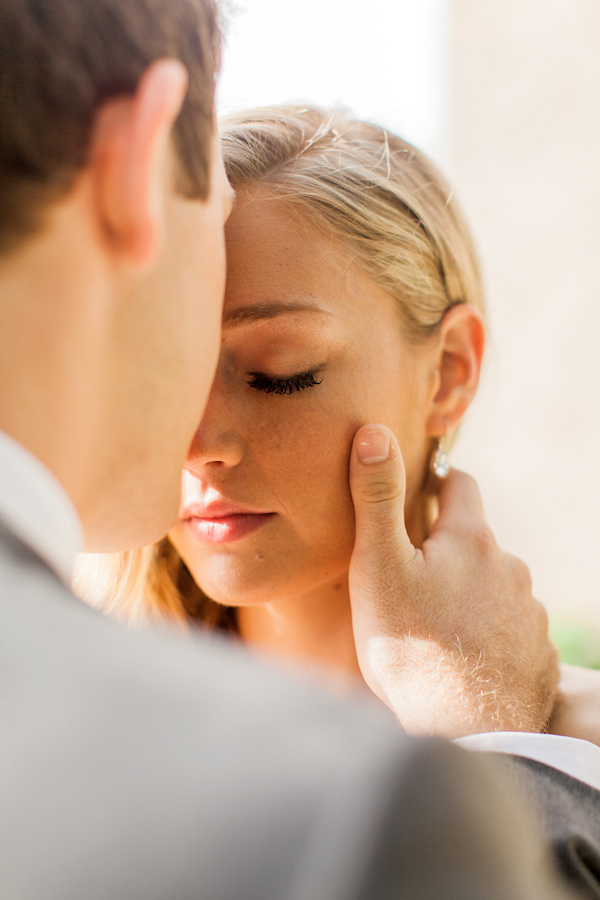 How do you prepare for a shoot or a wedding? I'm meticulous about my equipment and feel that prepping my bag is a great way for me to get in "game mode" so to speak. For weddings, I create timelines and a shooting list for family portraits that way I make sure that I don't miss any key family members. The most important preparation that I do, however, is to open my mind to the possibilities that will unfold. My approach is to be open to my clients and to their story.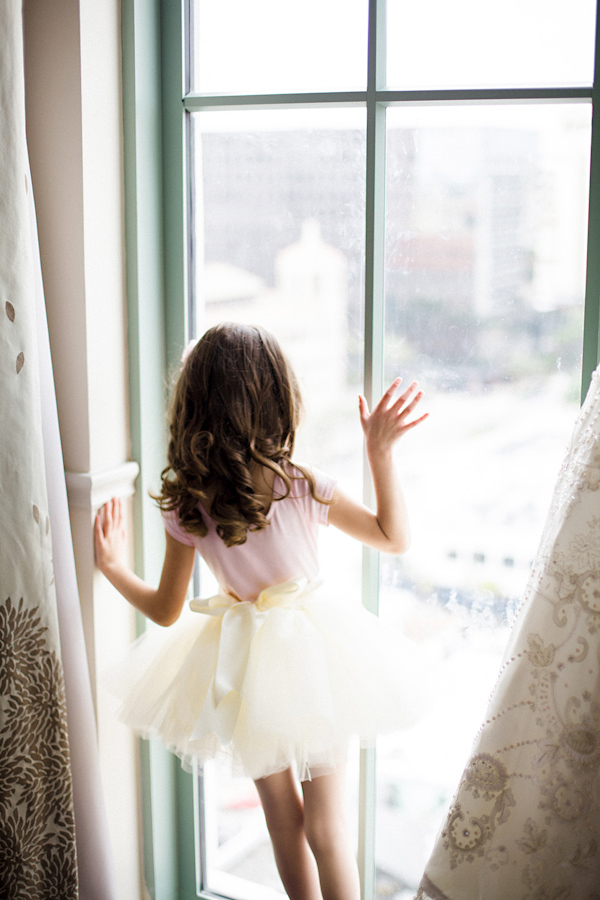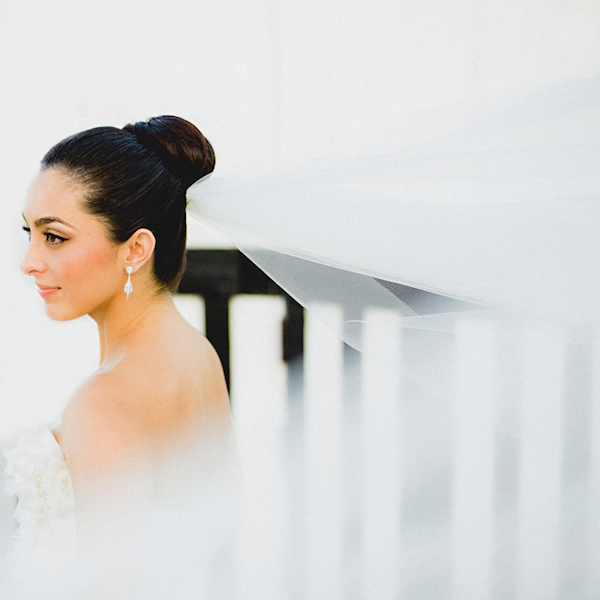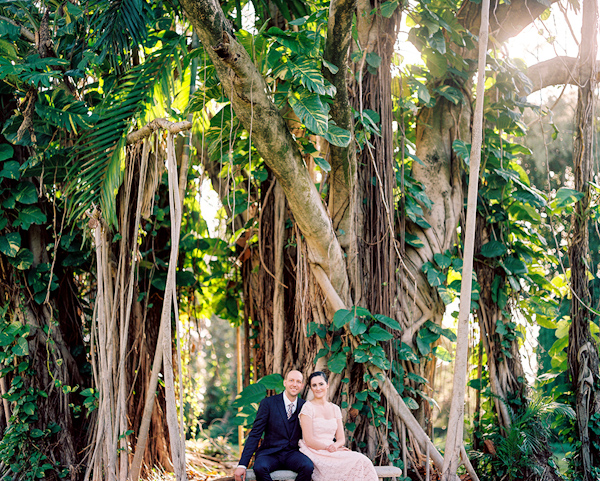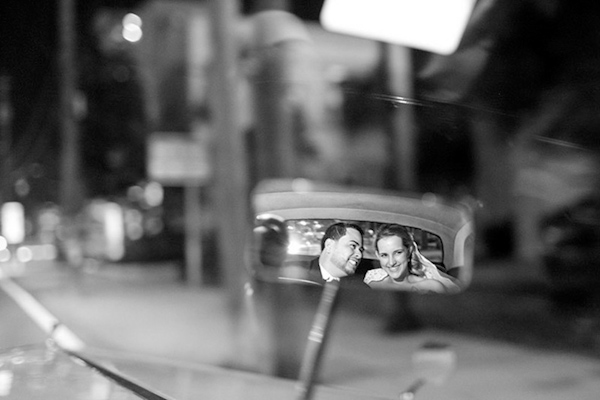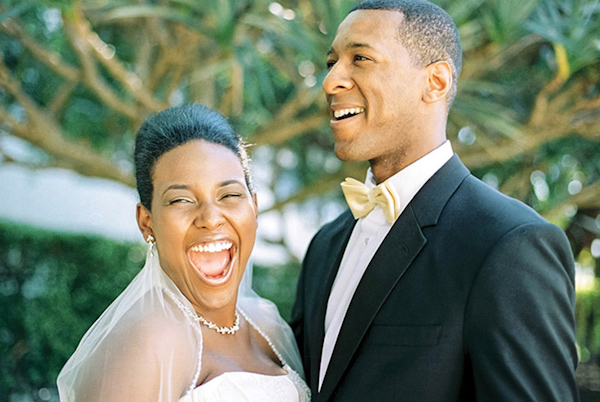 What gets you up in the morning, literally or figuratively? Literally, my son Logan. He's 8 months old and an early riser so whether I like it or not, I'm up by six most days.
What gets your heart racing – both personally and professionally? Personally, time with my family, seeing my son grow up and learn new things, a well written sentence, my husband. Professionally, when a couple is in love and it shows, golden light, when birds fly into the frame, when I get a shot that is particularly swoon-worthy, making my clients happy, personal work, a good dance party at receptions and when I click so well with my clients that it feels like I'm photographing friends.
What really gets to you at weddings? Makes you emotional? Makes you laugh? I love a wedding that feels intimate even when it has a large guest list. I get emotional when couples say their own vows or when there is a particularly touching toast. I laugh at receptions when people get down on the dance floor. Some people have serious moves.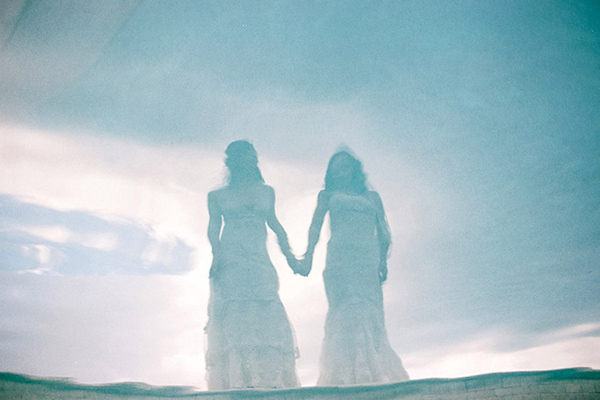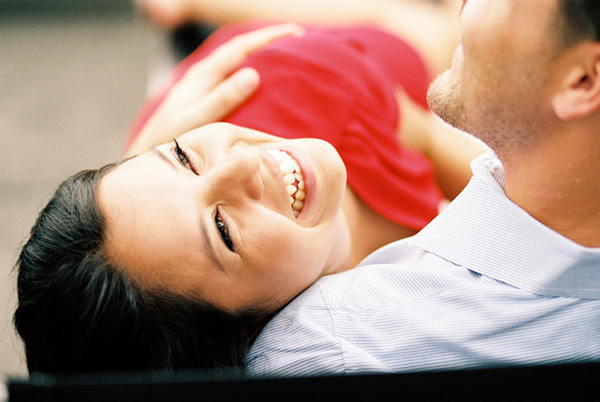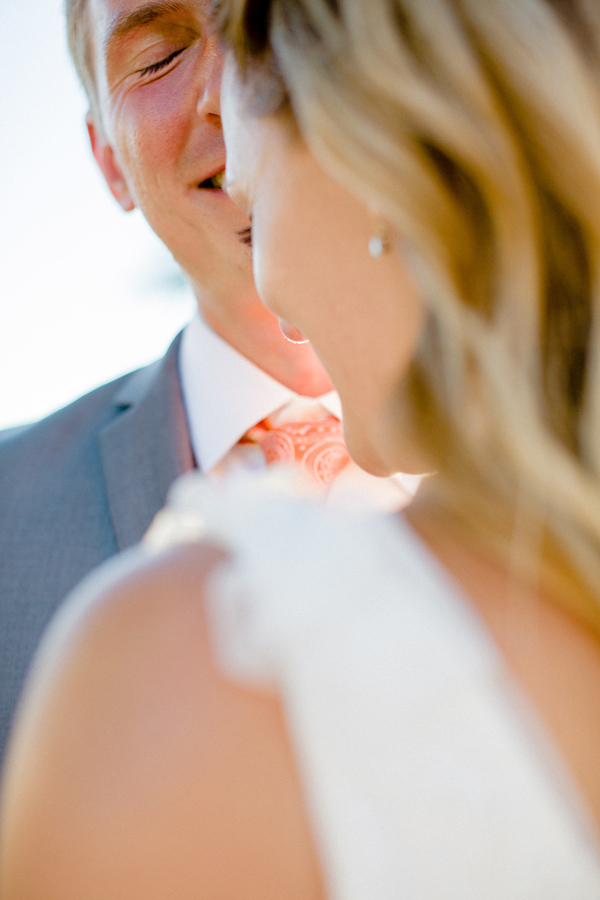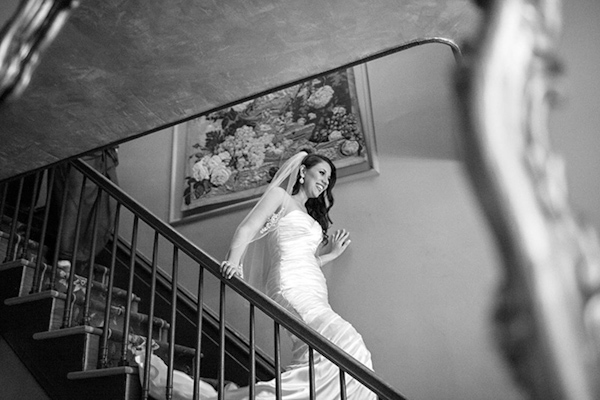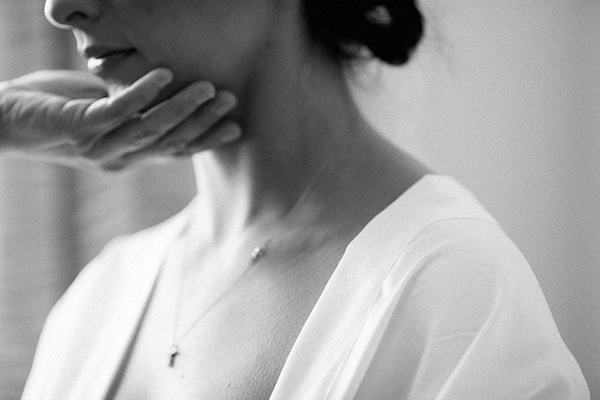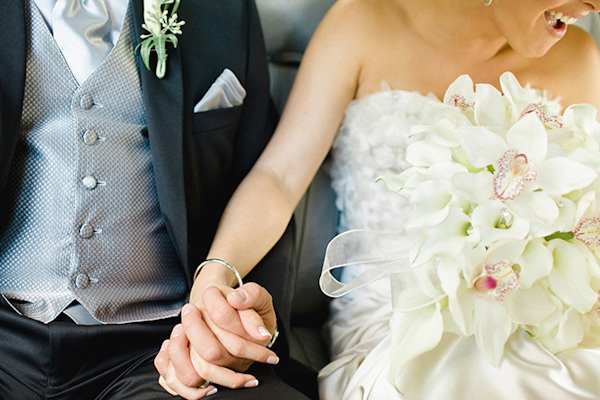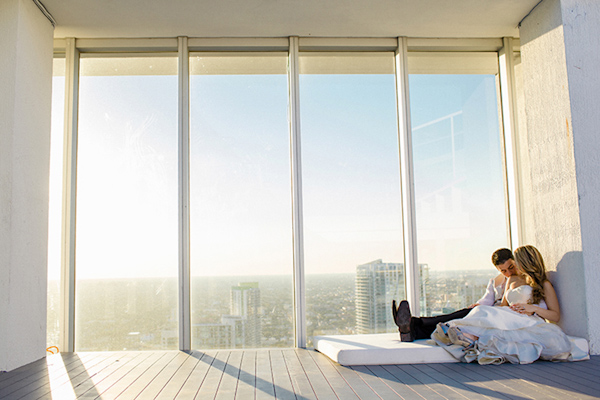 What do you find to be the biggest challenge of being a wedding photographer? The biggest challenge for me, but one I embrace, is to find the story in the day. Some weddings are chaotic and others are planned to a T and in the middle of that I'm trying to find the moments that ring true or that the bride and groom don't even know happened until they see their pictures. My job is to tell their story of the day and of their love.
How has witnessing so many weddings impacted your life? I think it's made me an even bigger fan of love and of people. Photographing weddings makes you an observer of the human condition. You get to meet all kinds of people in the middle of a stressful, albeit joyful, day. I get to witness people at their happiest and that feeling sticks around long after the day is over.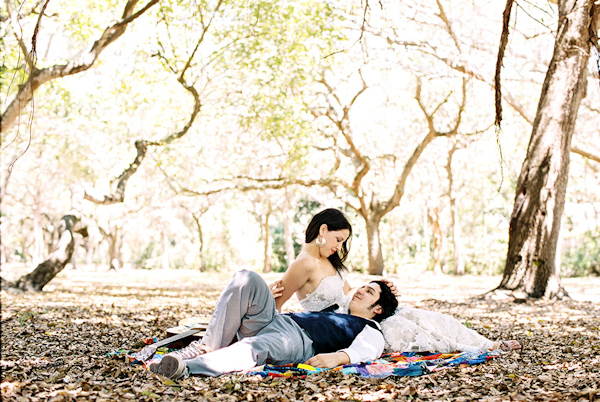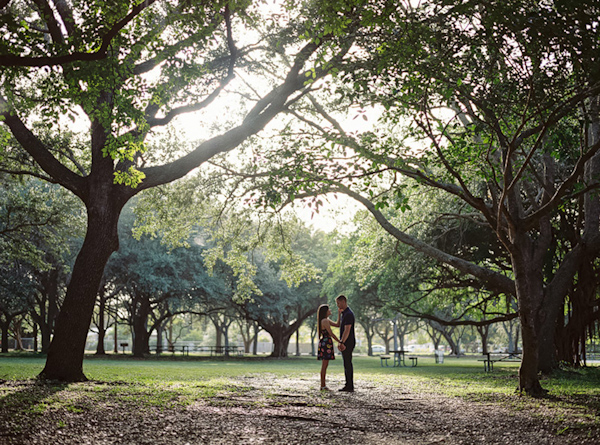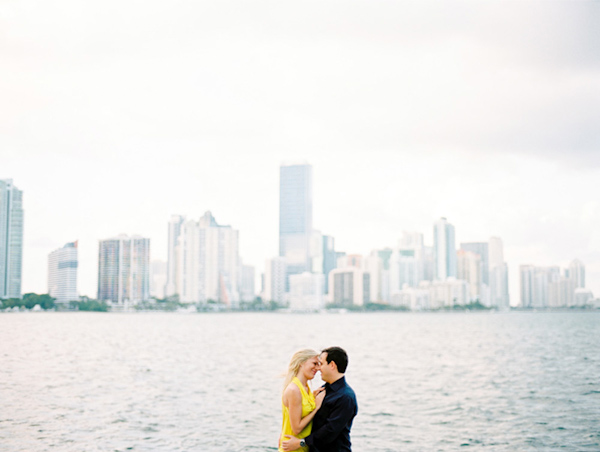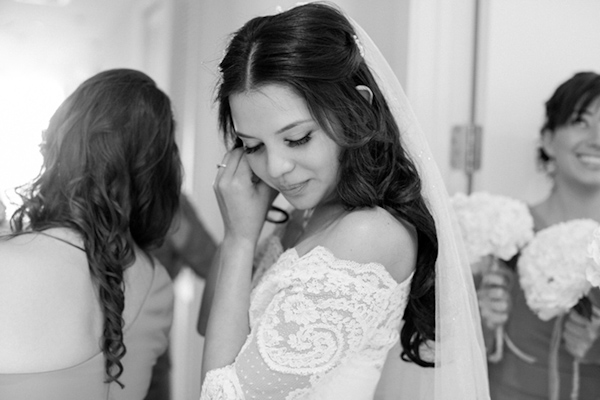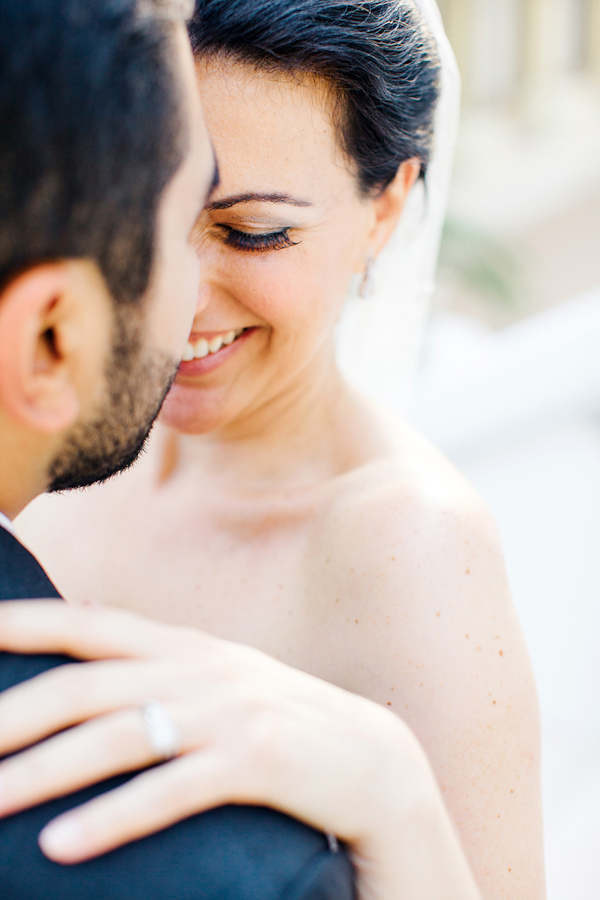 What is your creative vision? What do you desire to express with your photos? My vision is joy and emotion. I want to find that in everything that I do. I always aim for my photos to express the emotion and connection that my clients feel towards each other and their family and friends. I try to find those little moments, those in between instances that are the truth.
Do you have a favorite recent photo that you have taken? This photo sums up what I try to do whenever I pick up a camera to photograph a couple. I like that it feels natural even though I posed them. I remember feeding off of their chemistry and how much fun they had together. I placed them in that position, told him to look back at her and then said something silly because that's what I do 9 times out of 10. I can't make her smile like that, I can only create situations where they can be themselves. My job is to foster those situations and then take the shot.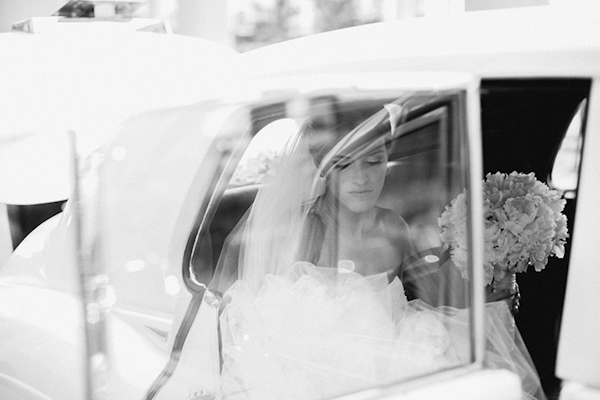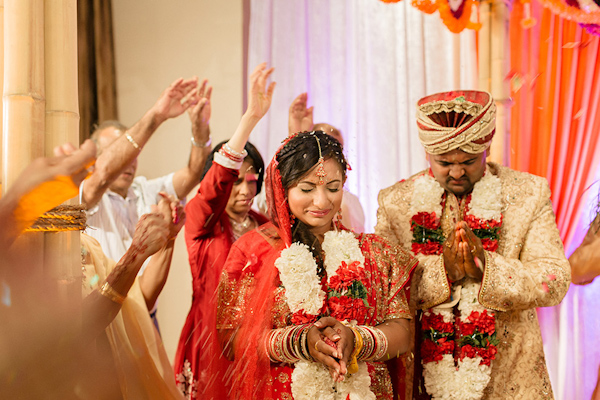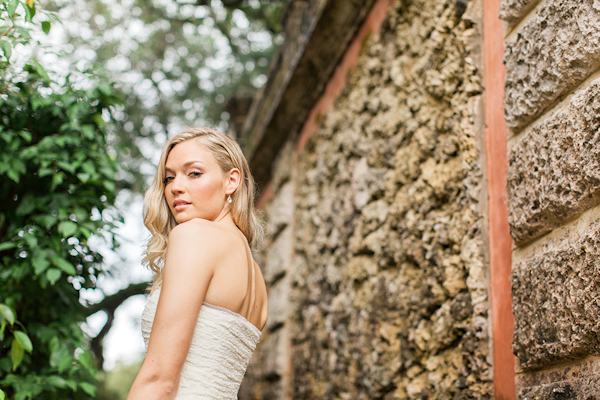 What changes have you observed within your photography over the years? Technically I think I've improved thanks to practice with personal work and more years under my belt. But I've also realized the importance of an open mind and heart. Yes, my vision is important, but when you are telling other people's stories, you have to be open to what they are saying.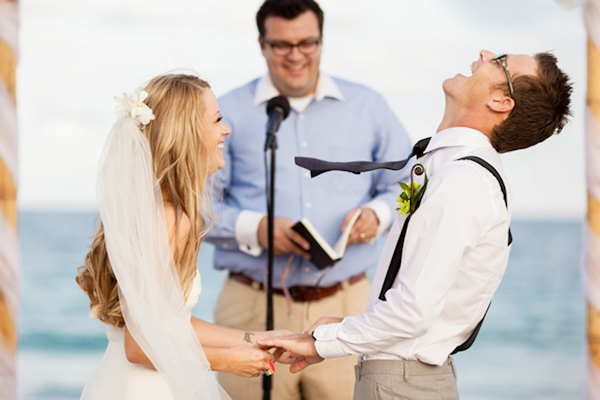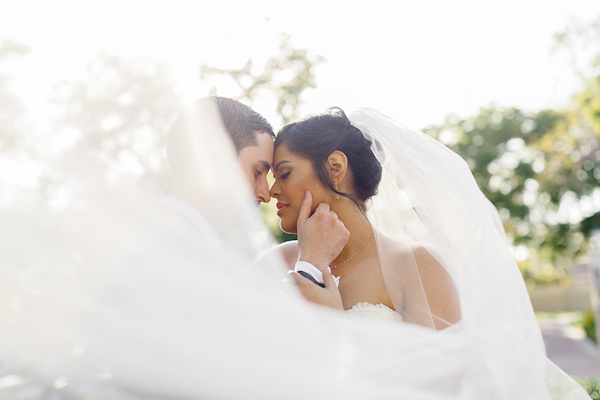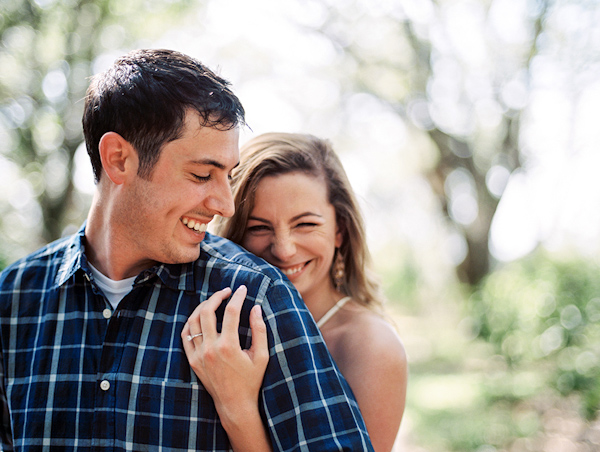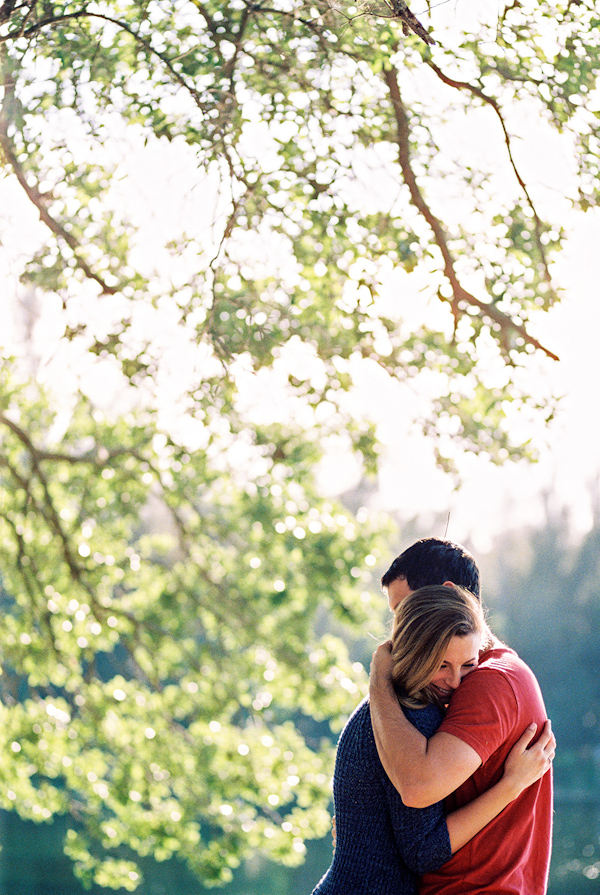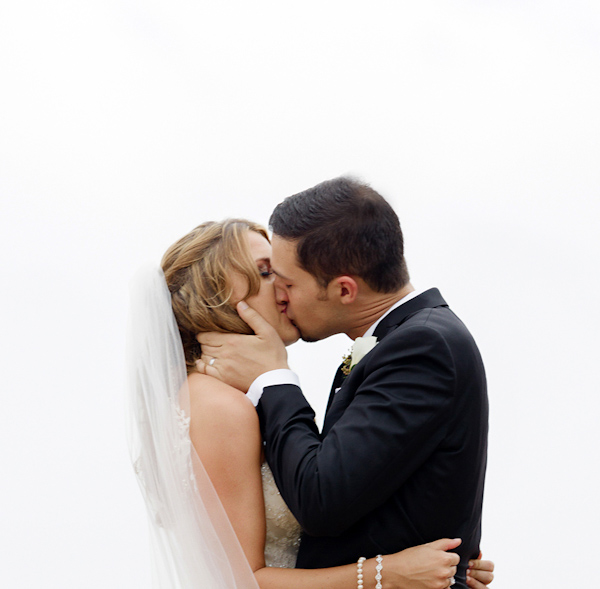 Any advice for couples who are looking for their perfect wedding photographer? Make sure that you are comfortable with your photographer. He or she will be with you all day so you want someone that you can be yourself with. Also, ask to see an entire wedding, start to finish. Some photographers can take great pictures of details but don't capture those candid moments you might want.
One thing you'd like couples to know before their wedding? Things will go wrong and things will run late. There is no perfect wedding day. Stay focused on what matters and that's that you are marrying your love.
Any advice for couples on how to look amazing and feel comfortable in their photographs? Be in love. Focus on each other and how in love you are and that'll make for amazing photos.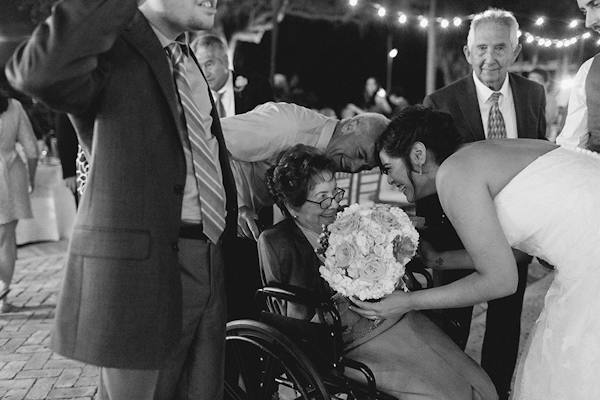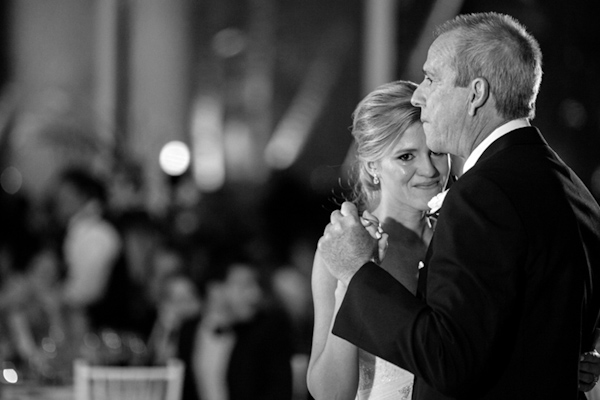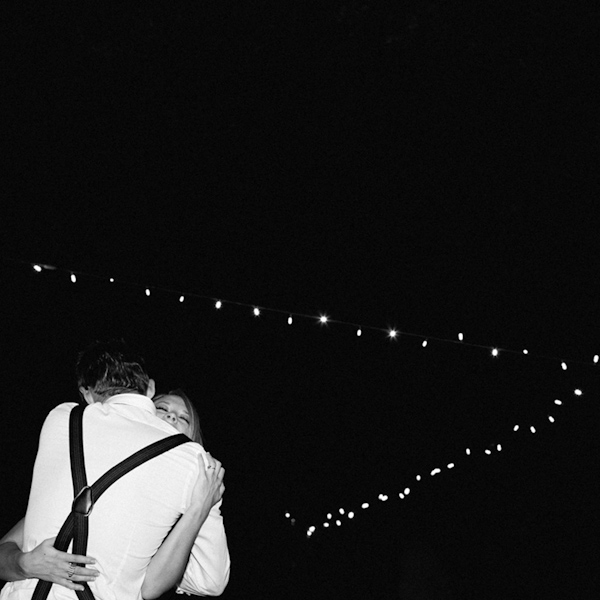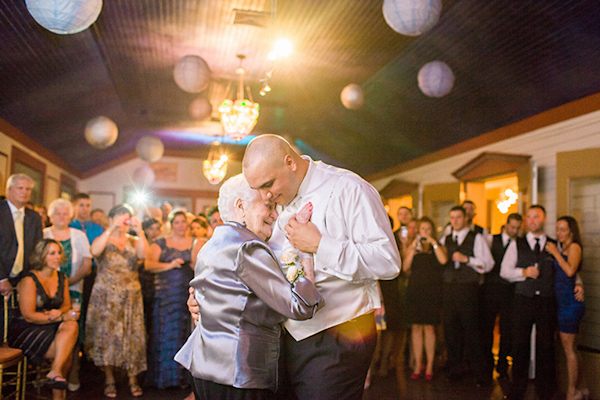 Thanks for sharing your gorgeous work Elaine Palladino Photography!