I had so much fun putting together this Photographer Spotlight Interview with Mexico wedding photographer, Elizabeth Medina! I just love the way I feel after spending time with her work – flooded with that peaceful feeling you get after returning from a relaxing vacation. Her photos transport, revealing beautiful landscapes and poignant moments as Elizabeth works tirelessly to capture every bit of the wedding day for her lucky couples. Enjoy!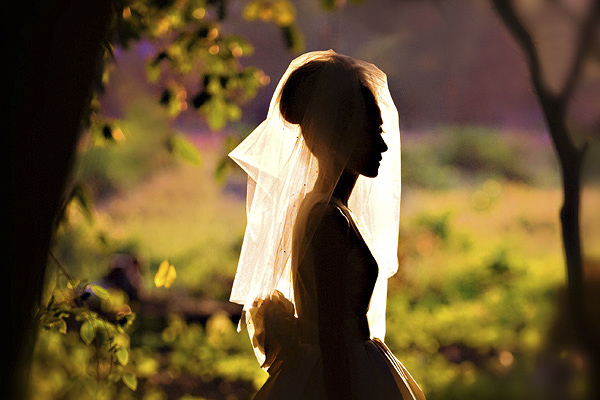 How did you get into wedding photography? I think it was by swearing I would never shoot weddings! I am not sure what happened there! Can we hit rewind and revisit that?
Where/what is home? Michigan but I have lived most of my life in my adopted city of Merida, Yucatan, Mexico… going from one beautiful peninsula to another.
If you could have a superpower, what would it be? No question here, I would like to have the ability to expand awake time and be able to work and play five times more than what I can currently squeeze in.
What would you be doing if you weren't a wedding photographer? I would love to be part of creativity seminars in different parts of the world and to divide my time between beaches, yoga, and playing with art. I totally believe that declaring intention is the first step to making something happen. Since telling Junebug is a pretty big shout out to the universe I am thinking that this may actually happen!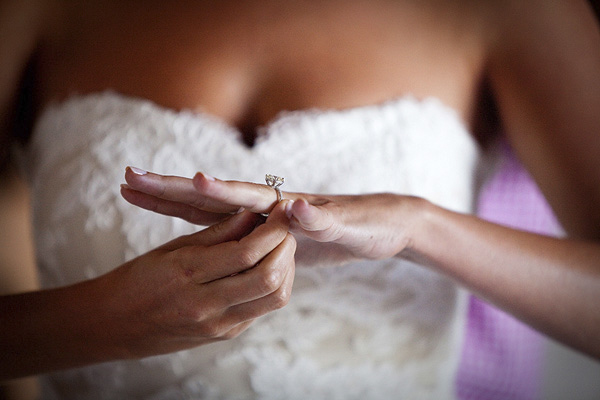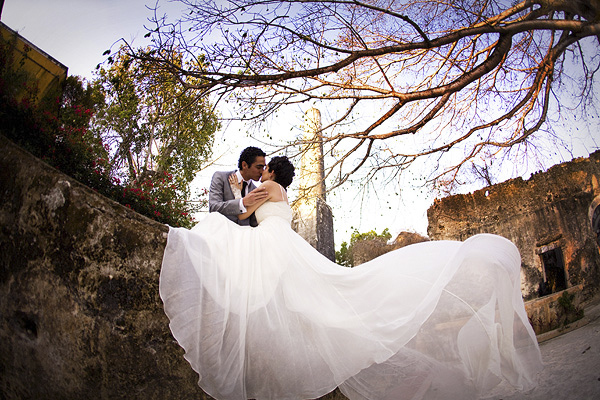 Do you have a favorite image that is not yours? What do you like about? I am incredibly fortunate that my daughters are also photographers and we have photographed together for years. I absolutely could not ask to be part of a better studio team. My favorite shots are very often the unexpected spontaneous surprise shots that they capture, each in their own style and very likely while I am taking care of those must have shots.
What gives you ideas or inspiration? Ideas and inspiration are floating all around us! Really I think it is mostly just about tuning out the distractions and casting out our net to catch a few to play with. Sometimes the hard part for me is narrowing it all down and choosing what to focus on, until I can do that I can tend to spin my wheels and get frustrated.
What do you find to be the biggest challenge/most difficult part of being a wedding photographer? As much fun as beautiful wedding eye candy can be to look at, I try to not make a habit of looking at too many wedding photographs. I think that once certain visual expectations get imprinted on our brains it can be hard to get past the more obvious¨take and actually SEE what is in front of the camera. This to me can be the biggest challenge to creating unique and authentic work.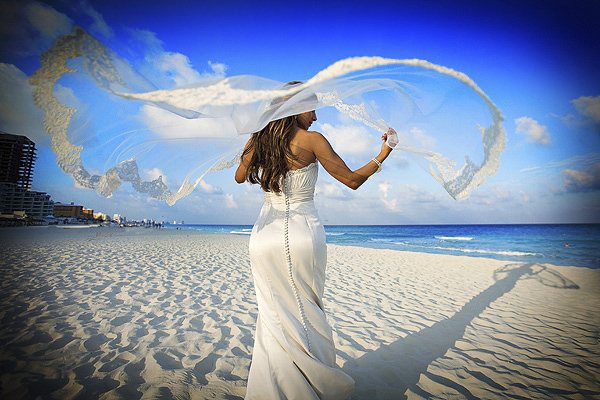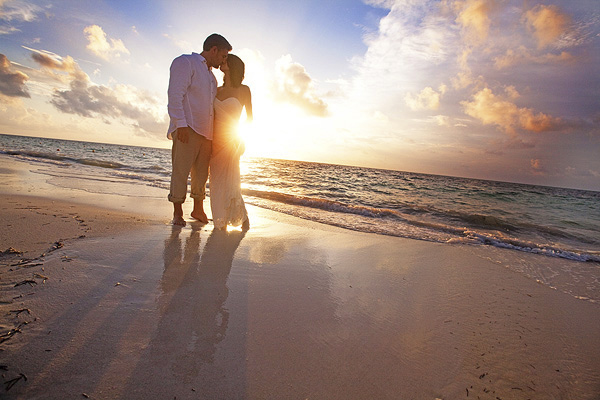 Do you have any advice for beginning photographers? (Wedding or otherwise) Value your time! It is truly the most important asset we have. Be original, do your own work, and you will find not only an authentic business that resonates with clients, but personal creative satisfaction as well. Follow these two pieces of advice and I am pretty sure you will never burn out!
Who has influenced your photography? Definitely our clients! While as a photographer I will never stop fighting for that one amazing portfolio shot, experience has taught me that my clients consider every aspect of their unrepeatable day important and rightfully so! I have learned from our brides and grooms to take it to the next level and strive to capture and present every last detail and emotion of the day as thoroughly and artistically as possible.
What makes your work unique? Prior to beginning to shoot weddings I was able to spend several years as a fine art photographer, printing in my darkroom and shooting varied imagery from still life and Polaroid transfer to black and white street photography. I am very grateful to have had this opportunity as well as the chance to study with very interesting non-wedding photographers. I know that these creative experiences informed my vision and artistry.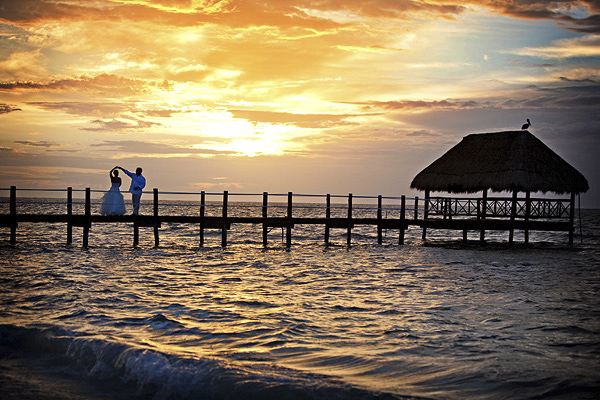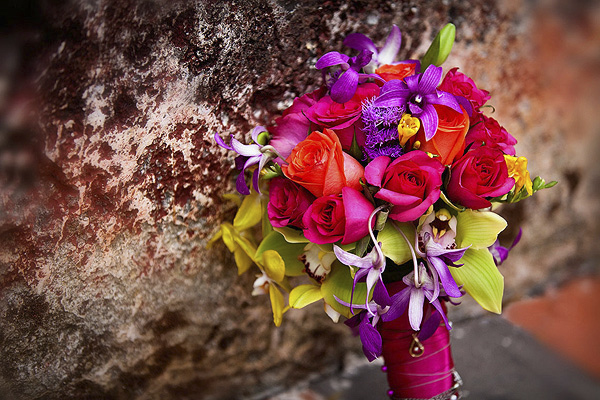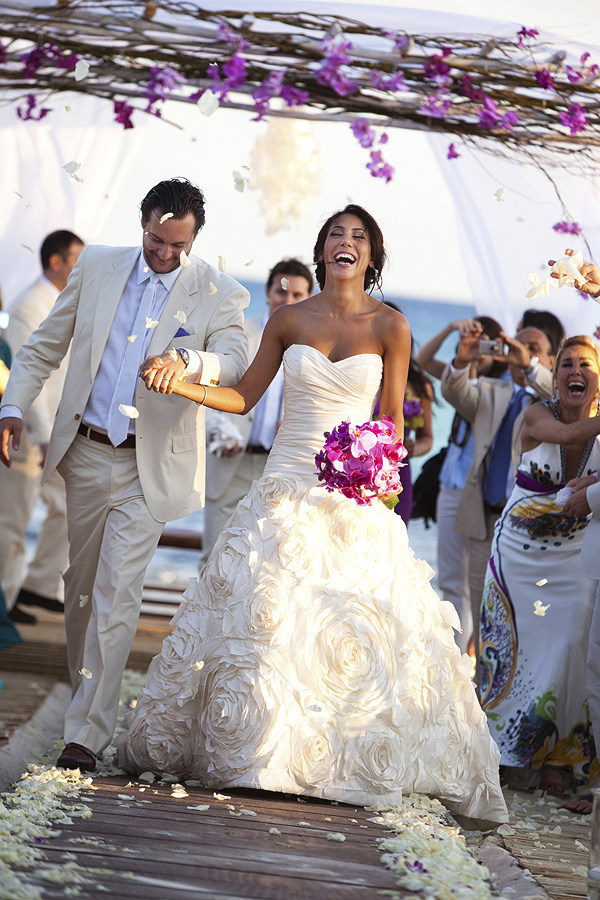 What are your favorite destination locations? We love to photograph anywhere in Mexico, from Los Cabos all the way to the Mayan Riviera and at places like San Miguel de Allende in between. If it is a beach or hacienda location we have not been to yet, then all the better!
Any advice for couples who are looking for their perfect wedding photographer? The blogs all look beautiful, but please be diligent about looking at several FULL sets of images from the specific photographer that will be photographing the wedding, making sure the conditions are varied (i.e. not all taken on a gorgeous afternoon outdoors). A good photographer's work will display both variety of imagery and consistency of style and quality. Unless you are the rare couple who truly know that you don't care about this "traditional" aspect be sure to look at the quality of the family photos – whether or not we photographer's care to admit it, these are the images that may very likely be the legacy that will be printed, framed and passed down through generations.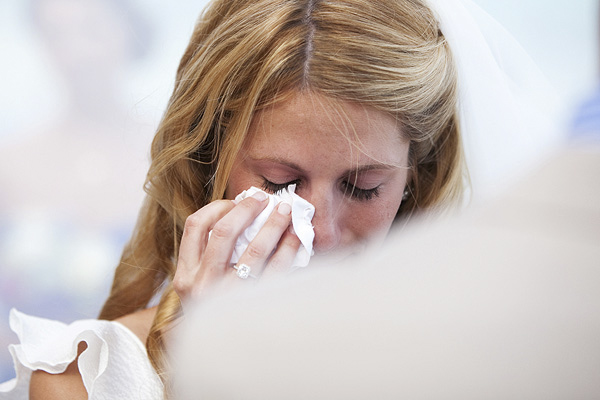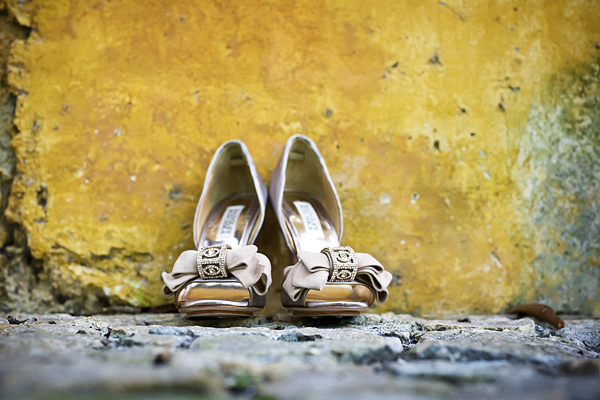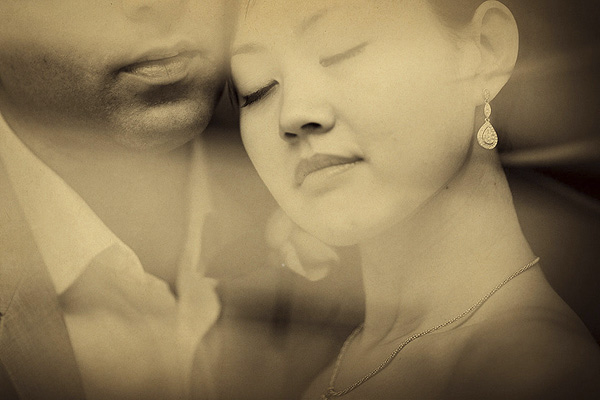 How has being a wedding photographer made you a stronger photographer over all? When you photograph so many images each year (millions?) the technical aspect of photography naturally becomes more automatic, this allows the creative side free reign to come out and play!
Where do you want to shoot next? I would love to photograph a wedding in Antigua, Guatemala, that may just be an excuse to go back for the coffee though!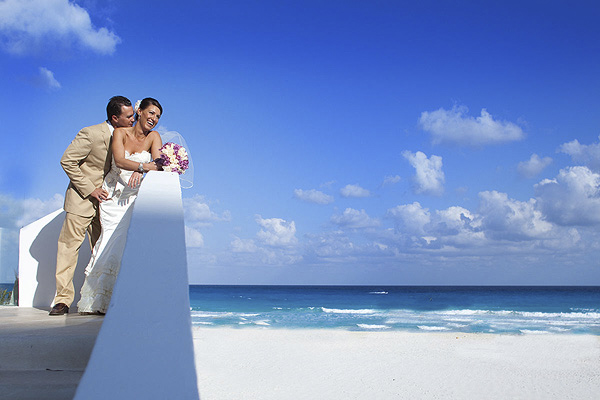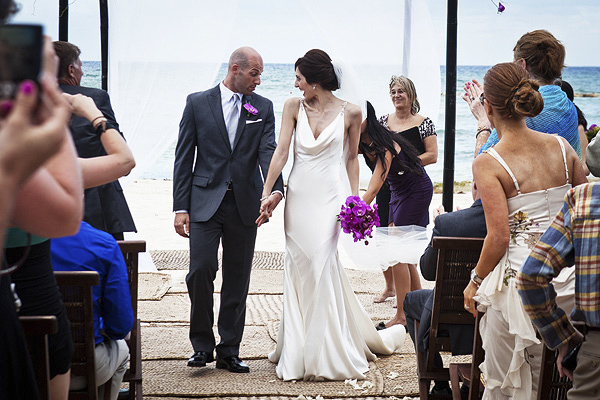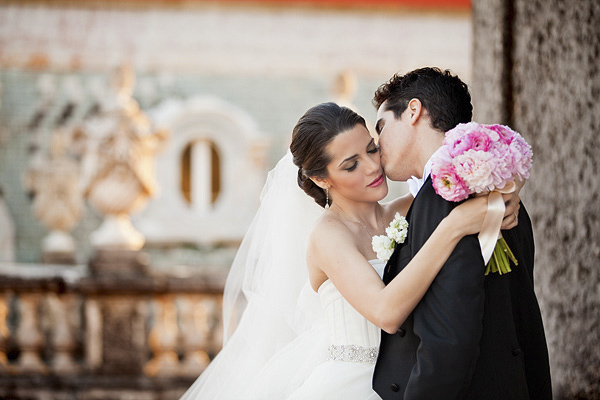 One thing you'd like every bride and groom to know before their wedding? So often the couples and especially the groom are surprised that the bride and groom photos were one of their favorite parts of the day – I wish people could know ahead of time that the photo session will be a special parenthesis during the day for the two of them, and that they only need to enjoy and be themselves, the rest is up to us.
What makes you give yourself a mental high five? Each time a relative or friend of a past couple hires us as their wedding photographers. Beyond any "hype", these are the people who truly know and have seen what we deliver – it is a source of pride for our team that we are hired often on the basis of direct referrals.
How has witnessing so many weddings impacted your life/outlook? It strikes me that so many of our couples are outstandingly warm and kind people, this shows in the caring way they treat their families, guests and (even the photographers!), and this is very inspirational to me.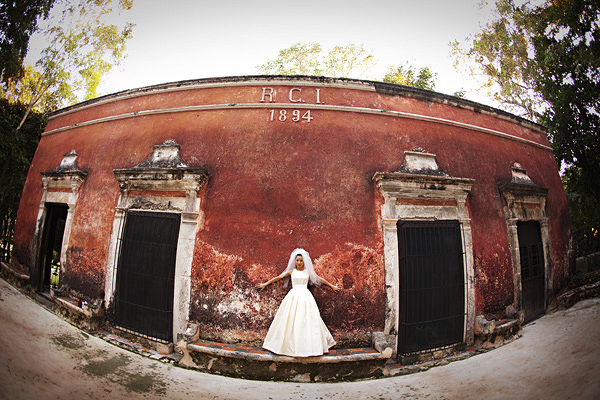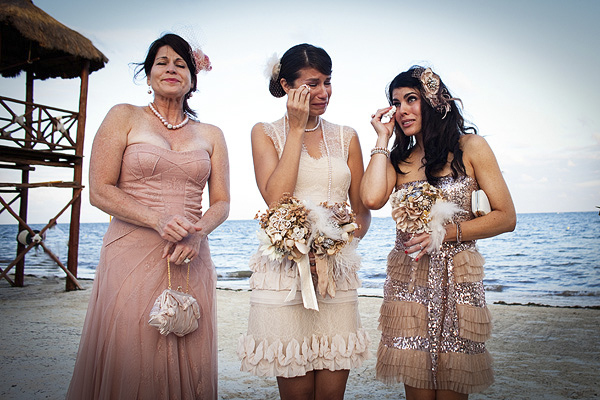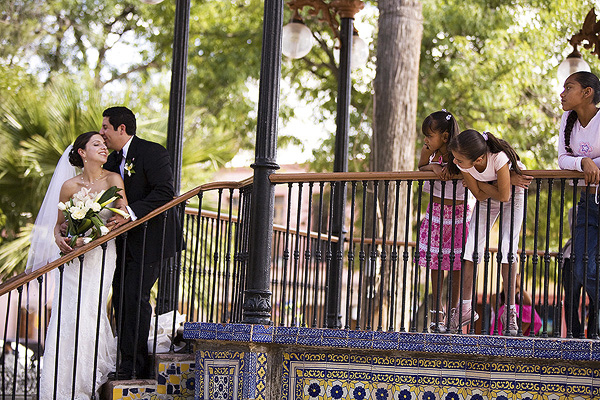 What are looking forward to most right now? Every wedding on our agenda for the rest of the season, I am seriously so excited about each one!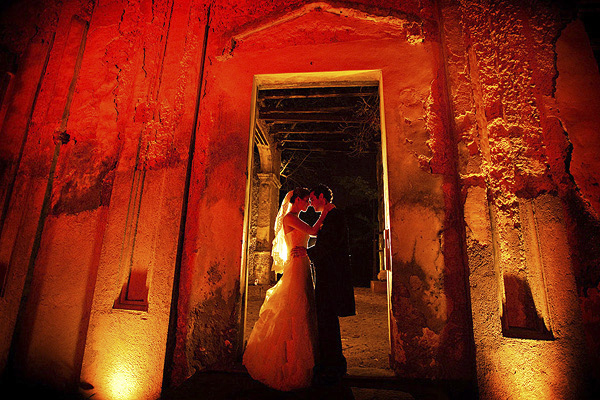 Thanks, Elizabeth! That was lovely. See more of Elizabeth's beautiful photos on her blog.