The couple over at Gleason Photography can do some of the most beautiful and creative things with color, but it's in their black and white photography that we find the quiet moments that make us feel alive. Hailing from the great state of Nebraska, Dustin and Leticia never ceases to amaze with their couple portraits and how they are able to capture moments of pure amazement. Have some tissues handy as you scroll through our Spotlight Interview with Gleason Photography. I sure needed them!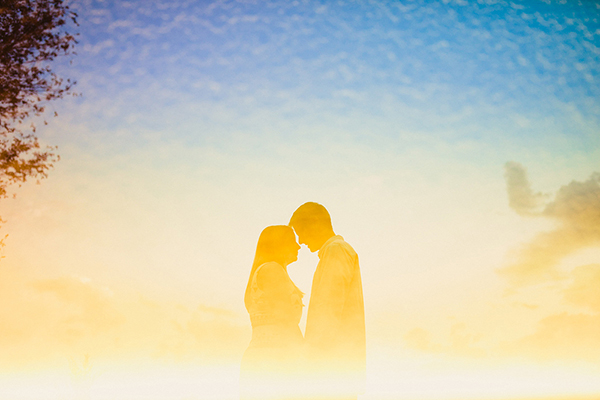 Tell us what it is like working as a couple. (Dustin) It's great and it's really all we know. We shot our very first wedding together and we've been shooting together ever since. It's so nice to work alongside someone who knows what you're thinking. That kind of connection on a wedding day is priceless!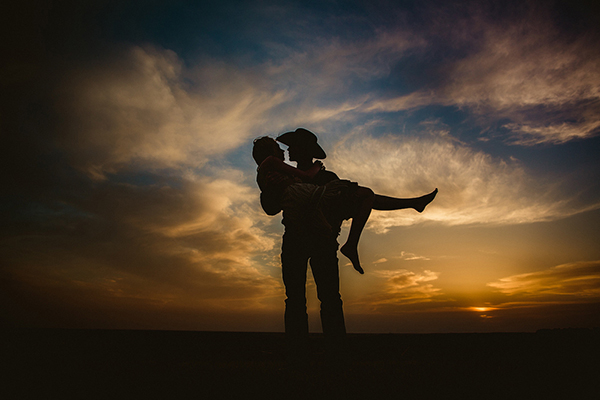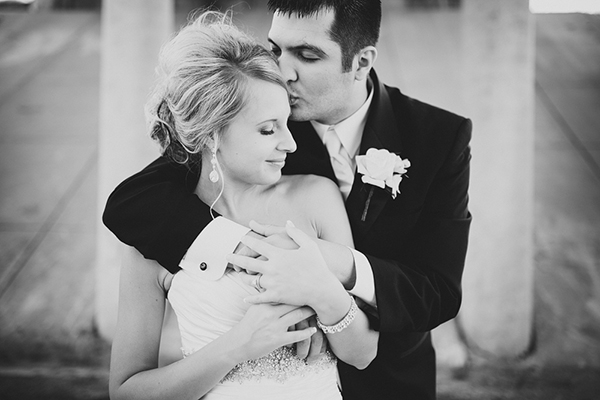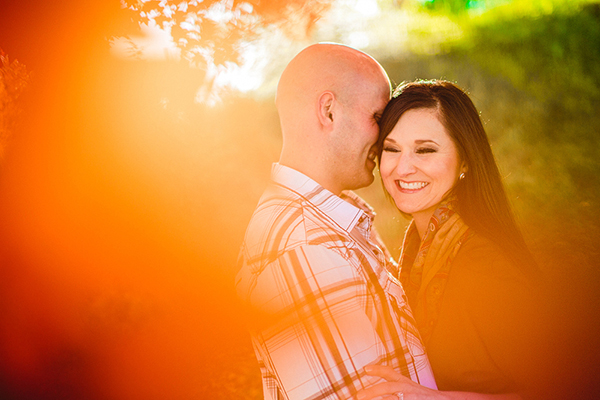 How do you like to spend your time when you aren't shooting weddings? (Leticia) Definitely doing anything with our two kids. They're the reason for everything we do and too much time with them is not enough. One of the reasons we love our job so much is that it affords us a lot family time. We get to go on quite a few adventures together.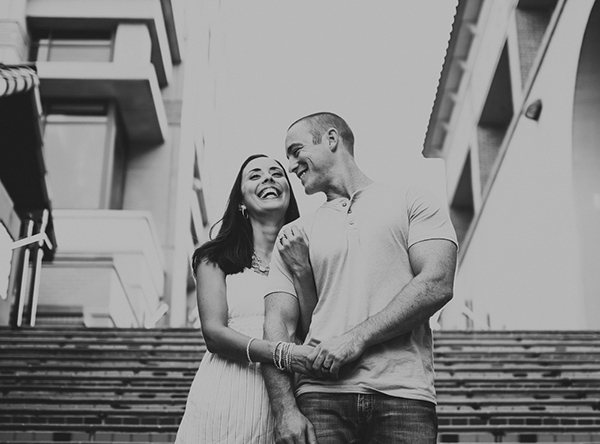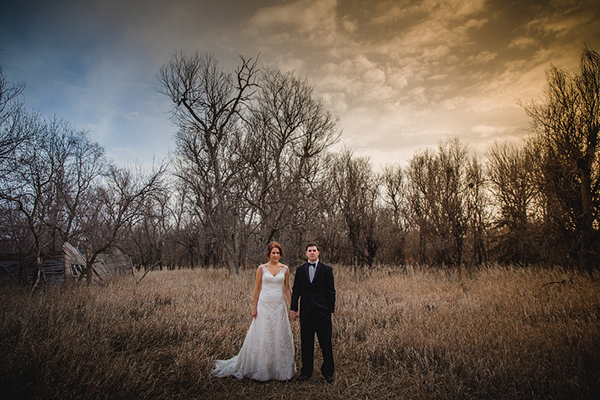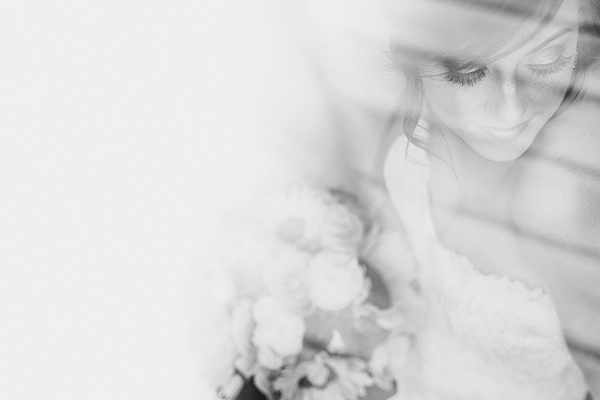 How do you prepare for a shoot or a wedding? (Dustin) In this order: charge batteries…water…sleep…coffee…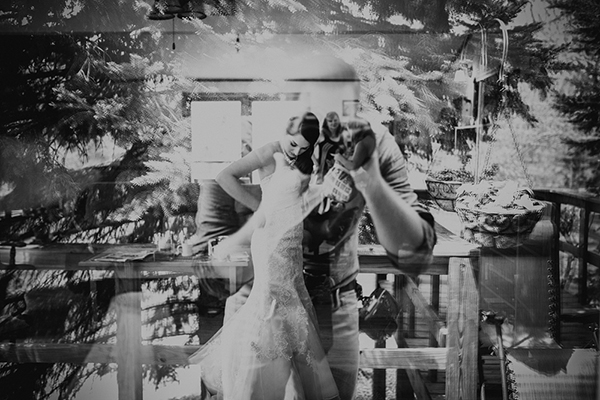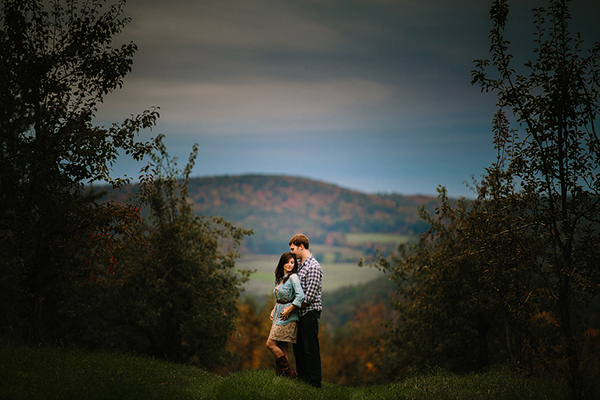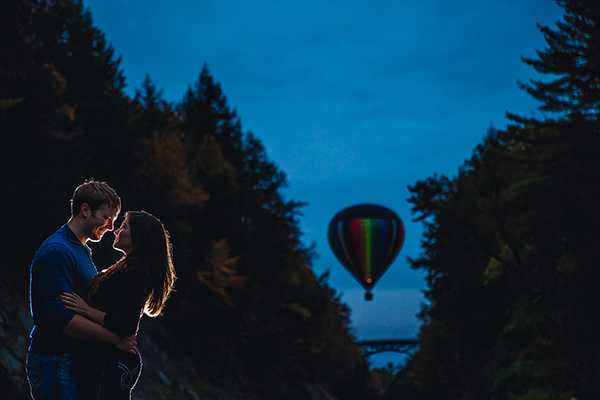 What really gets to you at weddings? Makes you emotional? Makes you laugh? (Leticia) We're passionate people and we really feel what's going on around us whether it be laughter or tears,  but I'd have to say the biggest one for both of us would probably be the Father Daughter/Mother Son dances. We have both a boy and a girl and I think during that time we see ourselves out there dancing with our own children. Always gets us choked up…never fails!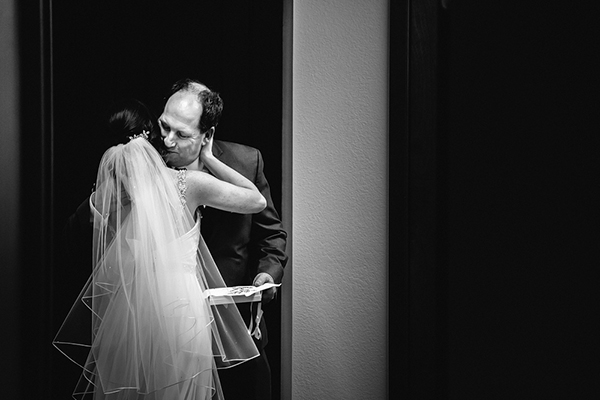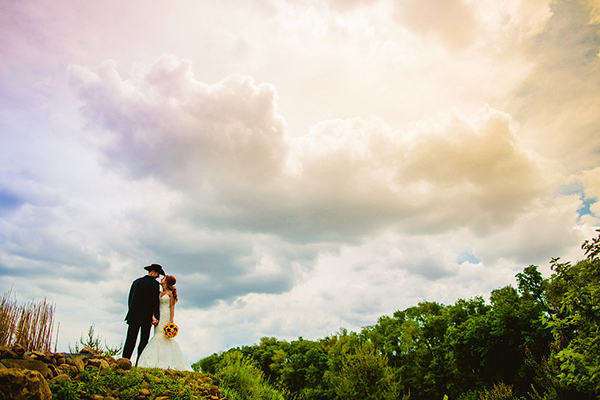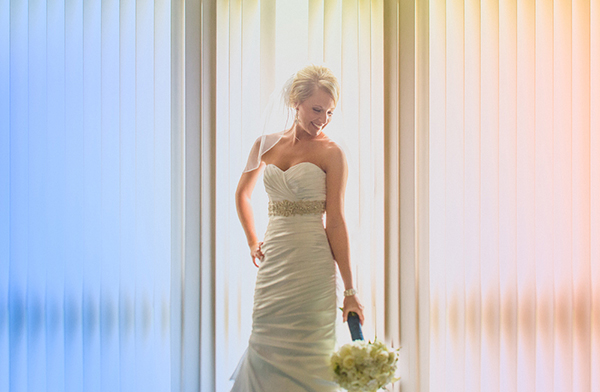 What are your favorite destinations locations? (Dustin) We are just breaking into destination weddings and we've yet to shoot one out of the States, but we've got Italy in the books for October. I imagine that will top our list for a little while.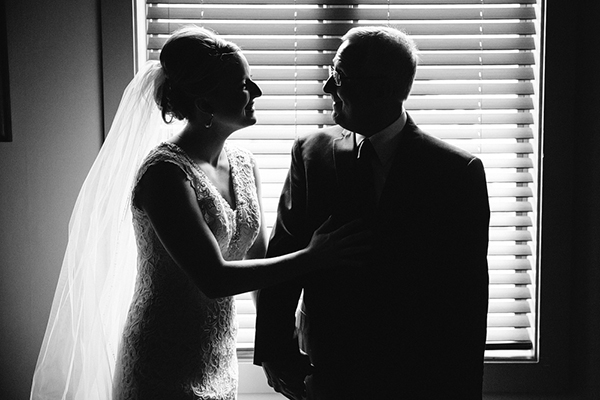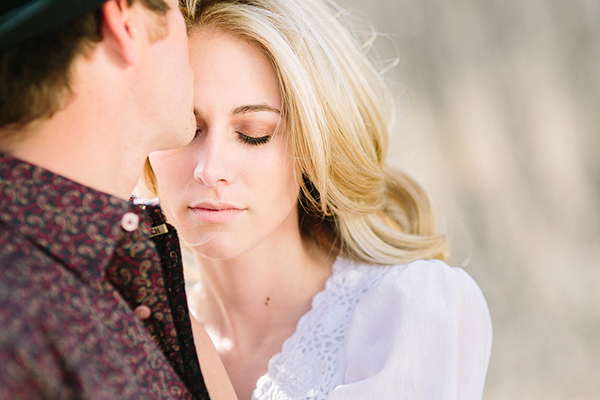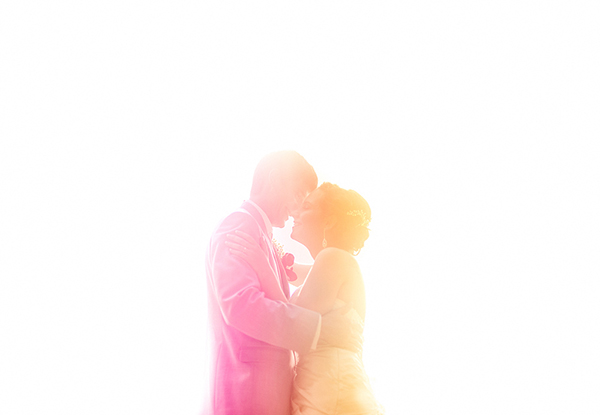 How has witnessing so many weddings impacted your life? (Leticia) It's such an awesome feeling being around so many happy people every weekend. It really brings a lot of joy to our life knowing that we were a part of such a happy occasion in our couples' lives. Plus, we've met and gained a lot of good friends that we would have otherwise never met. It has definitely impacted our lives for the better.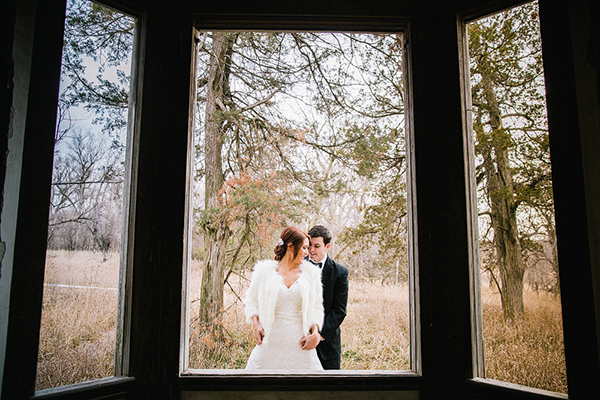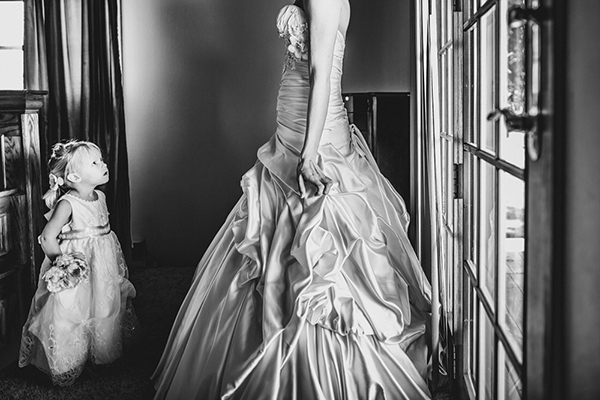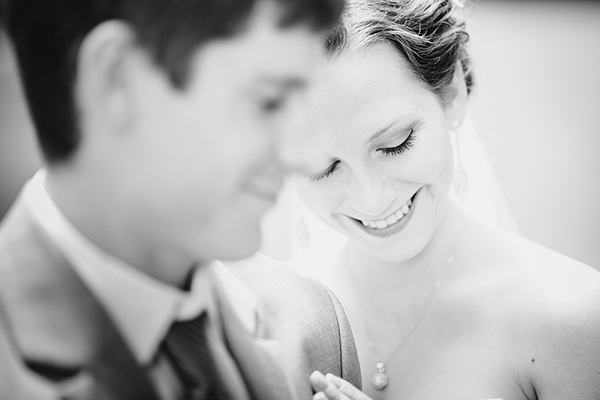 Any direction you would like to take your photography? (Dustin) I think we're right where we want to be and we'd love to be able to do this our entire lives. Obviously as our children get older and start having more activities on the weekends we won't be able to shoot quite as many weddings throughout the year, but I don't see us wanting to change directions anytime soon.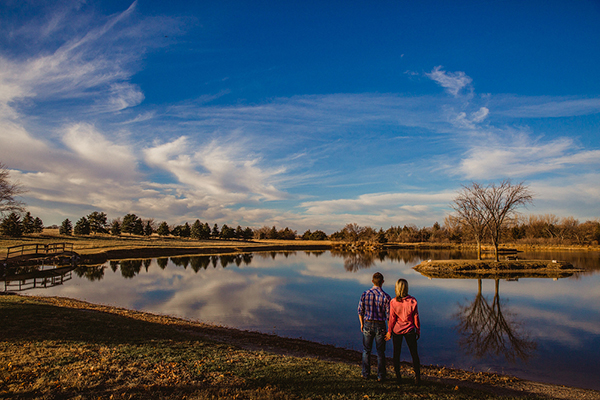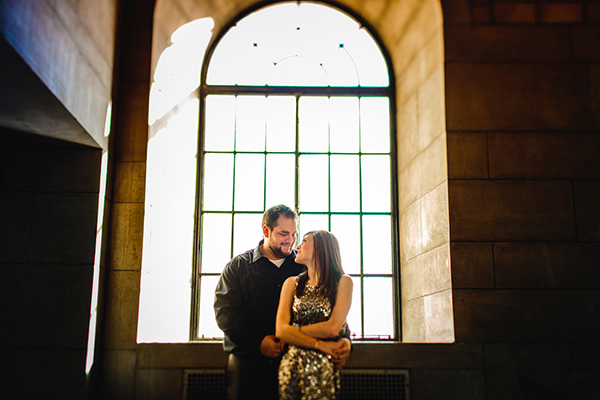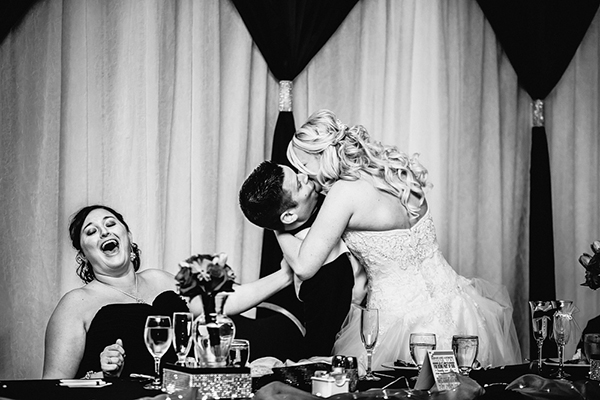 What improvements have you observed within your photography over the years? (Dustin) I think we're learning to be a little more patient. If you're too eager and you're all over the place you're going to miss some things. But if you know where you need to be and what images will make  your clients happy,  you can just wait, observe and capture them perfectly.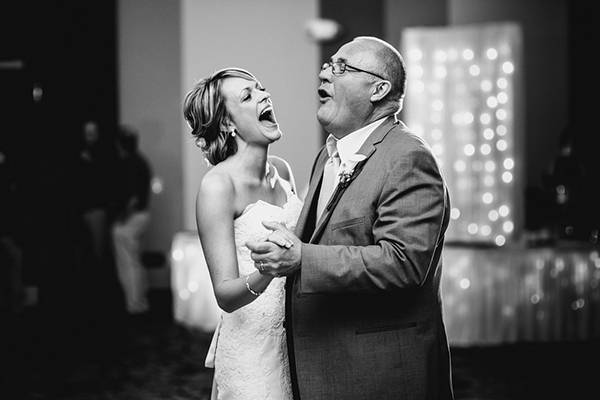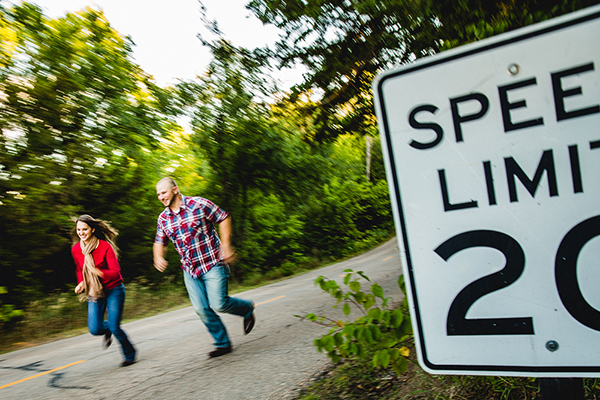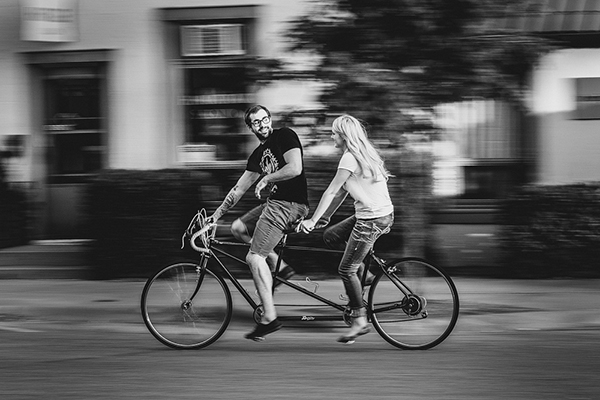 Do you have a favorite camera or lens? Do you shoot digital or film or are you a hybrid-shooter? (Dustin) Favorite camera/lens combo right now is the 5d mark III/ Sigma 35 1.4 art. We shoot all digital.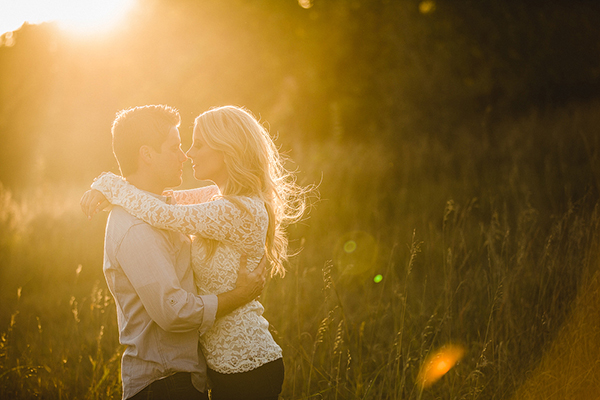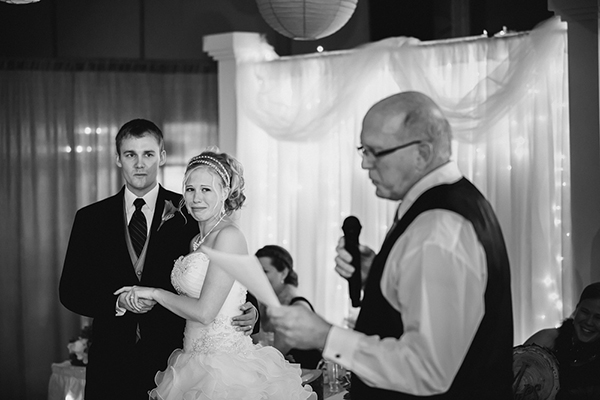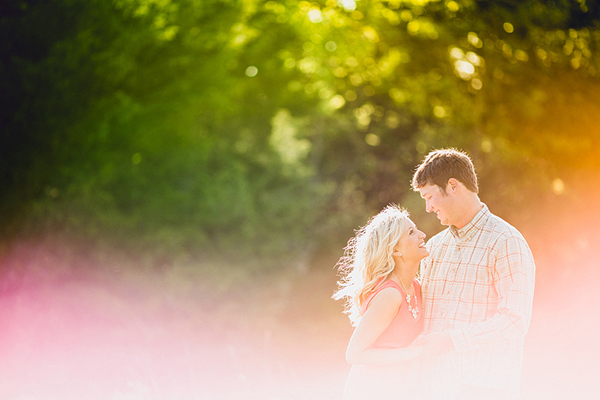 Do you have any advice for beginning photographers, wedding or otherwise? (Dustin) Practice like it's going out of style and if you're a wedding photographer, learn how to make complete strangers comfortable around you quickly.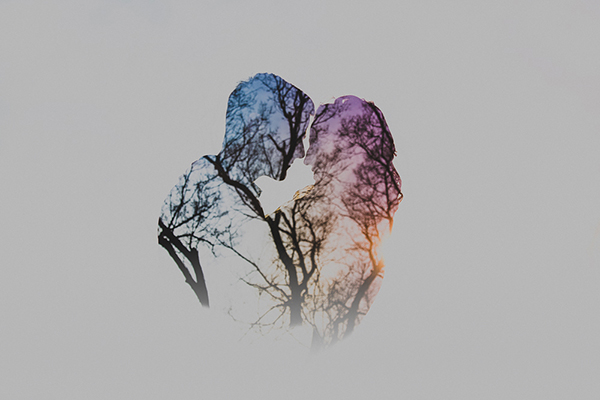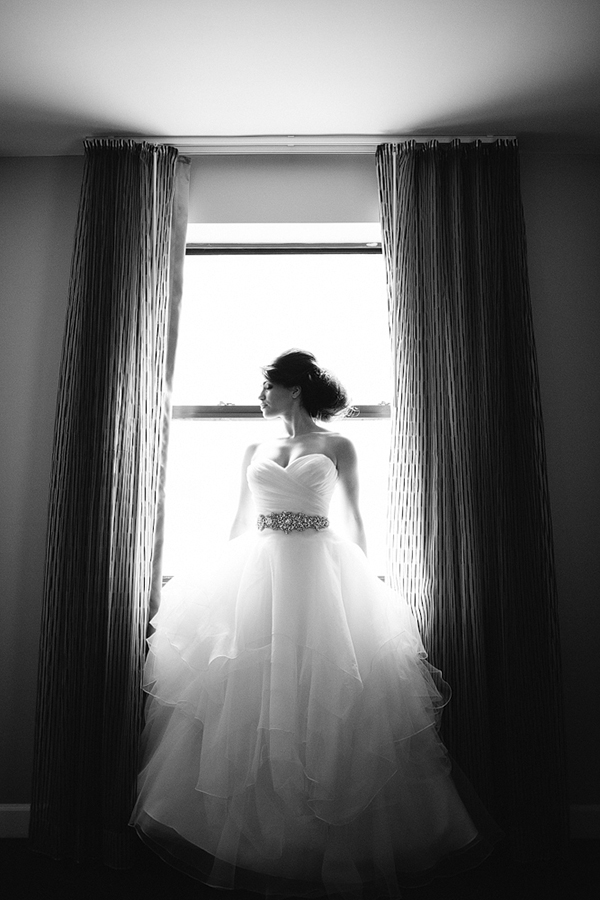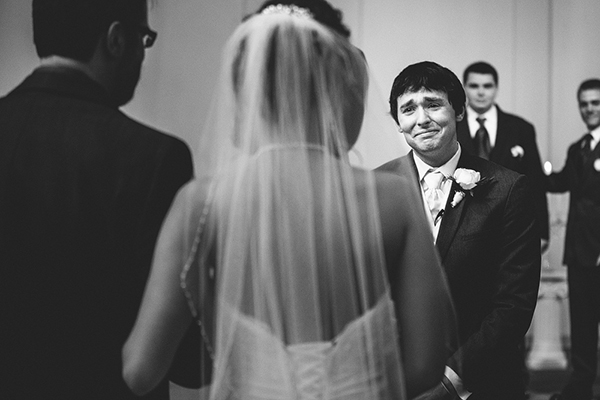 What makes you give yourself a mental high five? (Leticia) When a completely unexpected moment happens that you weren't prepared for…and you nail it! 🙂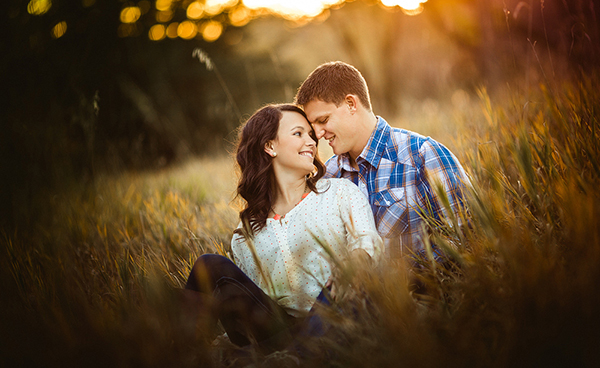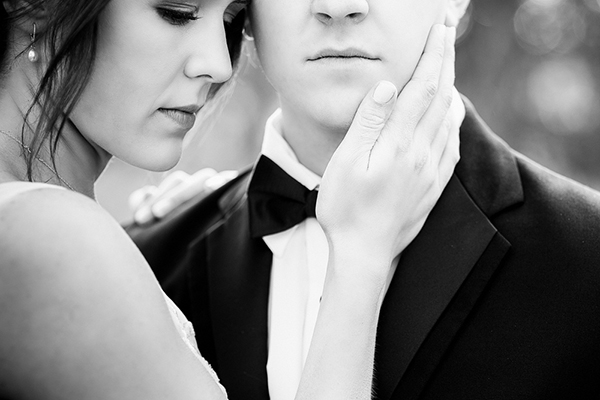 One thing you'd like couples to know before their wedding? (Leticia) Relax, be in the moment, enjoy every second and forget about the little worries.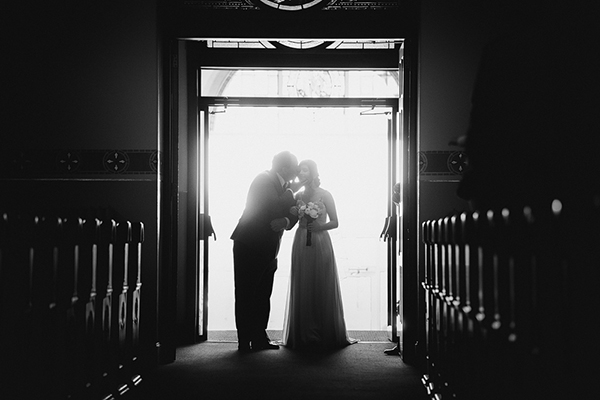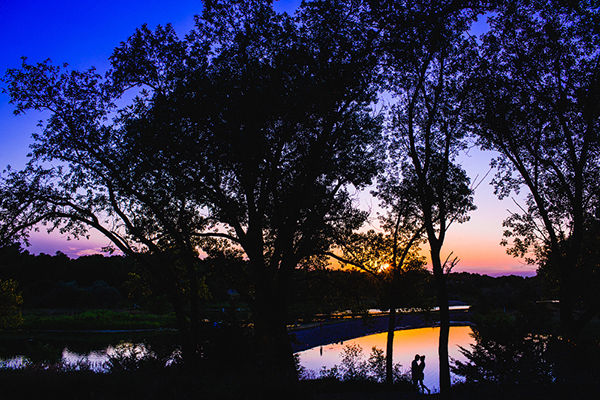 Thank you for sharing your work and words of wisdom, Dustin and Leticia!