Our photographer spotlight shines on Heather Elizabeth Photography today! With an eye for emotion, she has knack for capturing people at just the right moment to give us photos that really tug at our heart strings. We're happy to share some of her amazing work with you and she's happy to provide some insight into what it's like to be a wedding photographer.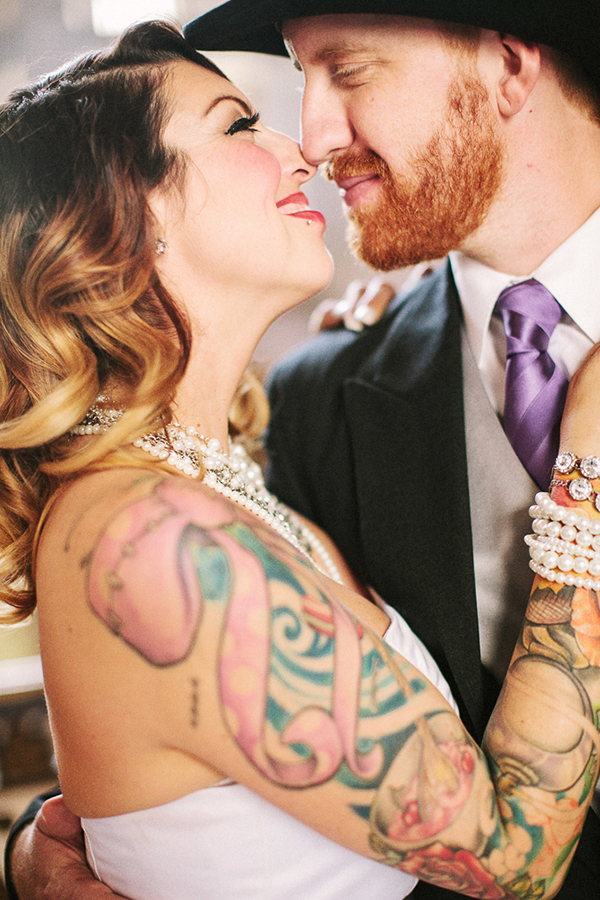 Have you always wanted to be a photographer? If not, when do you remember knowing? I am so not one of those people that held a camera in my hand as an infant and was developing film at the age of 5. I actually grew up wanting to be a comic book artist, so I drew with traditional mediums. I was always attracted to creating images of the human face. This went on into painting, which then led to digital art that I created. Most of my digital art had a very dark tone to the images, and I needed the textures and imagery to create these pieces. Thus came the purchase of my first digital camera and within a year I realized that's where I was meant to be: behind the camera.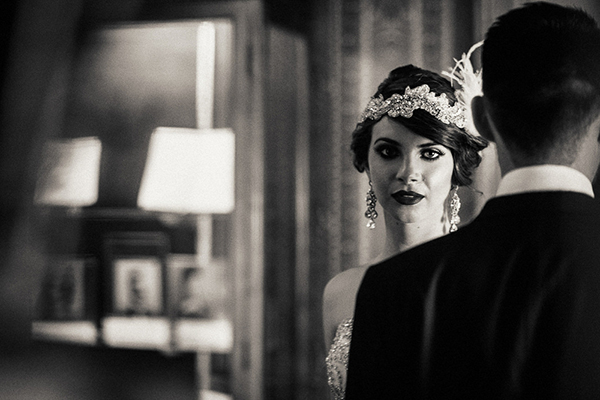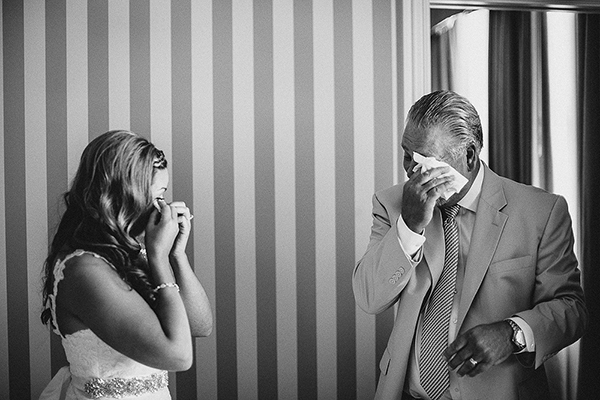 What gets your heart racing – both personally and professionally? As stereotypical of a photographer as it might sound, picking up my camera makes my heart race like nothing else; especially when shooting portraits because of the pressure to get it right. Everyone's time is precious, that moment is important and it's an incredibly important ability in my opinion to not only document it, but document it in a way that is unique and authentic to you. I can be having the worst morning, but the second I start shooting I feel everything bad slip away and it's just the creative process happening. The rush of emotions and events. After I've created some new work I feel like a weight has been lifted off my shoulders.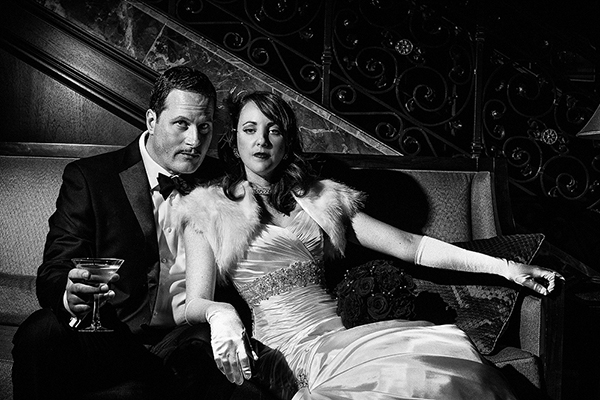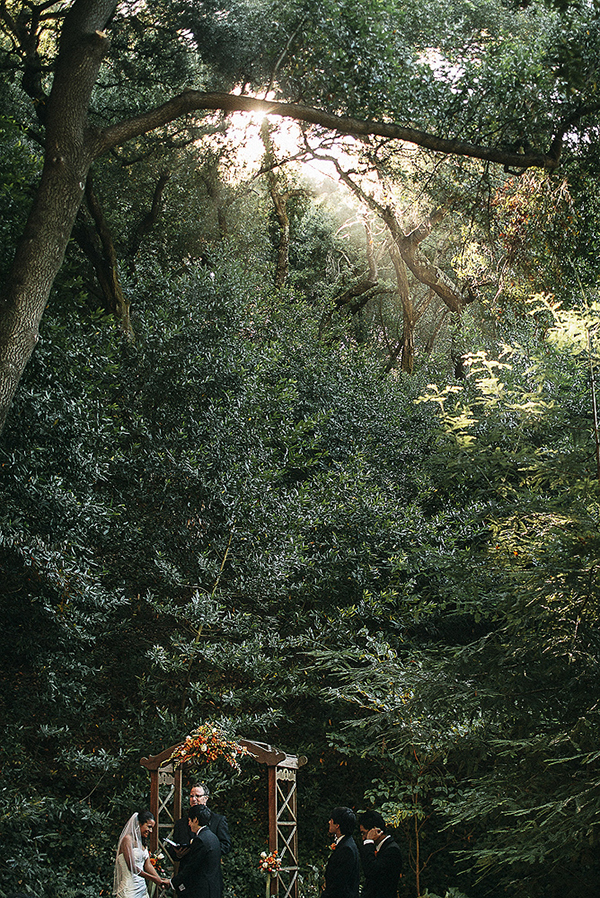 Who and what gives you ideas and inspiration? I definitely like to draw inspiration from movies, music videos, and magazines like Vanity Fair. I also have a love of lots of fashion photography that you see around at the mall and stores. Watching incredible cinematography in shows like Mad Men, Breaking Bad, Game of Thrones, etc really gives me inspiration in how to see light in a unique way.  Before a shoot I am known to watch really dramatic movie trailers.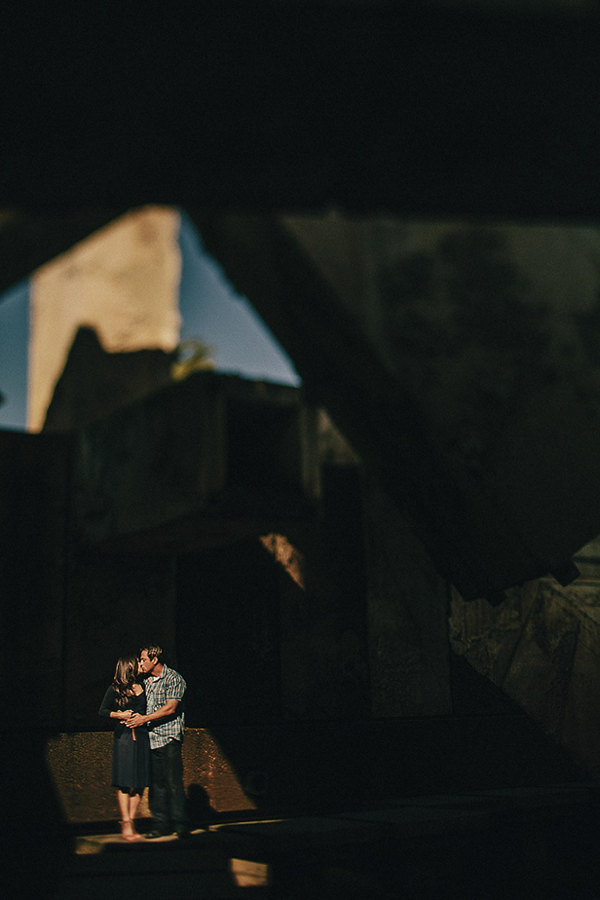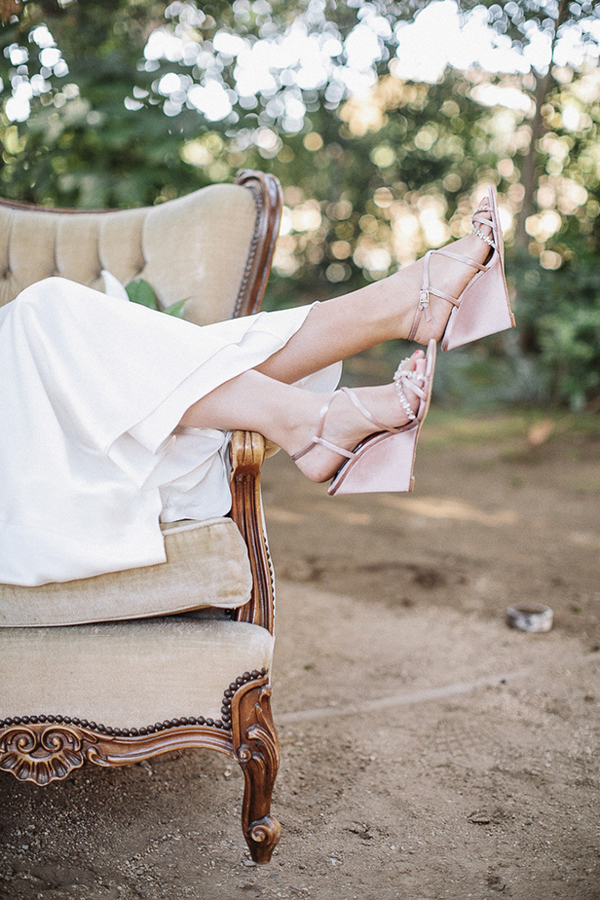 Where do you want to shoot next? I have a little bucket list of places I would love to shoot: Alaska, Seattle, Georgia, Italy, Puerto Rico, Hawaii, and Colorado. If I could just shoot one wedding in each of those places I would feel pretty happy. Putting that out into the universe right now!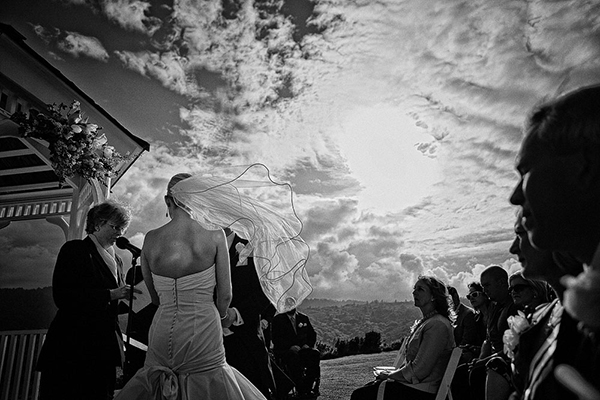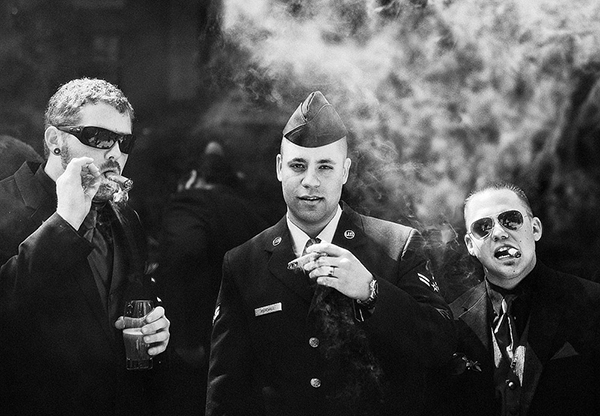 How has witnessing so many weddings impacted your life? It's given me a lot of hope. In day to day life you see a lot of crazy things – heartbreak, loss, stress, and all the bad that comes your way. However when I started shooting weddings, I feel like I got a glimpse into happiness and love every weekend. I was welcomed in by good people to not only document but really be a part of their experience. I was trusted to be around while they let their walls down for me. I saw the love between not only the bride and groom, but between their families and friends.  Weddings made me see that there's some really amazing people out there, and a lot of people that truly know how to love. I can't get enough of that feeling.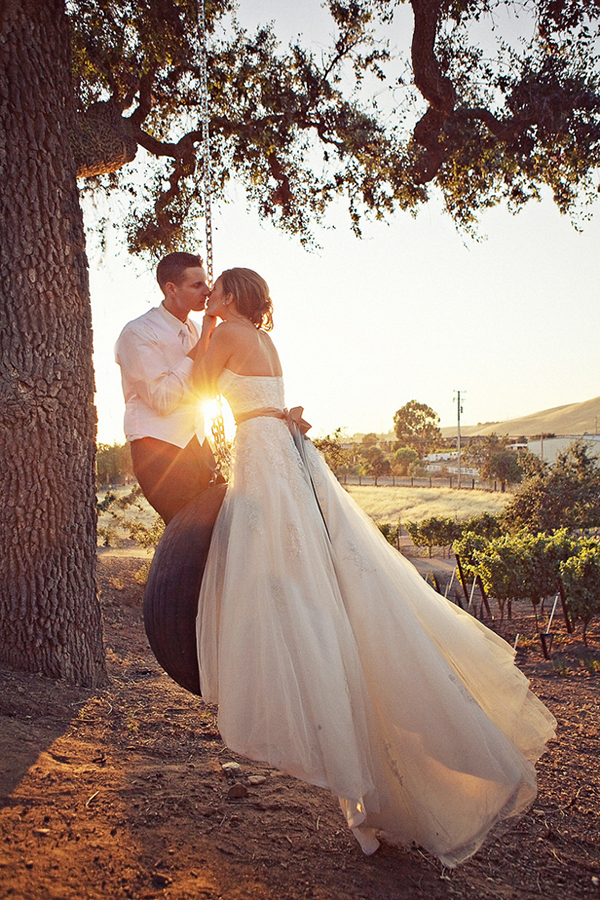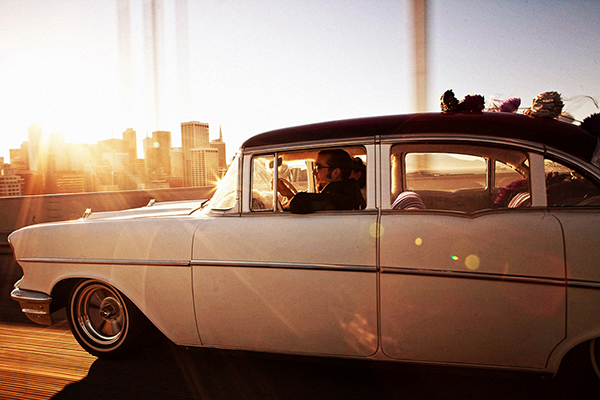 Do you have a favorite first dance song and why? I think my favorite first dance song was "Home" by Edward Sharpe and the Magnetic Zeros during Roxy and Tanner's first dance. I am so lucky to have witnessed this first dance. It's hard to put it into words to describe it, but it was one of the only weddings that I've been brought to tears by a first dance. The song started off sweet and slow and I thought it was the traditional slow first dance which is always lovely. However when the pace of the song kicked off they did a much more sped up dance where Roxy would dance and spin around Tanner while the female vocals sang and then Tanner would dance with Roxy when the male vocals were on. Honestly I don't even know if I am describing it right but it was absolutely beautiful and filled with so much joy that my heart felt like it was going to burst.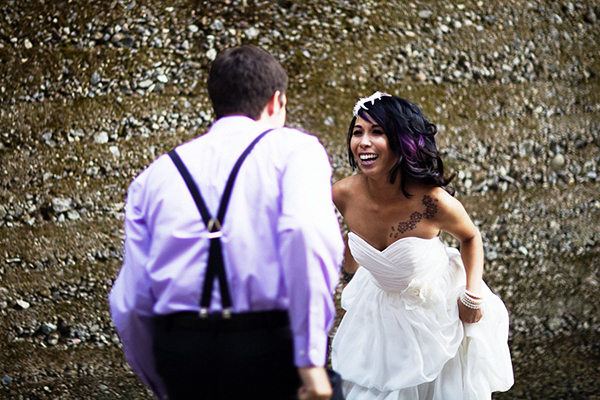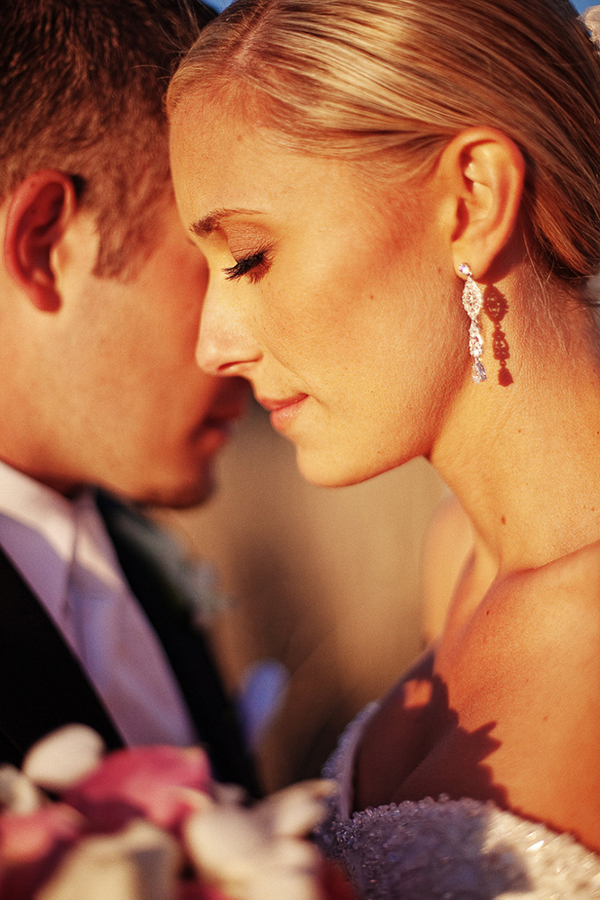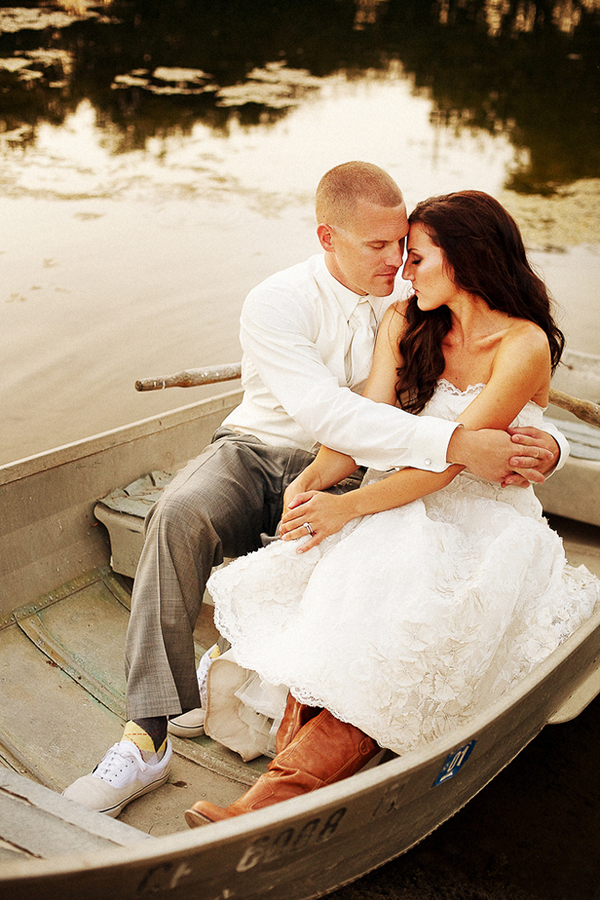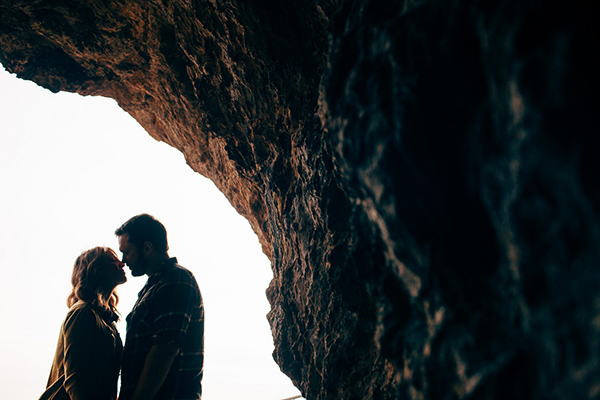 What do you find to be the biggest challenge of being a wedding photographer? Social media is one of the hardest things for me as a photographer. It's so vital to our business and getting clients, but it becomes a bit soul sucking at times.  You start comparing yourself to other photographers, and other people's lives in general, when you are involved in social media. All the office work isn't my cup of tea as well. I try to outsource it as much as I can so that way I can focus on what I love doing – creating brilliant images of people.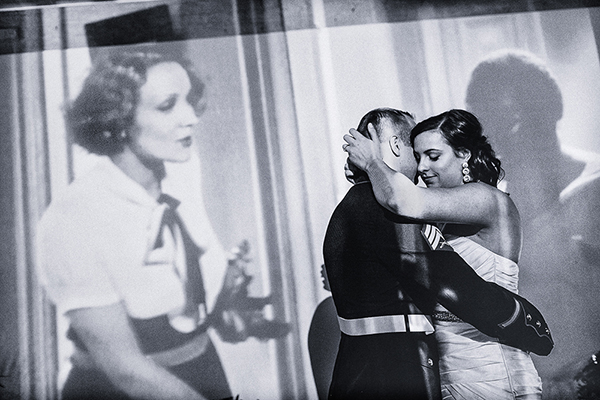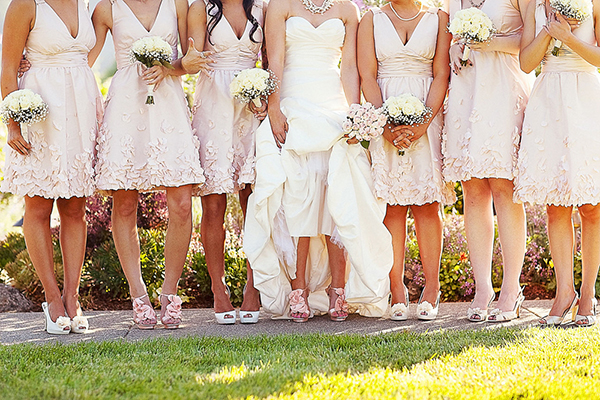 How did you get into wedding photography? By complete accident. I thought wedding photography was stupid because I was incredibly ignorant at the time.  I didn't know anything about wedding photography but my close friend asked if I could just take some photos at her very tiny wedding in Half Moon Bay, California. She sent me some work of some photographers to inspire me and I was kind of blown away by where wedding photography had gone. I photographed her wedding that day and fell absolutely in love. After losing my job as a graphic designer, I decided I was never going to get fired again, and wondered why I was wasting my life doing something other than what I loved. So in my first year I booked 28 weddings and the rest is what they call history!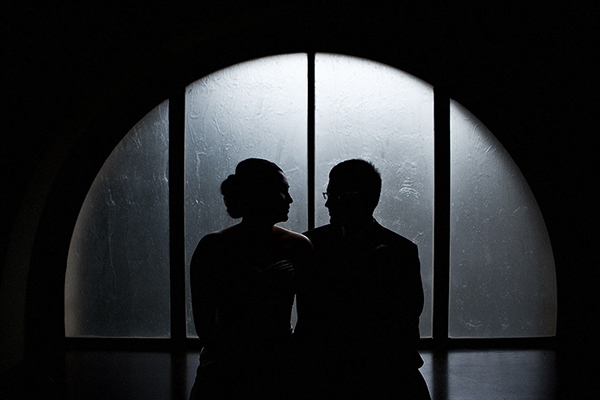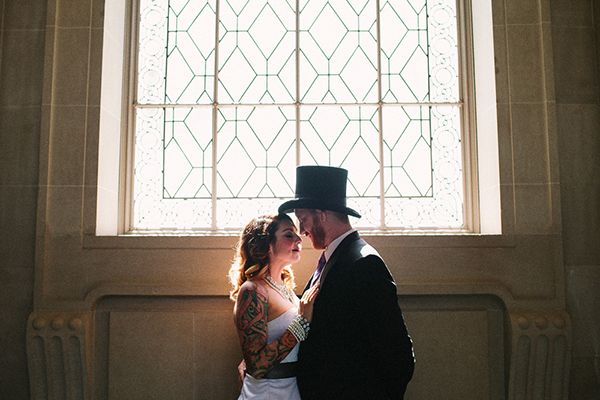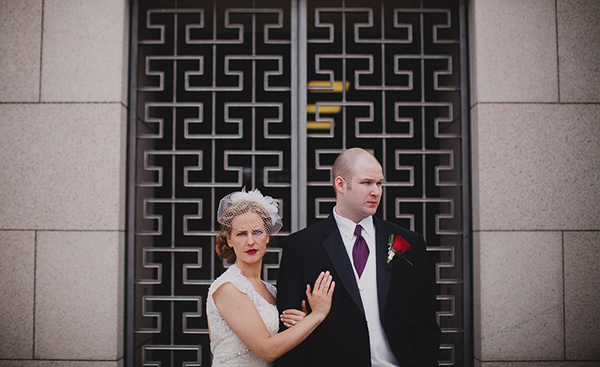 Why photography? What draws you to it? I've always been drawn to images of the human face. Eyes have always been the most important parts of my portraits and work. They tell a story more than anything else. I do everything I can to really get peoples eyes to have intensity in portraits – whether it's by laughing, sheer joy, or a more quiet power to them. Portraits tell a story.  I feel like to get these portraits I really try my best to not just get to know my couples, but to truly care about them. I think that's how you create amazing portraits and photojournalism – truly caring about the subjects you are documenting. Something about a portrait is just so powerful to me.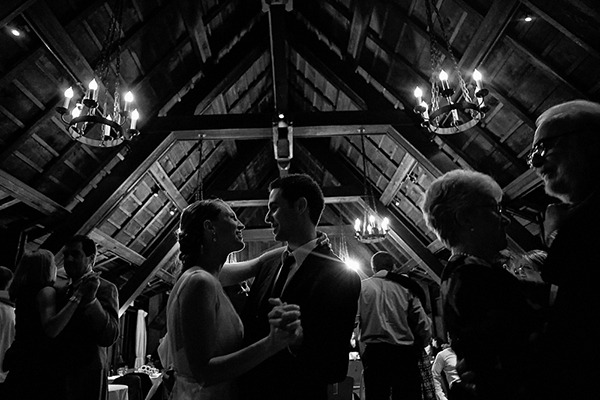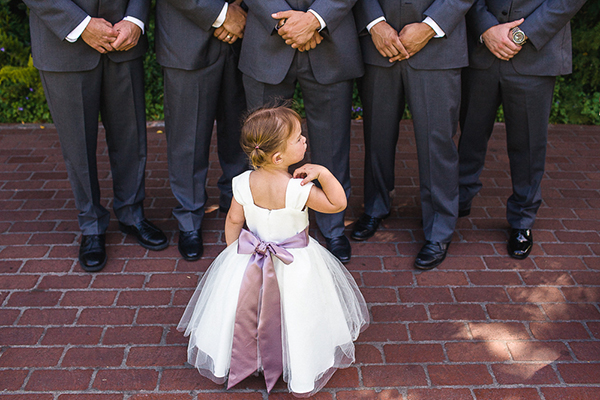 What changes/improvements have you observed within your photography over the years? I feel like now I shoot what I want to shoot, and know that my clients trust my vision. I make sure to put up the things I want to photograph, so that way the people that hire me know what I do and trust me to do it. Before I felt like I would shoot what I felt like were "safe" shots and what was popular. Now I just shoot what comes to me and what I want to. It's made me and my clients very happy I think. Trusting yourself is one of the hardest things you can learn to do as a photographer.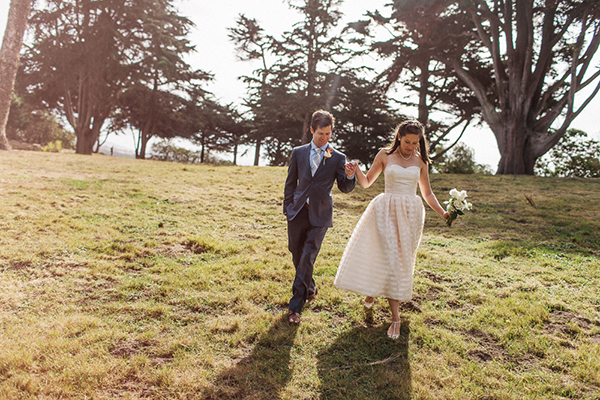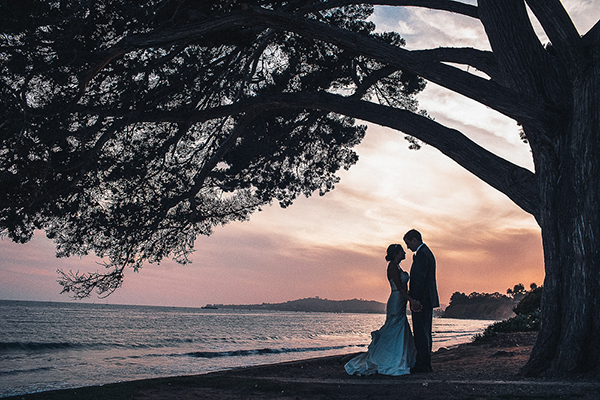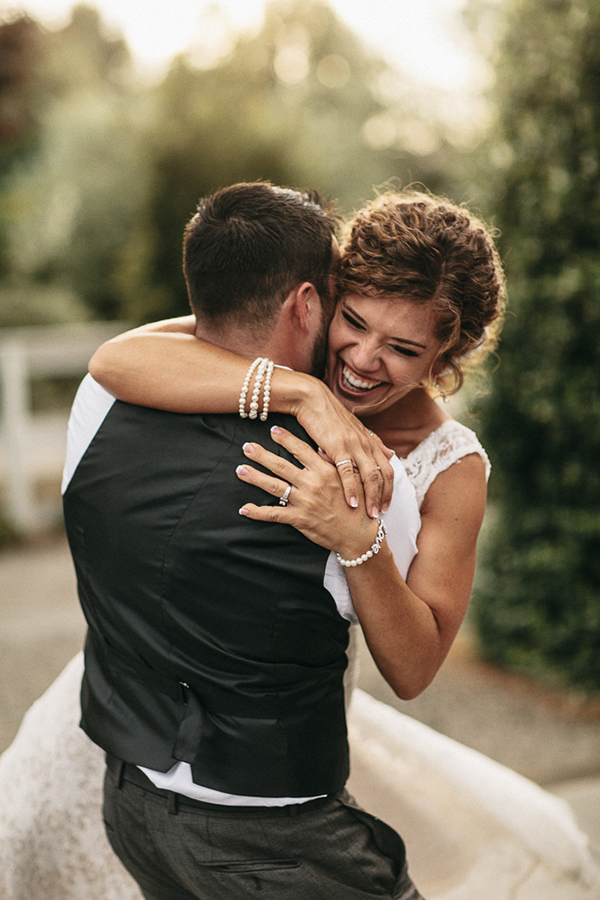 Any advice for couples who are looking for their perfect wedding photographer? I would say look for a photographer that you get the feeling they really love their job. They love their job so much that they will obsess over their craft. Choose a photographer that isn't too busy to sit down and have a beer with you (or wine, or coffee, or cupcakes). Choose a photographer that isn't afraid to be friends with you and someone that takes photos that will make your hearts explode.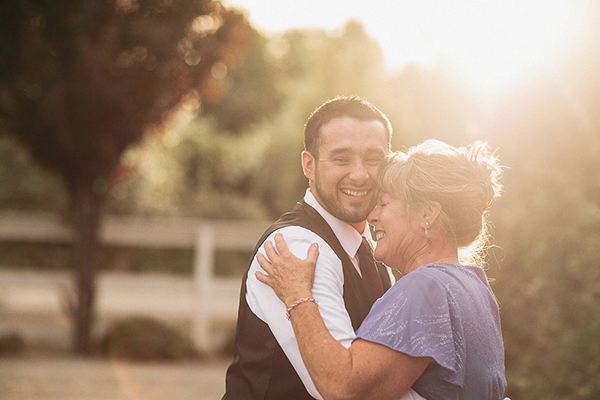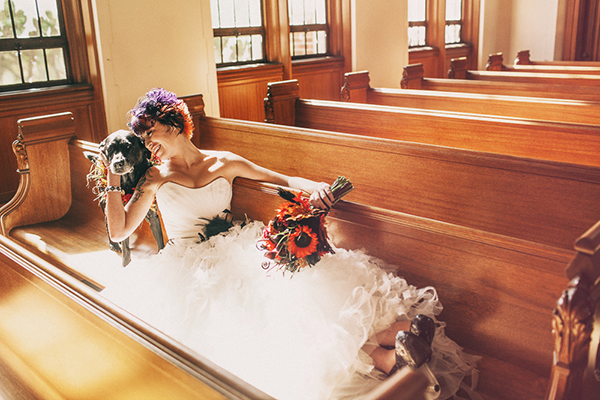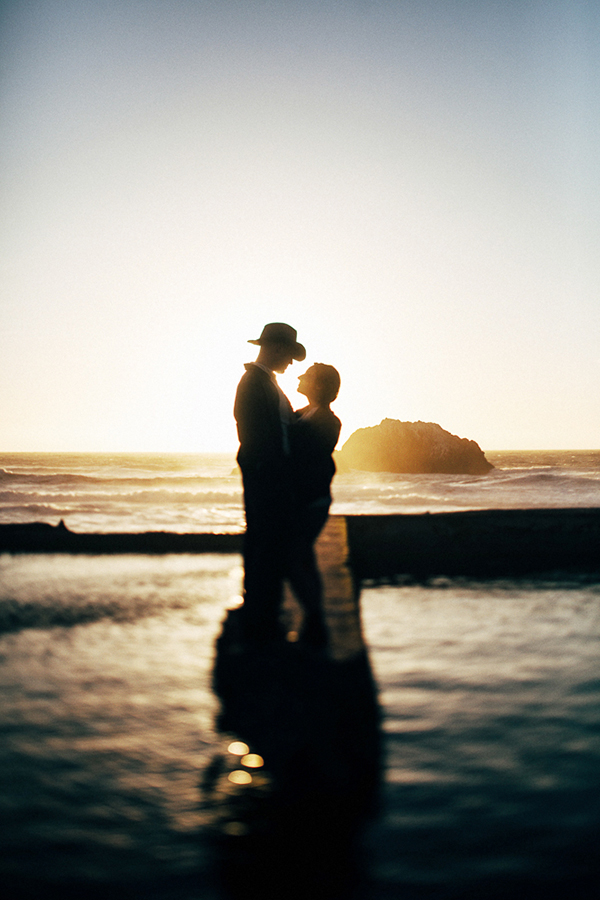 Any advice for couples on how to look amazing and feel comfortable in their photographs? Take a deep breath, realize you are beautiful, and that your photographer is going to make you see yourself how the world see's you. Don't worry if you look stupid, silly, fat, or any of that. Because you don't. You're freaking stunning.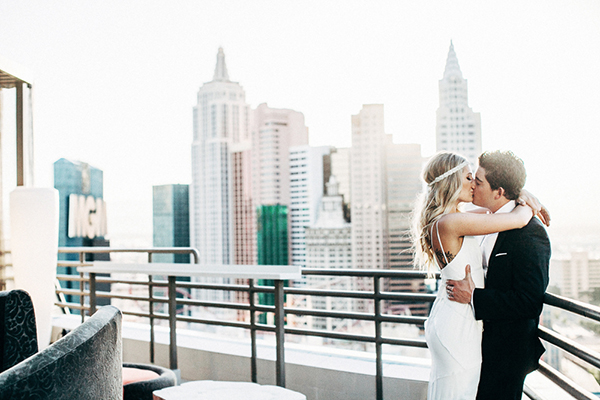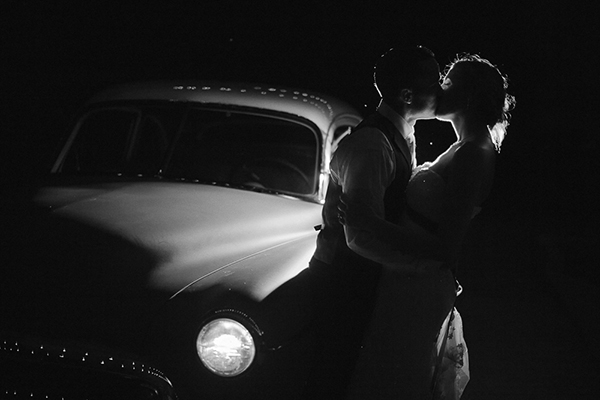 Best advice you've ever received about being an artist? To stay true to myself and what makes my heart happy in my art.  That's how you create something that is unique to you, and it will make you feel the most fulfilled.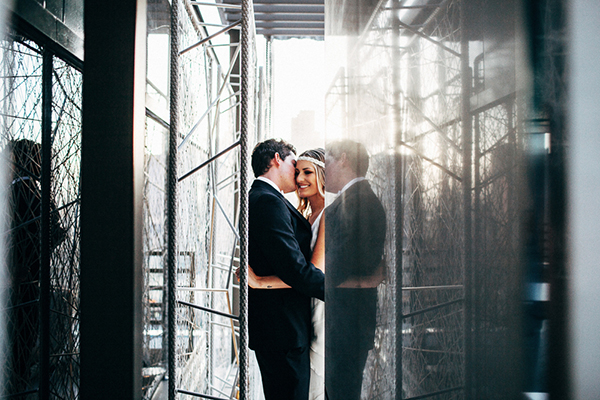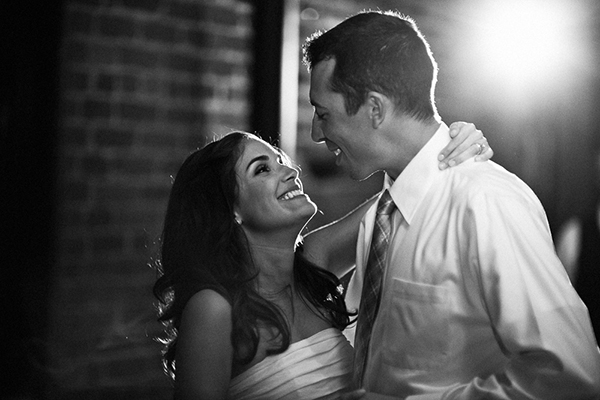 Thank you for sharing your work and words of wisdom, Heather!