Breezy, romantic and intimate – I could go on and on to describe the work of Ontario wedding photographer, Jennifer Moher. Her photos speak to my heart, like a poem that magically captures exactly how you feel. Her photos reveal life at its very best; rich, true, and beautiful. I'm just so happy to get to spend my days sharing gorgeous work from talented artists like Jennifer. You'll certainly get lost in her photos but be sure you don't miss the Q&A in today's Spotlight Interview with Jennifer Moher Photography, her honest thoughts on finding and maintaining inspiration is a must-read for any artist or creative!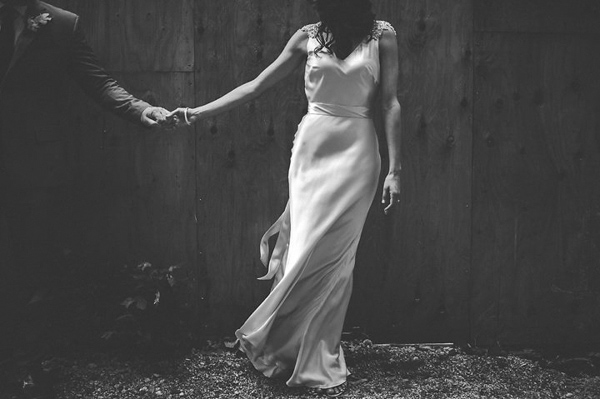 Why photography? What draws you to it? Wow, where do I even begin!? Photography has allowed me to slow down, pay attention to and appreciate the smaller details in life. It has also provided me access to fascinating people and relationships that I may not have otherwise been able to view. Photography has allowed me to connect to the world in a completely different way – it has allowed me to see colour, light and composition on a completely different level. It has provided me with the satisfaction of creating something beautiful.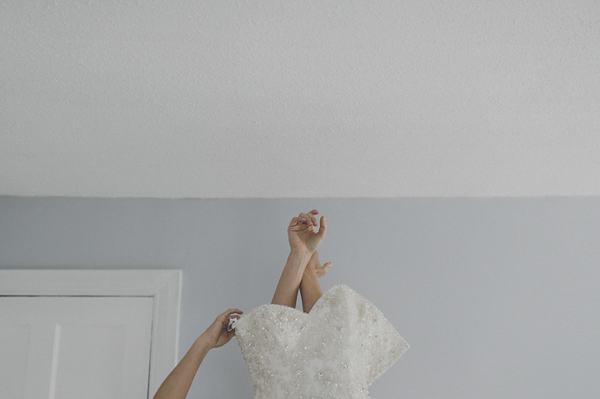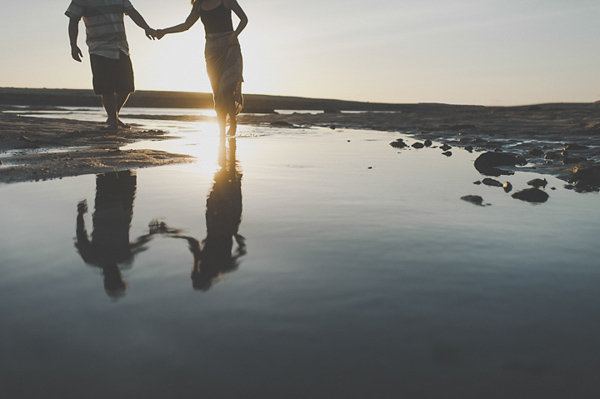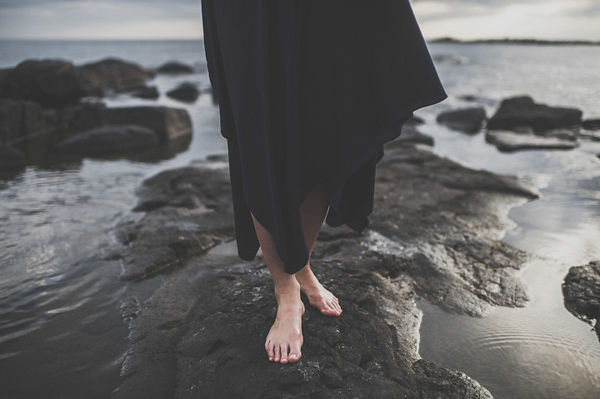 How did you get into wedding photography? I had absolutely no idea that I would love photography as much as I do until witnessing another photographer at work. Six years ago, I had my "Ah ha" moment and bought a camera that night. I spent months in front of my computer Googling and You-Tubing everything I could about photography. Within a year I started shooting weddings for friends and family for next to nothing, and grew my business on word of mouth.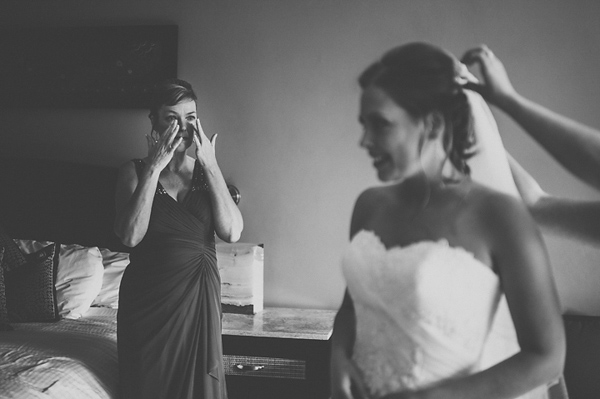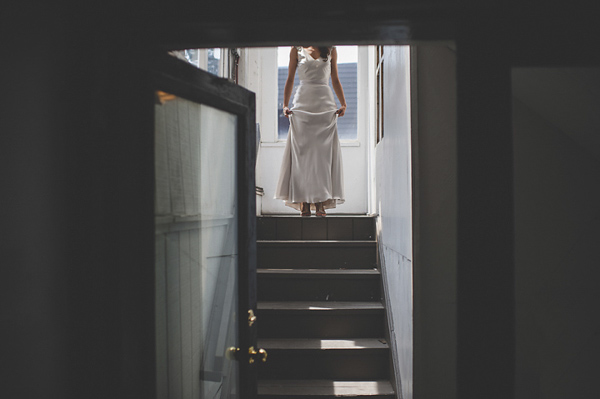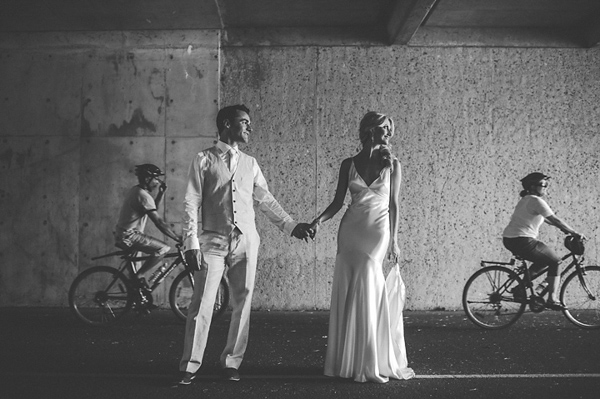 What gives you ideas or inspiration? Films… The ones that have really visually moved me are Beginners, The Master, A Single Man, Little Children, Drive, Her, and There Will Be Blood. I highly recommend every single one of these for inspiration.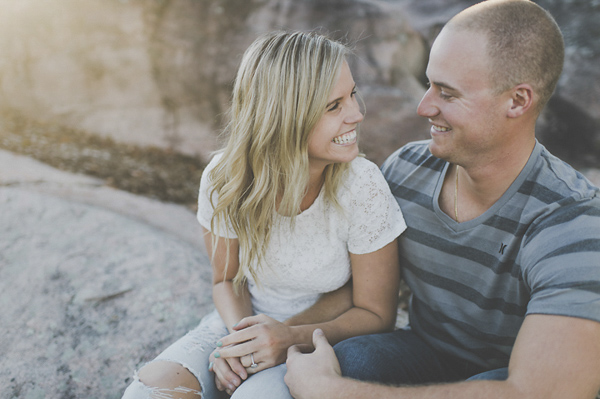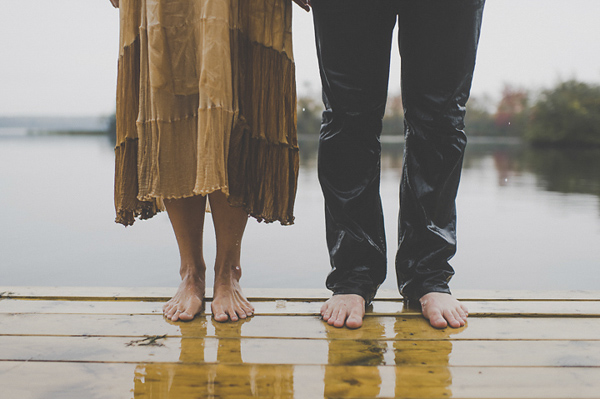 Your work is so intimate and personal, capturing romance in a documentary way. Tell me a bit about your approach. I love watching people and how they interact with others. I'm fascinated by relationships and love. I love the challenge of anticipating someone's emotion or reaction to someone else, it's incredible. I guess I am a bit of a stalker as a photographer – I try to quietly study everyone in the room, and then shoot what I see.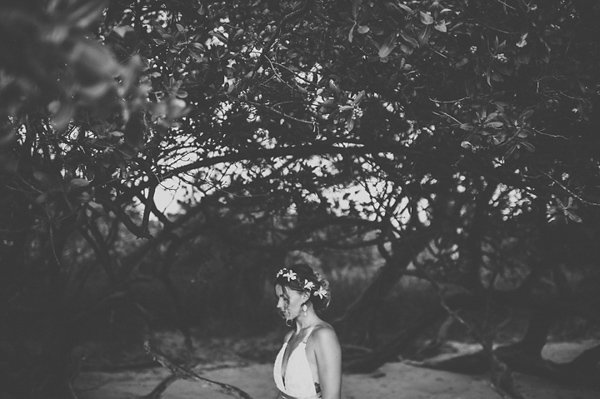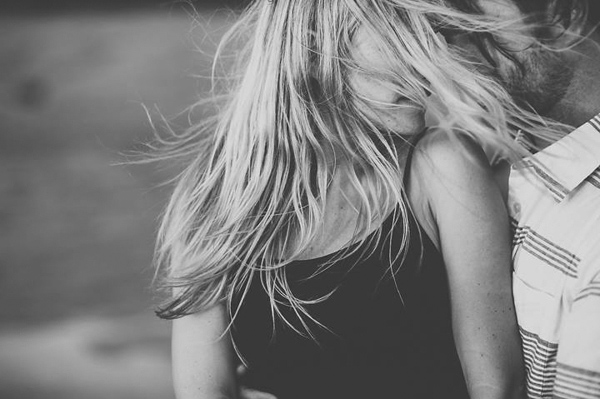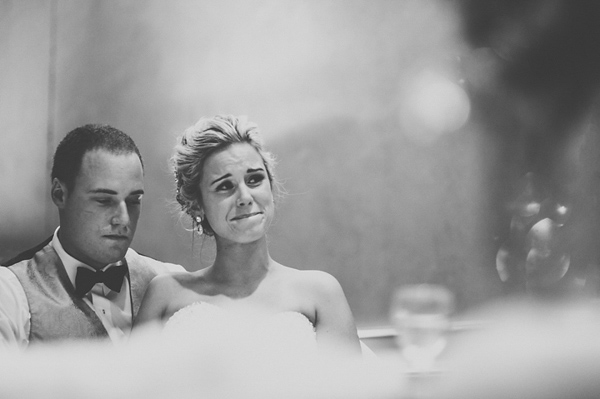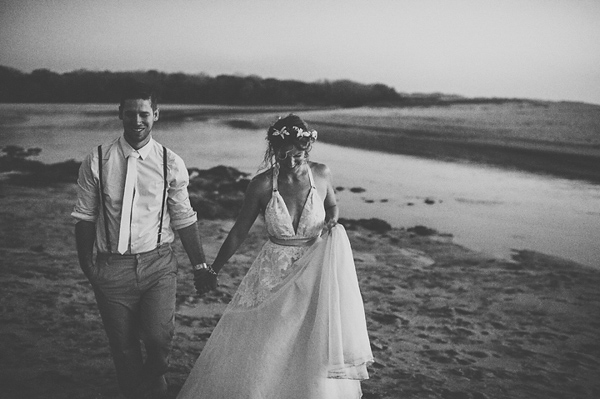 Describe your dream destination wedding? An east coast wedding is actually at the top of my bucket list at the moment. I would love to shoot in a small town, near a harbour…something very quaint and beautiful. If mother nature could provide me with soft muted light also that would be wonderful.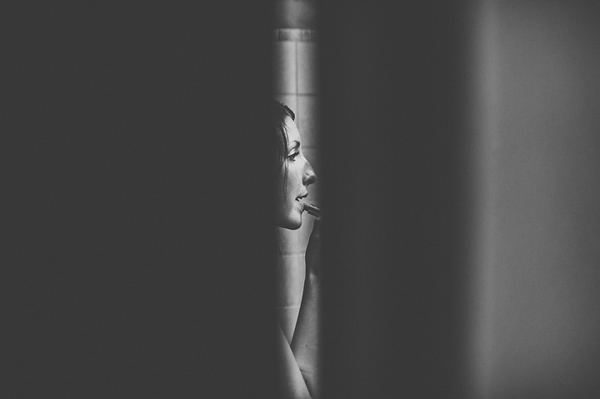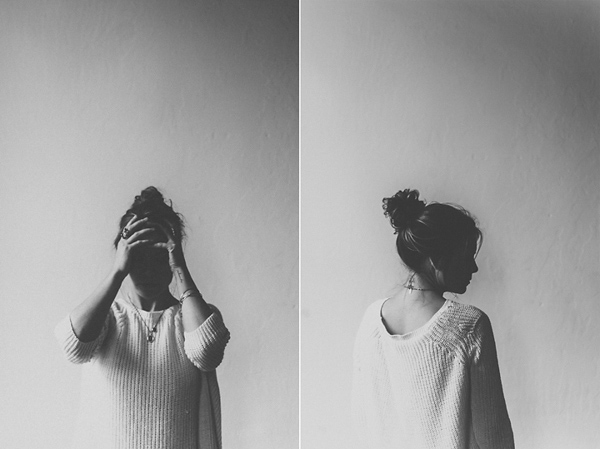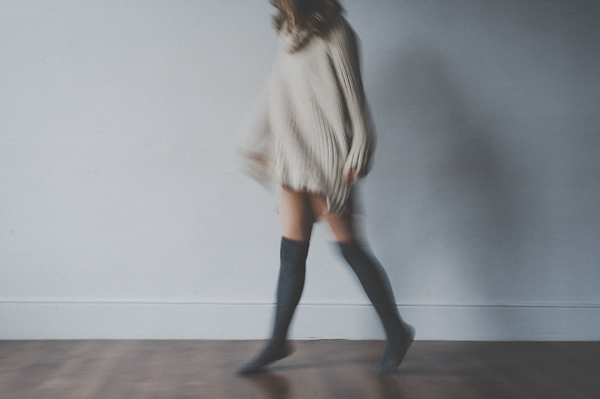 Do you have a (recent) favorite photo that you have taken? Can you describe how you created it? What do you like about it, whether it be technical, emotional, personal? I do actually, I went through a very low point where I felt nothing I was creating was beautiful. I felt distant and uninspired. I invited a friend to the studio to shoot her and we created some beautiful images (see two above), that in many ways visually portrayed what I felt. I do not have one favorite image from this session, however the entire session speaks to me. I feel that I broke out of my struggle and was able to create something new. You can view it all here: jennifermoher.com/blog/kate-in-studio
Wow, that is so stunning! What do you find to be the biggest challenge/most difficult part of being a wedding photographer? Staying fresh and feeling motivated. It's such a massive thing that I struggle with as I am sure many others do to. I find I have to take a step back from weddings and shoot non-wedding work in order to stay refreshed. This is where personal projects come into my life and completely rejuvenate me!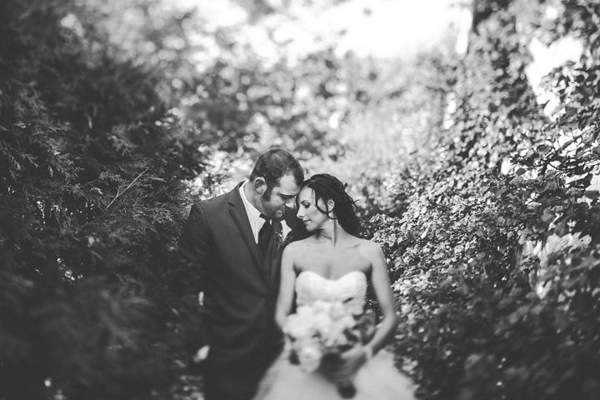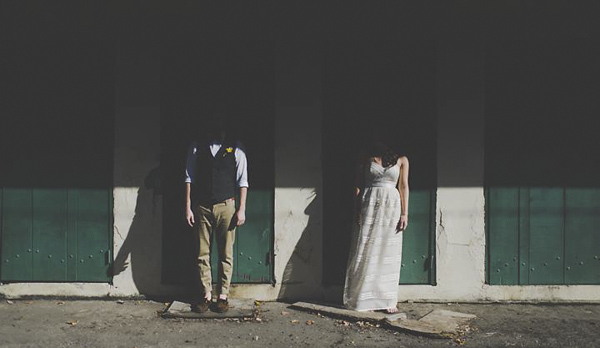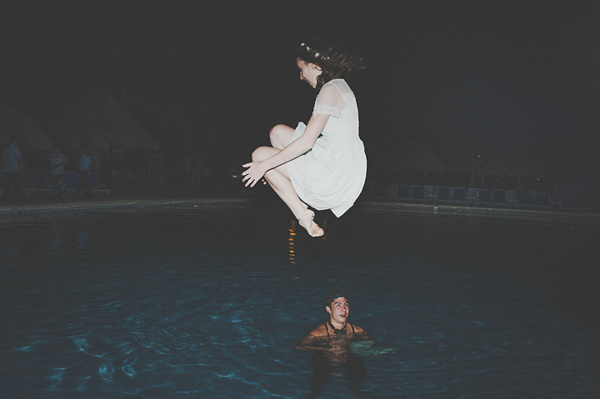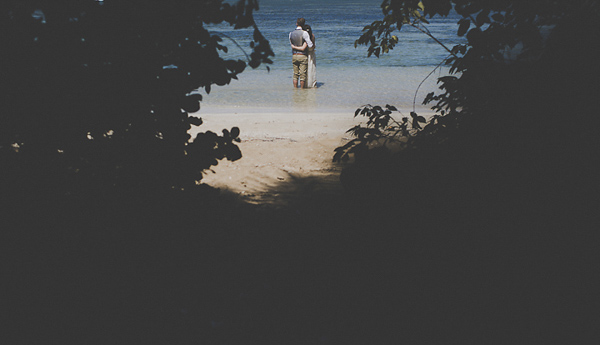 Who has influenced your photography? My boyfriend, Hugh Whitaker. I have admired his work since I've known him. He challenges me and motivates me every single day. He is one of the main reasons I am where I am today.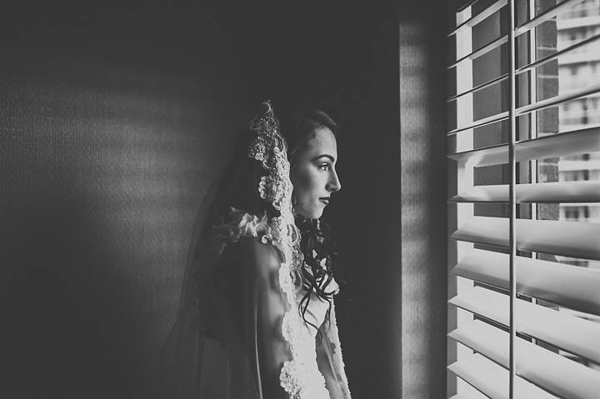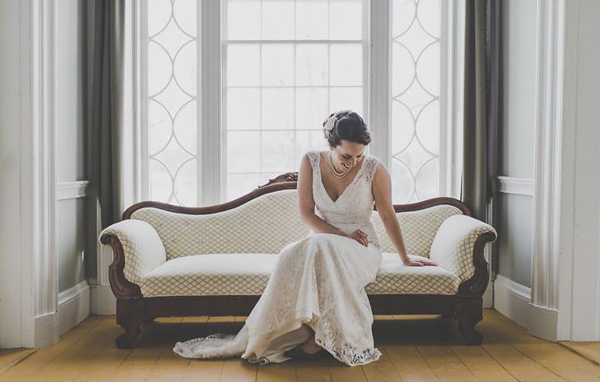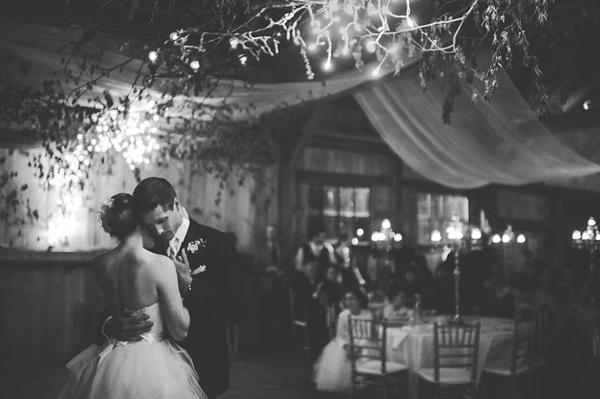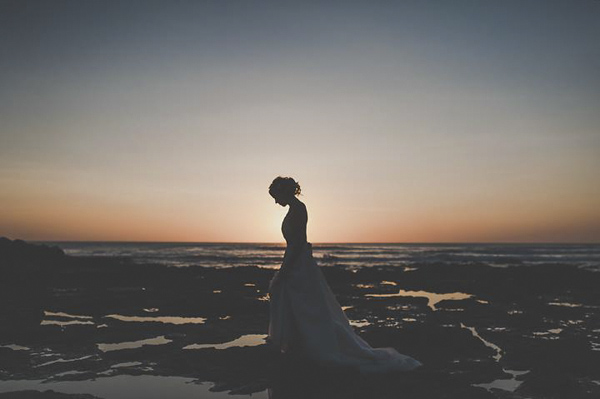 Describe an average day for you. Half of my life is spent with my girls, so those days are chaotic and crazy and amazing all wrapped into one! The other half is spent in the studio with Hugh, editing, emailing, going out for lunch together and listening to music. My days are awesome!
Do you have a favorite camera or lens? I love my Nikon 35mm 1.4. For the past year it has been 90% of what I use, it just seems right for me.
What makes you give yourself a mental high five? Nailing the focus!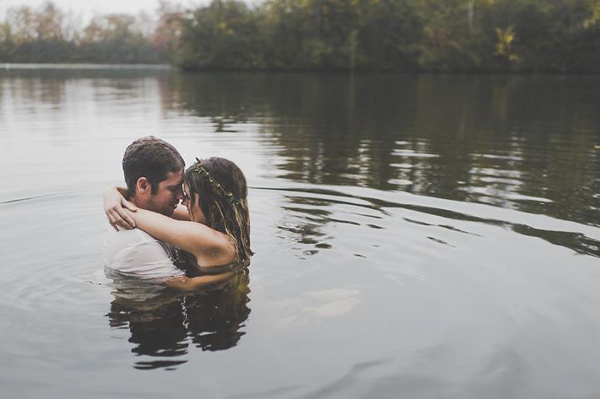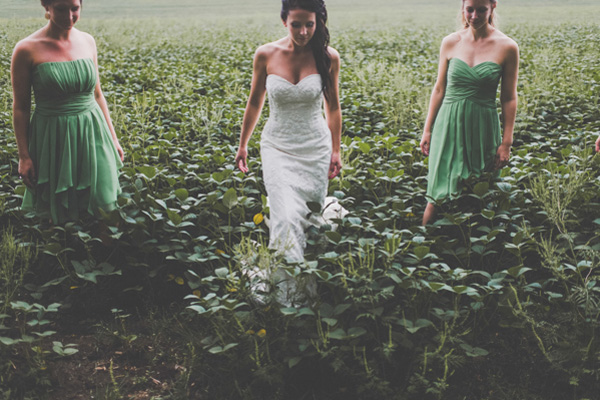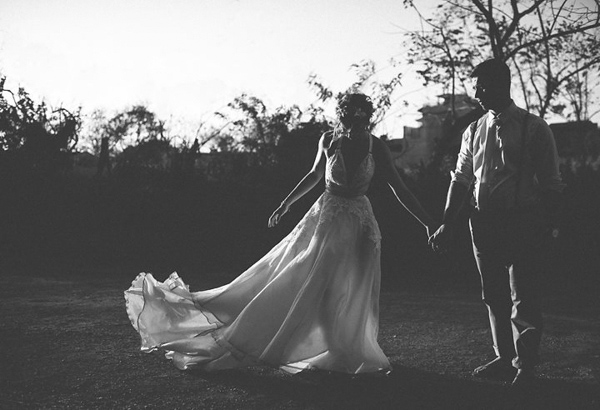 Describe your wedding photography style in less than 6 adjectives. Classic and emotional.
Any advice for couples on how to look amazing and feel comfortable in their photographs? My biggest piece of advice is to hire a photographer you trust and then continue to trust the photographer throughout the day.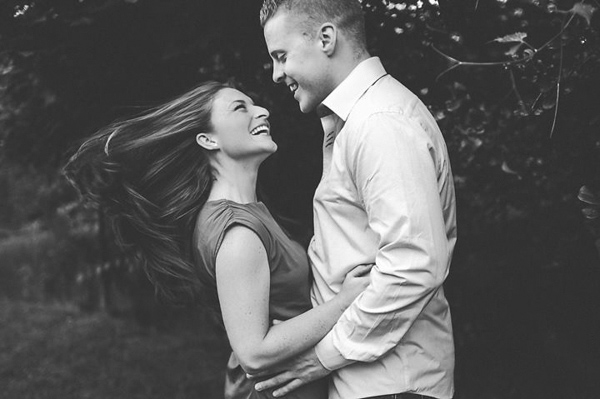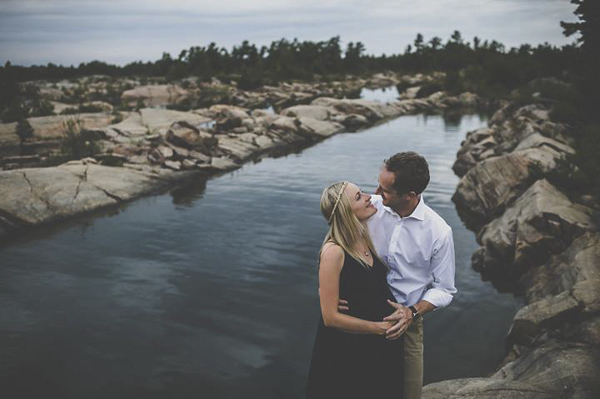 Thanks so much, Jennifer! Readers, check out all these other beautiful features on Jennifer Moher Photography here on Photobug.