Bright. Engaging. Unexpected. These words spring to mind when thinking of the work of Kirsten Lewis, Colorado based wedding photographer. And from my experience putting together today's Spotlight Interview with her, they describe Kirsten's personality just as well as her photos. Shooting with a mission to elicit emotional response, her photos are joyful, humorous, heartwarming and everything in between!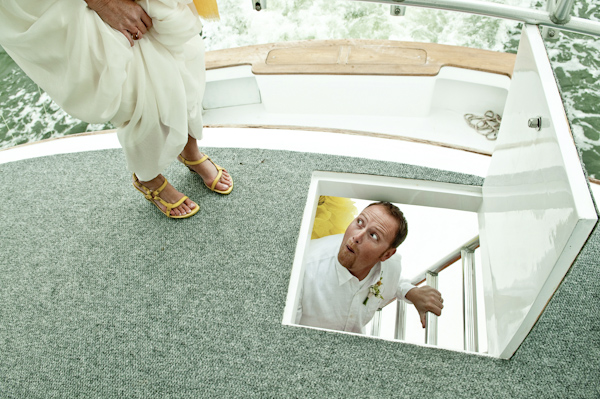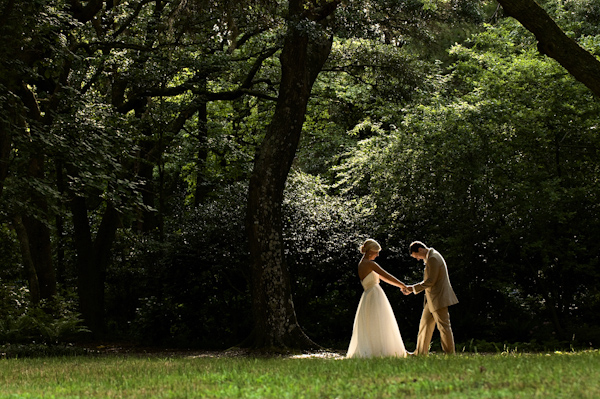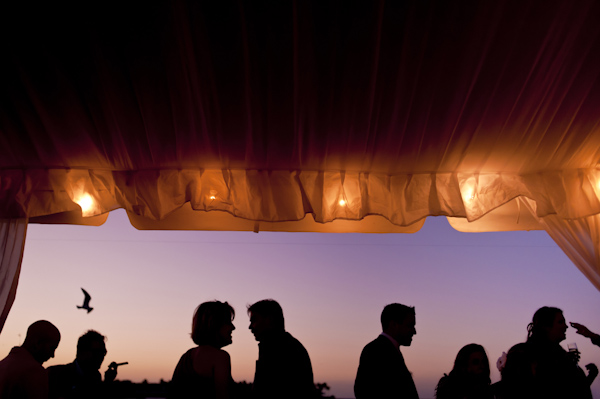 Why photography? Photography is the most accessible tool I have to express myself and connect with others. Unlike when I paint or sculpt, I can make pictures with just one tool, my camera, everywhere and anywhere I am.
What draws you to it? Telling peoples' stories through pictures is such a powerful and creative art form. My degree and background is in Psychology. Relating to and understanding people has always come naturally to me and plays a significant role in how I connect with my subjects. For me photography is really about the entire process, not just the final product, and it really just makes me feel good, like I am doing something really good, for my clients.
What really gets to you at weddings? Makes you emotional? Makes you laugh? I LOVE naughty kids. If kids are at a wedding I tend to always keep at least one eye on them the whole day to catch them at their naughtiest!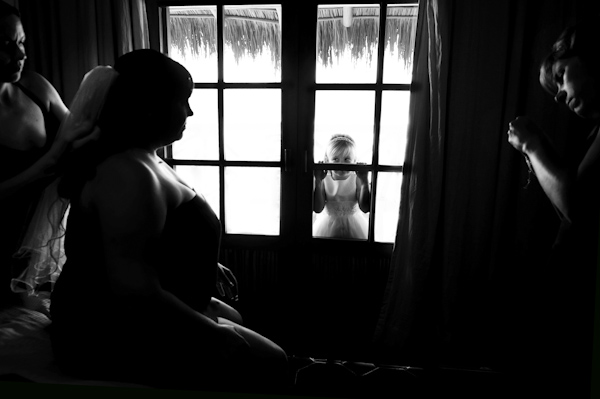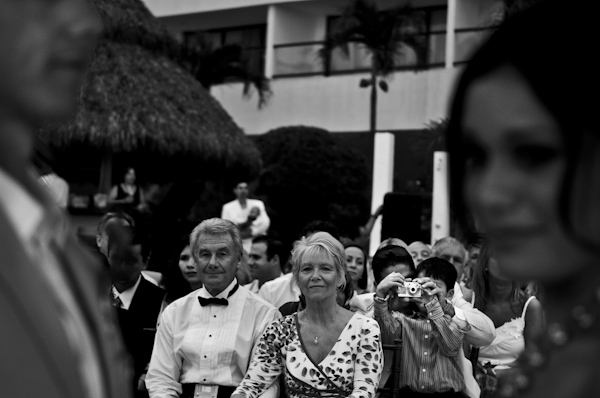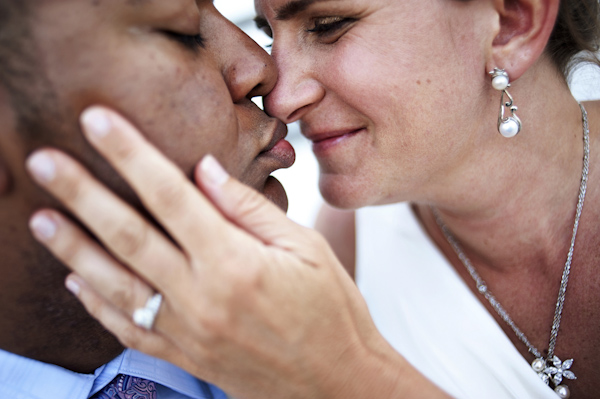 How do you like to spend your time when you're not shooting weddings? Well, I have a very successful family photography business where I specialize in Day In The Life sessions so those shoots keep me pretty busy. When I'm not shooting at all, I really just love spending time with Greg and our dog Mingus. We start every morning with a 3 mile walk through Denver and I try to make dinner at home every night. We both really love traveling, absorbing as much culture a new city or country has. Aside from photography and cooking, dancing is definitely my favorite thing to do.
Where/what is home? I JUST moved to Denver, Colorado and I love everything about my new home.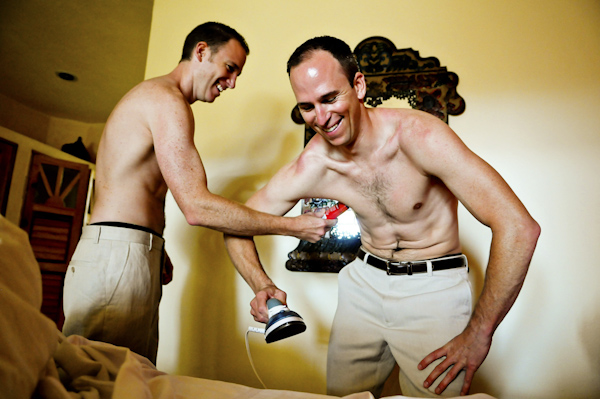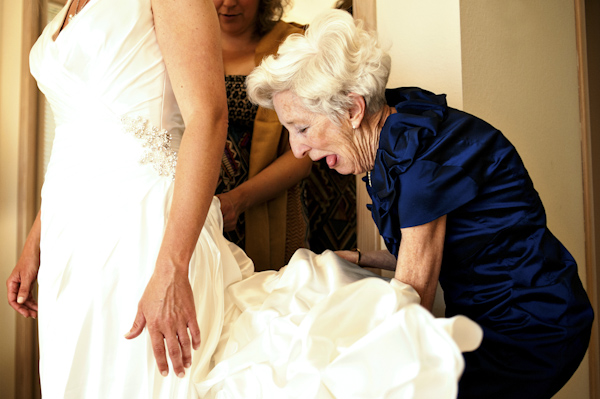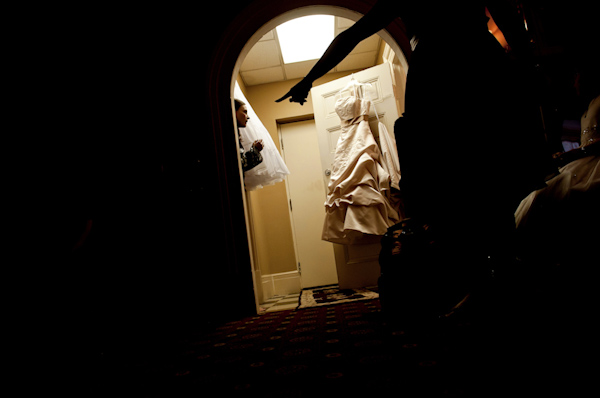 What was your photography education? School? Self-taught? Workshops? This is kind of an interesting question. Growing up I was very involved in the arts, as a dancer, stage performer and fine artist. I was raised in a family of artists, my mother and step father being professional photographers, my father a stage actor and musician and my great grandparents were fine artists so it was natural for me to be interested in a variety of art forms. I was so fortunate to nurture all of my artistic outlets by attending a high school with a magnet program that had an incredible art and music foundation program and receive some of the best art education at the high school level available in the United States at the Norwich Free Academy in Connecticut. Although the majority of my formal education included art classes, I had no interest in photography until after I returned from a summer study in Brazil. My Mom looked at my photographs from my time there and was impressed with my natural inclination for interesting composition. That following birthday I received my first SLR, a Nikon 8008. Hard to believe that was 15 years ago.
What gives you ideas or inspiration? Honestly, just spending time with new people. I try to finish 2 personal photo projects a year. I am surrounded by an infinite number of picture stories at any given moment, it's just a matter of whose path I cross. Most recently, I donated a documentary session to a family whose 3 year old daughter Sophie was dying of a brain tumor. She passed away just 2 weeks following the shoot. It was incredibly difficult to take the pictures but the amount of comfort it brought the family, whose strength is what inspires me, is what encouraged me to reach out to our local Children's hospital and I am now offering a "Sophie Session" to any family with a child battling cancer. They are completely free and are in honor of Sophie, her brother, Mom and Dad.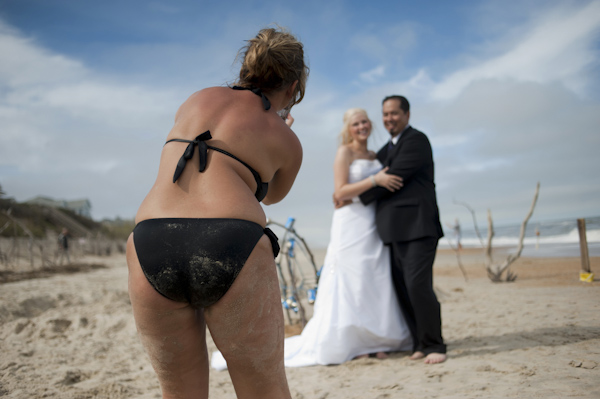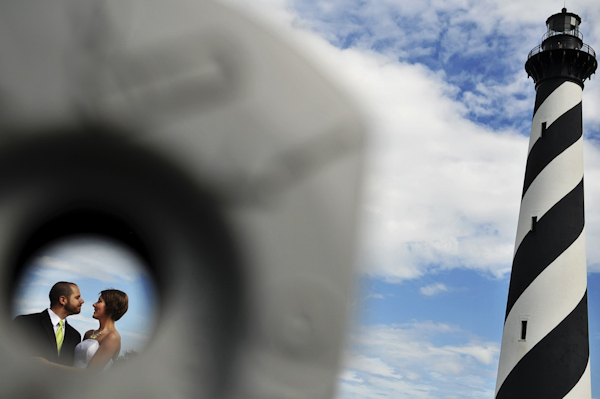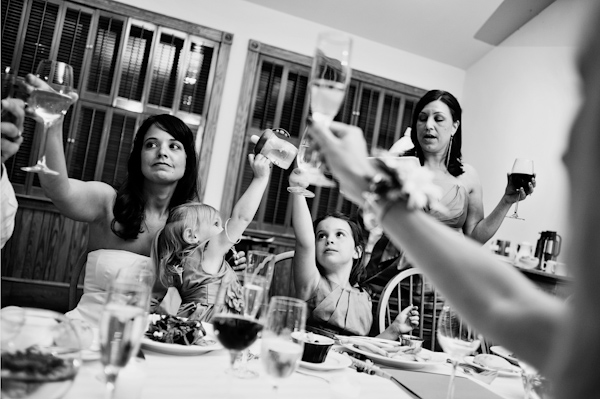 Describe your dream destination wedding? I recently had the opportunity to speak in Sevilla, Spain and pretty much fell head over heels with the city. I'd do anything to photograph a wedding there. The old buildings, narrow cobblestone roads, melt in your mouth food. It was definitely a dream.
If you could have a superpower, what would it be? To be able to fly. I dream I am flying all the time, since I was little. It's so refreshing.
What do you find to be the biggest challenge/most difficult part of being a wedding photographer? I am by definition an artist. Because of that, I struggle with the business aspect of wedding photography. If I had it my way, I'd have money tree in my backyard that yielded just enough bills per season to provide me a comfortable life and I would just photograph weddings for free for deserving couples!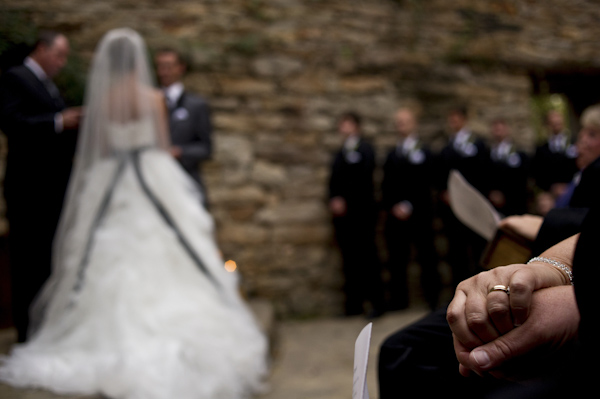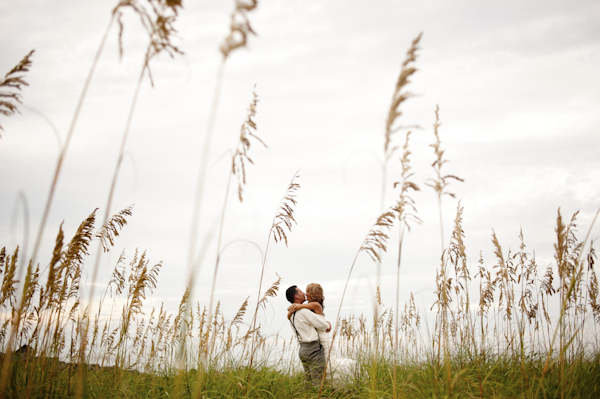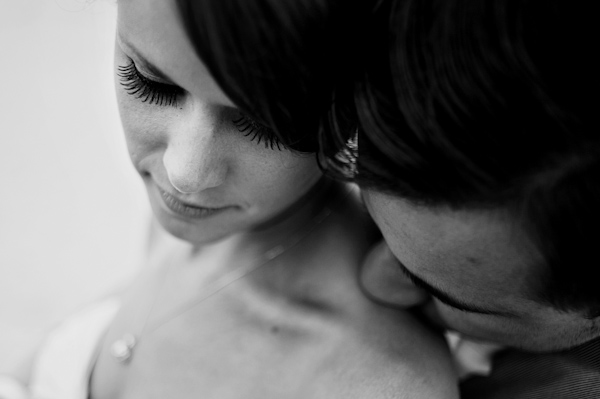 What would you be doing if you weren't a wedding photographer? I think I'd either be a child psychologist or I would return to teaching elementary school.
Besides weddings, what/who/where would you love to be able to photograph? As far as work related shoots are concerned, I think it would be a very interesting experience to document the Jolie / Pitt family while they are on one of their mission vacations in Africa. They definitely have their hands full and I'd love to have the opportunity photograph their work, life and family.
Personally, fellow photographer and dearest friend Elizabeth Lloyd and I worked on 3 multimedia projects for non profits throughout Kenya last year and are hoping to get to India in the next year or so to do the same.
Describe what gets you up in the morning, literally and/or figuratively. Greg and Mingus. It drives me absolutely crazy and I love it all the same. Both of them are very early risers and basically sit at the foot of the bed and just whine and whine until I get up so we can go for our walk.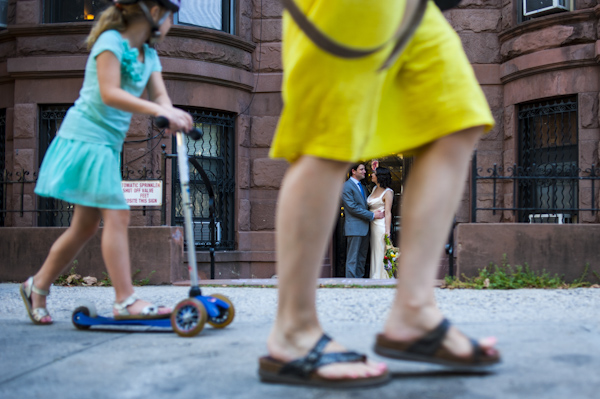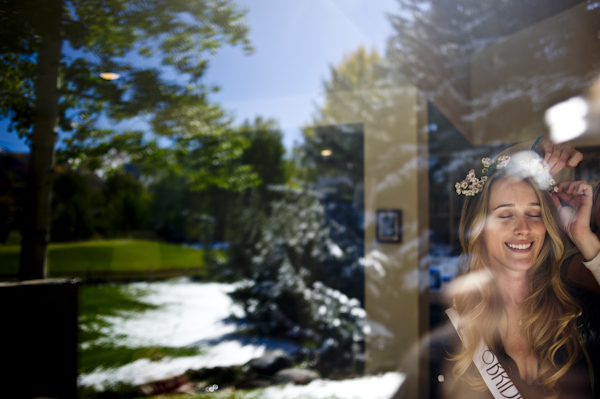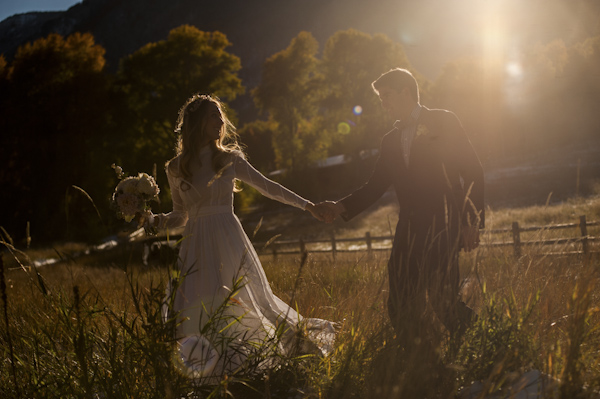 Do you have any advice for beginning photographers? (Wedding or otherwise) UNPLUG! Rather than constantly looking at other wedding photographers or portrait photographers work, look to other work for inspiration. Artists are so incredibly hard on themselves, critical beings by nature. It can be incredibly harmful for growth if you are comparing yourself and your work to others in the same field on a regular basis. Beyond that, just focus on making your OWN pictures. I think it's a lot easier now to become a professional picture taker due to the accessibility to such intuitive equipment, social media and online resources. However, I think more and more new shooters don't realize the power they have, the importance of the pictures they make for others. Photography has very little to do with a camera and EVERYTHING to do with making a connection that translates non verbally in a picture.
Any direction you would like to take your photography? Professionally: Right now I am just trying to re-establish myself in a new market. And it isn't super easy. You have to be diligent, resourceful and proactive in getting work and establishing a respected reputation in a new city.
Personally: I'm really falling in love with multi media. I see myself taking a few workshops in the future to learn more about the fusion of cinema, stills and narrative. I really love the direction photojournalist Ami Vitale took and Bryan Harvey's films just leave me wanting more.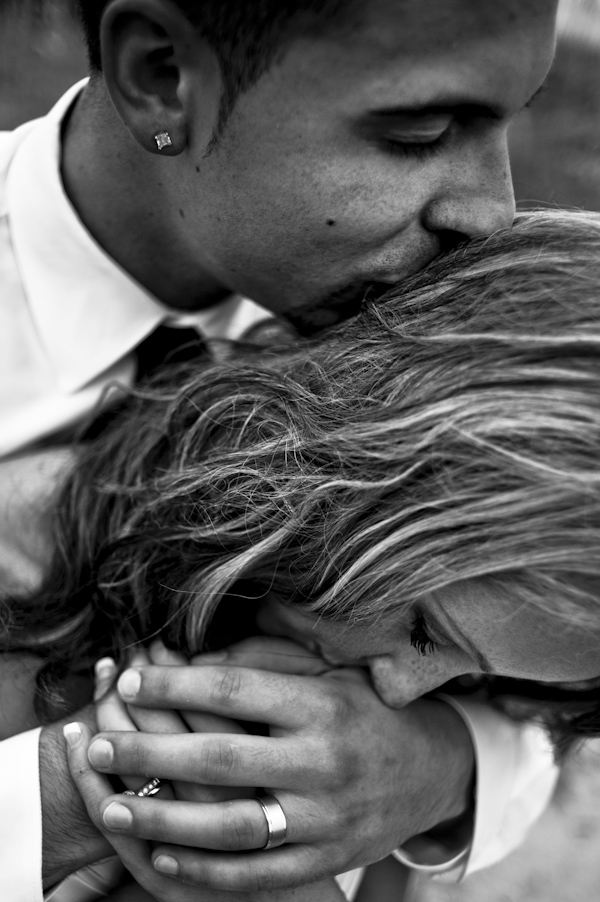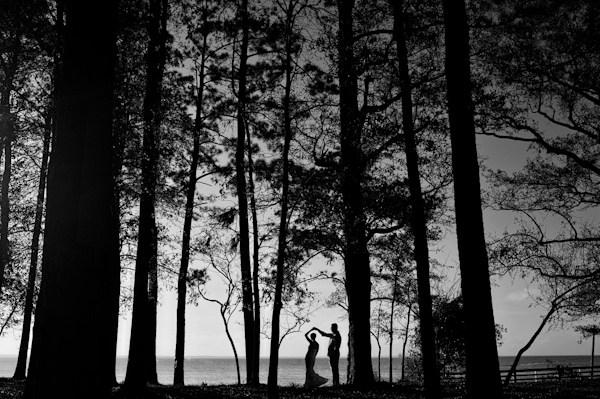 What changes/improvements have you observed within your photography over the years? I feel like I have finally developed a recognizable feel to my pictures that is consistent throughout my portfolio. This came from ending my obsession with other photographers blogs, consequently beating myself up, and really focusing on discovering who I am as a person and photographer. It took a few years but I finally realized that as I have become more comfortable in both my strengths and faults as an individual, I have allowed myself to be vulnerable enough to let those attributes come through my work. I love to laugh and make people laugh and equally, I am easily moved to tears by something that moves me. Those are 2 very strong motifs I find in almost every photograph, whether it be a wedding, family, street photography or editorial work. Now, as a mentor for 9 students for the next year, I am aiding and guiding them to do the same.
Who has influenced your photography? Quite a few people. Sally Mann for one. I admire her incredibly controversial work of her children. I love that despite so much opposition, she never allowed someone else's opinion to influence her dedication to the art of photography. I refer to Sally when I am feeling the pressures to play it safe and appease the masses. Salvador Dali is my favorite artist. He was never afraid to evolve as an artist as his outside world progressed. You can visually see this if you look at his work in chronological order. His vision reminds me that it's ok to allow my work to change as I do and the world around me does.
What is your creative vision? What do you desire to express with your photos? I want my viewer to always feel something when they look at a picture I have made. Whether it's laughter or humility, compassion or curiosity I want my pictures to tell a story that needs absolutely no explanation.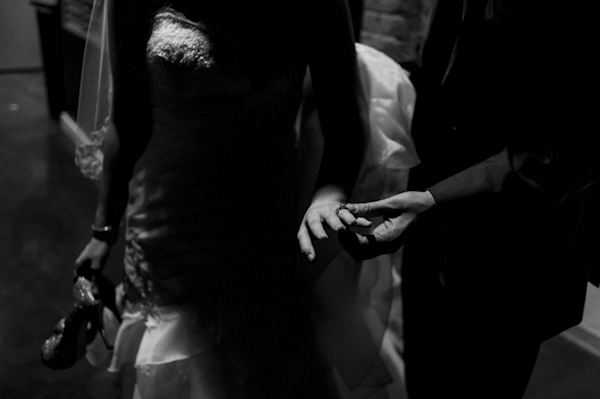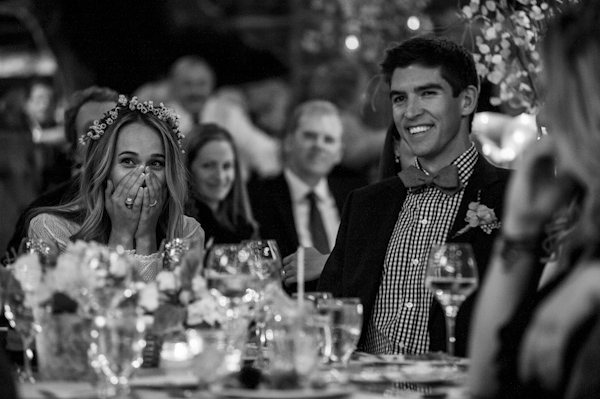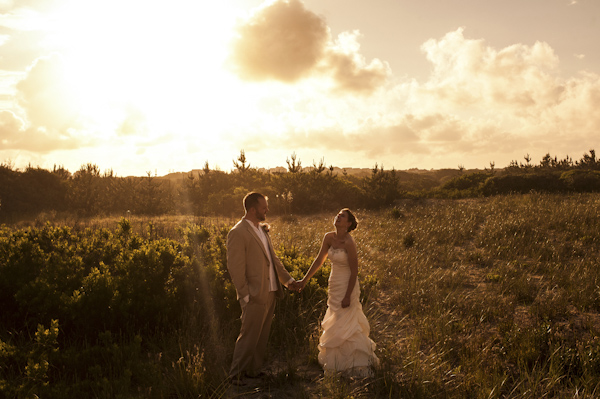 What influences your work or photographic style? (Art, music, movies, books, fashion, people, nature, etc) Human relationships. 100%! I am fascinated with how people relate to one another and how I, the viewer, in turn interact and relate to them.
What makes you give yourself a mental high five? When I make a picture catching 2 different people mirroring their behavior. It takes a lot of patience and persistence but it's super awesome for me when it happens.
One thing you'd like every bride and groom to know before their wedding? At the end of the day, your photographs will be the only thing left from your wedding that you will be able to look back on. 20 years from now you probably won't care about how many layers the cake was or how many flowers each bouquet had, which side of the table the salt and pepper was placed or what font was used for the seating assignments. However, I can guarantee you that will want to remember how it felt to dance with your parents before they passed, how much love you felt the moment you were announced "married" and how your grandmother teared up when she gave you her congratulatory hug. Consider making photography a priority even if you don't think it matters that much now, it will matter to you on your 25th wedding anniversary.
Enjoy this interview? You can see more incredible wedding photography on Kirsten Lewis' website and blog!