Kim and Adam Bamberg of La Vie Photography have a zest for life and a love for photography that has made them among the most popular wedding photographers in the Pacific Northwest. Well-known for their fashionable, fine-art images and their positive upbeat personalities, most people fall in love with them and their work at first sight. Kim is one of the co-founders of Junebug Weddings, and she and her husband Adam are among our dearest friends. We are just tickled pink to share their work with you today!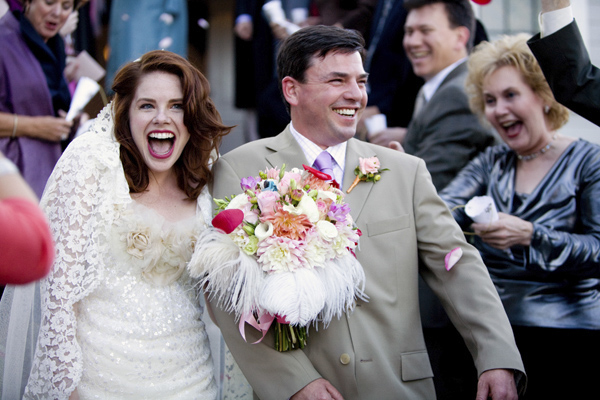 What is it like to work together as husband and wife? We love it! We both already feel incredibly lucky to get to do what we love for a living, and to get to do it together is such a bonus. We have the same schedule, which allows us to travel together a lot, and it's so nice to share in all the fun and the emotion that happens at every wedding. Weddings are just incredible events to be a part of, and to get to share those experiences with the one you love is really great. We balance each other well, both in business and in our photography styles, and that makes for a good team.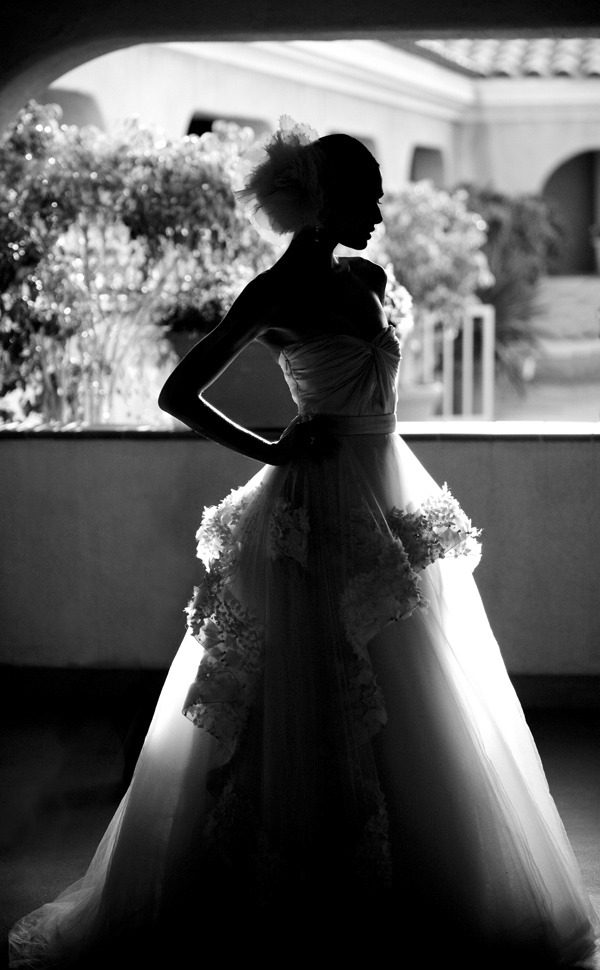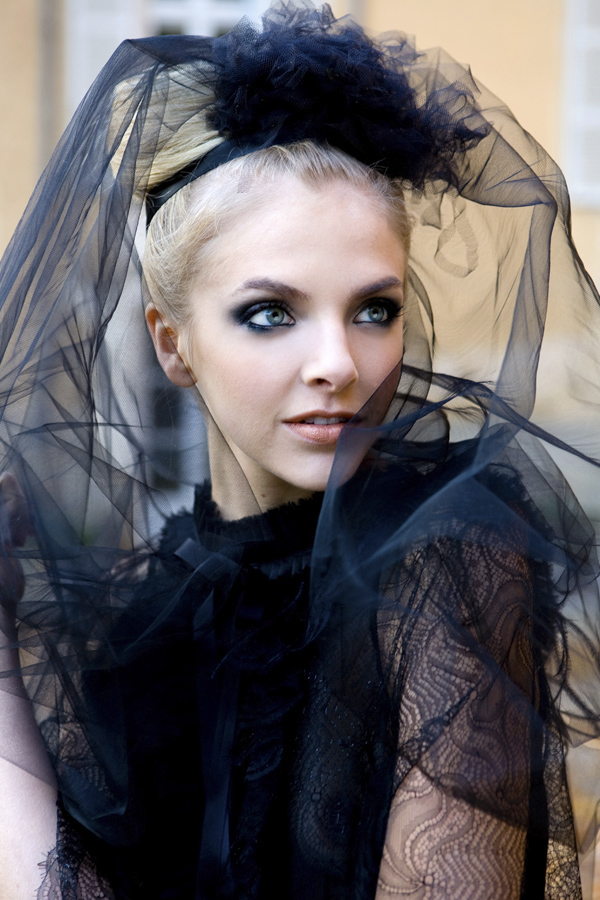 I love your fashion work! Can you talk a bit about how you approach fashion shoots? Does your fashion work affect how you view or shoot weddings? Or the other way around? Thank you!! We adore shooting fashion! We've been lucky to photograph some gorgeous locations, and work with some very talented models and designers over the years. I think one of the most important things we've learned is to surround ourselves with a great team, which is true for pretty much all aspects of a business, but great editorial work is absolutely the product of great collaboration. I would say our wedding work affects our fashion work more than the other way around. Shooting weddings, you learn to think fast and adapt easily; we're also good at connecting with people and that can really help at a fashion shoot! I think our attention to detail and emotion play a big part in the way we shoot fashion, and that skill comes from over a decade of shooting weddings too.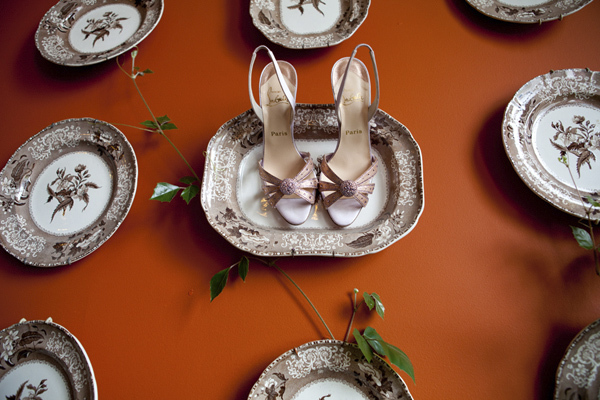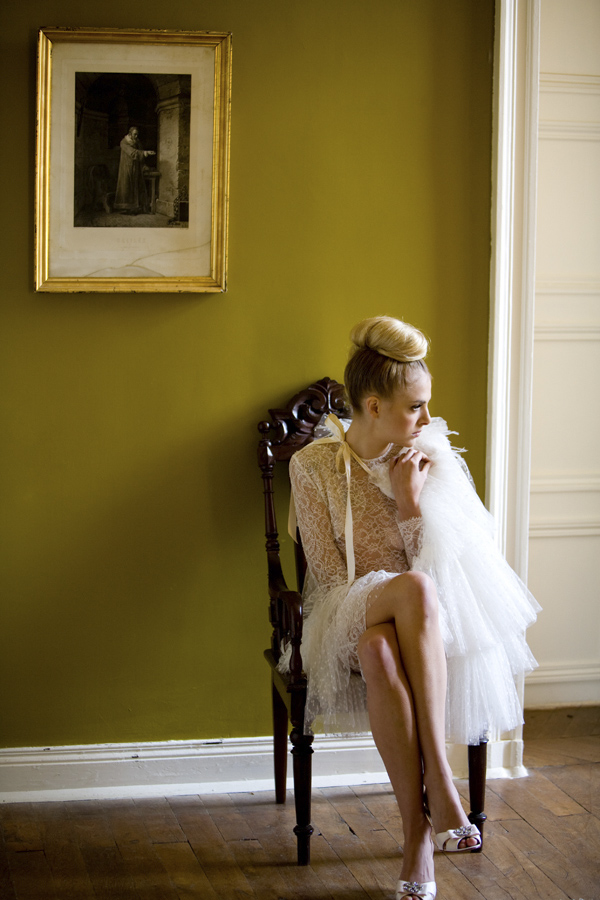 I understand that you frequently travel and adventure in France. What keeps you going back? What influences and inspiration do you find there? How do your travel experiences affect your photography? Yes, we do love France! We have a family friend who owns a beautiful old chateau in the middle of the country, and we were so fortunate to get to live and work there for 6 months right at the beginning of our photography careers. Those six months really sealed the deal on our love affair with France, and we later ended up getting married at the chateau (Both Blair and Christy from Junebug came to the wedding and were our amazing photographers!) The lifestyle is so fantastic, and we adore wandering the countryside there, we make it our home base and then explore. Traveling gives us time to try new photography techniques and to photograph for ourselves. This past October we were there celebrating our 10 year anniversary and I decided to try out double exposures with my Markiii (which I had just realized I could do!) I also brought along my prism to work on that technique more. Our travel experiences bring perspective to our photography and gives us time to slow down and truly take in what we are seeing and doing. That downtime, whether it's in France or elsewhere, is an important break for us after a full summer of weddings, allowing us to be refreshed with energy for the next wedding season.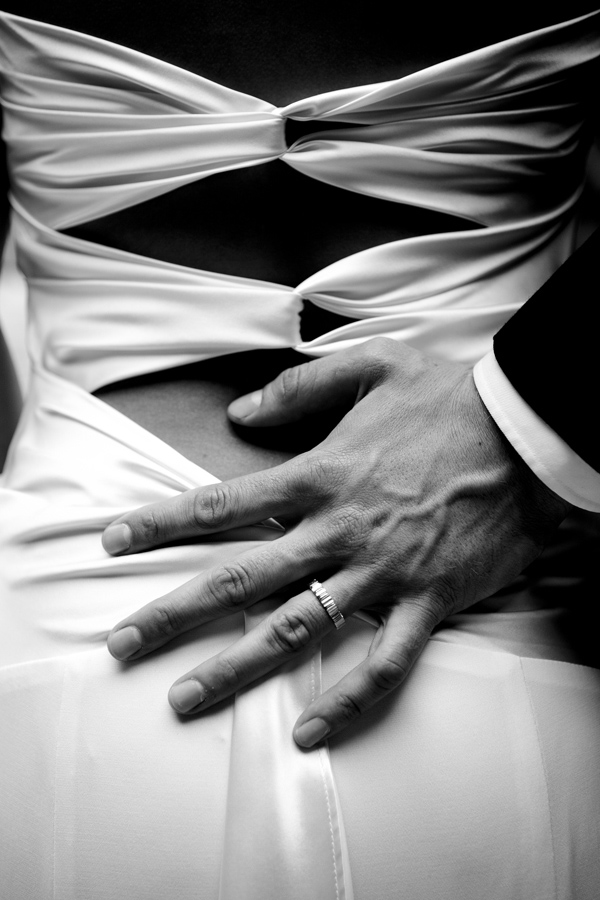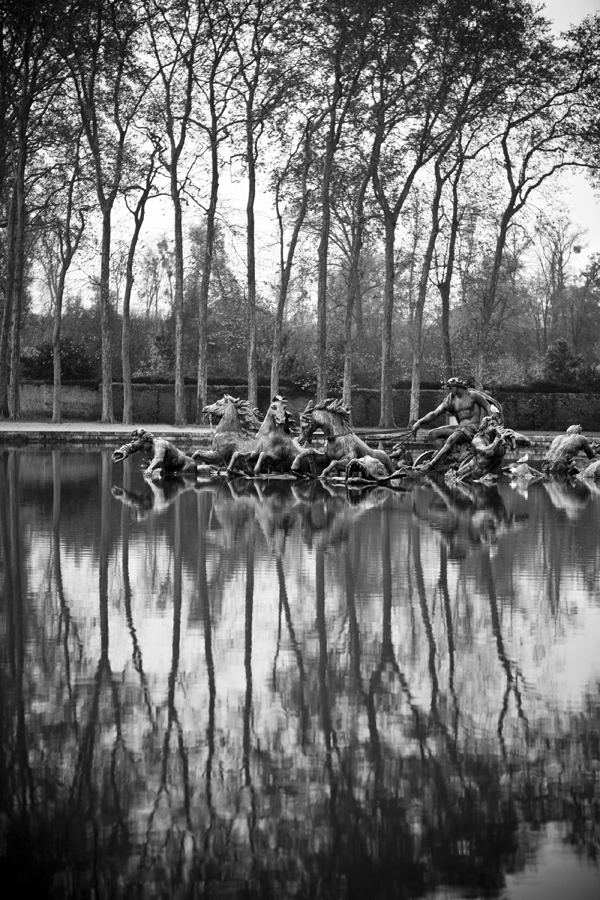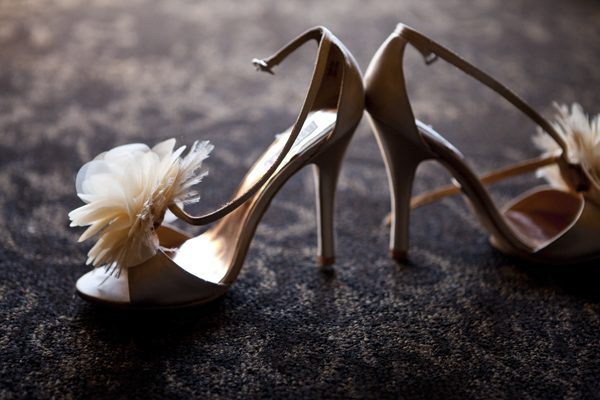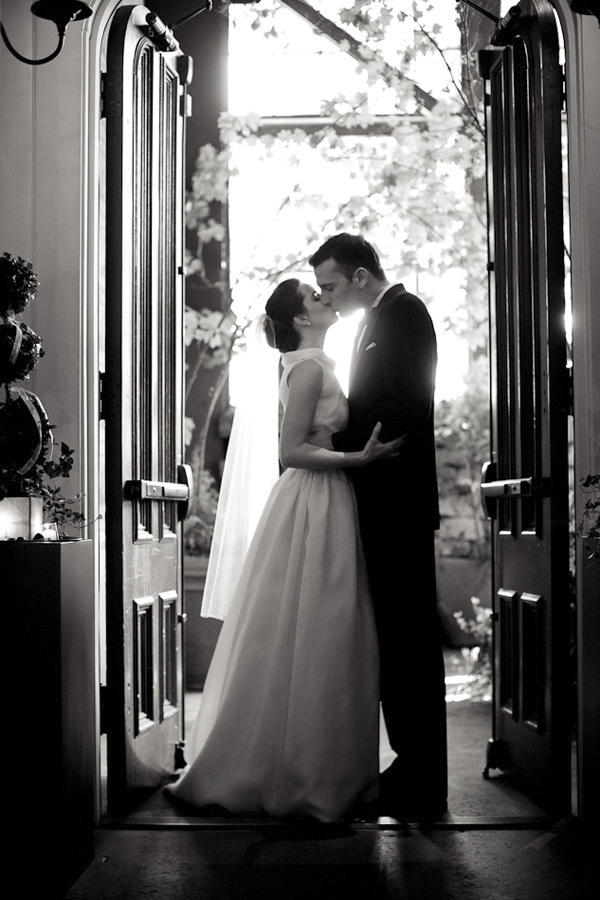 How did you get into wedding photography? I had been taking photography classes for a few years and loved the medium, but I didn't know what I wanted to do with it. I had assisted some friends at a few weddings and they suggested that Adam and I try out wedding photography. They sent us a few referrals for that summer and we were hooked from the moment we met with our first couple, she was from Minnesota and he was from Malawi, Africa…they had a beautiful story and it was so powerful to be the ones tasked with capturing it.
What really gets to you at weddings? Makes you cry? Makes you laugh? The incredible bond between two people that is so visible and celebrated during a wedding really gets to me, it is just so beautiful to witness. Weddings are full of emotionally charged moments between people, they end up on the top of people's list of life's most poignant moments, and we get to be behind the scenes capturing the beauty in them every weekend! Kids and pets are the thing that usually make me laugh the most at weddings, you just can't predict what they are going to do and they can really lighten the mood during a nervous or stressful moment. We both look for each other during ceremonies when we hear something we used in our wedding vows being said by the couple, it keeps our wedding fresh in our minds and that feels like such a treat.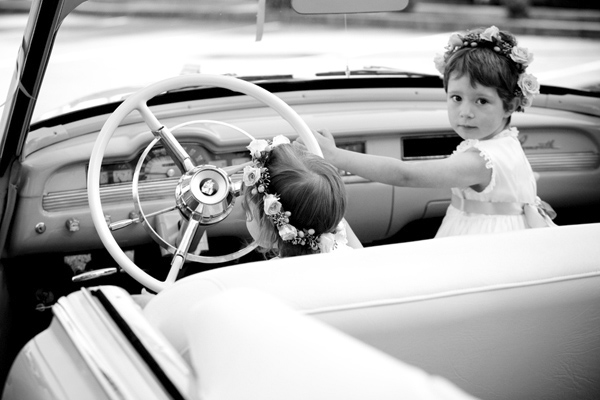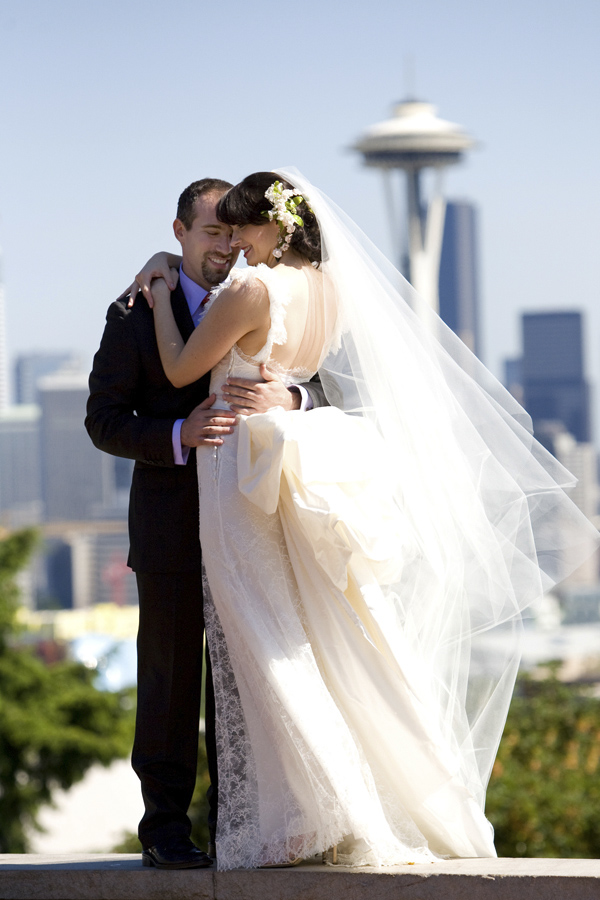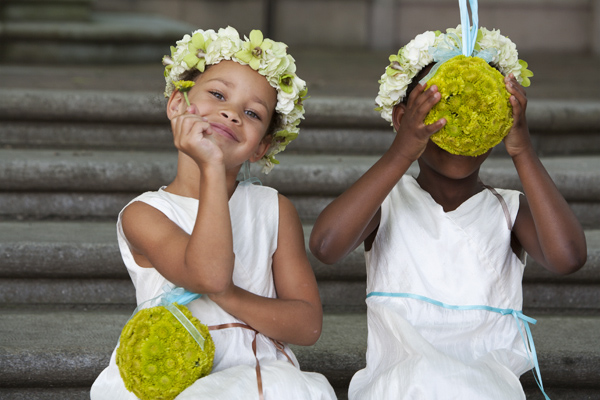 Do you have a favorite wedding story? There are too many, there is no way I could choose just one! The first thing that comes to mind are moments that felt "meant to be"- rain stopping at just the right moment before a ceremony or a perfectly timed gust of wind.
Do you have a favorite first dance song and why? Ben Harper – Not Fire, Not Ice. It was ours 🙂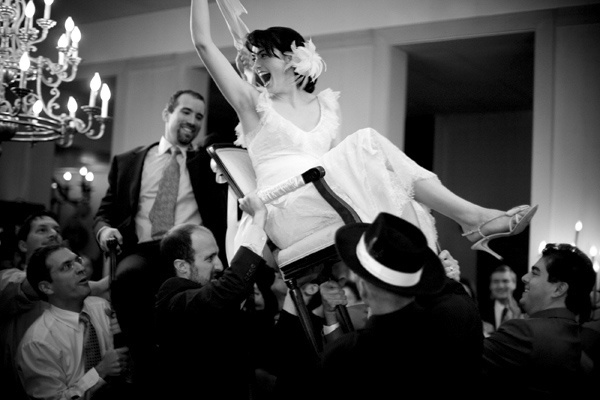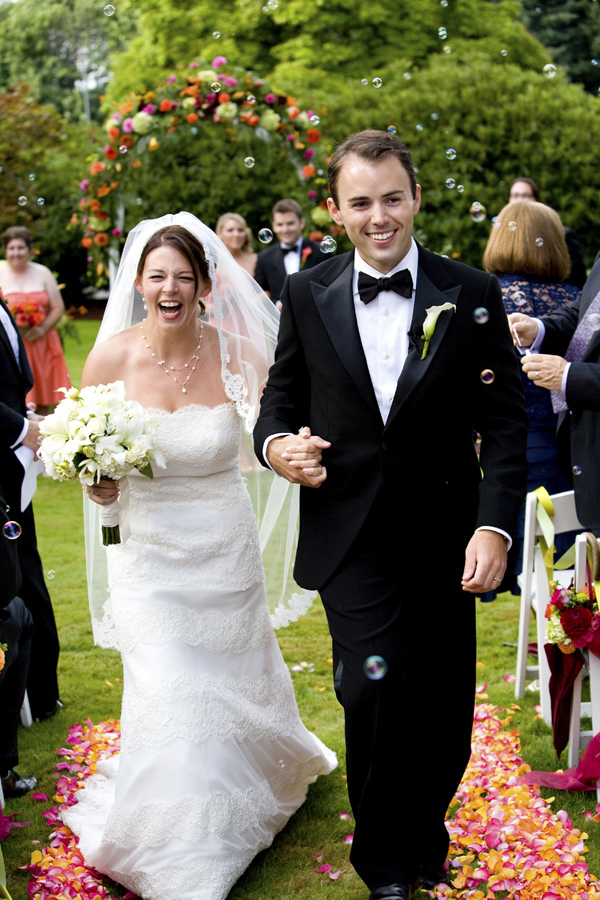 What are your favorite wedding locations in your area? Roche Harbor Resort on San Juan Island, The Willows Lodge in Woodinville, The Rainier Club in downtown Seattle, and The Olympic Sculpture Park in Seattle, all have gorgeous backdrops for weddings and a great staff who really care about their brides and grooms as well as the vendors.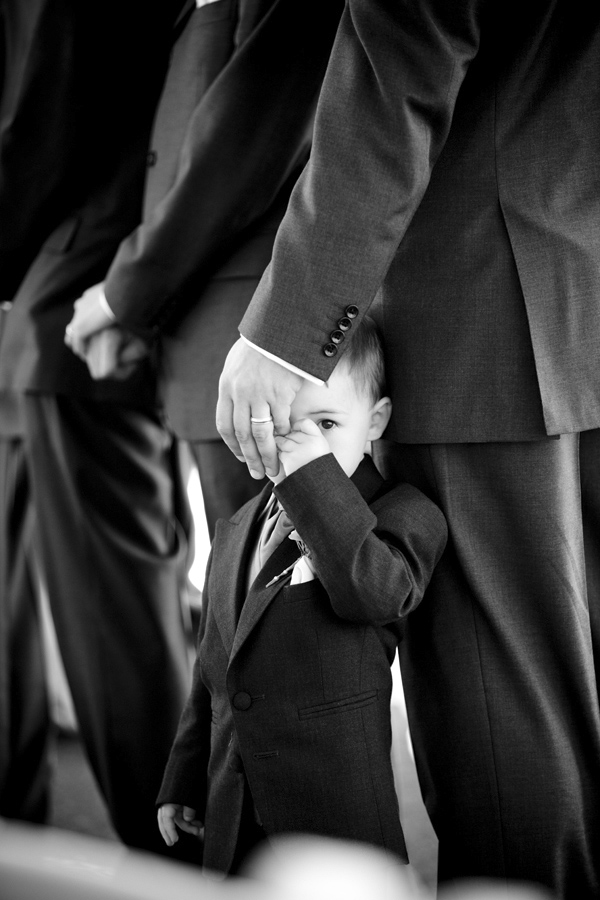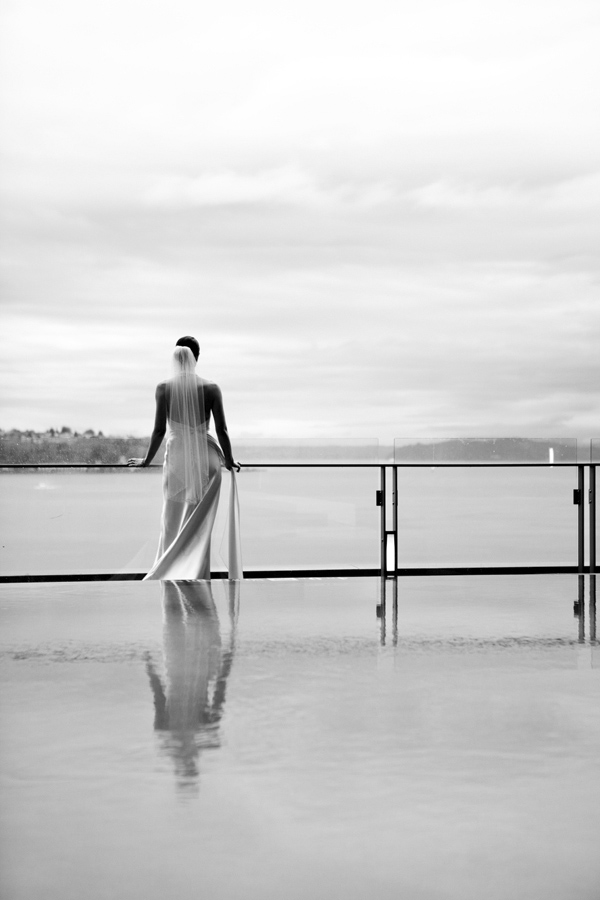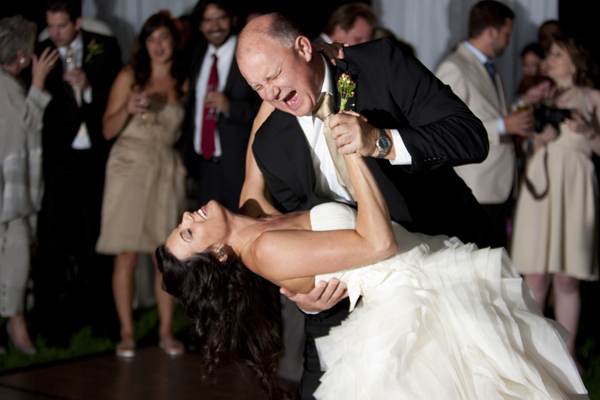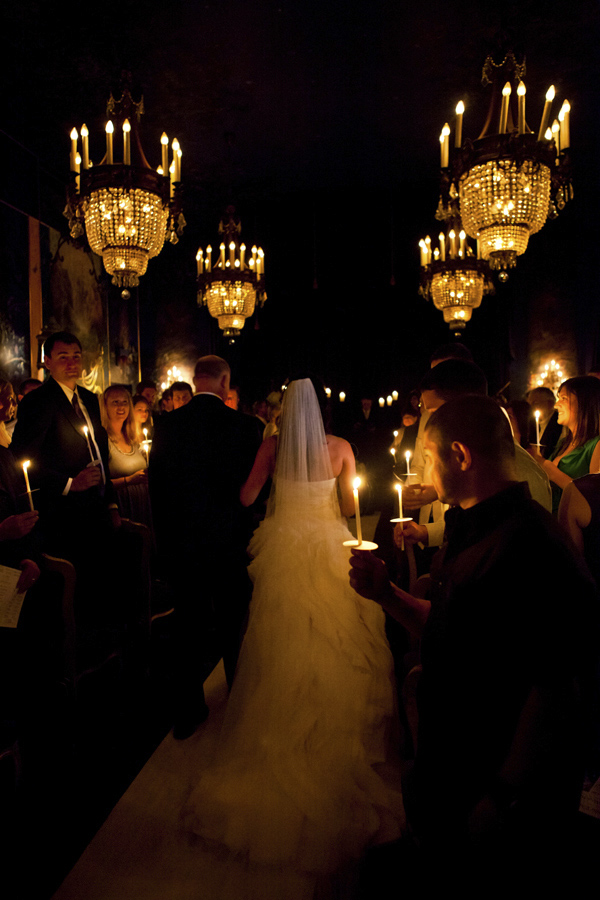 What's your favorite camera? lens? Adam- Canon Markiii & 35mm 1.4 lens or 70-200, it's a tie! Kim- Canon Markiii & 50mm 1.2 lens
Do you shoot film, digital or both? We started using analog film, but about 8 years ago we began a transition to digital-only photography. We now shoot exclusively digitally which we love for its flexibility. We're very thankful for the analog education though, and we believe it taught us to make good in-camera decisions, which leads to less post-processing time and a more true-to-life look to our photos.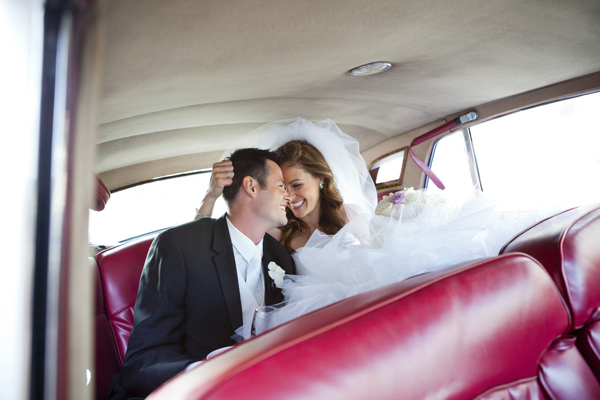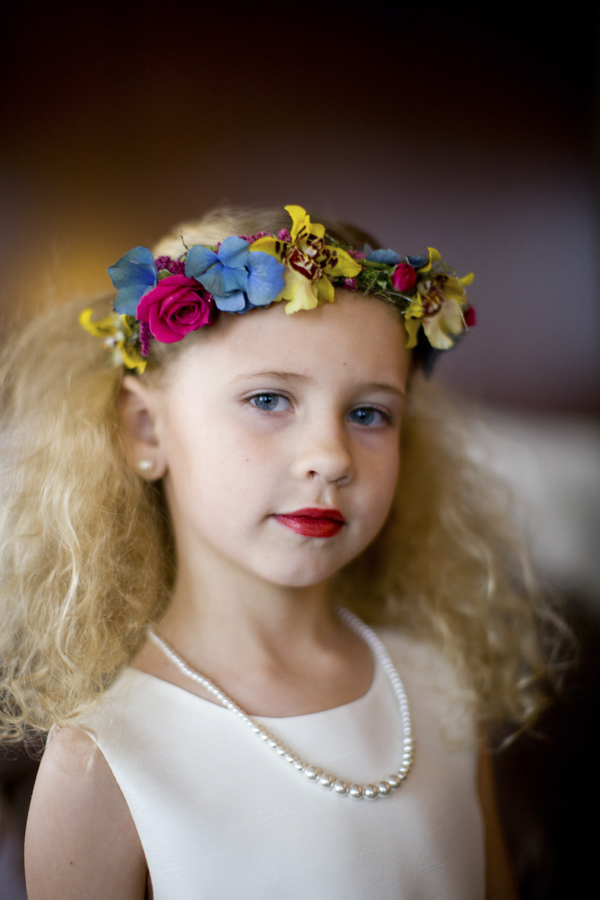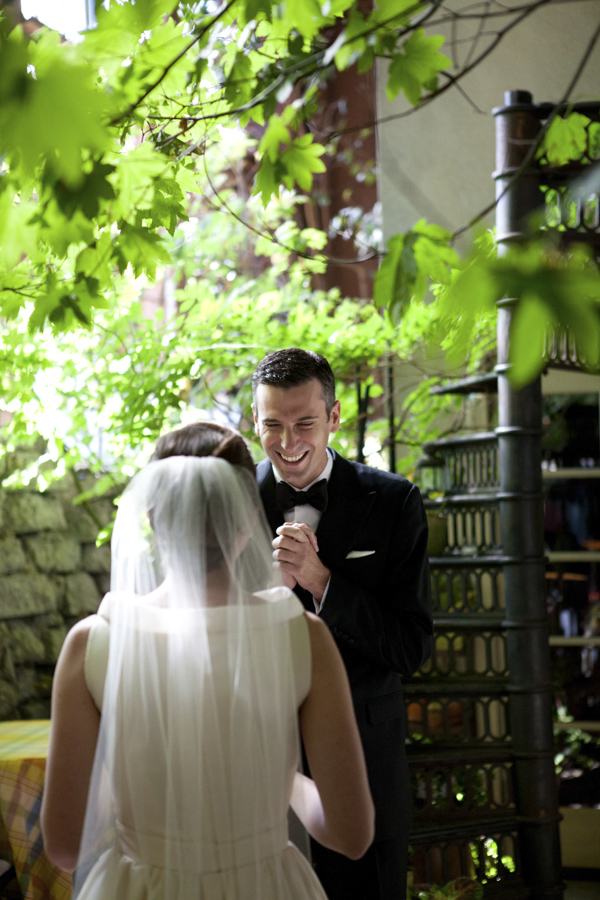 A tip or two for couples who are looking for their perfect wedding photographer? Beyond loving your photographer's photos, you need to love them as well! They will either be directly working with you or near you for typically 8-10 hrs of your wedding day, more than any other vendor, so you want to feel really comfortable and relaxed with them, your photos will reflect it!
What three photographers do you admire or who has inspired you, either in the past or right now? We love both Robert Doisneau and Henri Cartier-Bresson and have been inspired by their street photography. Adam is also slightly obsessed with Edward Curtis and a relatively obscure French photographer named Jules Robuchon.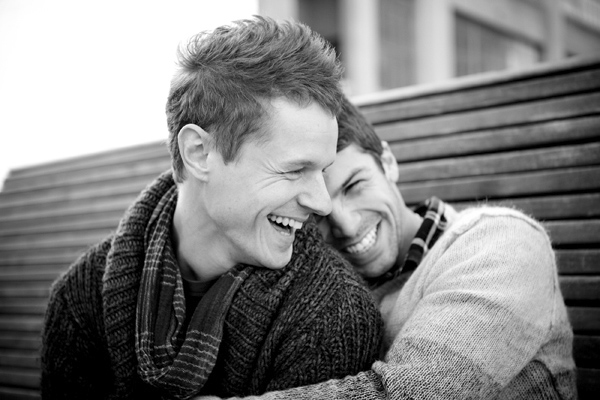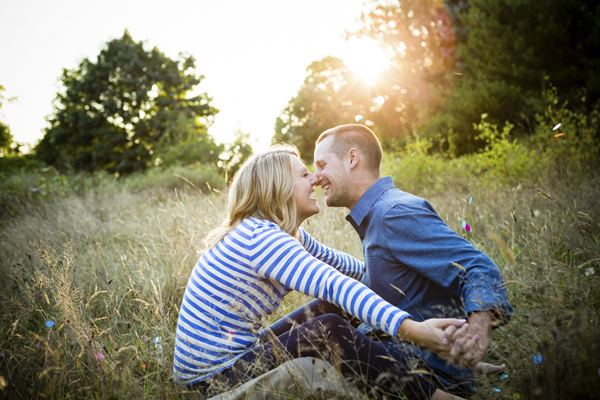 Best advice you've ever received about being an artist? Actively make art, a lot of it.
Best advice you've ever received about being a happy human? Do what you love and surround yourself with high quality people.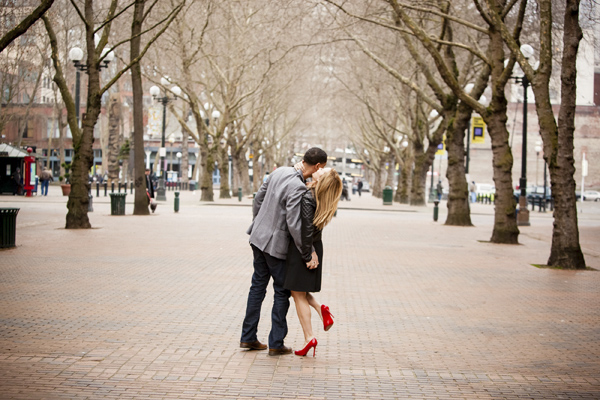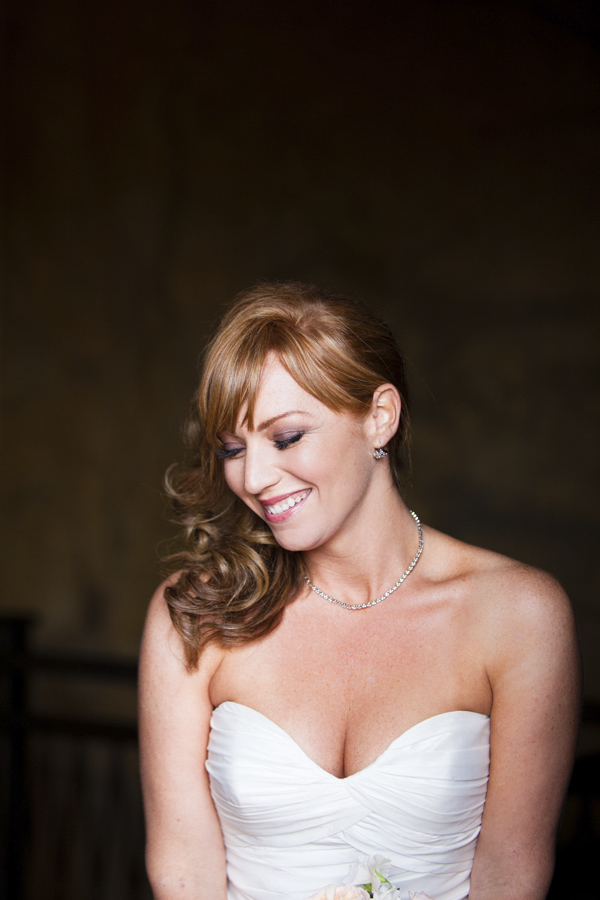 Favorite image you've taken lately? For Adam, his favorite image taken lately is a macro shot of wax from a candle that has melted out onto a glass table top, it looks like sculpture. For me (Kim) it's this photo below that I took of Adam in Monaco this past November on our last night there. I love the way we wander together as we travel, we both explore with our cameras, and it's so fun to see through each others eye, this photo really reminds me of that.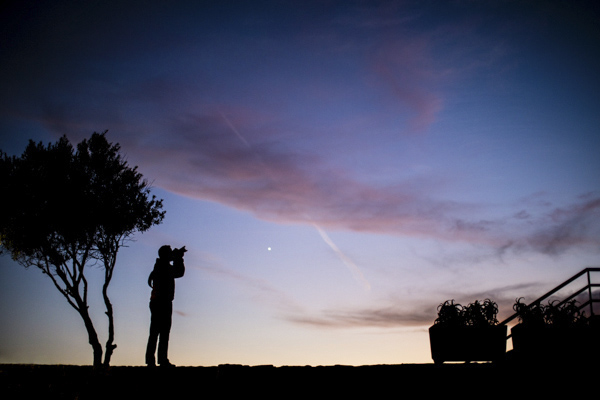 Something that has inspired you recently? We've been the photographers for the Seattle dance company Whim W'Him for the past 4+ years. They have a big show every January and we get to capture the process from the beginning to end. This past week I've been in the studio a lot and have been inspired by everyone's dedication and hard work. You can feel the passion in the room and the anticipation for this weekend's performance, it is really exciting to be a part of. It is also completely different from weddings, there are no must have shots, unless they are self imposed. It is very freeing for us.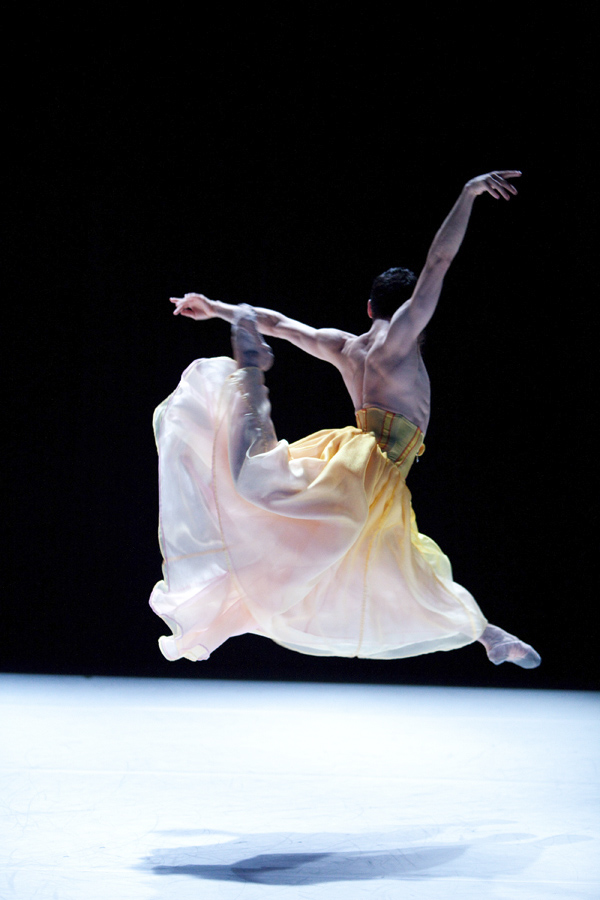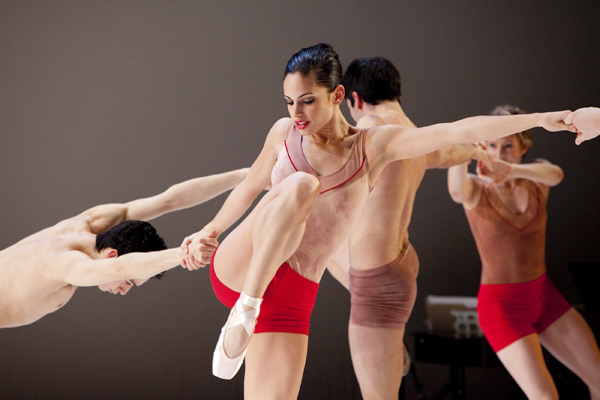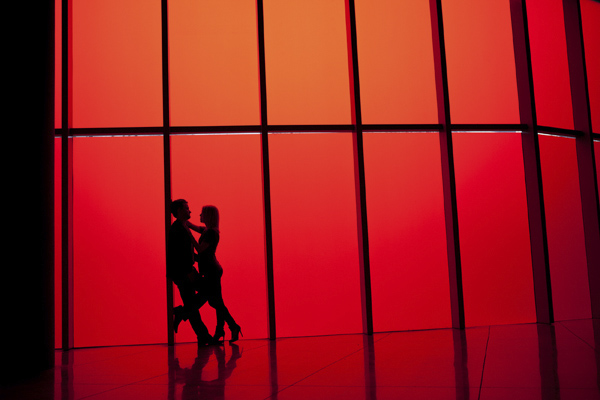 How do you know you've done a great job for your wedding clients? When they refer us to their friends and family – without a doubt the best compliment.
What are you looking forward to most right now? Kim: Working on fine art this winter in the off season. I've been doing encaustic work with my photographs lately and I'm looking forward to exploring the medium further. Adam: Working on our 100+ year old house with Kim's Dad – we're completely renovating it this winter and I love having the time to work on it!
See more of La Vie Photography's work at their website, blog and Junebug portfolio.