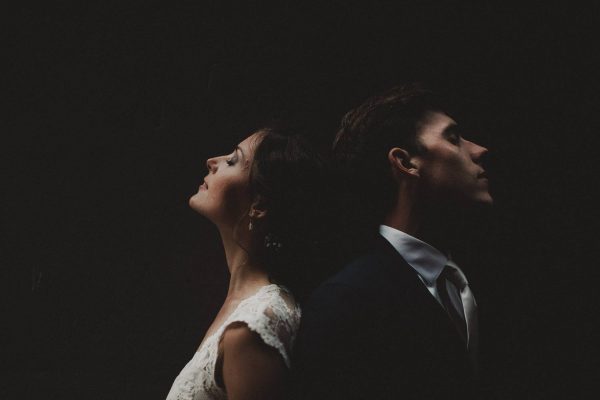 All Photos © Martijn Roos
One of the best aspects of performing Photographer Spotlight Interviews is having the opportunity to learn things about our members that we would otherwise never find out. We've known Martijn Roos for a short time but have since learned quite a bit about him through his imagery. With his interesting perspectives, compositions, and use of light, he has made himself a clear figure among our young members. His empathy is endearing and his passion is inspiring. Thanks to this interview, we now know he happens to be a twin, has a love for surfing, and quite the imagination for the future of photography. We believe we speak for everyone when we say that we can't wait to see what his own future holds!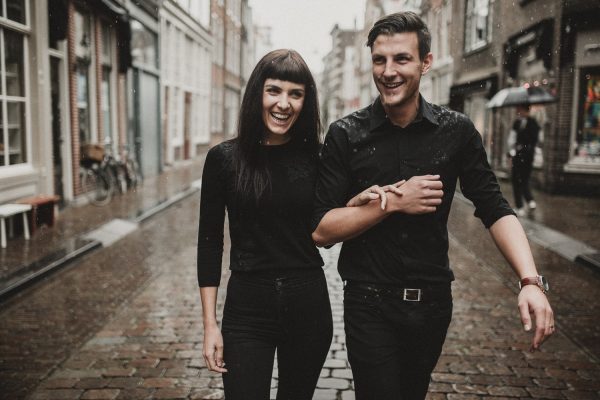 Give us a classic 'First Day of School' introduction of yourself:
Hi all! My name is Martijn Roos (24), based in The Netherlands. In September of last year, I finished my Master's degree in Psychology, but I chose to go full-time with photography after university. I mainly shoot weddings, portraits, and travel series. I enjoy being around people, to share important moments, and to feel part of a whole. Even writing this interview feels like belonging to a group of people that share the same interests and vision, at least partly. That is something I really appreciate about the photography community. However, it is also very important to me to spend time alone and be away from all the social stimuli.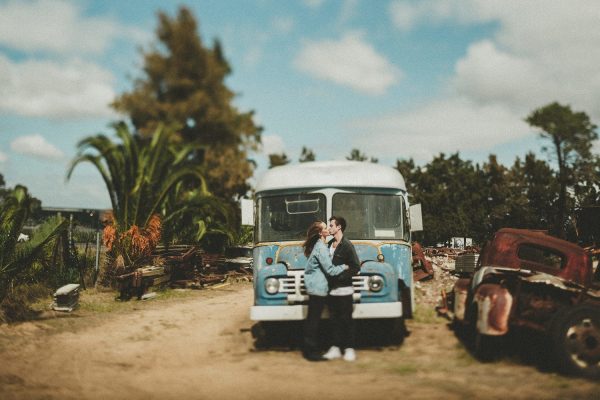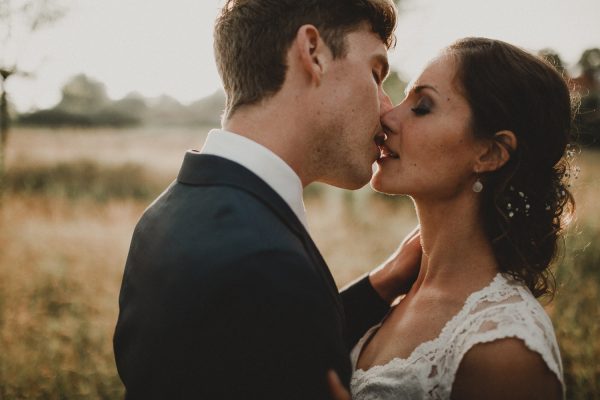 In your opinion, what is different about wedding photography in comparison to other forms and categories?
A wedding is a perfect playground for both journalistic/storytelling photography and creative photography. You just have to make sure you give 200% to create something truly meaningful, as well as something unique and eye-pleasing.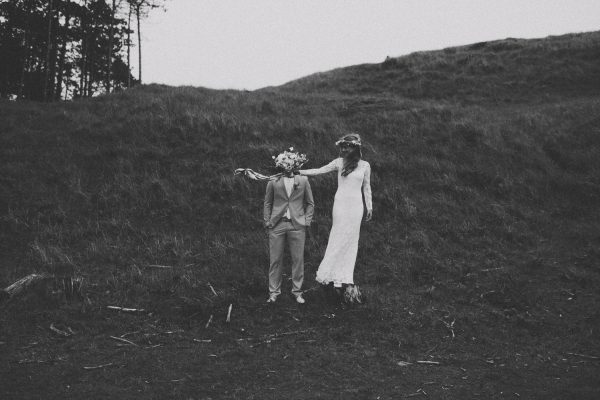 A lovely, recently-engaged couple needs to know how or why you are different from their other options – what sets you apart?

I am quite a sensitive person, and my eyes are always drawn to little moments and details that someone else might not pay attention to. Because I am usually open about my emotions, I like people that dare to show their feelings and emotions, too. I want to create a trusting atmosphere in which couples can be loving, open, and relaxed. To translate love and passion into strong photographs is the ultimate goal. As in life, light exists because of the contrasting darkness. As a photographer, I try to keep this in mind and use contrast as a tool to put emphasis on the subject. Often this results in shots that are somewhat darker than the airy, light, pastel photos we now see frequently in the wedding industry. Although I love weddings that are nicely styled and decorated, meaningful moments are always the most important to me.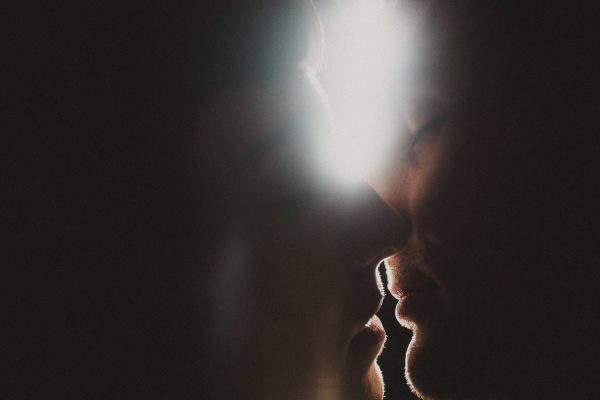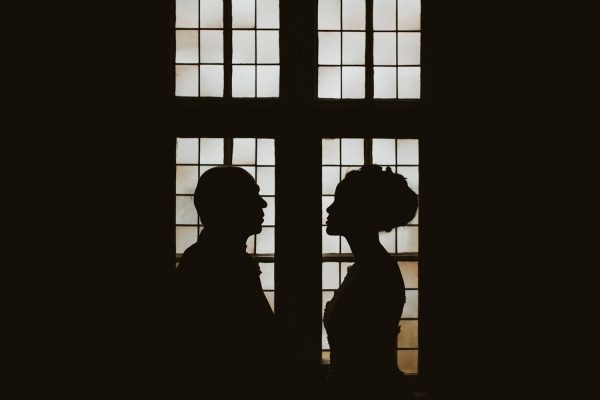 Any particular kind or style of wedding you hope to shoot one day?
I would love to do more outdoor elopements, small and intimate weddings, and vow renewals of elderly couples that have been married a very long time.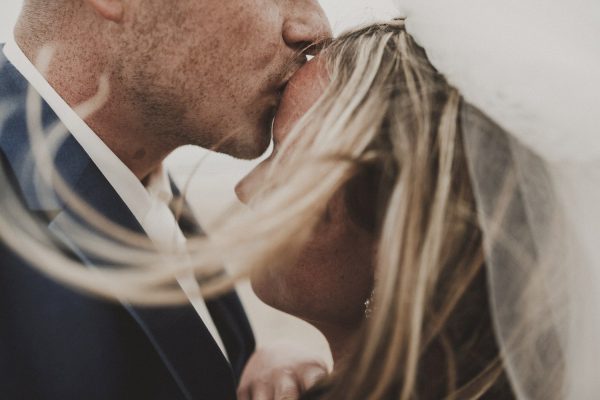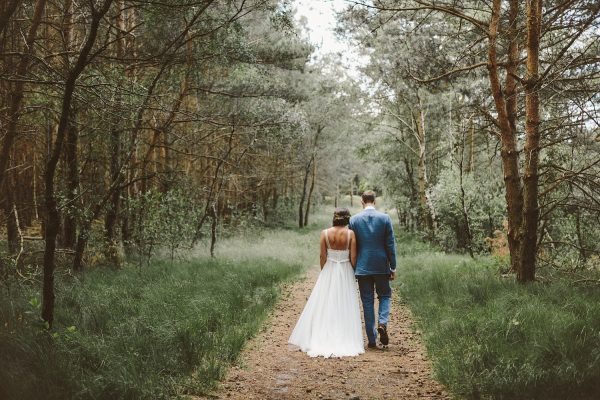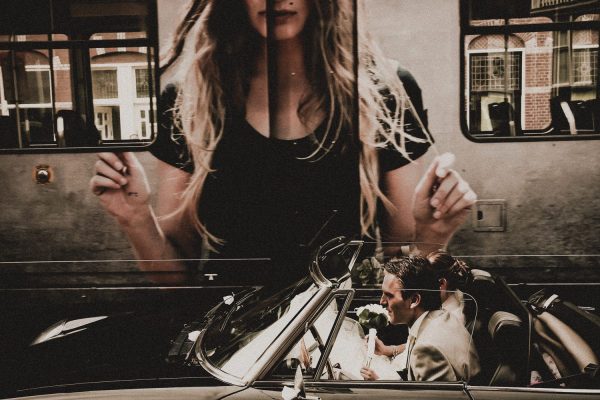 Is there anything particular that you can always rely on to give you a boost of inspiration?

I like to browse pages like C-heads, Kisses & Martini, and Lovers & Drifters Club on Instagram. Usually, I avoid looking at wedding pictures before a wedding day because I do not want to create all the same things. I watch Wes Anderson movies for the compositions and transitions; Moonrise Kingdom is my favorite.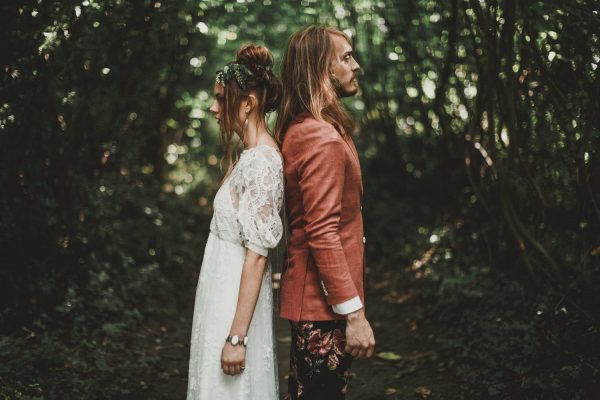 Do you have a favorite image of yourself? What's the story behind it?
It's not a photo, but a movie still from the short film 'Youth' by my twin brother Thomas Roos. The video is a tribute to Cape Town and the life we live when we spend the European winters in South Africa. This frame sums up so many things; memories of our times in Cape Town, taking a breath from the busy wedding seasons, being close to the ocean, being thankful for life's blessing, and so on.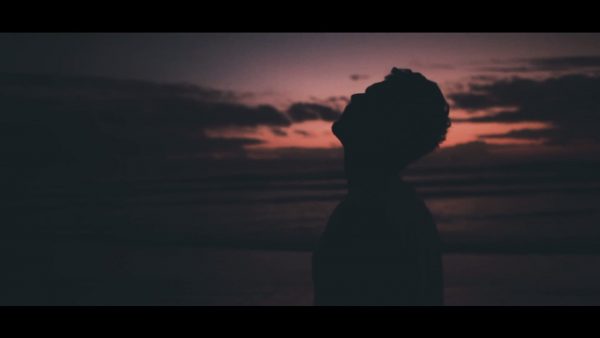 Is there an aspect of wedding photography that you find consistently challenging?
The most challenging thing for me is attracting the right clients; clients that fit my style of photography and understand me as a person.
Illustrate for us a couple who would be the ultimate dream to book.
A dream couple is any couple that wants the world to see how beautiful being in love can be.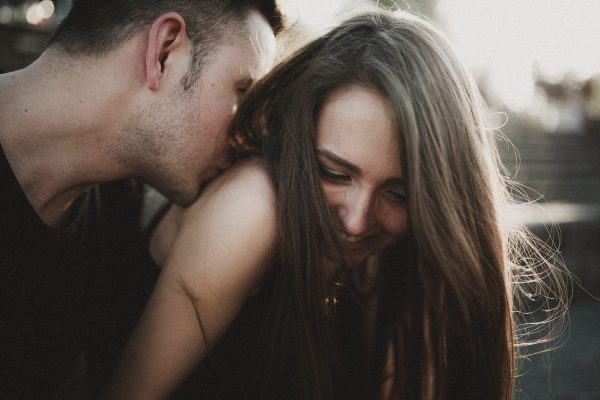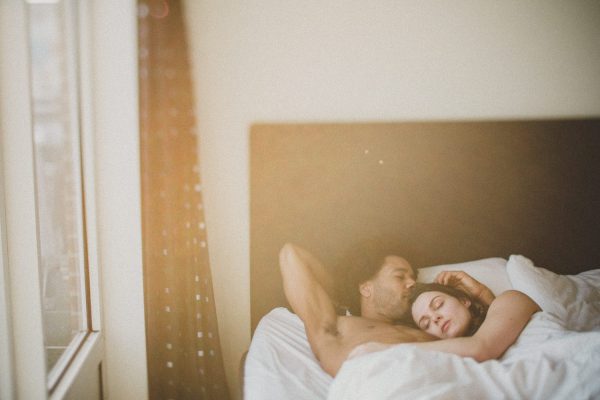 What is your favorite thing to do when not working?
One of the things I really enjoy is surfing — either normal surfing or kite surfing. I'm always drawn to the ocean and to be in or near it sets my mind at ease. It's as if you leave the world with all its issues behind when you paddle out.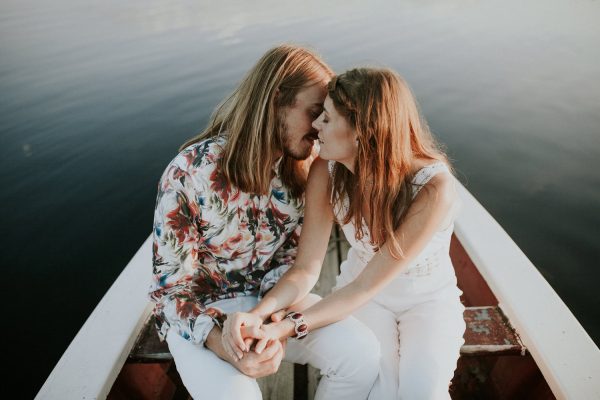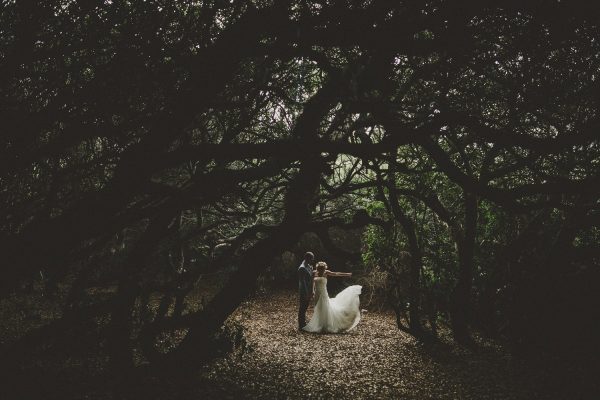 What do you feel most grateful for about your career, in its current state?
So many things to be grateful for! It is an amazing feeling to be able to create something that has value to someone else. In this job, I am always surrounded by awesome people, great vibes, and lots of positivity.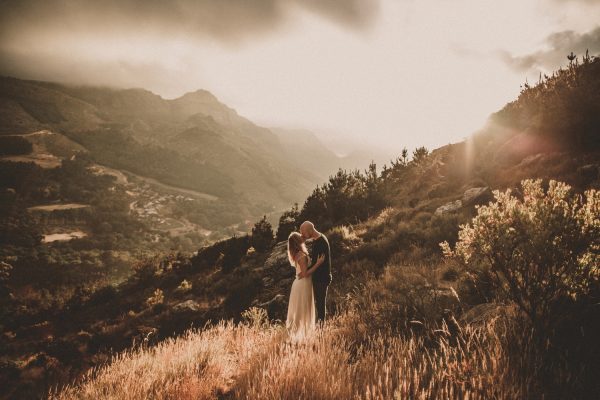 What is an invention or idea you thought would have been created by now for cameras and/or photographers?
An invention that can make in-camera cinemagraphs would be absolutely amazing. It would open a door to a completely new dimension. I would love to see creatives go crazy with those. Eventually, we should be able to frame these and hang them on the wall.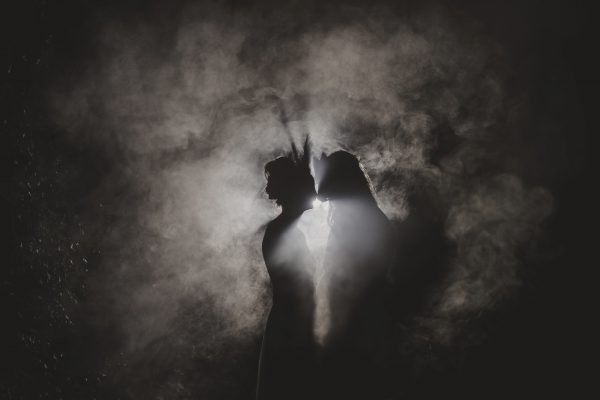 Which of your cameras or lenses is your most precious baby that you cannot live without?
I cannot live without my Canon 5 d II with the Sigma Art 35 lens.
What is your favorite moment or tradition at weddings?
I like the part where all of the family members congratulates the couple. Hugs and kisses, tears and smiles, it is all there. I usually take many, many shots of that.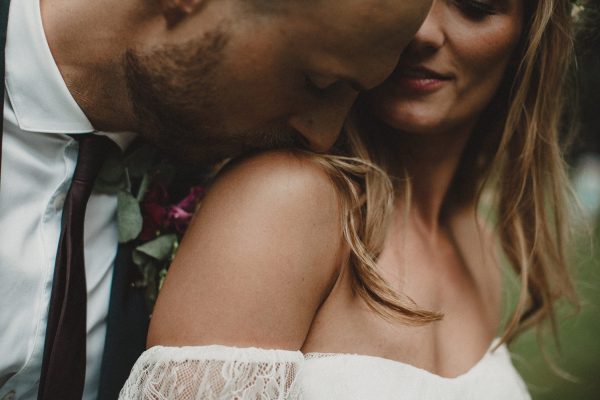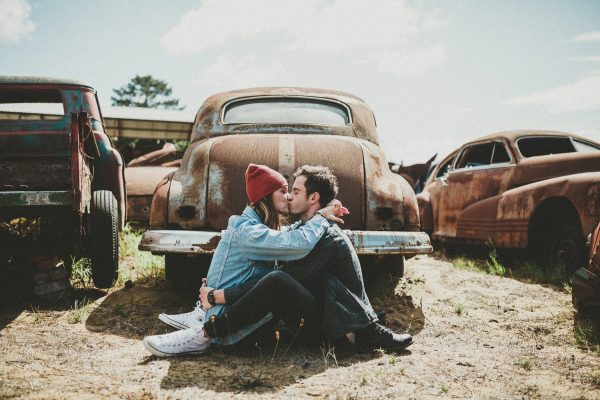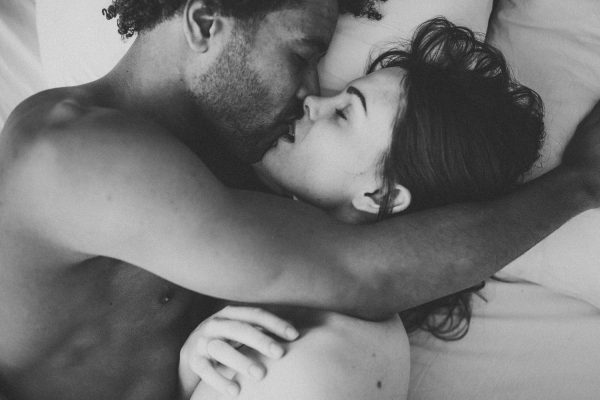 Have you made any life-long friends within the industry?
Through photography, I met Naomi (Know Me Photography) who is now one of my dearest friends. Many other photographers and clients are now good friends of mine. The community that I got into through groups such as Looks Like Film and The Wolves Workshop is more than I could have hoped for.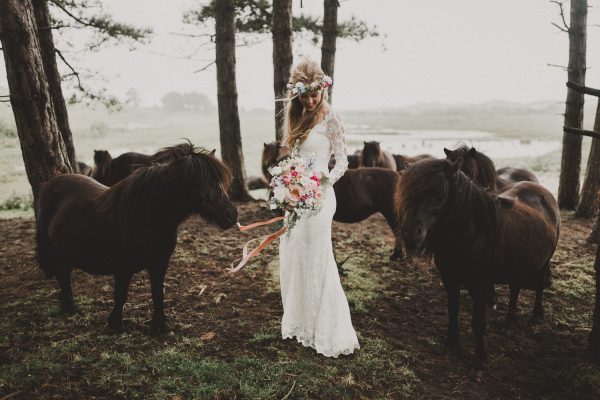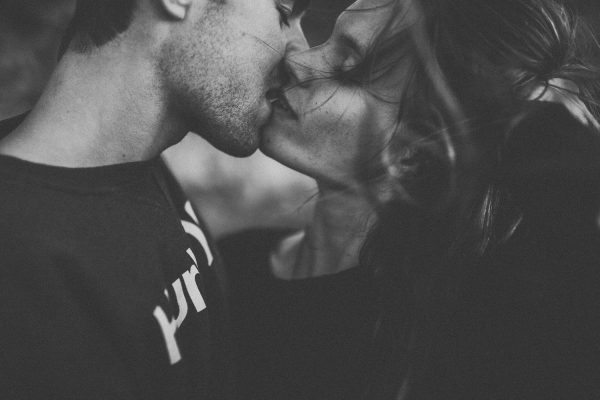 How has witnessing so many weddings impacted your life/outlook?
Being a wedding photographer never fails to inject a whole lot of positive energy and faith in humanity into my life. The ride has been epic ever since I started to do what I love.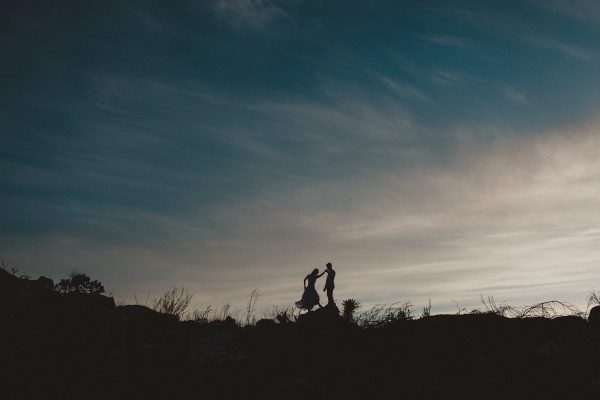 Best advice you've ever received about being a happy human?
Think of what you have, instead of thinking about that what you do not have. We are blessed with a lot more things than we think.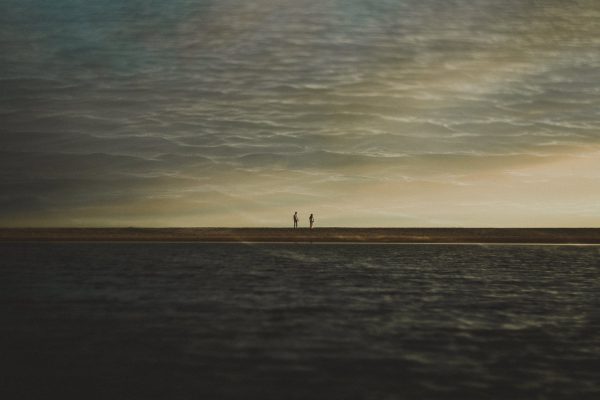 Thank you to Martijn, for not only giving us your time but for the eloquent, thoughtful answers you shared. To view more of Martijn's work, head over to his Junebug member portfolio.