With colors luscious and dream-like, Mihoci's wedding photos tell grand and romantic fairytales. Based in Croatia, photographer David Mihoci calls his home "The most beautiful place on earth" and although I've never been there, I'm apt to believe him, based on the stunning settings of these incredible photos. Enjoy today's Spotlight Interview with Mihoci and don't be surprised if you're soon booking your trip to Croatia or booking David to come capture your wedding day!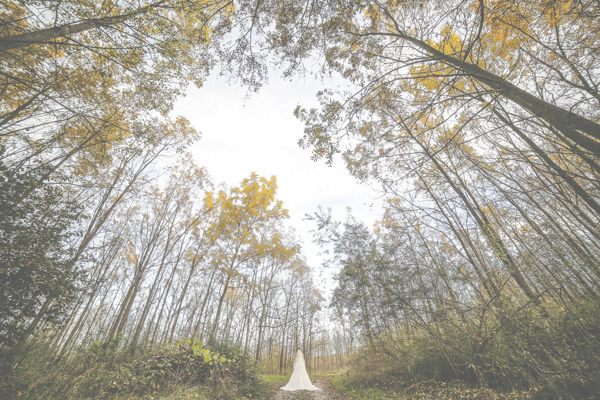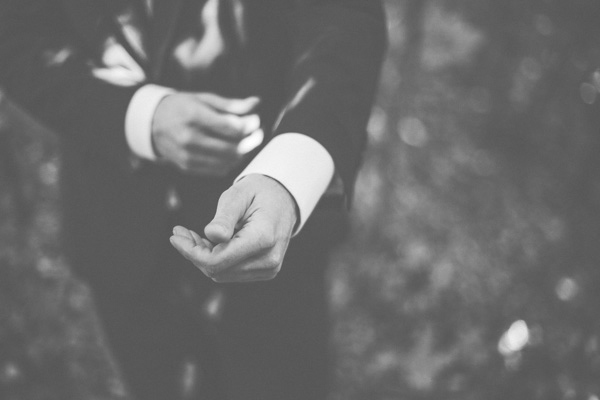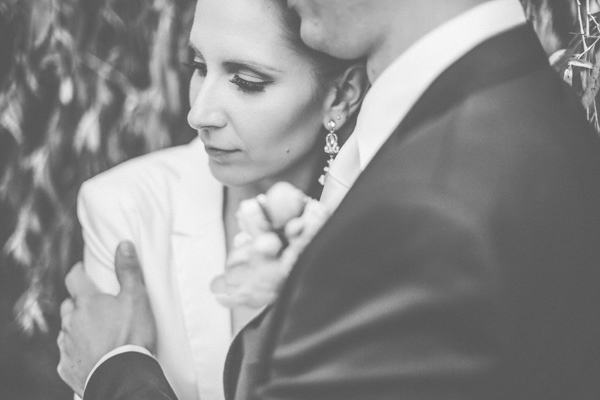 Can you tell me about your journey to wedding photography? I began to study photography ten years ago. At the beginning I started photographing streets and people, and above all documenting real moments. Role models in my work were the old masters of documentary photography. I spent hours and hours making photographs in the darkroom and preparing art projects for numerous exhibitions. During my study of photography and cinematography at the Academy of Dramatic Arts, I worked in different fields of art photography, but the love for photo documentarism took me into wedding photography in which I could fully express my creativity in capturing real moments. This is the kind of photography that provided a challenge and freedom and thus strongly attracted my interest.
What drew you to photography specifically? Photography provides a possibility for capturing and remembering an actual moment exactly as it was/happened. When I discovered that the way I shoot a picture can have an effect on how the actual moment will be recorded and remembered, photography has become my favorite game and expression.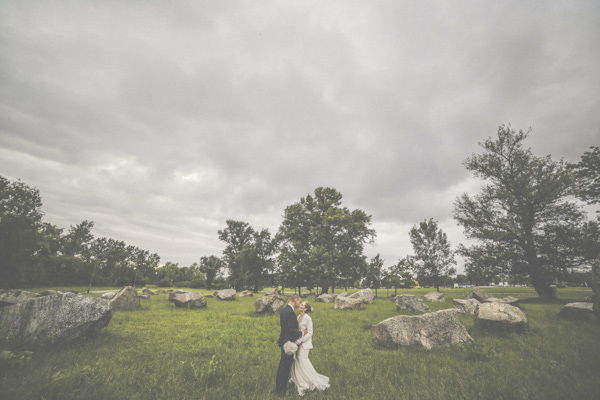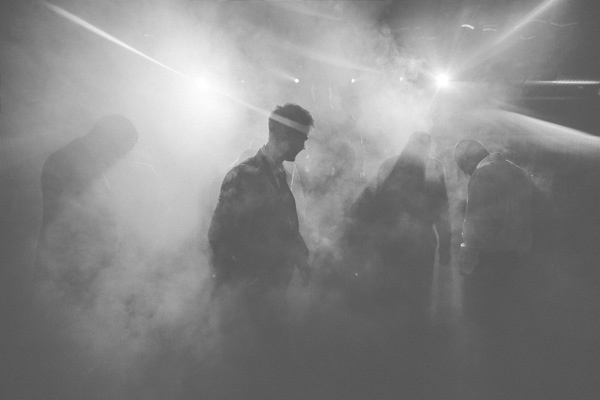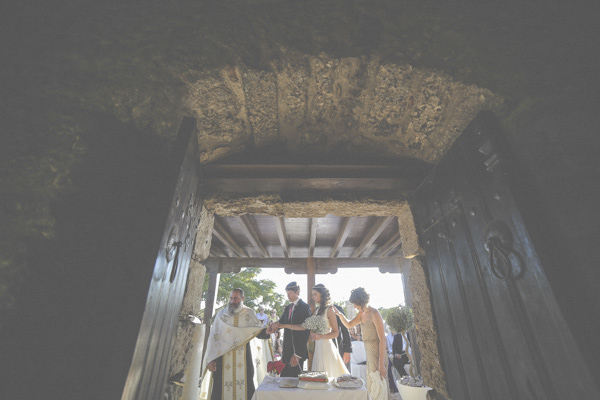 Your style is so specific and lovely. How would you describe your style and how did you come to it? My style of photography is primarily documentary and highlights the recording of authentic moments and emotions in an authentic setting, with great attention to composition, which attach great importance. As I photographed weddings at various destinations around the world, every time I challenged myself to show real moments and emotions of different people, different cultures and religions in their actual environment and thereby maintain the veracity and authenticity of these people and cultures.
What would you be doing if you weren't a wedding photographer? Hmmm, I think I'd photograph some of the other important moments in people lives. I would for sure continue working on my art projects in photography and cinematography.
Where/what is home? Home is a little country called Croatia. The most beautiful place on earth.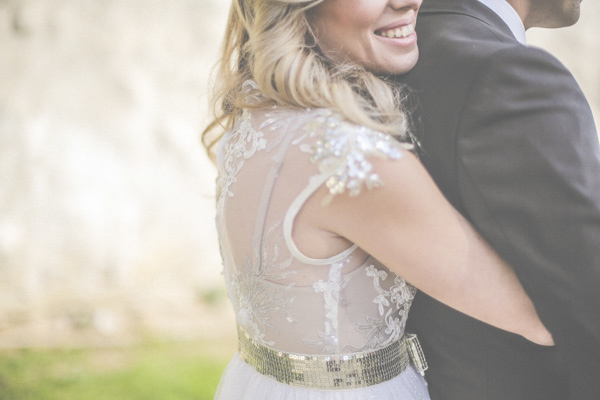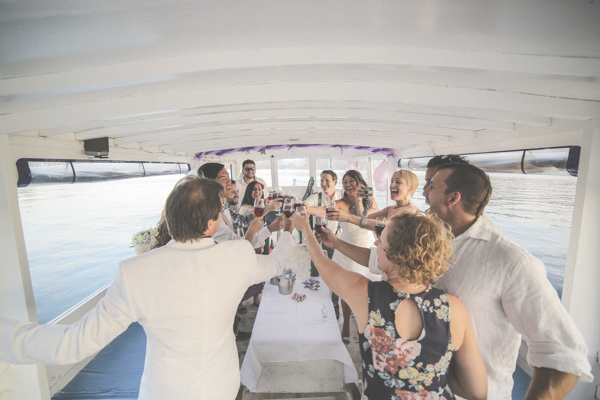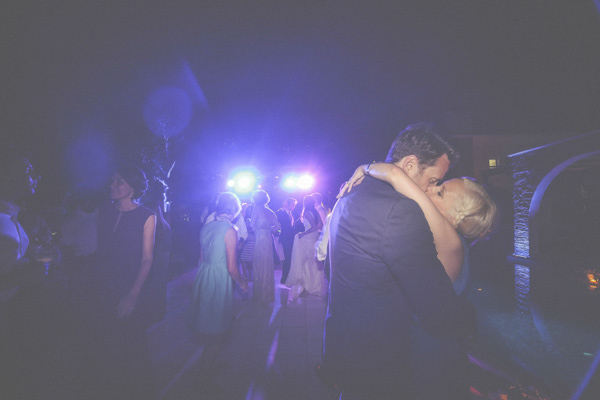 What was your photography education? School? Self-taught? Workshops? After finishing high school, I studied photography and film at the Academy of Dramatic Arts in Zagreb. So far I have held and attended a lot of workshops about wedding photography and filming worldwide.
What gives you ideas or inspiration? I am trying to find an inspiration in seeing photos of masters of photography like Henri Cartier-Bresson, Sally Mann, superior portraitist Arnold Newman.
What do you find to be the biggest challenge/most difficult part of being a wedding photographer? Each wedding presents a whole new challenge because each is different, shot in a different place. Weddings allow me to travel around the world, to get to know new customs, traditions, and new people, which makes every wedding unique and special. The most difficult part of being a wedding photographer is to deserve the trust of the client that we shoot for.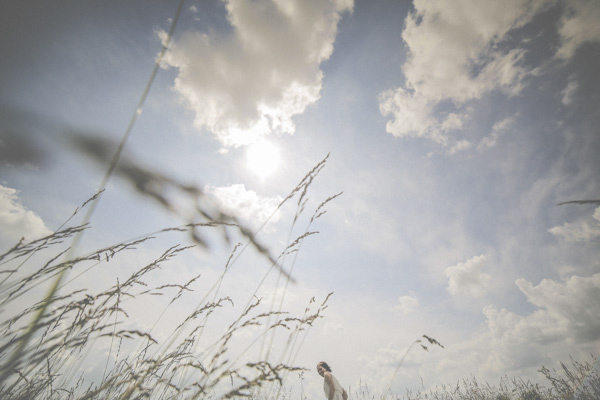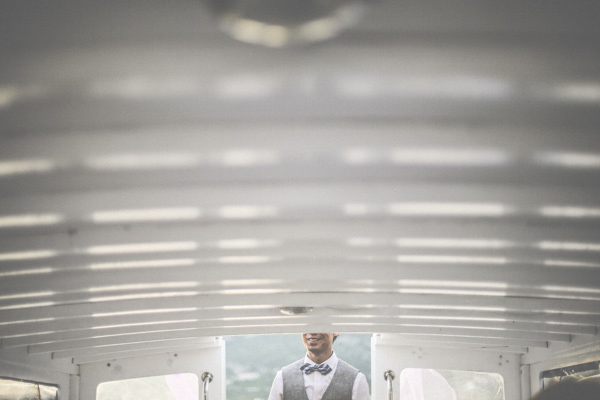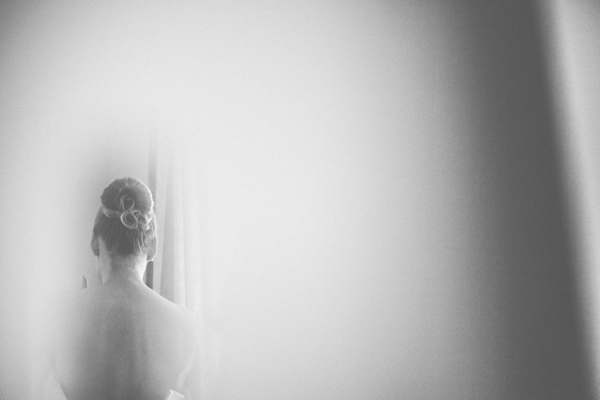 Do you shoot digital or film or are you a hybrid-shooter? I shoot digital and film on every wedding. I am also a hybrid-shooter as I do both photography and video. I shoot with large, medium and 35mm format, as well as video with hdslr, and 35mm, 16mm and 8mm film.
What are your favorite wedding locations in your area? Croatia (my home and one of the nicest places on Earth).
What are your favorite destinations locations? United Kingdom, Italy, USA, Cyprus, Egypt, Spain, France.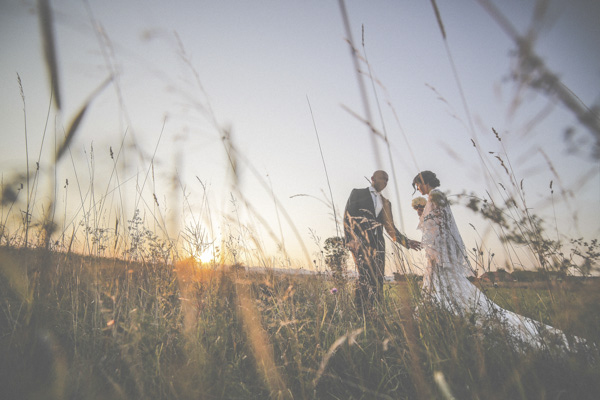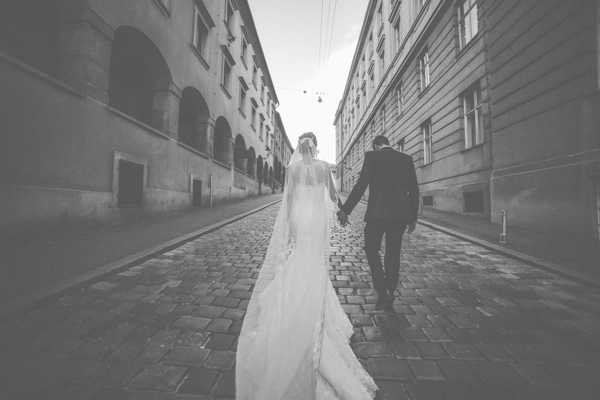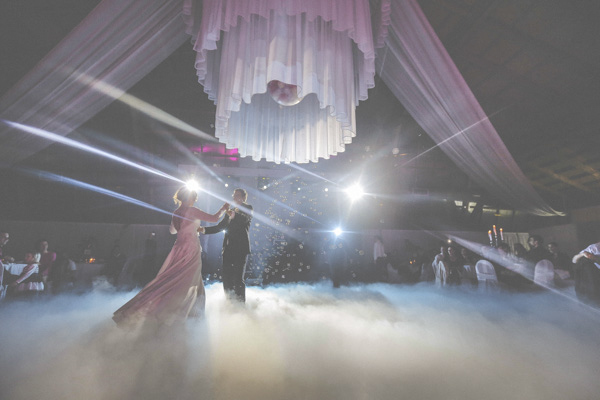 What changes/improvements have you observed within your photography over the years? Every year my style slightly changes, sometimes with really big steps. Every photographer grows during the process of changes and improvements. I am never completely satisfied with the completed work, as I feel some things could be better or different. A video recording of weddings currently presents the biggest challenge and I would truly want to be the best in that.
Describe your workspace/studio? Our studio and our home is the same place. As both my girlfriend and I work in photography, our whole life is interwoven with photography. We created a place that is both our workspace and our apartment. In a sense, we wanted our clients to approach our lives and to share with them our home, as they also share something private with us on their wedding day. In that sense we can better relate to our clients and make their wedding day relaxed and nice.
What is your favorite moment or tradition at weddings? The closeness and love that we have experienced at a wedding in Egypt. Often at weddings I feel like a family member rather than a working photographer, so the moments I experienced in Egypt were memorable, as I became a part of the family.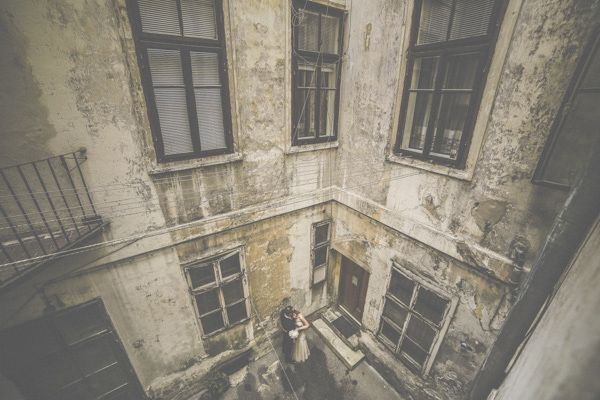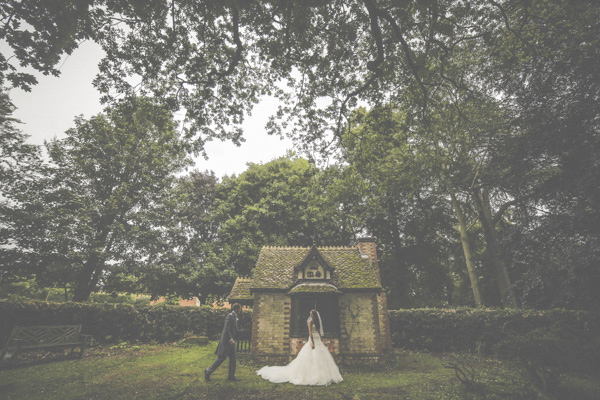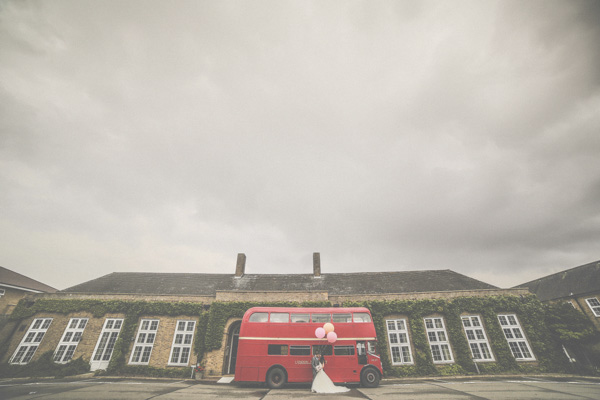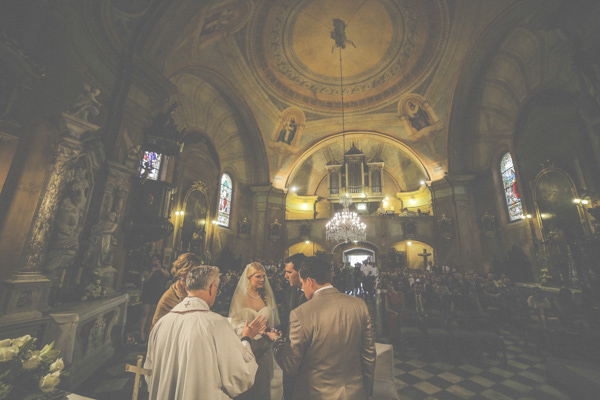 Describe what gets you up in the morning, literally and/or figuratively. My cats wake me up every morning. Along with my fiancée they are the first thing I see every day.
Do you have a favorite first dance song and why? Righteous Brothers – Unchained melody, I guess this will be our first song for our wedding day.
What gets your heart racing – both personally and professionally? My fiancée, she is the most amazing photographer in the world. I admire her the most. You can check her work at Ena Photo Art.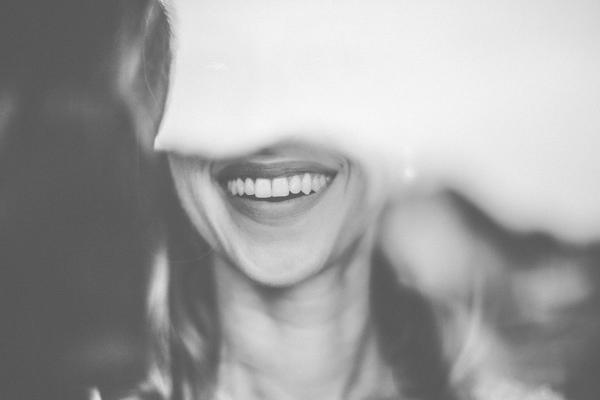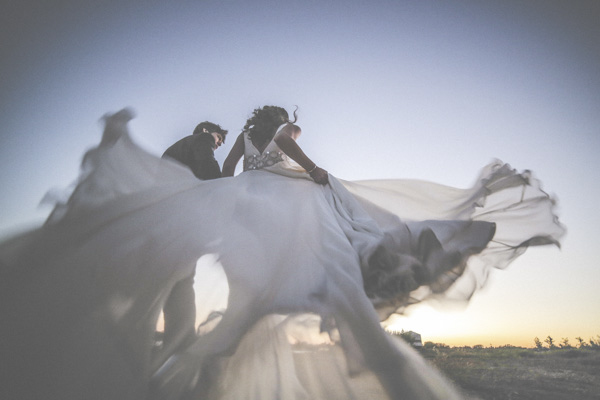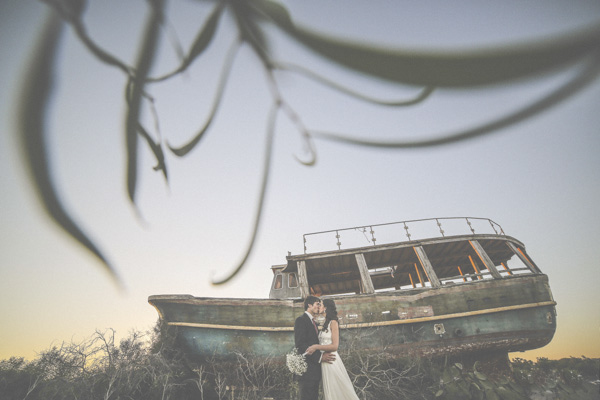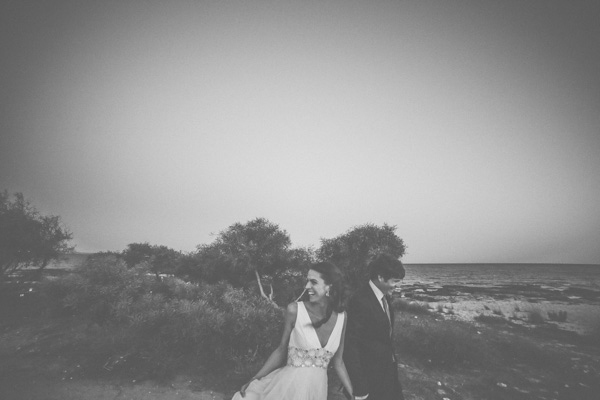 Thanks so much to David of Mihoci Photography!