Today's Photographer Spotlight Interview features the work and wisdom of French photographer Thierry Joubert of Pretty Days. Telling the story of his couples' love through his lens, Thierry's photos are truly inspiring. Without a doubt, you'll sigh over his incredible photos in today's Photographer Spotlight! Visit his blog to see more!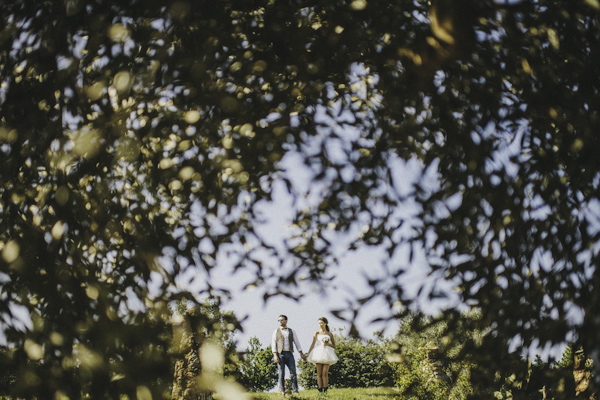 Tell us a bit about yourself: My name is Thierry Joubert and my work is better known under the name of Pretty Days. I am 39 and I am married to Marion. I am the father of two adorable little boys. I am a wedding photographer, but I like to describe myself as a storyteller. I also like to explain to people that in my work my only obsession is to tell a story through my images. I started photography in 1996, fascinated by the nature of film. Seeing a photo appear on the photo paper in a dark room was for me something fantastic.
Describe an average day for you: I begin each day by a large cup of coffee (my guilty pleasure). After getting ready, I have the joy of taking both my children to school. When I get back from school, I get on working and turn on my computer. I get news of my old and future groom and brides by e-mails or phone calls. I also surf on the web, looking at pictures of wide open spaces, architecture, fashion. During weddings seasson, my "days off" are dedicated to post-production in order to perserve my nights to be with my family. My days are largely concentrated on photography and the activity of a wedding photographer. I am always looking to discoverer new artists, searching endlessly for new ideas in order to improve.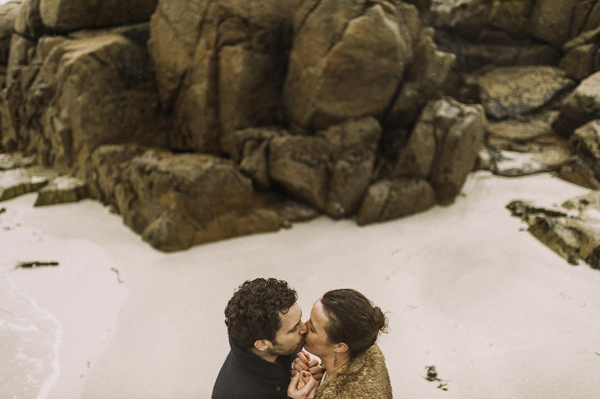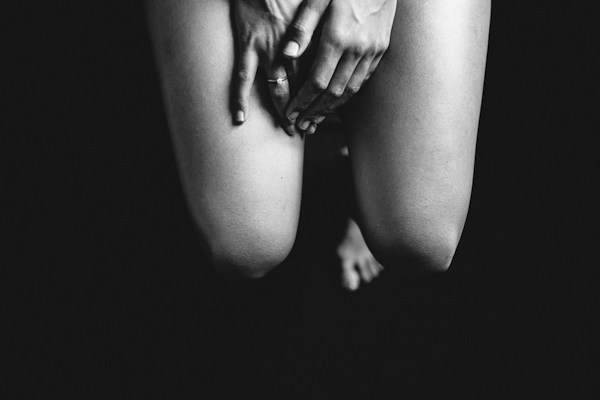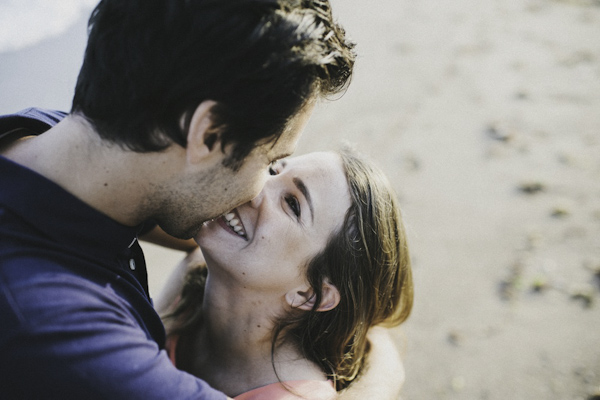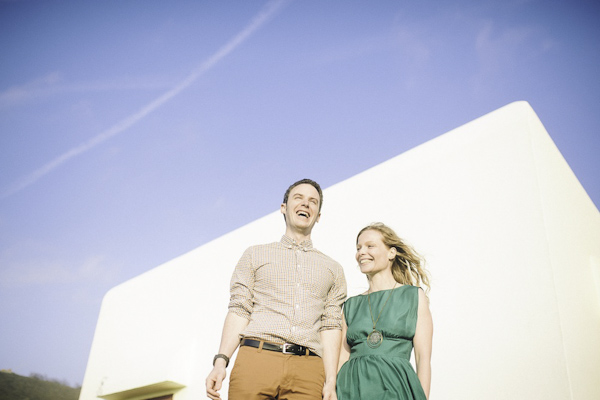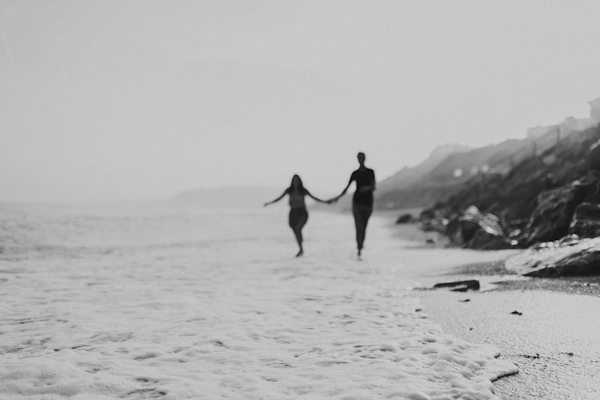 What's gets your heart racing-both personally and professionally? Personally, I do not need anything else except my family: a woman I love and adorable children and health in good health.
Professionally, the list is long. I would like to expand my work of wedding photographer around the four corners of the world. America is a dream for me! Discovering new places, new cultures and especially continuing to write stories for wonderful wedding couples. I would like to continue to live this wonderful and fantastic job, that is so emotionally and culturally enriching.
What really gets to you at weddings? Makes you emotional? Makes you laugh? Many things… The responsibility to seize the emotions of this day is so important for those couples who trust me. I am a witness of their day. I'm in their intimacy, their confidence, I witness a number of scenes, very personal moments.
Something that makes me happy is to be able to capture a scene that happens in front of my camera. The privacy of the getting ready of the bride, when the groom first sees her, the ceremonies, the couple session, when I am alone with them I can capture all the love that they have to each other. I love the confidence of couples, their smiles, their tears, their stories…
What makes me laugh? Everything and nothing. Speeches during the evenings, giggling during the getting ready between the girls, the attitudes of children during ceremonies.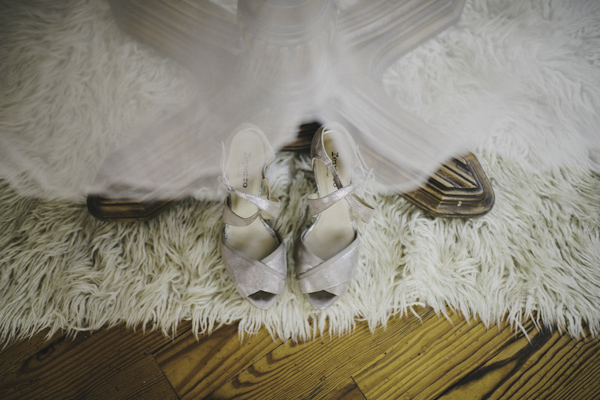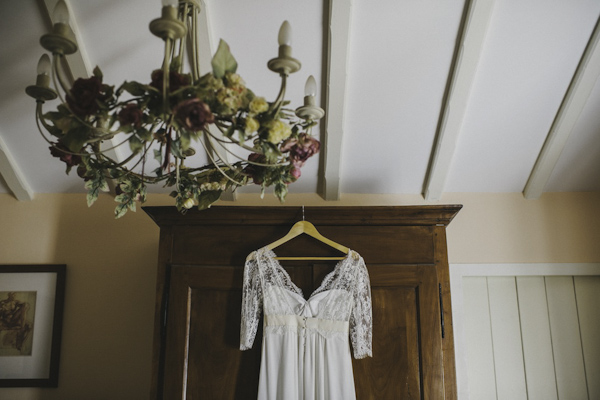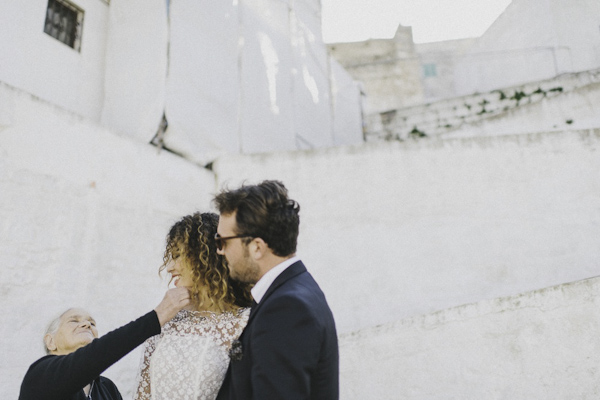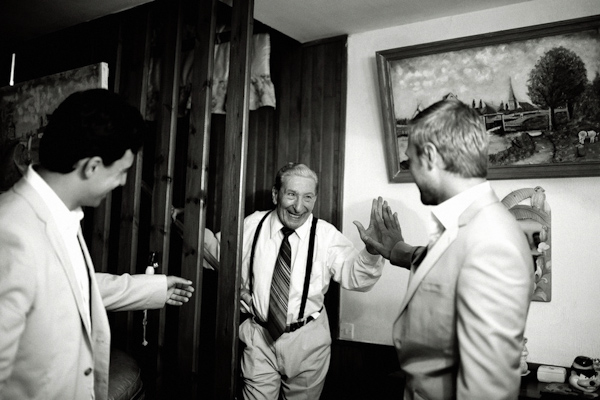 Where do you want to shoot next? I would like to shoot large spaces, America, a small village in Tuscany, a family home in the highlands in Scotland, a large plain in Argentina – the list is long. But I also would like to say that my priority still remains capturing a real loving couple who chose me for my work, my style, the image that I convey. The feeling between the couple and myself remains my top priority in these conditions I would like to say to you: no matter the place, if there are lovers and good feelings, it is the right place.
How does your life impact the weddings that you shoot? I would tell you that it is my personal life, my personal feelings, my emotions that have an impact on the weddings I shoot. I think that to be a good wedding photographer you have to love people, their stories, love them for what they are.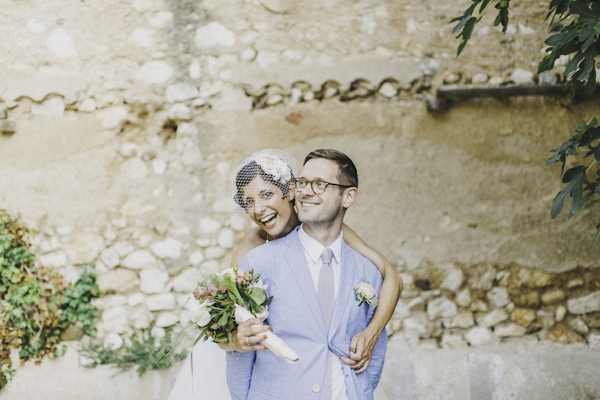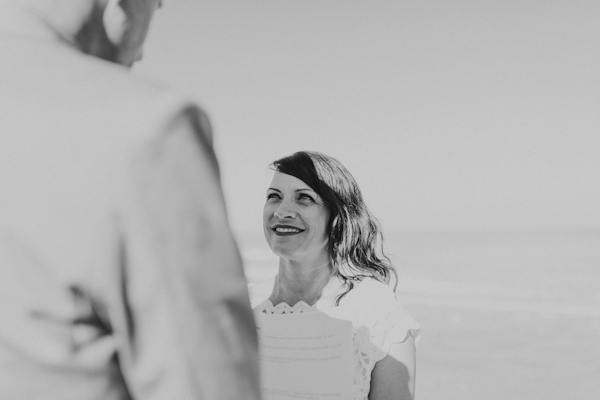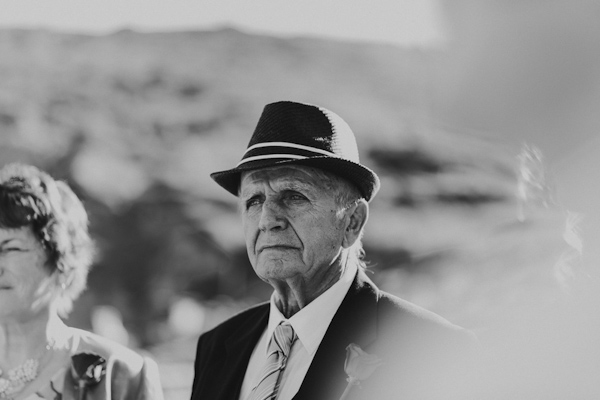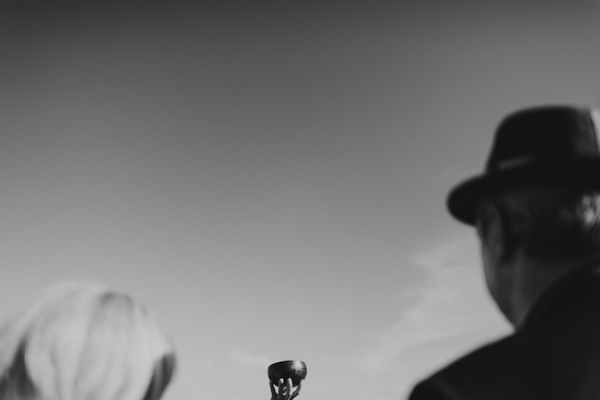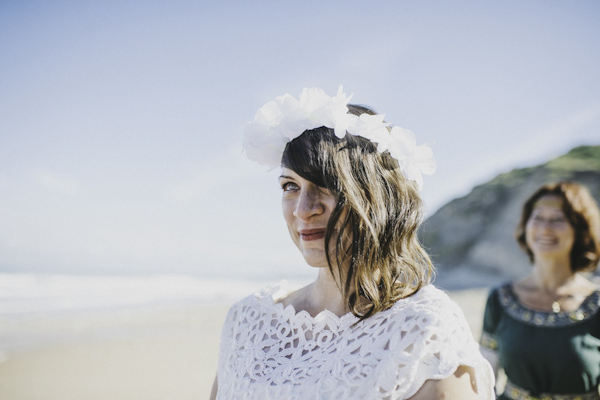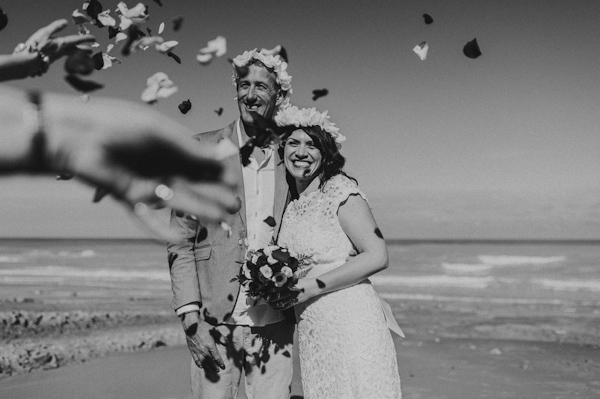 What is your creative vision? What do you desire to express with your photos? Storytelling as a storyboard. I think these words really define my vision of a wedding reportage as I view it. That is my passion. I want to recreate, as closely as it is, the story of the day. Smiles, tears, memories in a family home, the weather changing in the sky, a captivating light while the bride is getting dressed, the emotions during a ceremony, the couple who shows me all their love, I want to capture all that is in front of my lens.
Do you have a favorite camera or lens? Do you shoot digital or film or are you a hybrid-shooter? Oh yes! I have a favorite lens! I never am separated from my 35mm. I work with it more than 95% of my work in wedding reportage. I also use a 24mm and a 85mm during my reports. I started photography with film 18 years ago. I still shoot with film but more often for my family with an old Rolleiflex. Sometimes I also use a Nikon Fm3.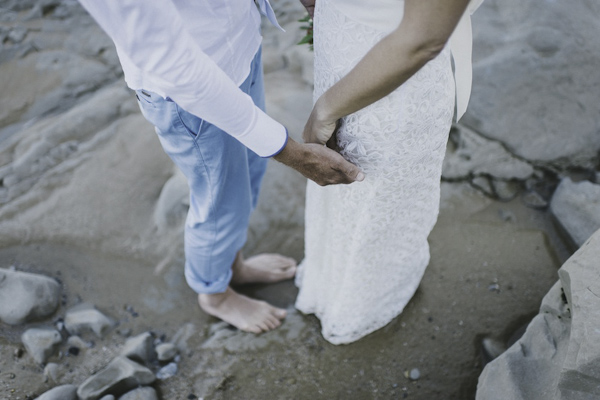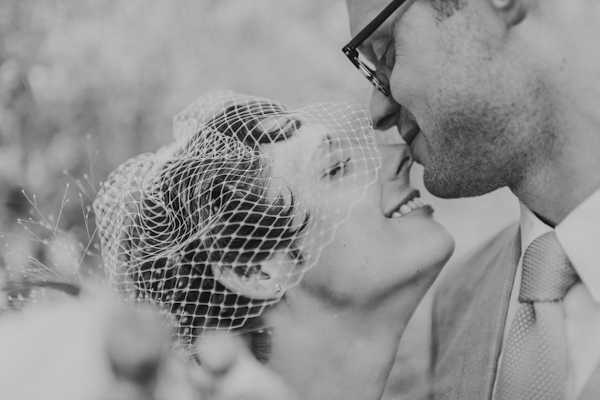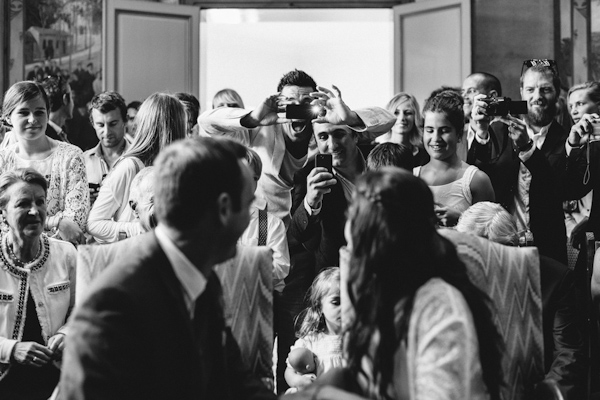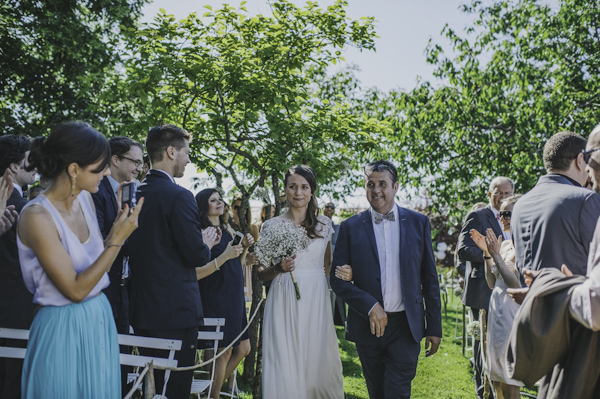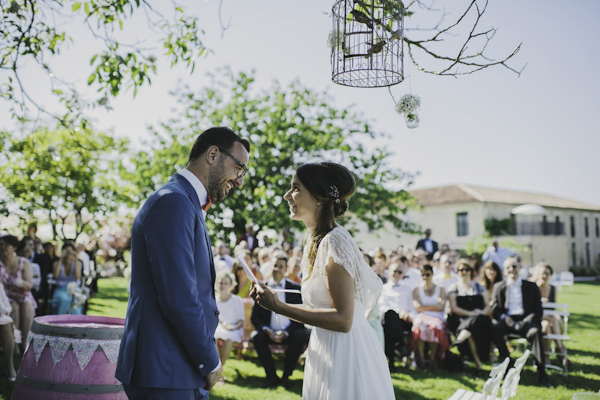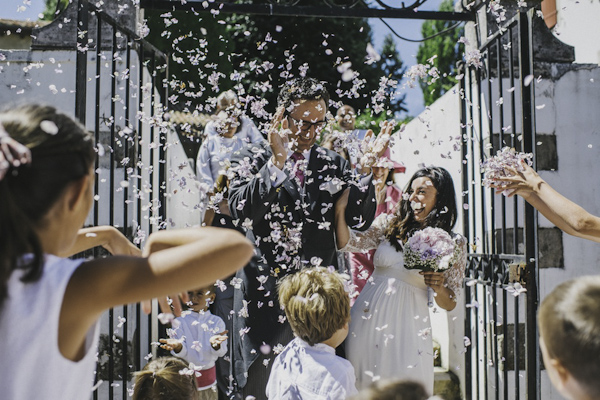 Do you have a recent favorite photo that you have taken? Can you describe how you created it? What is it that you like about it? I was in Ireland last week in the beautiful and enchanting lakes region of Connemara. I will see this couple in next September to cover their wedding. I love the "simplicity" of this photo (see below). A unique place, a couple in love, an emotion. To my mind, the alchemy of those three ingredients creates the "perfect" picture. For me this photo transcribed everything I love about wedding photography. A couple of lovers showing their love in front of my lens. I think in this photo that it was very important to put lovers at the foreground, in a unique place with different contrasts of colors and bathed in a magical light, hidden by a cloud layer, sun and love to did the rest.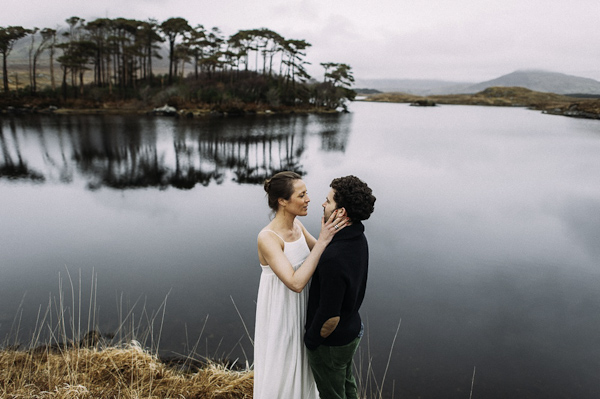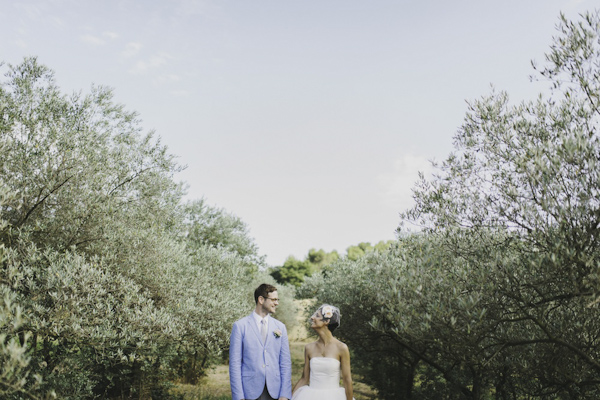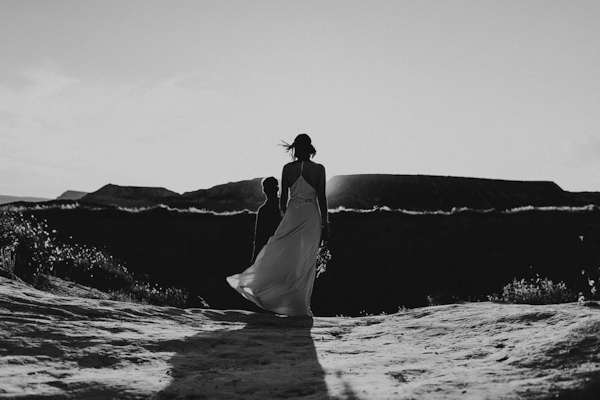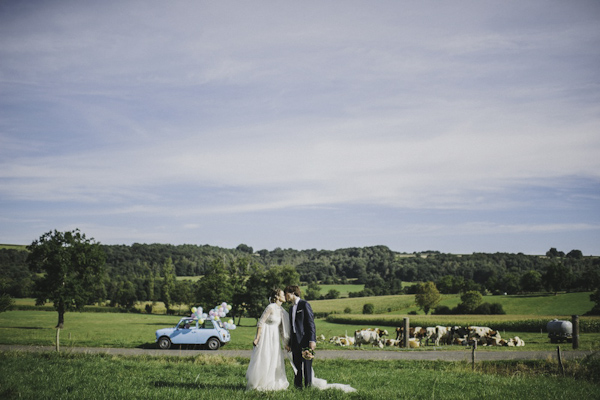 Any advice for couples who are looking for their perfect wedding photographer? The primary thing is that the couple has to be affected by the work, the vision, the sensitivity of the photographer. I would say that having good feelings and connection between the photographer and the couple is very important.
What makes you give yourself a mental high five? When I arrive at a wedding thinking that the couple chose me for my creative vision reportage wedding, my approach, my style and they add "Thierry, Do what you love, we will love it!"
Best advice you've ever received about being a happy human? A bride took me in her arms at the end of her wedding and just said to me "Thank you, Thierry." I think that in those few words, everything is said.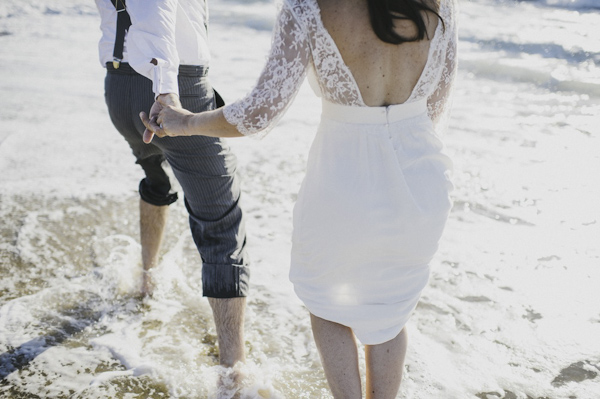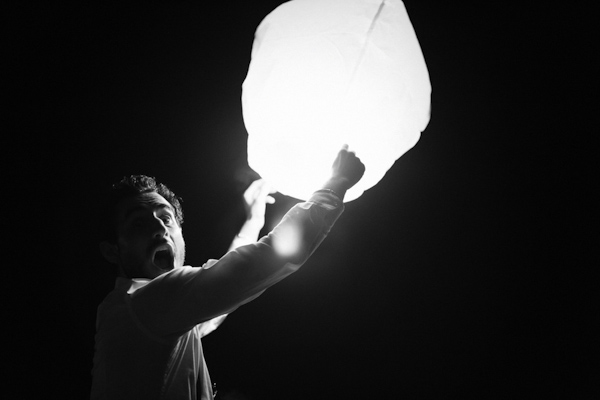 Thank you, Thierry Joubert!