We're more than ecstatic to introduce to our readers a photographer with such incredible talent and creativity! Hailing from Italy, Riccardo Pieri shows us every reason why this country is every bit as magical as it is in movies and novels. We hope you feel as transported as we do when we look through his beautiful work! Enjoy this enchanting Spotlight Interview with Riccardo Pieri Photography, who is truly, one of the world's best photographers.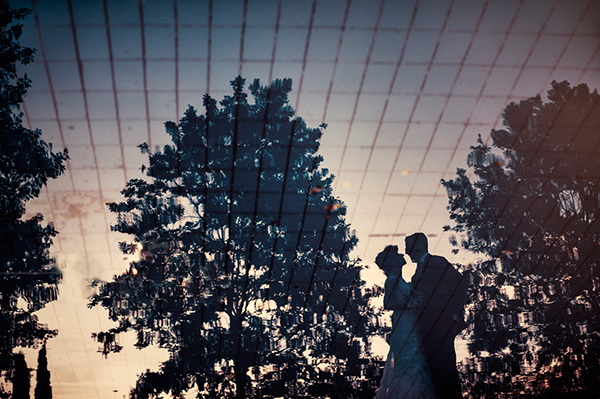 How do you like to spend your time when you aren't shooting weddings? It may sound impossible, but I have to admit that, during my free time, I cannot help but stop to think about my biggest passion; photography. As luck would have it, it has become my job.
Needless to say, I deeply love to be surrounded by friends and in complete peace with my girlfriend.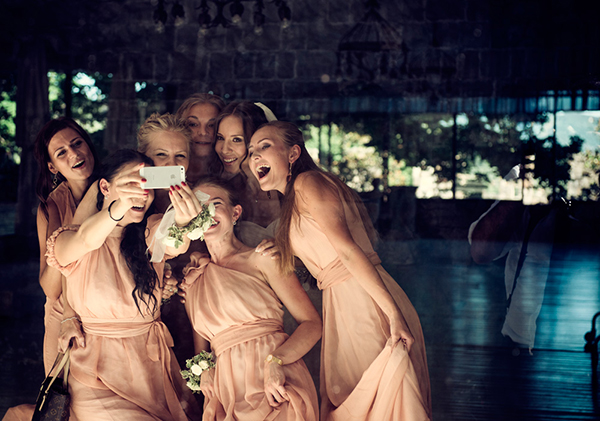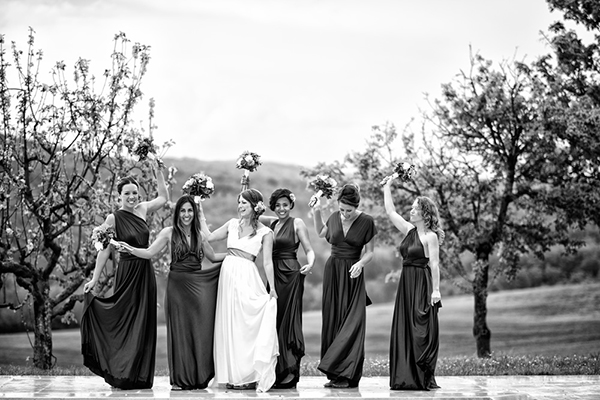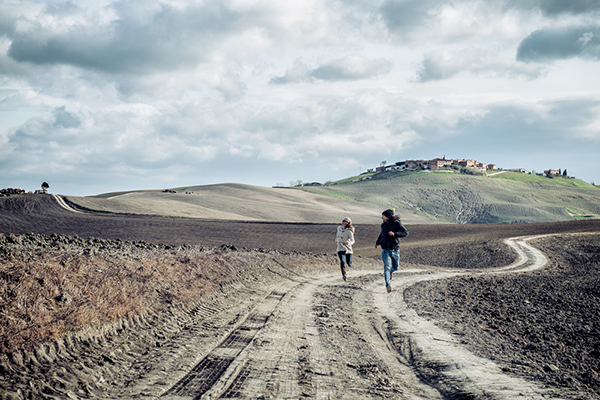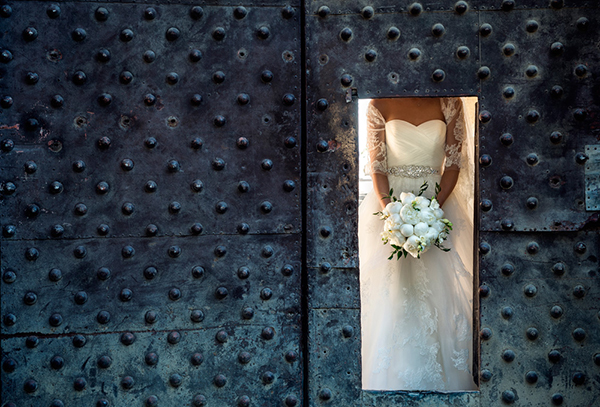 What are looking forward to most right now? I hope my job will have much in store in terms of big satisfaction and happiness. My dream is to shoot weddings all over the world and since dreaming is free, why shouldn't I do it?!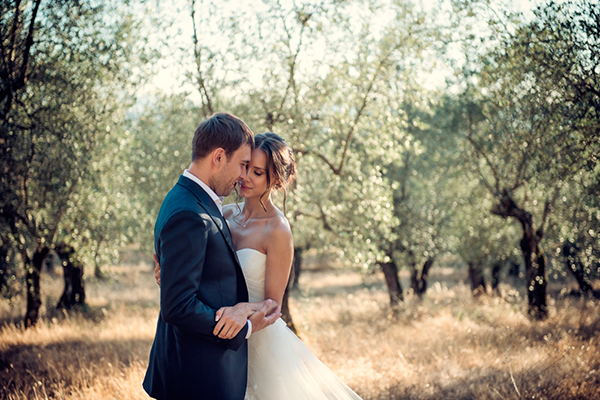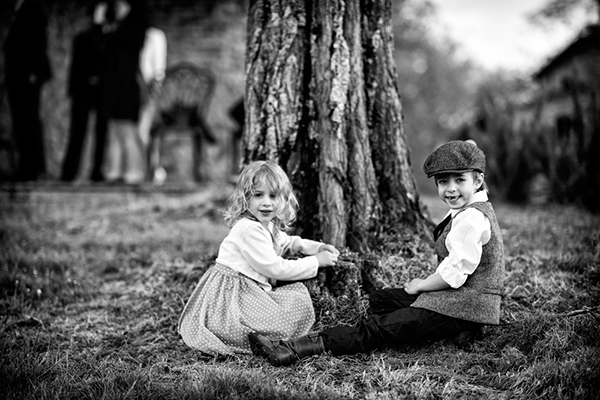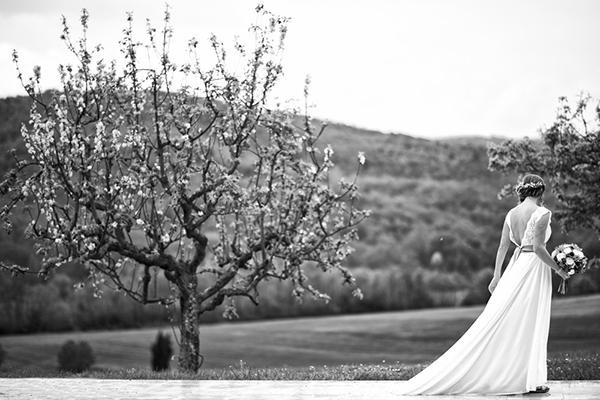 Who and what gives you ideas and inspiration? I don't believe I take inspiration from something in particular, I just entrust myself to the simplicity of the moment, I try to let every situation involve me to be sure to picture it the best I can. Surely, I also have colleagues and friends I really value and that are able to inspire me to get new images, obviously filtered by my own eyes.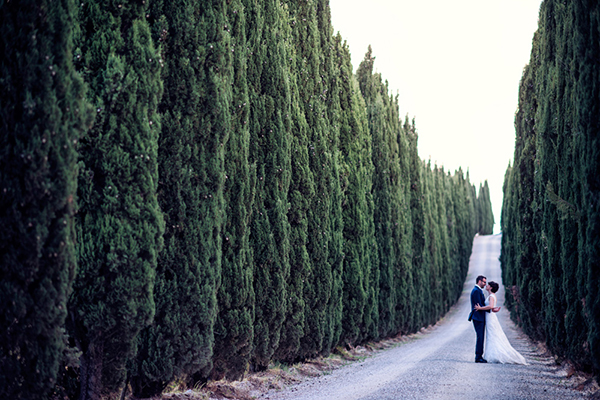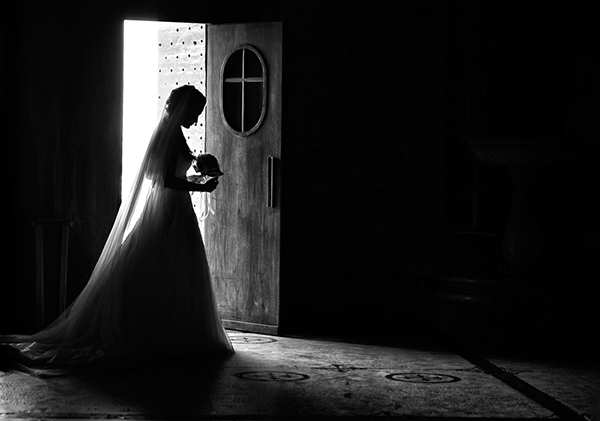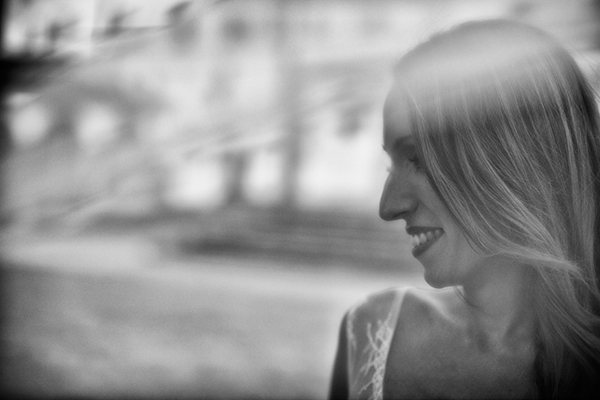 What is your favorite moment or tradition at weddings? The moment I love the most of every wedding is the one in which the groom sees his bride in her wedding dress for the first time. Often, emotions are so engaging and moving that it is even hard to photograph them, you are kind of afraid that those things which are real and true will not be captured in a simple picture. Your eyes become red, you start tearing, and your heart is in your throat. This is the moment I like the most.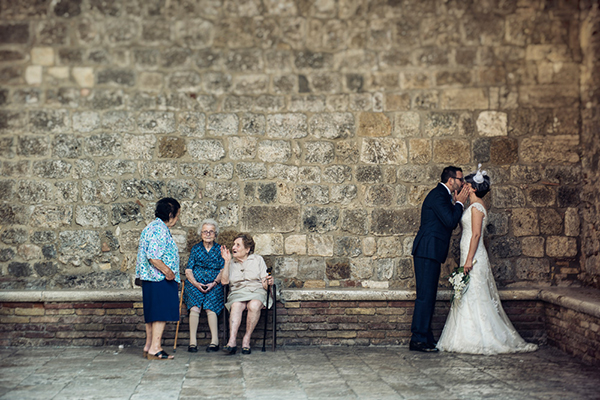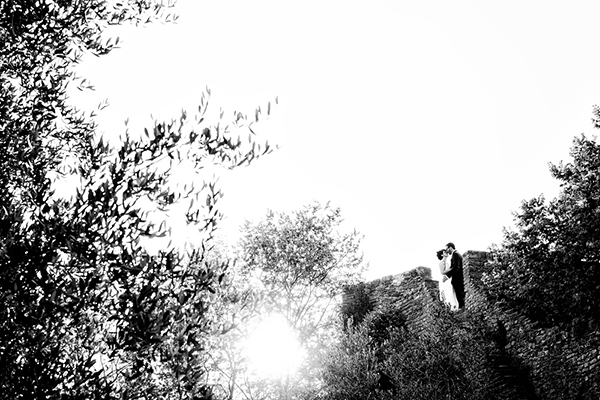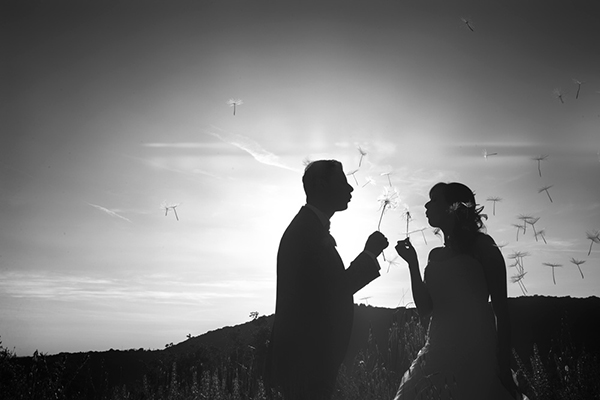 Do you offer albums? What kind? What do you feel is important about wedding photo albums? To all the couples, I propose to buy an album because I do not think there is something more beautiful than a print photo you can touch, feel, and look at over and over again. They can choose between the highest quality photo-book or the traditional one but I try to make them understand how important it is to be advised by a professional to select the best pictures that describe the whole day in an engaging and emotional way to all those who will flip through the album.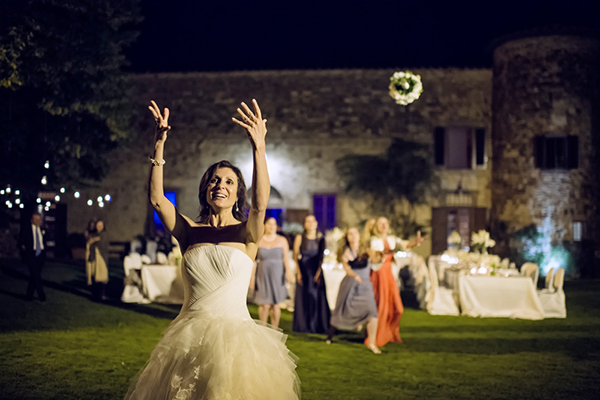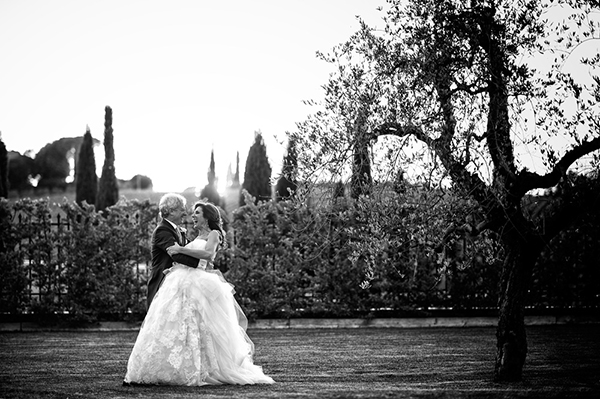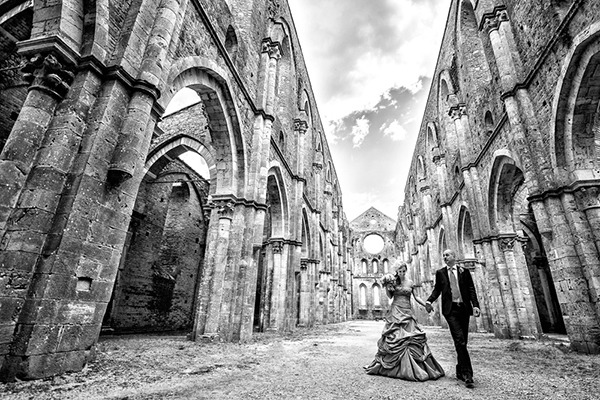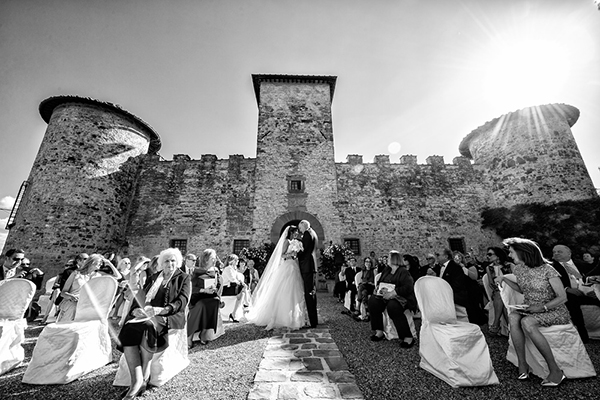 What are your favorite wedding locations in your area? I am very lucky because I was born and still live in the heart of Tuscany, between Florence and Siena. These places are loved and visited by many tourists and couples looking for a magical spot to set their wedding story. The landscapes are breathtaking and the countless locations this region offer the possibility to make of any "story" a unique one.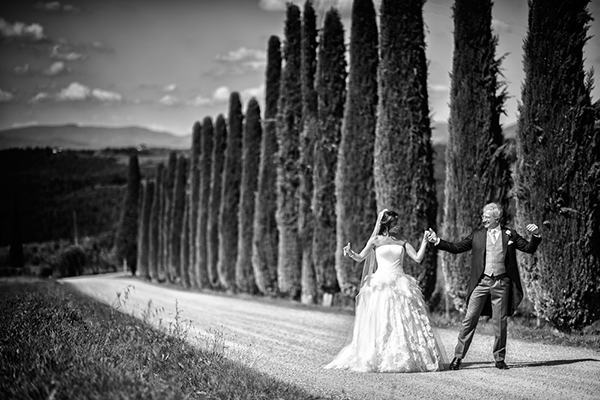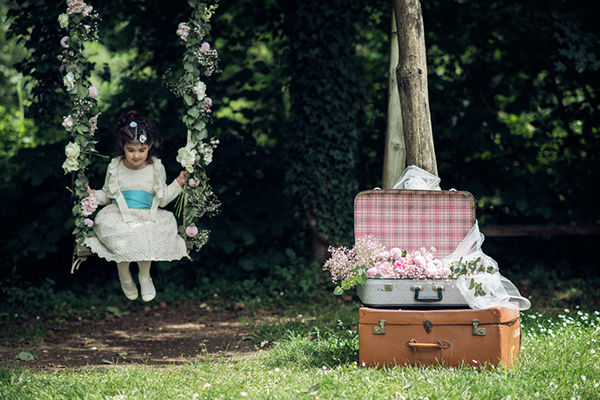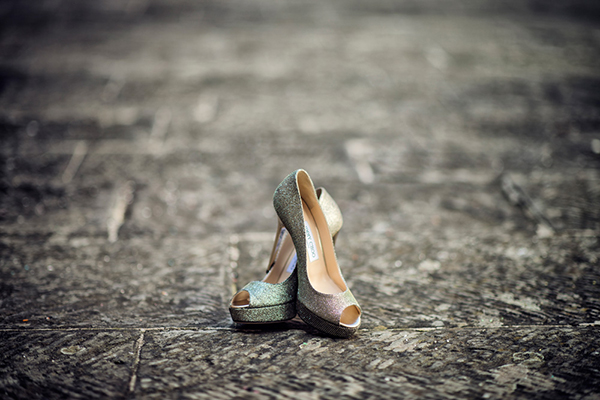 How do you know you've done a great job for your wedding clients? Each time I try to do my very best, my expectations are always very high and I am never sure of having done a good job. Actually, once, after I got back home – whatever the hour – I could not help but check all the shots and I always go to sleep absolutely convinced that I could have done so much better. Then, when you deliver your work and you receive all those emails thanking you, not only from the bride and the groom but also from their parents, that's when you realize that you have done a really amazing job… even though I am never completely satisfied! I am a perfectionist!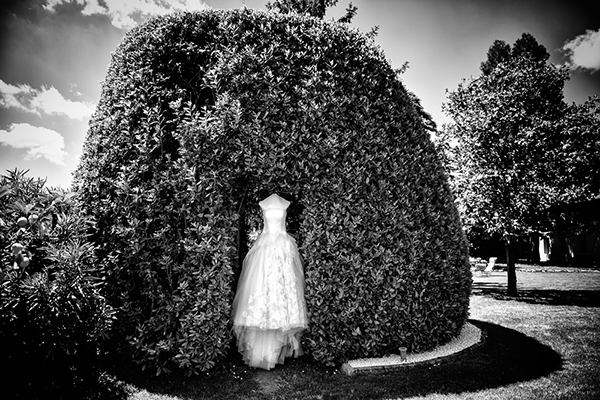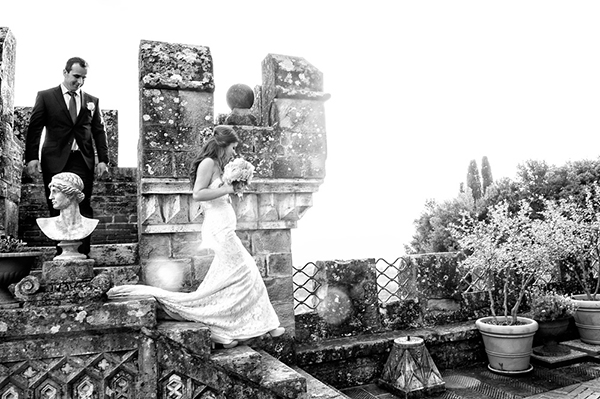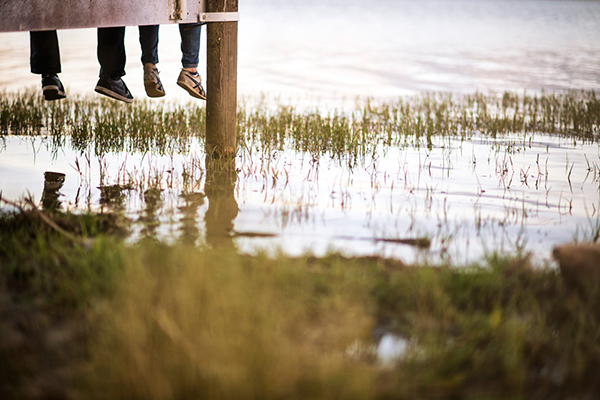 Why photography? What draws you to it? Why? Because it gives me all I need. It gives me everything; it gives me the possibility to earn a living, it brings me happiness, it is entertaining, it is my passion but, above all, it brings me new inputs every day, whether in my studio or during a wedding.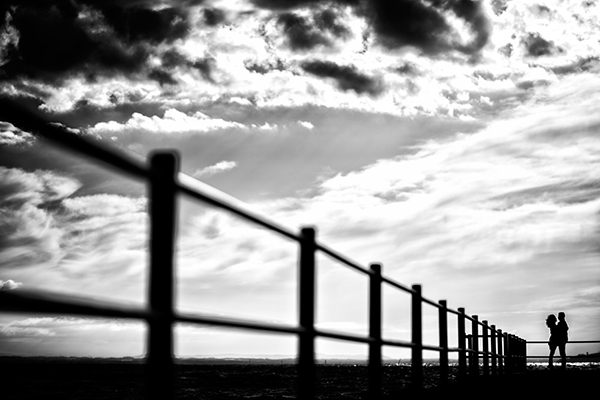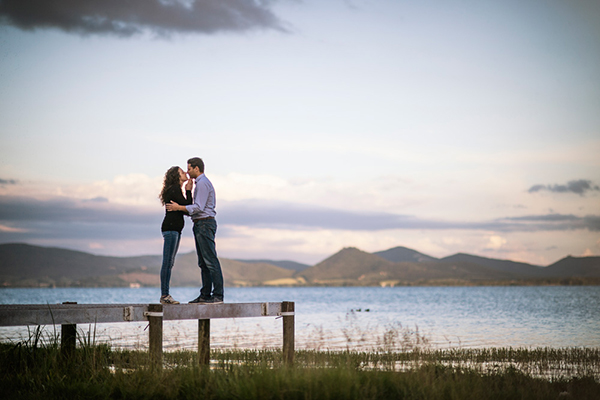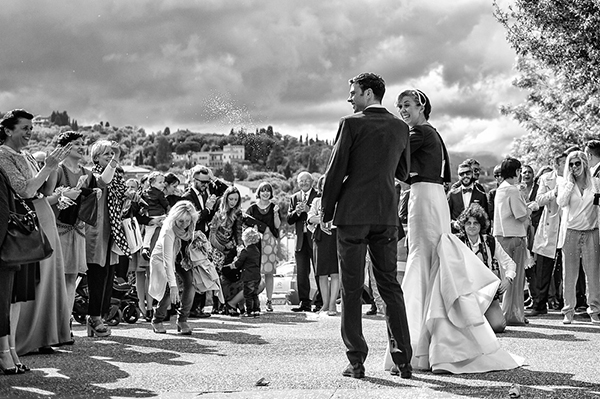 Do you have a favorite photo that you have taken? Can you describe how you created it? What is it that you like about it? In order to shoot this image (see below) I ran for 500 meters through the fields, jumping from a bridge! I wanted to get there in the right moment and be able to take this picture the way I had imagined it. I definitely love the cloud that leads us to the bride and the groom. Although the composition is not complicated, it give us the feeling of an endless sense of broadness.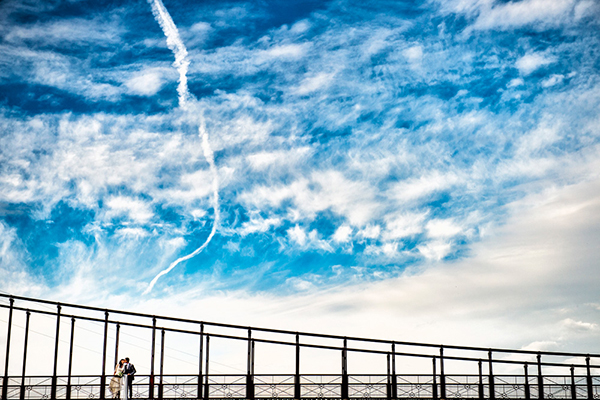 Describe your wedding photography style in less than 6 adjectives. Simple, immediate, emotional, real, refined.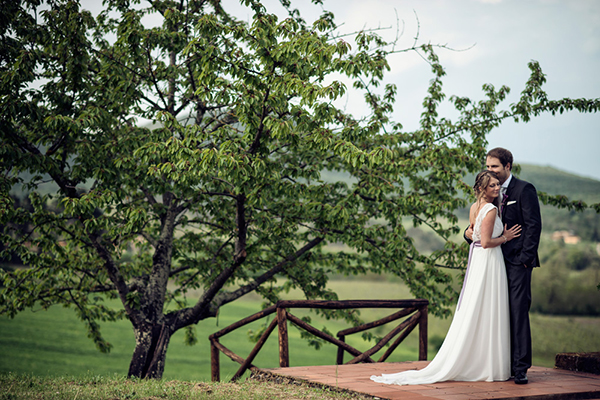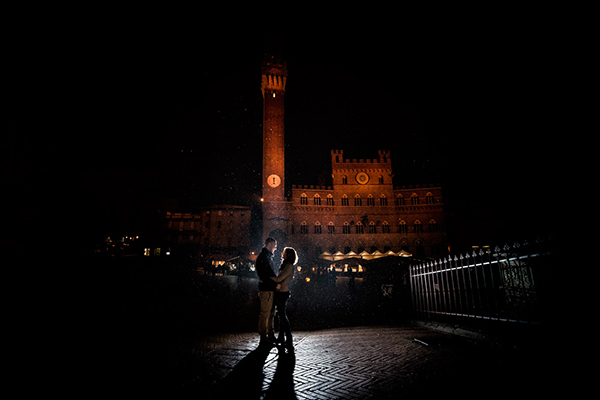 Any advice for couples who are looking for their perfect wedding photographer? No advice, except that they should let themselves be carried by what they feel when looking at pictures taken by professionals. Try to find out and identify the style which is more suitable to pictures of your own.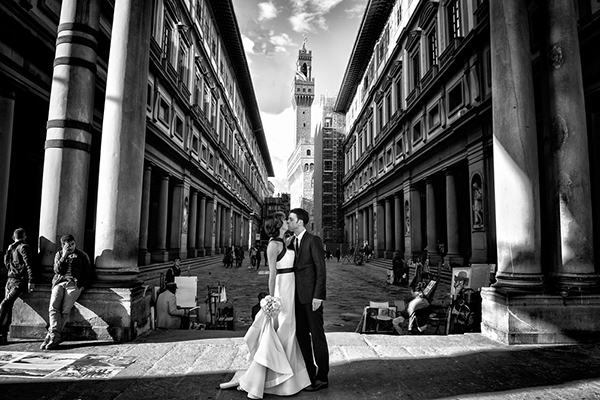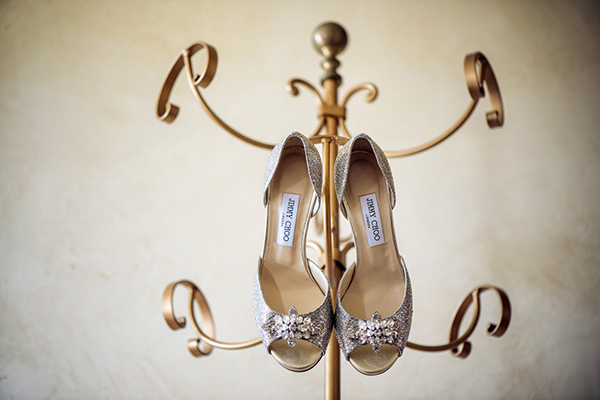 Any advice for couples on how to look amazing and feel comfortable in their photographs? My advice to any couple is not to think too much about the photographer being there, to be themselves and to enjoy every single second of one of the best days of their lives.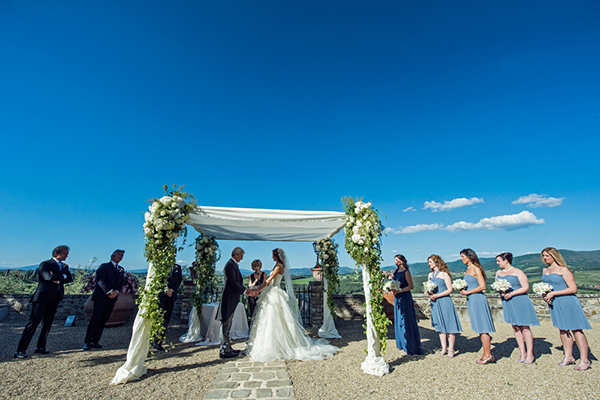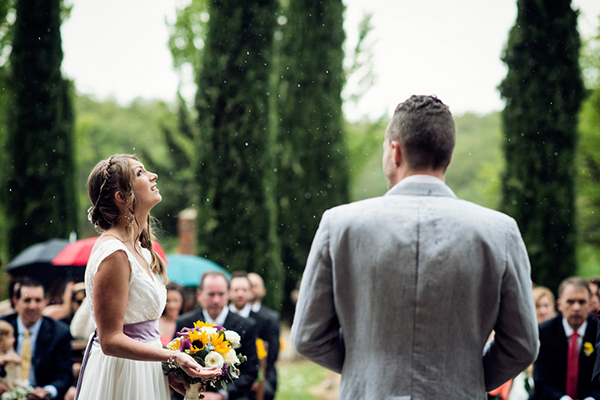 Favorite trick to capture images of reluctant subjects? I never use particular tricks; instead, I try to study and understand the people I am going to photograph and to adapt myself to their requests, giving them all the time they need. This way – telling a joke, making them laugh – this way, being photographed will be the most natural thing for everyone!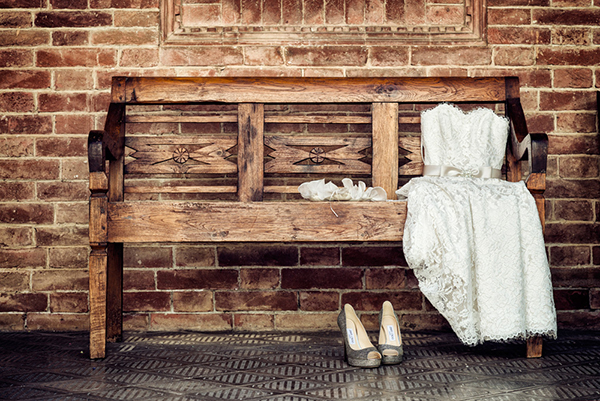 Thank you for sharing your work and words of wisdom, Riccardo Pieri!