Philadelphia wedding photographer Scott Lewis sees the world like no other! He excels at dramatic lighting and creative composition, but most of all, Scott is a pro at capturing the emotional moments throughout the day, whether it be a glance over the shoulder, a subtle expression or a split-second, in-between moment that reveals so much. We are all lucky to be able to see through Scott's eyes today in his Spotlight Interview.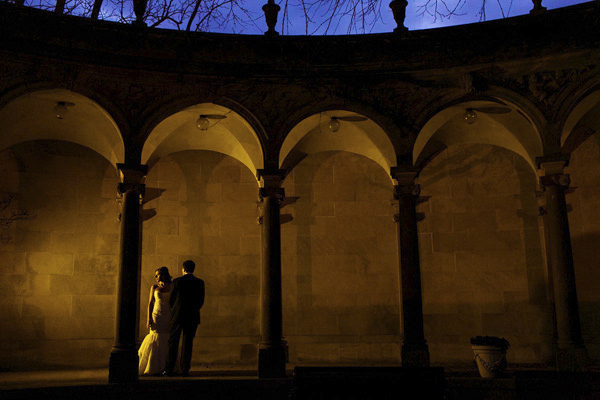 What gives you ideas or inspiration? I'm inspired by all kinds of honest craft – food, music and art especially. Anything done with love and passion and not taking itself too seriously. I think if a creative person gets too self-important about their process and the importance of what they're doing, it loses some of the authenticity and the joy that comes with appreciating it. For me the best kind of creativity is when it's done with the joy and wonder of a child, which is so hard to embrace as a veteran professional. Having kids helps me stay in touch with that sense of pure joy, free of judgment and shame.
Where/what is home? I live just outside of Philadelphia with my wife and two kids. We moved here in 2007 and fell in love with the city and the region. Before getting to town, neither of us knew the area that well but we have been so happy with the life we've made here. We live in a little village-like community which has become such an important part of our life here to feel connected to this place and know that our kids are growing up in a real community.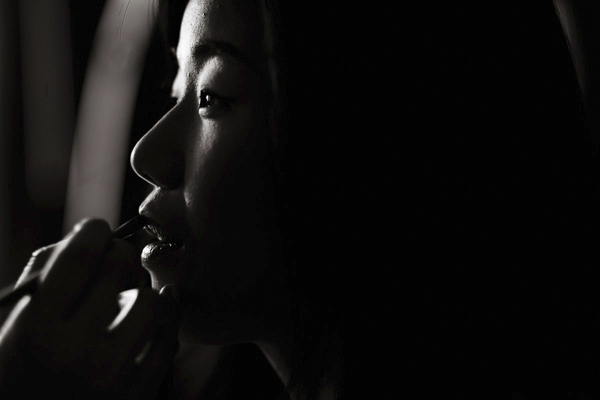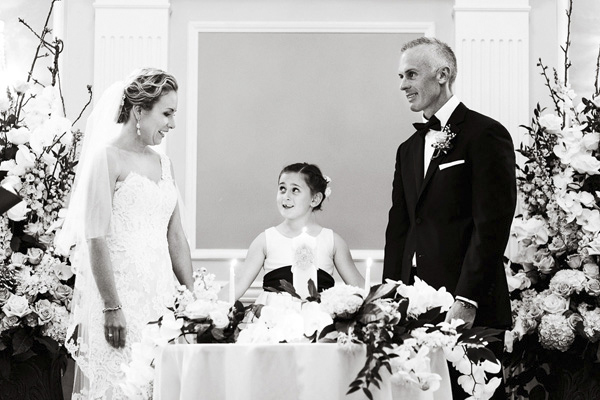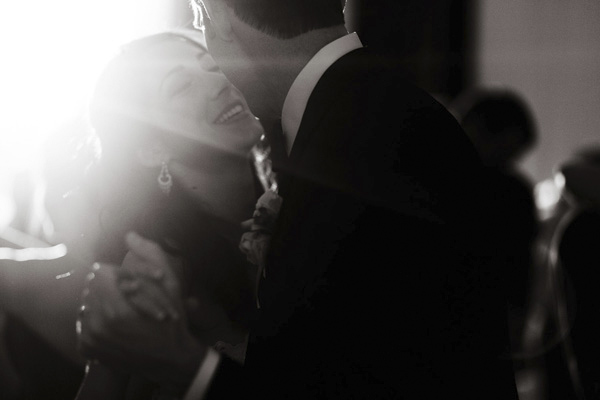 What was your photography education? School? Self-taught? Workshops? I discovered photography midway through undergrad and eventually got a degree in Photojournalism at the University of Texas and followed that up with a Master's at the renowned University of Missouri's School of Journalism. I have since worked as a photojournalist, advertising, commercial and wedding photographer. I'm also pretty well read on the history of photography.
Describe your wedding photography style in less than 6 adjectives. Bold. Emotional. Evocative. Beautiful. Serendipitous.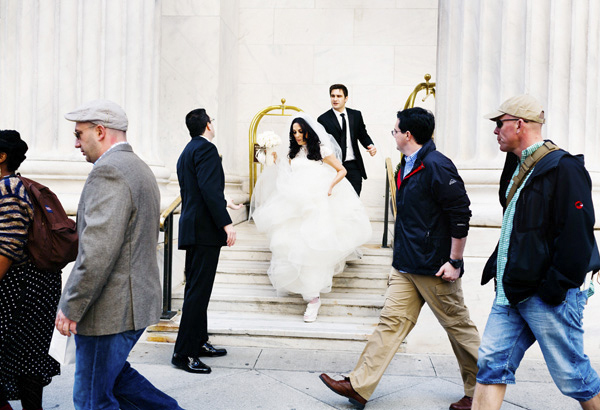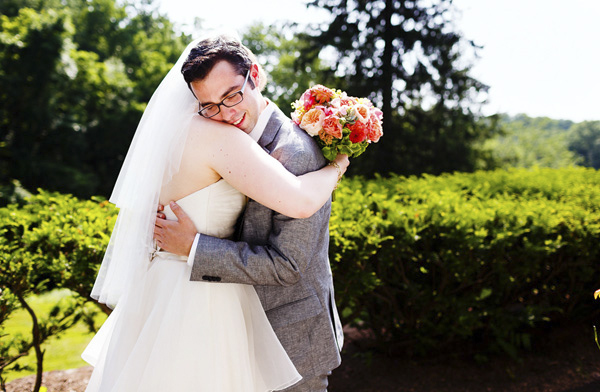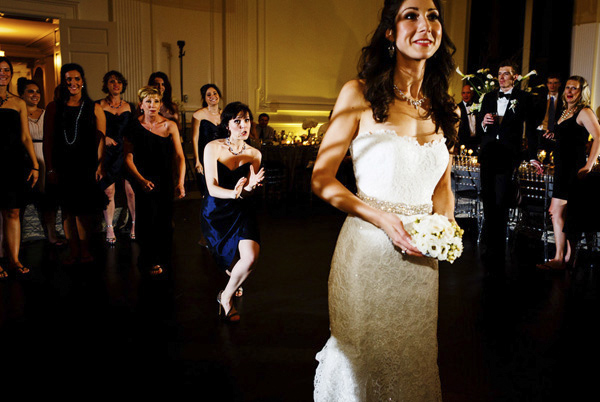 What makes your work unique? I don't want to use the cliché that what makes my work unique is me, but I really believe it. I really don't want any of my work to look anything like my colleagues. To me the whole grand point of being a creative professional is to have the opportunity to put your unique stamp in the world. What's the point in creating, when what you create just looks like everything else out there? Generally I think there are two basic themes in my work – quirky and evocative. I look for the unique moment or approach to capturing a moment within otherwise normal or predictable situations. I sometimes get asked about how I handle the expectations of my clients and for me, it's pretty simple – I only show work that represents what I truly want to do. I show what I want to shoot and what I want to be hired to shoot. I don't show work in my portfolio that's overly targeted to what I or someone else thinks a couple would want to see. Of course I want and need to understand my client's priorities and what truly matters to them but in terms of the way those pictures are made, I see that as my territory. I'm not indifferent to a client's expectations; in fact I'm quite the opposite. I care very much that my clients are happy and I work hard to ensure absolute clarity on setting priorities but I believe that in order for that to happen, I have to be fully open to the unique possibilities of the day and the creative flow of the moment. That's where the truly exciting and creative work gets made and that's what I believe my clients really want from me that they can't get elsewhere. I really see that I'm in a market of one because the work I do is really me and not crafted to fit trends. I take being hired personally. I know that there's plenty of other fine choices out there for a couple so when someone hires me I feel like it's me they're hiring as much as the work I'll produce for them. With that additional pressure of the commission being personal, I work that much harder to ensure their experience with me is perfect and that I exceed what they're expecting.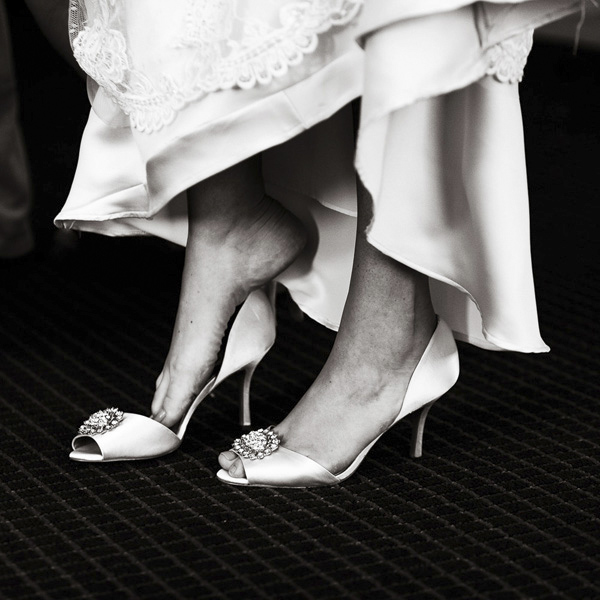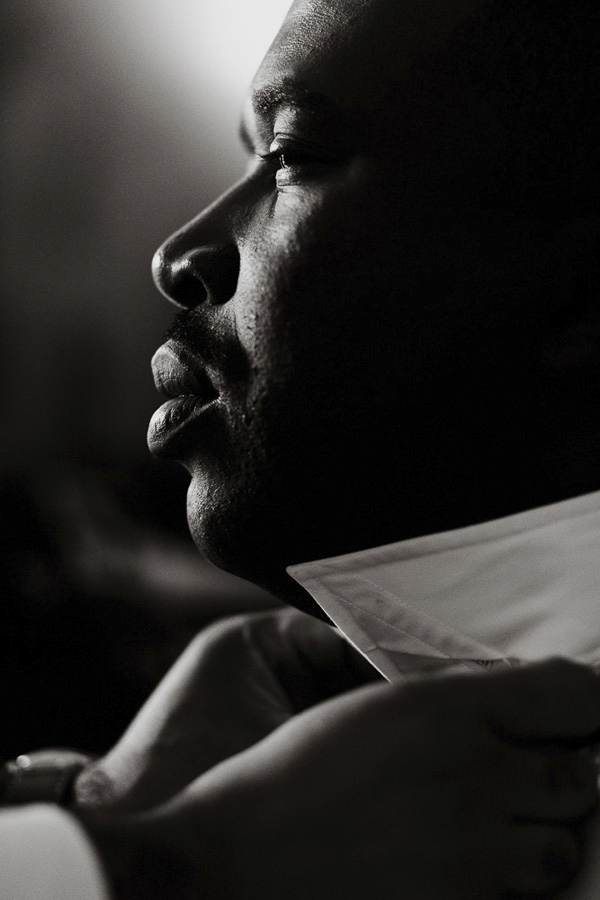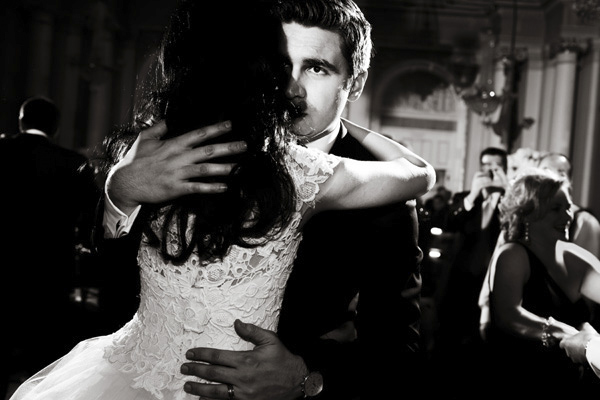 What changes/improvements have you observed within your photography over the years? I care less and less about composition as an end in itself. As camera technology has improved so much and crushed the learning curve from months or years into a few seconds, it's rather easy to make pretty pictures. But what can't be easily replicated is relating to people and revealing something honest, real and raw in a beautiful, smart, observant and compassionate way. Pictures that take me closer to someone's emotions and allow me to share in a moment are the things that drive my work more and more these days. It's about capturing the fleeting glance or gesture that gets at a feeling of the depth and meaning of a relationship. I've always been interested in insightful, clever and impactful storytelling and moments as a photographer vs. eye candy. However, over the past few years as we've dealt with the impact of the digital revolution, the importance and lasting impact of real, honest moments stands as both the hardest thing to do but also is the most lasting and valuable aspect that photography can play in our lives.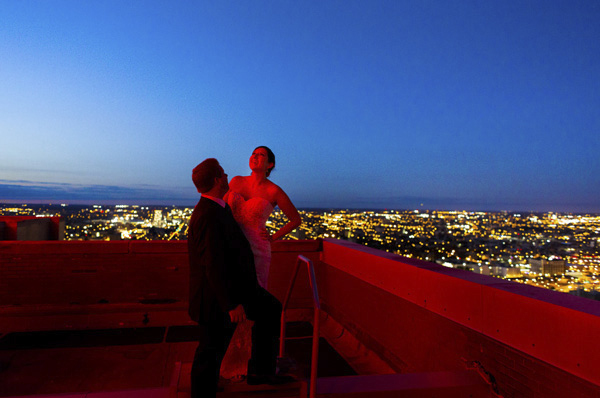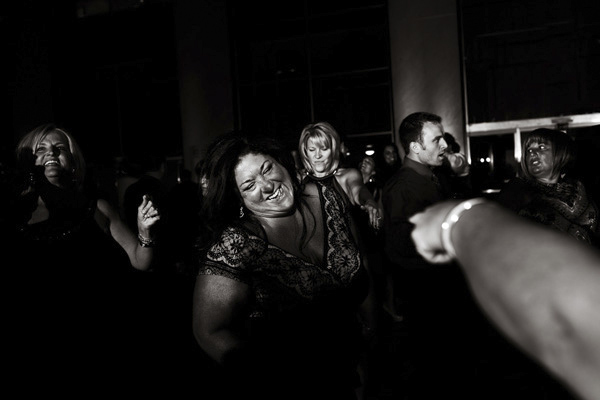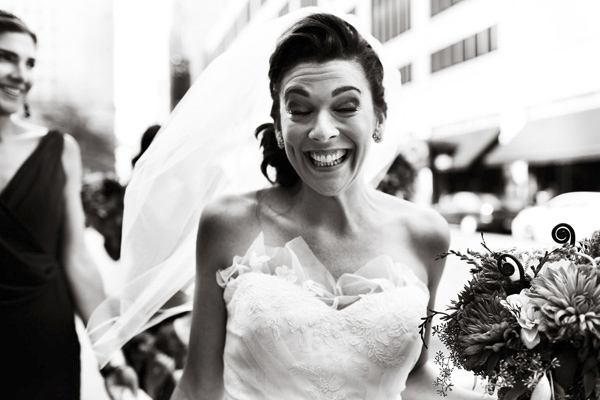 Best advice you've ever received about being an artist? When I was looking for my first job after grad school, I showed my portfolio to a guru of newspaper photo editing. He is a real Zen master of humanistic photography. He looked at my portfolio and essentially said – "Ok, fine so you can shoot good pictures but you have a choice to make. Are you going to put together a portfolio that fills the holes of what you think an editor is looking for to hire a newspaper photographer? If you do that, you'll get a job pretty easily but if being you matters to you in your work you'll be doing a disservice to yourself and you'll be dishonest to your employer. You'll struggle to produce work you care about and will find yourself in a lot of conflict trying to get your more personal vision into the paper. However, if you put together a portfolio of work that's truly you, not worrying about filling the expected holes, you'll have a harder time finding a job but once you do, you'll be hired for who you are and you'll be forever liberated."
That advice, given to me many years ago at the start of my career, has stayed with me as a core of my philosophy as a photographer and in fact as a person as well.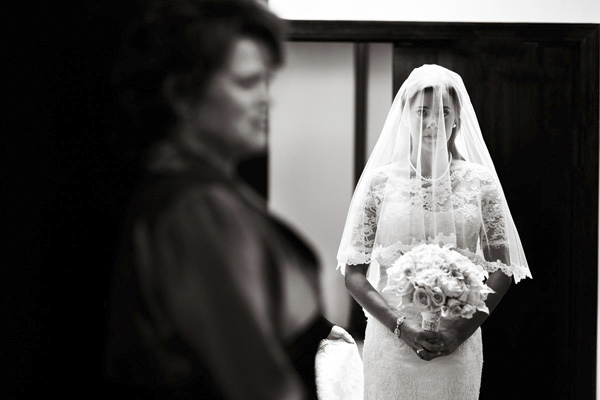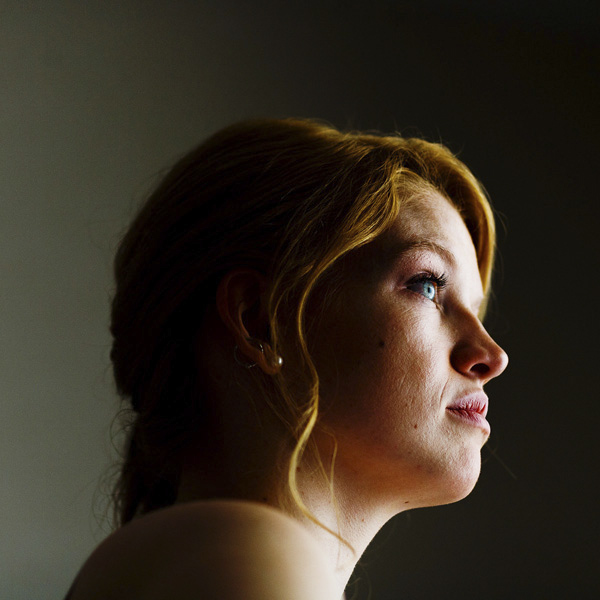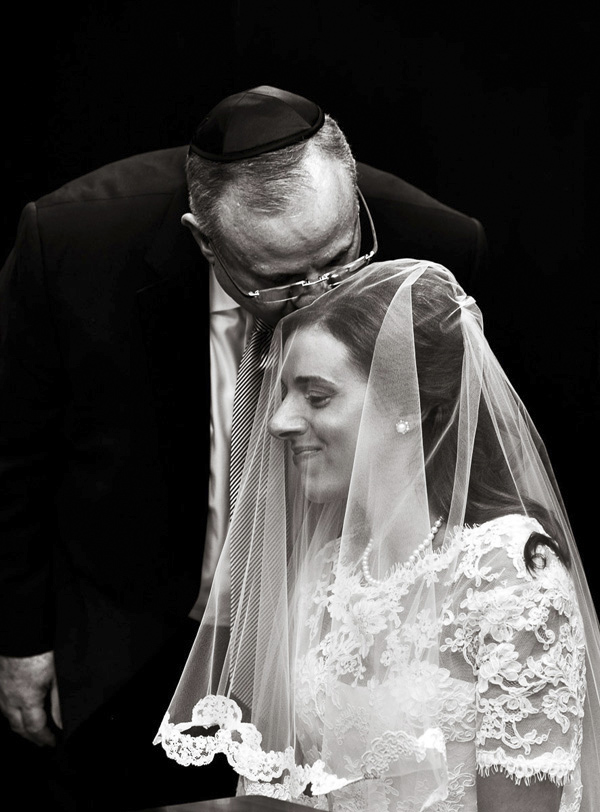 Any advice for couples on how to look amazing and feel comfortable in their photographs? Believe in yourselves and the day you've made. Lose yourself in the moment and be open to all that happens. If you get that down, you'll be overflowing in a day of pure joy and have plenty of great pictures.
Favorite trick to capture images of reluctant subjects? (kids, grandparents, nervous-in-front-of-the-camera-types) Relax, leave them alone, make them laugh or let them just ignore me or the act of being photographed. The more I can diminish the camera and build a connection, even if just for 10 seconds, the better the experience is and the better the pictures will be. Eventually they'll drop their guard. Persistence, patience and respect are key. In general, my belief is that the less I interfere and try to manage things the better.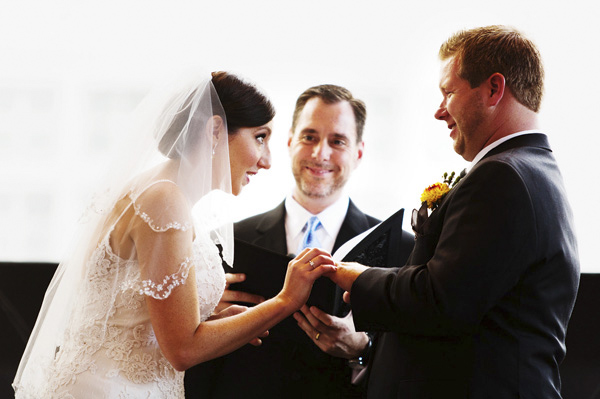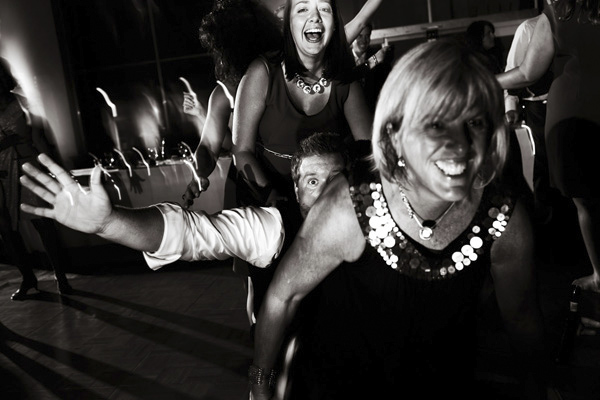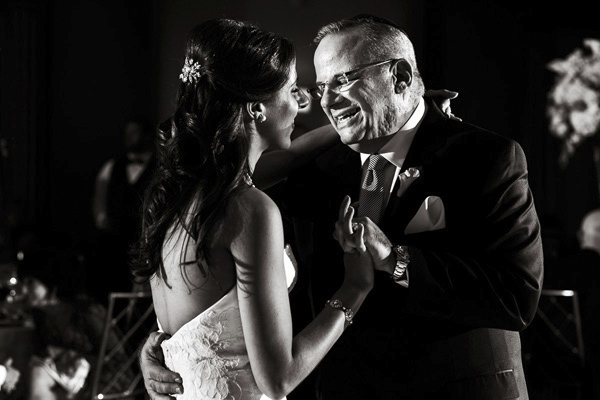 What makes you give yourself a mental high five? Threading a needle of technical and creative possibility where all senses come together and the moment happens under the perfect set of circumstances and the image is surprising and better than anything I could have planned. I strive for images that are transcendent of the literal. I feel I'm most successful when a moment is captured in a compelling or unique way or the more artistic elements of light and composition come together for something unexpected and evocative. Ultimately the circle is complete when those images that make me whole and complete as a photographer do the same thing for my client.
Best thank you that you've ever received? I've gotten a lot of very sweet, heartfelt and sometimes rather emotional notes of appreciation but my favorite was unusual and a bit personal. My cousin moved to Israel in 2005, fell in love with an Israeli and was getting married. I insisted on covering the ceremony. So, I'd gone to Israel for the Israeli ceremony and then a month later for the ceremony in the US we put together a slideshow of the pictures from Israel for the American guests. After my cousin's father-in-law saw the slideshow, he walked up to me and, with an open palm, smacked me in the forehead, kinda hard actually, and said "You're a genius! I can't believe what you've captured here. It's amazing. Oh my God!" To me that was the perfect expression of how I'd like every client to feel. I want their reaction to be so powerful that they lose themselves just a bit in their joy. And if it means I get hit in the face every now and then, then so be it.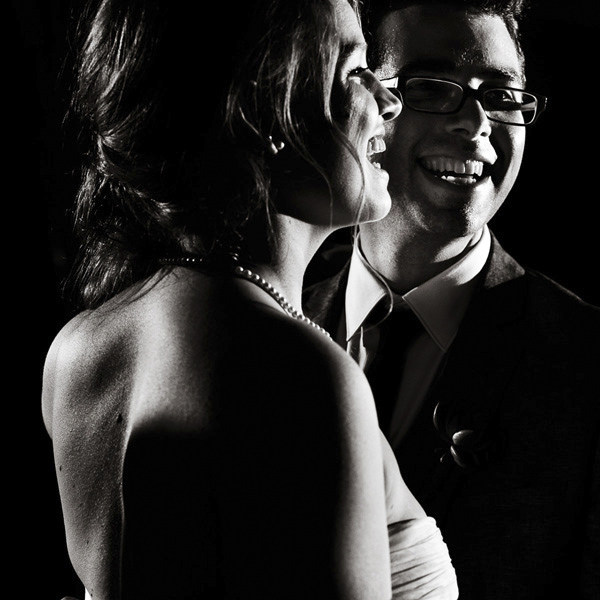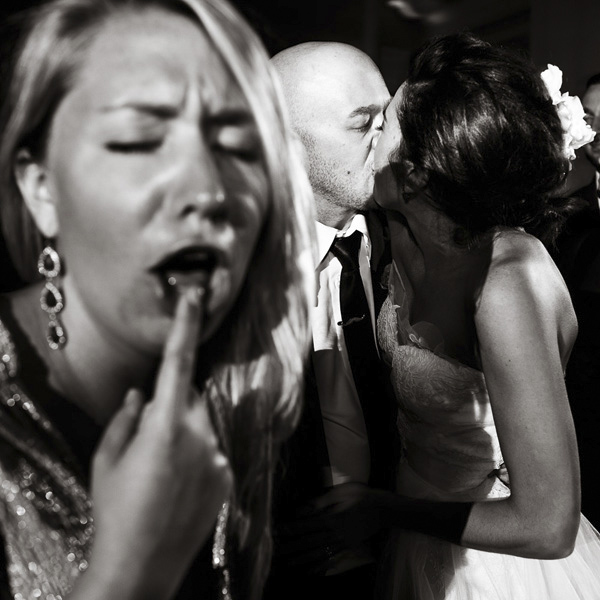 How has being a wedding photographer made you a stronger photographer over all? I've become really practiced at pacing myself and staying focused, calm and centered in the fast clip of an emotionally charged day. Not just because the days are physically long but also because pacing allows me to stay just as creative at the start of a shoot as I am at the end. This has proved to be valuable both while shooting but also while planning in other parts of my business. I'm a journeyman photographer in the best sense of the term. I shoot editorial, commercial and advertising work and I have to stay sharp and carry all the skills I have to each shoot. The creative demands on a wedding photographer can be extreme due to the speed, limited time and the variety of situations we'll find ourselves in throughout a day. I've learned to work and think fast without rushing and still be able to find natural and real moments to capture. I truly believe that keeping things relaxed and easy is the best way to real and beautiful pictures and keeping everyone happy.
Do you have a (recent) favorite photo that you have taken? Can you describe how you created it? What do you like about it, whether it be technical, emotional, personal? This picture (below) was taken at my last wedding of 2013. I chose this because I think it represents so much of what I'm after in my work. It's not the most fascinating image in terms of composition or complexity. It's rather simple really but it comes down to two key elements both fleeting – the quality of light and the look on Jamie's face. However, considering the situation it involved a tremendous amount of risk. The risk is technical. Like most receptions, this was another very dark hall so I had to rely on my off-camera strobes for lighting. My set-up involves three strobes that I can trigger in any combination at a moment's notice so depending on where the subject and I are positioned; I can adjust the lighting to suit the situation. In this case, the likelihood of failure was high as I was using a longer lens so I had little room for error and had to stay very focused and in sync with their movements or they'd quickly move out of frame. However, the reward is so much greater than if I'd played it safe with the light. The beautiful sculpting of light that silhouette's Josh and at the same time provides enough coverage on Jamie that we can see that unbelievable look on her face is all worth it. There's a sense of mystery combined with the knowing expression on her face and just a sliver of a smile for Josh. It's fleeting, they're dancing and moving around quickly so this situation didn't last long and I think that comes through which to me makes the image that much more powerful. This is, to me, the truly hard stuff to capture. A genuine and fleeting moment captured with a sense of beauty and visual tension to create a breathtaking image that stands to define a moment and potentially a lifetime together.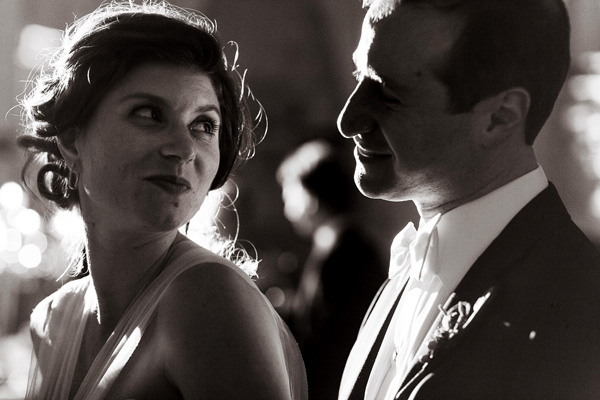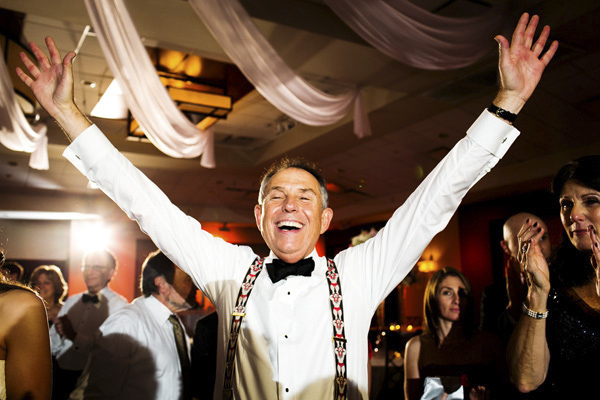 Thanks Scott! You can see more emotional and timeless wedding photos on Scott Lewis' blog.