Sigit Prasetio of THEUPPERMOST, a top wedding photography studio located in Bali and Jakarta, is devoted to creating images full of perfectly captured moments that tug at your heartstrings in all the right ways. Alongside colleagues and insanely talented fellow photographers Tito and Jeff, THEUPPERMOST leaves their couples in total wonder each and every time. Today's Photographer Spotlight shines on Sigit, whose striking images capture each magical moment!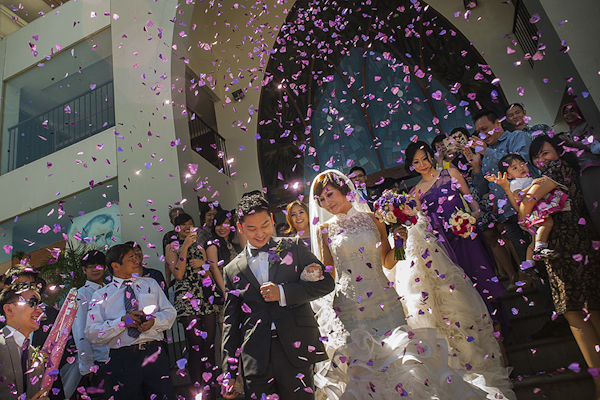 If you could have a superpower, what would it be? Definitely I would love to have the ability to slow down time. I want to have more chance to appreciate love, life and everything in between.
How do you like to spend your time when you aren't shooting weddings? I'm a husband to an extraordinary wife and a father of two adorable kids – I can't get enough!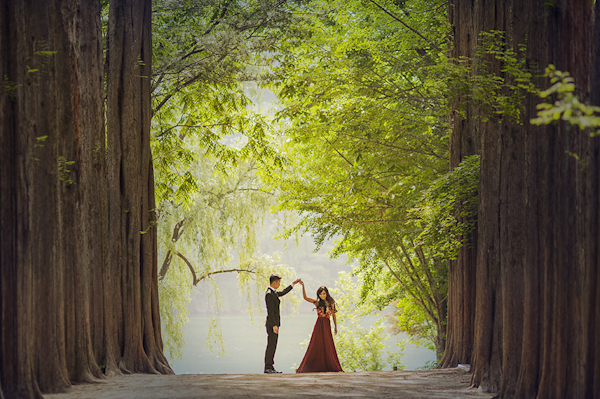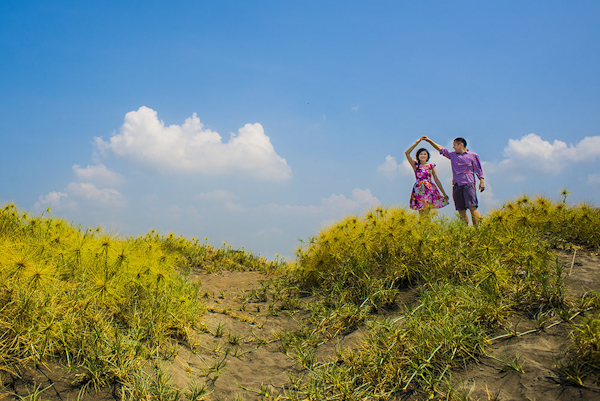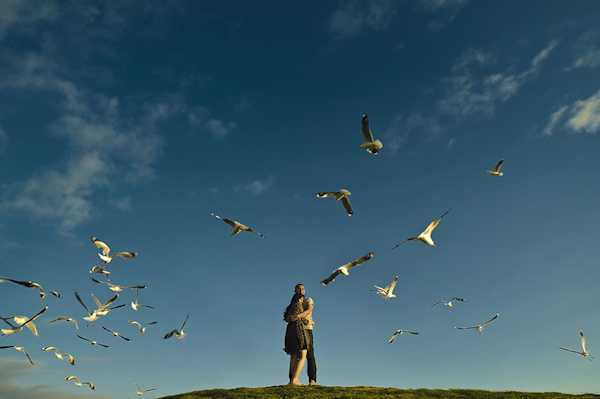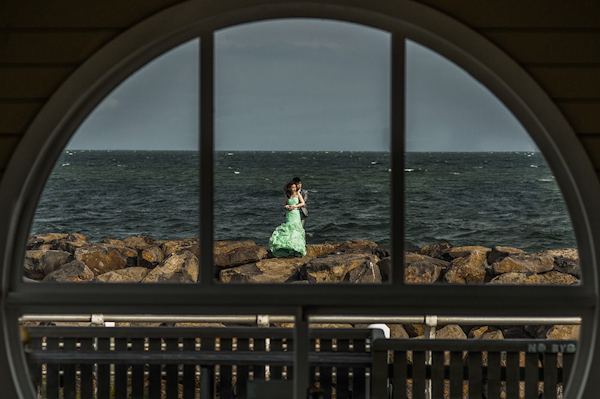 How did you get into wedding photography? I started to fall in love with photography back in high school, but at the time there was no chance in pursuing it, since photography is such an expensive hobby. After graduating from University, I had a formal job as a civil engineer, and I finally had enough money to buy my own camera. I remember it was F80, Nikon film camera. After I held my first camera, I just fell in love with photography.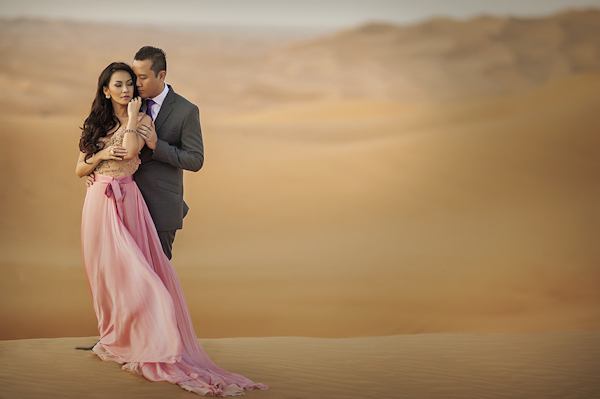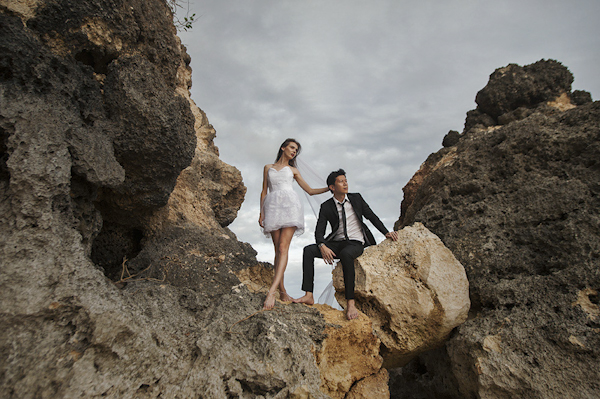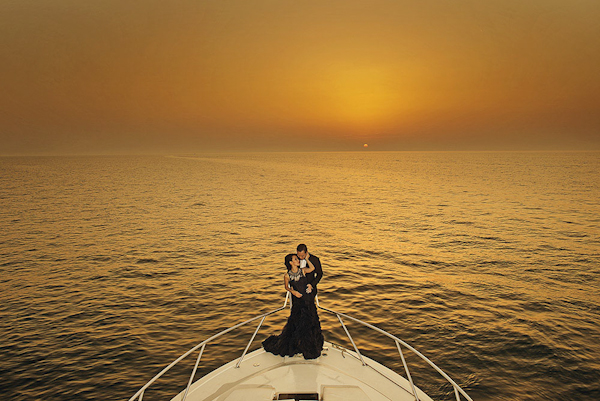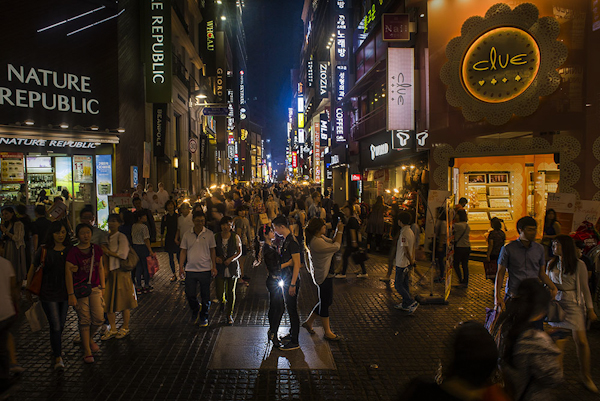 Besides weddings, what would you love to be able to photograph? Landscape photography was my first love. I want to have more time and have a chance to shoot landscape again!
Do you have a favorite camera or lens? My favorite lenses are 35mm and 85mm. I can shoot with those two lenses the whole day, and I shoot with two cameras. 
Describe your wedding photography style in less than 6 adjectives. At THEUPPERMOST we define our own style as: "moments in beauty."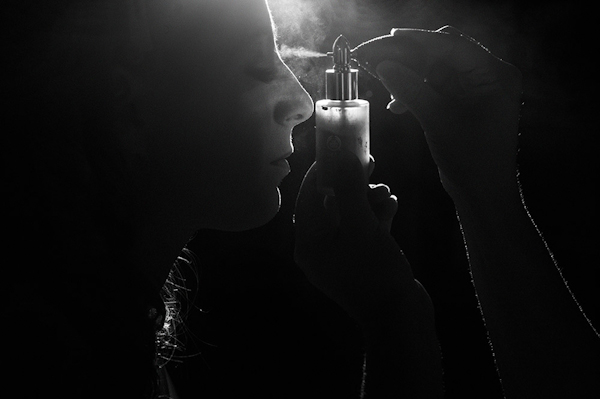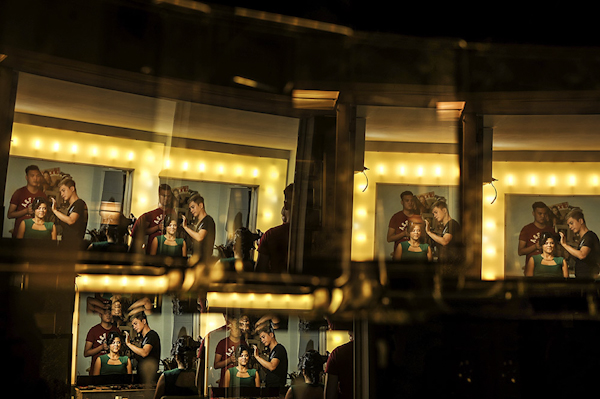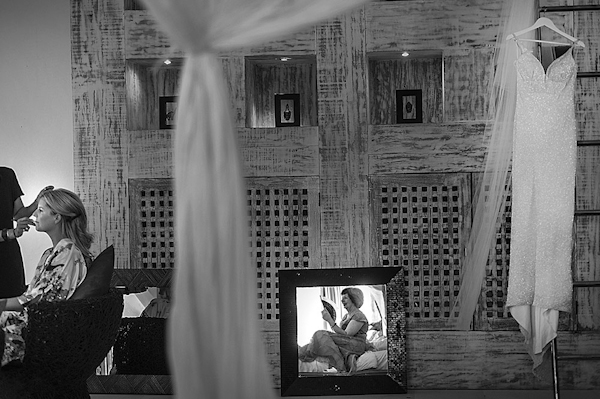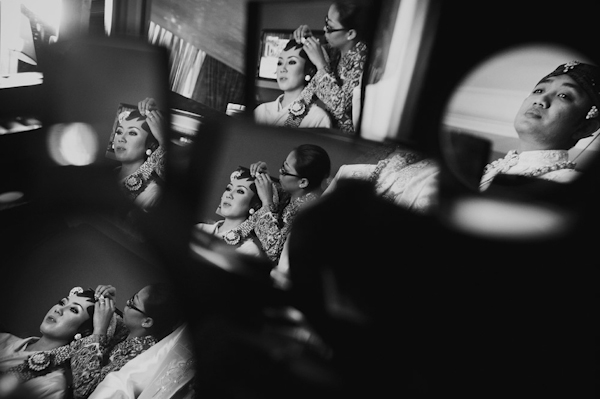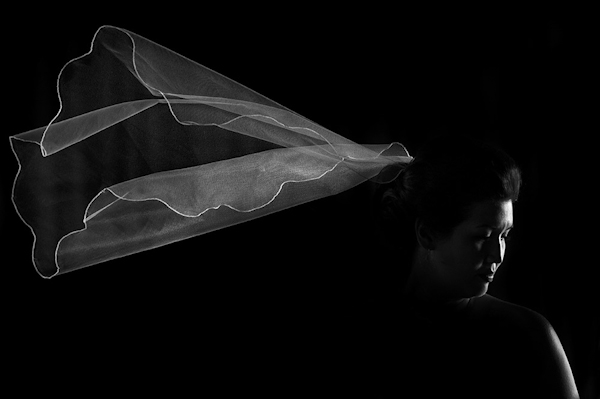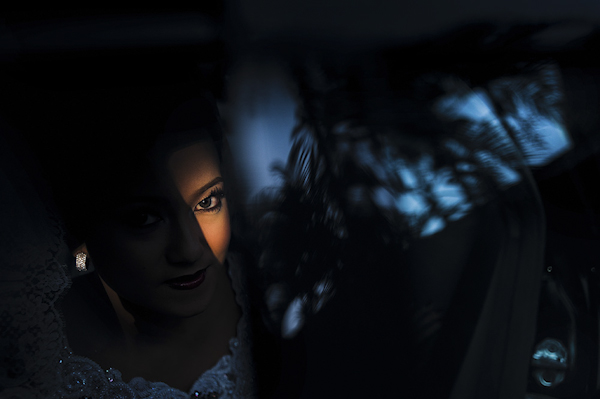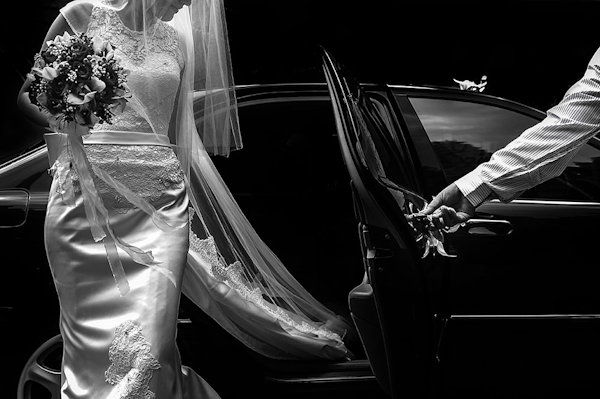 What are your favorite wedding locations in your area? Bali! Bali! Bali! YES, it's a heaven for wedding photographer around the world, and luckily I'm just an hour flight distance. Short day shooting, perfect weather and beautiful sunsets – what more could I ask for?
Do you have a favorite wedding story? Two of my brides were friends ever since they were born; their mothers were best friends. They let their children grow up together and then love happened to them. A mother's wish comes true!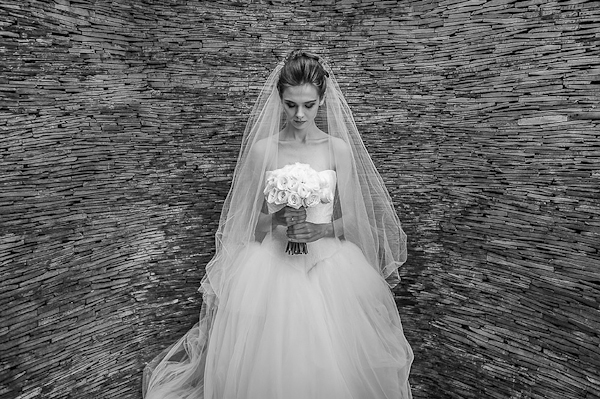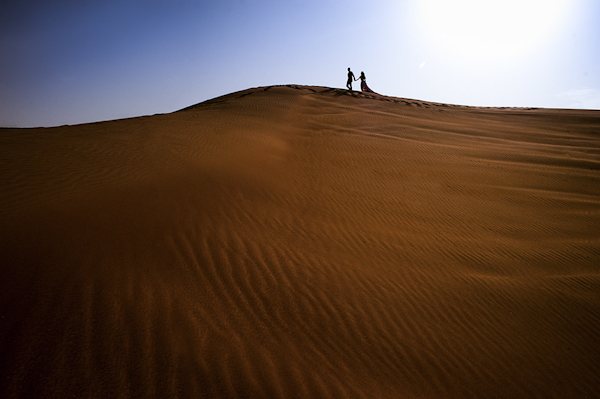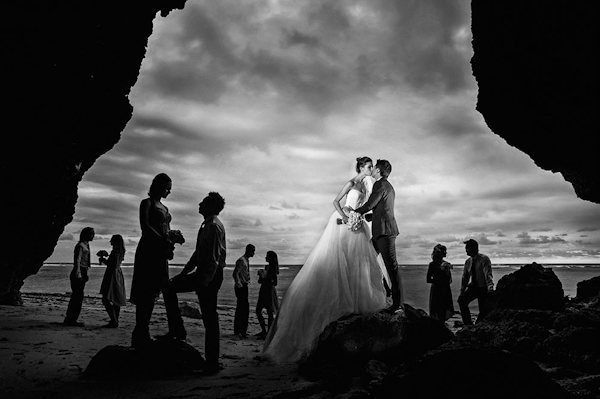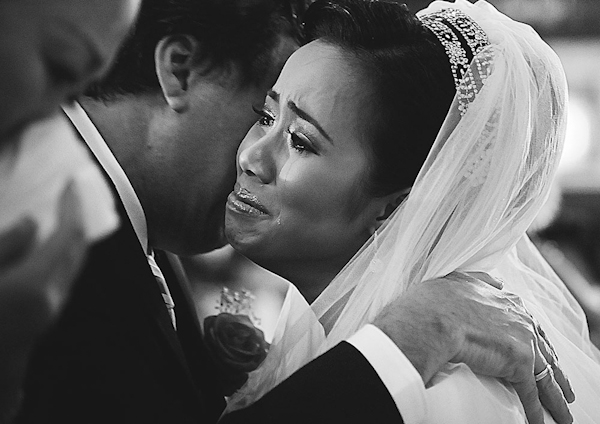 Any advice for couples who are looking for their perfect wedding photographer? Do research, research and research! Find out your needs and become smart spenders! I always ask my clients to spend more time in searching for the right photographer for them, because a wedding is only once in a lifetime.
Any advice for couples on how to look amazing and feel comfortable in their photographs? Just be confident about themselves and let us do the rest! 
One thing you'd like couples to know before their wedding? We want them to know that they are in the right hands, hahaha!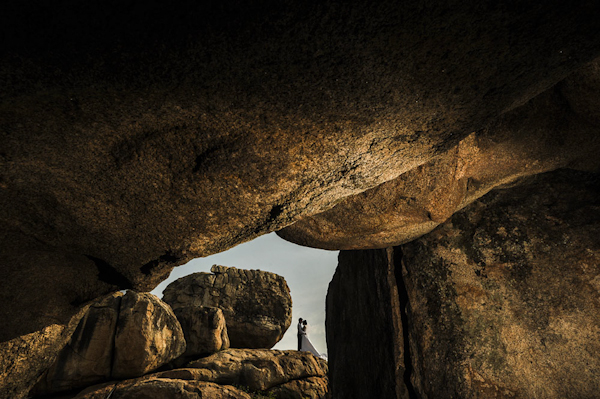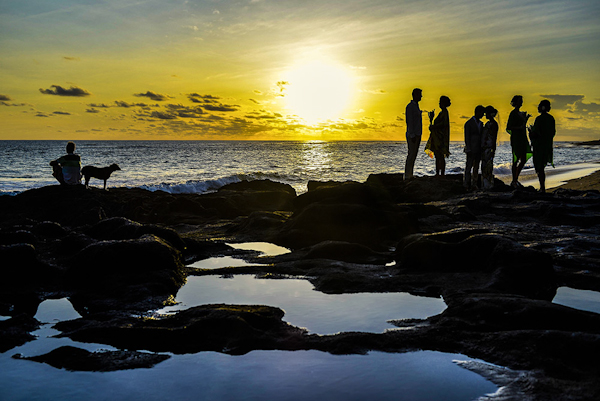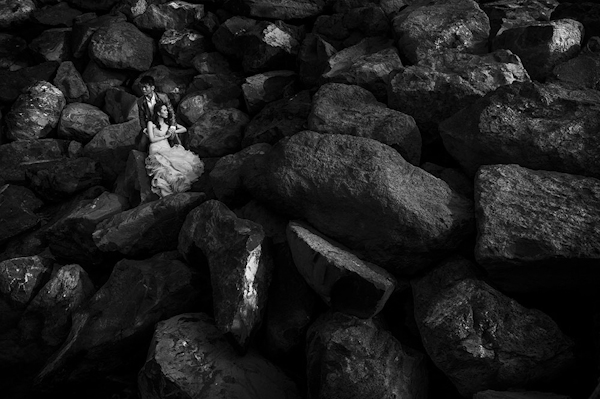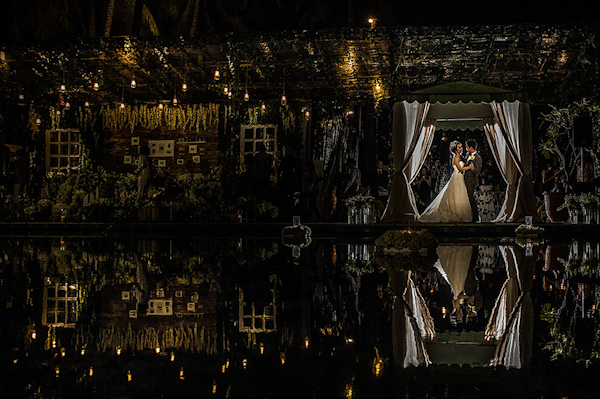 Do you have any advice for beginning photographers, wedding or otherwise? Be true to yourself and enjoy the process!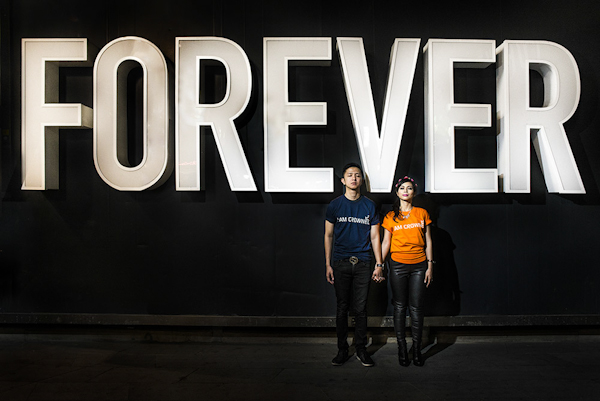 Thank you, Sigit Prasetio! Be sure to check out THEUPPERMOST's stunning portfolio and our Wedding Photographer Hotlist to find the wedding photographer of your dreams!