This week we have the pleasure of introducing you to a photographer who not only thrives with natural light but has an eye for moments that strike pure romance into our hearts. UK based wedding photographer Andrew Beveridge of Silver Birch Photography makes a point to capture all the little moments as well as the big ones on his lucky couple's big day and he does it with all the finesse and ease of a true professional. We're ever so pleased to share this Spotlight Interview with Silver Birch Photography with you today!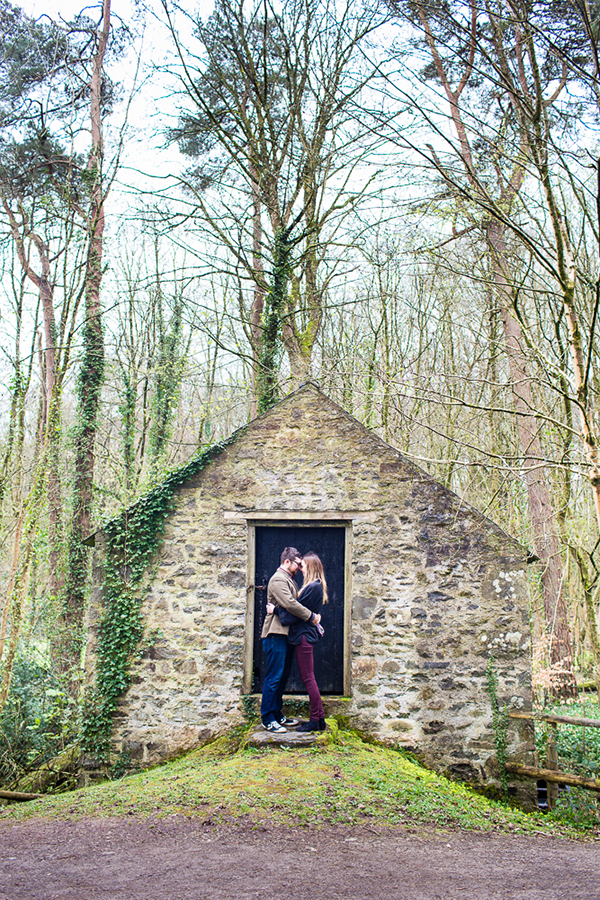 How do you like to spend your time when you aren't shooting weddings? I try to spend as much time as possible with my family. I think it's very important to remember that you work to live and not vice versa.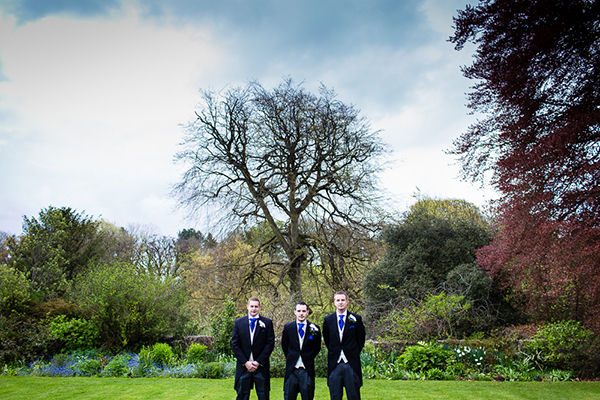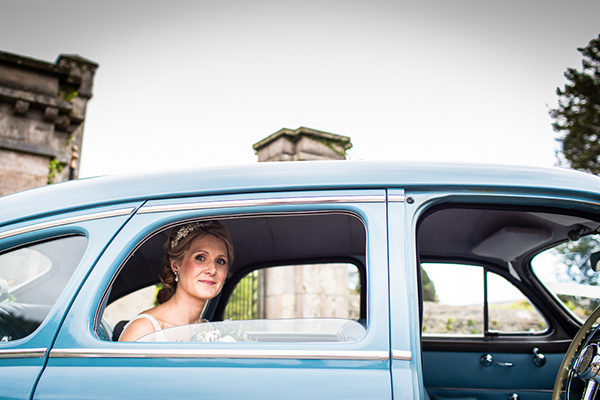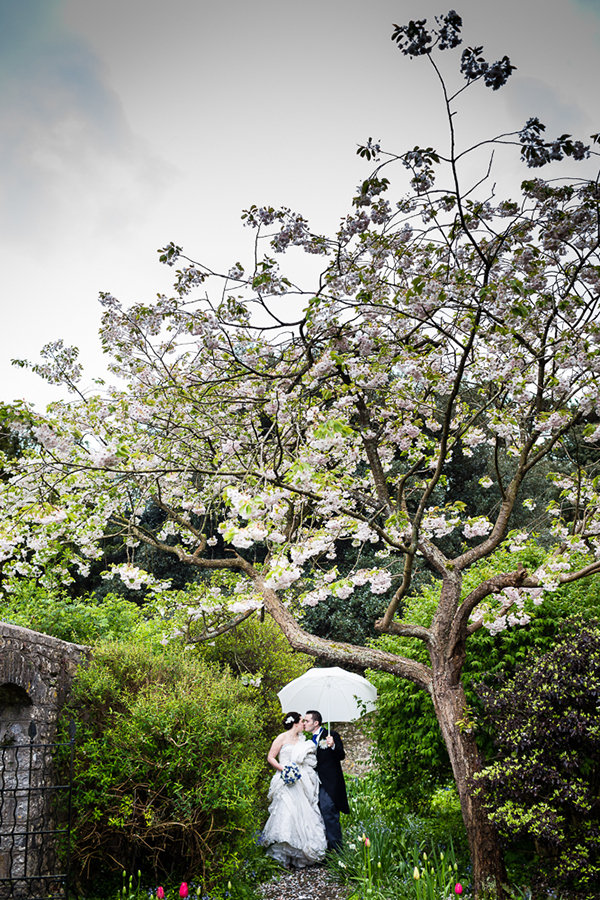 Describe your workspace? I don't really do much studio work so don't have a studio. On the rare occasion, when I do require a studio, I usually just rent studio space. I've never been a great fan of studio work, I find it sterile and soulless. When not shooting, I'm usually stuck behind a computer in my office.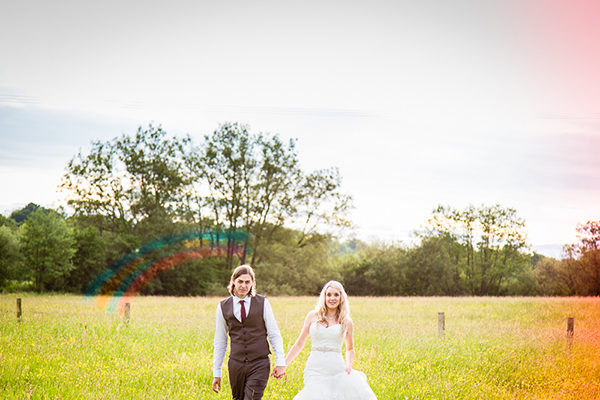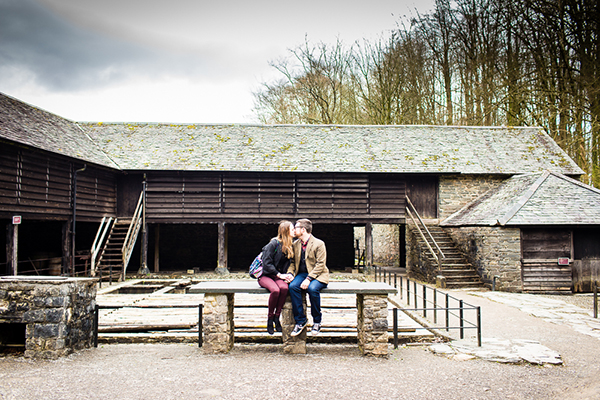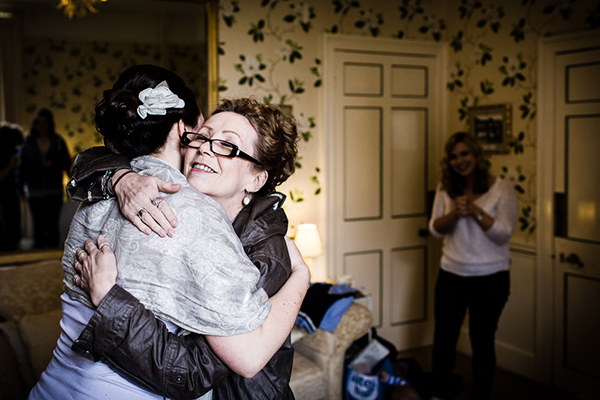 What are looking forward to most right now? My daughter's first holy communion and also the football world cup.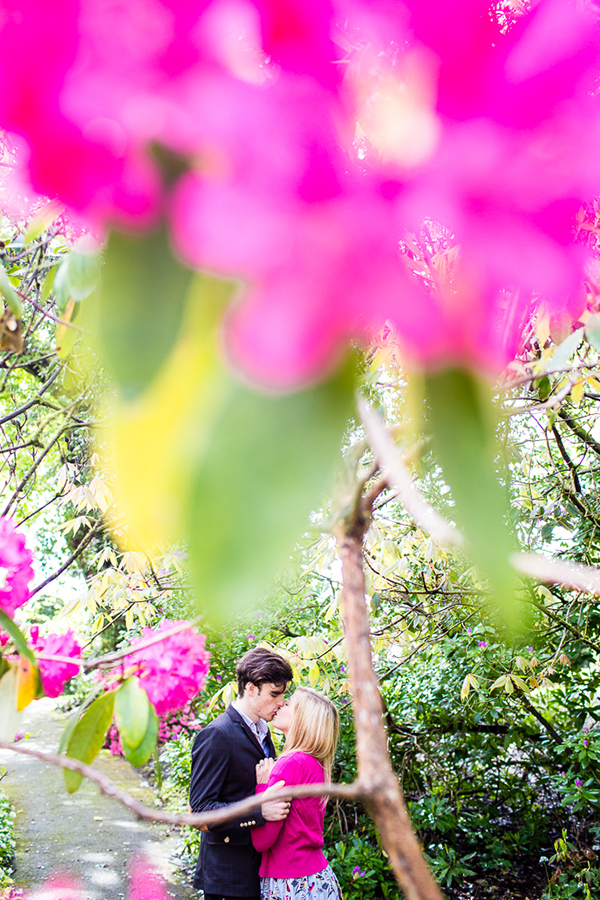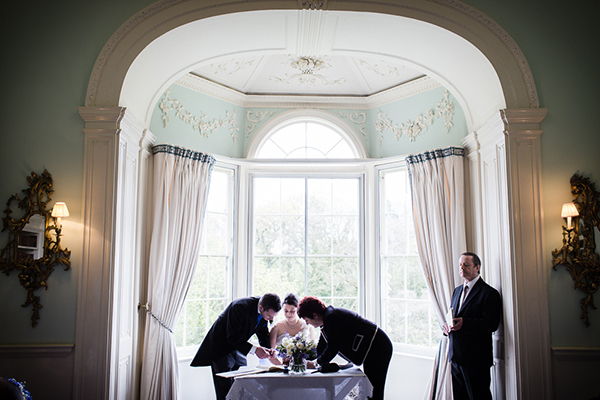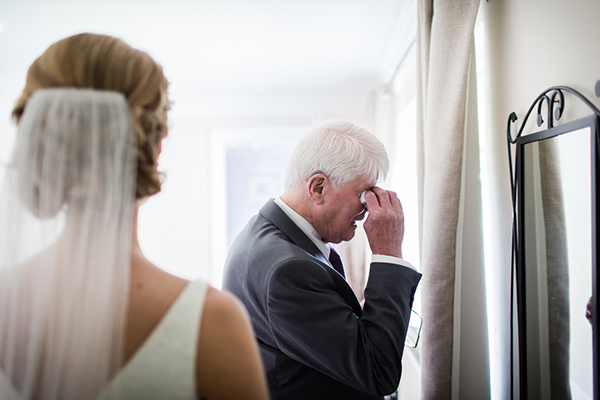 Do you offer albums? What kind? What do you feel is important about wedding photo albums? I think it's very important that a couple choose a wedding photo album, although not all do. There's just something about touching and feeling a photographic print that can't be replicated on screen. I do understand the need for digital files for social media use though – they're also a great marketing tool. I offer wedding albums from Mario Acerboni, Italian Photo Book, Album Epoca, and Jorgensen.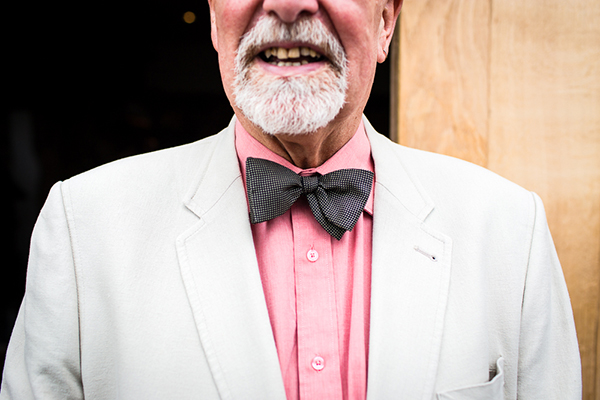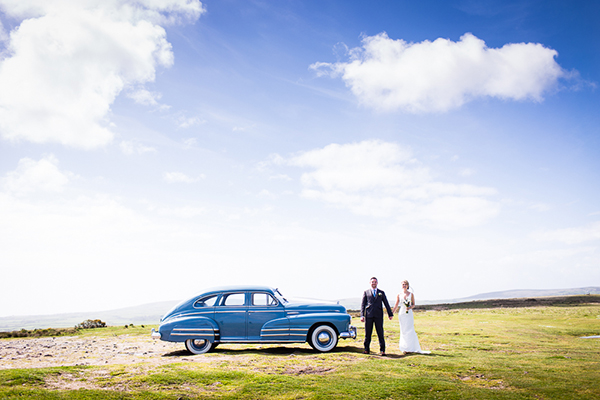 Where do you want to shoot next? I'd love to shoot a wedding in China or India.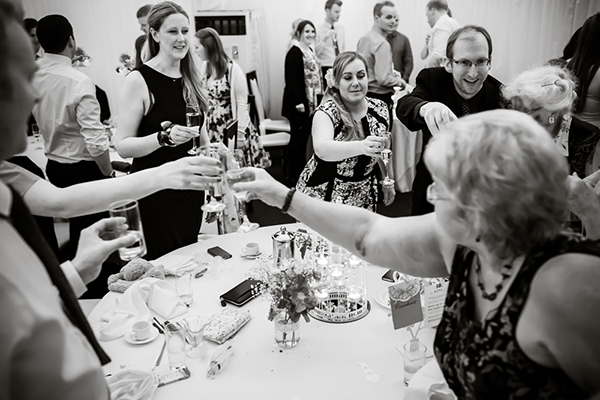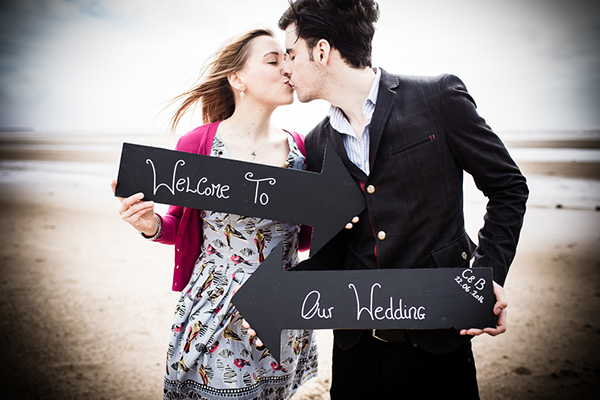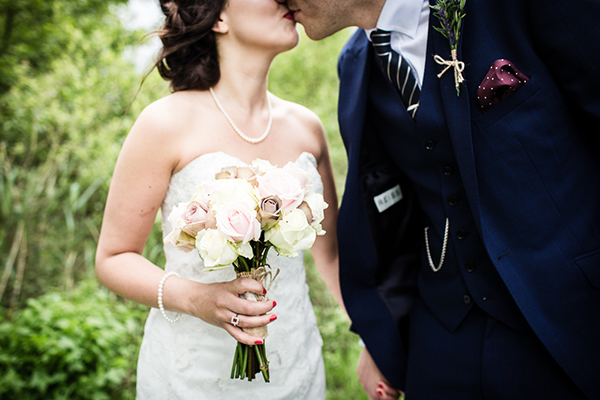 What would you be doing if you weren't a wedding photographer? Probably something design orientated – maybe a graphic designer or web designer. I used to design furniture but wouldn't really want to go back to that.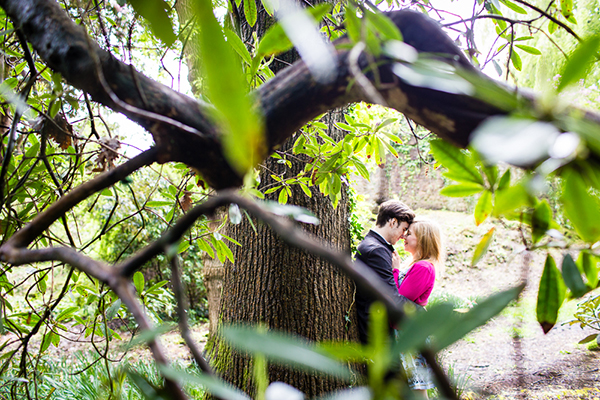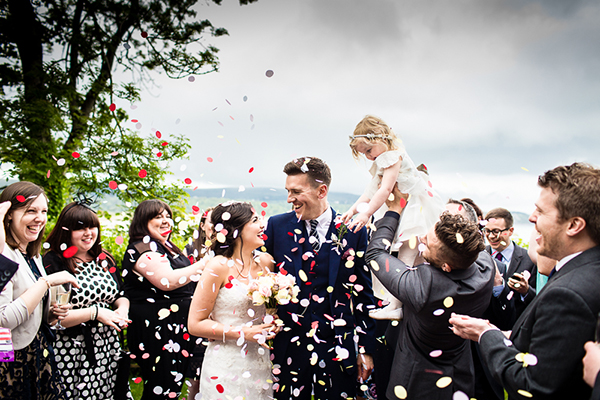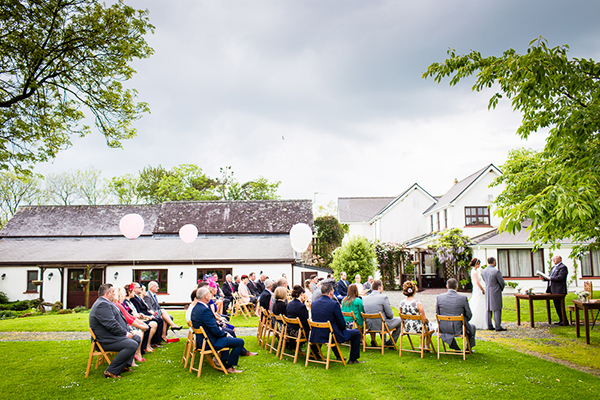 What changes have you observed within your photography over the years? I shoot a lot wider these days. I use a 35mm f/1.4 for 90% of the wedding day (sometimes even 100%)  The only time I sometimes use a longer focal length is during the speeches and even then I never shoot longer than 85mm.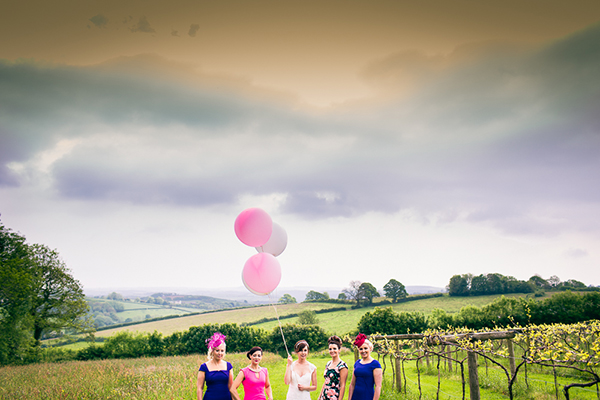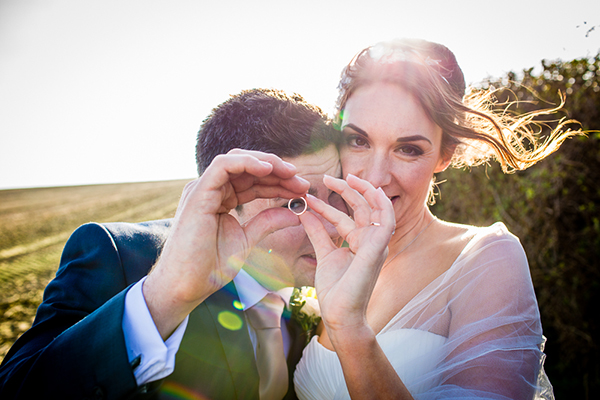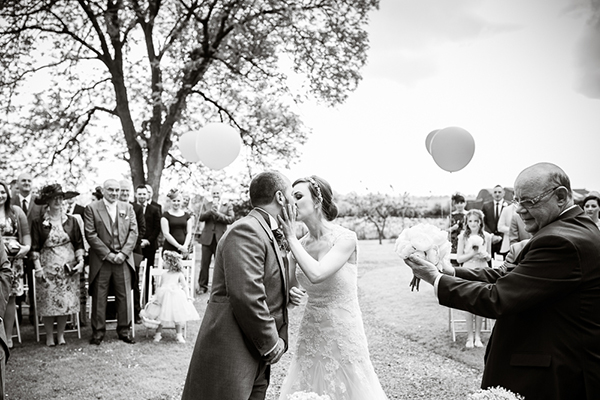 Do you have a favorite camera or lens? Do you shoot digital or film or are you a hybrid-shooter? I shoot both film and digital. My favourite lens is easily the Canon 35mm f/1.4 and as for a favourite camera that would be a Yashica Lynx 1.4e – mine is probably about the same age as me but in much better condition.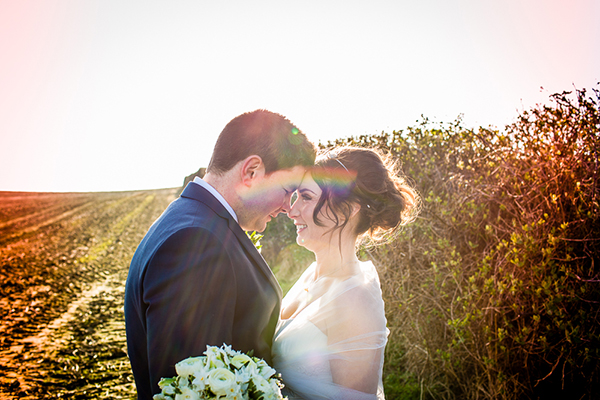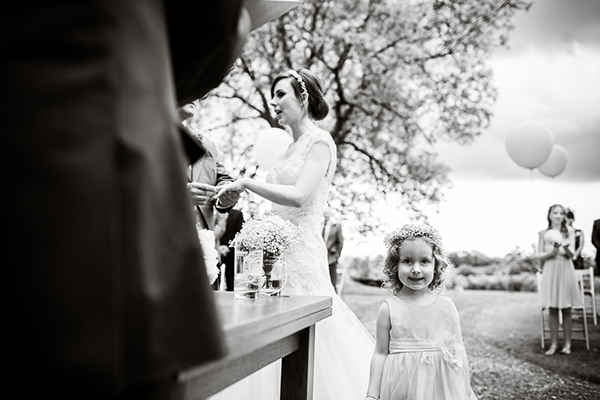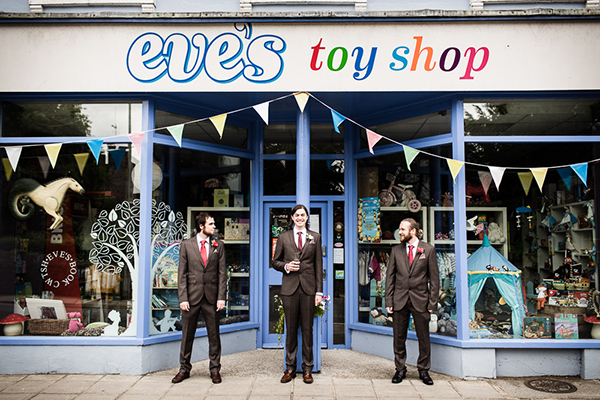 What three photographers do you admire or who has inspired you, either in the past or right now? William Eggleston, Garry Winogrand, and Man Ray.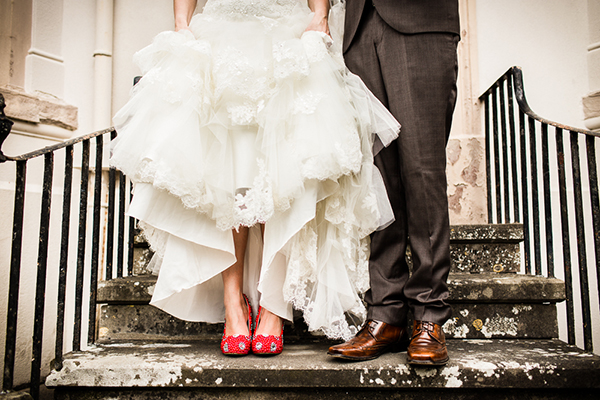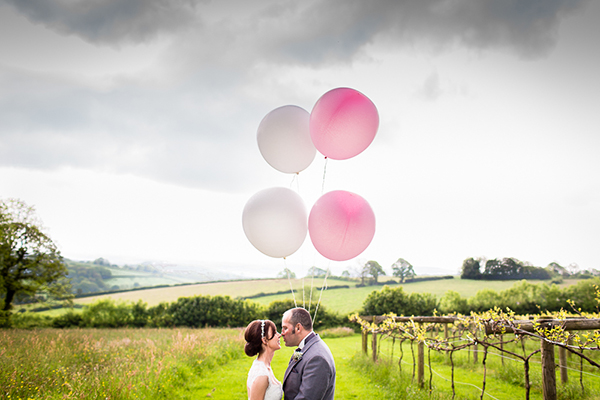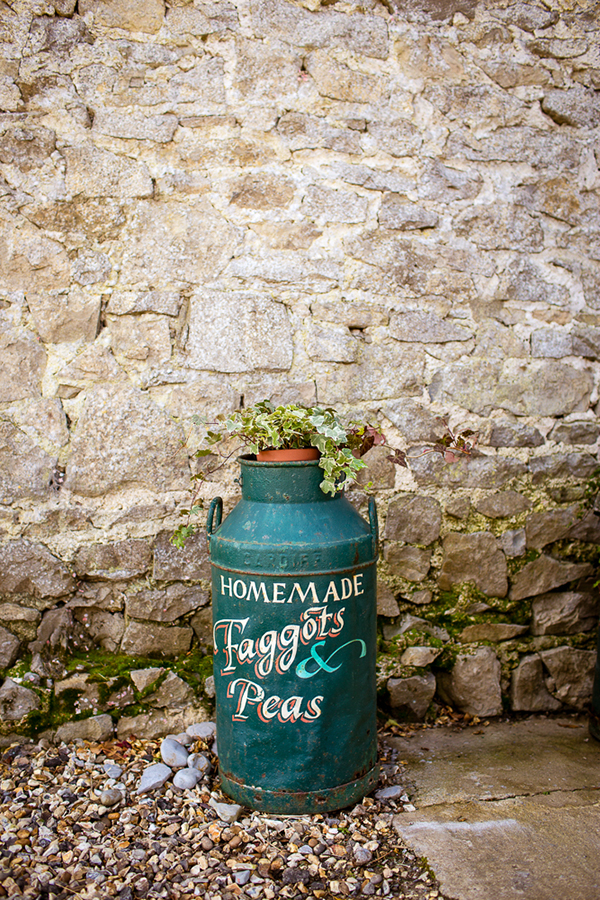 Any advice for couples who are looking for their perfect wedding photographer? First, pick the style of wedding photography that you like and then a photographer that offers that particular style. Ask to see multiple images from a single wedding – it's easy for a photographer to cherry pick photographs and add them to his/her website, but a true test of a photographers' abilities are the number of great images obtained from just one wedding. Budget is obviously important but, as the photos are one of the few things that you are left with after your wedding day, I would make the photography a high priority.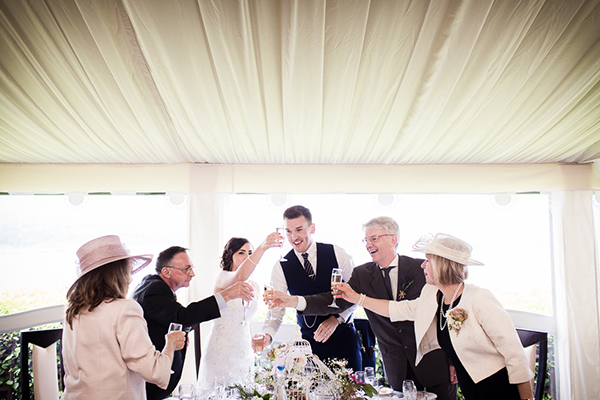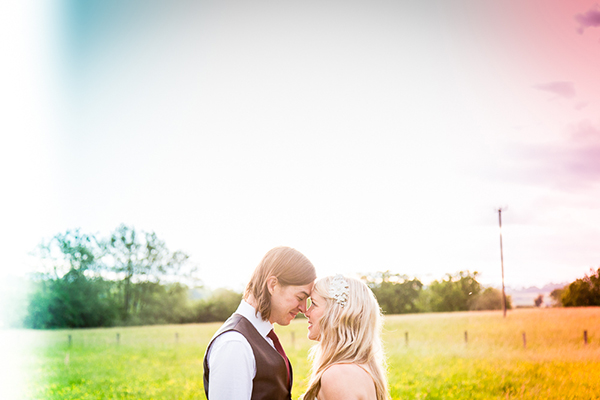 Do you have any advice for beginning photographers, wedding or otherwise? Keep it simple – use a single prime lens and zoom with your feet. Don't overload on gear; when you're setting up that off-camera flash rig you could well be missing the 'shot of the day'!
If you are an aspiring wedding photographer then just show weddings – a website littered with product, food, or sports photos will make a prospective bride go and look elsewhere.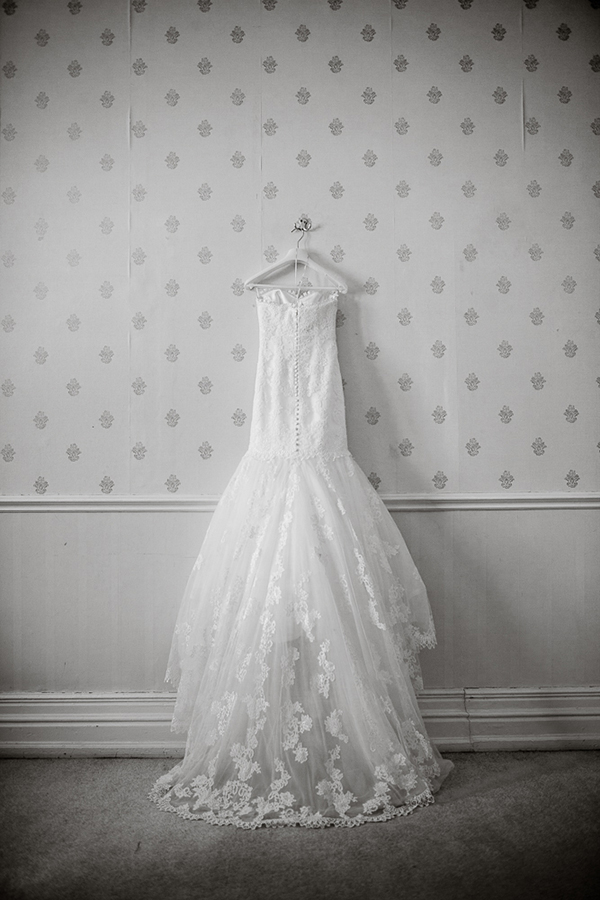 Do you have a favorite recent image? My favorite recent image is of Lowri and James at Oxwich Bay on the Gower Peninsula. The couple were just about to walk down a sandbank onto the beach when they spontaneously kissed. The light was perfect at that particular moment, although just 10 minutes later a thunderstorm made its way in from the coast and we had to make our way back to the hotel.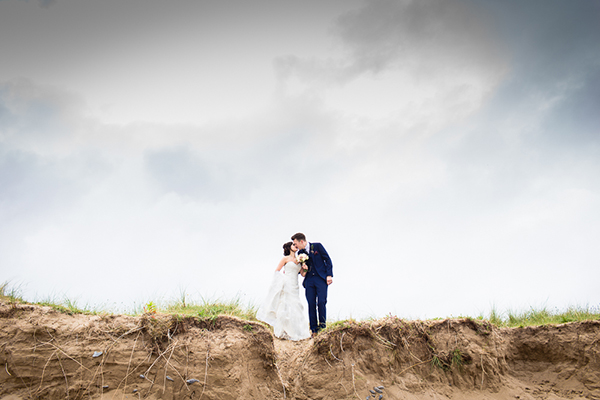 Thank you for sharing your work and words of wisdom, Andy of Silver Birch Photography!