Today's Photography Spotlight Interview shares the story of Soul Echo Studios, a Miami-based wedding photography team, who capture moments in time, with all the beauty and emotion that a wedding day entails. From the smiles and laughter to the tears of joy, every meaningful moment is perfectly instilled in each photo. I just know you'll enjoy each and every one of these photos – so keep scrolling to read all about Soul Echo Studios in today's Photographer Spotlight Interview!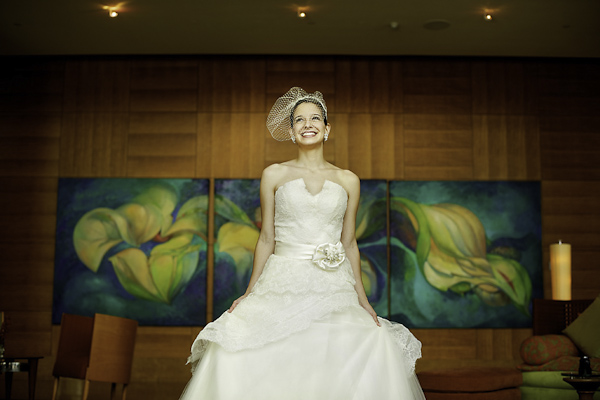 Describe your workspace/studio? When we first moved into our studio we made the decision to hire a professional interior designer. This was an expensive choice but the wow factor for clients walking in instantly confirms the quality of work we offer. The studio design resembles a high end New York loft mixed with industrial touches like exposed brick and pipes. It makes a difference creatively to work in a space that is well designed. My wife and I joke that we want to leave our house and move into the studio.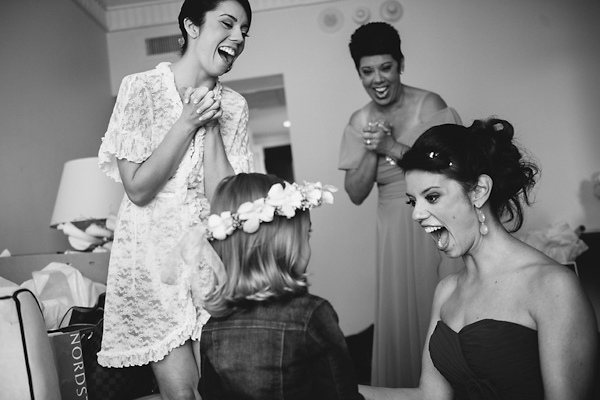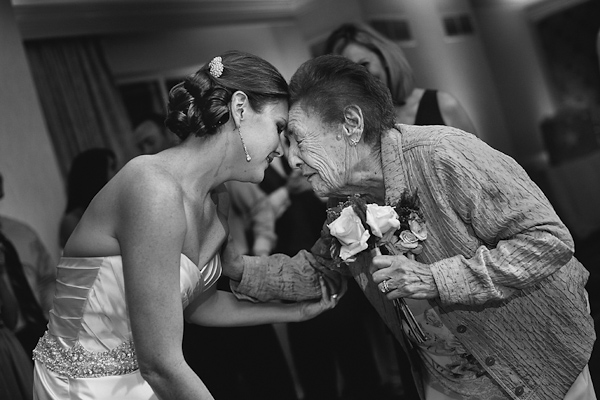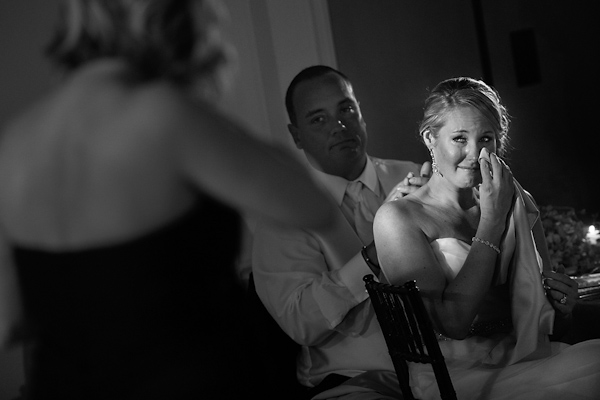 How do you prepare for a shoot or a wedding? I think weddings are incredibly emotional and require not only physical effort but a lot of emotional effort as well. As a photographer, I am acutely in touch with all the emotions of the clients and family members around me and its a roller coaster of laughter, crying, nervousness, joy, love and everything in between. In order for me to be ready for a wedding I have to be emotionally prepared to walk into that private space of my client's lives and receive all that emotion. The morning of a wedding I will usually spend an hour or so looking at artwork of different kinds whether it be photography, film or painting and other visuals. I then pray for the couple, for their day, for my job, for my responsibilities and ask God to help me see creatively.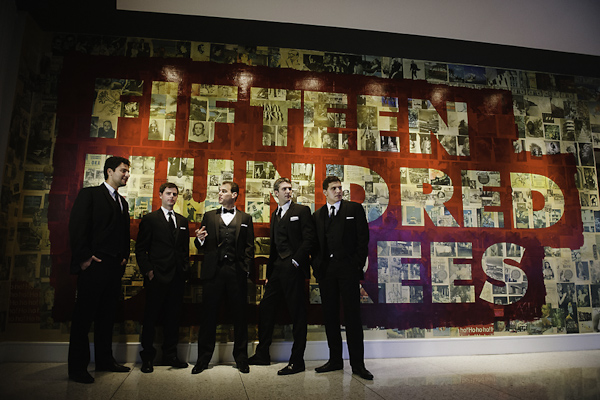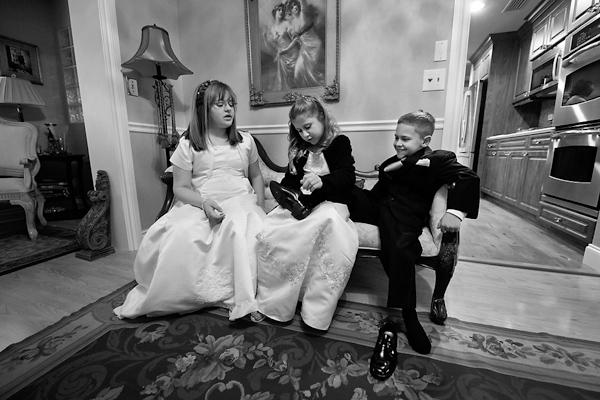 Describe an average day for you. I get to the studio as early as possible to begin work on editing photos, designing albums and any customer service requests that are pending. I start with a list of all the things I would like to get done that day. I look through emails and add items to the to-do list as needed. I'm a bit of a work-a-holic and like to get done as much as possible every day. Customer service to me is everything and I don't like clients waiting long for anything. I try to get easy things done first in order to feel productive and then work my way up to longer tasks.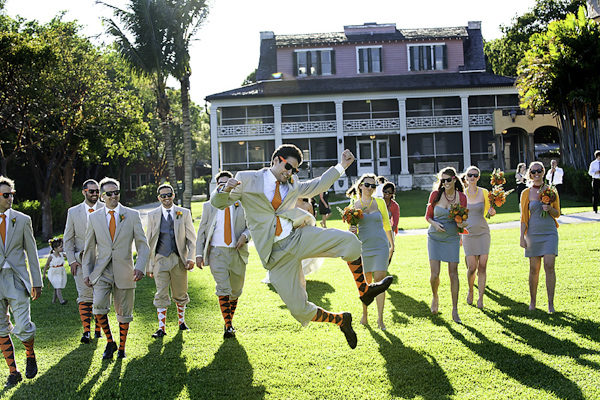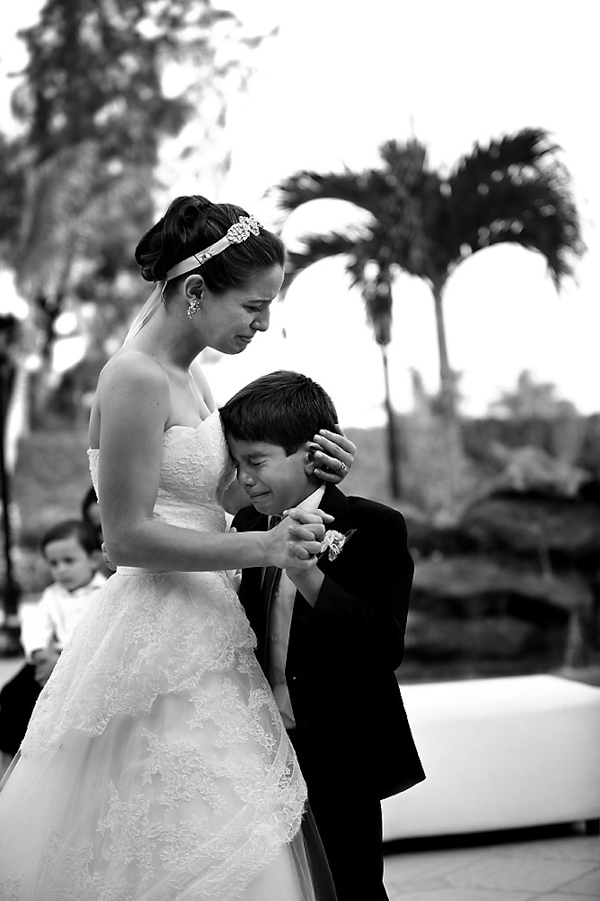 What is your favorite moment or tradition at weddings? I love a good horah at a Jewish wedding. The faster and crazier it is the more I love it. It is extremely challenging to photograph well and it is so full of joy and excitement.
What really gets to you at weddings? Makes you emotional? Makes you laugh? I tend to be an emotional mirror of my clients. If I see them crying at the ceremony or if they have emotional vows I instantly get teary eyed and try to hide it. Sometimes when I see the bride walking down the aisle and if there is an old fashioned organ playing Canon in C, I almost always get teary eyed.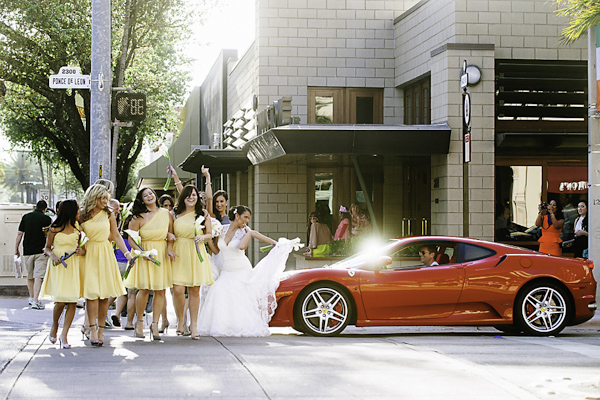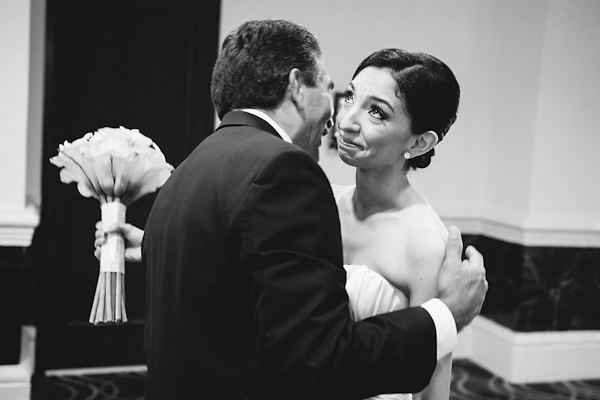 How do you know you've done a great job for your wedding clients? If at the end of the day the client hugs me and tells me a sincere thank you I know I've done a good job. It's amazing that they haven't yet seen a single image but how you treated them throughout the day gives them the confidence that they know you've done a good job. It sends me home happy!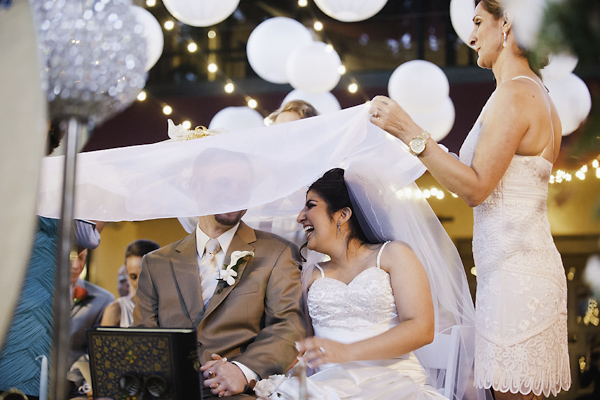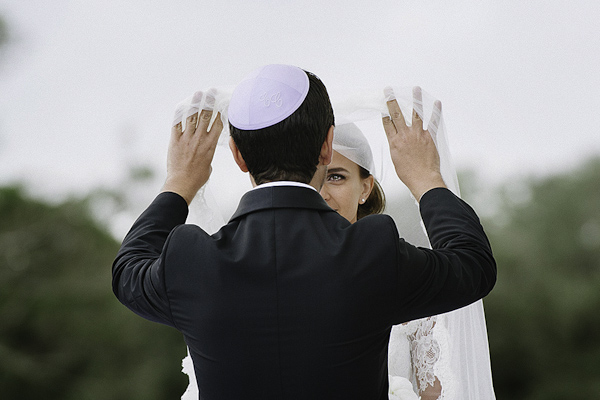 How did you get into wedding photography? I originally wanted to be a cinematographer and was working as a camera assistant in the film industry back in 2000-2004. At that time I attended a good friend's wedding and observed what the photographer was doing. Without seeing any images I just knew he had done a really bad job. He was posing every shot in really cheesy ways and missing all the real emotional parts. I figured if that guy was making a living there was no reason for me not to try. With my film-making background the learning curve was really easy for me and I started promoting my services in 2005. I started offering photography the way I thought it should be done with no cheesy posing and authentic, beautiful moments captured. I've never looked back.
Who has influenced your photography? Contests in which wedding images are judged by a panel of experts such as Fearless, WPPI or Junebug's Best of the Best push me creatively to compete against the world's best talent. I like to go into each wedding day with the expectation that I am going to produce unbelievable pictures. Ultimately my clients are the judge of how good the images are but it also helps to have professional peers that give merit to your work.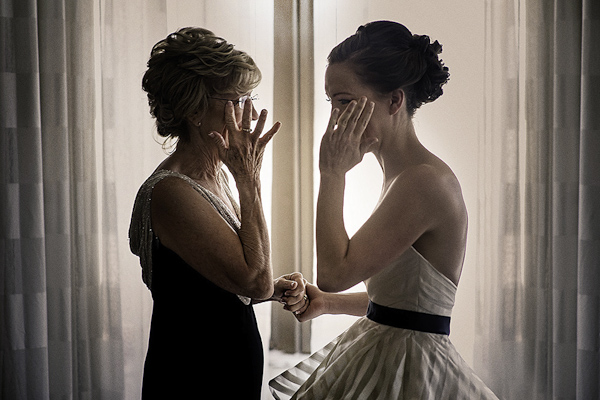 Do you have a favorite photo that you have taken? Can you describe how you created it? What is it that you like about it? I'm particularly happy about this image (see above) because its an image that I don't think I could have created earlier in my career. The main difference between a photographer who has been doing this for years versus a photographer who is new is not talent but the experience of how to do things, when to do them and most importantly when not to do them.
I strive to stay invisible as a photographer so that people can be themselves without me distracting them, however this moment here is different. I was being my invisible self allowing Kendall and the bridesmaids space to put earrings on, necklaces, lipstick and all the final touches but I noticed it was all happening very quickly and mom was nowhere to be seen. Part of me was saying "Let it be. Don't interfere." but my gut was saying, "Where is Mom?". I looked around the room and saw that Mom was near the closet observing quietly but she didn't want to get involved. Kendall was having all her friends help her with the dress and final touches and she didn't want to ruin that moment for her daughter. This is the selfless love of a mom. I could just read in in her eyes that she wanted to be with her daughter but she didn't feel permission to do so. Even though it goes against my entire philosophy of not getting involved I took Mom by the hand and walked her to Kendall. I asked permission from the girls in the room if it was ok to just have a quick moment so that Mom could hold Kendall's hand. That's all I did. Within a millisecond, both Kendall and Mom's eyes welled up with tears and I knew something incredibly powerful was going on. This is the resulting image.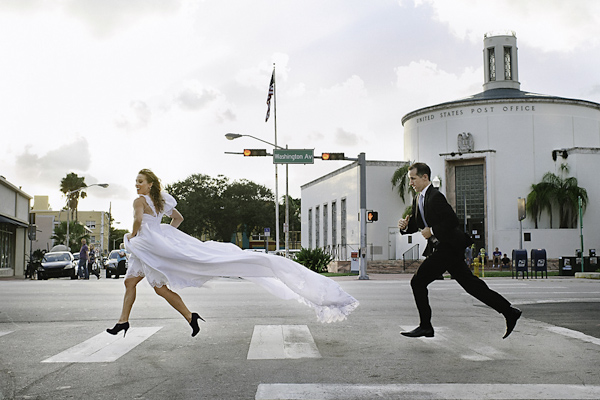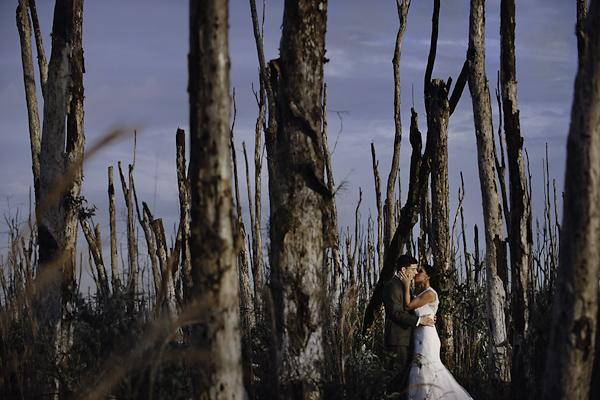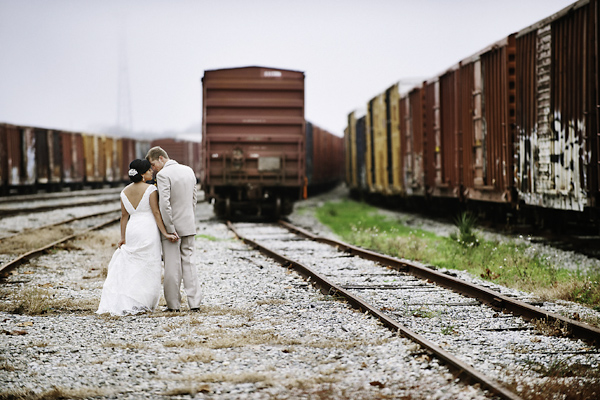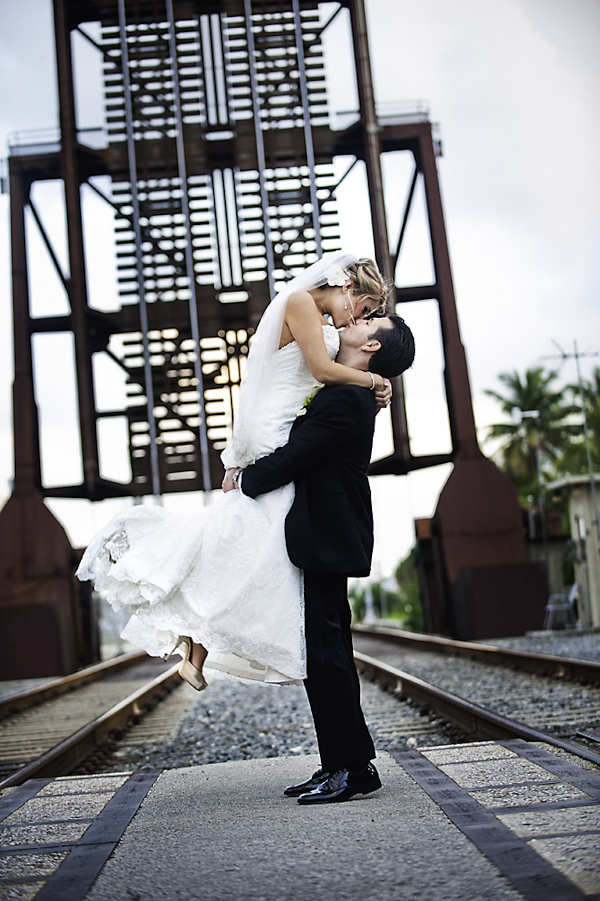 Any advice for couples who are looking for their perfect wedding photographer? Make sure to look at a whole wedding gallery of images before making any decisions. It's easy to fall in love with the best four or five images that live on a portfolio but those images were taken over the course of a career and are likely not possible at every wedding. When you look at a whole wedding gallery from beginning to end you can better understand the kind of images you are likely to receive from your photographer. Comparing "best of" portfolio to "best of" portfolio can be really confusing. When you compare whole galleries to whole galleries it will become apparent who the right photographer for your wedding is.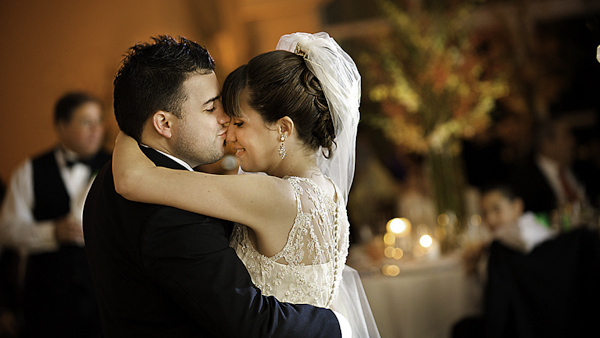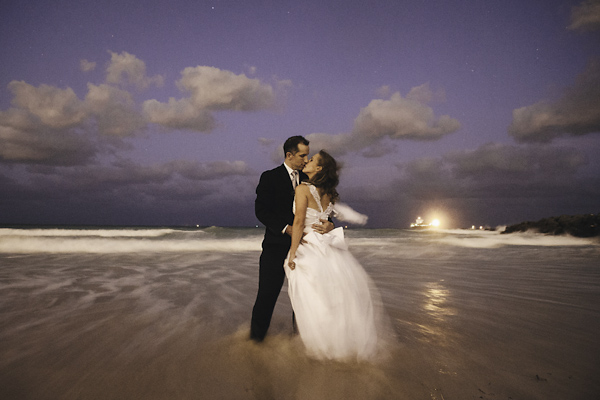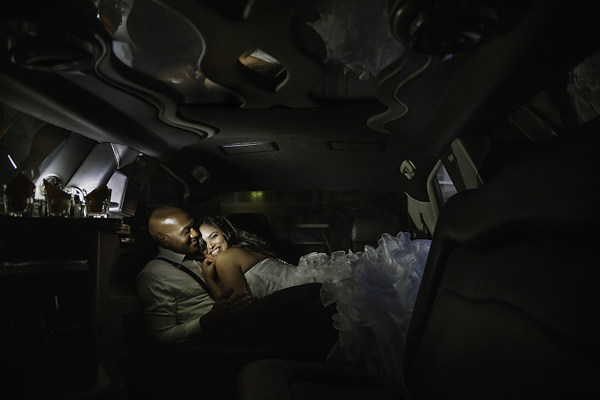 Any advice for couples on how to look amazing and feel comfortable in their photographs? Don't put pressure on yourself. If you hire the right photographer it is their job to make you look good and make you feel at ease. Let them worry about the posing and they will make you look amazing.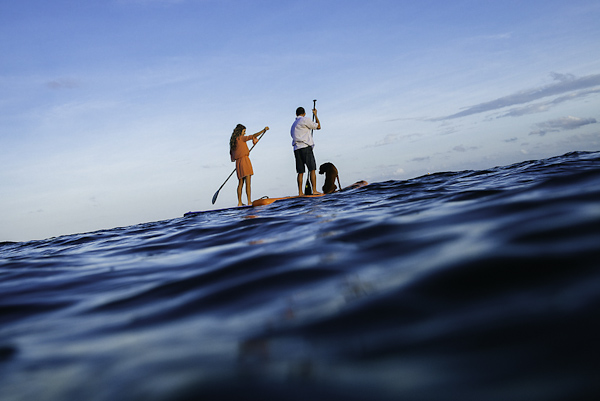 One thing you'd like couples to know before their wedding? Prepare as much as possible prior to the day and then on the day of just let it all go. Hire a planner to take care of the details and don't worry about anything at all. I've seen weddings where everything goes right and the bride does not have a good time because she was overly worried the whole day and I've seen days where everything goes wrong and the bride has the time of her life because she just let go. The brides that have the best time are the ones that just roll with whatever happens that day.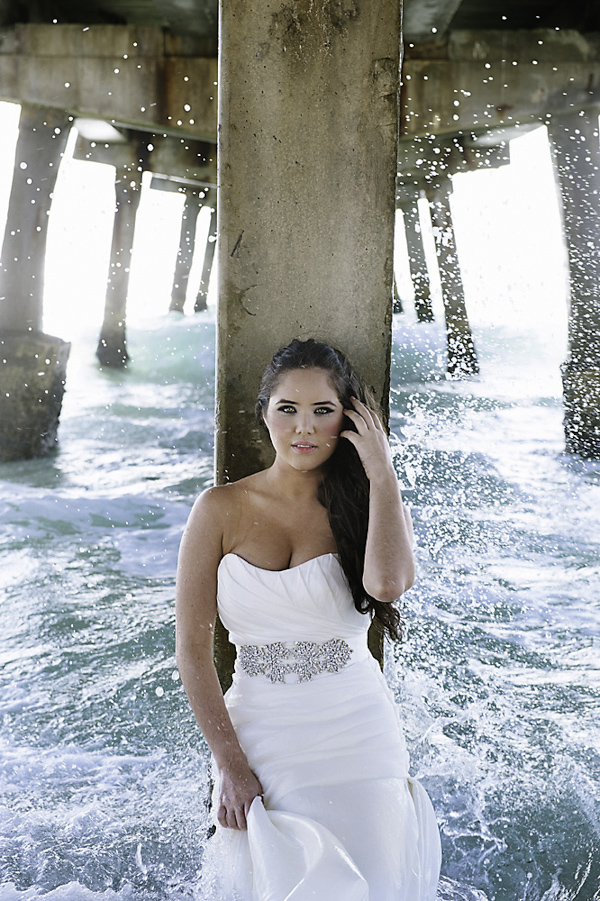 Beautiful work Soul Echo Studios!