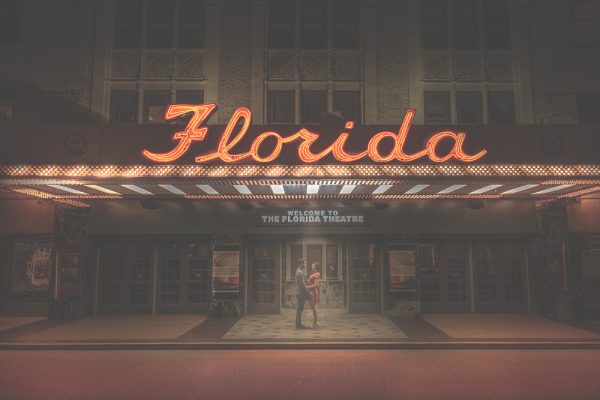 Named one of the 30 rising stars of wedding photography by Rangefinder Magazine in 2014, Still55 Photography is a name that will be around for years to come. Shooting weddings all around the Southeast and beyond, Joseph and Christina Mills are storytellers who deliver authentic, artistic imagery to their beautiful couples. To say these two feel like the luckiest people in the world to do what they love every day would be an understatement, and we're fortunate to have them in the Junebug family. We hope that you enjoy this Spotlight Interview with Joseph Mills of Still55 Photography!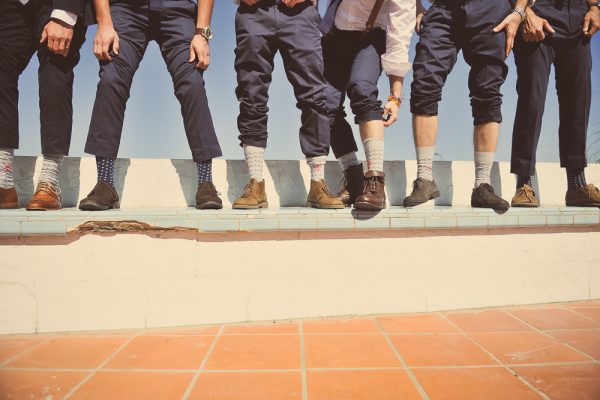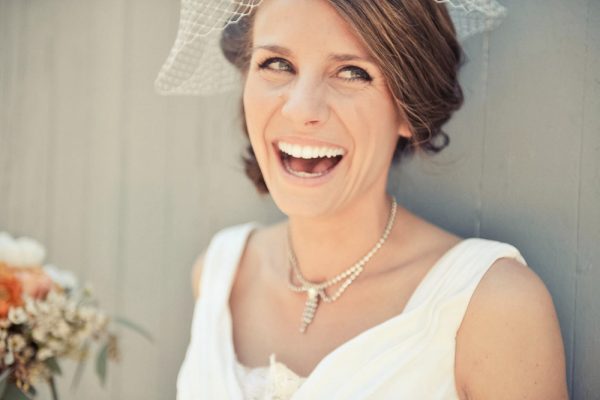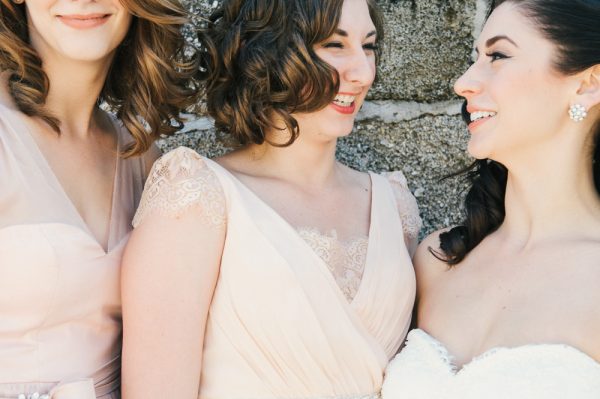 How do you like to spend your time when you aren't shooting weddings? A perfect day off for us would be to pack up a cooler grab towels and hit the beach. In the company of good tunes, books and bocce games across the street at the beach is where we want to be for most of the day. Early afternoon we would walk home turn on some music and start making an awesome dinner. After dinner a great movie would be an ideal way to round off the day. We keep it pretty laid back and simple on our days off.
What are looking forward to most right now? I'm really trying my best to enjoy the now. There always seems to be something to look forward to, which is awesome, but I don't want to miss what is right in front of me today. If I have to gaze into the future (and I do a lot) I would be excited about the direction our work is heading along with starting a family in the near future. I super excited to be a dad and share in that experience with my amazing wife and family.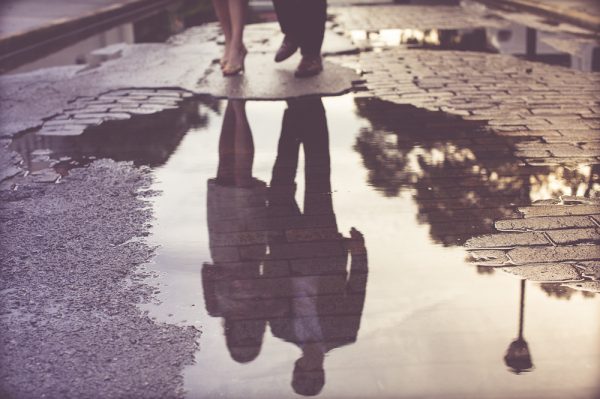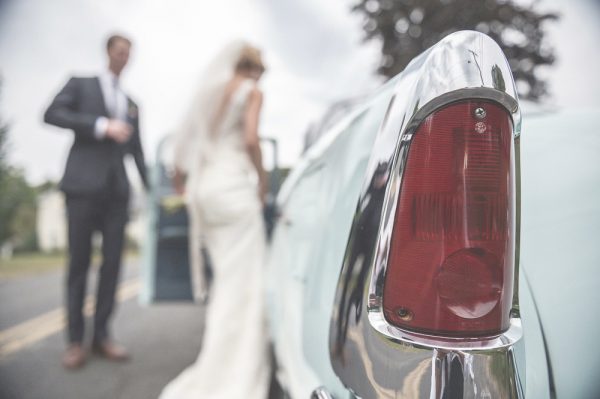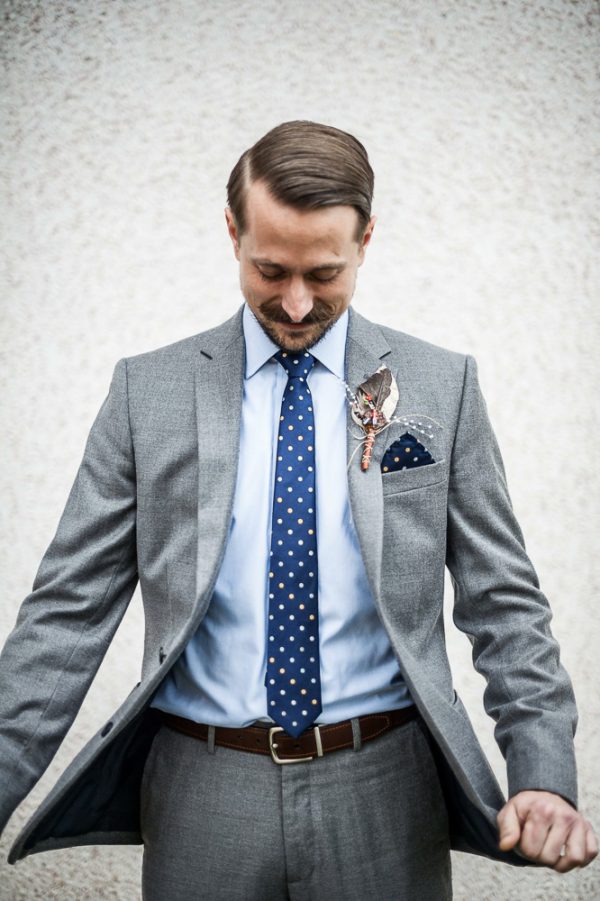 Who and what gives you ideas and inspiration? That's a pretty hard thing to narrow down but taking a closer look at it I would say people are my biggest source of inspiration. The people who inspire me most are the people closest to me like my wife, parents and friends. The Photographers that inspire me are vast but namely fashion and portraiture based, a handful of Magnum photographers and others such as Andy Anderson and Marco Grob to name a few. Although I believe inspiration can come from just about anything, I'm no different from many creative people. I also draw inspiration from the typical sources such as fashion, music, architecture, nature, films, ad's and books.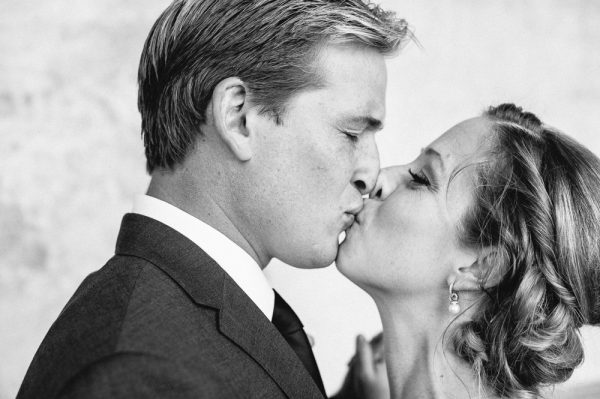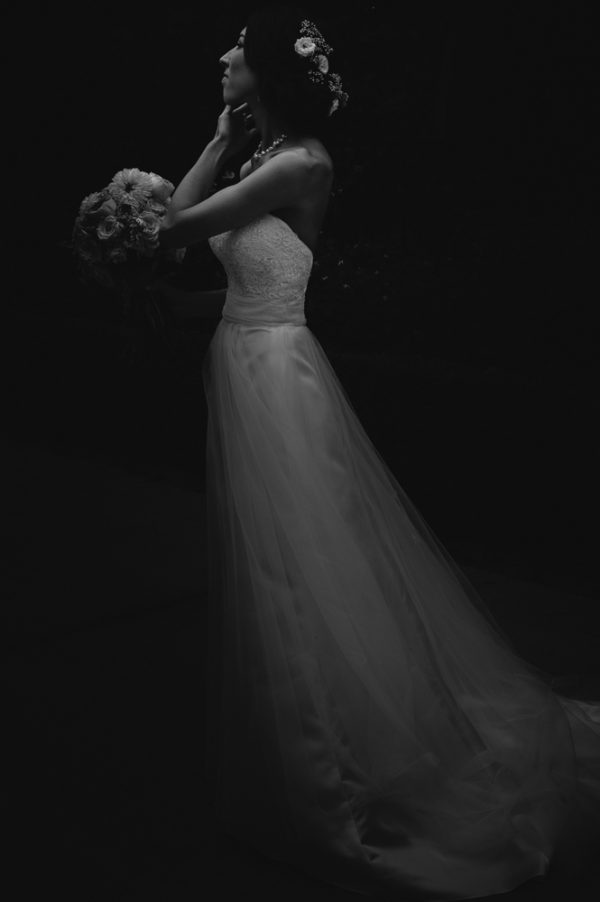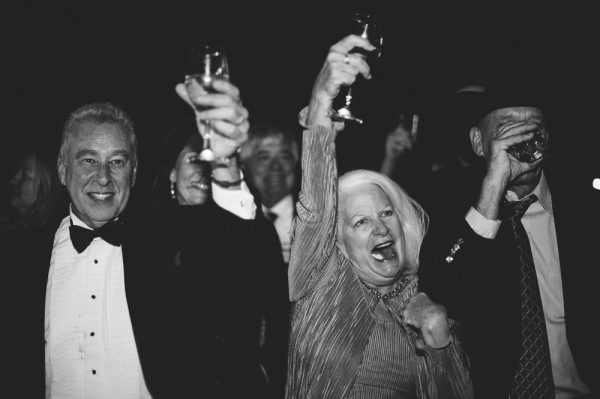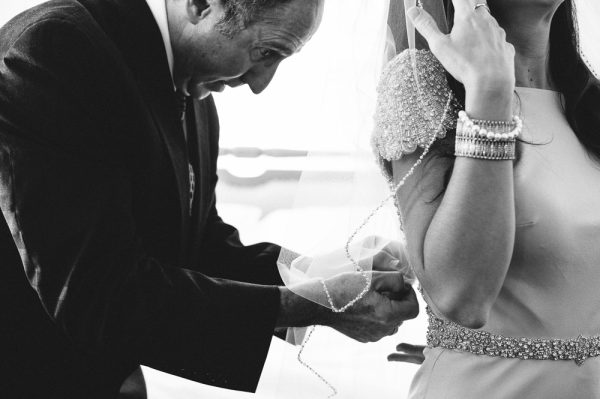 Do you offer albums? What do you feel is important about wedding photo albums? Yes. We offer albums and prints to our clients. We pride ourselves on our tangible products, especially our albums. The album is the first family heirloom for the couple, the album done right is a personal work of art that can be handed down through the generations; it's the cornerstone of being a full service wedding photographer. Providing your clients with a finished product such as an album is paramount to what we do as storytellers. Our clients are always floored when they get their albums. Just this week we've had one bride say she cried when she opened it for the first time, and the other sent an email saying it's her most prized possession now.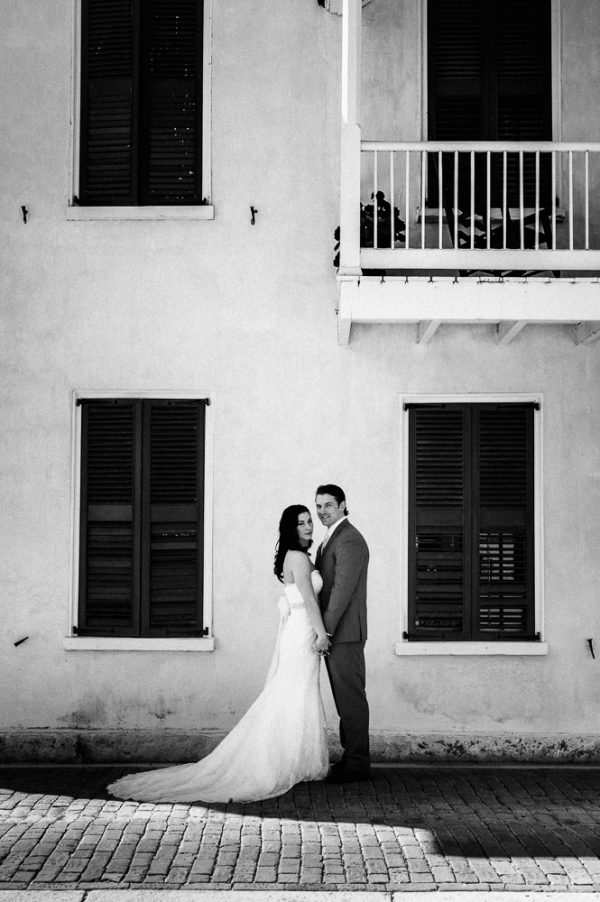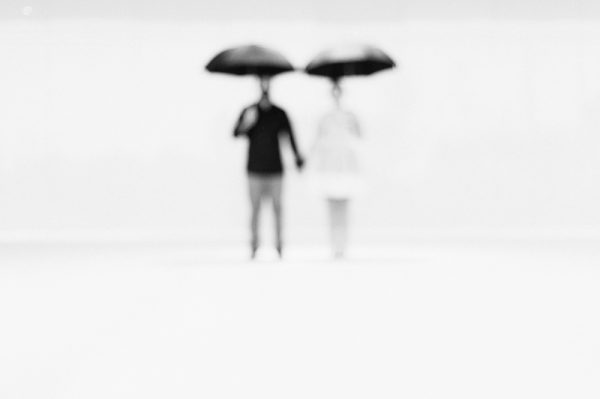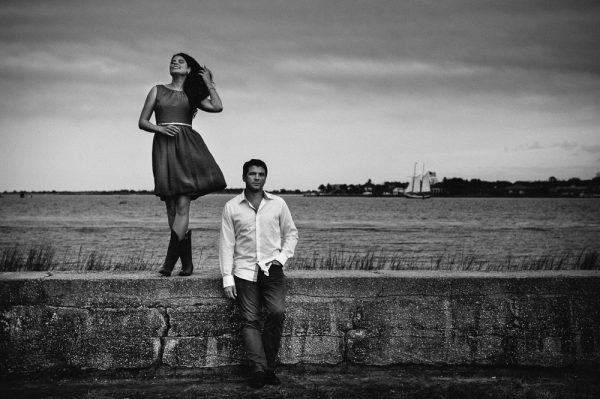 Where do you want to shoot next? It's easy to get wrapped up in the whimsical ideas of becoming a highly sought after destination wedding photographer. Traveling the world and capturing images from some of the most amazing and remote locations on earth. The reality for me is to take little steps and to create the absolute best work I can with the resources that are within my reach today. That said, my own backyard (the Southeast) has so many incredible places for landscapes and cityscapes, many of these towns are unincorporated and stuck in time which make for radical cityscapes. For landscapes, South Georgia has a nice variety of beautiful coasts and magnificent oaks. For dilapidated cityscapes Mississippi, and New Orleans haa some incredible interior spaces. For the refined regal couple, the Biltmore Estate would be a nice pick up for the folio too. Don't get me wrong I'm ready to travel the world, but I'm excited about the possibilities right here at home too.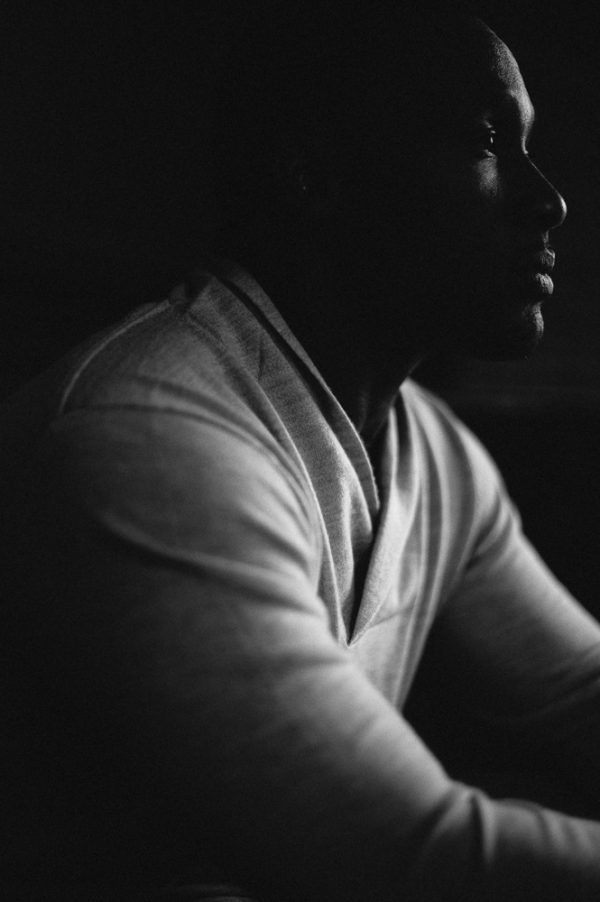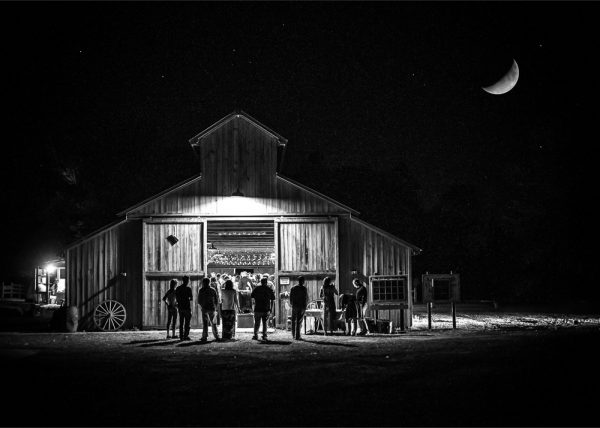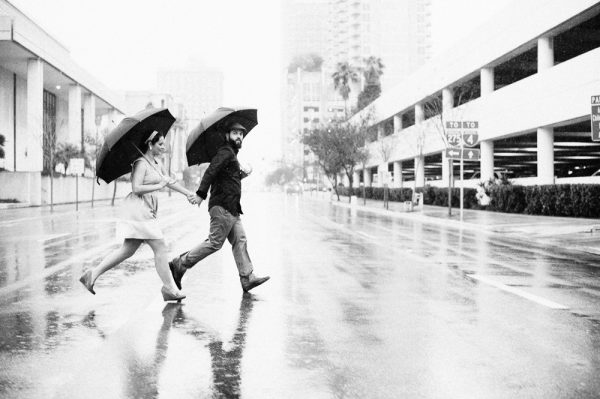 How do you know you've done a great job for your wedding clients? Usually it's during the post wedding reveal when they get to see their images for the first time. For me it's my favorite part of the whole process. I think its super awesome when you can see the joy rising from both the bride and groom as they relive their wedding for the first time. They get to enjoy the day through the perspective of viewer instead of subject. Typically tears of joy, hugs, laughter, a million thank you's is about the time when Christina and I realize just how lucky we are and how awesome we have it.
Why photography? What draws you to it? It's mystery. Photographs and the small fractions of time they represent within the frame are mysterious to me in many ways. They can be incredibly truthful, false and a host of other things. I'm drawn to the endless pursuit of perfection and the alluring mystery of self-shaping paths a photograph will always take. In my short time behind a camera I am beginning to realize that a photograph or series of work can only be perfected within the hearts and minds of the viewers not in the technical execution of the photographer. The relationship between the subject and photographer dictates the overall results of the work.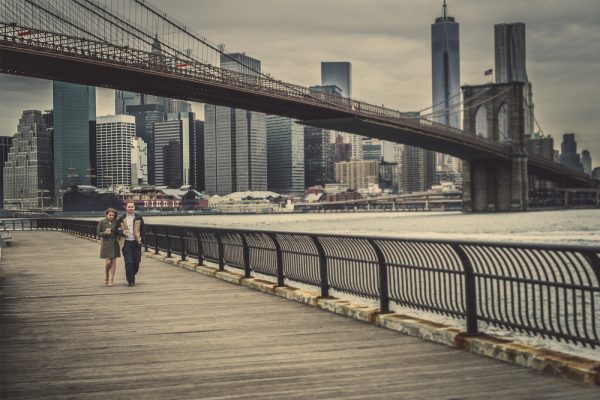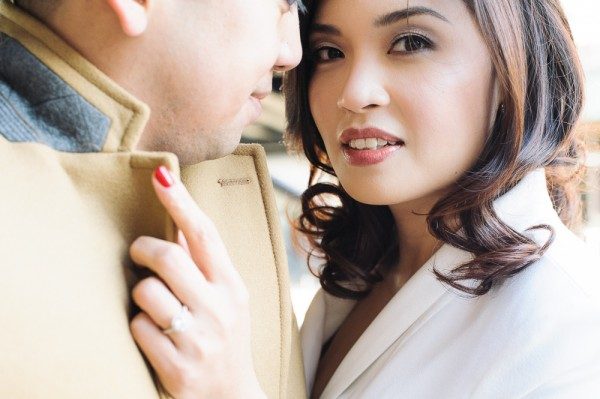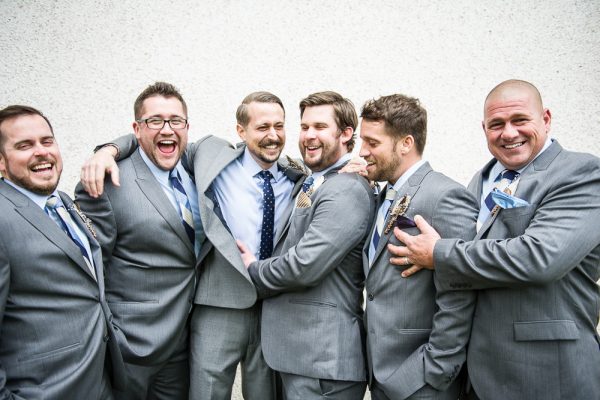 Any direction you would like to take your photography? We are currently building out a portrait service that we are really excited about launching. I think we will always be involved in capturing the dynamic stories of love at some level but we are also aiming to become more involved in portraiture and the commercial side of photography. The grander plan for us would involve weddings, portraiture and commercial relationships. Although for the time being we are focused on growing in our craft, refining our skills and service so that we can provide our clients with the utmost in service and experience.
Describe your wedding photography style in less than 6 adjectives. Refined, authentic and unique.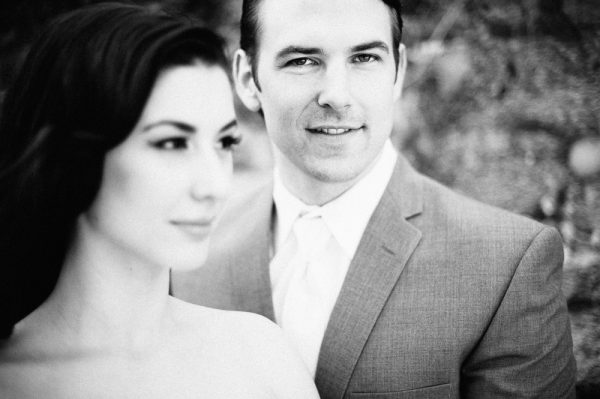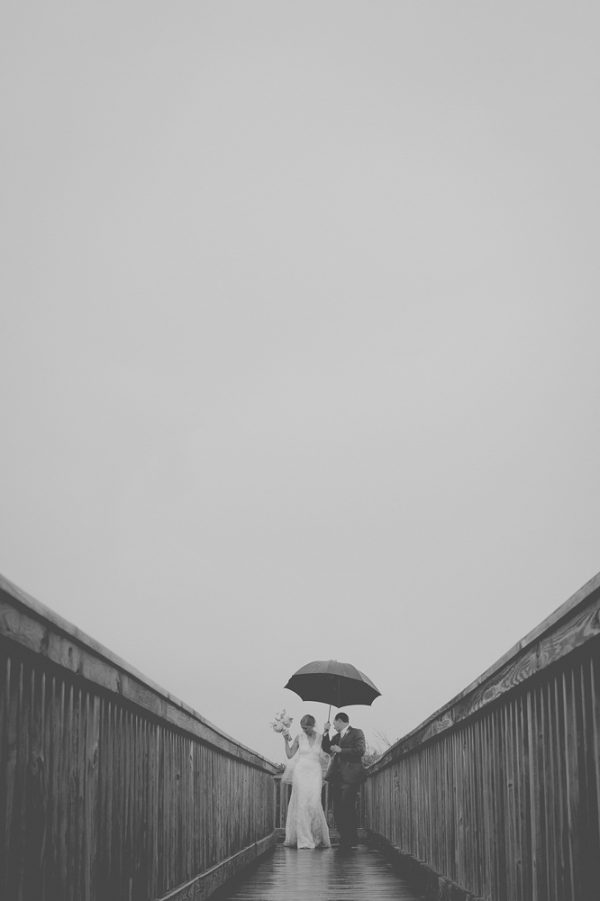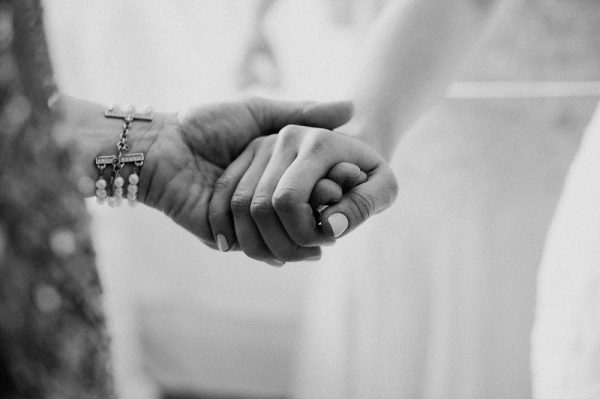 What three photographers do you admire or who has inspired you, either in the past or right now?I'm inspired by style, versatility and application. There are tons of amazing photographers out there but the photographs that come from Andy, Rankin and Oli have always drawn me in. Their images do something more for me that is hard to express. The first time I saw their work I was instantly hooked. Andy Anderson is an outdoors men that understands how to interact with his subjects to provoke authentic behavior which translates into incredible portraits. Rakin is the wild card I love to source and Oli's portfolio is really interesting to me as well. His application of light is incredible to me, each photographer has there own style and stature but together they cover it all.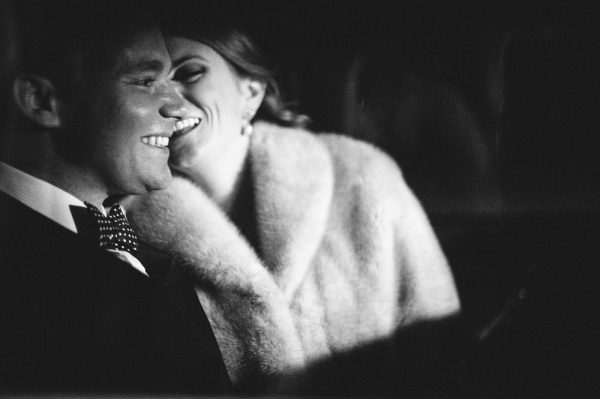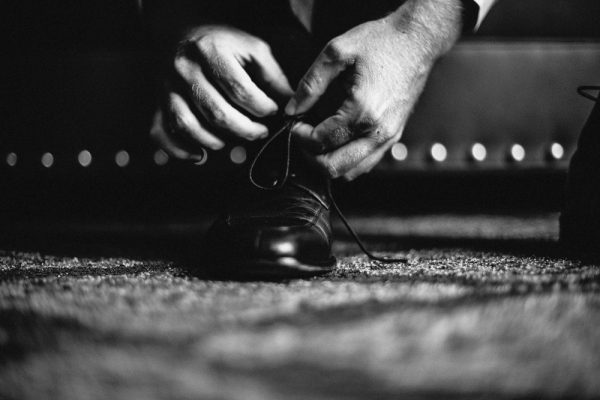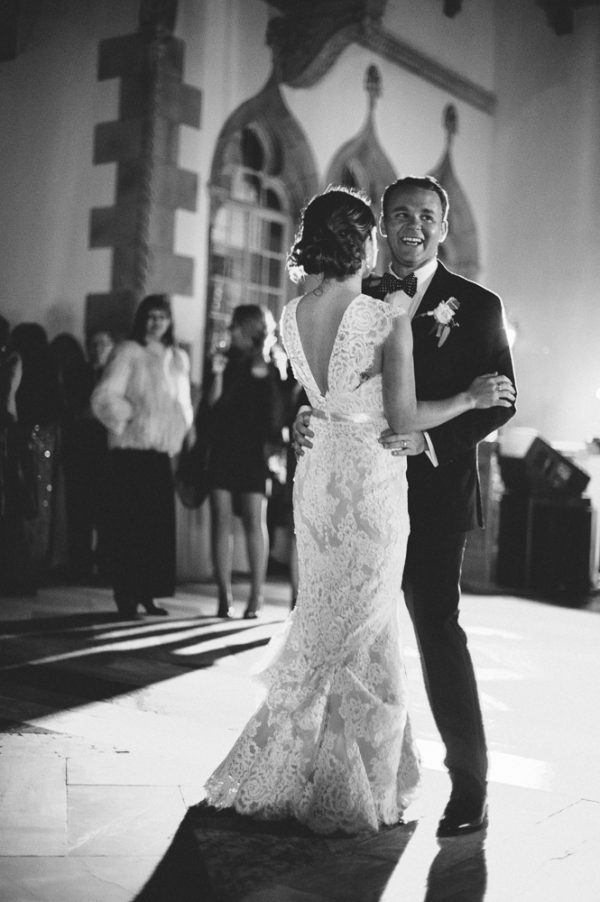 Do you have any advice for beginning photographers, wedding or otherwise? Keep pushing, follow your heart and face your fears. To the voice in your head that says, they're a million wedding photographers how can I make it? Keep pushing. If you're drawn to a certain style that YOU enjoy, cultivate that style. Don't shoot to fit in on a blog somewhere, shoot your style and follow your heart. If you're scared of something confront that fear head on as soon as possible. Most fears are from things we don't understand, so go learn, fail and conquer.
One thing you'd like couples to know before their wedding? You are extremely fortunate and blessed to have found a person to share life with. True love is the greatest gift life can offer everything else is just noise. Celebrate love and turn off the noise.  
Best advice you've ever received about being a happy human? I've set before you life and death, choose life.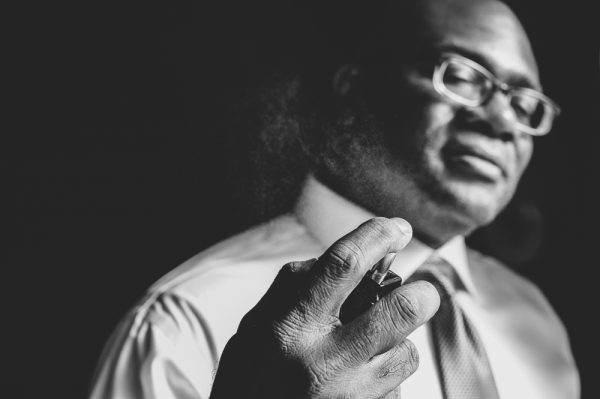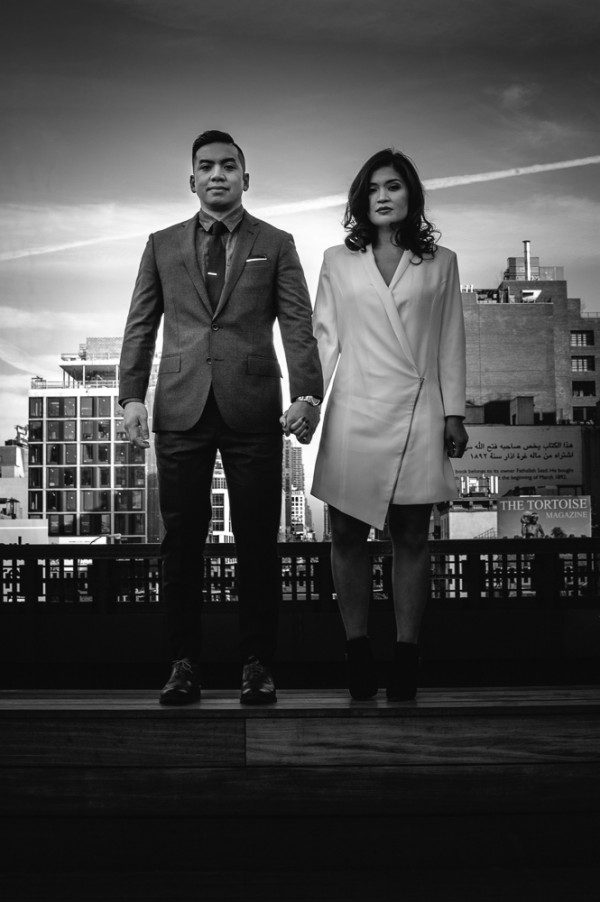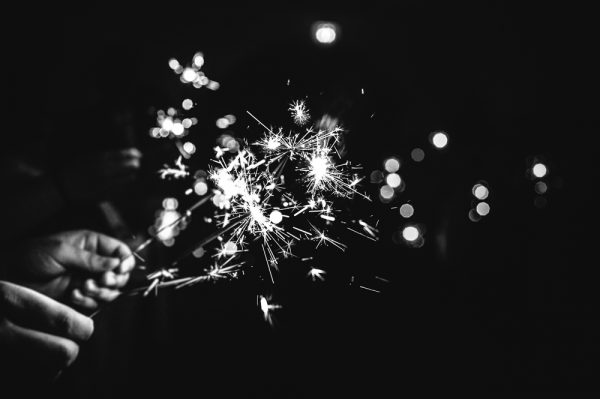 A huge thank you to Joseph for sharing your beautiful work and inspiring words with us! Want to see more from Still55 Photography? You can read their blog here!