Today, we have the privilege of introducing you all to one of our newest members of the Junebug family, The Carrs Photography. Hailing from Dayton, Ohio, this undeniably talented husband and wife duo balance each other out perfectly. With Michael creatively behind the lens and Grace making sure the business runs smoothly, they deliver compelling, dynamic, swoon-worthy images. Take a break from whatever it is you're doing, and enjoy this week's Spotlight Interview with one of our favorite wedding photographers in Ohio, The Carrs.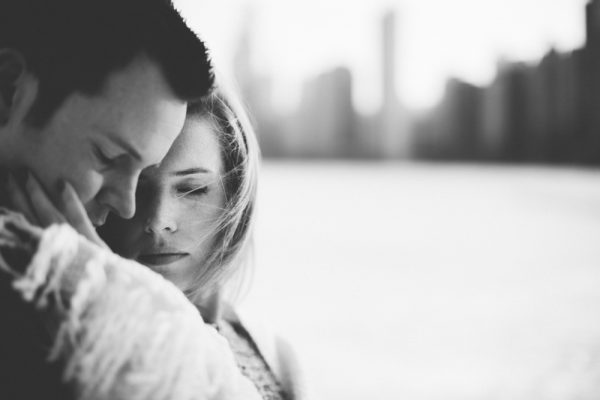 How do you like to spend your time when you aren't shooting weddings?  Grace and I really have a simple life philosophy, to enjoy every moment.  When we are not working, we like to pretend that we are foodies, cooking amazing dishes, enjoying a fantastic bottle of wine, hanging with good friends, laughing a lot, and spending time with our two superhero sons.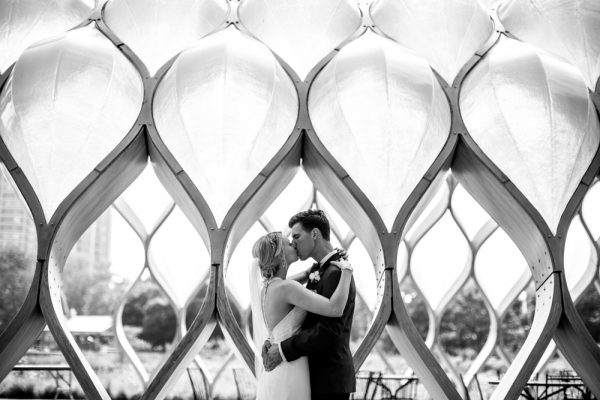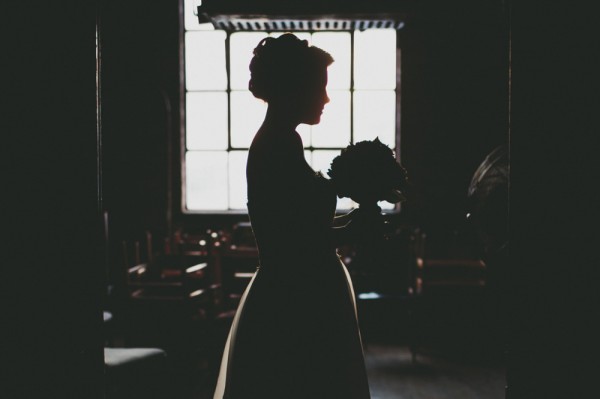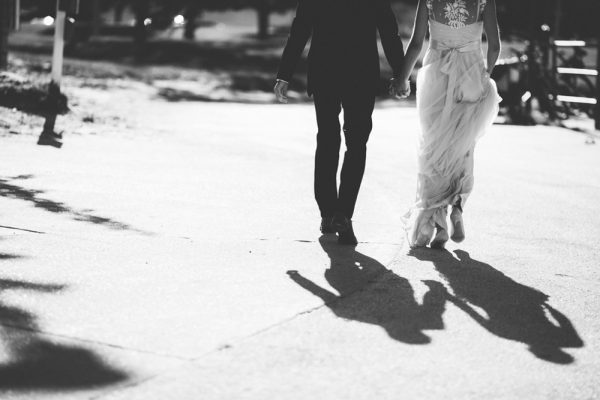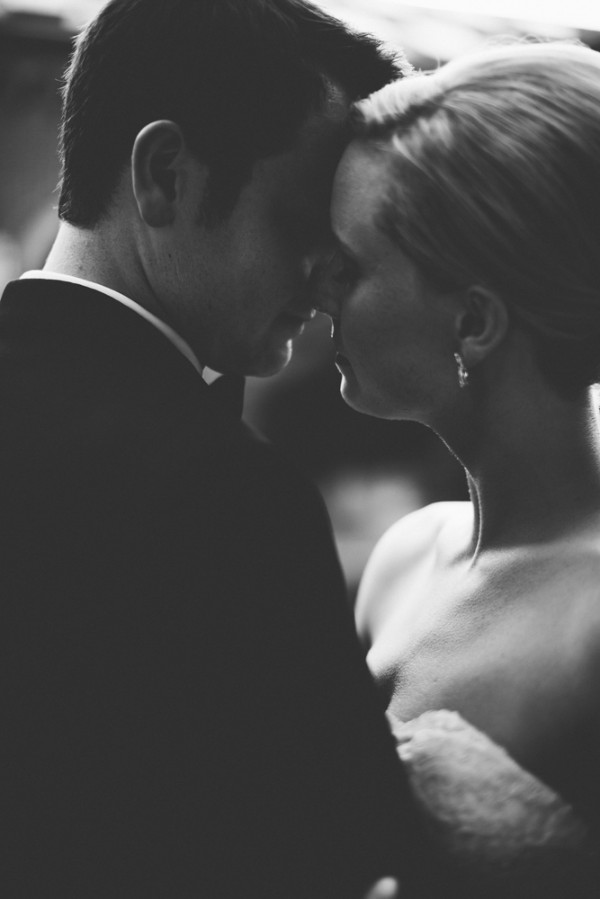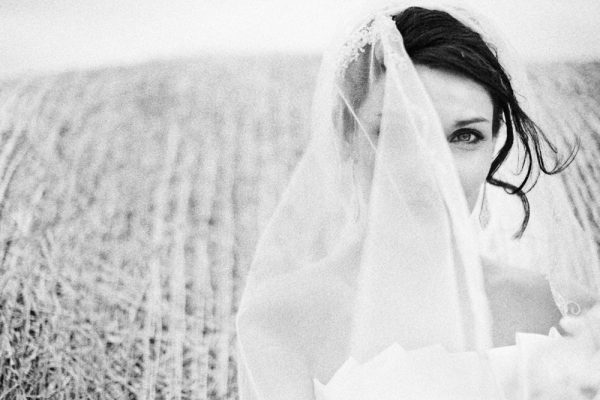 Describe an average day for you.  A day in the life of the Carrs my look a bit hectic. Our oldest is up bright an early to greet the day so we are up too, chugging coffee. We eat, pray and then we get him off to school. I leave for the studio and Grace works from home with our youngest. We have several text conversations about business or silly things throughout the day, but things flow pretty seamlessly, which is nice. We all get home in the evening and wind down with a dinner together, often times pizza (our favorite food), and wine for us parents. One of our favorite nighttime traditions is to make a big bowl of popcorn and settle in for a movie.
What are looking forward to most right now? I think we both agree that professionally it is simply… possibilities. We have several big steps to take in the near future and we are excited, scared and elated with the fact that the sky's the limit, and we are shooting for the stars!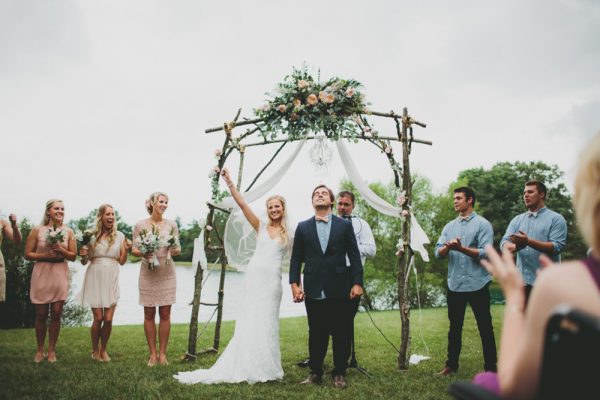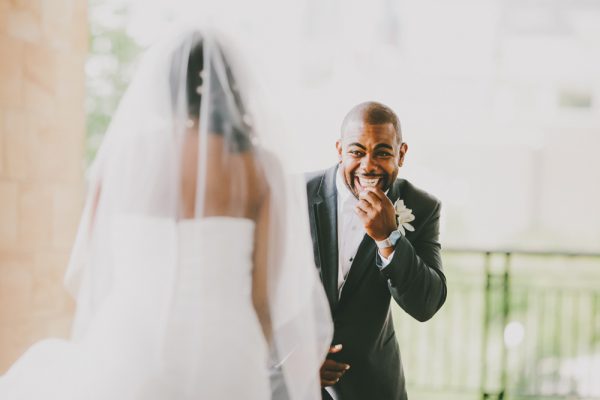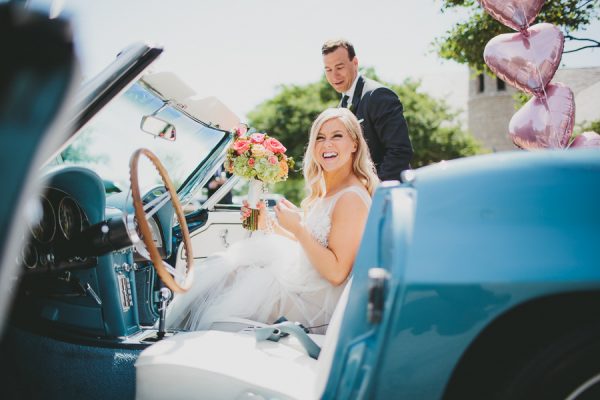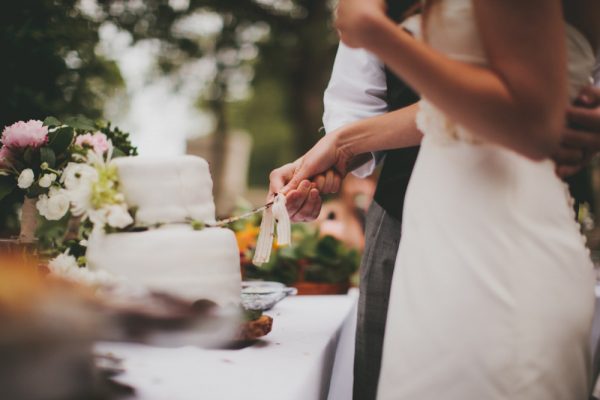 What really gets to you at weddings? Makes you emotional? Makes you laugh? A First Look… not just between the bride and groom, but between the bride and her father or mother. The most private and intimate moment when those two people, filled with nothing but love for one another, lock eyes, and see one another looking like they've never looked before. While sneakily snapping photos of the first looks, I catch myself imagining the day I will be alone with my boys, moments before walking out into a crowded church, and the lump in my throat gets me.  So much happens in a glimpse, a fraction of a second during the first look, that volumes of poetry could not explain. It is simply beautiful.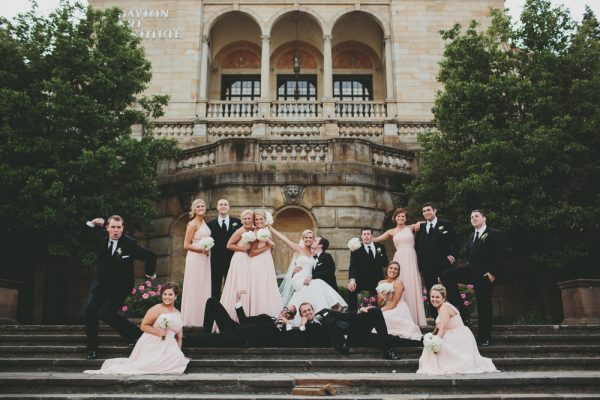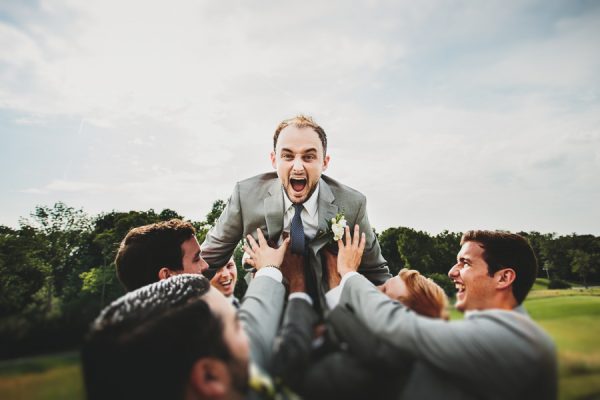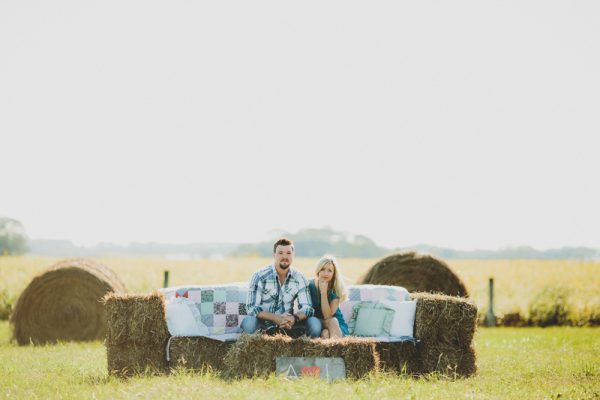 Do you offer albums? What kind? What do you feel is important about wedding photo albums? We do offer albums… and they ROCK!  Made in the USA, we have worked with a company called Finao for years, and that is because they make the coolest, highest-end books we can find. There is no better way to showcase all the hard work that our couples invest in their weddings than with one of these gorgeous albums. Our approach to wedding photography is all aimed at telling a story, so the album is the only way to highlight that story, and do it justice.  And with over 30 different amazing cover materials… the couple is guaranteed to get an album that reflects their style inside and out.
Where do you want to shoot next? Iceland. ICELAND! Grace wants to hit me anytime I bring it up. It is not my fault, I blame that gorgeous place for stealing my heart. Now I just need a bride and groom to take me with them!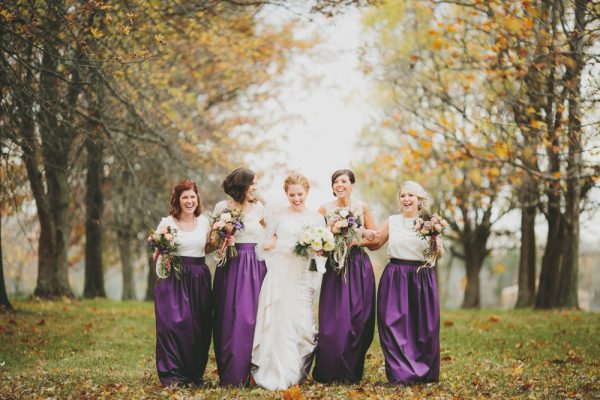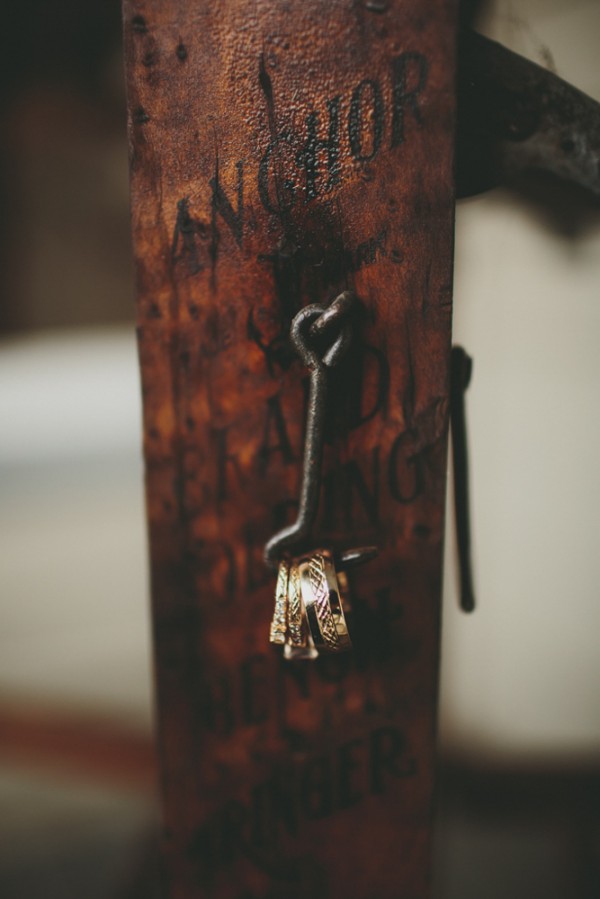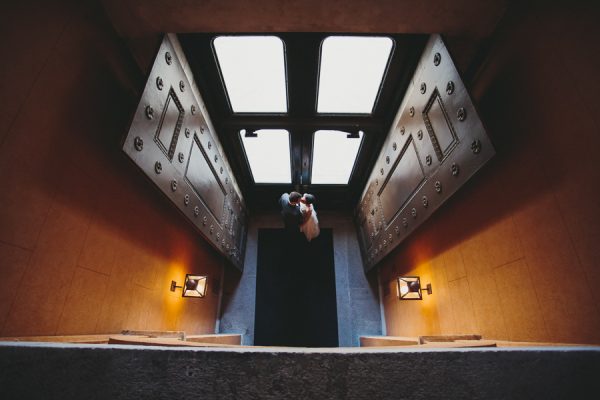 Why photography? What draws you to it? A photograph is history. It may not be famous and recorded in a published book, but it will be infinitely important to the individual that looks at the picture fifty years later and laughs or cries as they remember that one moment, how they looked, how their families and friends were dressed, and they experience a full range of emotions… all sparked by one image. Very few things in this life evoke such a reaction and hold as much power as that of a photograph. With that knowledge, I approach this craft with a sense of great responsibility, and dedication to continuously grow and improve. It is not the destination that matters, but the journey (not my words, but I can not remember who's said it first… )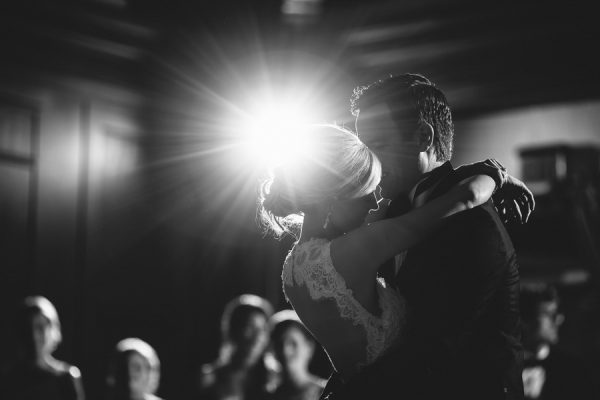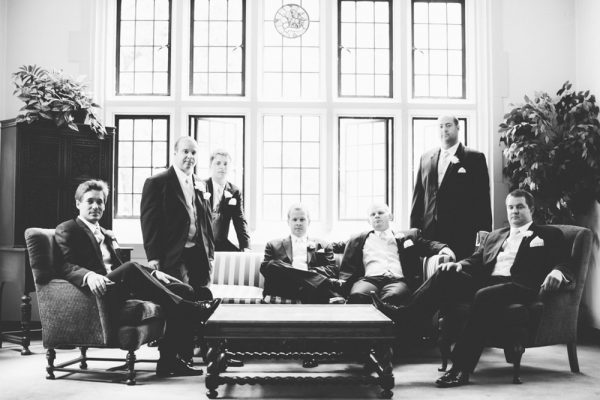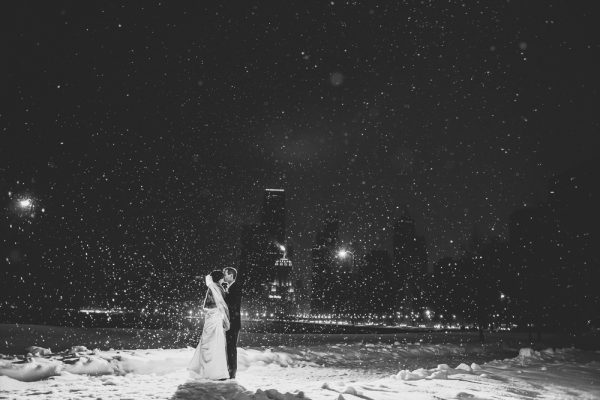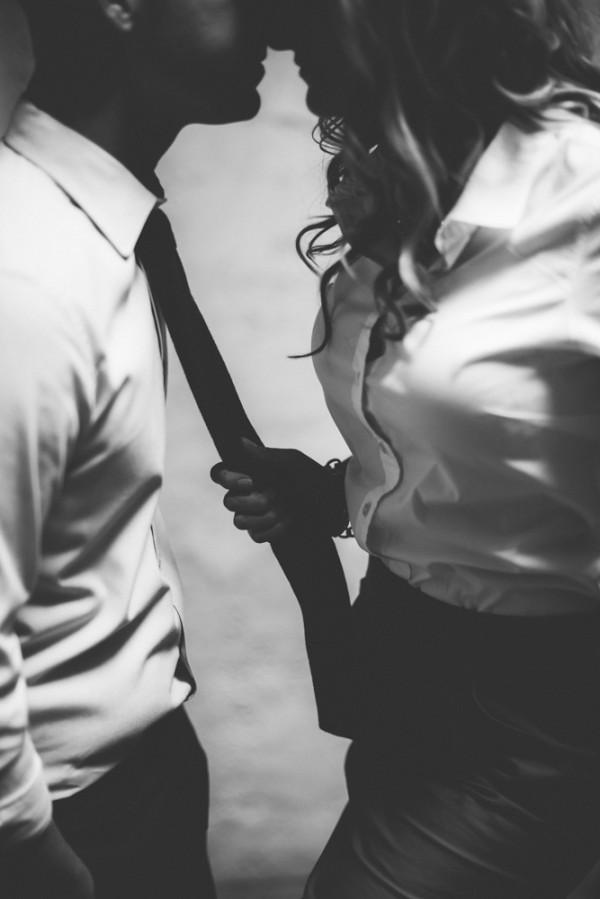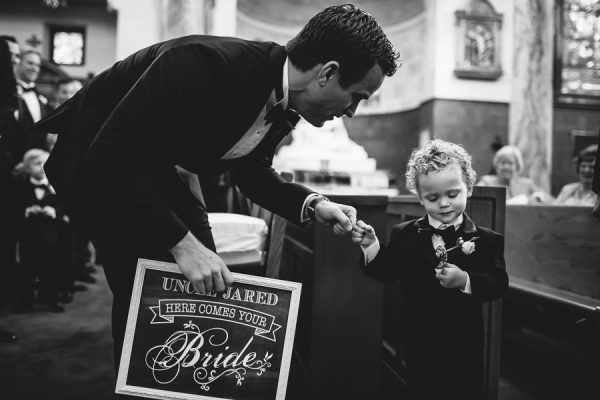 Who has influenced your photography? There are countless influences that have come and gone throughout my career, but only a few that have remained. First, the man who took me under his wing and literally handed me the keys to the kingdom in this industry, Brian Kammerzelt. He no longer photographs weddings, but eight years ago he mentored and trained me, a newly married kid out of college, how to turn my skills with a camera into a legitimate career. We are still close, and there is not enough room for me to express my gratitude to that man.
I'm a little embarrassed about the other major influence in my career, mainly because I have only met this man one time, at a photography conference, and after a one hour shooting workshop we parted ways. Mike Colon is who I want to be when I grow up. His art with a camera inspires me, but even more than that, his integrity as a husband and father humbles me. But I learned more in one hour from him in New Orleans at a Pictage conference than I have gained from any other single source since I started shooting weddings. Mike… if you ever read this, I feel like I should apologize for stalking you for so long and never introducing myself.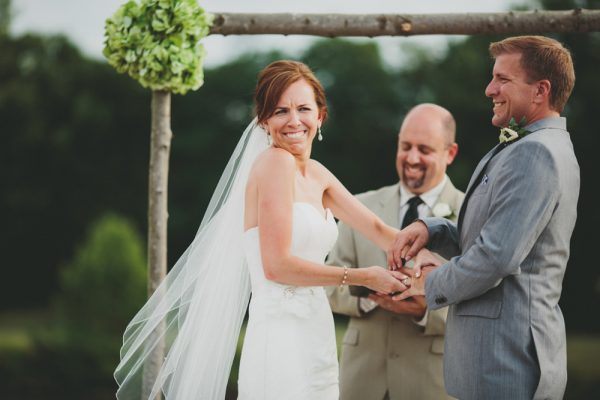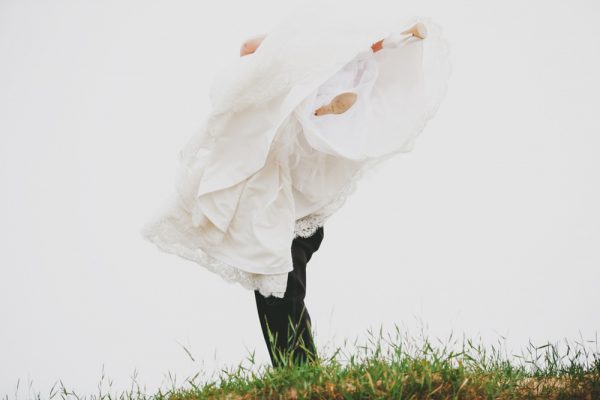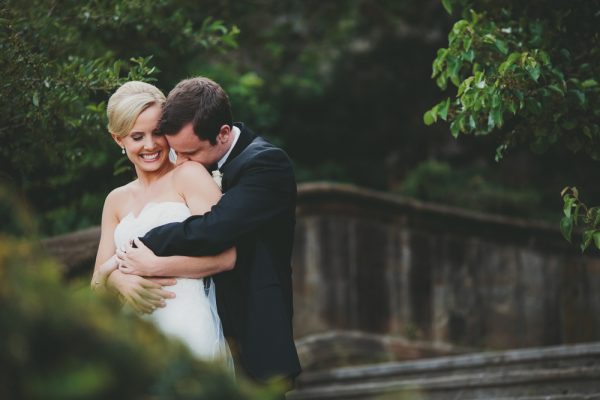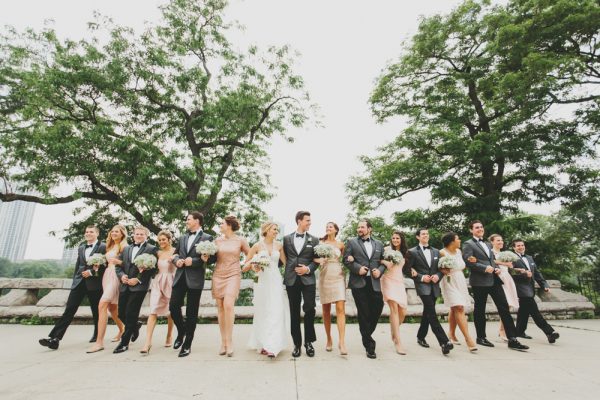 What changes/improvements have you observed within your photography over the years? The ability to capture someone exactly as they are, that is my goal and something I have focused on for years. From when I began as a wedding & portrait photographer until today, I think that is one of the biggest areas of growth I can identify.
Any advice for couples who are looking for their perfect wedding photographer? There is a perfect fit between each photographer and couple. If you truly love a photographer's portfolio and personality, hire them. Period. Don't stress about the "stuff" that you do or do not get. At the end of the day, the stuff is worthless if you do not love your photos. You will be much happier with the final images and an amazing wedding experience if you go with your gut.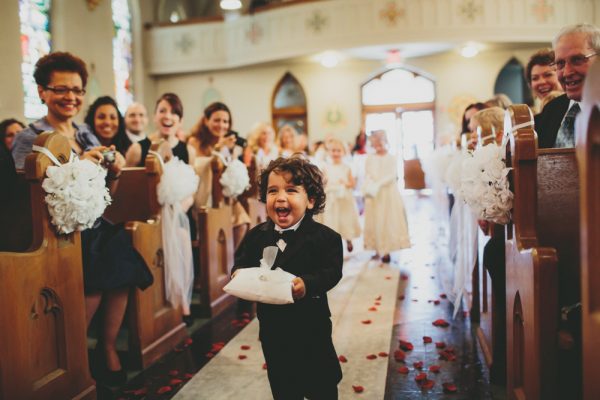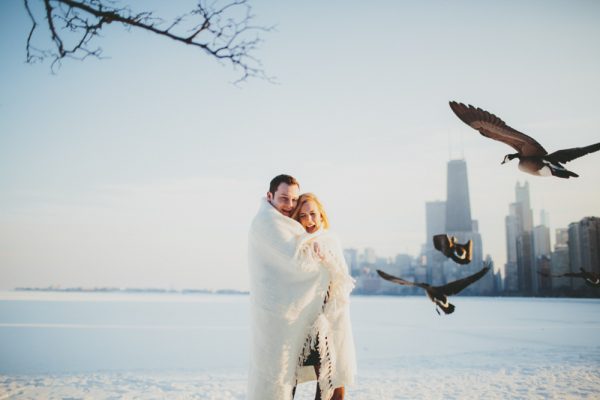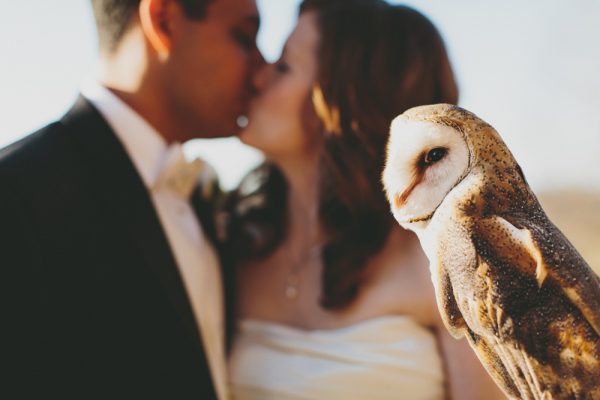 Any advice for couples on how to look amazing and feel comfortable in their photographs? Get to know your photographer. Our goal is to build a relationship with every couple, because we want to be their photography company for life and we do that by building a friendship. If a couple feels a connection with their photographer, if they trust them, they will be real and slightly less awkward (because everyone is a little cheesy at the start of a photo shoot) and able to take great images.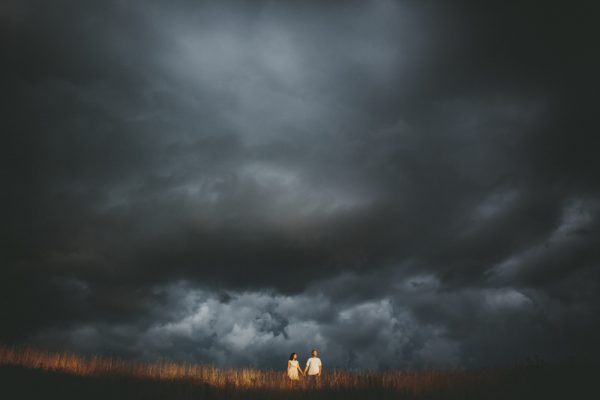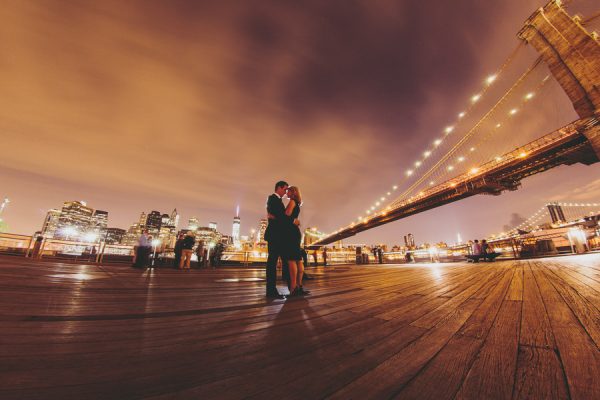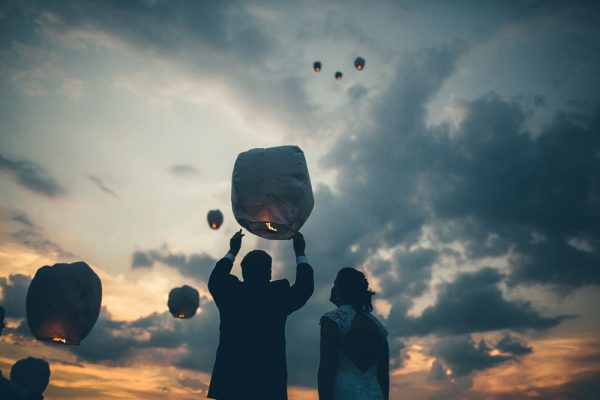 Do you have any advice for beginning photographers, wedding or otherwise? What makes you give yourself a mental high five? Haha, we call it a Homeschool high five. For Grace, it's when she develops a new way to do things and then she can check items off of her to do list. For me, I think it's when I am still in awe of a picture. It's that moment when you're looking through an entire wedding and you see an image and think, "Did I take that?!"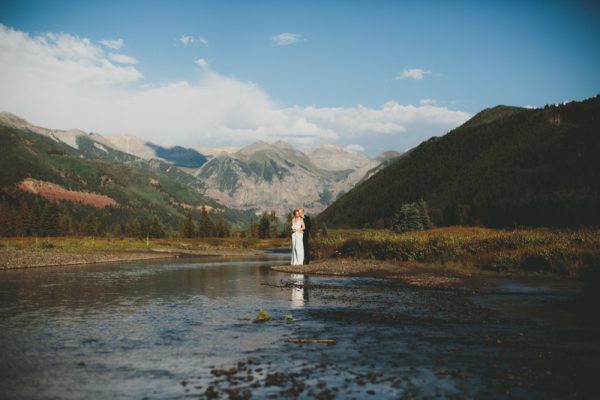 Thank you so much for sharing your insight and beautiful images with us, Michael and Grace! Want to see more of The Carrs work? Check our their Junebug Member Portfolio and their website!