Today I'm so excited to share with you our Spotlight Interview with Tina Bass Photography who is as full of sunshine and warmth as her hometown of Tampa, Florida. Her beautiful photos are breezy and bright, romantic and pretty, and I love how they tell the story of the day with a quietness that puts all the focus on her couples. Jump in and enjoy getting to know Tina!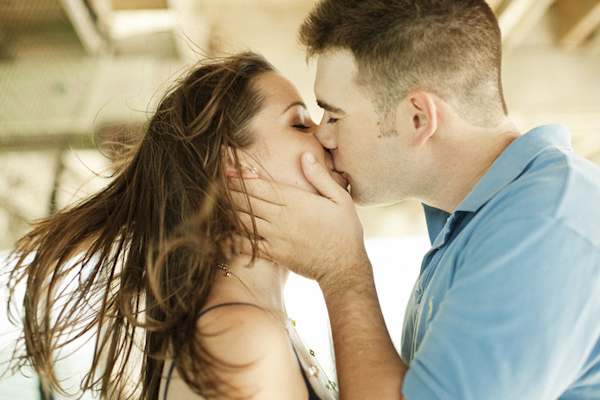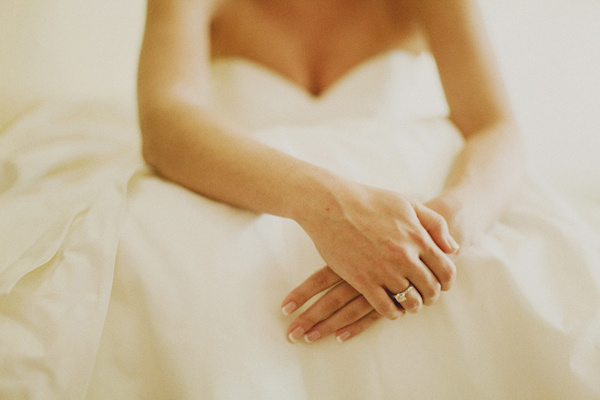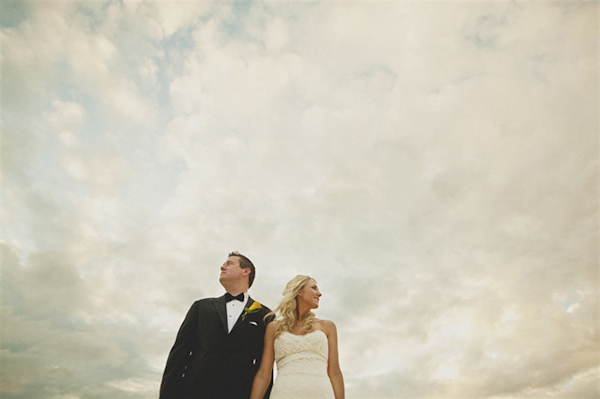 If you could have a superpower, what would it be? This is literally my favorite question and hands down it would be teleportation! How cool would that be?? Just being able to go anywhere you want in the blink of an eye would be not only helpful, but fun. Caught in a snow blizzard? No problem, teleport to a tropical location and have a Mai Tai. Rushing to get ready? Don't worry, at least you won't have to wait in traffic! haha.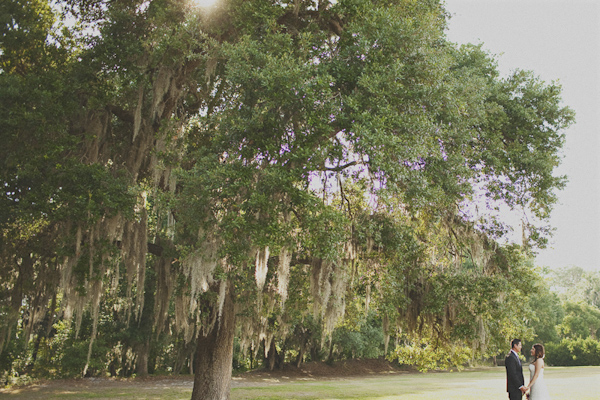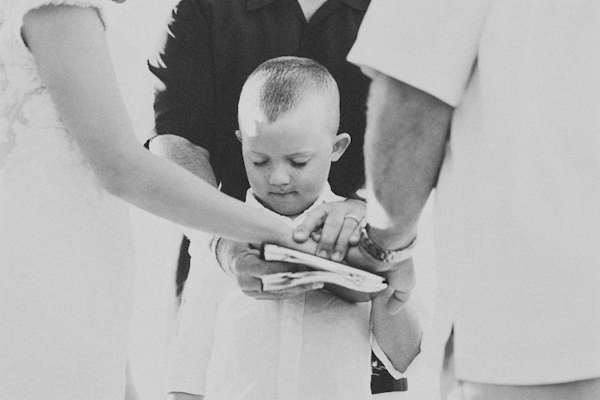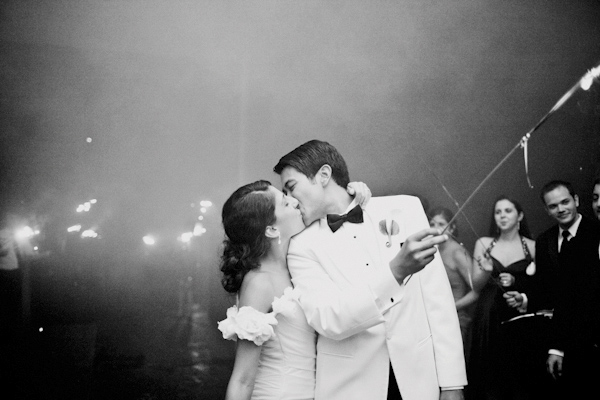 What was your photography education? School? Self-taught? Workshops? I feel like I'm a mix of school and self-taught. I never actually went to Photography school, but I was always artistic. As a child I was always drawing and painting and my school notes all the way up to college were filled with doodles on the side. In High school I was always enrolled in art classes as an elective and went all the way up to Portfolio Honors my senior year. My art teacher encouraged me to enroll in art school, but I ended up taking another path. In college I kept up with sketching things here and there, but it wasn't until after college I really looked into photography. My husband (then boyfriend) gave me a film camera and I would practice seeing things with an artistic eye.Shortly after I got my first DSLR and I would go on photo adventures with friends and just have so much fun. I bought a ton of books on photography for digital and film and just practiced, practiced, practiced. While I am self-taught in the art of photography, I feel like my background in sketch and paint helped mold my artistic eye.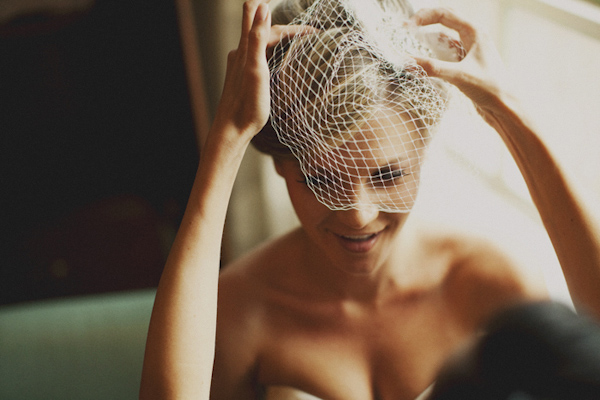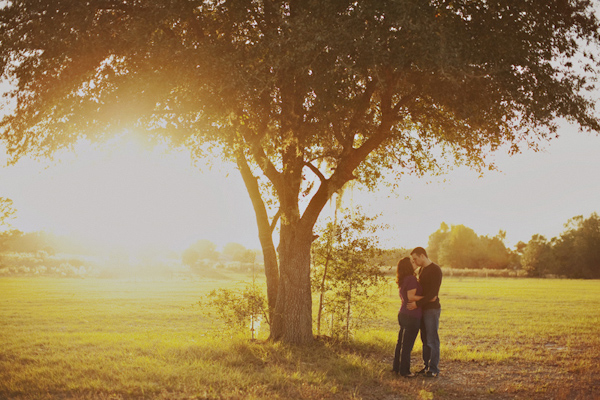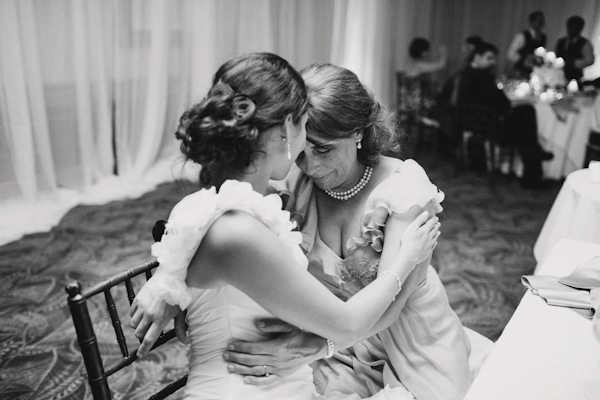 How has being a wedding photographer made you a stronger photographer over all? I think because there are so many beautiful details at weddings, I see things in a totally different way. I can't just take a picture of something, I set it up like I might set it up at a wedding (in terms of details). It might be a real problem, haha! In terms of people, I really look for the emotions and quiet moments. There are things I see now that I might not have seen before. Then, I'm a tyrant in my head "Why don't I have a camera??' Or I see a really gorgeous sunset and I just want to pull over and photograph something.
How do you prepare for a shoot or a wedding? I usually just pump myself up. I usually have all of my gear all set and ready to go, so I find a bit of time to relax and get any nerves out. Even though I've been a photographer for a while, I still get butterflies. Those go away once I see the client, though. I also listen to fun, happy music on the way to a wedding or shoot.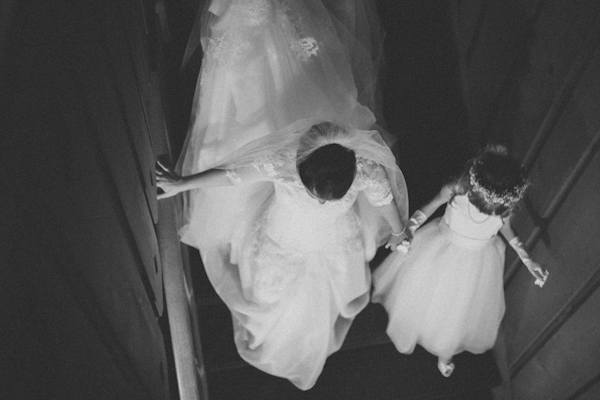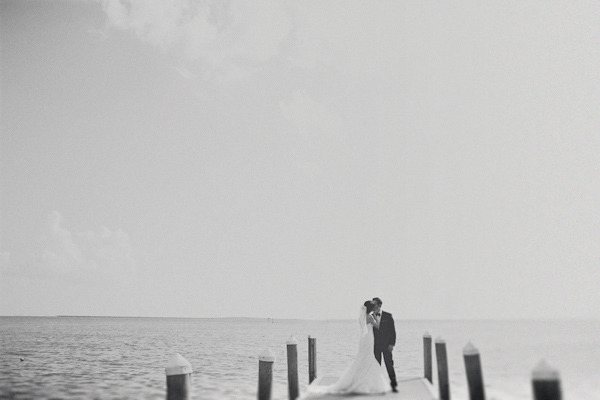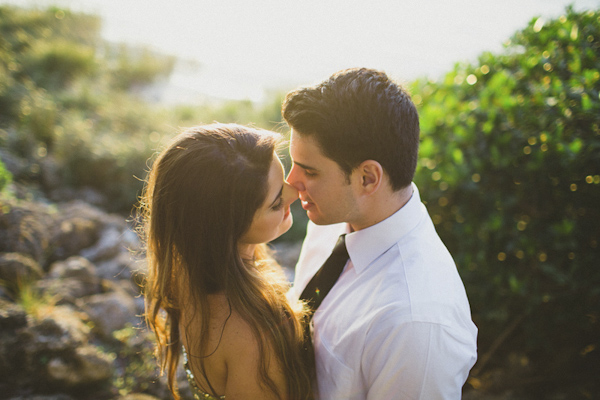 What is your favorite moment or tradition at weddings? There are so many! I generally always love the first kiss, because the couples are always so happy and I love when they walk back up the aisle – they are so happy and giddy. That whole moment is so romantic to me. I also love hearing the speeches. I've definitely laughed and cried during a few of them.
Do you have a favorite wedding story? I have a pretty funny one. Like I've said, I think I end up getting clients who are much like myself, fun, outgoing, and sometimes…spontaneous. I was shooting a wedding and after they did the cake cutting I mentioned to the bride that I've actually never had cake at a wedding I've shot. She looked at me horrified and said "No, you have to have some!' and I was like "Okay, I will! Later." I don't think she believed me, so she goes "Nope!" grabs a piece of cake and literally puts it in my bare hand and says "Eat the cake!" So, I'm standing there with a piece of cake in one hand and a camera in the other. It was really great cake! Haha. We still keep in touch and I love that my first actual piece of cake at a wedding I've shot was eaten in a very unconventional way.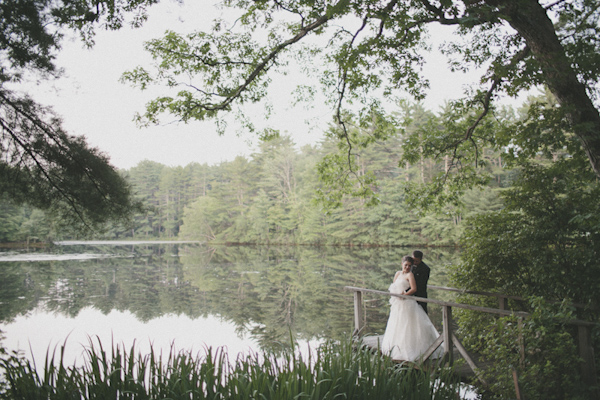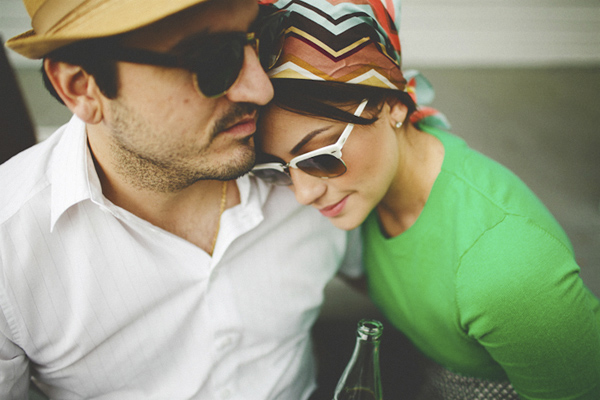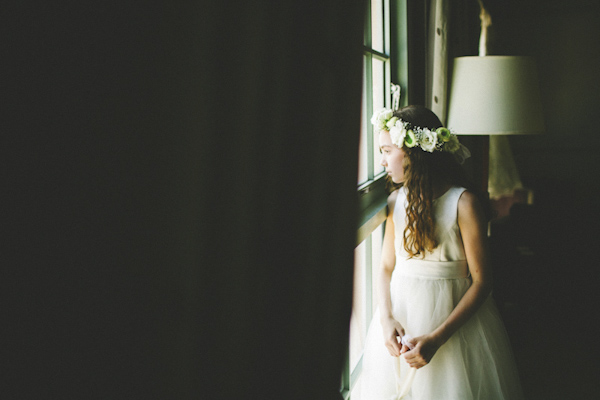 Best Thank You you've ever received? I've got a couple. Once I got a phone call from a bride's mom to personally thank me for the job I did and how much she loved the images. It was so sweet and really filled me with so much joy. I once had a bride surprise me with a t-shirt at her wedding (it was a Spock shirt-so dorky, I know) and I was so overcome with emotion. I might have slapped her arm to keep myself from tearing up, haha. I definitely don't require gifts by any means, but I really have some thoughtful couples and it's so sweet that they have me in their thoughts.
Best advice you've ever received about being an artist? I think the best advice has nothing to do with art, but with self-doubt. To never compare yourself to others and that's a really important thing to remember. As a photographer and artist, your work is very personal. I can be my own worst critic and once you start looking at other work and not seeing it as inspiration but as a reason you are not "worthy" is when you have to step away from the internet, social media, etc. I always think about how fortunate I am to be doing something I love and have an amazing opportunity to do something creative in my life.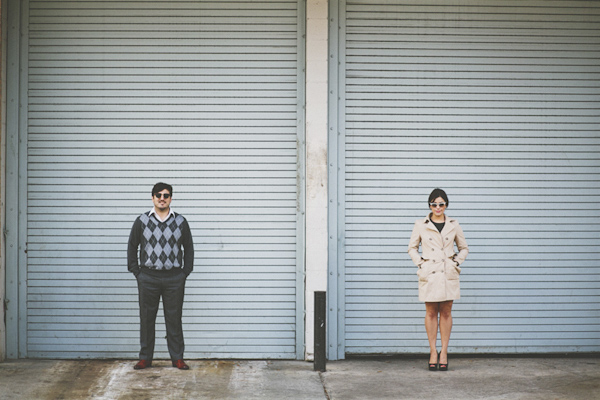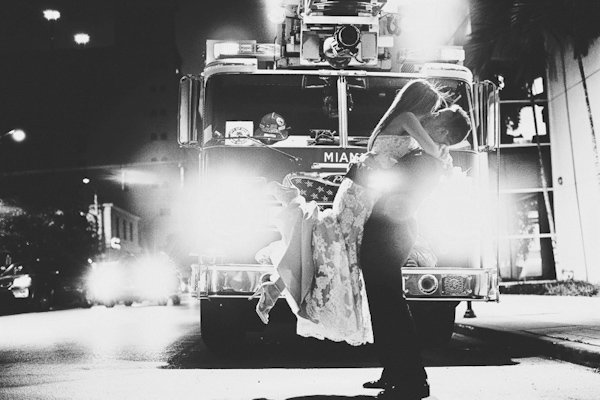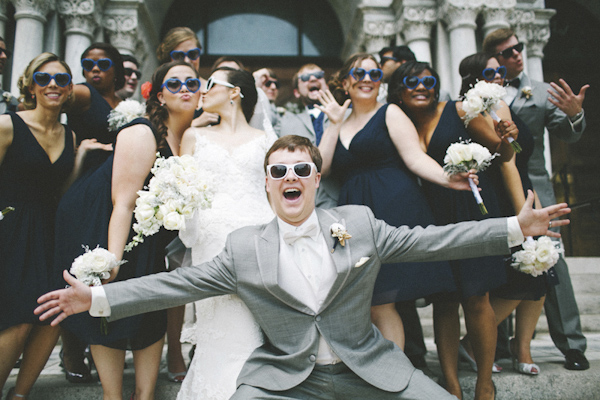 Any advice for couples who are looking for their perfect wedding photographer? When I meet clients, I always tell them to go with someone they are comfortable with. Not only will I be there on the wedding day, but I'll be there before the wedding day for the engagement session, and after the wedding day. Getting someone who vibes with your personality and style is important as well. I tend to get really bubbly and happy couples as clients and I feel like that is a reflection of myself.
What makes you give yourself a mental high five? By far the best thing is getting a sweet, thankful email or card from a bride and groom. To me, having weddings featured and having others comment on my blog is very awesome, but I am all about the bride and groom being over the moon with their pictures.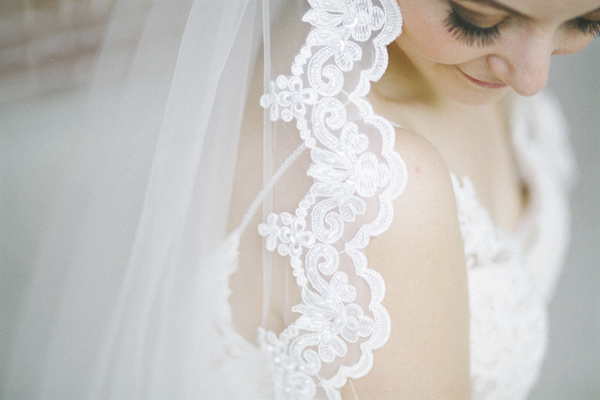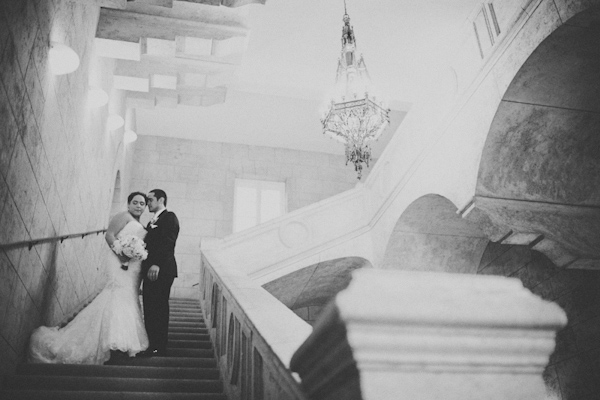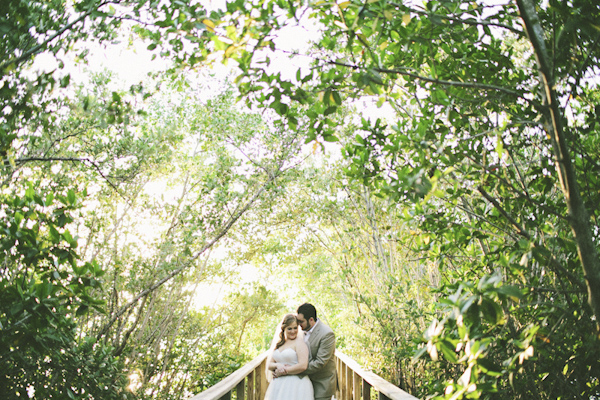 Best advice You've ever received about being a happy human? It's really, really cliche, but I think stopping to ʻsmell the roses" is very good advice. Life is so full of curveballs and it can be very easy to fall in the trap of staying emotionally down or not seeing the light. I've gone through moments like that in my own personal life, but I always have toremember how fortunate I am and to look at the positives. I think practicing "optimism" and not just "being it" makes for a happy person. Along with that, I believe in being a giving person,whether it''s with your time or special acts of kindness.
What is your favorite reaction from a client when you deliver their images? Just happiness! I love when they are just absolutely delighted and in love with them.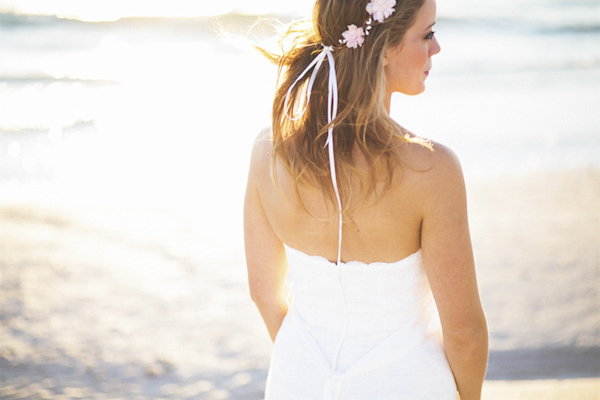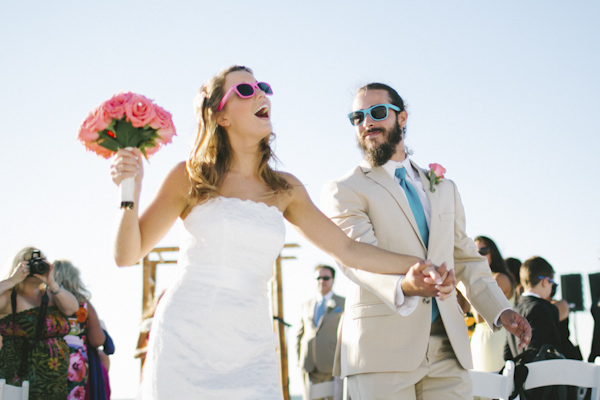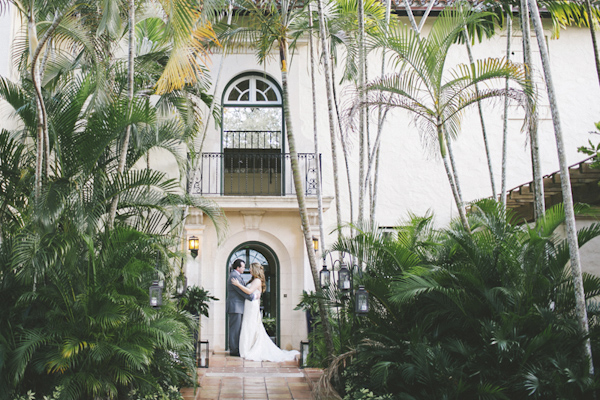 Where do you want to shoot next? I would love to shoot in Greece or Italy. There's just something so romantic to me about those two locations.
What are you looking forward to most right now? I'm just looking forward to growing my business and maybe even venture out into new avenues of photography. I'm just really excited to see what the new year brings for me business-wise and personally.