I'm so excited to share our Spotlight Interview with Vanessa Joy, a New Jersey based wedding photographer, who is just as sweet and bright as her photos. Vanessa captures priceless moments with a sparkle in her eye and a passion for supporting her clients and their marriages. She is definitely the kind of girl a bride would want by her side on the wedding day – her spirit, grace and talent puts her couples at ease, making them feel and look absolutely beautiful!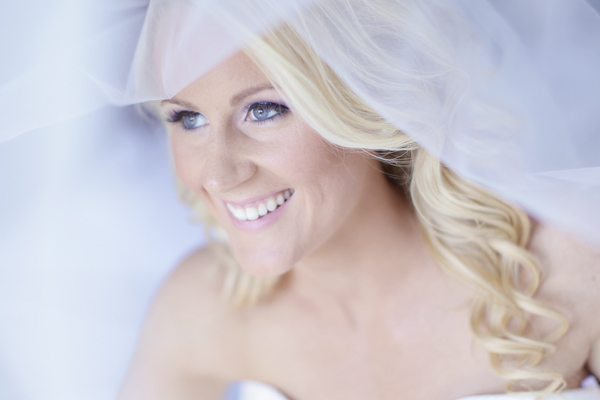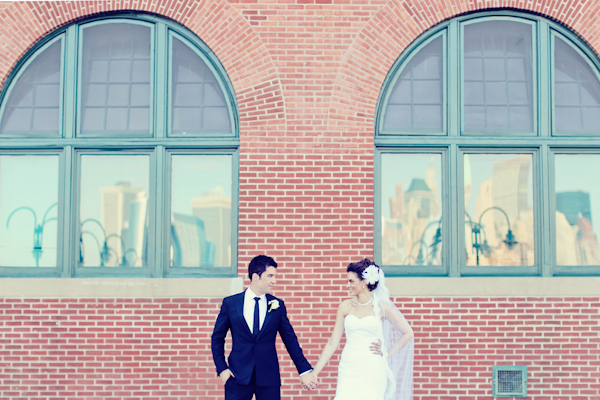 Can you tell me about your journey to wedding photography? After being homeschooled for nine years, I finally went to high school and for an elective I was persuaded into taking a photography course by my mother, who was a photographer and gave me my first camera at the age of 4. I went to school for photography and graduated with 5, yes 5, degrees (including one in Spanish, I love speaking Spanish and actually was a Spanish Teacher for a little while), worked in weddings for about five years until in 2008 I started my own company. I was also married in 2009 and have a little doggie named Tico! So sometimes it takes us a while to grasp the things that God gives us, but lucky for us He loves us and even though we don't realize His gifts right away, He's busy cultivating them regardless. I am eternally grateful for the gift to capture priceless moments for others to treasure and I take great joy in using it everyday.
What drew you to photography specifically? I loved photography, everything from the smell of fixer on my hands to the mathematics involved with cutting a perfect mat board. And still after 3 years of photography and straight A+'s, I applied to a local school convinced that I would be a dental hygienist. Let's just say that the combination of dirty mouth pictures and the little voice within only let me go as far as orientation and that was it!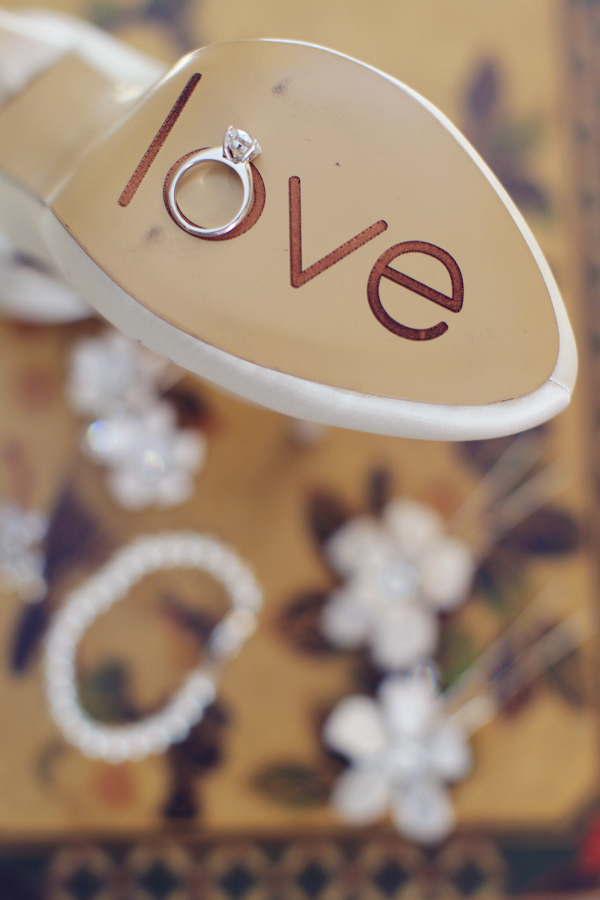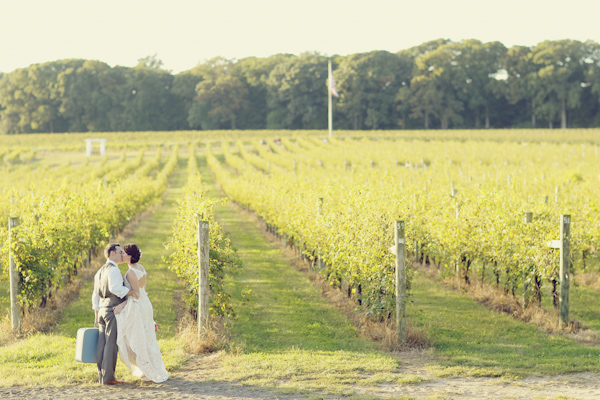 What is your creative vision? I love capturing love and the relationship and chemistry between husband and wife. I support marriage and love that I get to have such a personal and fun relationship with my clients during one of the most important times in their lives. Truth be told, it's almost like we date for a year or so with all that we do together before, during and after your wedding!
What do you desire to express with your photos? Timeless and intimate photos that will be cherished for many years and generations.
Where/what is home? I'm a New Jersey born and raised girl, without any of the NJ stereotypes (except the way I pronounce "water", I'm working on that though!).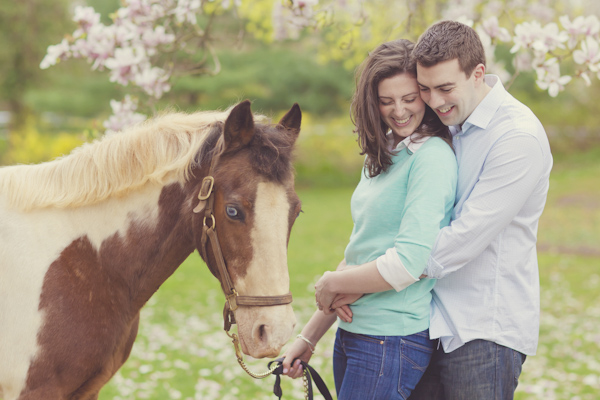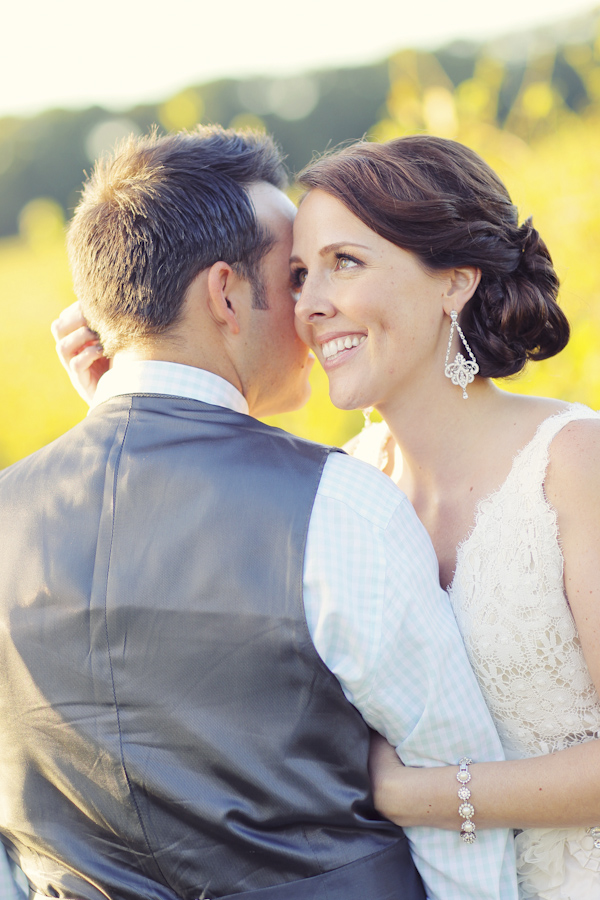 What gives you ideas or inspiration? Everything from visual inspiration on Pinterest to my husband Rob of Rob Adams Films and our relationship together. Sometimes completely uncreative things like marketing and math inspire me too!
Describe your dream destination wedding? That would have to be a destination wedding in Italy. There's just a magical combination of warmth, love, rustic and family there that screams wedding photography.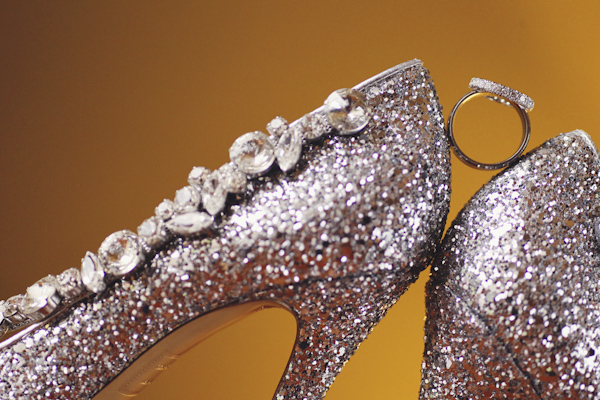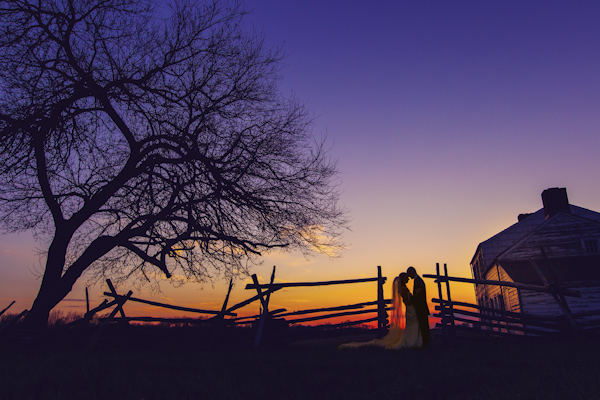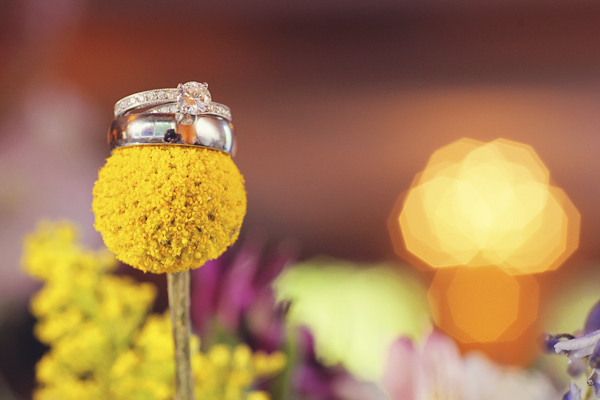 What do you find to be the biggest challenge/most difficult part of being a wedding photographer? Continually having to look for new ways to market myself more than look for new ways to better my photography. Now, you can't put food on your table and make it as a successful photographer without having a serious approach to getting your work and business out there, particularly on social media and Google. I could be the best photographer in the world, but if I don't have a grasp on my marketing plan, no one will know it.
Besides weddings, what/who/where would you love to be able to photograph? I love photographing the various countries I visit and their landscapes. Having recently been in Australia and New Zealand, I've come to appreciate the beautiful earth God created!
If you could have a superpower, what would it be? To fly, definitely to fly. Not only would I get the best angles on photographs ever, but I'd never have to sit in traffic again!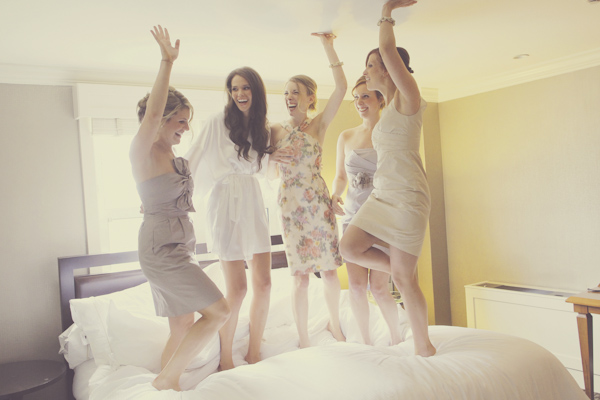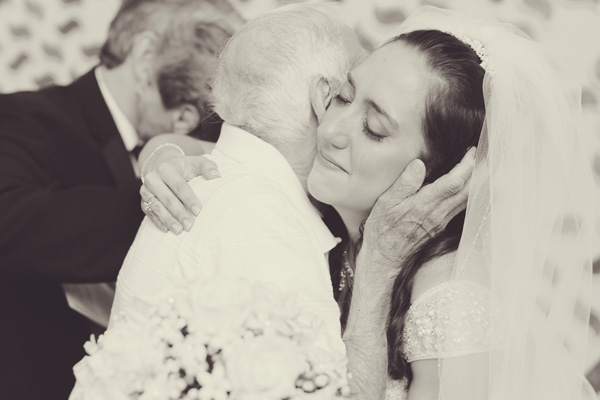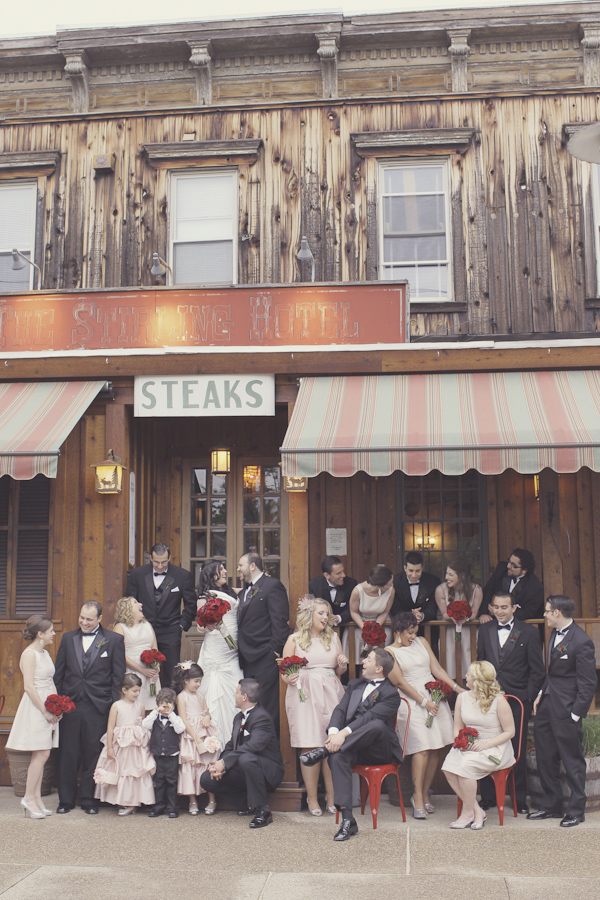 Do you have any advice for beginning photographers? (Wedding or otherwise) Never stop learning. There will never be a point in which you've learned it all. And if you think you have, it's the beginning of your downfall.
What changes/improvements have you observed within your photography over the years? I've definitely changed a lot in style (from contrast crazy to contrast calm), and I've started to notice more things about my work that clients most likely don't even see. Like chromatic aberration… such an annoying thing to see on my photographs, but I've never had a client notice it once. It's the little things like that which will make me continue to improve my craft for me, even if my clients never notice it.
How do you like to spend your time when you aren't shooting weddings? With my family! Spending time with my husband, parents, bother and little dog Tico are some of the best moments in my life.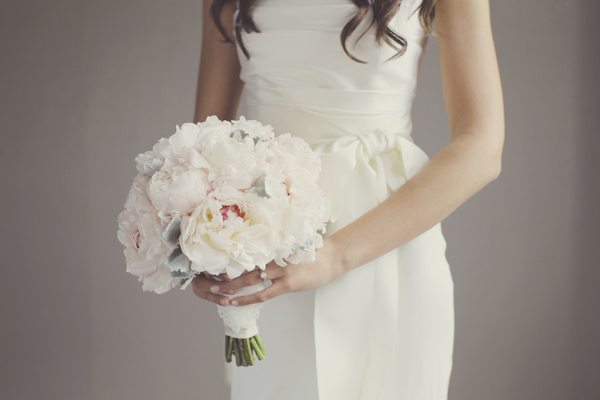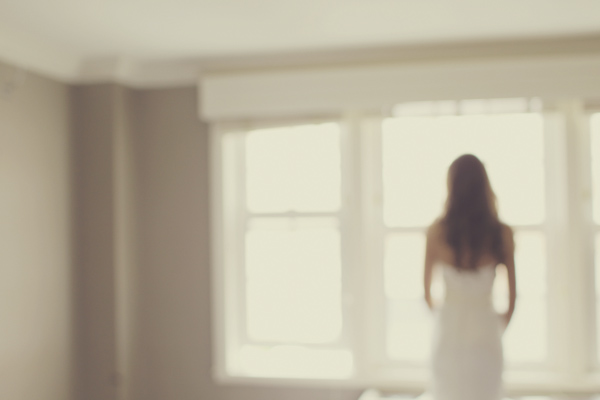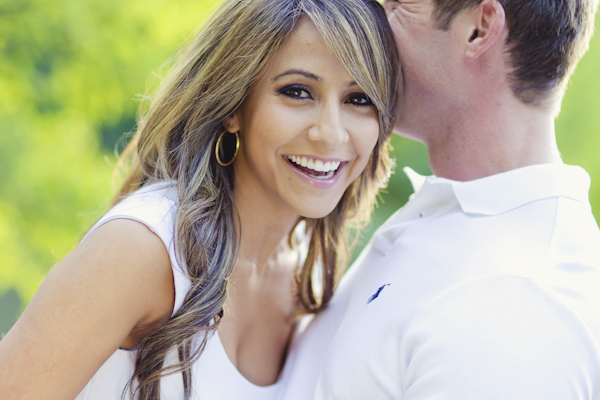 Describe your workspace/studio? Right now I work in a my home studio with my living room being where I meet with clients and two other rooms in the home are where the offices are. We're saving up to transform our detached 3-car garage into the perfect studio space – can't wait for that!
Do you have a quieter season? How does your work change during that time? How do you end up spending your time? Winter is quieter shooting-wise for me because NJ doesn't have very nice winters. In this time I travel to almost every major photography convention either speaking or learning or both!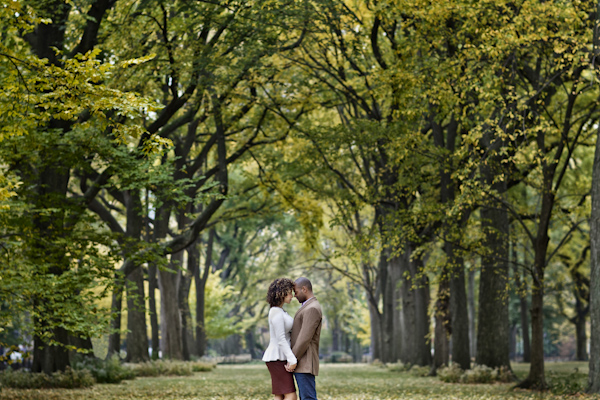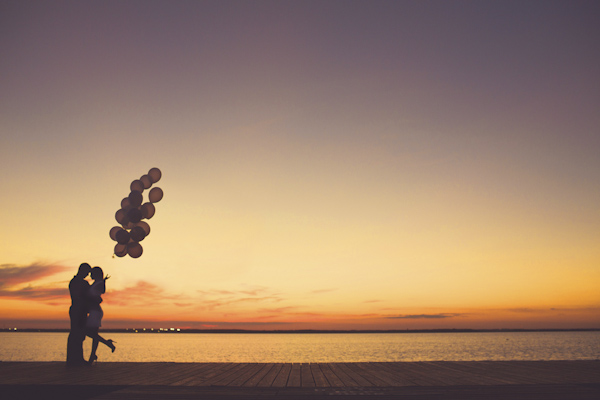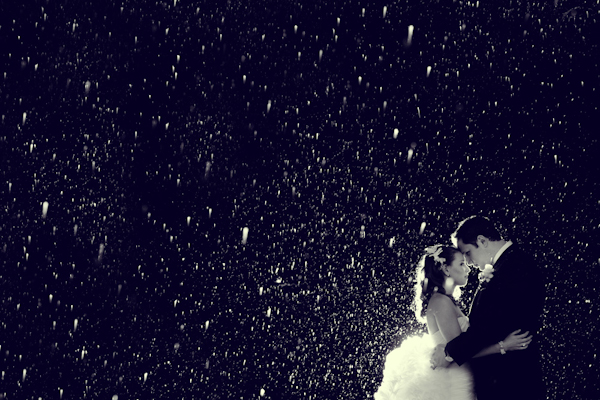 Thanks Vanessa, that was such a treat!
Readers, be sure to head over to Vanessa Joy Photography's blog to see her most recent Real Weddings!