Willa Kveta is a fantastic Santa Barbara photographer who can do wonders with natural light, and we're very proud to feature her in this Spotlight Interview with Willa Kveta Photography! With her photojournalistic approach, Willa has the amazing ability of capturing just the right moments and her photos always give the lucky couple a wonderful happily ever after.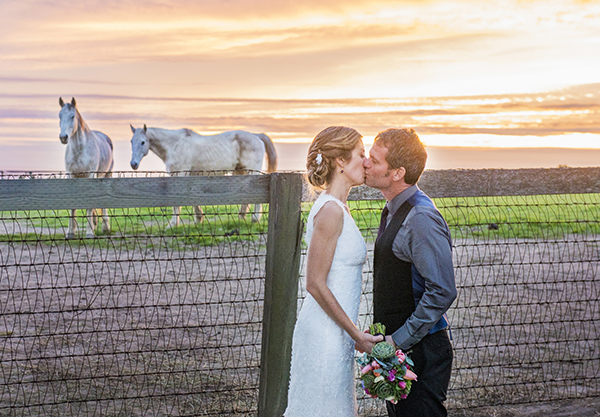 How do you like to spend your time when you aren't shooting weddings? When I am not shooting (or editing) weddings I'm most definitely hanging out with my twin girls, who are now 6 years old. We love being outdoors and the beach is our spot. We also spend a lot of time in our backyard. I love to garden and they love making mud puddles or setting up homes for the fairies among the flowers.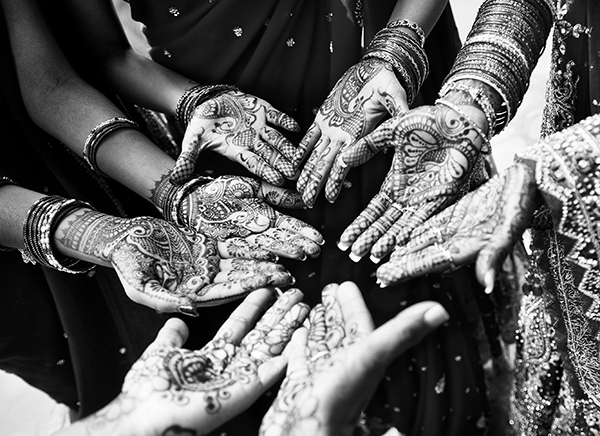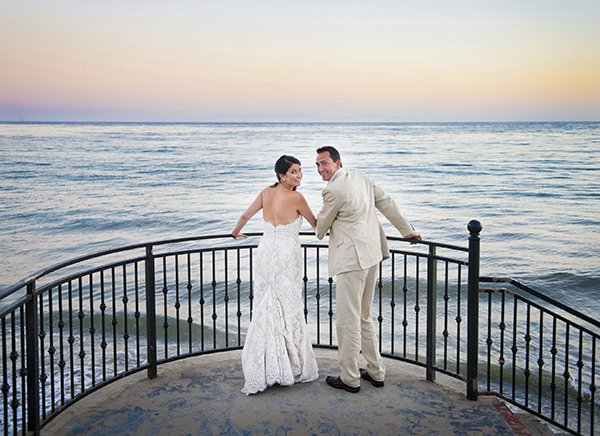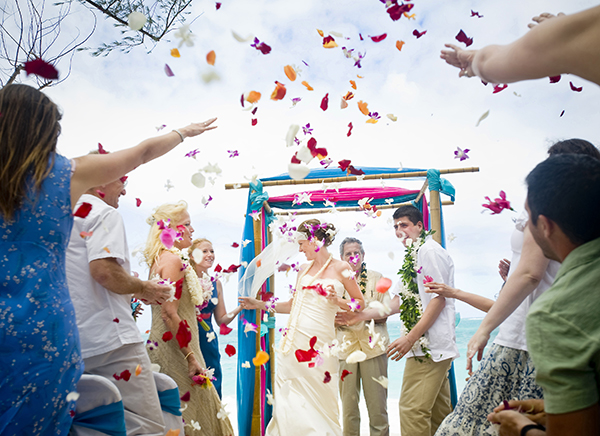 Have you always wanted to be a photographer? If not, when do you remember knowing? In order to properly answer this question, I'll describe the three stages of my evolution as a Photographer:
Unwitting Childhood Photographer 
As a young child, I was always interested in photography and imagery. I'm sure a lot of influence came from my experience growing up attending Waldorf School, and from my parents who are both artists in their own ways.  Throughout my childhood, my dad would never miss an opportunity to document family or friend gatherings with vivid, artistically raw, up-close photo images of everyone's faces. When my parents gave me my first camera, it was so natural for me to habitually carry it with me and constantly take photos of my friends. Taking pictures was just something that I did; it never crossed my mind until much later that I wanted to be a Photographer 'when I grew up'. I remember as a teenager, I would set up shots/scenes and have my friends pose for me. I loved experimenting with light and multiple exposures, yet when it came to picking my electives in high school, never once did it cross my mind to take a Photography class.
My Path to "Finding Photography"
I finished high school early through the Washington State Running Start Program – working at a coffee shop during the day and going to community college at night to fulfill my high school requirements. My goal after high school was to travel. My travels during this first trip which ended up lasting over two years landed me in Costa Rica, Panama, Guatemala, Ecuador, and Peru. Later, I would go back to Peru and Ecuador and also travel through Bolivia. All the while, I documented my journey in a daily journal which was for me, how I studied and reflected on my current life and surroundings/teachings. I spent a lot of time thinking/learning about human behavior, human psychology, life patterns, our place within Nature, and of course learning Spanish. For me, documenting my travels and experiences made me realize that I wanted to 'document life' as a profession but I didn't quite know how yet. I went through many cameras while there, some of which were lost/broken/stolen, but my journals become the most cherished of my possessions. Near the end of my travels, something became intrinsically apparent to me – I knew that I wanted to document human happiness – to show the world that happiness exists everywhere (even in poverty-stricken third-world countries) and I realized that I wanted Photography to be my medium in which to do so. When I finally returned home to the States, I began shooting more for fun and taking on small jobs and eventually, when I was sure that Photography was it, I searched the country for the best photography school and ended up moving to Santa Barbara, California to attend Brooks Institute of Photography, with the intention of becoming a Worldwide Photojournalist/Documentary Photographer.
Evolving as a Photographer
During school, I worked so hard at honing in my craft that I let a lot of other things in my personal life slip away and I made many mistakes which I have learned great lessons from. If I had to do this part over, I would have spent more time with my family and balanced my homework/home life a little better. As the years flew by, it became extremely clear to me that being a traveling Photojournalist would never work for me because having children and being a mom trumped everything. I've always loved children and I realized that I would never be able to leave my children for an extended period of time to go do a photo story in another country. After trying out many different types of photography including Maternity and Newborn Portraiture, Digital Retouching, Family Portraiture, and even some Commercial Photography, it dawned on me that Wedding Photography was it! I had shot a smattering of weddings throughout the years but never thought it would become my full time gig. Then all of a sudden one day, it hit me so hard I knew this was it! Wedding Photography was everything that I ever wanted and more! It ultimately allowed me to capture/document happiness AND be a mom. It also came with some great perks including setting my own hours (except for the wedding days – which are usually only once per week) and provided much needed income stability and predictability. And I've truly been LOVING it ever since!!!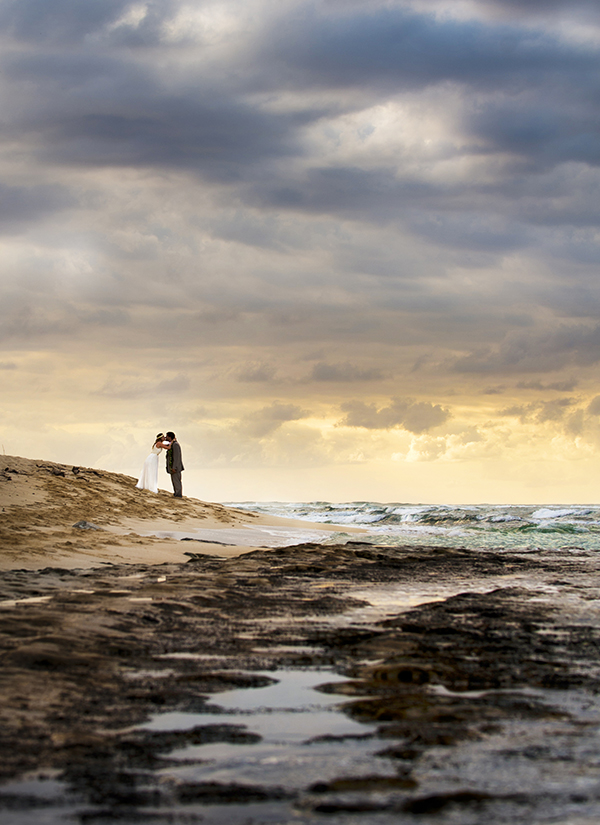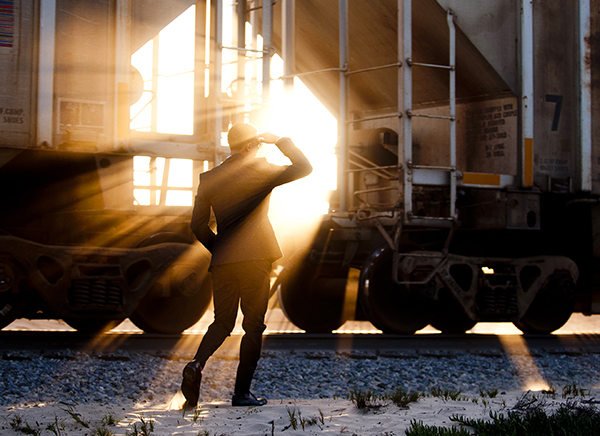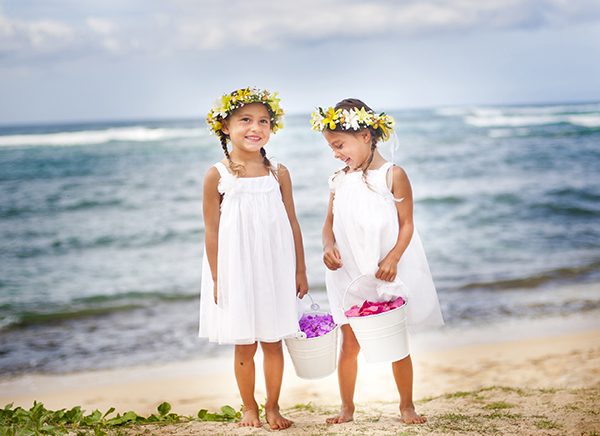 Describe an average day for you. Shooting weddings is actually just a small portion of what I do. My average work day actually includes a lot of time at my desk.  
My alarm wakes me up at 6:45 am and I press snooze immediately. At this time, my girls sleepily wander into my bedroom, snuggle in – one in each arm, and the three of us are fast asleep for another 10 minutes until the alarm goes off again, at which point I press snooze again. At 7:05 am I finally commit to being awake and I pick up my phone and look at my emails and delete all of the spam messages. Then I get up and shower while my girls get dressed for school. I make coffee for me, make lunches for them, and scramble to be out the door by 7:45 am to walk to school. I'm usually back at my desk at 8:10 am and I'll either start working or leave to do some morning exercise like paddle boarding or jogging by the beach.
Once I'm at my desk – emails are first.  I take care of anything that needs immediate attention – new client inquiries, questions from clients, etc. and then I start editing.  I usually Instagram a photo somewhere in there as well. The day goes by, I drink more coffee, usually talk to a client or two on the phone at some point, and do more editing. If I'm lucky, I'll blog a little, but that hasn't happened lately (during the busy seasons, my blogging gets neglected). Before I know it, it's time to pick up my girls from school and unless I absolutely have to get something done that day for work, or have a photo shoot that day, we hang out – usually in our backyard or at the beach. Of course there's always laundry and making dinner and doing dishes and sweeping the floor, etc. all mixed in there as well. Nighttime usually consists of family dinner – usually outside in the summertime, watching a few Wimp.com videos (our little tradition), bedtime stories, snuggling in bed, and then some relaxation time after the girls are asleep.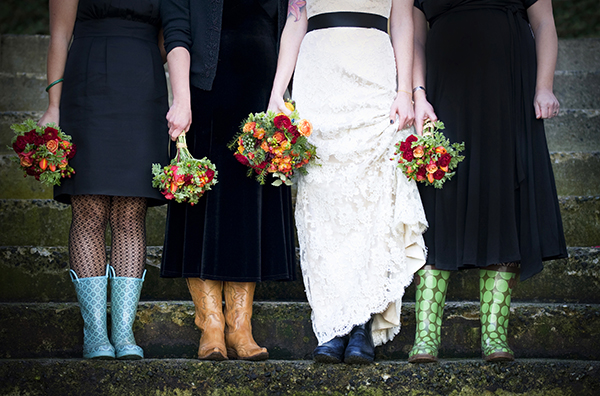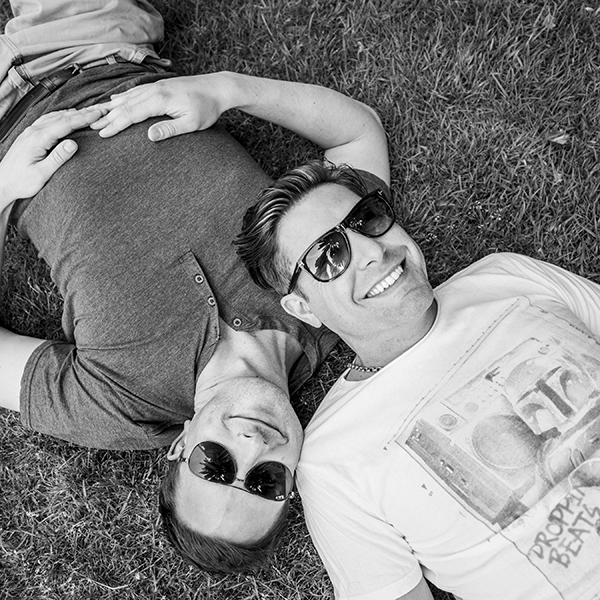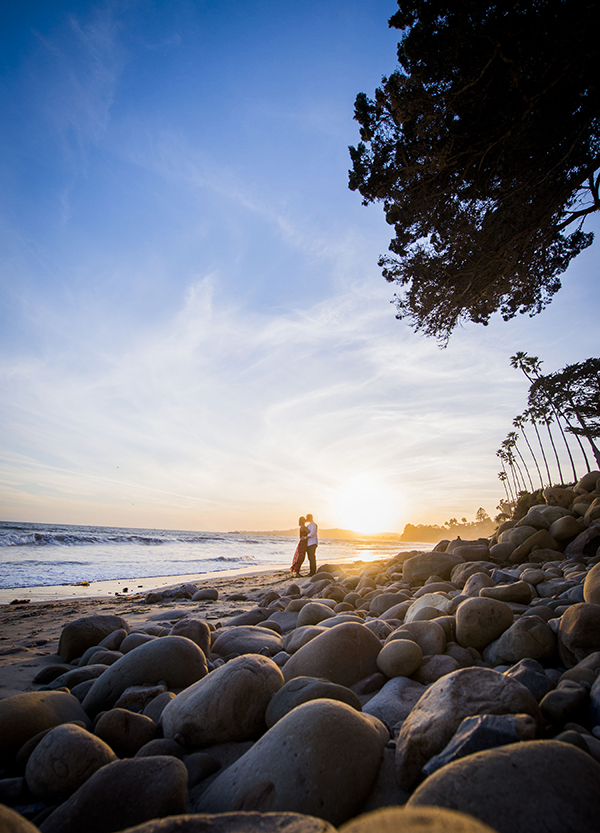 Do you offer albums? What kind? What do you feel is important about wedding photo albums? I offer a variety of high quality leather bound, lay-flat hand-crafted albums. Over the past few years I've noticed a trend in my clients increasingly ordering albums less and less. Most would say they didn't want to spend the extra money on a book they would hardly ever look at and were much more interested in having the digital files. With the digital age and accompanying trends, everyone seems to want their photos fast and online for social media, websites, and online sharing. I was happy to embrace this because I never really enjoyed designing albums.
But recently, my thoughts completely changed on the subject when I realized that most of my clients from the past 5 years didn't have any of their images printed. Some of them have probably even misplaced their flash drives of wedding images, so all they have on hand is a few images they posted on Facebook. I think that as the years go by, having a high quality album becomes so meaningful and I think that everyone who values their wedding photography enough to hire me and spend the money that they do on their wedding photography, should absolutely include an album in their package.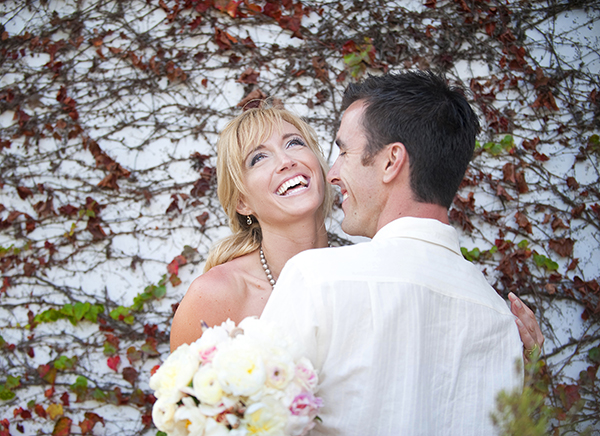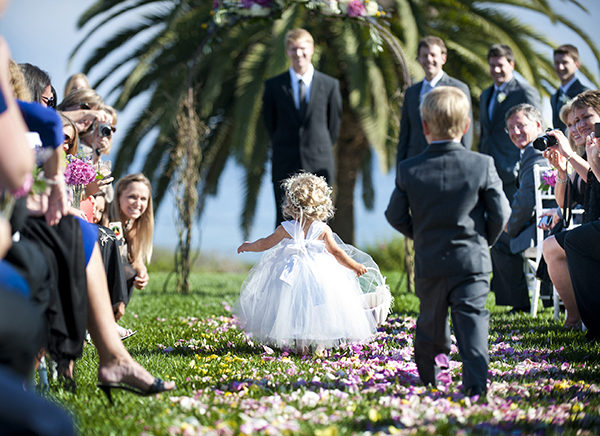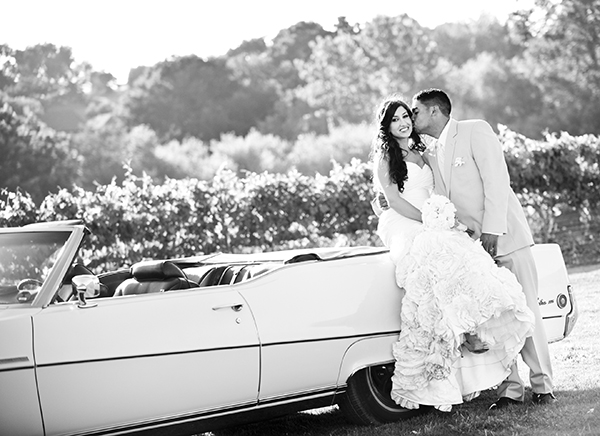 What do you find to be the biggest challenge or most difficult part of being a wedding photographer? The pressure of having to be there no matter what. I take my job extremely seriously and I can count on just a few fingers the reasons that would force me to find someone to fill in for me at a wedding and being sick is not one of them. This also means that there are a lot of events in my personal life that I have missed and will miss as the years go by. For example, being with loved ones during special occasions or times when they are sick or dying, celebrations of loved ones such as graduations, birthdays, even weddings. Obviously I can choose to not book a certain date if I know in advance that I have something planned, but there are plenty of times when my clients book me over a year in advance and I have to honor that contract no matter what comes up in my personal life.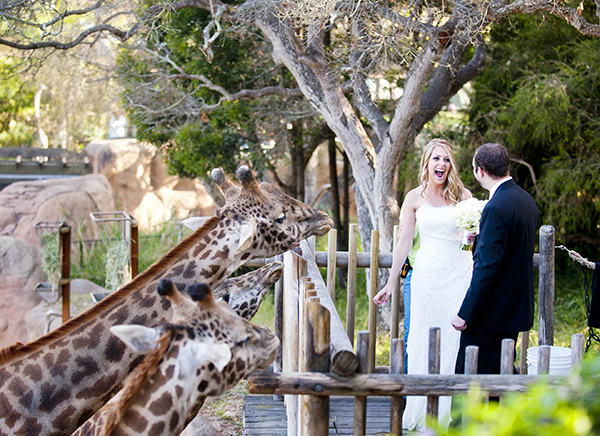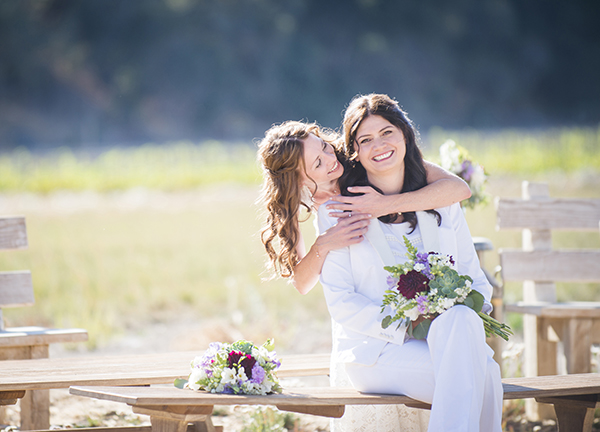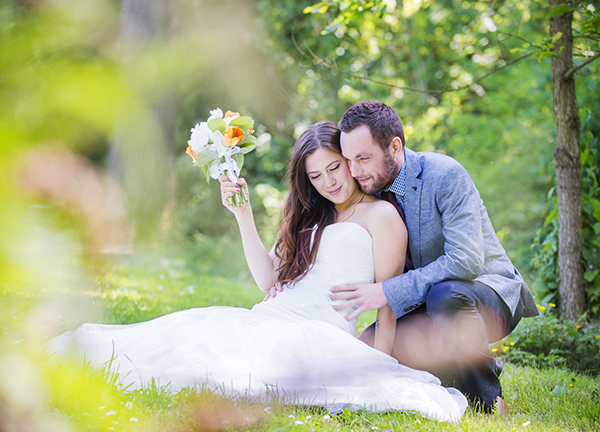 What would you be doing if you weren't a wedding photographer? If I wasn't a Photographer, I'd definitely be working with children in need.  I can see myself running an orphanage or if I was independently wealthy, I'd probably just adopt and/or foster a bunch of children and be a stay at home mom and just love on as many kiddos as possible.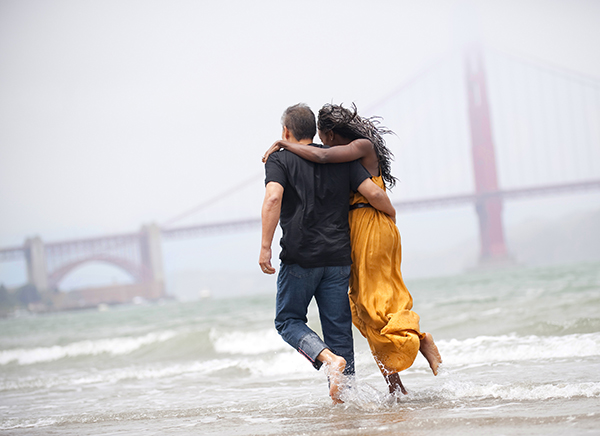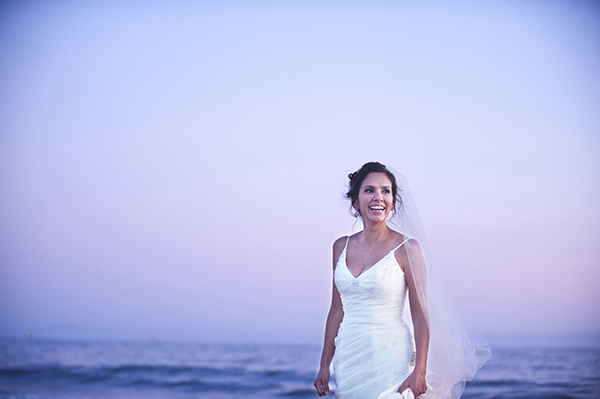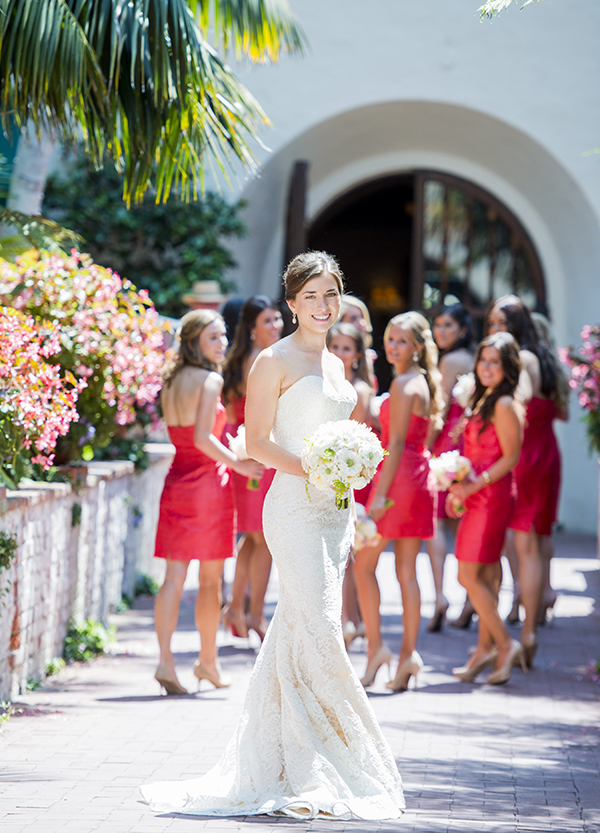 Why photography? What draws you to it? Visual storytelling. For me, because every photo is an actual real moment captured, images automatically hold a great deal of emotion, beauty and rawness, no matter what the subject matter.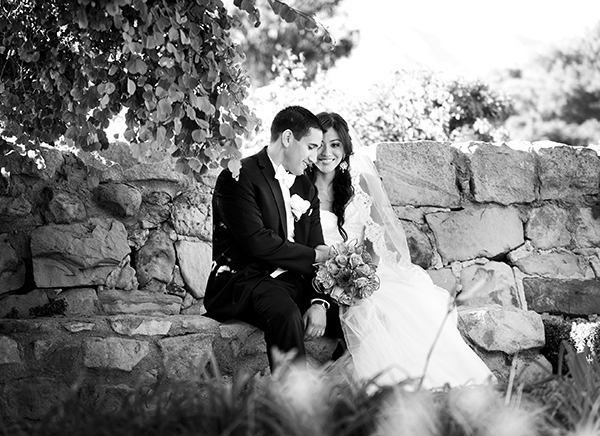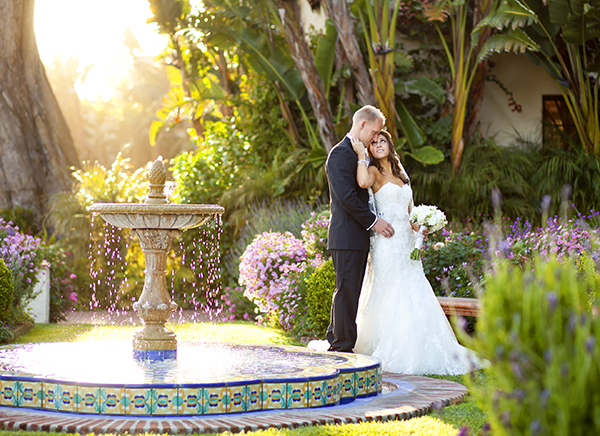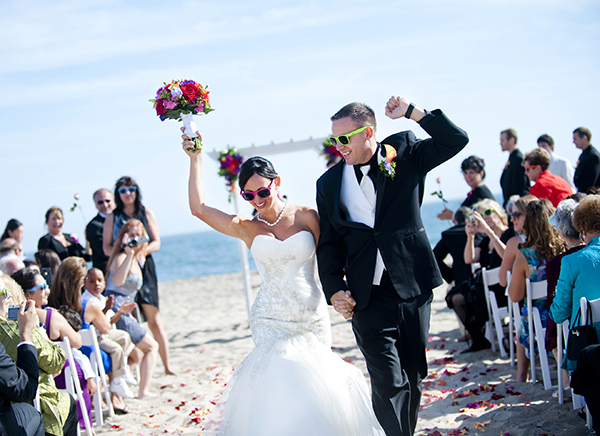 Who has influenced your photography? My dad, since day one. My dear friend Elyse Butler Mallams who is an incredible Photojournalist based in Hawaii and who is a constant inspiration to me. My partner Paul, who encourages me to carry my camera everywhere and shoot for fun. My best friend Meara who let's me bounce anything off her and gives me her honest opinion. My mom, with constant love and support. My daughters, who always allow me to 'practice' on them. My professors at Brooks who encouraged growth and creativity. Joyce Tenneson – from the moment I first saw her work. Elizabeth Messina – because her images carry so much emotion, rawness and beauty. And countless other photographers whose images I see on Instagram, on blogs and in magazines.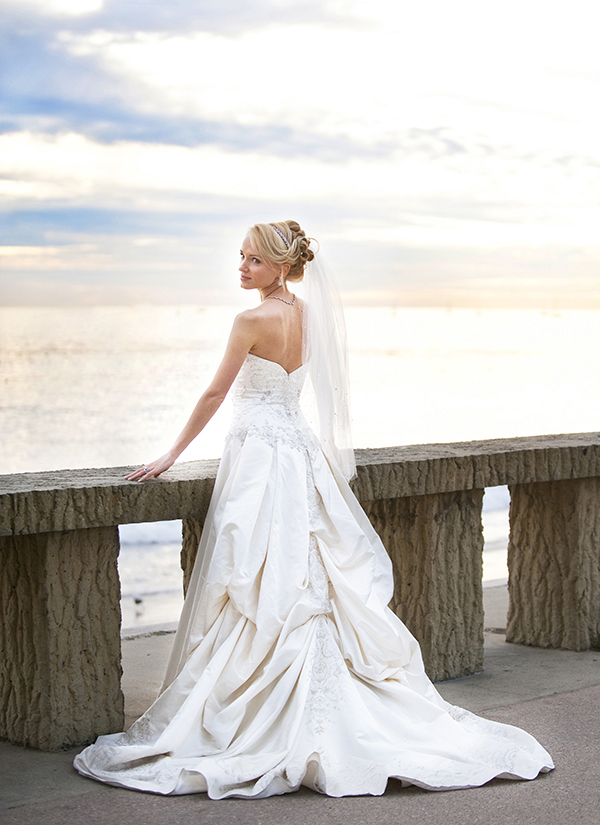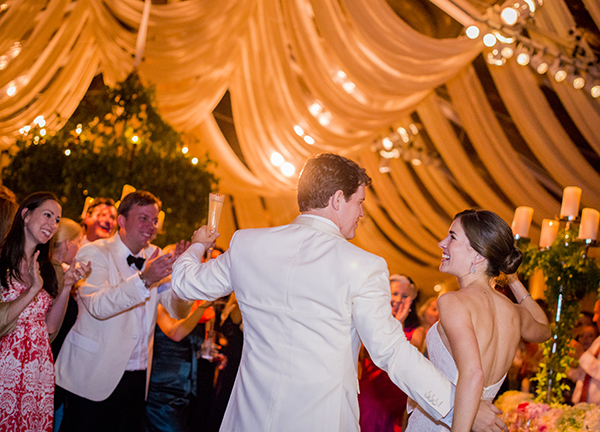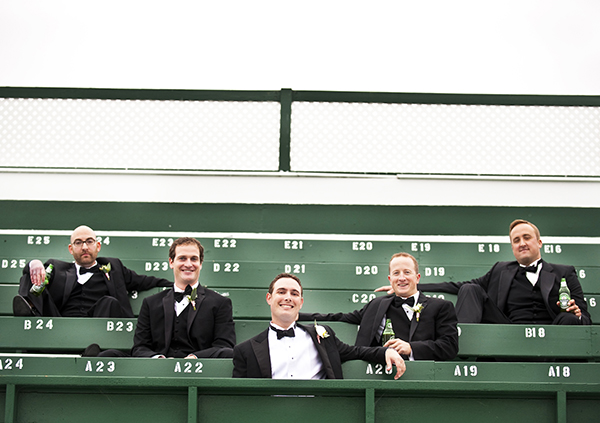 What is your creative vision? What do you desire to express with your photos? Raw emotion and beauty that holds a cherished memory for my clients.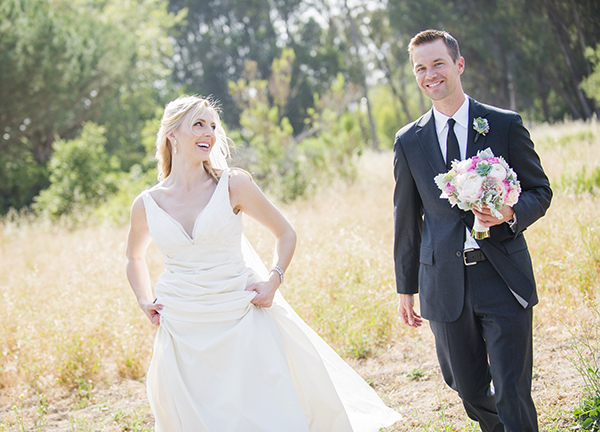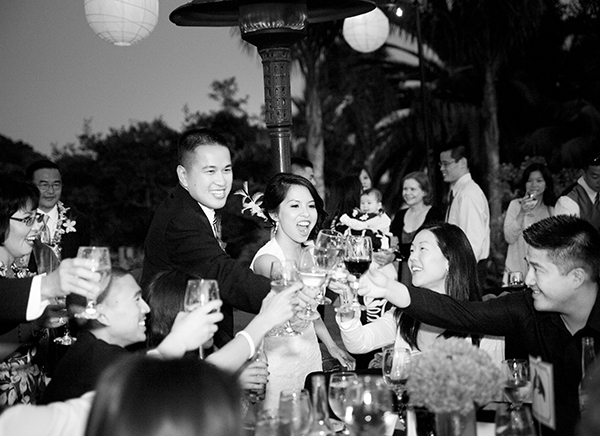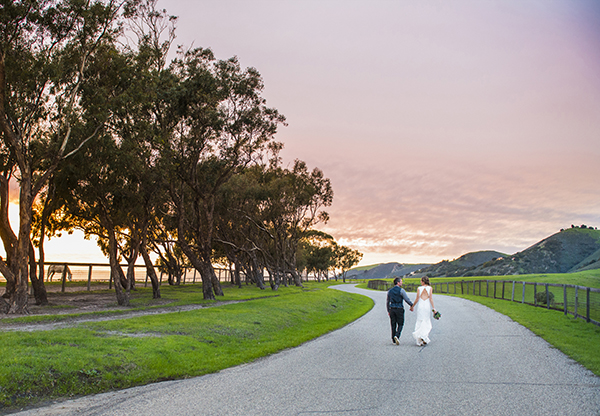 Any direction you would like to take your photography? My hope is that my photography will always be evolving and changing as I grow as a person, mother, photographer and artist. I want to constantly be inspired to try new things and approaches that not only challenge me but keep my creativity alive. It's so important to me that my images feel authentic and come from a place of truth.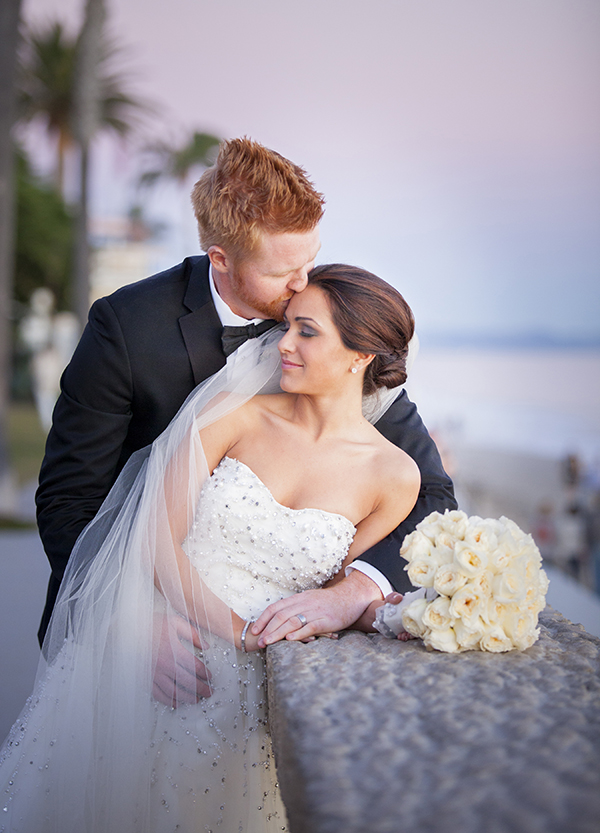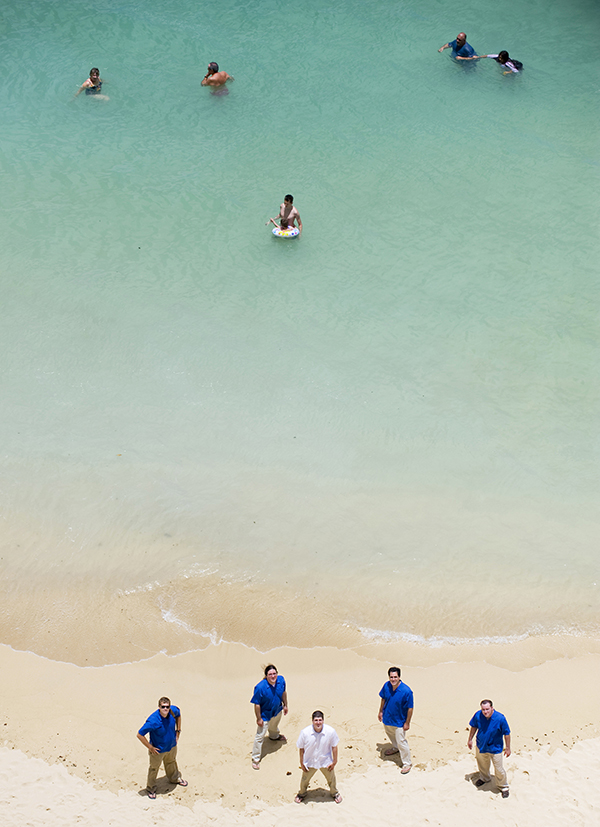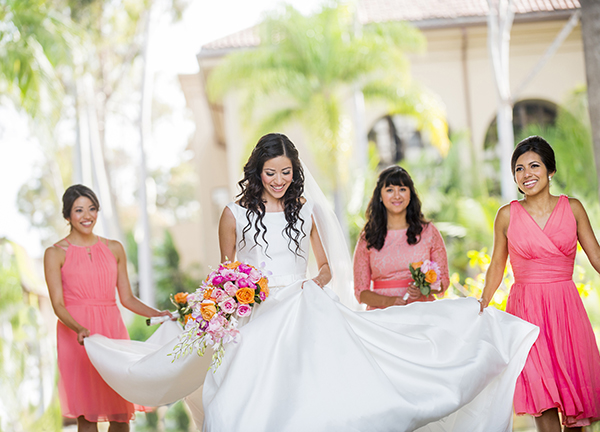 Any advice for couples who are looking for their perfect wedding photographer? Look at websites or get referrals from friends and find the style of photography that you love. Then meet with your top selects to find the photographer that you connect with or feel naturally comfortable with. I think it's important to genuinely like your photographer because you want to remember your wedding day, and not how you didn't like your wedding photographer. Price is important also, but remember that after all of the food is eaten and the drinks are drank and the flowers and decorations are taken down, the photographs last forever and keep your memories alive in your mind, so I really do think it's important to prioritize your photography.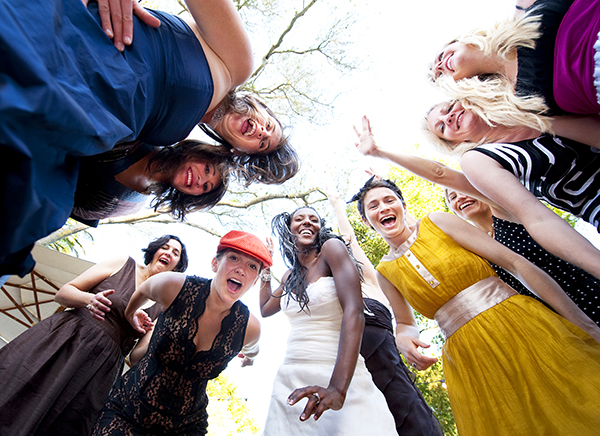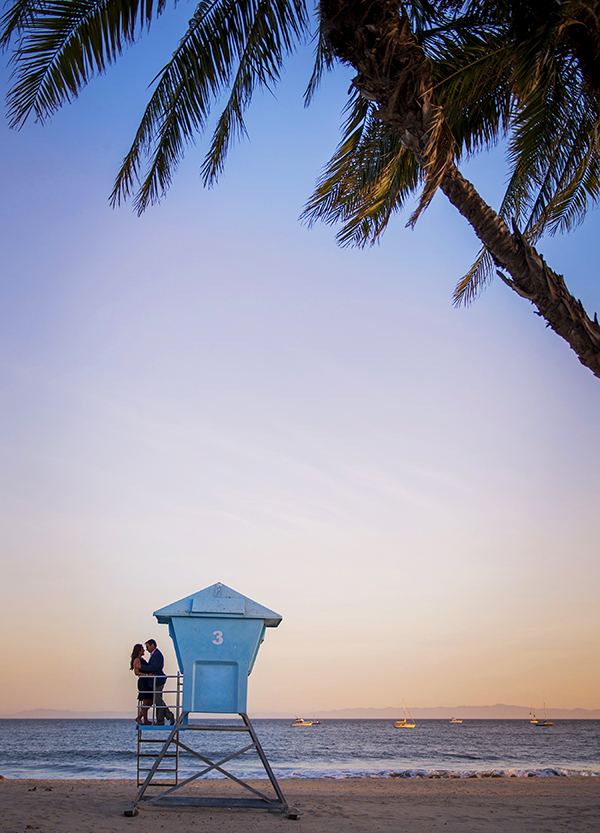 Do you have any advice for beginning photographers, wedding or otherwise? When I was just starting out, I heard someone say something like: "Most people quit right before they are about to achieve their goals, so keep going, even when it seems like you'll never get there because if you don't quit you will without a doubt achieve your dreams." I absolutely believe this and this is what kept me going even when it seemed so far fetched for me to be able to actually make a good living as a photographer.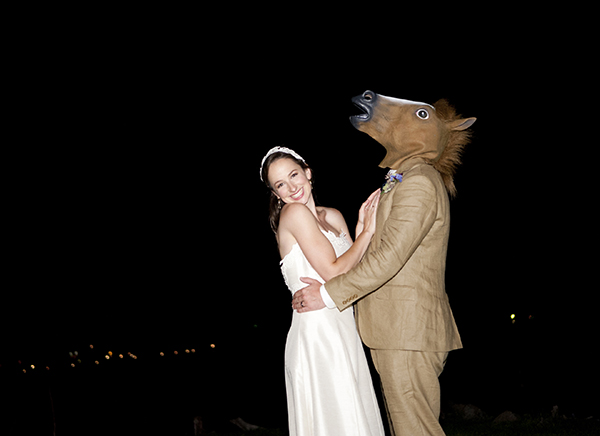 Best advice you've ever received about being a happy human? Life is a journey – enjoy it! Learn to master a work-life balance. The power of attraction is real – focus on the positive! Be kind and be grateful. And…smile and laugh a lot!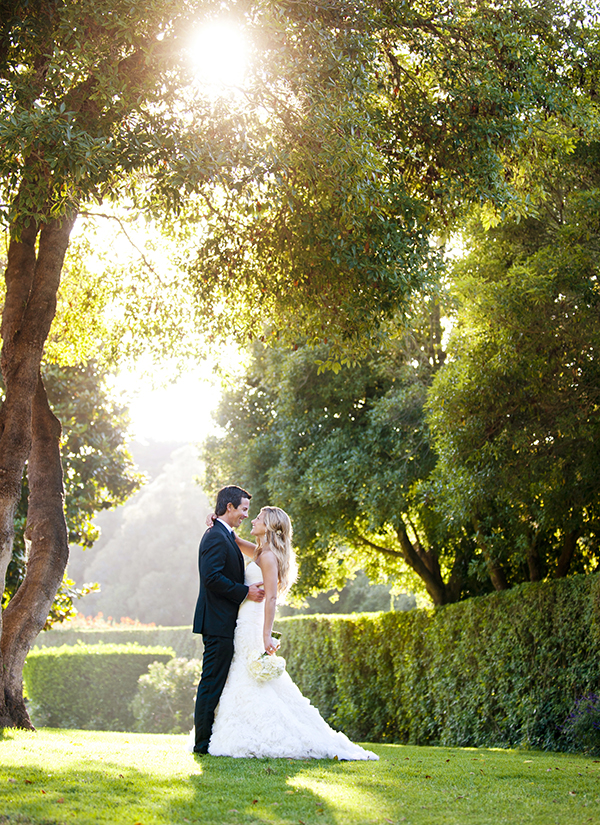 Thank you for sharing your work and words of wisdom, Willa!