Ready to read up on a fresh take of social media? Well, you're in for a treat with this month's Spotlight Interview. Drown out the Insta famous photographers and learn what Canadian wedding photographer Carey Nash has learned while being in the biz for over 10 years! Carey shares sound business advice and opens up about how his approach to photographing weddings has shifted over the years.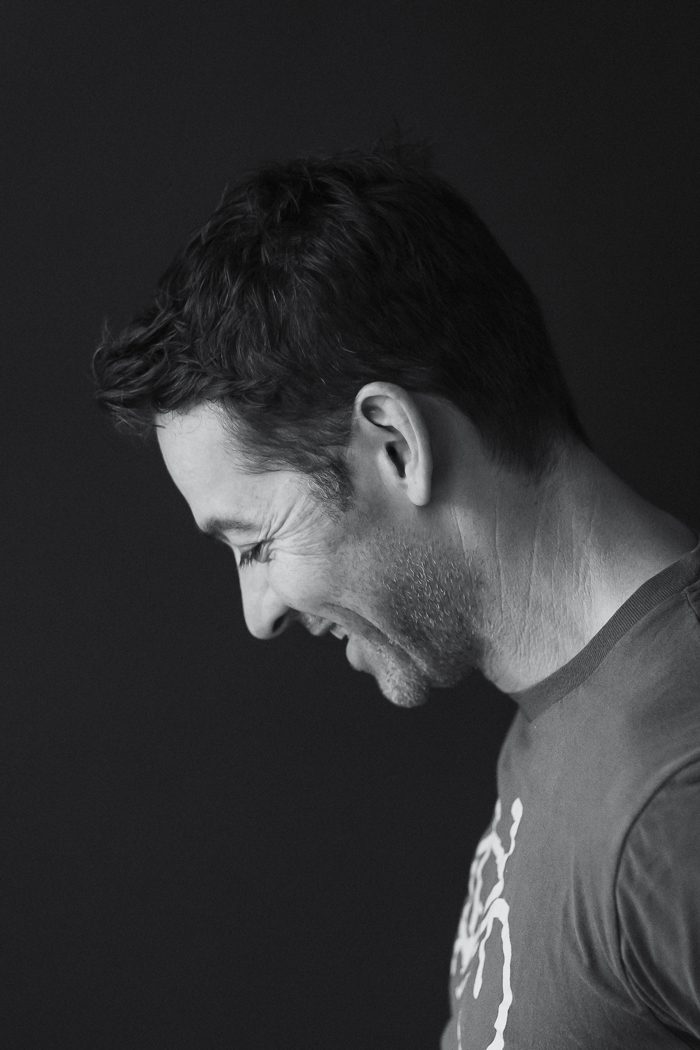 photo by Nicole Ashley
Introduce yourself! – how long have you been shooting and how old is your business?
My name is Carey Nash and this marks the 16th year since I photographed my very first wedding.  Like many of you out there, I completely fell into wedding photography. I returned home from a six month trip from India, China, and Myanmar and was working at a local pub trying to put some pennies away so I could head out again. It was then when I was approached by a friend that was getting married.  He said to me "you take pictures of your trips, how about doing my wedding?" Yeah, 'cause that relates, haha! I reluctantly said yes with no experience and yet here I am today. 🙂
What started out as a wedding here and there to fund trips around the world has turned into over 10 years of full-time wedding work and travels to over 80 countries. Sometimes it finds you when you least expect it. I love what I do – I love seeing families brought together from all corners and feel so lucky I had friends who trusted me at the beginning.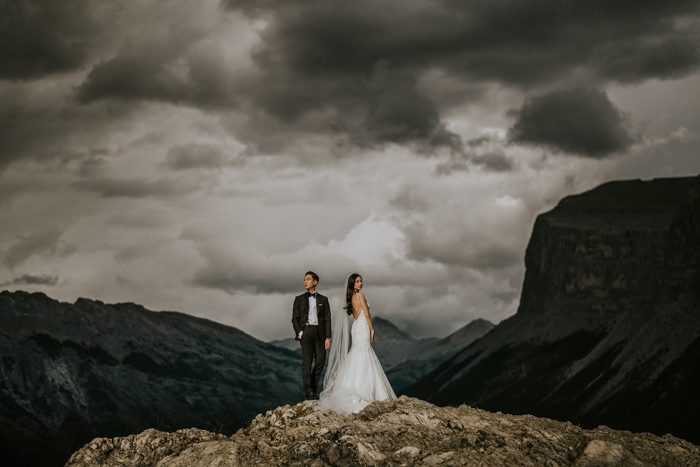 all photos by Carey Nash Photography
Is there any specific figure/person who has influenced your work?
I have to say Fer Juaristi has always been someone I consider in the top of the class. His personality, perspective on family and life, and constant drive to create amazing and unique art constantly drives me. He has a unique vision and when you see what he creates it helps me to attempt to think outside of the box a little more.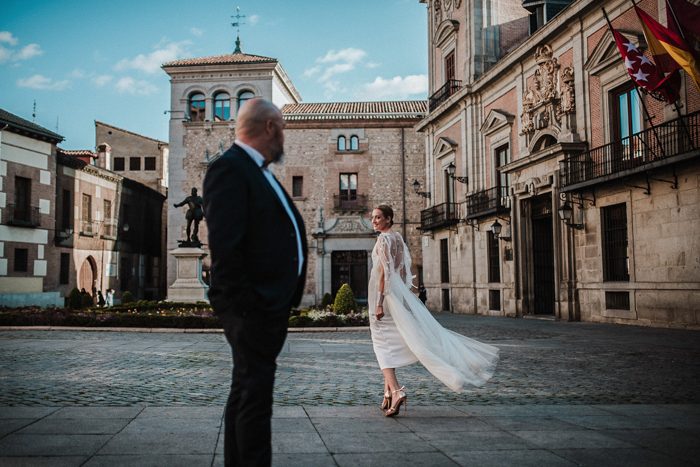 What has been a memorable roadblock in your journey to becoming a successful, confident wedding photographer?
Rejection. At first, there was no rejection from consultations. It was friends and friends-of-friends hiring me and it was easy to acquire my services.  I was busy and as my brand grew I raised my prices and it was at this junction where I met rejection.  Some couples were hiring me and others were "going in another direction." I was pretty devastated and vividly remember talking with a great friend who always challenged me.  His words stuck with me and always will. He said, (paraphrasing here), "What value are you adding? And start doing better work and stop expecting things!" Basically, do better.
I often think about this when the peaks turn into valleys.  Support and honest criticism from peers has been so valuable to me and a reminder to not expect things.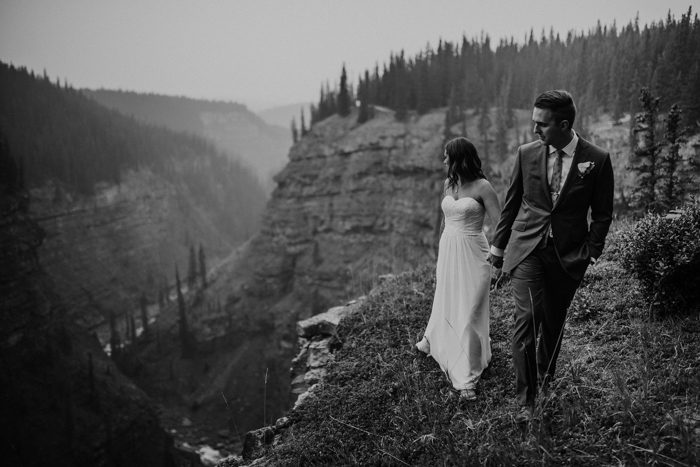 What's a goal that you're working towards?
My goal is and has always been to make sure I'm doing my best – my best for both my clients and for myself. Sometimes those lines can get blurred but the longer I photograph weddings the more I am reminded that I'm working for someone and just like I would want the best memories possible, I owe that to my couples.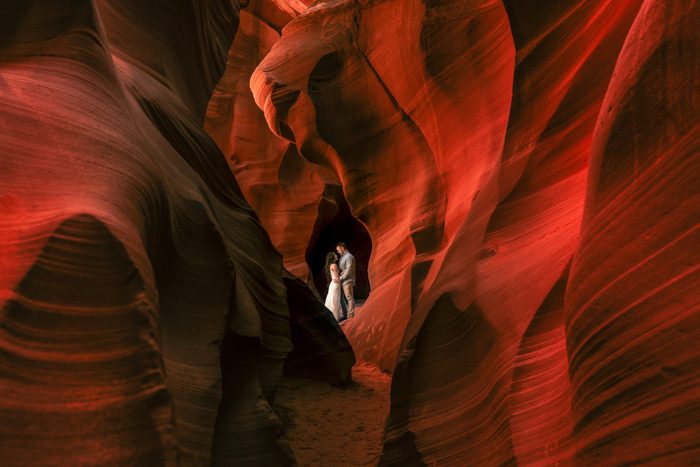 If you could go back and tell yourself anything during your first month of business, what would it be?
This is a business.  You will have some major hurdles along the way but remember that you need to treat this art as a business.  Also, treat your peers with respect and embrace their successes.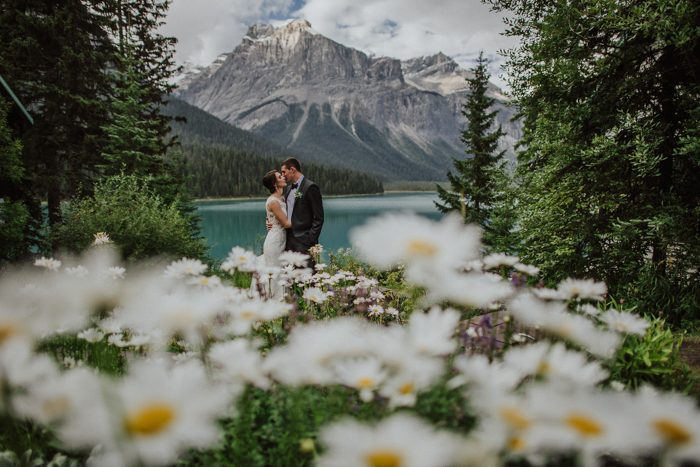 What's your favorite part of the wedding day to capture?
The recessional is always my favorite part of the wedding day.  It's a pure moment as they walk down the aisle, the stress seems to have been lifted and I always love seeing their joy.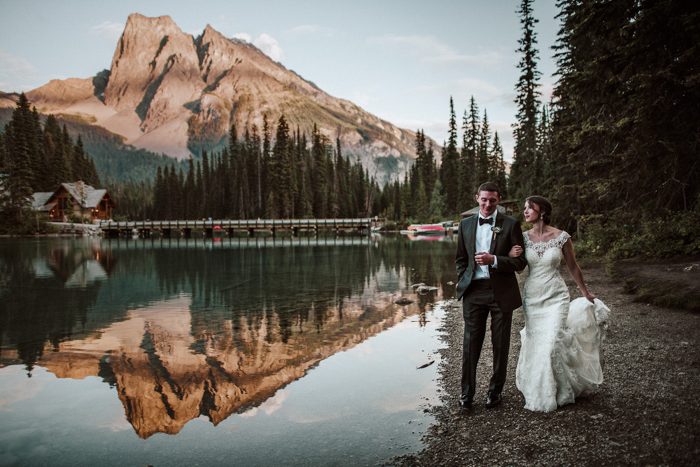 How has witnessing so many weddings impacted your life/outlook?
I'm at a very interesting time in my career.  When I began I was the same age as many of my couples, if not younger. Now, I find myself in between the couples and their parents with a hint of silver creeping into my hair. I have three little rugrats of my own and my perspective has changed to reflect that. I fully respect what the day means to the bride and groom and appreciate how important it is as a parent watching the children you raised get married. Family is very important and this career is a daily reminder to show the ones you love just how much!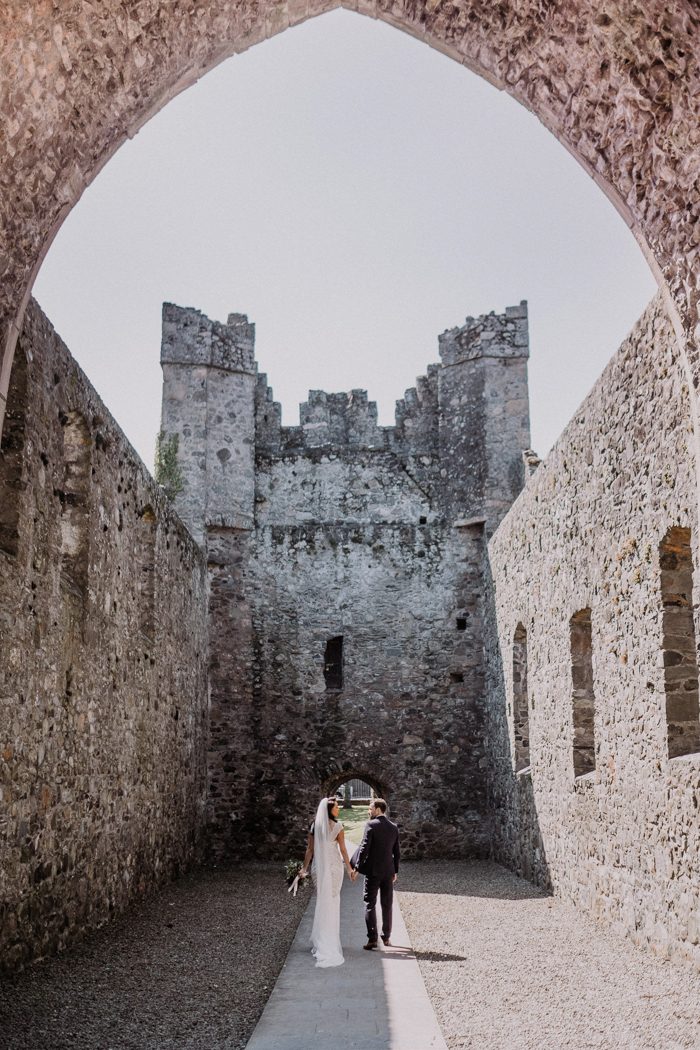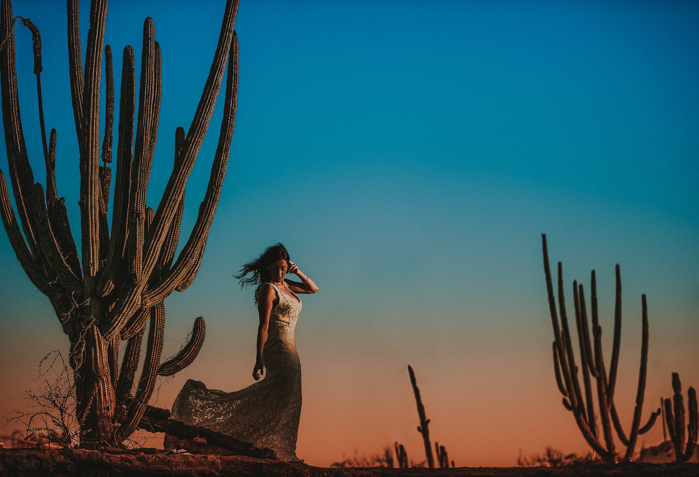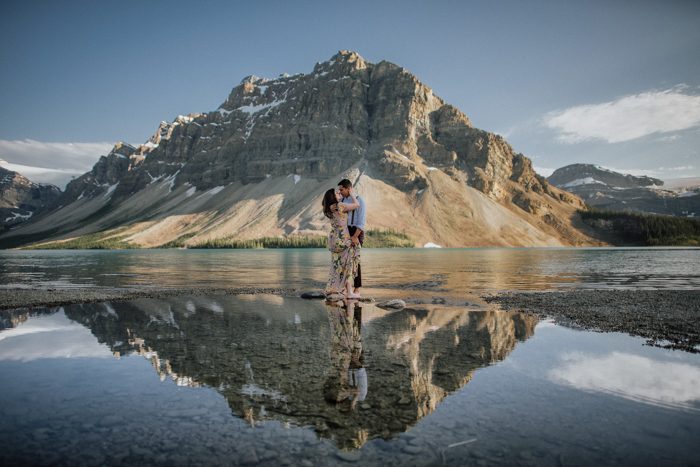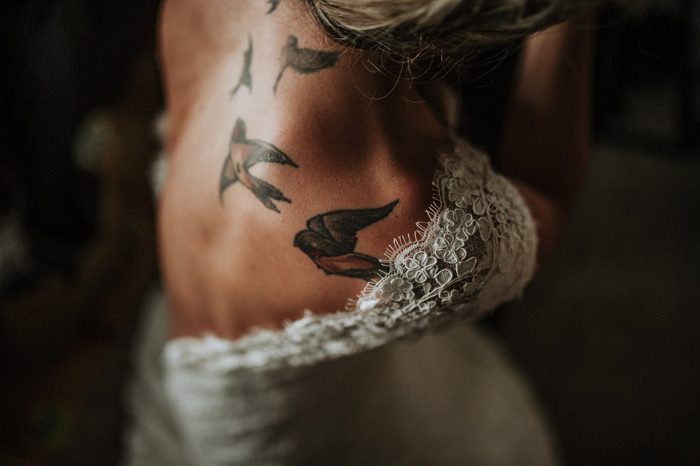 What are you doing to market your business to couples?
Anything I can aside from bribing people.  I am constantly reminded that there is no one method of reaching your audience and it takes many branches.  I'm working hard to improve my website SEO, understand the daily changing Instagram, build a Pinterest board that shows couples images of value and less of my "bathroom ideas," and never forget about vendors and planners in our backyards.  I very much believe in fostering lasting relationships directly with the people we see every week. A great portion of my work still comes from referrals and vendors and I really appreciate that.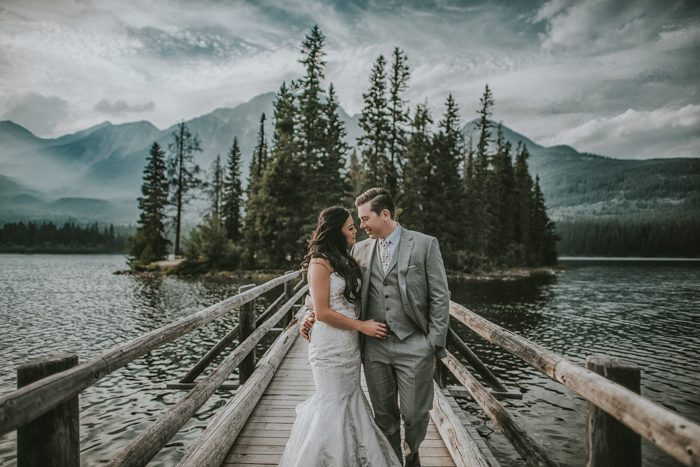 Tell us about an engagement session that stands out to you the most and why.
I was so fortunate to have an engagement session in the Atacama Desert of Chile in 2018.  In lieu of wedding photos in Toronto, this amazing couple wanted to celebrate with a few days of dramatic images in Chile. The scenery was spectacular and I loved how we spent three days together like old friends and documented as we traveled.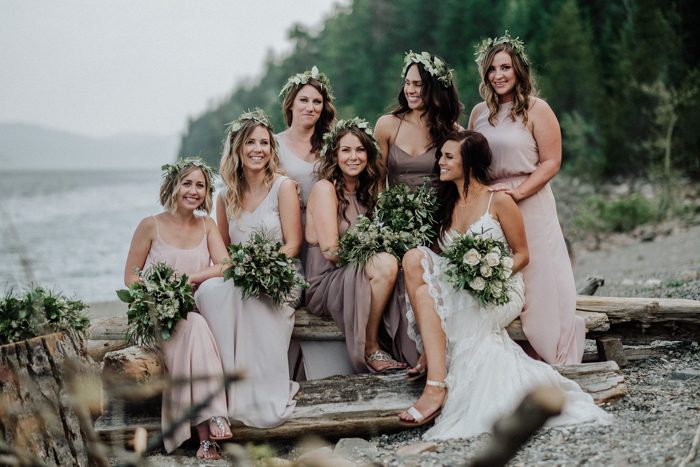 Walk us through how you connect with your couples prior to the wedding day?
Many of my initial consultations and bookings are through e-mail correspondence. However, for destination weddings, I always try to meet the couple the afternoon/evening before the wedding in order to chat. Last year also marked the first time I started doing a video call prior to the wedding whenever I could. It's a great way to say "hi" and avoid guessing who everyone is when I meet for the first time on the wedding day.  I'm sure I'm not alone when I say I've arrived at the wedding and had to "feel my way" to recognizing who the bride or groom is at first.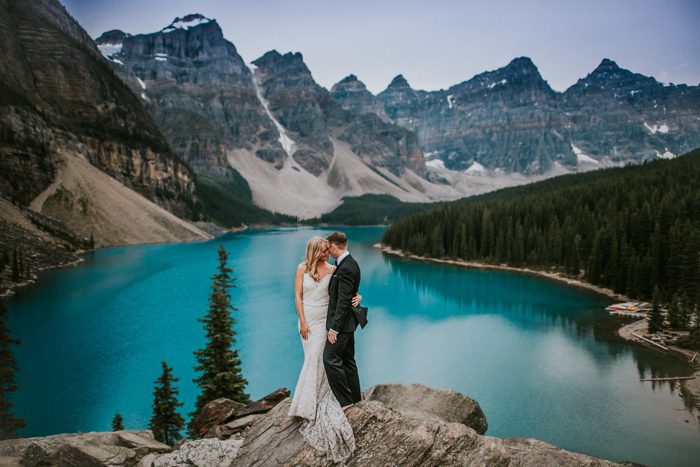 How do you get your clients comfortable in front of the camera?
Laugh and make light of the first 30 minutes. Those who know me personally know I laugh a lot. I can be sarcastic and jokey, and I try and use that tactfully as possible. I try to at least, haha. I'll be the first to say that I have tried to emulate photographers I admire that I have worked with and their techniques but in the end what has made people comfortable in my presence is just being myself and embrace the good moments and laugh at the awkward ones.  As the shoot progresses the comfort level increases and the couples become more accepting and willing to trust the process.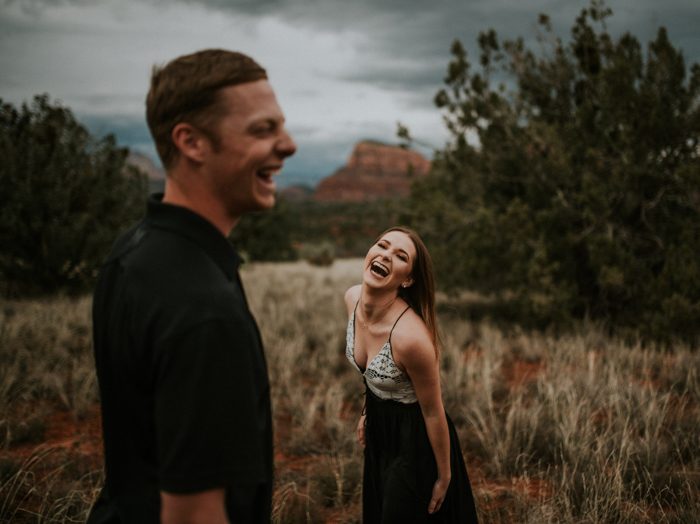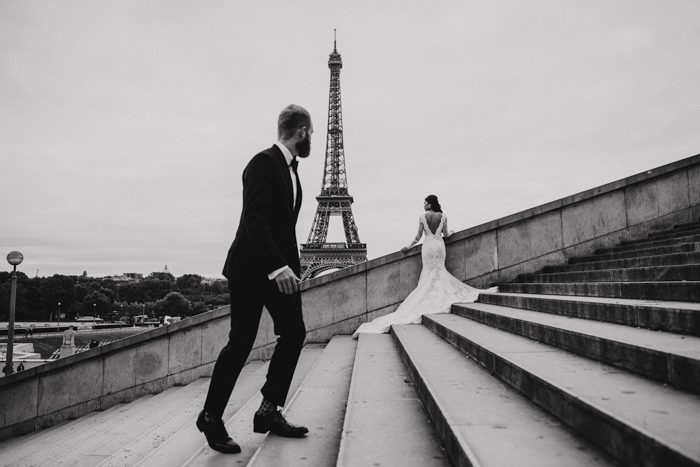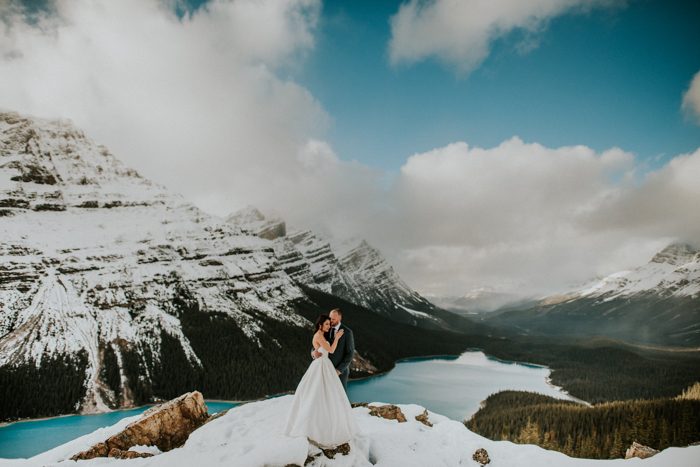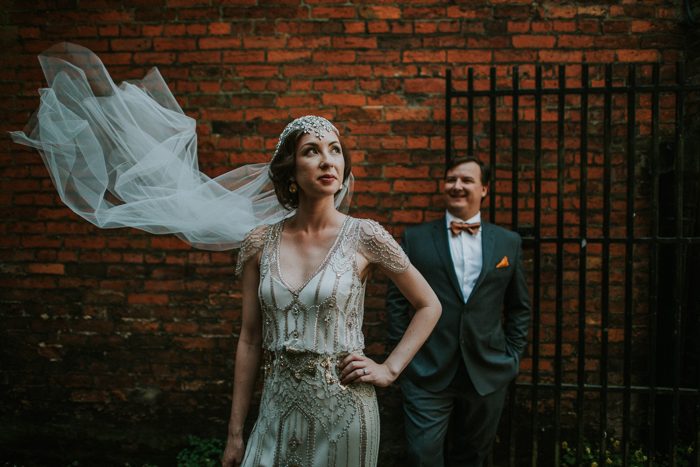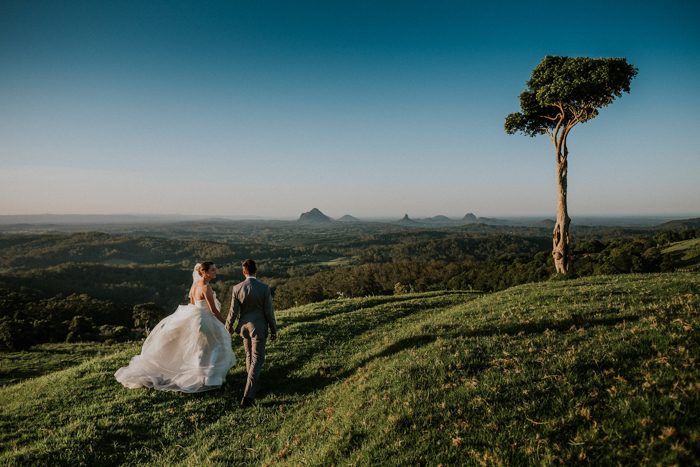 What is your data management workflow?
This is where I become a little crazy as I have to think it's one of the most important things in our business.  If you lose someone's wedding photos it would be very damaging to your brand and it's hard to put a price on the stress and anguish.
10 years ago I lost the majority of my oldest child's baby photos due to a Drobo hard drive format. That day onward, I have never put a price on storage or redundant backing up. Because why back up once when you can back up…9 times.
This is my process of starting with a wedding. I typically shoot mainly mountain and destination weddings and that is all done on MacBook Pro, start to finish.
I upload my memory cards into Photo Mechanic directly to an SSD drive and never work with files on my computer/desktop.  That folder is then copied on two other external drives using software called Chronosync. Those drives are constantly synced throughout the process while I'm away.
After the initial cull, the select files are then brought into Lightroom where I export the unedited images immediately into jpegs and store them in a cloud service like Dropbox or Pixieset.
Are you still reading, or have I bored you yet? 🙂
At that point, I feel they are secure until I get home and can at least access the jpegs if the hard drives or flash cards fail, are stolen, etc.
Once home, the completed wedding and the folders associated with it are stored on two 5-Bay Drobos which are also synced along with the completed gallery and stored in the magic cloud.  The SD memory cards can now be used again and reformatted.
Seems redundant enough, haha.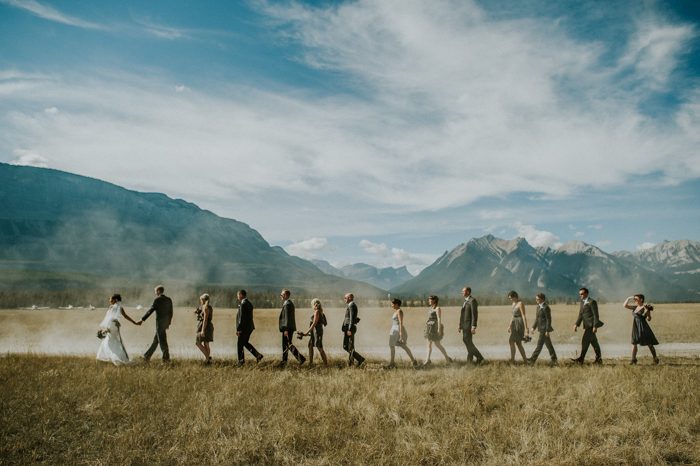 How do you keep your business organized? Do you use a client management system?
I married an extremely smart woman who reminds me to be organized. Unlike my bedside "Magic Pile" of clothes which seems to work fine, she wisely convinced me to have a perfect online management system in order to avoid issues. I have used the software called ShootQ for over nine years now. It manages all my bookings, contracts, and payments. I imagine there are many others out there but I'm a creature of habit and it's been wonderful for me.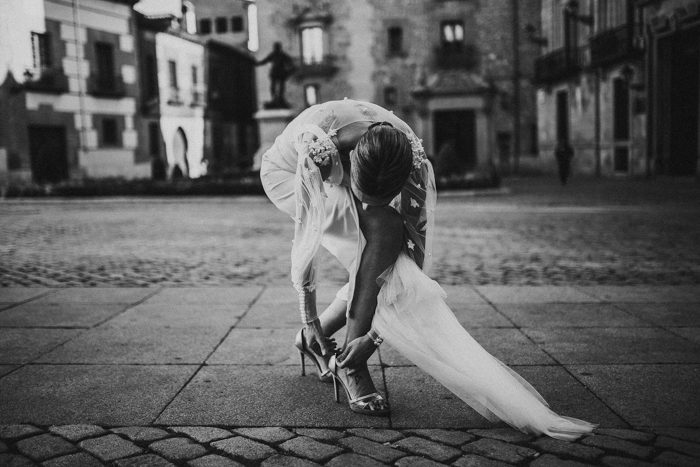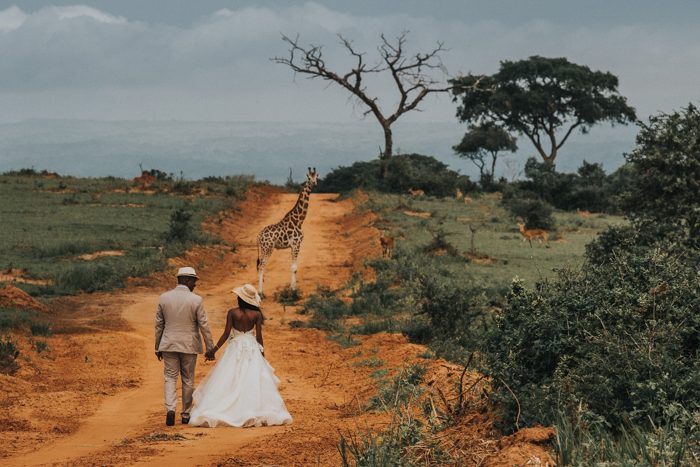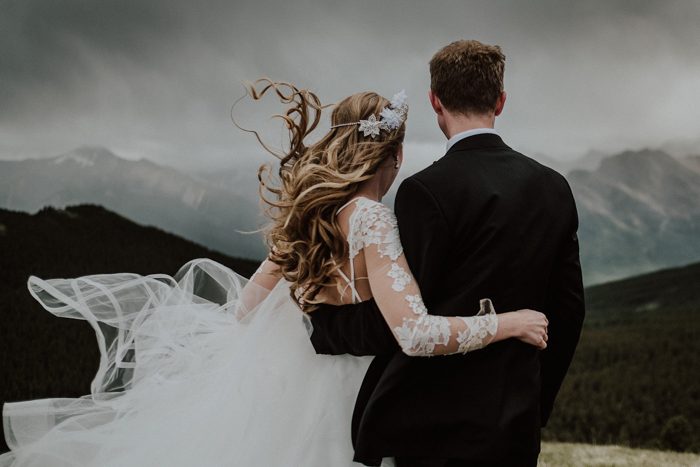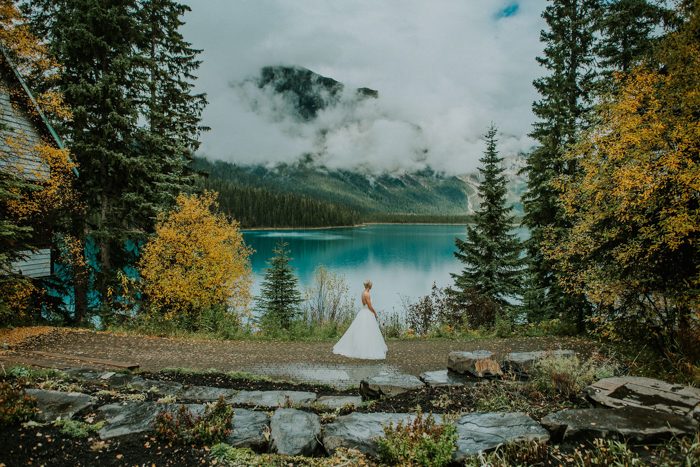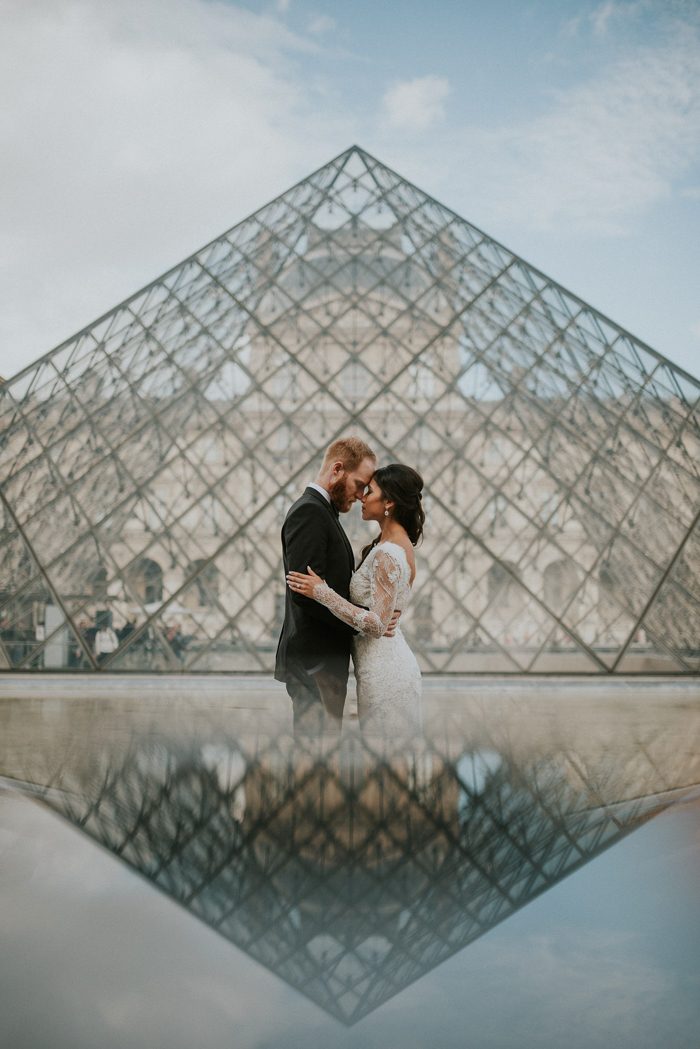 List all of the gear that you bring to your weddings.
Depending on the type of session, big or small wedding, elopement or destination wedding dictates the gear I bring. Over the years I have maintained a complete kit of Nikon D750 and the prime lenses, 24 1.4, sigma 35 1.4, sigma 50 1.4 and the Nikon 70-200 vrii. Up until this year also owned the complete line-up of Fuji mirrorless before selling them.
Moving ahead in 2019 I have switched to the Sony A7iii and the prime lenses. No, I'm not switching because many others have. I thought long and hard about making the change and felt like it was a good move mentally. I have never felt that the camera makes the image, however, with new gear, it's a fresh start to a new year and a nice mental boost. Sometimes we just need something to kick start ourselves and I also really wanted a full frame camera that was lighter than the DSLRs I own.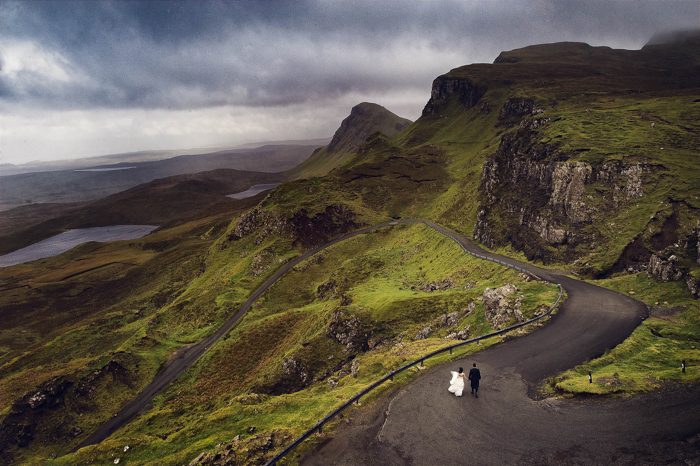 Do you have any bucket list locations that you hope to shoot at one day?
Having spent a lot of time in Africa I have to say that I always hope more couples will consider sub-Sahara and some of its wonders. Also, Norway, the Faroe Islands, and going back to Egypt and Jordan with a couple is certainly on my list again. 🙂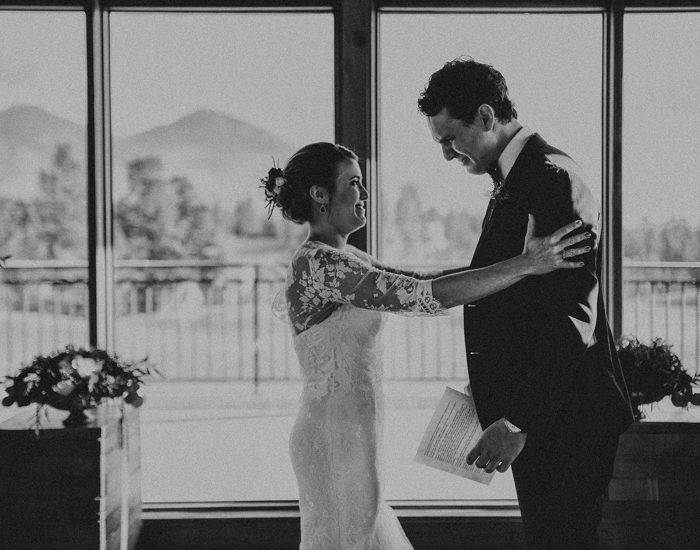 What is your favorite image that you've taken?  Can you describe how you created it? What is it that makes it different?
Lorna and Ed and the Giraffe in Uganda (below). I have no one favorite wedding image, but this was the most challenging image I have taken for a wedding. The night before the early morning safari I was sick and up all night with food poisoning. Let's put it this way, I looked good at 6 AM.  The day-long truck ride was one I'll never forget fighting through, but there are no re-dos so I was forced to step up. It was all worth it in the end to have such a great moment like this one, and one I'll never forget. And I slept very soundly that night.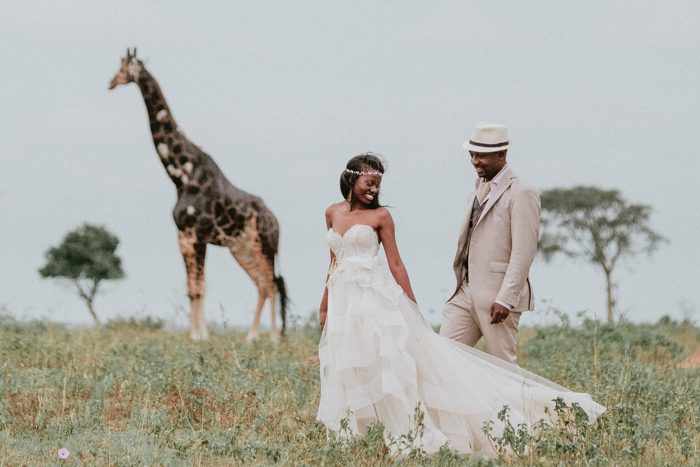 Do you have any advice for those who are just beginning to pursue a photography career?
My advice is to be professional in every aspect of what you do and avoid using social media as an outlet to complain. Foster the relationships you build with other photographers and help each other out. We all go through highs and lows in business and I think this career tends to make us highly sensitive to results and being busy or whatever we deem as successful. Having good friends and confidants gives us support to ride out the storms.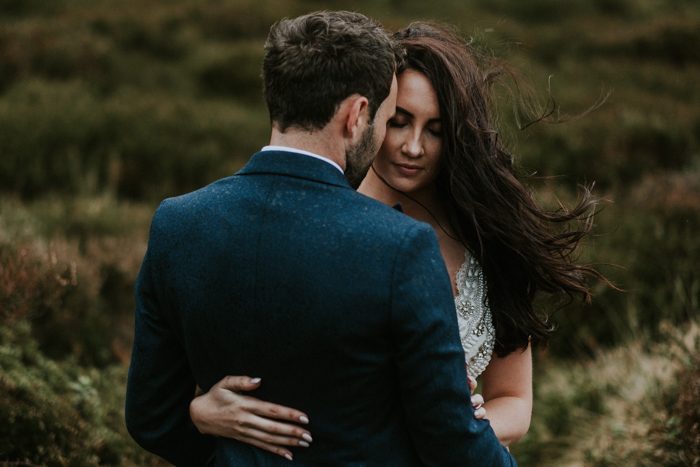 What software/applications could your business not live without?
If I had to choose two pieces of software that make my job possible it would be Photo Mechanic and Lightroom.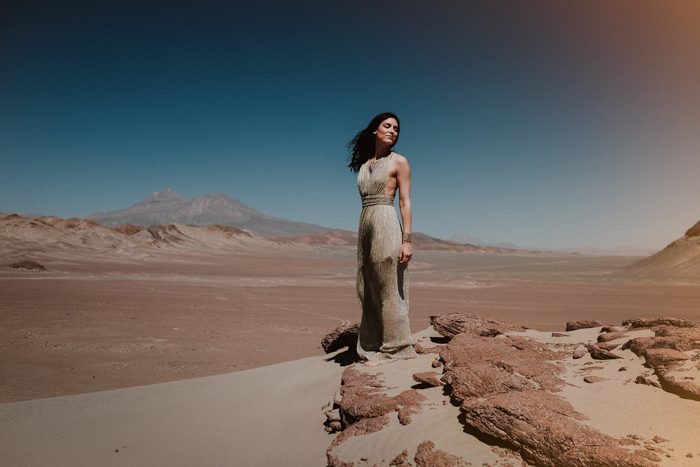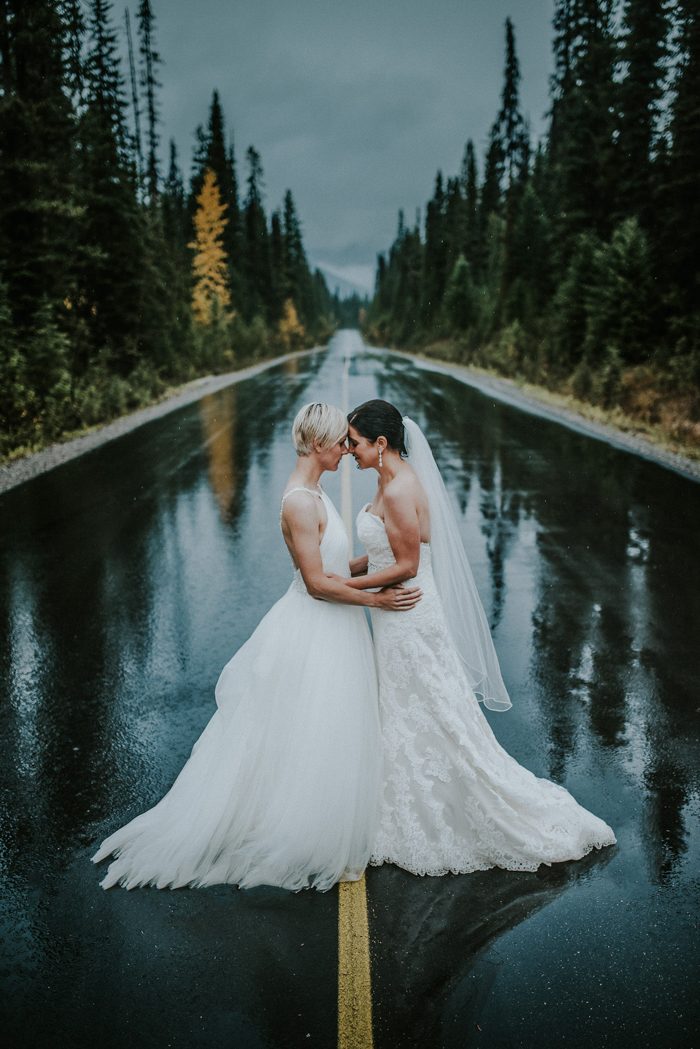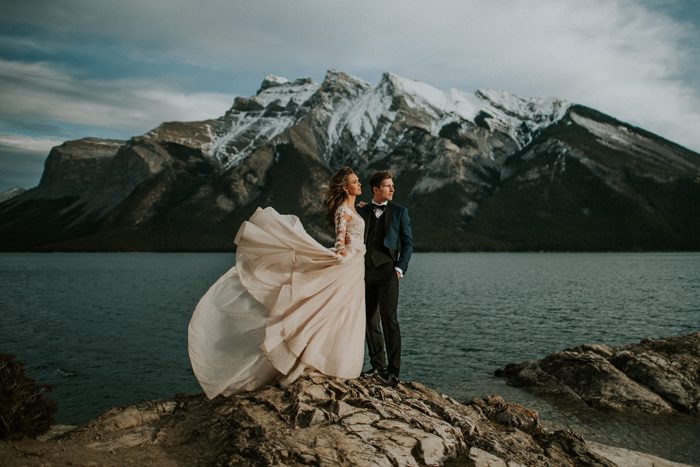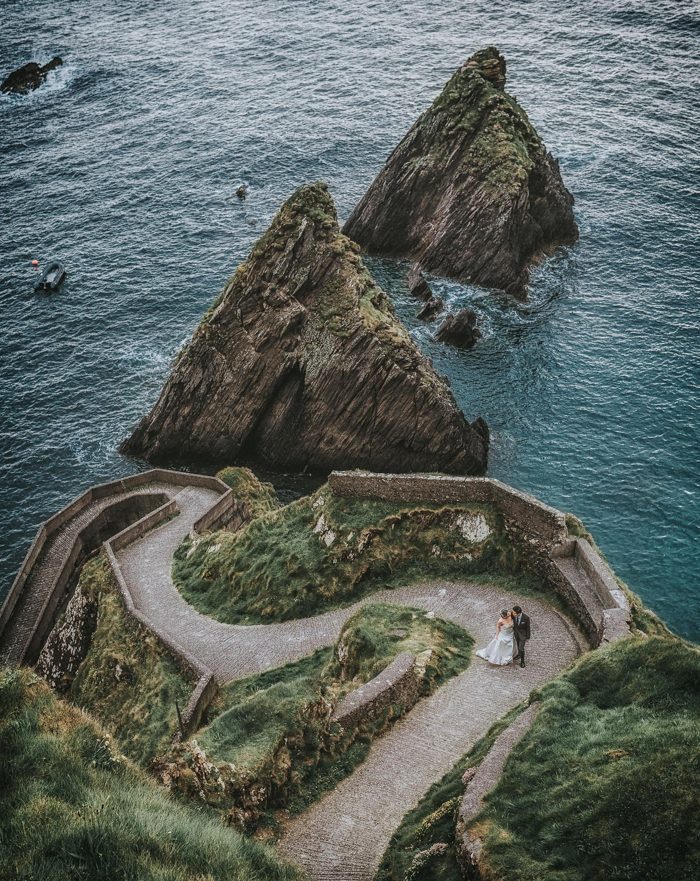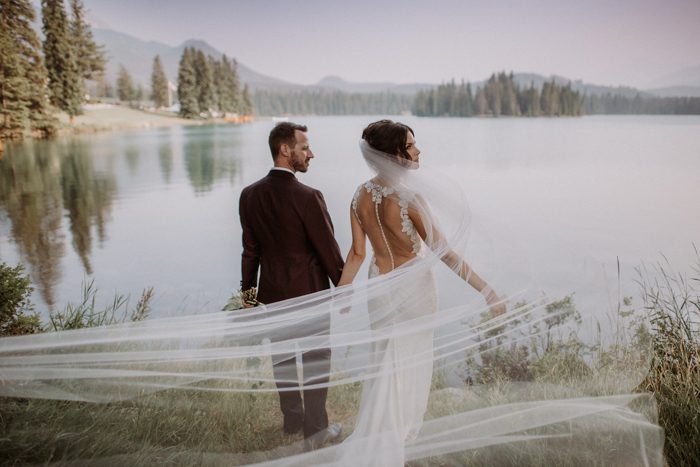 What's playing in the background while you edit?
I listen to a few podcasts while I work: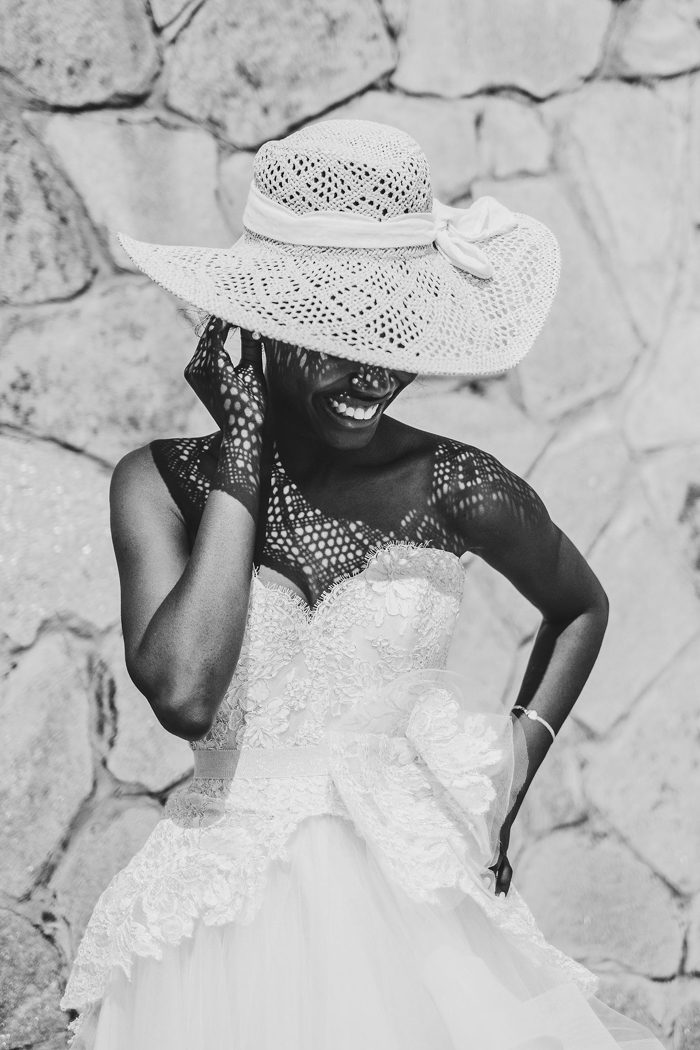 What's your biggest pet peeve in the wedding industry?
If I were to choose one peeve in the industry I would say it's hearing negative conversations posted on forums and groups. I can understand looking for guidance or assurance but I don't think airing laundry publicly is very professional. Over a coffee with your friends and peers may be a better place to vent.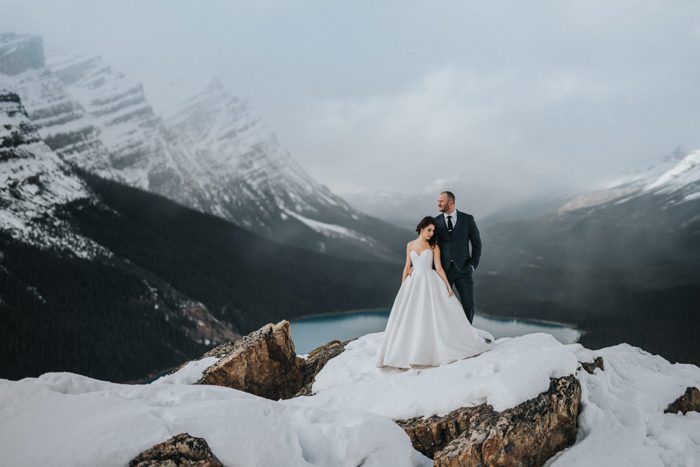 Is there anything you want readers to know about that you're working on or where they can learn more from you?
Over the past two years, I have begun both online and one-on-one mentoring along with Adventure Mentor Sessions.  You can find more information about that through my website.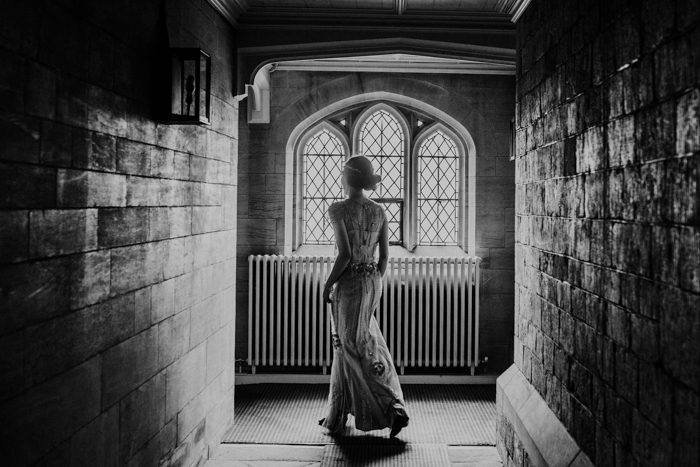 Where can people follow you and your work?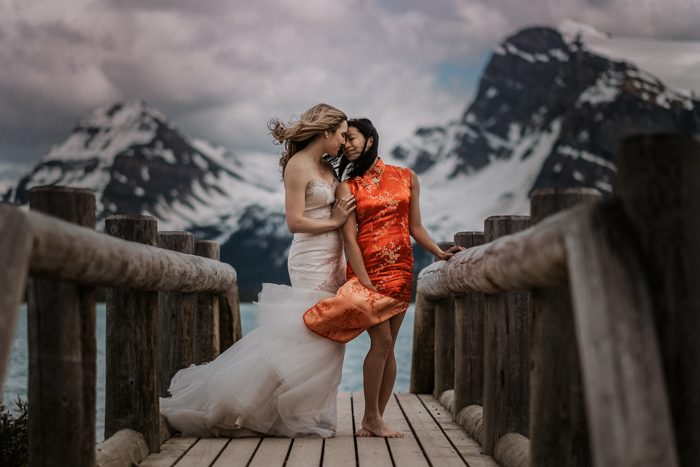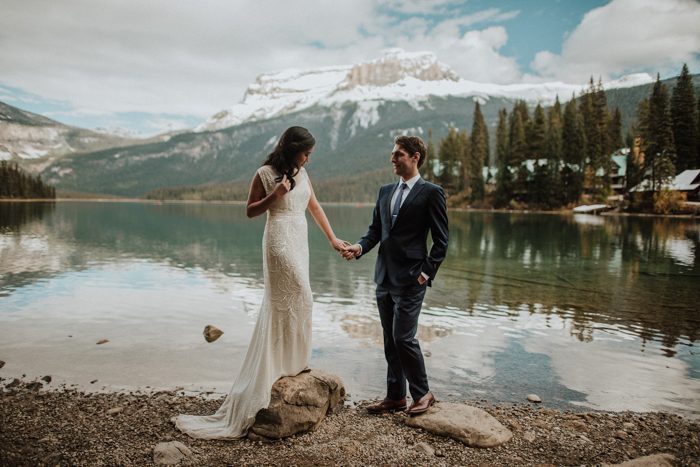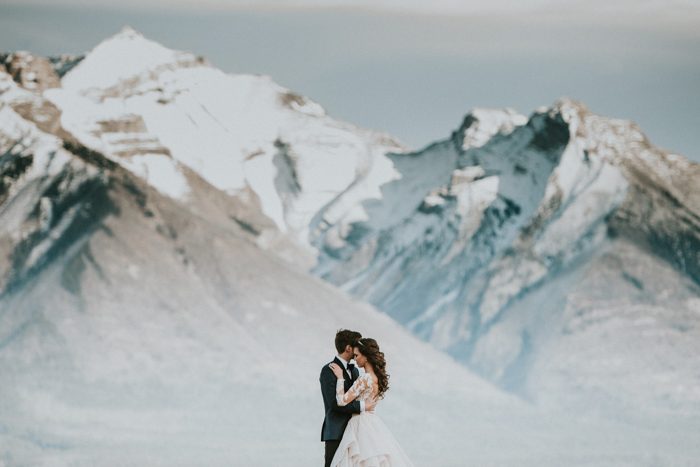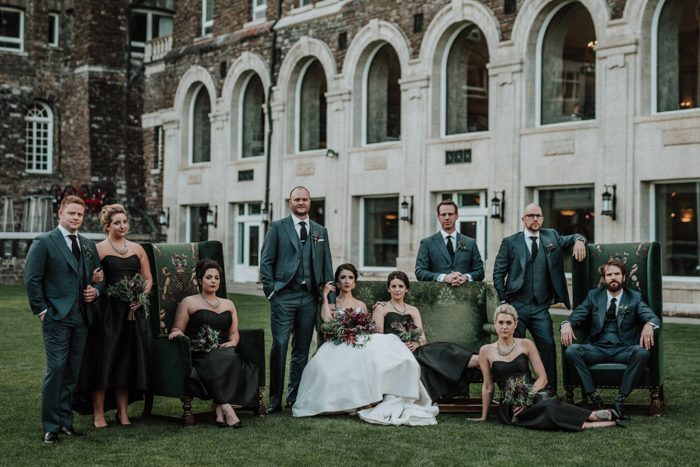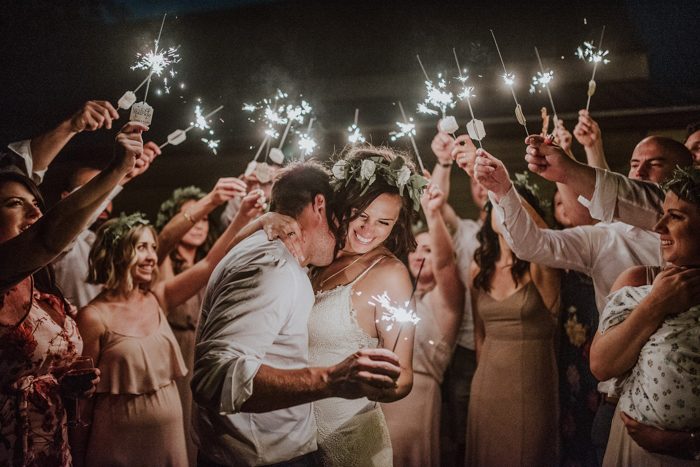 Thanks again to Carey Nash for chatting with us over at Photobug Community!
Is there a wedding photographer or videographer you're dying to know more about? Tell us below and we might just have them in an upcoming interview!