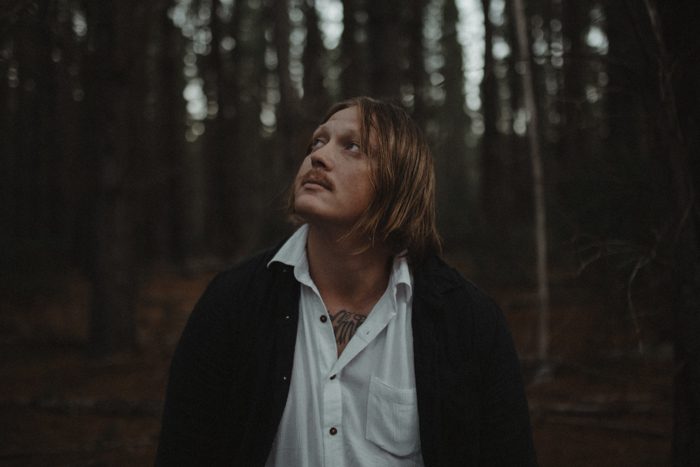 We're taking a trip down under to interview Australia wedding photographer Ben Sowry! Inspired by the sentiment of family photo heirlooms, Ben made a career change into the photography field where he took a leap of faith and dove head first into the uncertainty of what was ahead of him. Constantly playing with light and shadows, Ben has an incredible way of capturing images that provoke emotion and storytelling! His creativity and drive have paid off with being presented with awards like Rangefinder's 30 Rising Stars of Wedding Photography in 2017 and continuing to give us all the feels with his wedding photography! Enjoy as you read more about Ben and take in his work.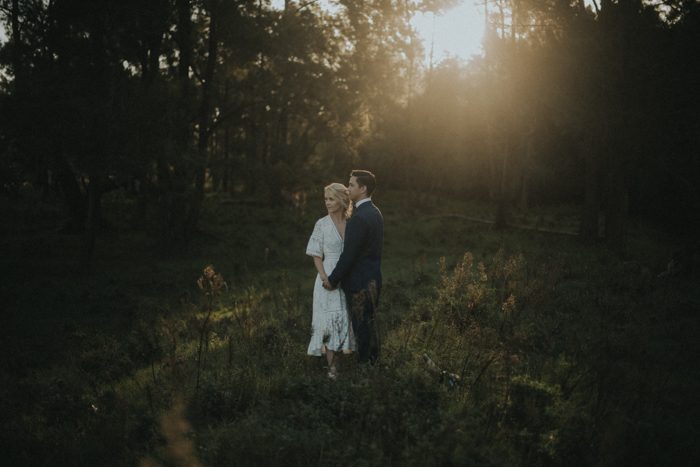 Introduce yourself! – How long have you been shooting and how old is your business?
I'm Ben, a wedding and elopement photographer based out of Noosa Hinterland, Australia. When I'm not traveling for work I'm at home spending time with my fiancé, four cats, and four chickens.
My road to where I am now was a rough one. I lost both my little sister and big sister to Batten's disease (a rare neurological disorder), my grandmother to a stroke, and my other grandmother to cancer. I've always been petrified of forgetting them, but I found comfort in knowing that when I wanted to visit them, all I had to do was glimpse at one of the thousands of photographs my parents took.
It wasn't until I was nineteen and working as an apprentice electrician that I purchased my first camera. I'd predominately photograph the ocean. I'd often skip work to chase large swells up and down the Eastern Australian Coastline. You see, I passionately disliked my chosen career path as an Electrician, I just wasn't cut out for construction sites – it wasn't in my nature. I dreamed of being a full-time photographer and I'd do everything I could to get there. I finished my trade, and whilst sitting in a muddy shipping container converted office, I hustled my name as a wedding photographer into the social media stratosphere – and when I eventually had enough work to survive six months, I saw an opportunity to take an uncalculated leap into complete uncertainty. At the end of my first official wedding season, I was lucky enough to be named one of the 30 Rising Stars of Wedding Photography 2017 by Rangefinder Magazine, and earlier this year I was selected as Australasian Capture Magazine's Emerging Wedding Photographer of the Year.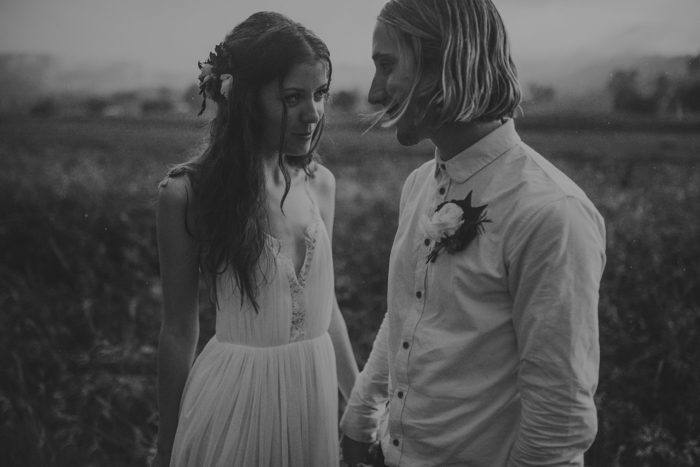 Where do you find your inspiration?
My life on the road is the foundation of my inspiration. My mum always taught me to embrace the world as it presents itself. I view my surroundings from a unique perspective, observing the way light falls around me, shadows bending as the sun settles, and the subtle glimpses of life that others passing by might not see.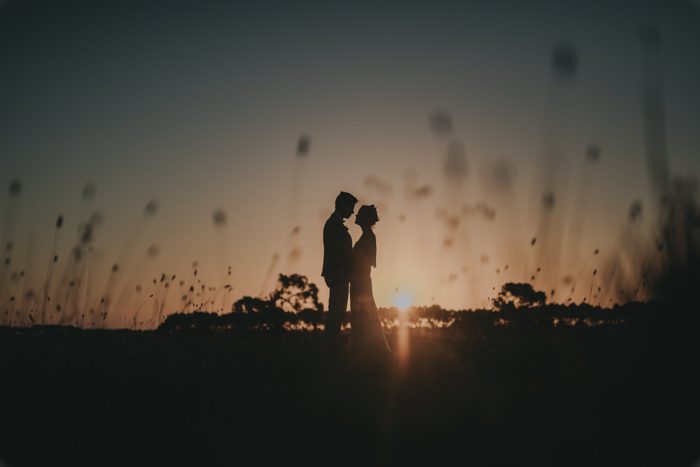 If you could go back and tell yourself anything during your first month of business, what would it be?
Stop over-analyzing your thought process and allow your imagination to run wild. Stop comparing yourself to other photographers and focus on creating on what you want to create. Give yourself longer deadlines and allow yourself enough time to enjoy the life unfolding around you, after all, it (life) doesn't stop and wait for you to finish what you're editing. Rescue more cats.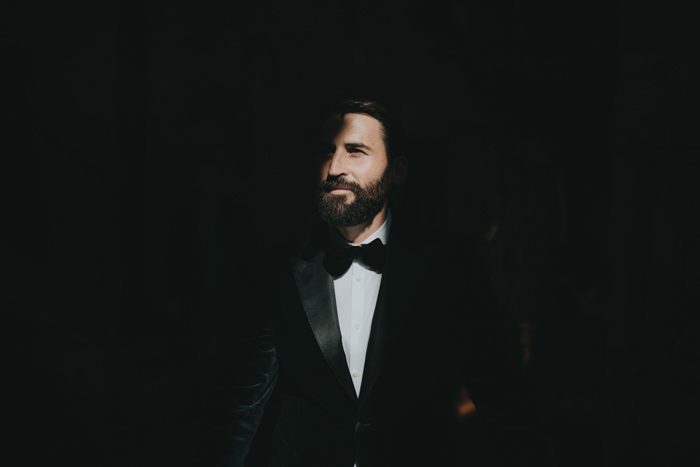 How has witnessing so many weddings impacted your life/outlook?
Honestly, I genuinely care about the people I work for – many who are now some of my closest friends (one is actually going to be my one of my groomsmen, and the other Georgia's bridesmaid – crazy huh?! ). By being allowed often unprecedented access into one of the most intimate and vulnerable occasions in somebody's life is an honour – and the relationship I build with them is directly reflected in the work we create with one another. With every wedding, I learn something new by observing human interaction. The way the father of the bride looks at his little girl while holding her ever so closely, the way a grandmother strokes the hand of her grandson whilst gazing at him completely overwhelmed by love, the groom with tears welling upon seeing his future wife a few minutes before the ceremony. It's love and passion which drive us – and there is no better place to witness it than at a wedding.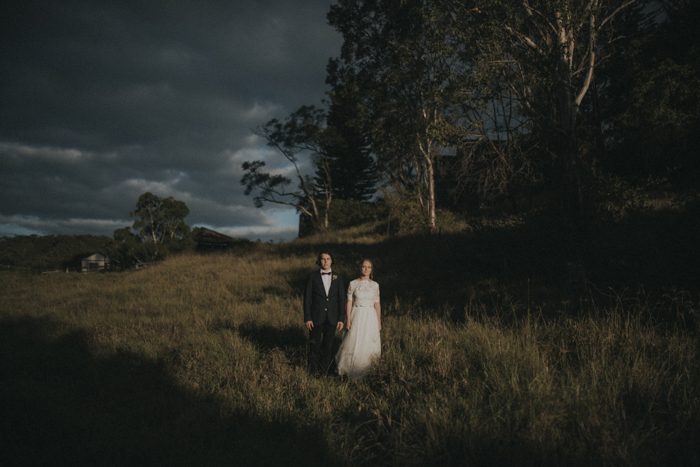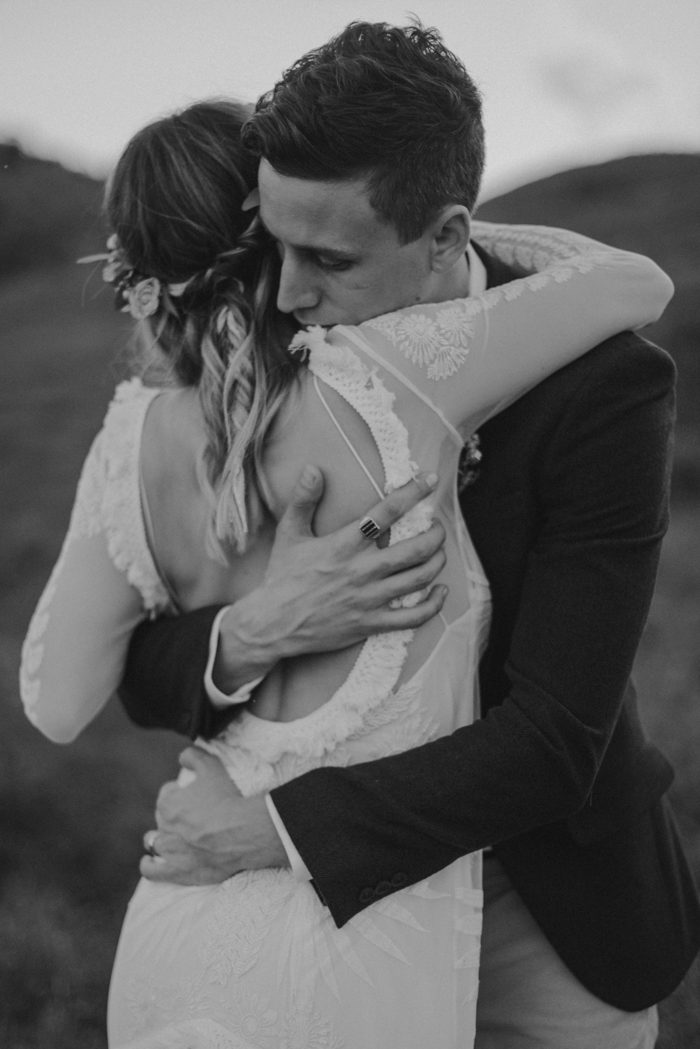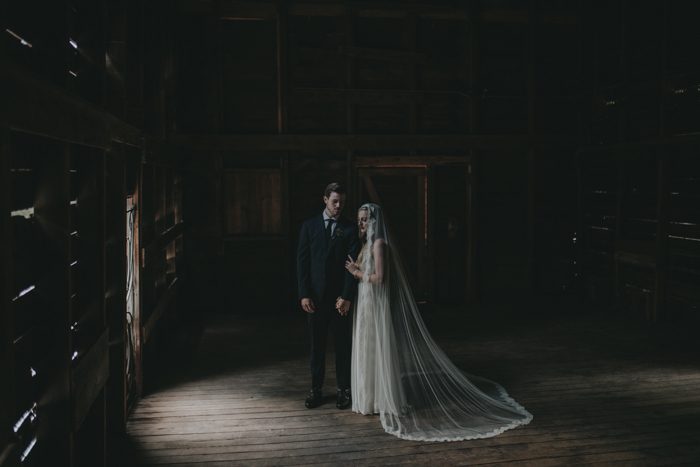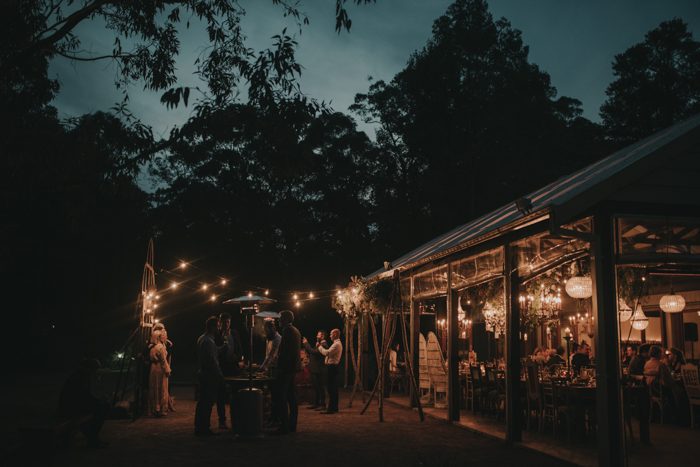 What are your 3 favorite questions to ask prospective clients?
What brought you two together? – A question which often opens up an abundance of information on exactly who I am talking to. I want to know whether they are playful, serious, or romantic (mysterious even?) before their wedding day, so I can take the right approach on best documenting them from an honest perspective.
What drew you to my work? – I like to know that the couple I am speaking to actually cares about the photographs and aren't just price shopping. (I more often than not weed price shoppers out before I get to the meeting stage).
What is the single most important thing to you on your wedding day? – Boom, the big one. It could be the food, it could be their significant other, it could be the party, or it could be the ambiance of the evening after the ceremony. I like to think I place a solid emphasis on each during the event, encapsulating it as a whole. But it sure is nice to know what the most important bits are to them, so you can put a little more oomph into those particular photographs.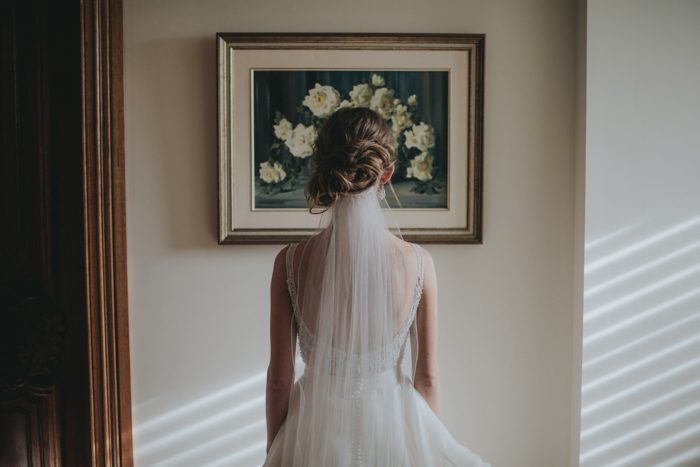 Do you stay friends with your couples after the wedding?
Heck yes, I do! Quite a few of my closest friends have previously been my clients – and I love that.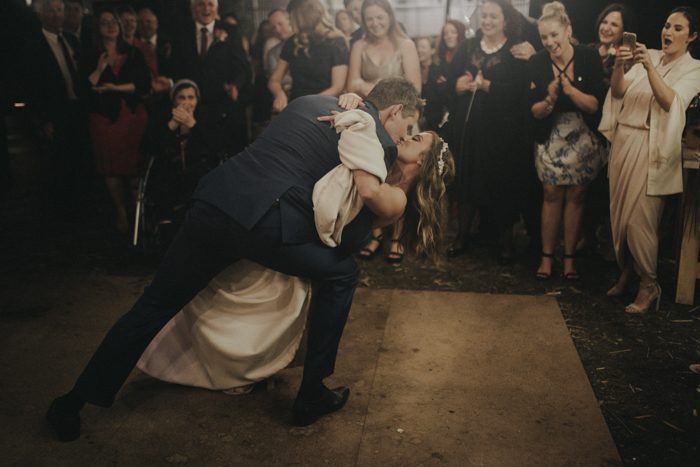 How do you get your clients comfortable in front of the camera?
For however many romantic photographs I've taken in my short career, I assure you that the majority of the time we have just been kidding around. I get them to talk to one another about their day (after all, they haven't had too much time to talk yet) and I start photographing while they do so. Once I feel that they have warmed to the shooting scene, I'll give them little cues to help with their interaction. I dislike stiff feeling photographs, and there is nothing more noticeable than an awkward face – so if I see it starting to unfold that way, I'll start taking the mickey out of them. We're not here to take it too seriously, the portraits are fun and I try and keep it as light-hearted as possible.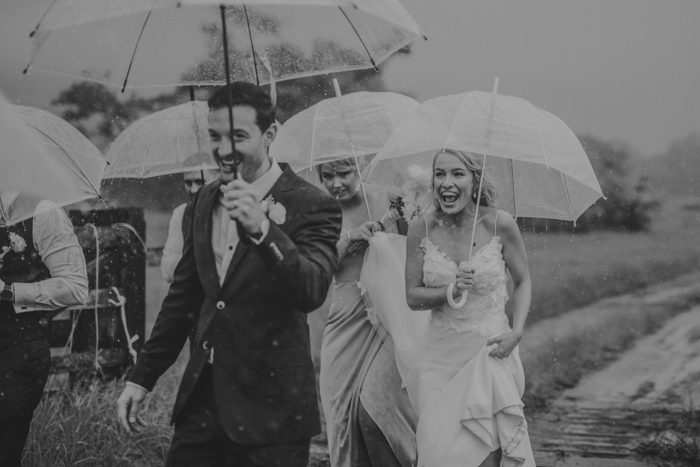 How do you keep your business organized? Do you use a client management system?
I'm actually an ambassador for Studio Ninja, definitely the best client management software I've used (nope, they aren't paying me to say that). Quoting, invoicing, automated workflows, contracts, and lots of other handy things I need to keep sane. Did I mention that you can get 50% percent off your first year by using the code "SOWRYNINJA50"? I probably didn't, but your welcome, you can buy me a beer later.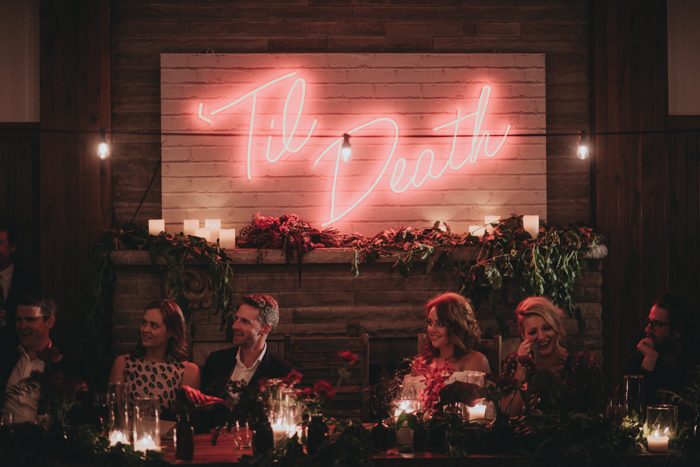 How do you organize/schedule your work week?
I spend the most amount of time editing, so I try and get all of my emails out first thing when I arrive at the office.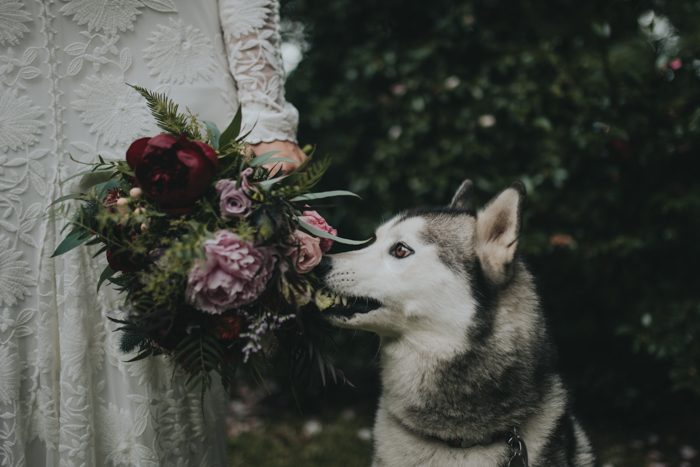 How has social media affected your business?
I've always struggled with social media, especially Instagram. In my early stages, I spent a lot of time comparing myself to others, and that really affected me emotionally. But I couldn't just delete my social platforms to make that problem go away. Eventually, I learned to feel comfortable in my own skin (a big thank you to my fiancé for that) and focussed more on what I was doing, than to what everyone else was doing. Social media is one of, if not the biggest, marketing platforms there is – and by maintaining my social media presence, I've allowed so many new clients from around the world to find me.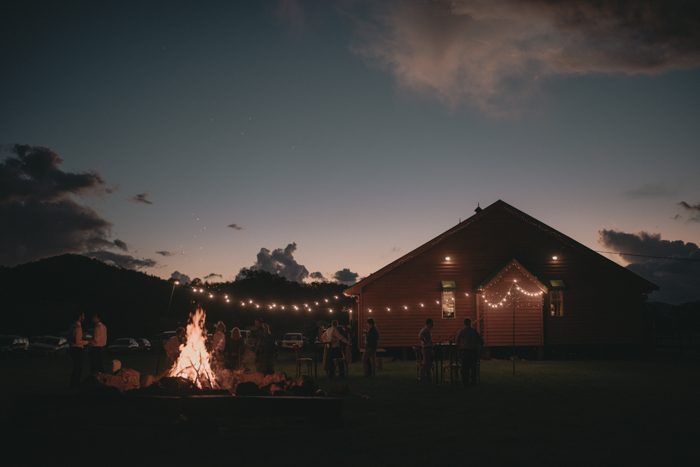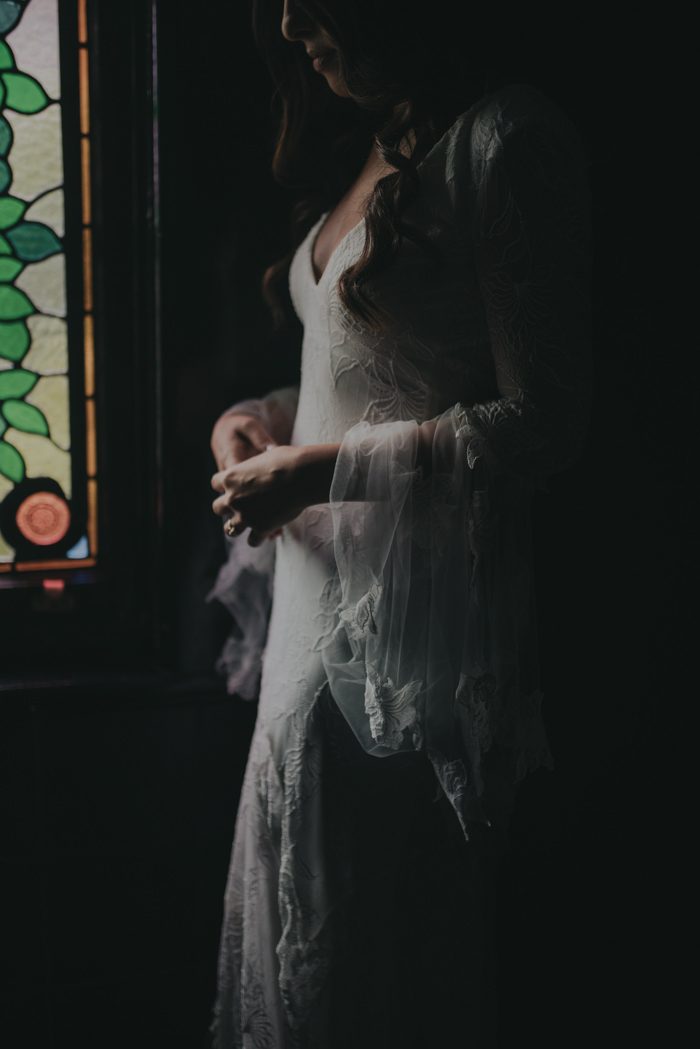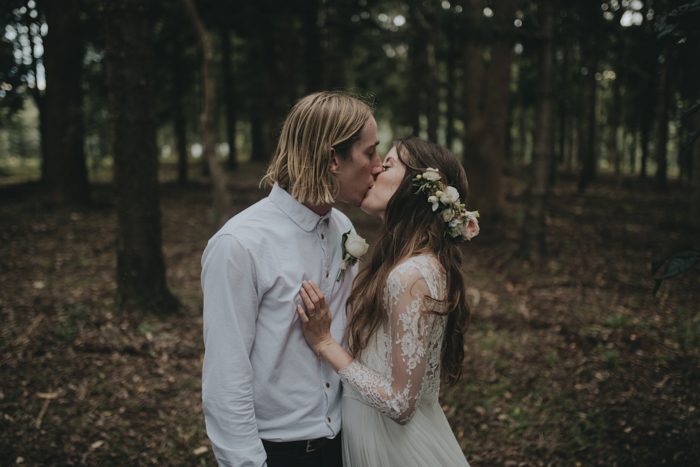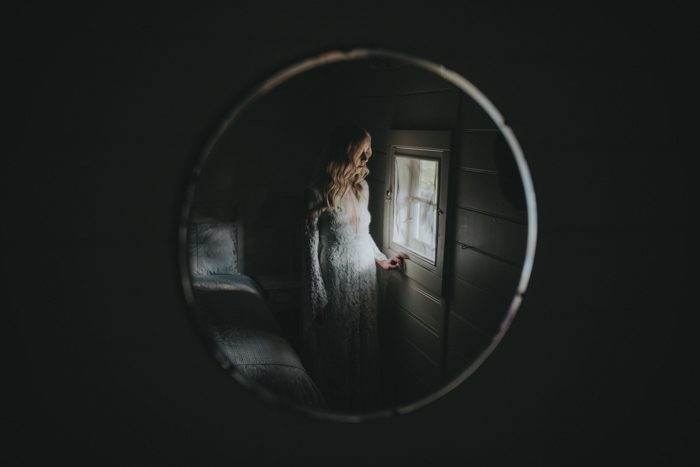 List all of the gear that you bring to your weddings:
 3x Nikon D810
Nikkor 24mm 1.4
Nikkor 35mm 1.4 ART Series
Nikkor 50mm 1.4
Nikkor 58mm 1.4
Nikkor 85mm 1.4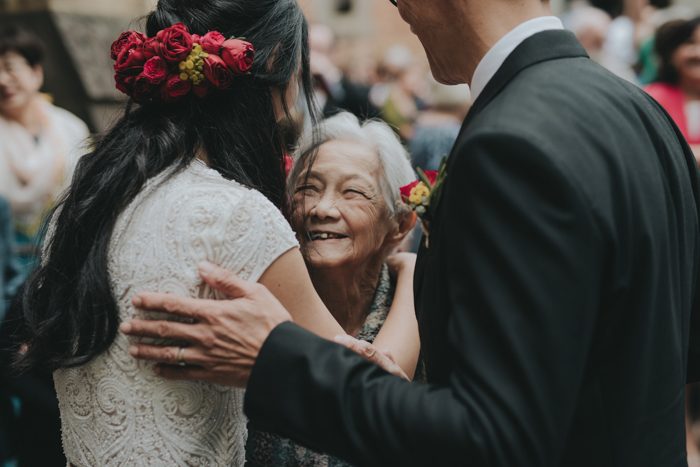 Do you have any bucket list locations that you hope to shoot at one day?
I'd have to say Iceland and Ireland – there is something so emotionally raw about their landscapes and I'd love to take advantage of that. Not to mention, I wouldn't mind taking my AquaTech water housing for a swim around those rock structures. Imagine the landscape/waterscape possibilities?!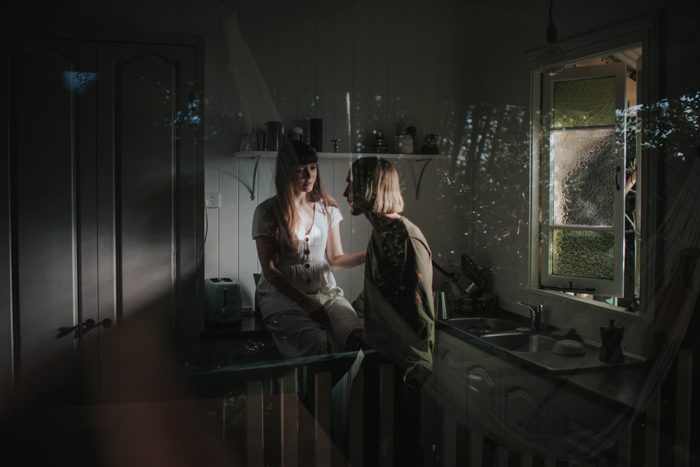 What is your favorite image that you've taken?
This recessional photograph (below) of the bride and groom was absolute luck. After they were pronounced husband and wife, they quickly sprinted back down the aisle and I ran backwards as fast as I possibly could trying not to topple over whilst keeping them in the viewfinder. The combination of extreme movement and the constant spray of confetti made it seem almost impossible, but looking back over the photographs a few minutes later, I was absolutely stoked with what I saw.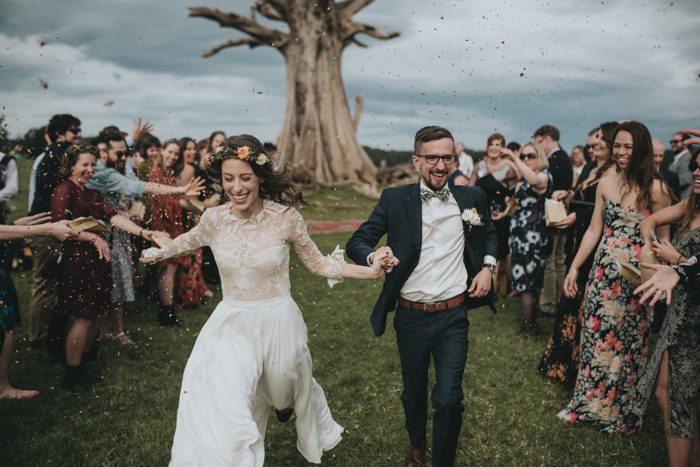 Describe your editing process?
When I started off, I was absolutely enthralled by VSCO. I'd VSCO this, VSCO that – but in the end, I wasn't creating the look I had envisioned. I spent almost a year trying to build something I personally loved, and even to this day, I'm still trying to perfect it. But I'm all in-house here. At this present time, outsourcing isn't for me.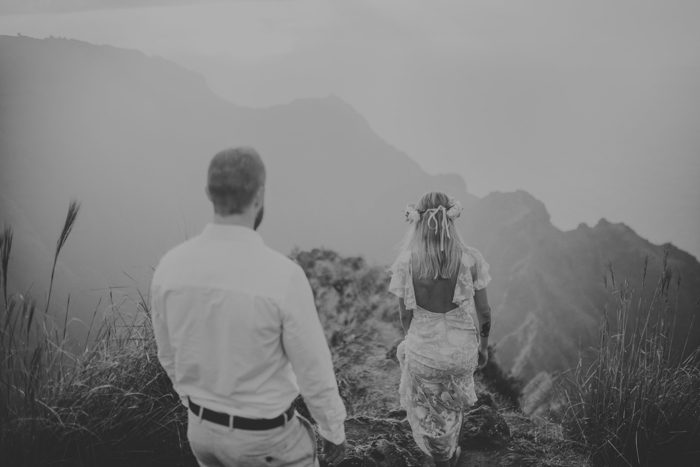 Do you have any advice for those who are just beginning to pursue a photography career?
Surround yourself by likeminded people, actively engage yourself in the photography community, see your mistakes as lessons, and take constructive feedback positively.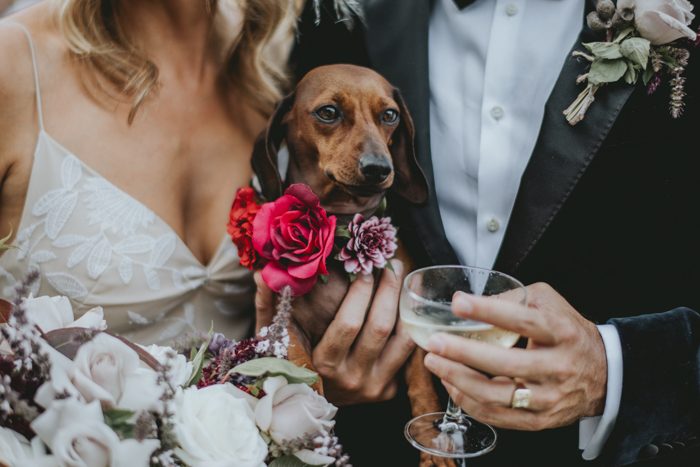 Where can people follow you and your work?
Instagram: @bensowryphoto
Facebook: www.facebook.com/bensowryphoto
Website: www.bensowry.com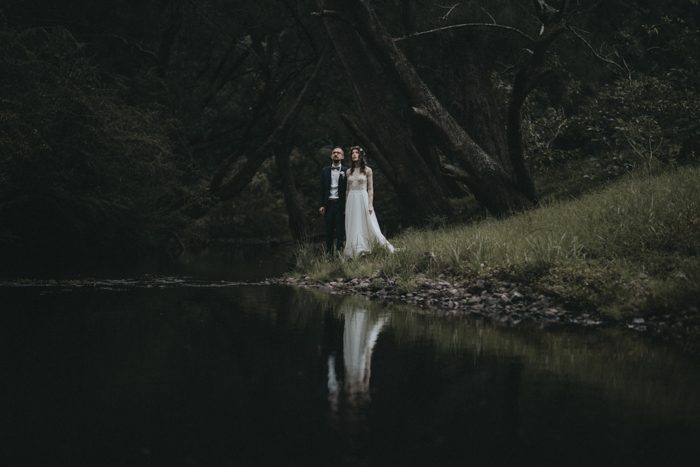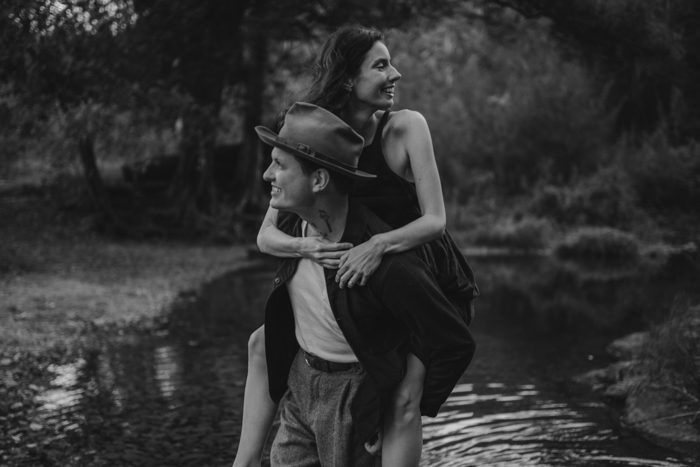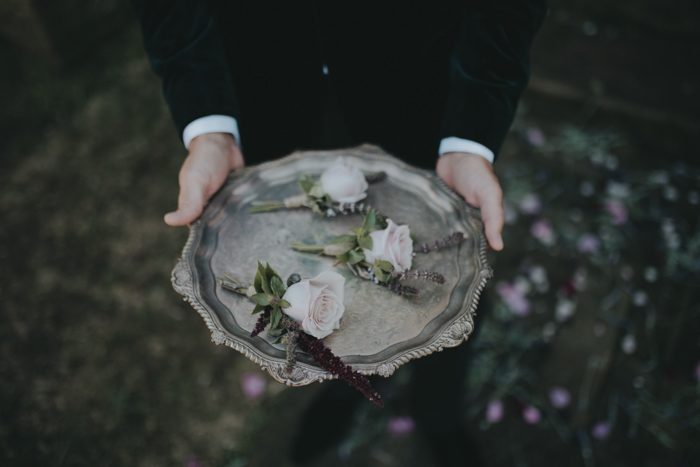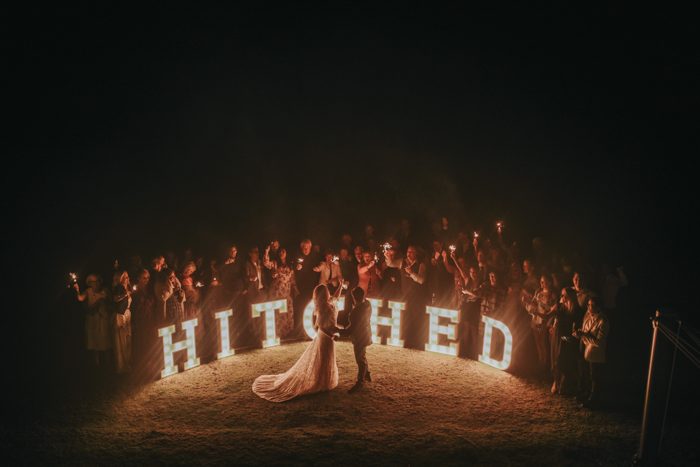 The biggest thanks to Ben Sowry for giving Photobug a peek into his life as a wedding photographer!
Is there a photographer or videographer you think would be a good fit for our Spotlight Interview series? Tell us below!