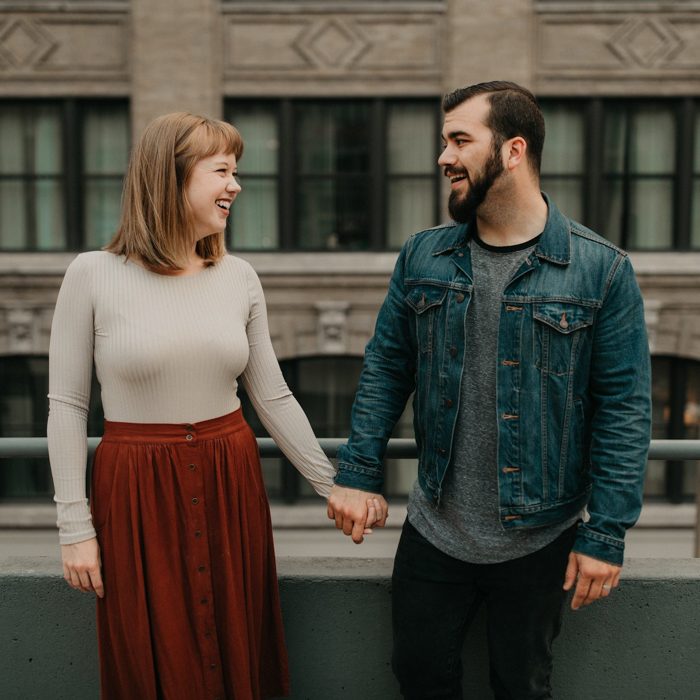 photo by Mark Maya
This month's Spotlight Interview is all about husband and wife wedding photography duo Cody & Allison! With coffee in one hand and their pup Baxter by their side, these two are always striving to improve their business both behind the scenes and on the forefront. We all know that SEO is crucial, and Cody and Allison go into detail about how they are finding balance in social media marketing and pouring into SEO for the longevity of their business!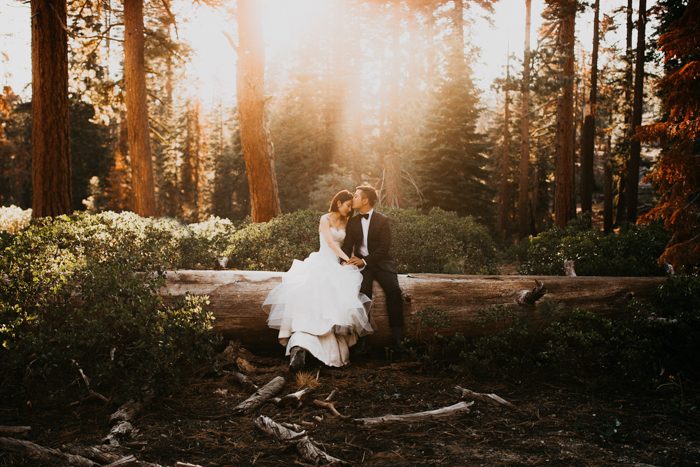 all photos by Cody & Allison
Introduce yourself! – how long have you been shooting and how old is your business?
We are Cody & Allison (and Baxter, our Boston Terrier)! We are based in Nashville, TN and have been in business and shooting for just over 3 years!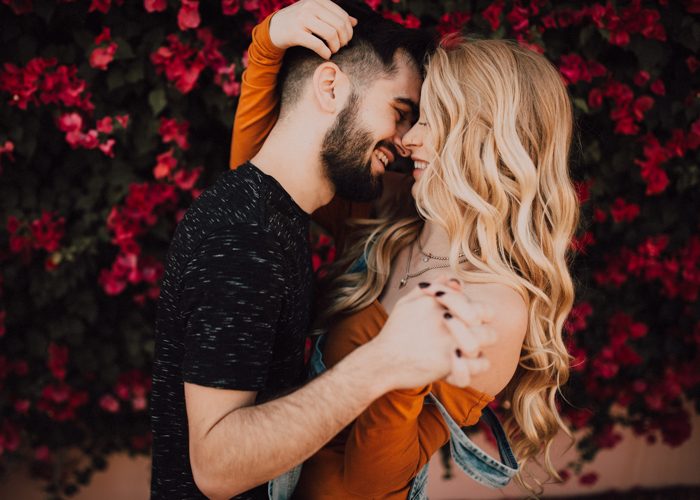 Describe your workspace/studio.
We live in downtown Nashville and have our office set up in our apartment! Our building is an old bank, so the apartments are very open with tall windows that let in a ton of natural light. We have a double desk where we keep a space heater under (for Cody because he's a diva) and space where our dog, Baxter, lays under our feet while we work. Since our office space and kitchen are one in the same, we have our espresso machine nearby too and always start the day with one (or five) iced lattes.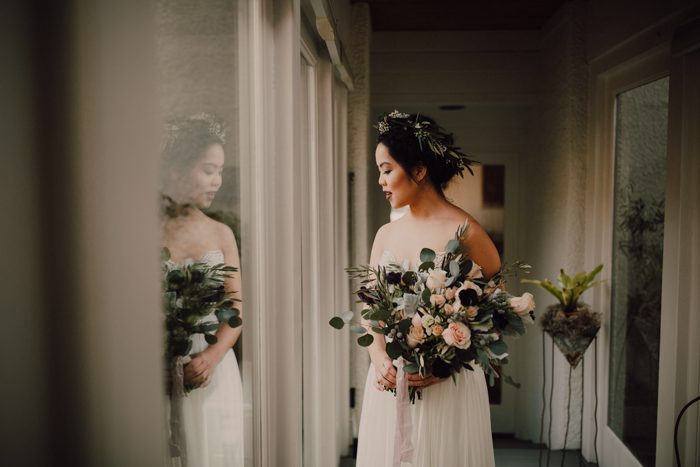 What's a goal that you're working towards?
We have quite a few goals that have taken priority within the last 6-8 months. For our business and experience, we have been exploring ways to dig deeper with our couples and get to know them on a more intimate level. Our inspiration has become less of places and things and more of experiences and relationships. It's where we've found a lot of purpose and want to continue chasing that! In doing that, we believe the photos can be more meaningful and therefore lead to that couple wanting a physical wedding album. We've come to understand how powerful printed photos can be and want to make sure we can get an album in the hands of every couple.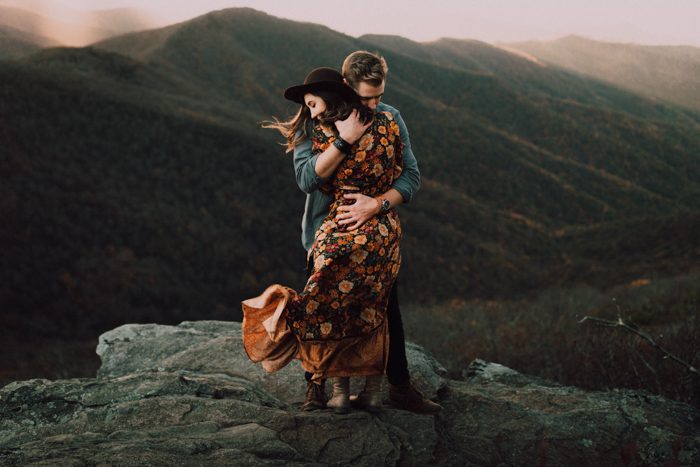 What's your favorite part of the wedding day to capture?
We LOVE shooting getting ready. There are so many little moments that happen leading up to the actual wedding and we always encourage couples to utilize their time with us more at the beginning of the day as opposed to the reception or dancing.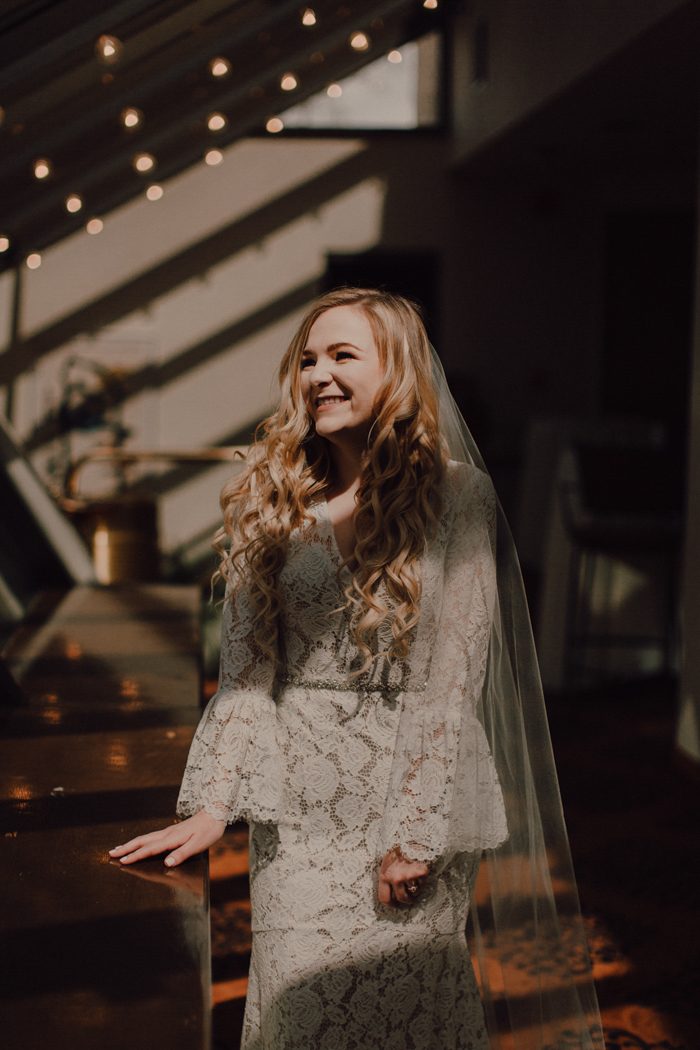 What are you doing to market your business to couples?
Other than social media, we've been really digging into SEO and building an email list. We've focussed less on the number of people we are reaching and just reaching the right people and having a more dedicated audience. With a more dedicated audience, the hope is always that those people will refer us to their friends and family and use that powerful thing called word of mouth.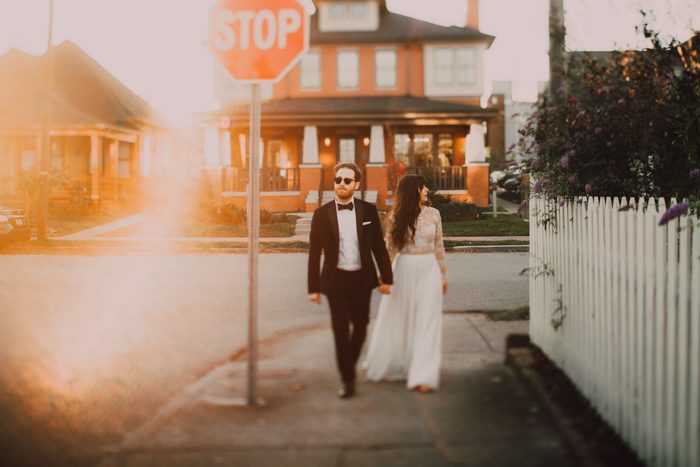 Walk us through how you connect with your couples prior to the wedding day?
This process is ever evolving but obviously, we have our initial consult. We do those either on video chat (sometimes they can last up to 2-3 hours) or we do them at our own home since we are centrally located for now! Then there's the process of getting to know them. Asking intentional questions, connecting over social media, doing several meetings/video calls not just for the sake of working out details but just connecting even more so. All of these things add up and have really made the wedding day so much more enjoyable for both sides. The effort to connect and invest an hour here or there makes all the difference.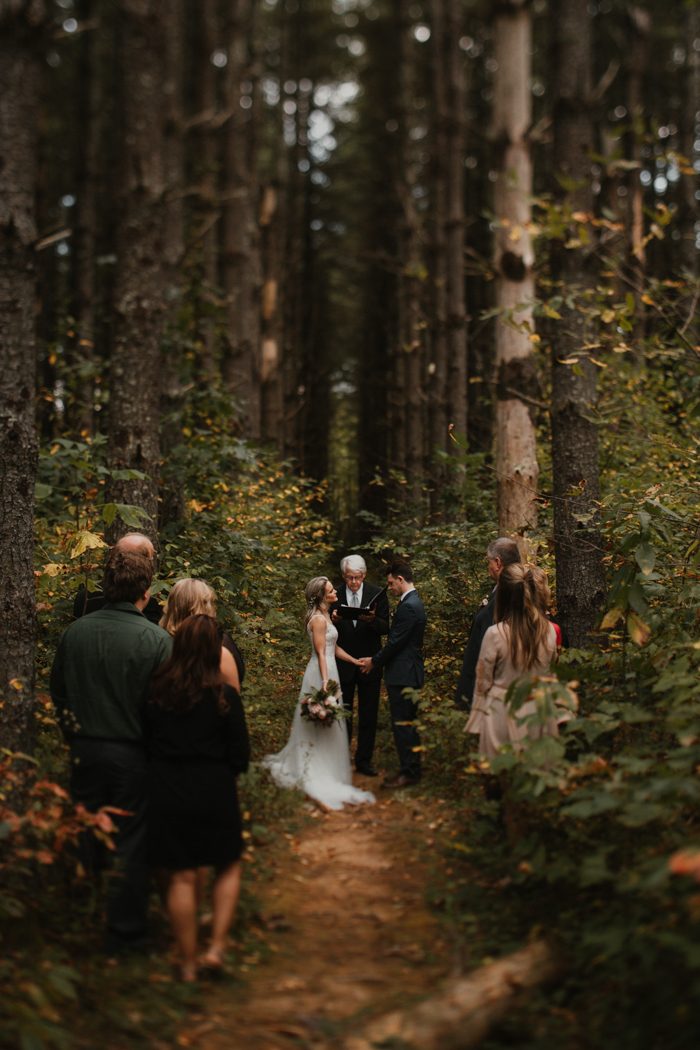 Do you stay friends with your couples after the wedding?
Yes and no. Previously, we strived for the "friends over clients" method. Over time, that has shifted to us striving for a relationship versus a friendship. You can still get to know someone deeply in a relationship but there's a difference, for sure. However, we do find that some of our couples do become friends after the wedding day. We even have couples in other cities that insist we stay with them while passing through. We've continued our relationship with those couples as well and have even shot them after their wedding day. So again, yes and no. We always try and stay connected nonetheless!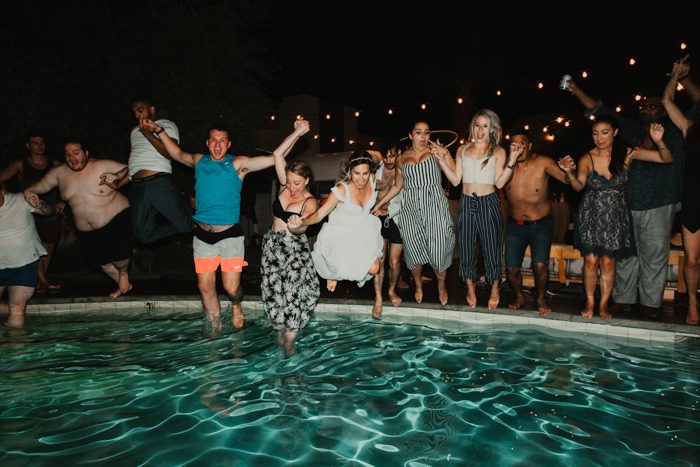 How do you get your clients comfortable in front of the camera?
Other than all of the methods we use to connect with our couples, we've made it a point to make every shoot an experience and less of an appointment. Every engagement session may require anywhere from 4 hours to 10 hours of our time depending on the location. We always allocate time to sit down in person and just ask our couples questions. These questions are a little more profound and we always answer the questions ourselves in an effort to just break down the walls and have a meaningful conversation as opposed to the question game.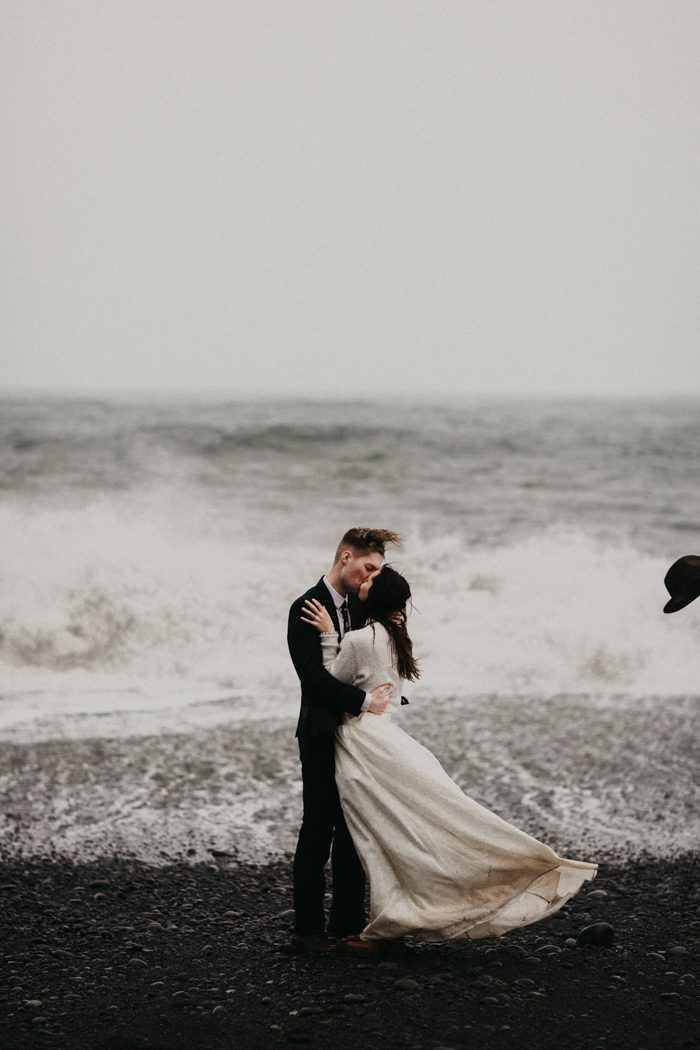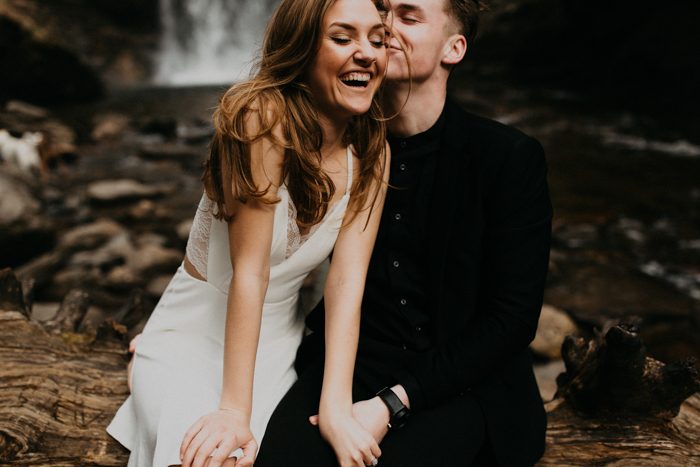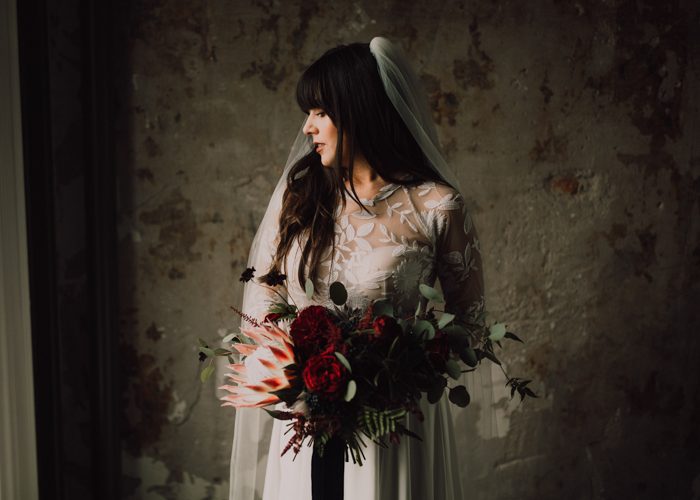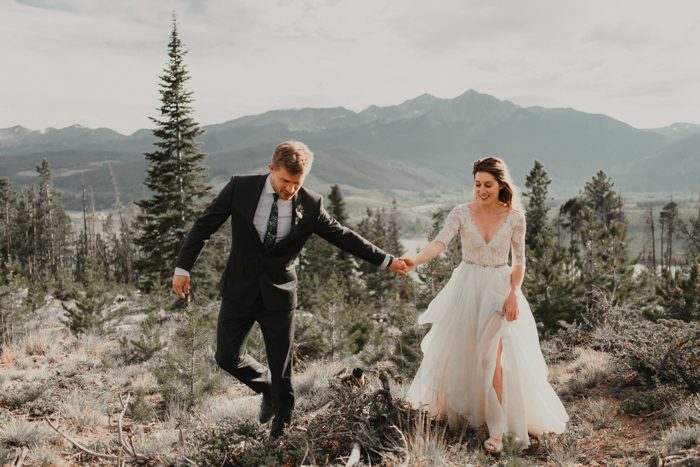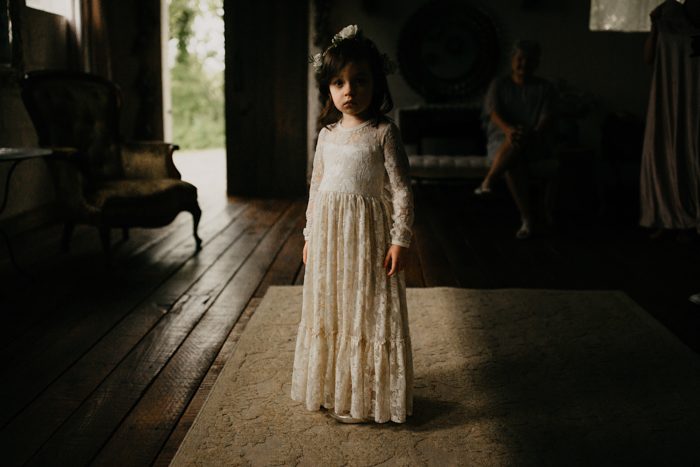 What is your data management workflow?
We are a bit crazy when it comes to the tech stuff. We have a 40TB home server and a smaller server as well. In addition to that, we have two larger drives on our desk as well and then work off of a smaller hard drive since we edit on our laptops. We also backup our JPEGS to ShootProof and have unlimited storage there!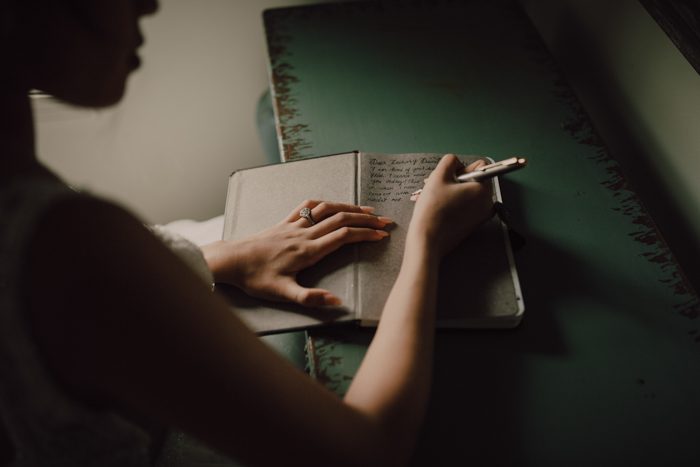 How do you keep your business organized? Do you use a client management system?
Allison makes spreadsheets for everything. We have a spreadsheet of every single small detail of each wedding. It helps us track our income and be prepared for every wedding day!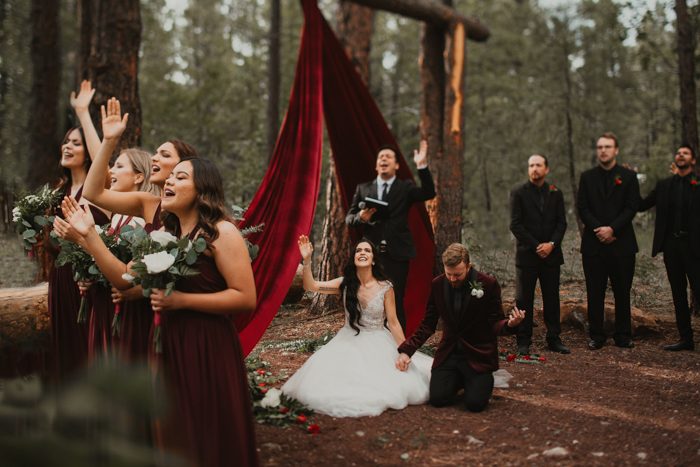 How much of your time is taken up by social media?
No more than an hour per day. We plan our posts, interact with others, and do a few stories per day. Since we are exploring other marketing avenues over social media, it's made us feel a lot better about stepping back from it and not feeling a need to always share.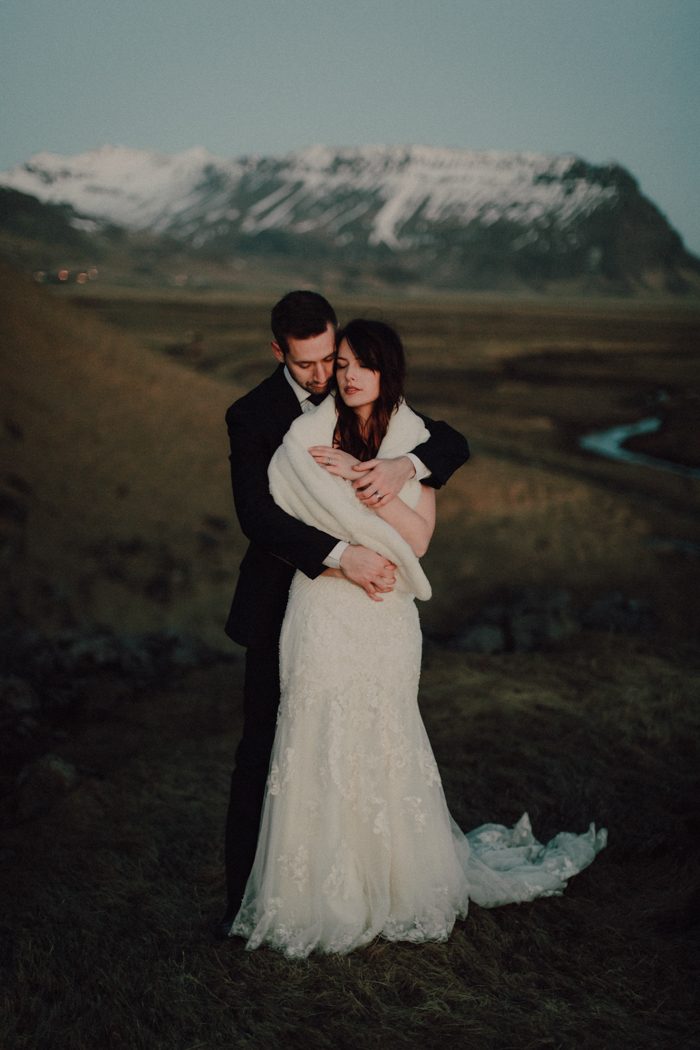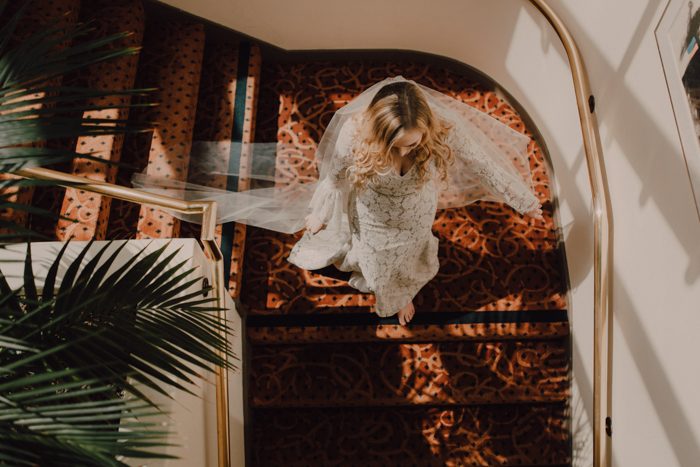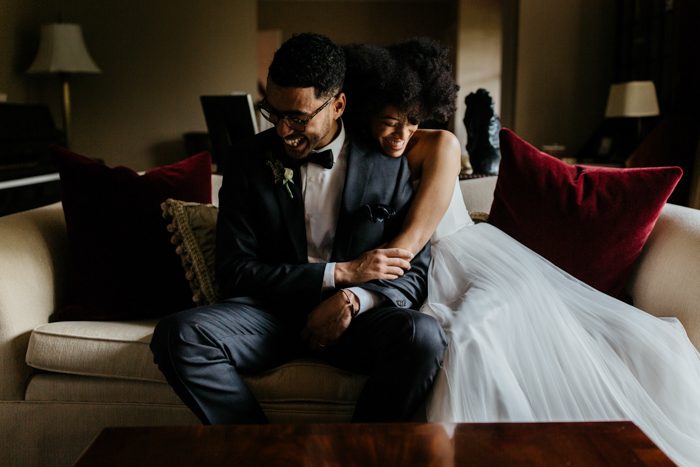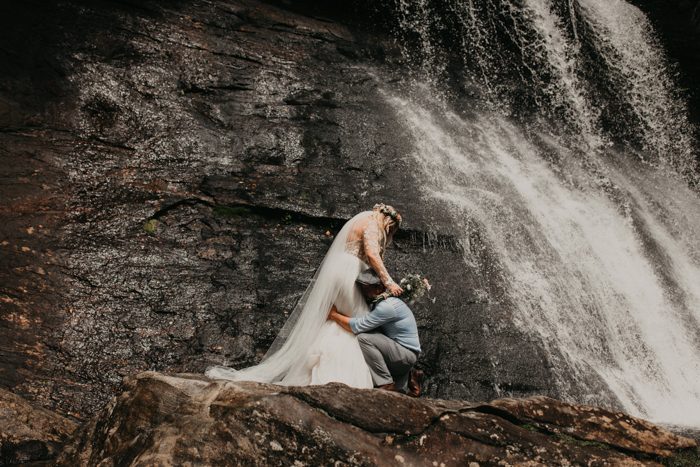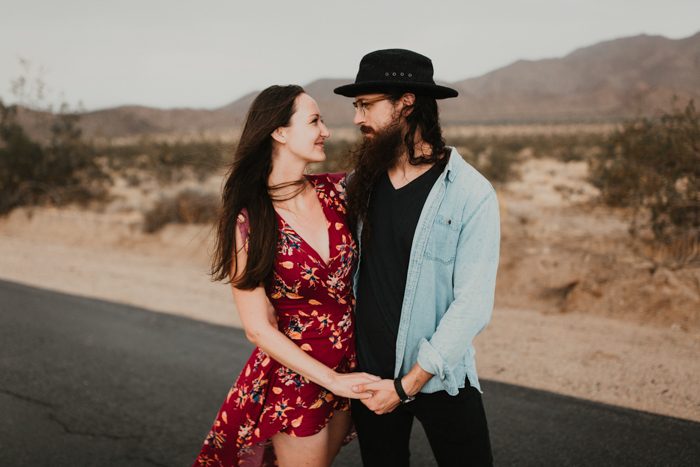 List all of the gear that you bring to your weddings:
So we're a bit crazy…
4 X Canon 5DMKIII
2 X Canon 6D
Canon 5D MKIV
Canon 24Lii
Canon 35 Lii
Canon 50L 1.2
Canon 85Lii
Canon 135L
Sigma 50ART
Sigma 24-35ART
Canon 430 EXII flashes
CameTV LED Floodlights
2 Bearloga double camera harnesses
And we keep everything in two Pelican 1510 Cases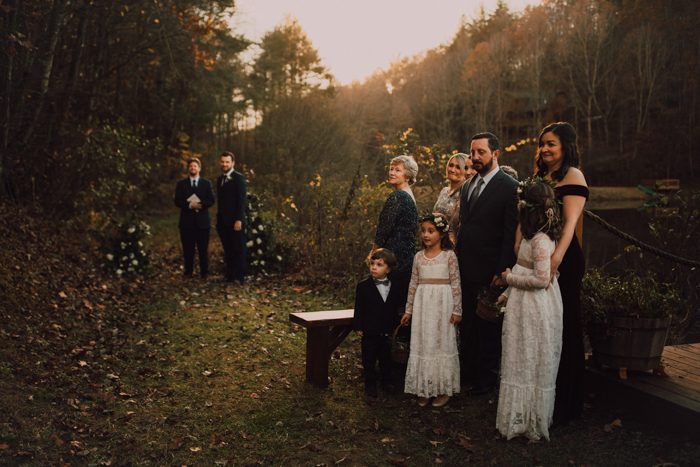 How have you continued your photography education?
Doing one on one's with photographers we admire. It's a new thing we are doing but we found someone who we consider a long-term mentor/friend that way and feel it's so important to keep learning and growing. Things change so frequently and implementing new ideas in business and shooting can keep things interesting and fresher!
We've also been reading and listening to books that are more self-help focused which has drastically improved our communication with our clients and even with each other.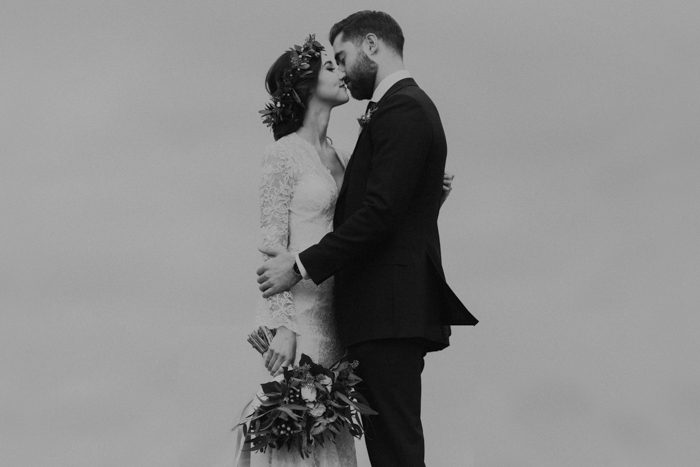 Describe your editing process.
We use our own custom presets! They're C&A Presets from Meridian Presets (LooksLikeFilm). We made a preset for basically every lighting scenario and have also experimented with switching various parts of each preset to create unique yet consistent looks!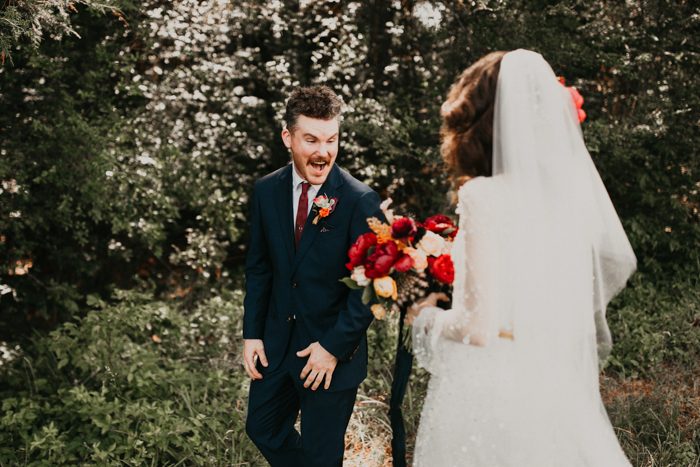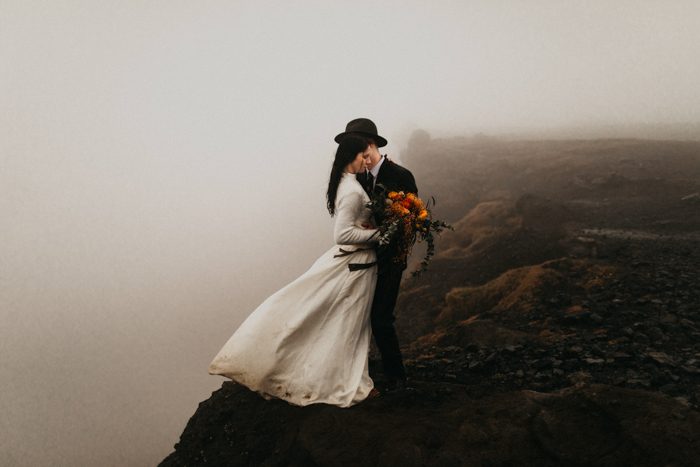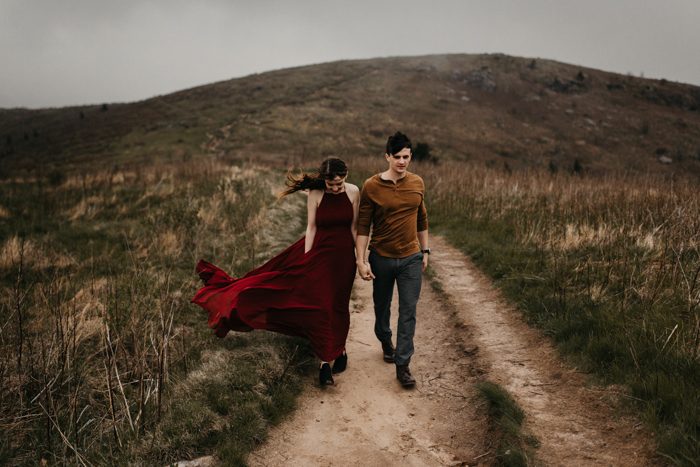 What's playing in the background while you edit?
Allison got us a record player a few months ago and we've been buying vinyl like crazy ever since. Here's a short-ish list of what's been playing recently…
The Bee Gees (Mainly just Stayin' Alive – our wedding pump up song!)
Bon Iver
Local Natives
Mutemath
Manchester Orchestra
Elton John
Portugal The Man
White Stripes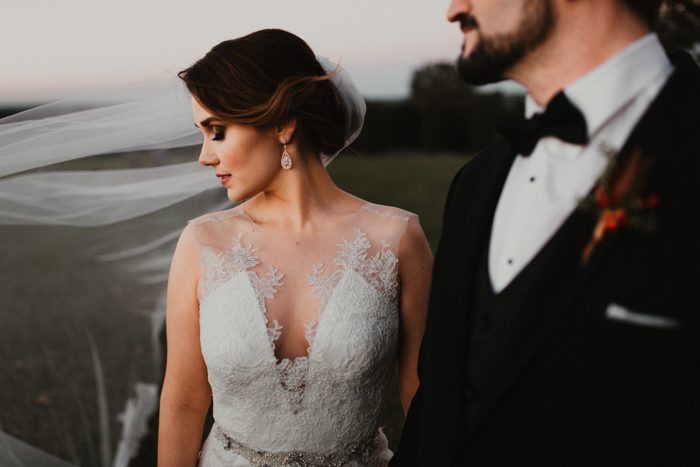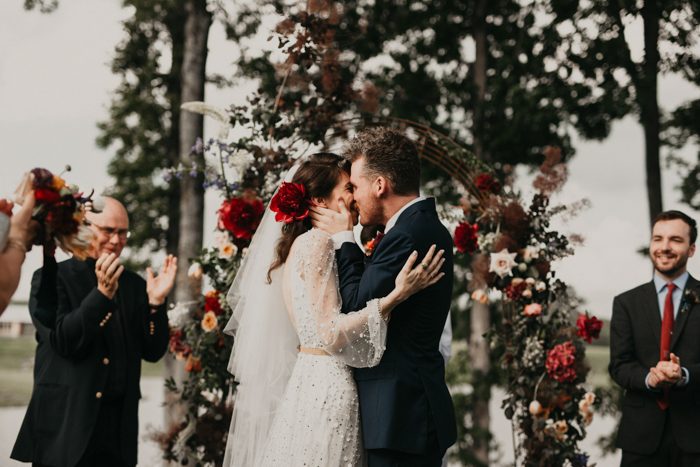 Best advice you've ever received about being an artist, business person, or happy human?
This one is something we've been exploring more lately and where the self-help has come in – we've been reading about ego and trying to identify it. It's so easy as business owners and artists to let ego creep in and we're constantly trying to evaluate where our decisions are coming from. Taking ourselves out of the equation in a lot of decisions has helped us grow in our business and relationships overall.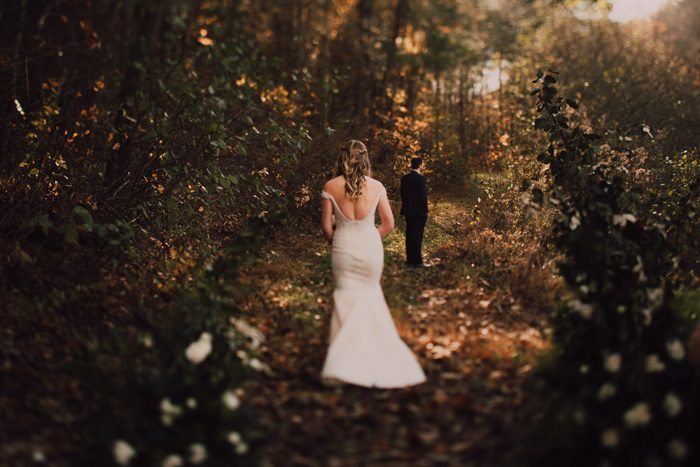 What's next for your business?
At this point, we are just always trying to strengthen our systems within our business and make our client experience as good as it can be.
We are also working to improve our educational experience. We've started a workshop/education concept called Full Circle. We've been taking it slow and really working closely with those involved to see them through their achievements and are feeling the draw to run with it!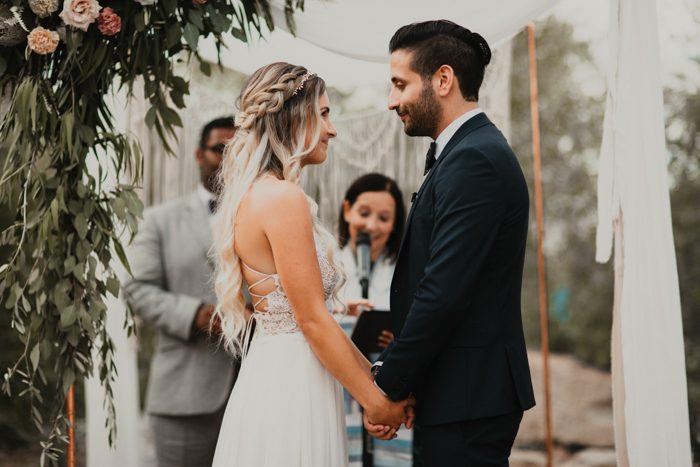 Is there anything you want readers to know that you're working on or where they can learn more from you?
We will be releasing info for our next Full Circle workshop within the next two months! It's a small 10-15 person 4-day workshop that covers nearly everything in depth!
The best way to keep up with that is through social media!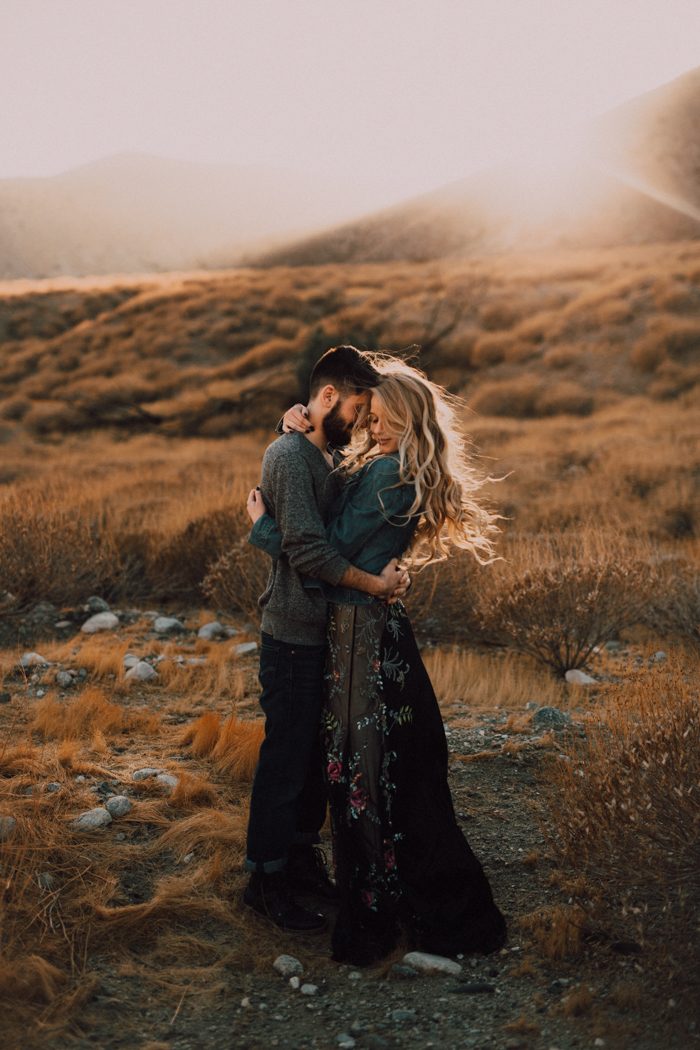 Where can people follow you and your work?
www.instagram.com/codyandallisonphoto
www.facebook.com/codyandallisonphoto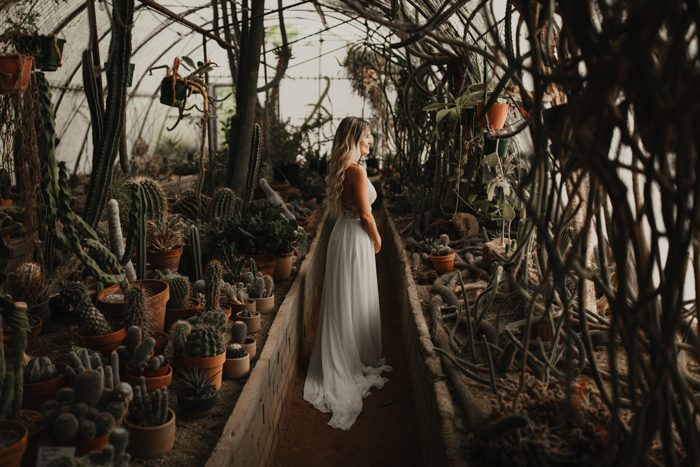 Thanks again to Cody & Allison for taking the time to give us insight into their photography business!
Is there a photographer or videographer you think would be a good fit for our Spotlight Interview series? Tell us below!