Today it is our privilege to share an incredibly fun and beautiful Spotlight Interview with Catherine Mead, United Kingdom wedding photographer. Inspired by light, color and travel, Catherine's work glows. She began her photographic career at a young age on the editorial side of things, where she gained a wealth of experience and knowledge of cultures, locations and an adaptable attitude that she now brings to the wedding days of her lucky couples.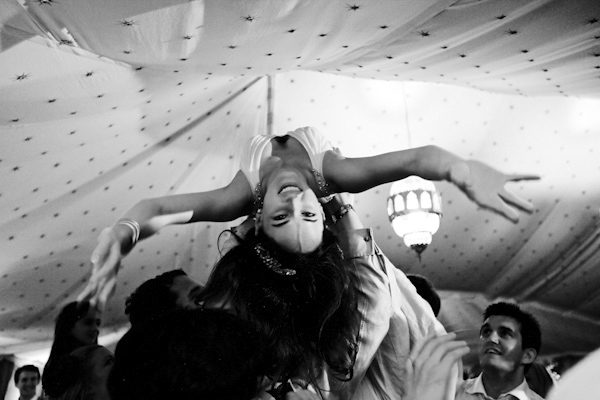 Describe what gets you up in the morning, literally and/or figuratively. Usually my cat howling in my face. He's Burmese, and likes to make his presence known! Cat aside, I just really love my job. Call it cheesy perhaps, but photography is something I'm still so passionate about. I've been in business since I was 21 (I turn 30 this year), and I still get a real buzz out of it. I really enjoy building relationships with my clients, and I think the wedding industry is one very lovely place to be. Some of the friends I've made along the way in the wedding industry are some of my closest friends now.
Describe your wedding photography style in less than 6 adjectives. Light. Colourful. Fun. Atmospheric….. I hope.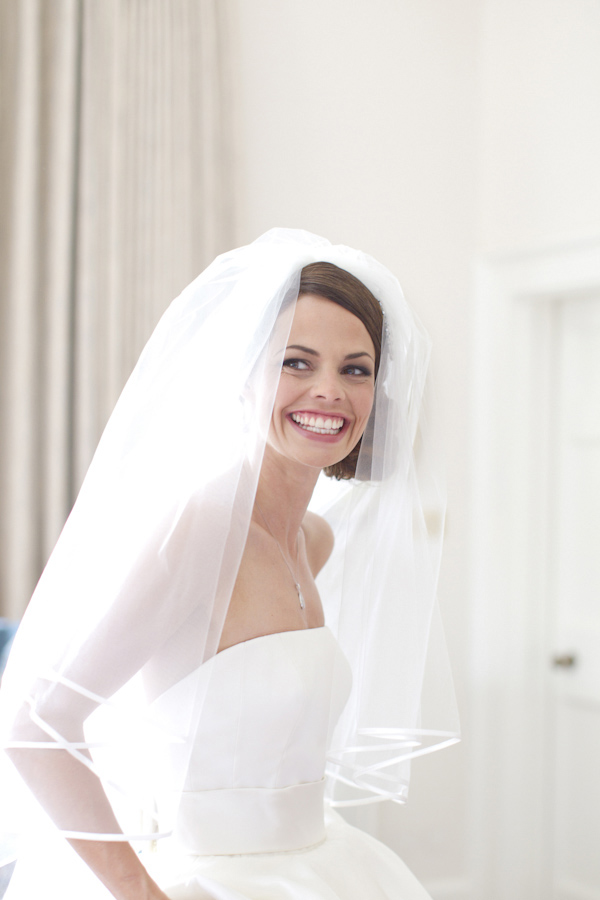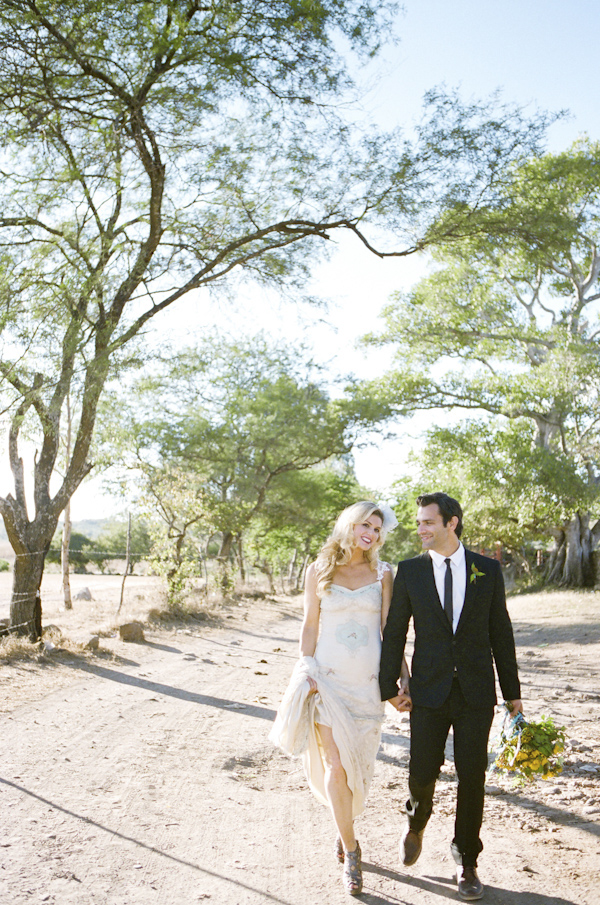 You have a very full and successful editorial career as well. How does that influence your wedding photography? I love to combine the two sides to my career as I think they really influence my style, and make sure my work is fresh and different. I started out as an editorial photographer at 21. It was pretty full on, and was an incredible training ground for my photography. I've been anywhere from photographing ringside at the Ultimate Fighting Championship, to photographing our Prime Minister at No 10, to photographing in some of the darkest slums in Kolkata. It gives me such a wealth of experience, that I'm fully prepared for anything a wedding day might throw at me! It's taught me to work well as part of a team, crucial when working alongside fellow wedding suppliers, and enables me to handle most situations!
What is your creative vision? What do you desire to express with your photos? I don't ever want to feel like my wedding photography is contrived or staged. I'm always trying to bring across the personalities of my clients in my work, and I hope the photographs exude happiness and emotion. I just adore light and colour, and I photograph on both film and digital in order to capture the life and atmosphere of a wedding day.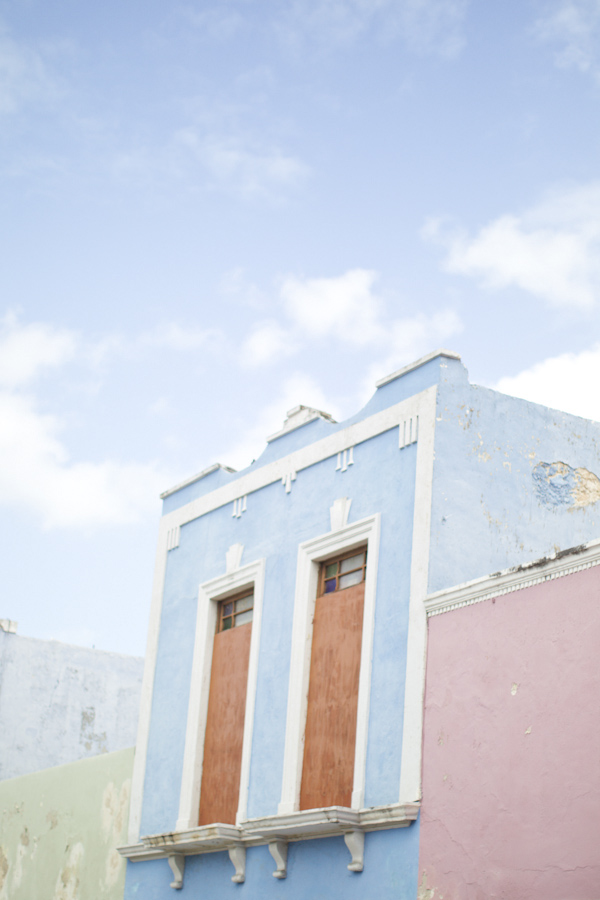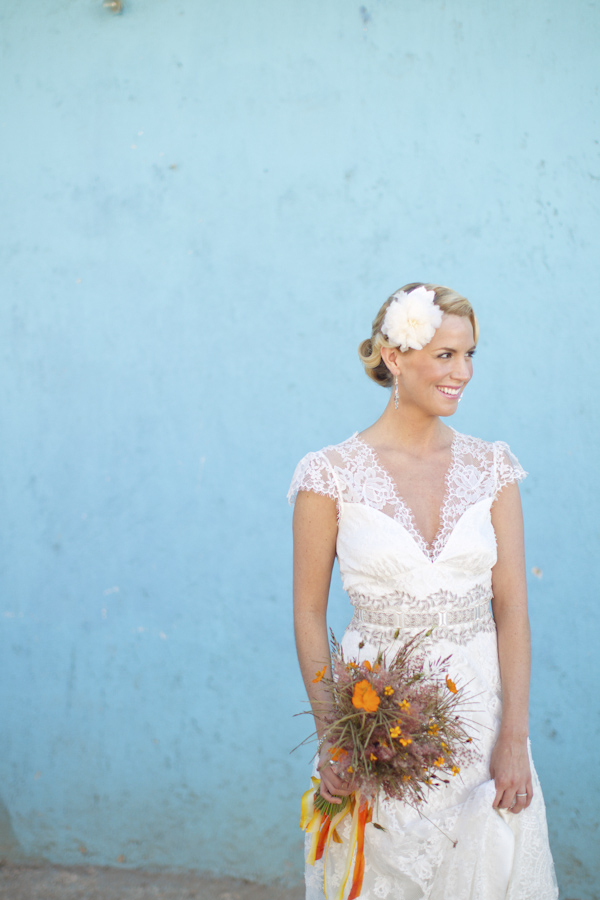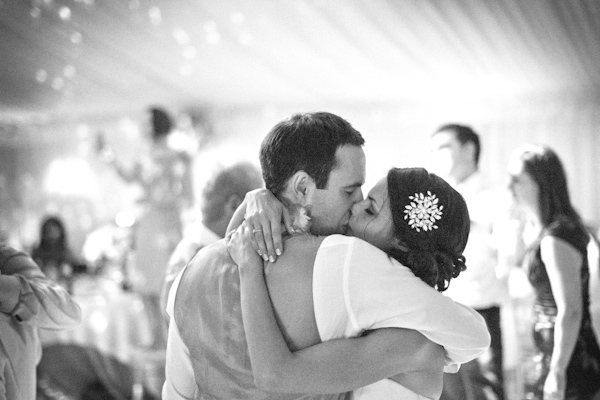 What would you be doing if you weren't a photographer? I'd be a vet, which I'd wanted to do since I was 8. In school I studied for A-levels in Maths, Biology, Chemistry and then Photography after school hours. I had a big u-turn when I was 17 and applying to universities, and photography soon took over! I'm also a B.S.A.C. scuba diving instructor, which I've done for the love of it rather than as a career, and is a great way to unwind and spread my passion for the sport.
What three photographers do you admire or who has inspired you, either in the past or right now? Jose Villa is one of the most talented and most lovely, kind people I know. He's been a huge support over the last few years, and someone I'm honoured to call my friend. An editorial photographer called Abbie Trayler-Smith is the main reason I'm a photographer today, who took me on for work experience when I was 18 and didn't have a clue about the world of photography outside of an educational context. She showed me how to interact with people, how to deal with your picture editor, and how to work as part of a team. Abbie and her lovely mum Chrissie, my school photography teacher, are entirely responsible for me being a professional photographer today.
Favorite image of yourself? I rarely have photos of me! Lovely Jose Villa took some photographs of my boyfriend Chris and I, whilst we all road tripped around Morocco on vacation, and those are some of my most treasured photographs of Chris and I.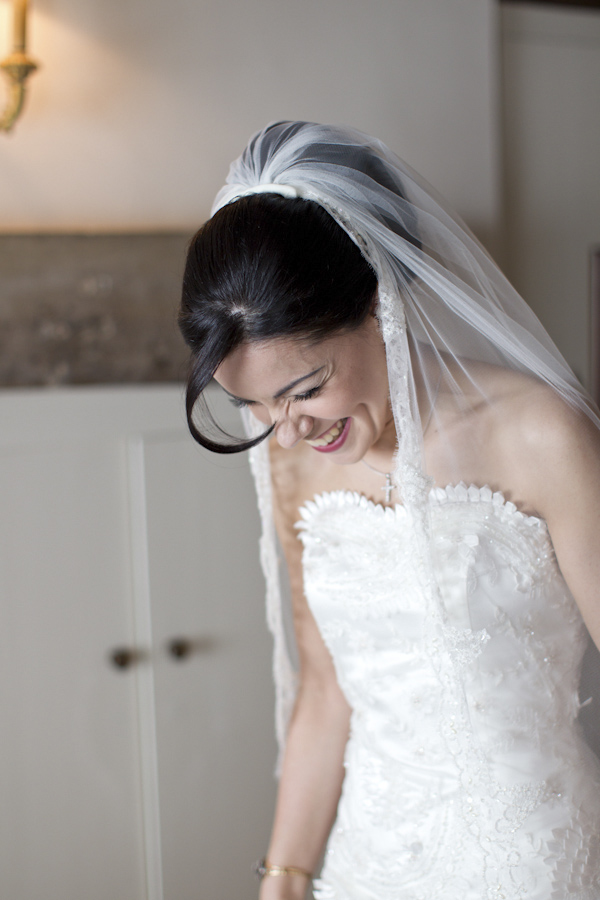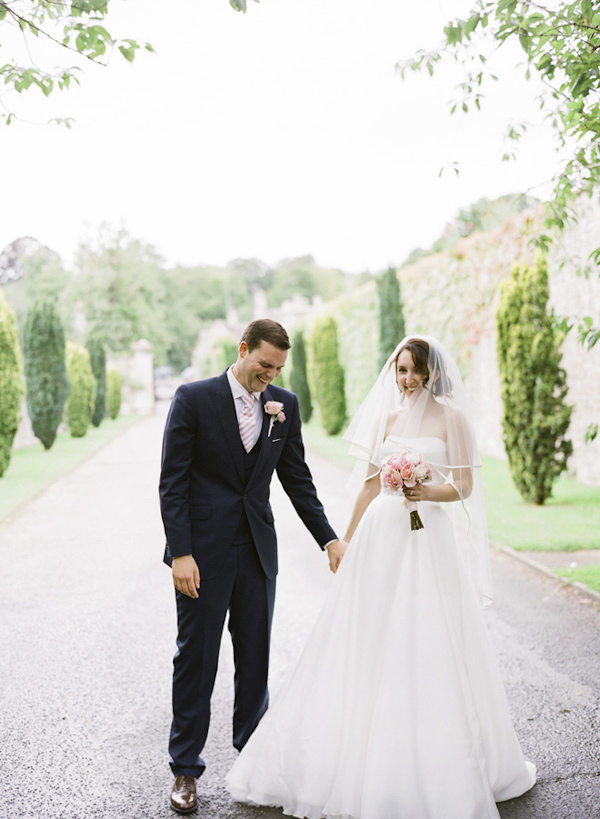 Where/what is home? Home is near the Cotswolds area of the U.K. and my family nearby. Family is really important to me, and I moved back home from London in order to be closer to them. I stay in London maybe 1 or 2 nights a week, and then the rest of the time I'm living out of a suitcase from wherever my assignments take me. I got back from Scandinavia this week, and I'm preparing for upcoming trips to Shanghai, Singapore, California, Iceland, Guatemala and Belize. I don't stay still for too long, but it's always great to be at home in the countryside.
What was your photography education? School? Self-taught? Workshops? I studied at school from the age of 14, completing a GCSE and A-Level in Photography, and then graduated when I was 21 with a Bachelor of Arts Honours degree in Photography from the University of Westminster in London.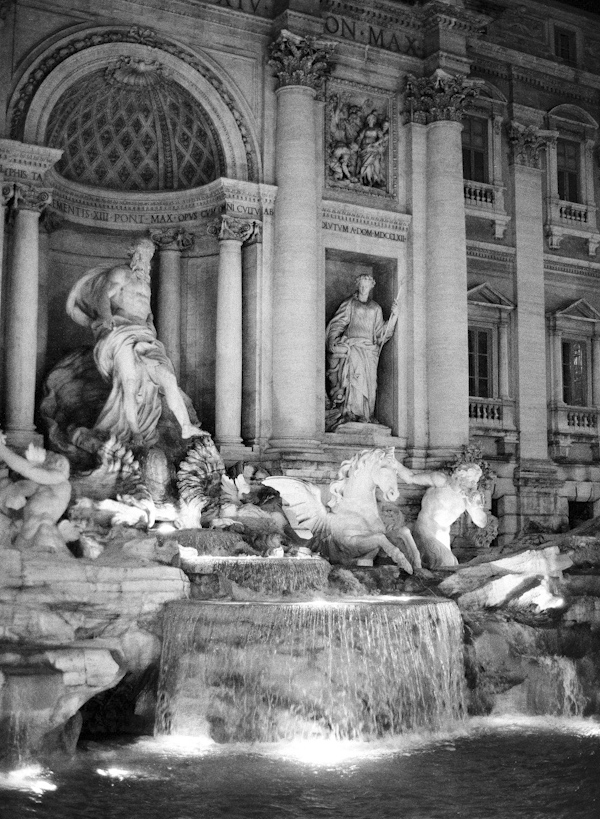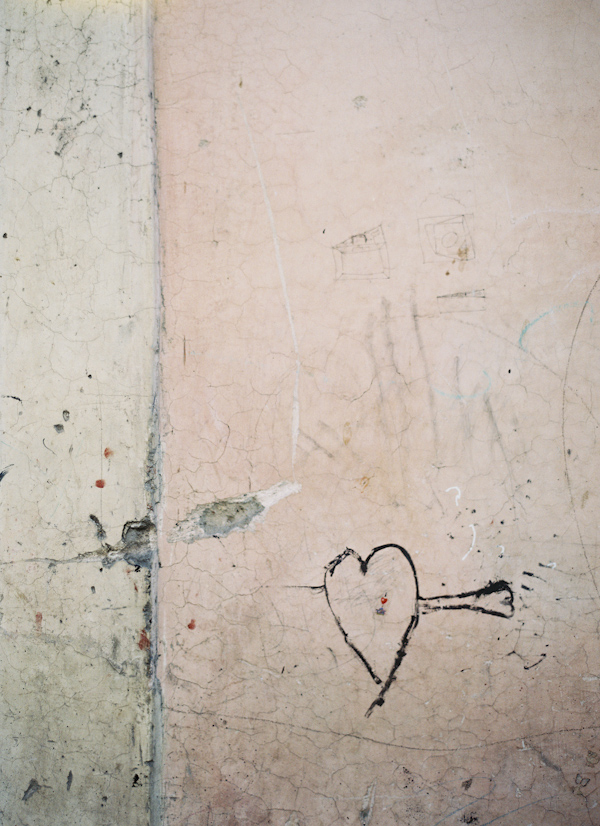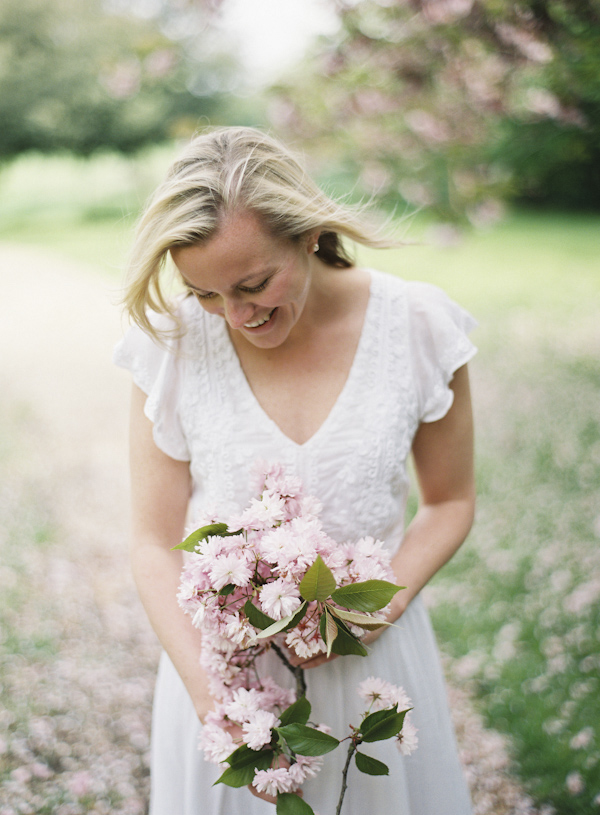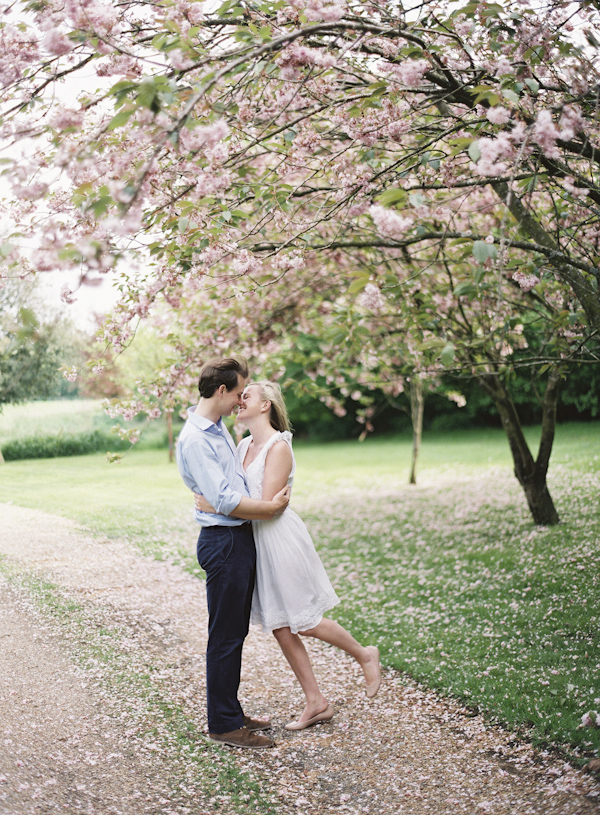 Do you have any advice for beginning photographers? (Wedding or otherwise) The first is obvious: know your equipment inside out and back to front. Your settings should be instinctive and something you don't even need to think about. You cannot get creative until you run your camera, and it doesn't run you any more, which comes with a lot of practice. The second is completely unrelated to photography. First and foremost you're a business owner, so you need to learn to get to grips with all of the boring aspects of running a business including marketing, accounting, taxes, advertising etc. If none of those sound appealing, rather than run your own business, perhaps work as a photographer for someone else so you can avoid doing that. I'd say that photographing takes up 40% of my time, and the remaining 60% is the day to day running of my business.
How do you know you've done a great job for your wedding clients? I often receive the sweetest thank you presents from my clients, which are humbling and make me feel so honoured. Some of my clients are still good friends of mine years after I've photographed their wedding. I truly know I've done a great job when I get a call to say they're now pregnant, and want to hire me to photograph their growing family, and trust me with their newborn.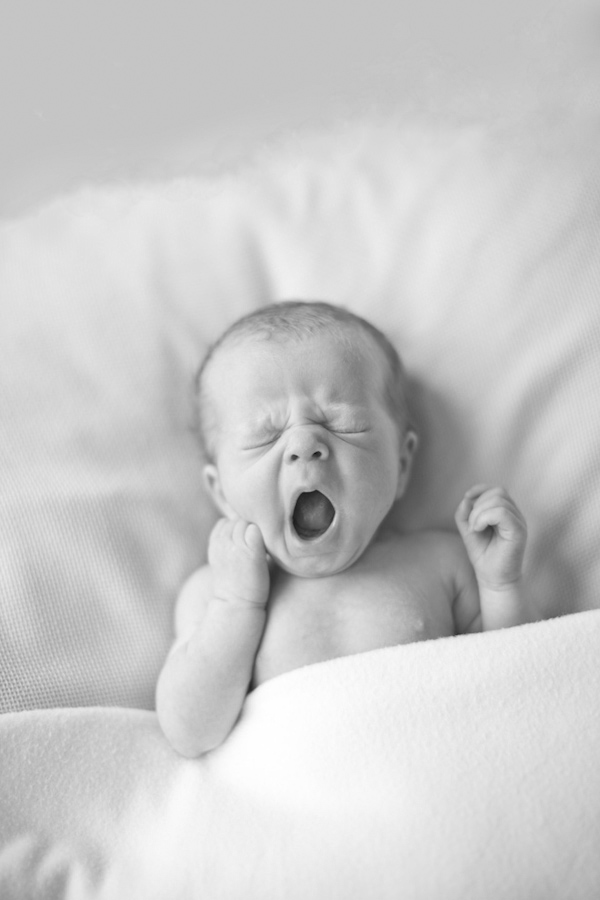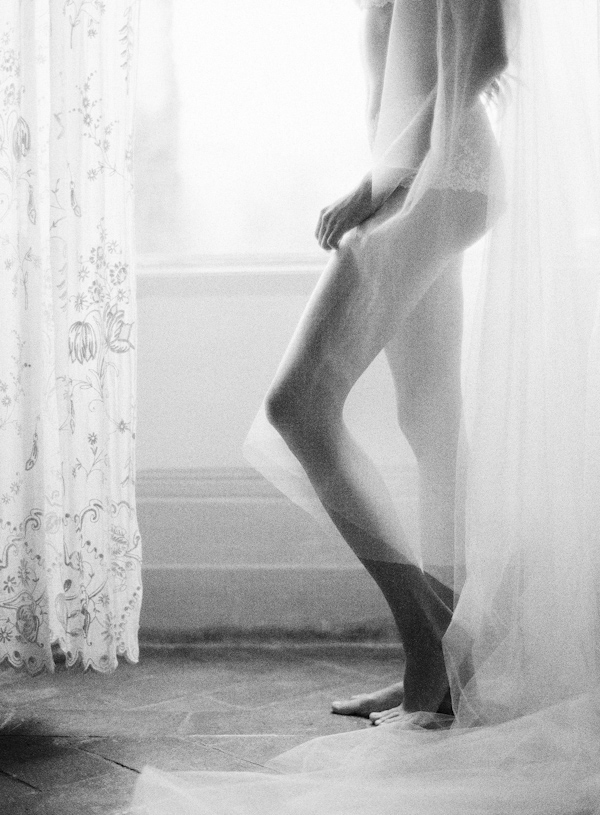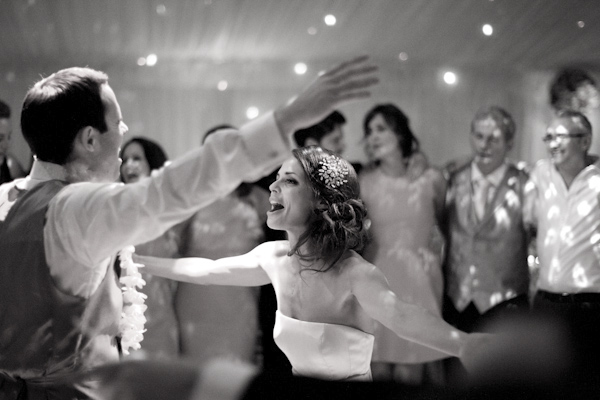 If you could have a superpower, what would it be? To be able to speak any language. The more I travel, the more I realise that people are pretty much the same, the world over. I hate going to a country and not being able to speak to locals.
Describe your dream destination wedding? An outdoor wedding on a rugged, beautiful landscape with close friends and family. Maybe the Moroccan desert, the Norwegian Fjords, or a Balinese jungle. Great live music, fun atmosphere, simple, beautiful food, lots of pretty lighting, with lots of rustic, gorgeous details, which are personal and meaningful to the couple. Most of all, a happy, fun couple whose wedding is a reflection of their love and lives together.
Favorite wedding location? I was lucky enough to photograph a wedding in Bora Bora last year on a glass-bottomed chapel within a lagoon. Photographing the couple sailing off into the sunset was a major "pinch-me" moment when I realised I was lucky enough to call this my job.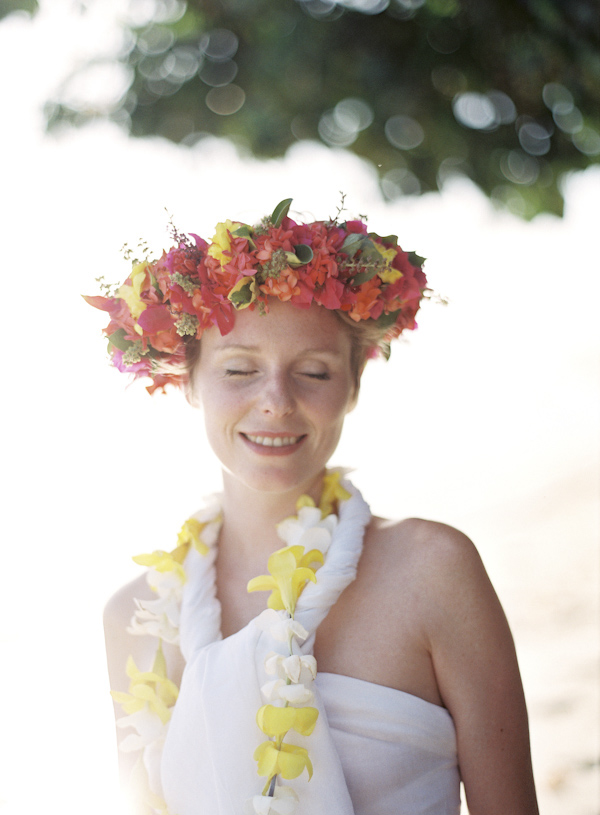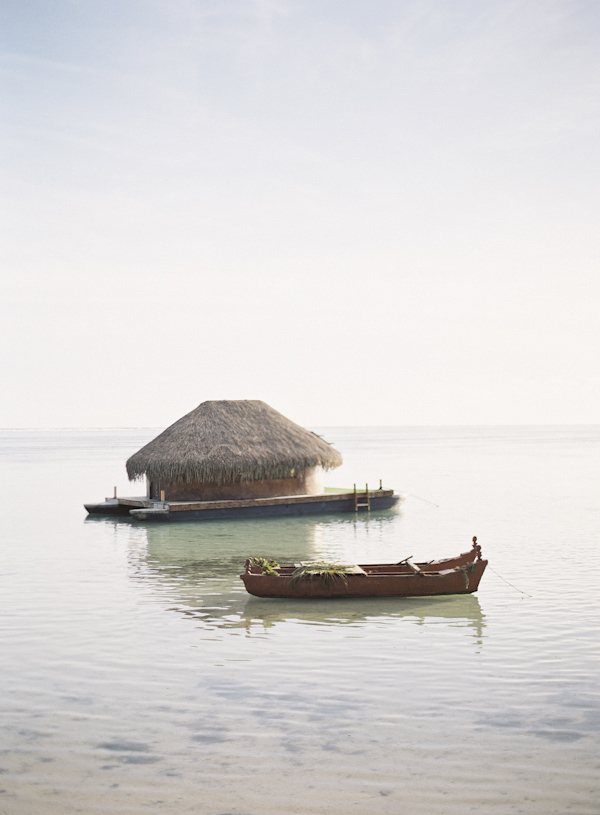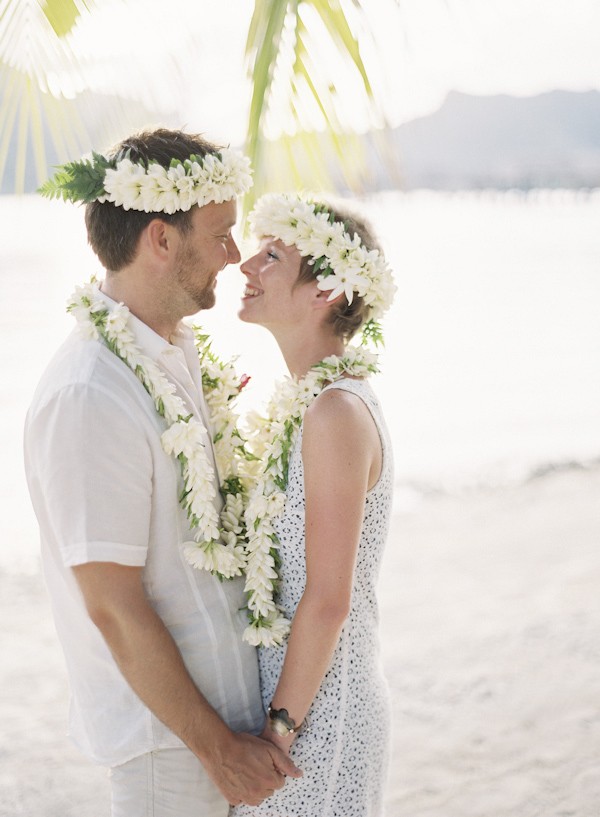 What are your favorite destinations locations? Where do you want to shoot next? There are so many beautiful destination locations it's so hard for a couple to choose. If I were considering locations for my own wedding, I would have Morocco, Bali, India, Iceland, Norway, Greece, Provence and Tuscany on my shortlist. 2014 is definitely the year for travel! I currently have more weddings and shoots outside of the U.K. than in it for this year. My next editorial shoot is in Shanghai, and my next wedding is on San Pedro island in Belize. I just love going to explore new places. On my list of dream places to shoot next are Cuba, Myanmar, Vietnam, Thailand, Costa Rica, Colombia and Kenya.
With so much great talent in the wedding industry, can you name five professionals you adore working with right now? There's so much talent in the industry, and there are so many professionals I've yet to work with who I'd just adore to work alongside. I think Lisa Vorce is an incredible planner, and her weddings are so well thought out and beautifully personalised for the couple. Kate Holt of Flowerwild is awesome, and a genuinely lovely lady, as well as being incredibly talented. Julie Song Ink has created the most beautiful stationery for my clients, and her watercolours are incredible. Mar of Team Hair & Make-up is the queen of beauty, and there's nothing she doesn't know about making a bride look and feel her best. She has such a wealth of experience, and is also hilarious and fun to have around. Videographers and photographers are notorious for not being able to work together, but if you find a videographer that shoots in the same way you do, it's great. Jeff Wood is an awesome videographer based in the U.K. but like me, travels all over, who is super chilled out and relaxed, and has such a creative eye.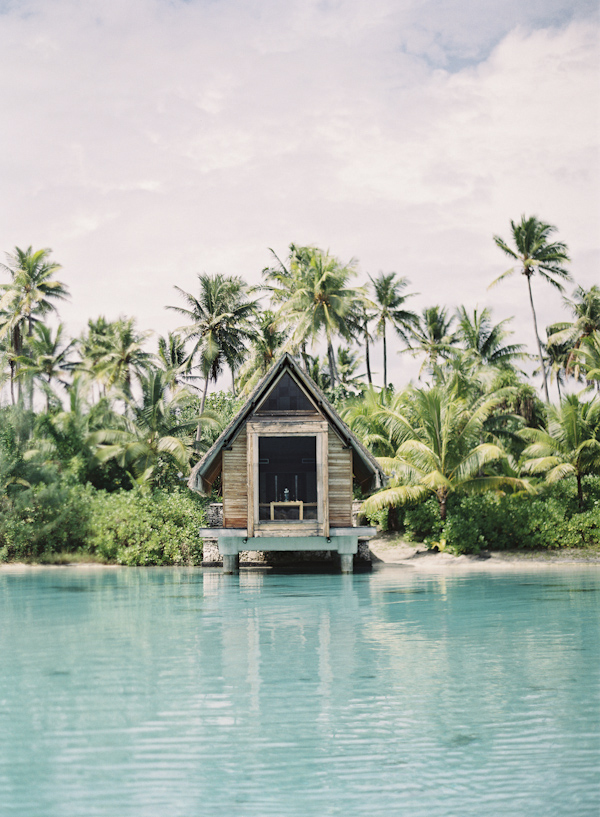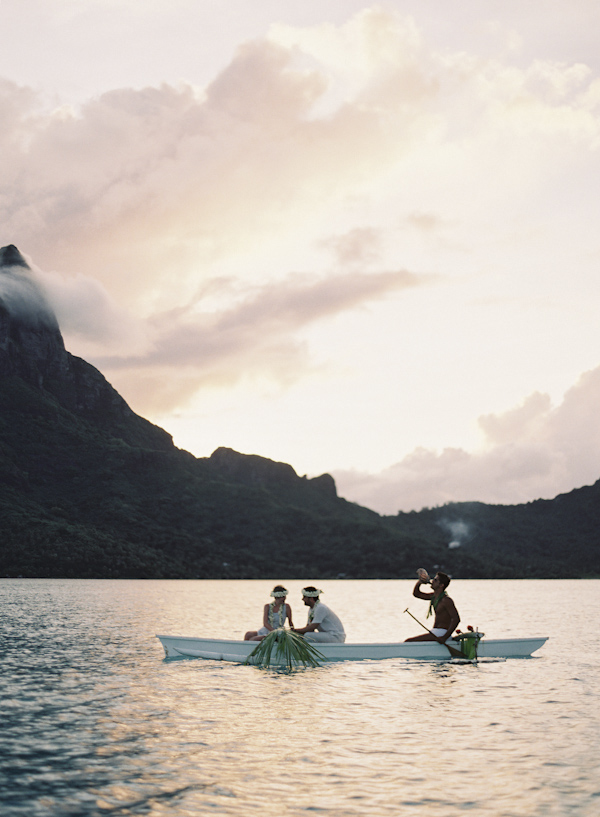 How did you get into wedding photography? When I was a full time staff press photographer, I used to only get two weekends off a month, which were pretty much spent sleeping and reminding my family and friends of what I looked like. One Saturday I was asked by a friend if I could second shoot a wedding for one of his friends who was a wedding photographer, as he wasn't available. I said yes, admittedly reluctantly, as my days off were so few and far between. From the second I arrived, I honestly loved it! No more taking a photograph to fit onto a pre-designed newspaper layout. I was free to be as creative as possible, and I just loved the atmosphere of the wedding, and the lovely family and friends who I met. I photographed three more weddings as a second shooter, quit my staff job and switched to being a freelance photographer, and soon booked my very first wedding the following summer. That wedding was published in Brides Magazine, won me runner up Wedding Photographer of the Year, and I haven't looked back since then.
Do you have a favorite camera or lens? For portraits, nothing beats my Contax 645 film camera with an 80mm Carl Zeiss lens. For the evening, my Canon 1DX with a 50mm f/1.2 lens is my go-to piece of kit.
Do you shoot digital or film or are you a hybrid-shooter? I first learned on film, switched to digital when I became an editorial photographer, because papers required the immediacy of digital, and I now shoot a hybrid of the two. Film and digital are both fantastic, and both have their place. Film comes into its own in daylight, and the tonal range and colour palette it provides are second to none. Digital is my best friend in the evening or in low lit churches when its high ISO capabilities enable me to shoot without flash.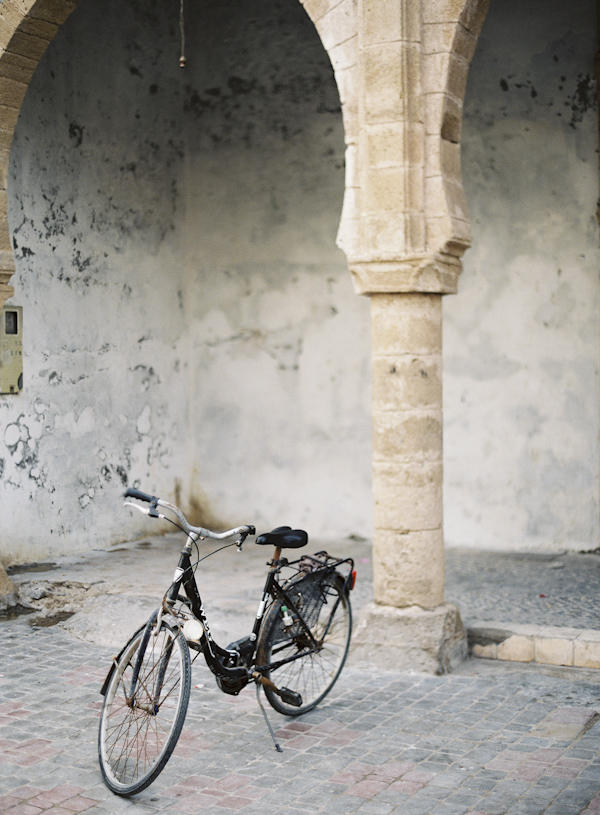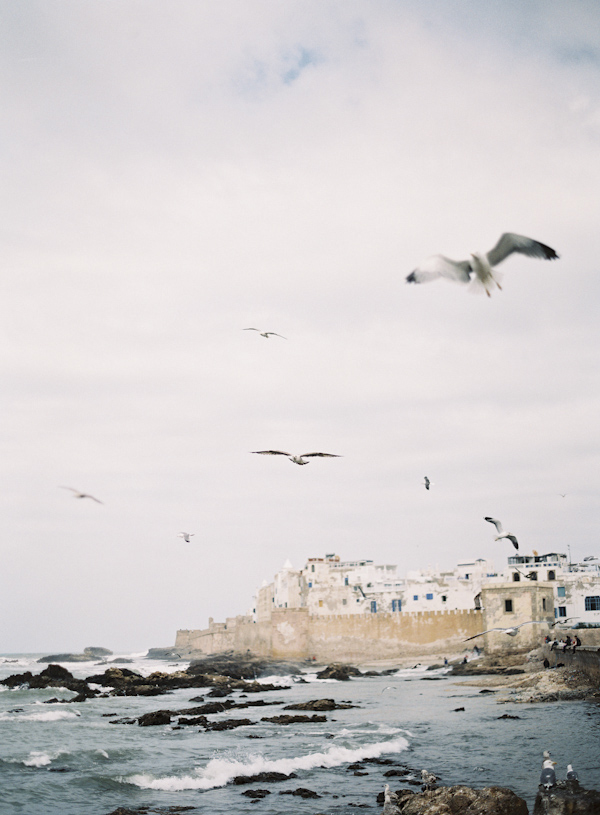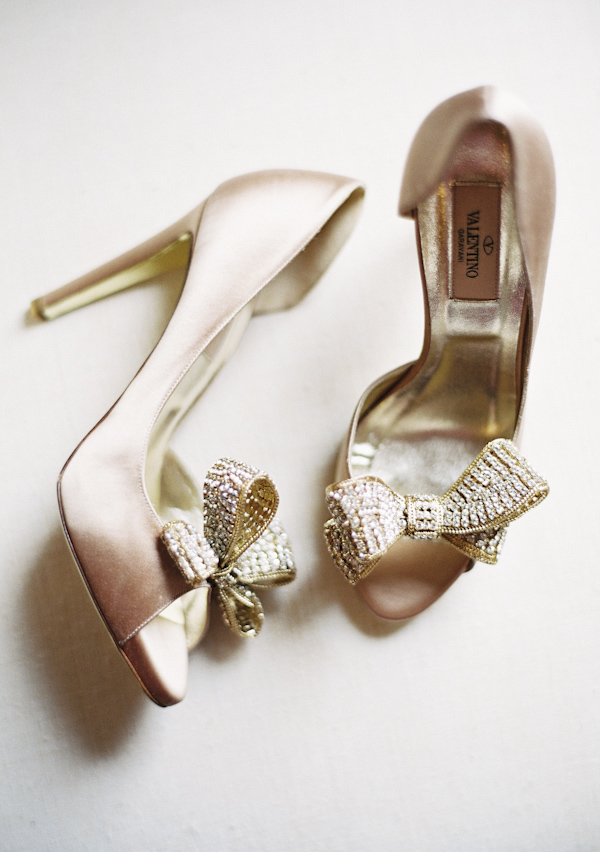 What do you find to be the biggest challenge/most difficult part of being a wedding photographer? In the UK at least, one of the most challenging aspects is working alongside the priest or registrar during the ceremony. On one occasion the priest banned photography for the entire ceremony. It was heartbreaking for the couple, and I always emphasise that this is something to discuss with the priest before agreeing to hold your ceremony there. It's all down to the rules of that particular priest, so it's crucial to know what they will and won't allow.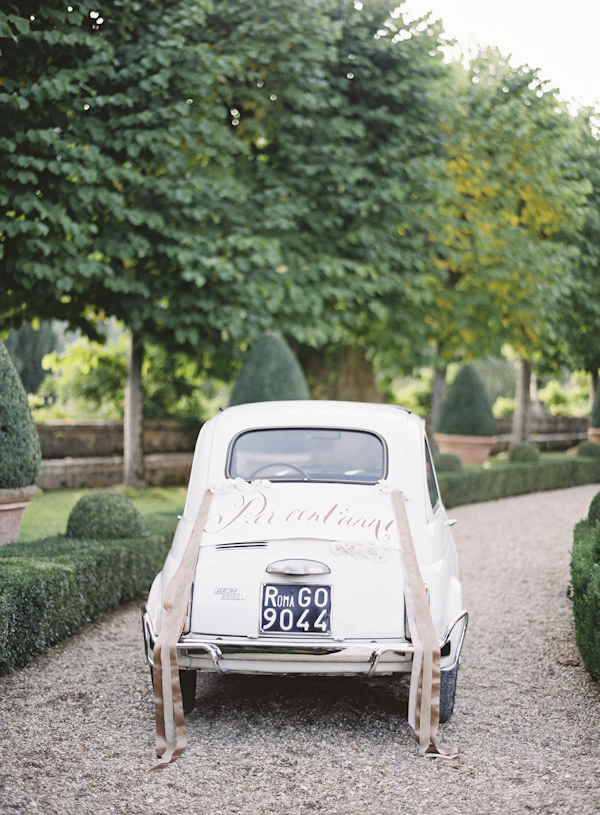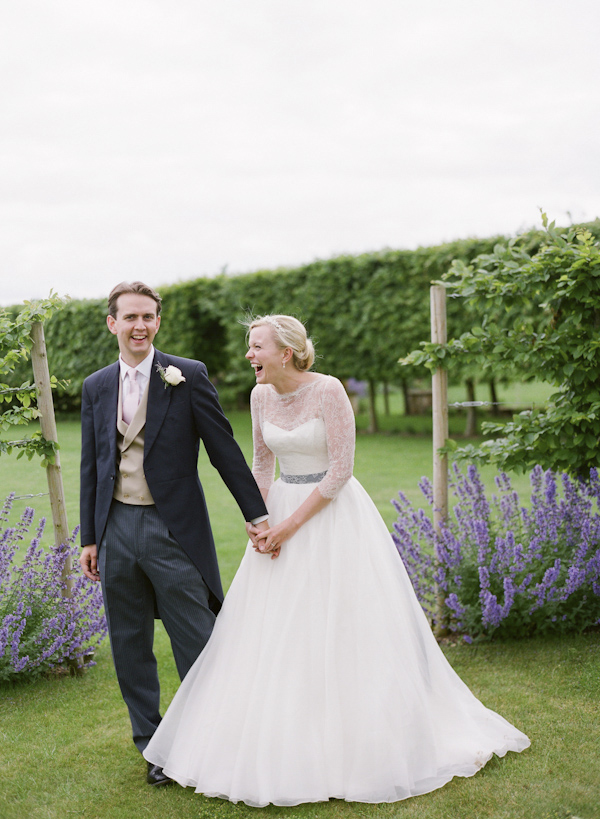 How do you like to spend your time when you aren't shooting weddings? I'm a volunteer B.S.A.C. scuba diving instructor, a Brownie Girl Guide leader and also travel obsessed. During my down time, I'm usually plotting my next travel escape.
Have you always wanted to be a photographer? If not, when do you remember knowing? It's all I've ever known from the age of 14, when I stayed behind after school to take on the extra GCSE photography class. I used to also work at a veterinary surgery on weekends for 5 years from the age of 13 (crazy I know, and my mum used to despair at how driven I was), and I thought that could be a perfect career for me, but photography soon took over my life!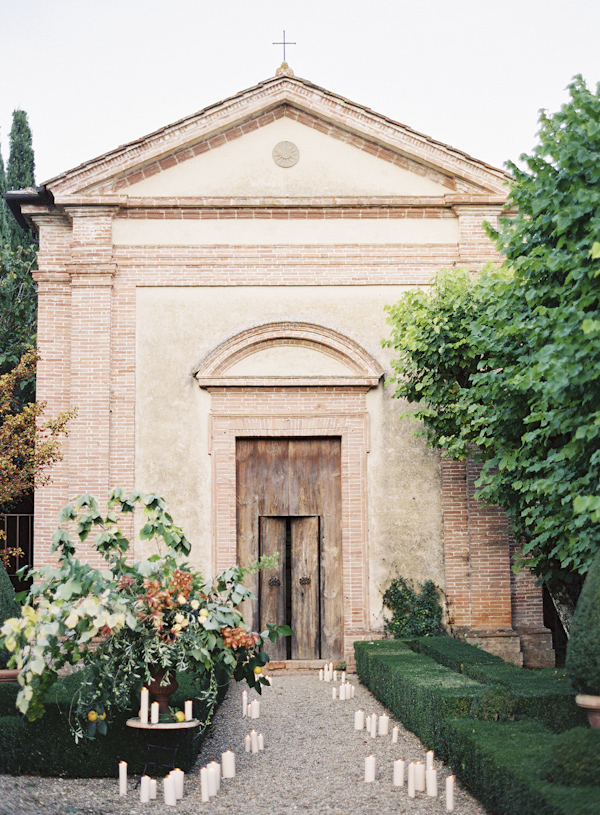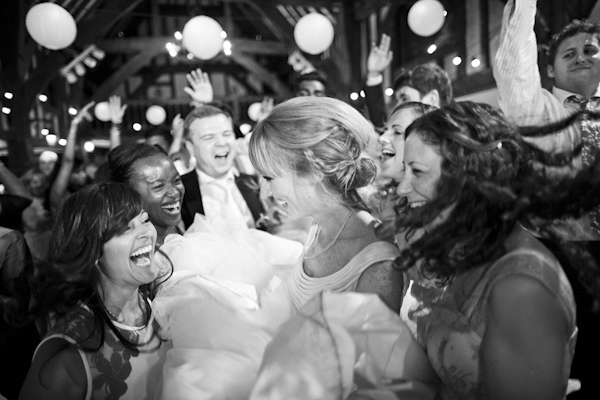 Any advice for couples on how to look amazing and feel comfortable in their photographs? I really think the most important factor here is that you really like your photographer. If you like them, and get along well, then you'll naturally relax around them, and trust their eye. I think it really shows in a photographer's work when they haven't connected with their clients. It's my job to make you feel comfortable and look amazing – you just need to arrive with an open mind.
What makes you give yourself a mental high five? Last year I was lucky enough to be chosen to photograph a wonderful Hollywood actress' wedding. The couple were beautiful inside and out, and they gave me the creative freedom to photograph as creatively as possible, and I was told "to be an artist". Music to my ears! Those photographs are some of the most beautiful photographs I think I've ever shot. It saddens me that under contract, I can't ever show them, but it was a major high five moment in my career and was a wonderful experience.
Any advice for couples who are looking for their perfect wedding photographer? Make sure that there is consistency to their work, and it's not just one or two photos from a wedding that speak to you. You need to know that they can produce consistently high quality images throughout the day. Finding a photographer with a wealth of experience and someone who is a real people person is also key to getting the best out of your guests and working as part of a team alongside your other wedding suppliers. If you can't meet them in person before booking, make sure you schedule a Skype call which is the next best thing.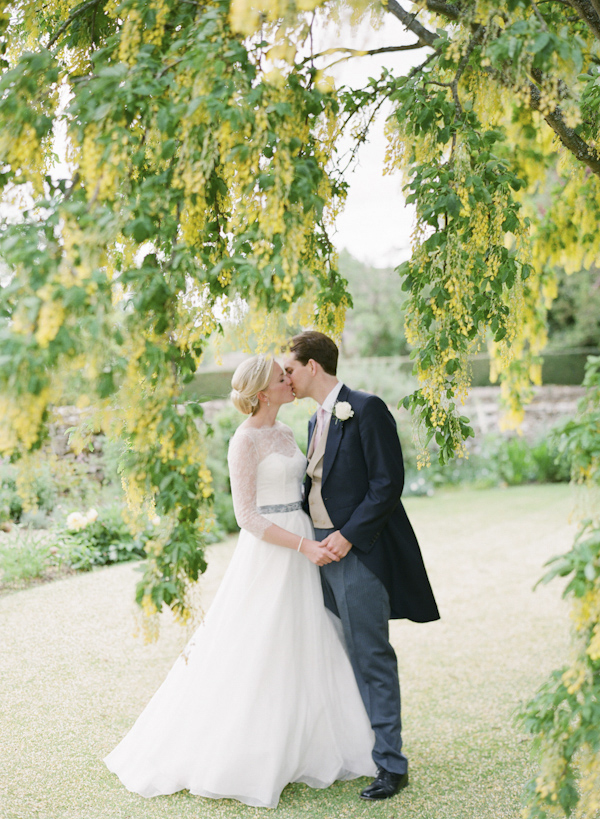 Isn't it all so gorgeous? See more on Catherine Mead's website and blog.