Today's Spotlight Interview with Michèle M. Waite Photography is an absolute treat to share with you. Each and every wedding she captures compels me to breathe deeply and daydream about what it would be like to live within her beautiful work. Capturing weddings in the Pacific Northwest, her work is timeless and bright (quite the accomplishment for Seattle!), and perfectly captures the dreamy romance of love.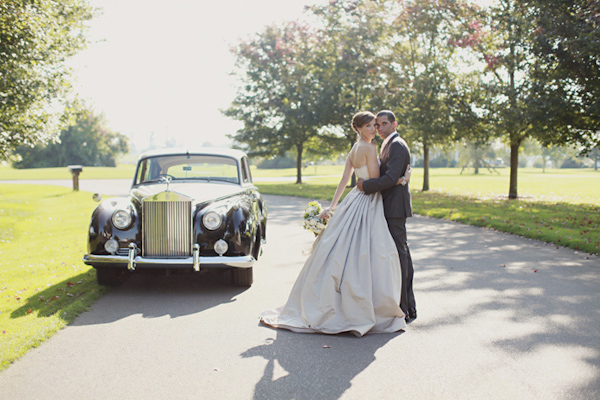 How did you get into wedding photography? I grew up in Portland, OR and my dad taught photography and industrial arts at the local high school. I got to go to school with him beginning at the young age of 5 to be "model" in the studio for his students. This made an impression on me because, by 12, I was begging to build a darkroom in our basement and was asked at age 19 to shoot my first wedding. I kept getting calls to shoot weddings as people saw a unique perspective in my documentary style images. I never actually decided to be a wedding photographer, it just happened for me. 4 years later, I was shooting 70 weddings a year! And, 20 years later, it is still the perfect job for me.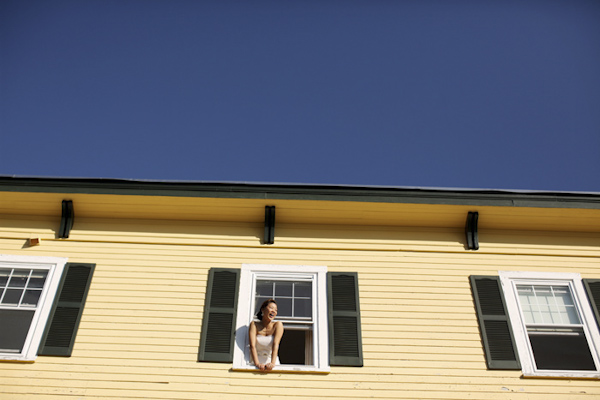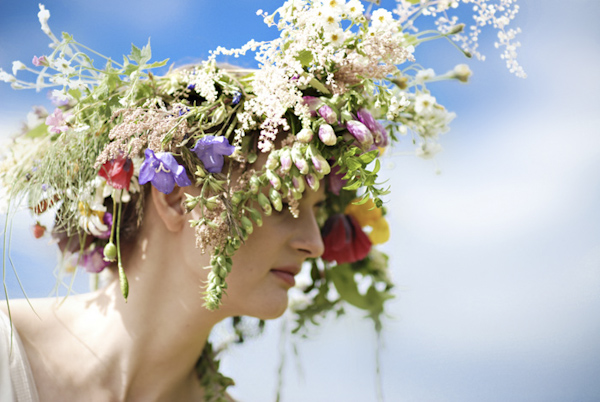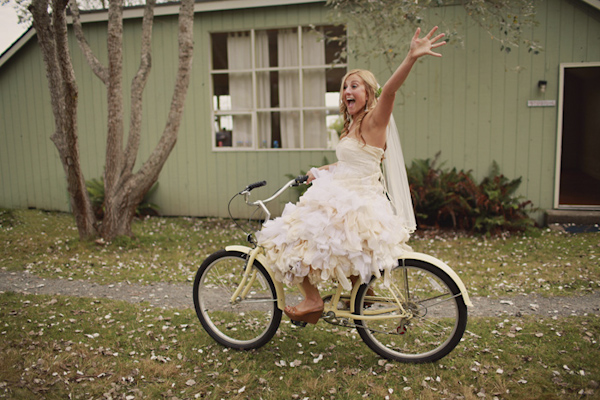 Can you speak a bit to what it's like for you, living in the Pacific Northwest and shooting weddings here? Living in and starting my business in the PNW has probably been one of the biggest sources of inspiration. The atmospheric limitations, the moodiness and diversity of locations that the PNW provides have shaped my authentic, real-moment style and made me very much at ease in the midst of the unexpected moments that happen at every wedding. I am constantly forced to problem solve in order to find and create good light in the midst of dark, rainy, uncertain skies and venues varying from elegant, urban ballrooms to rugged, wide open fields. These challenges have kept me on my toes and pushed me creatively-turns out I am at my best when I have limitations. I am not sure what I would do if I had warm days and perfect light all the time!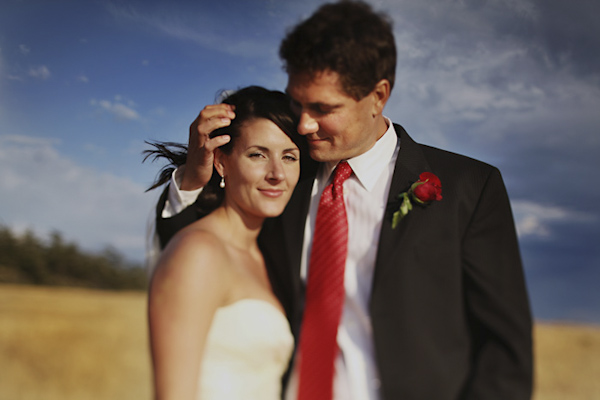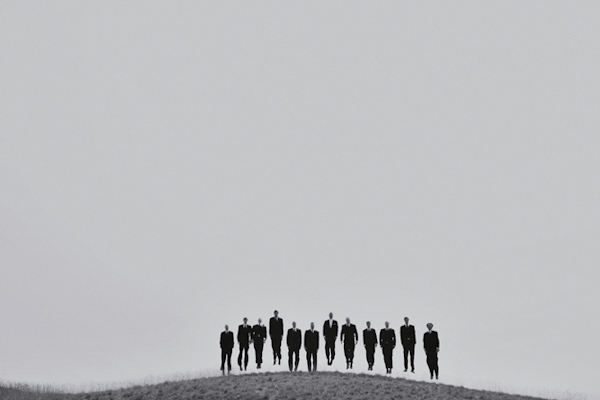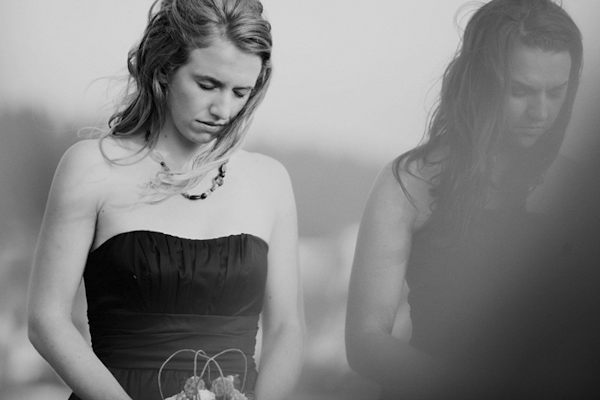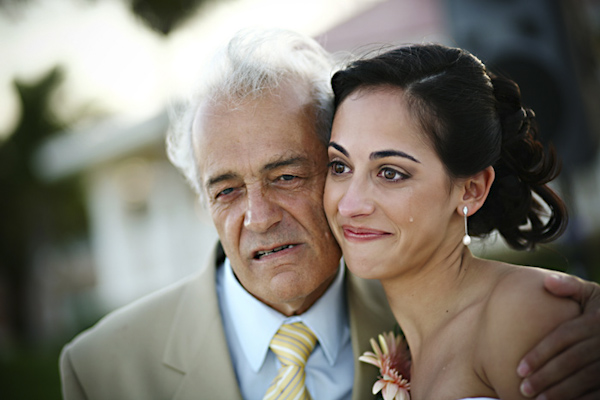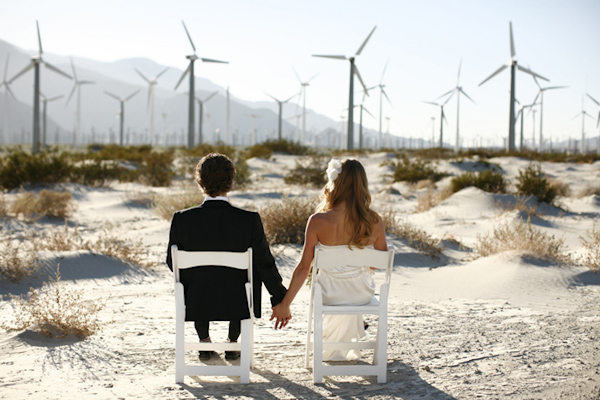 What's your favorite camera? lens? If a piano fell on my camera bag (which did actually happen one time – long story!) I would only panic if I didn't have my Canon 50mm 1.2 in hand. I could shoot an entire wedding with just that one lens, if I had to. As for cameras, I am loving the low-light capability and radio flash options of the Canon Mark III right now.
Do you shoot film, digital or both? I shot film for 15 years but have switched almost exclusively to digital. For the varying lighting conditions at weddings, I feel that digital is the way to go.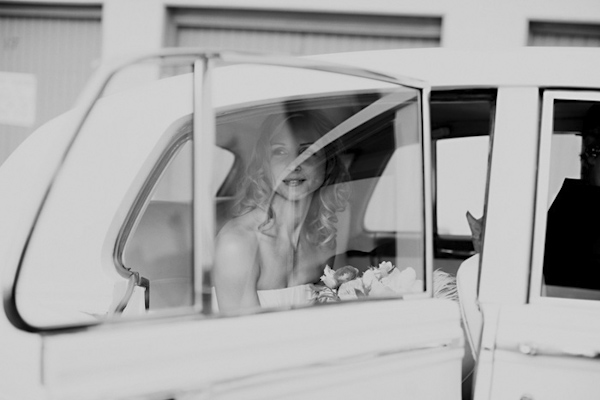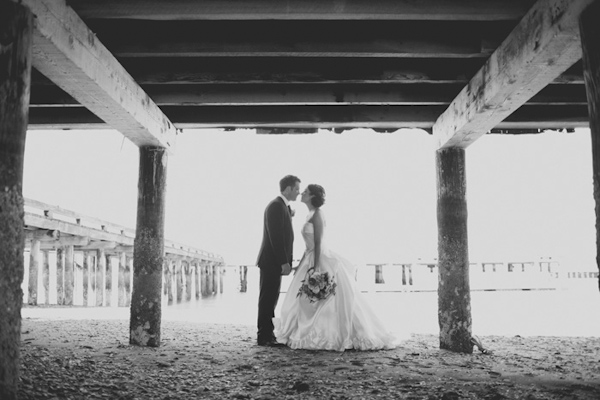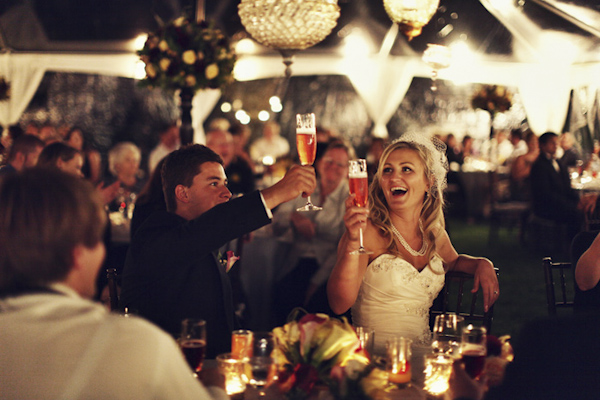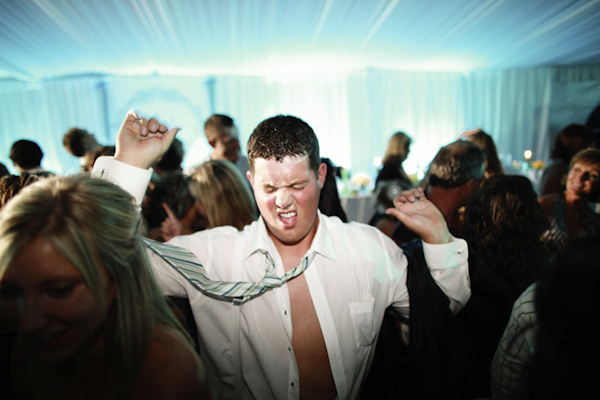 What are your favorite wedding locations in your area? Just to name a few: In WA, I love The Corson Building in Seattle's Industrial Georgetown for surprisingly European feel and gorgeous food, Woodstock Farm in Bellingham for it's untouched, NW waterfront vibe and Bella Luna in Snohomish for its rustic, farm elegance.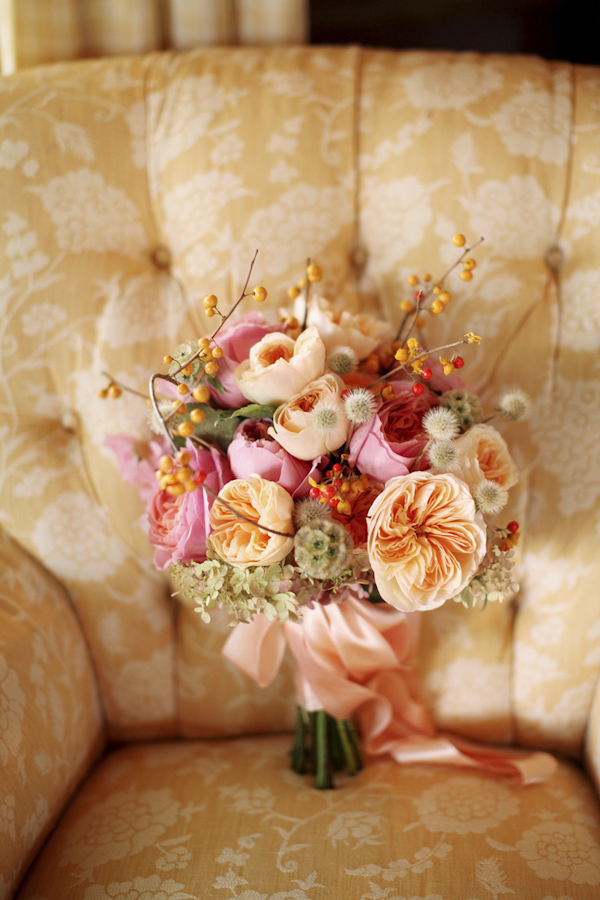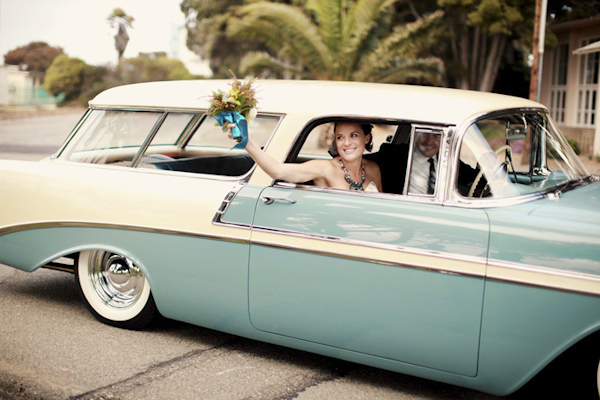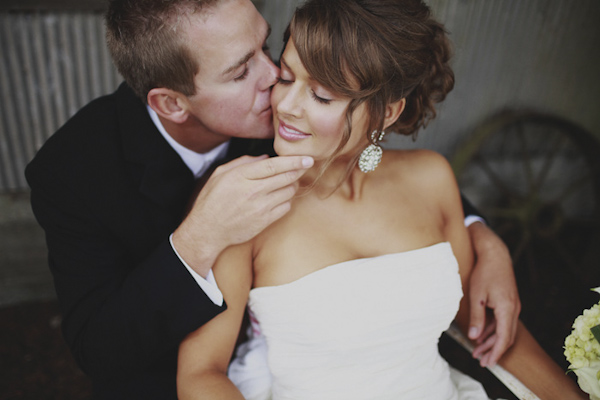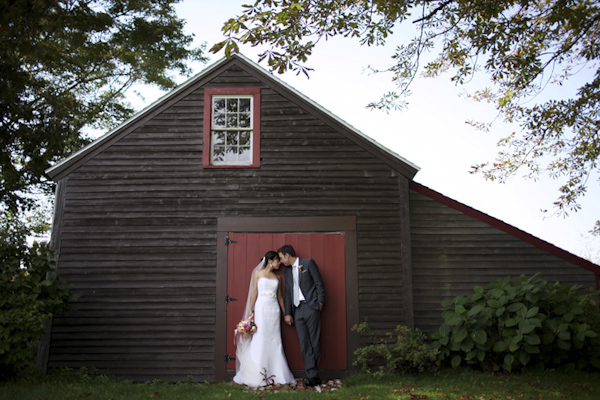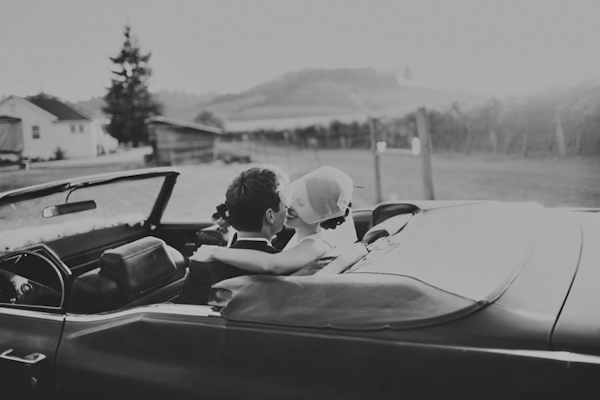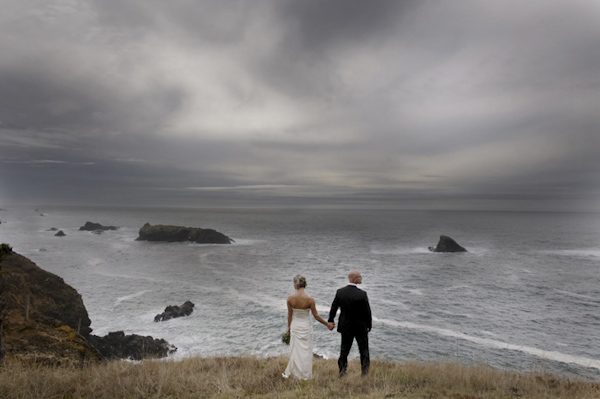 What are your favorite destinations locations? Sonoma, Maui, the Yucatan Peninsula, and Vermont in the fall.
Describe your wedding photography style in less than 6 adjectives. Classic, genuine, whimsical, emotional, elegant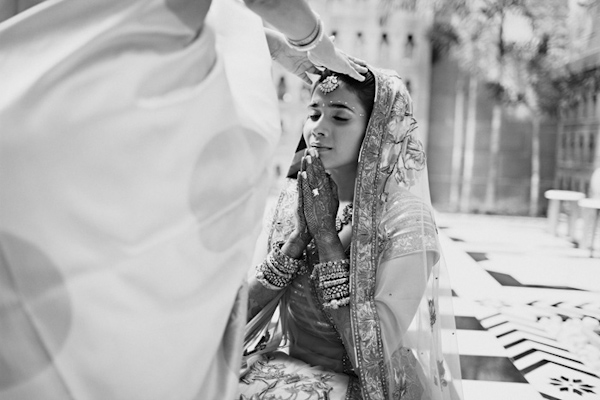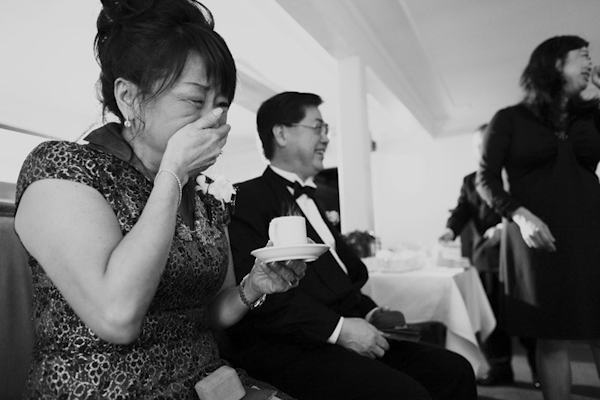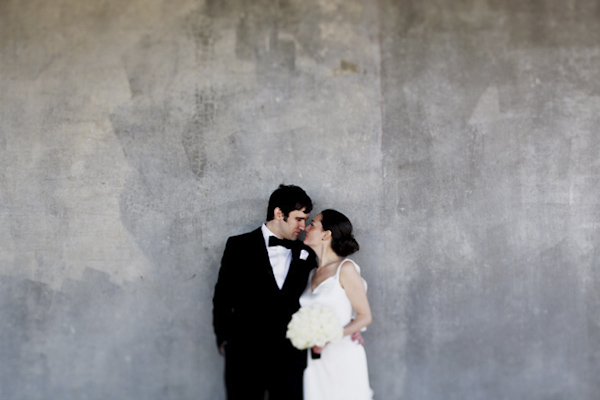 A tip or two for couples who are looking for their perfect wedding photographer? Make sure that the images you see in your photographer's portfolio not only generate an emotional response, but also be certain that you photographer's personality is a fit for you and your day. A wedding photographer's job is keep things flowing smoothly, make you feel at ease AND create stunning images that capture your day. It takes a good deal of experience to do this well.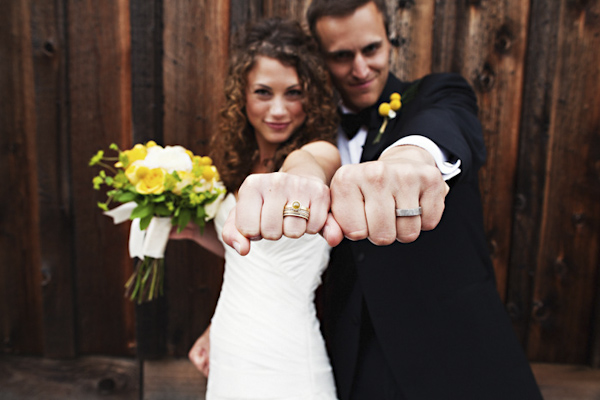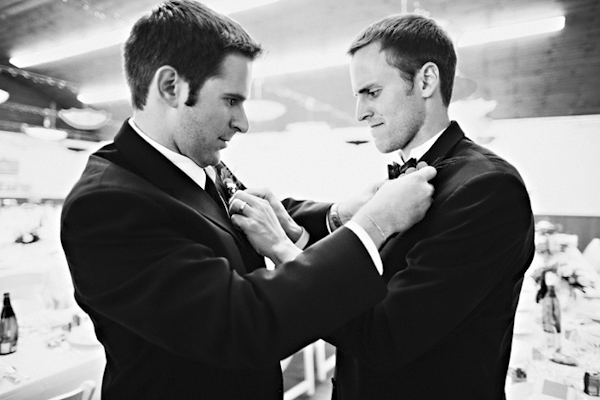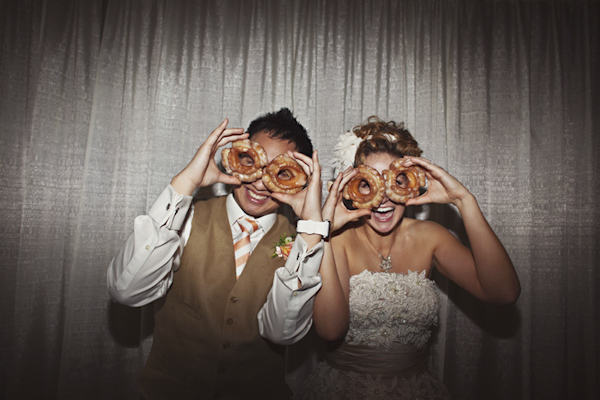 Best thank you that you've ever received? "15 years later, we are still in love with our wedding photos and passing your name along to others" This makes me breath a sigh of relief that I have created classic, timeless imagery that does not go out of style! I have done my job well.
Where do you want to shoot next? Well, since it is winter here in Seattle, somewhere sunny, but not too polished. Mmm, maybe Spain or Thailand? I am also dying to do a wedding in Edinburgh, Scotland.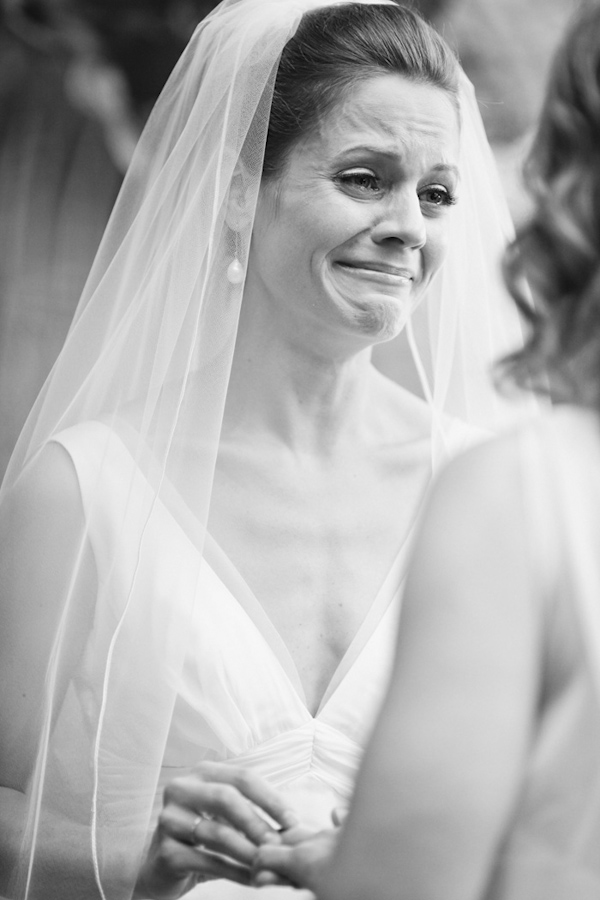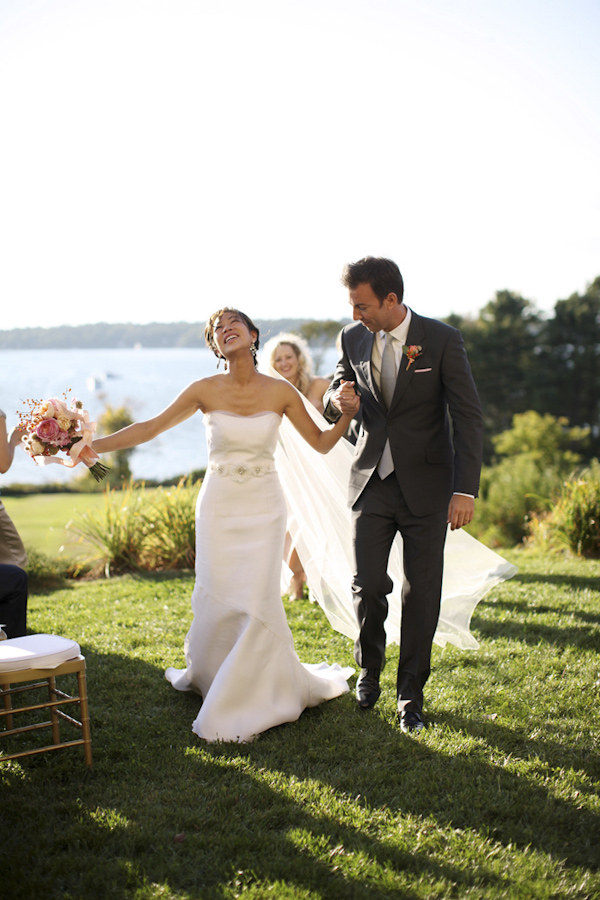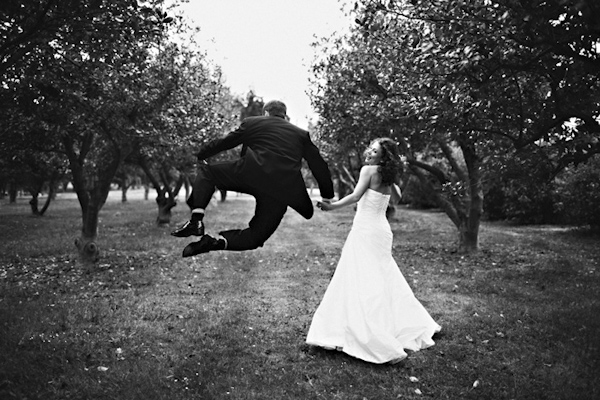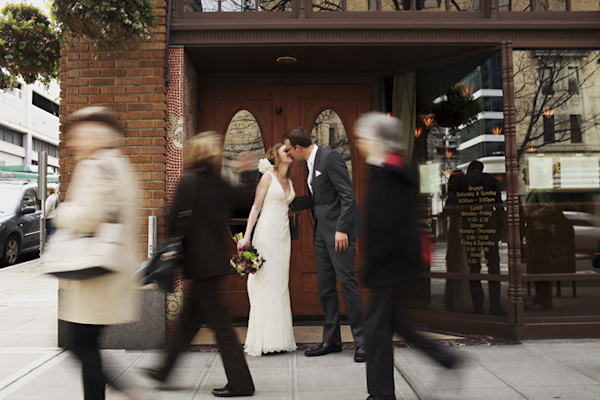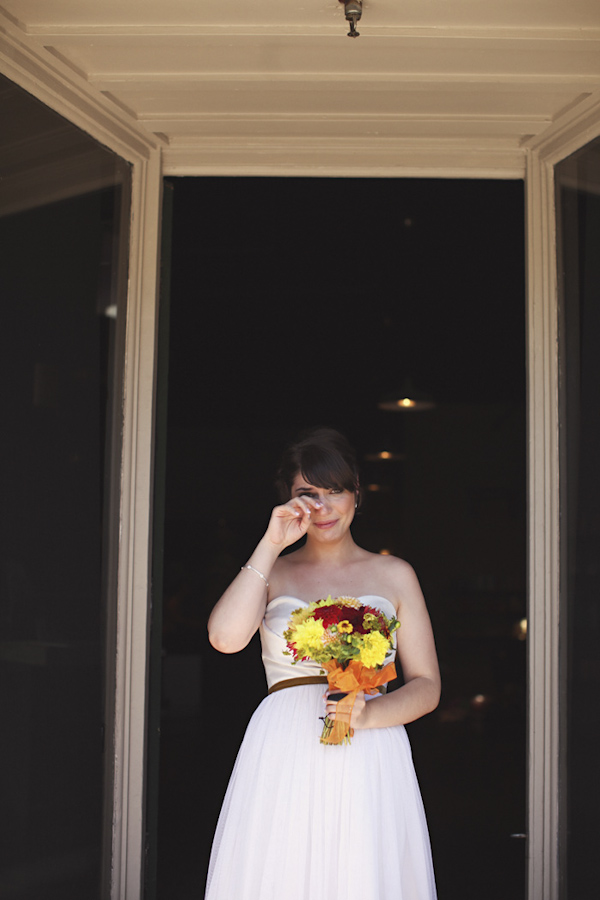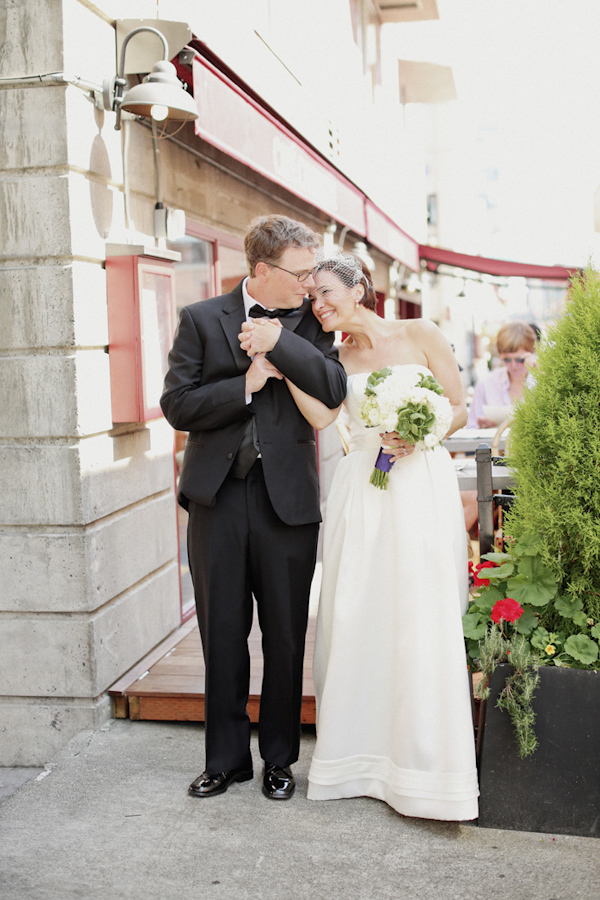 Best advice you've ever received about being a business person? Don't offer anything to your clients that you don't love doing. Stay passionate and inspired by educating your clients on what helps you create the very best images for them and don't offer services or products that get in the way of that.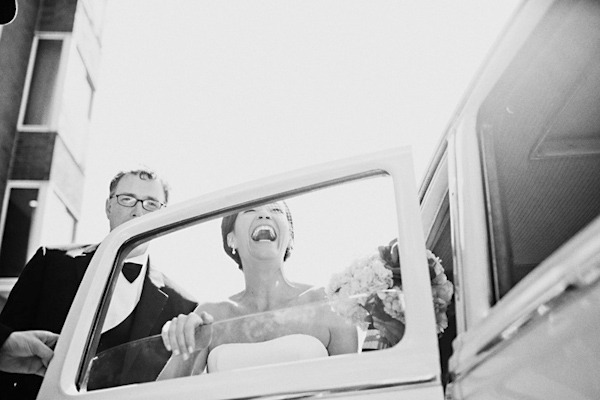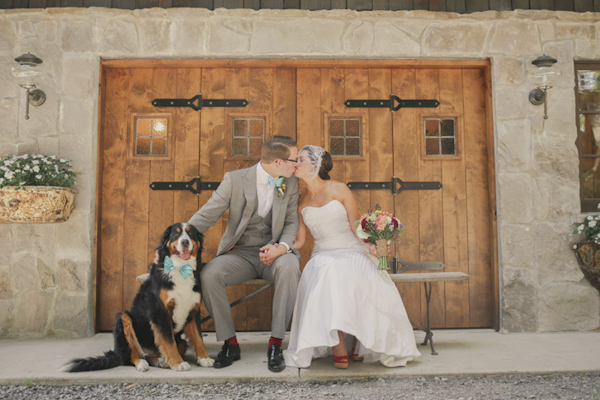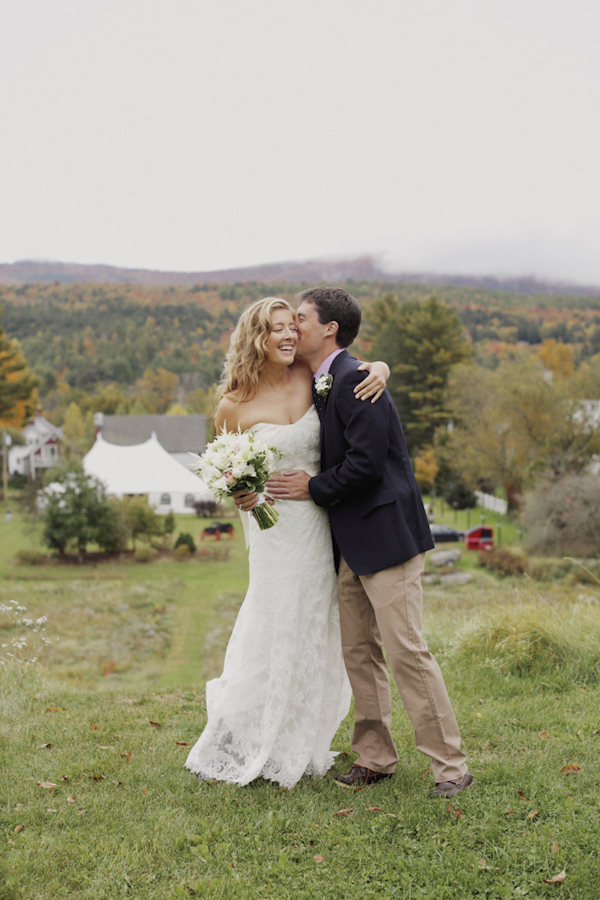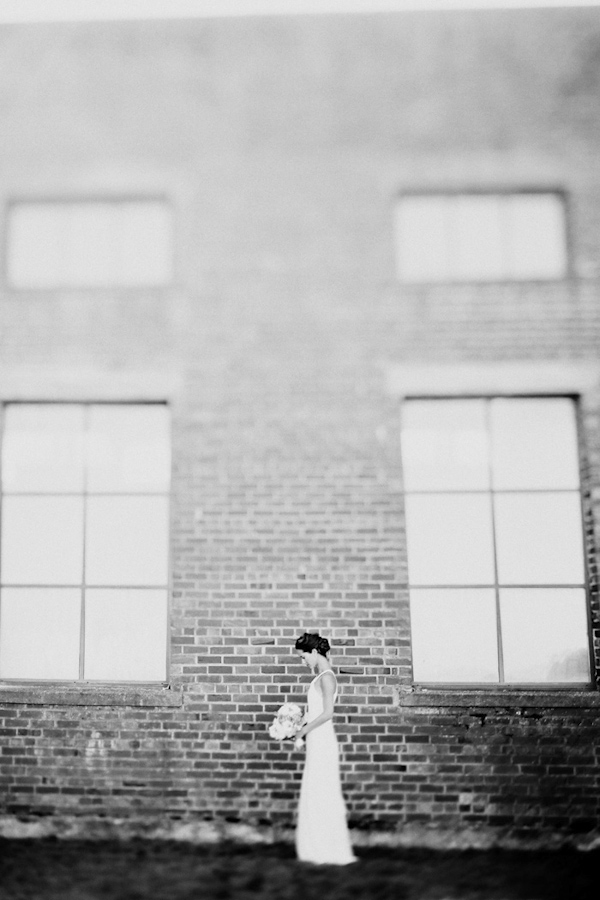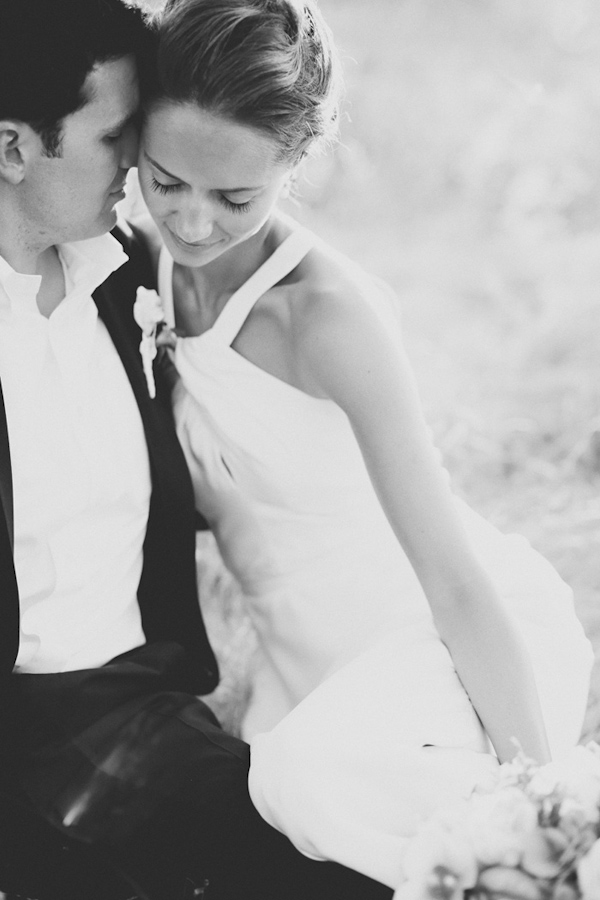 How do you know you've done a great job for your wedding clients? When they contact me 5 years later to photograph their children.
With so much great talent in the wedding industry, can you name a few professionals you adore working with right now? This is hard. So many amazing professionals out there! Just to name a few, Sinclair and Moore, Mckenzie Powell Designs, Ciao Thyme Catering, Floret, Cabfare Productions, Spruce Stationary and Design, Carter and Cook…do I have to stop?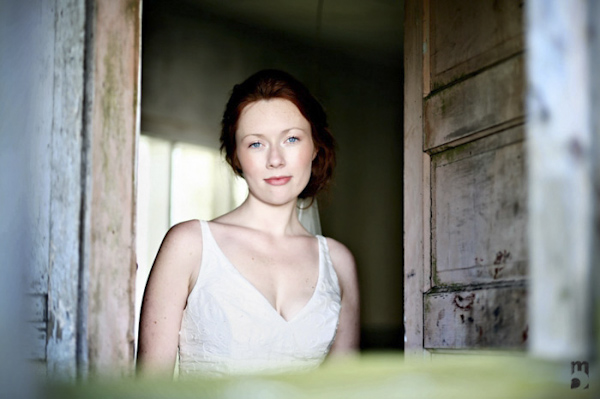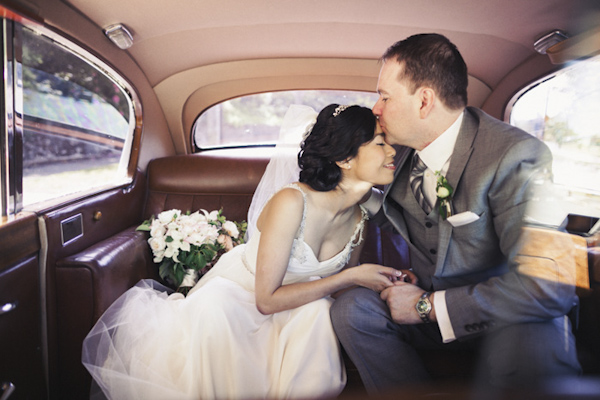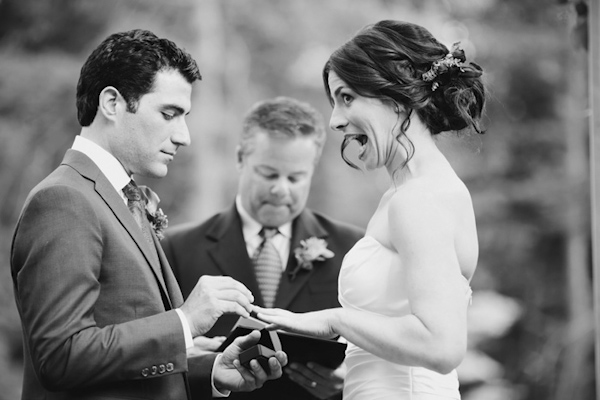 Best advice you could ever give about being an artist? Trust your instincts – they have gotten you this far, haven't they?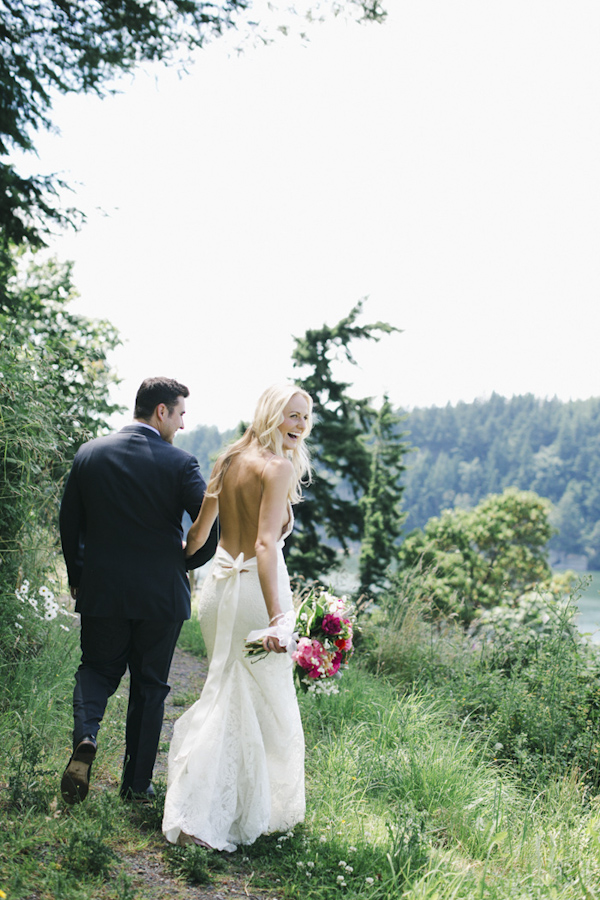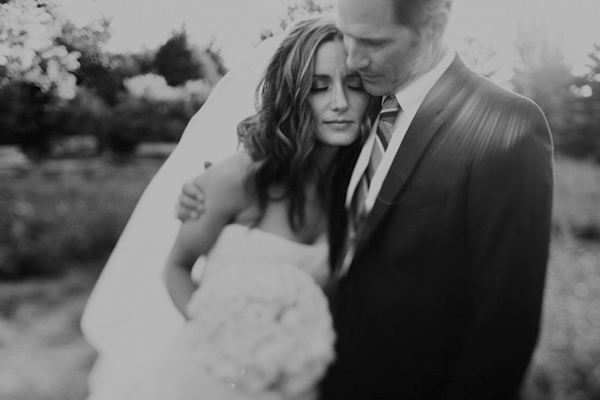 Thanks to Michèle M. Waite Photography for sharing her beautiful work! Be sure to follow her blog to continue to see all the unique Pacific Northwest weddings she captures.